Venice honeymoon photography session with local photographer. Romantic and fun photos about a photo walk and gondola tour
Maggie & Ryan came in Venice for the honeymoon. They hired me as photographer to get a photography session during a walking tour and a gondola ride.I took posed pictures many natural photos about romantic and fun moments at wondeful places in Venice. They also had a very good time, they discovered and enjoyed Venice a lot more fun than they could do on their own.
Review
Maggie & Ryan (USA):
"Incredibly nice and talented photographer!! This was one of our favorite experiences of our trip to Italy. It helped to capture our experience and allowed us to enjoy Venice in the company of Pietro who was able to share some local spots and input with us.
Not to mention our photos came out beautiful and look stunning hanging on our walls! Highly recommend this photographer in Venice."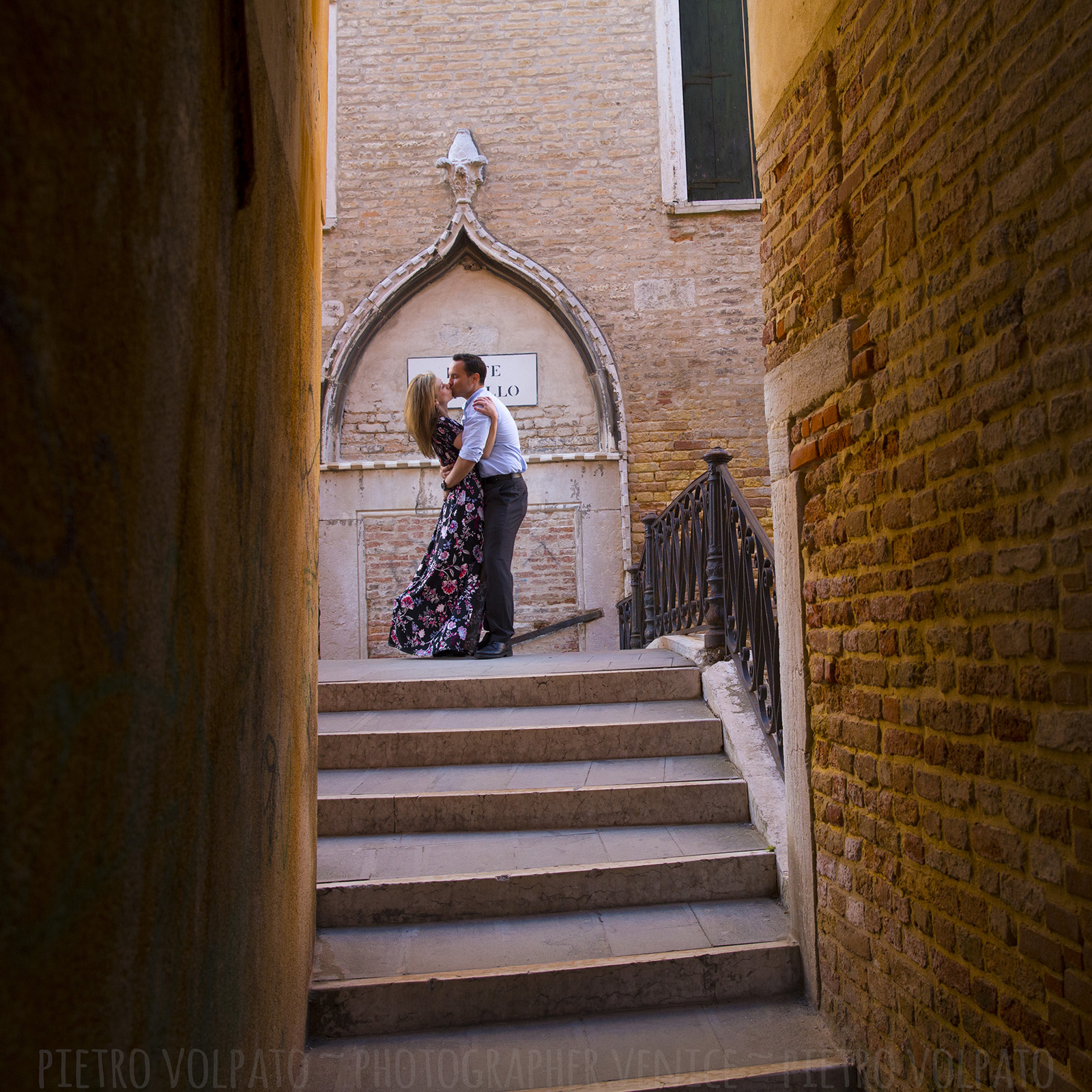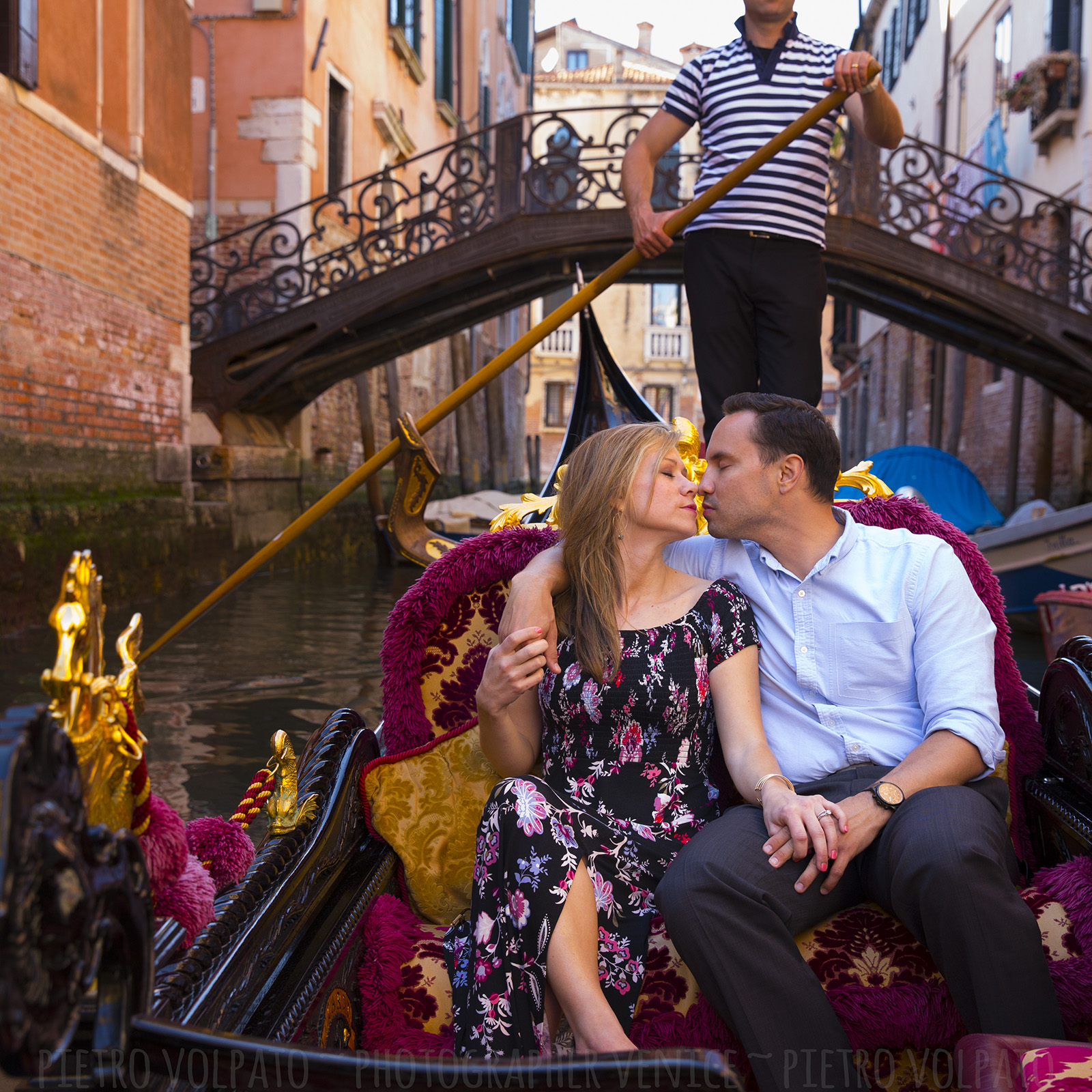 Pietro Volpato © Photographer Venice