Contact Me
Ask for price and details of photo shoots or photo walks in Venice provided by photographer Pietro.
Contact me if you're looking for a photographer in Venice Italy. I'll let you know price and details of the photo shoot or photo walk (photography workshop) during a private, enjoyable tour.
message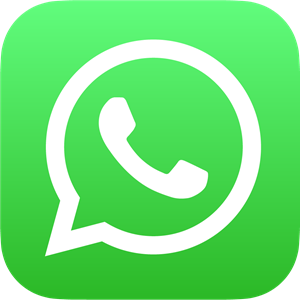 social media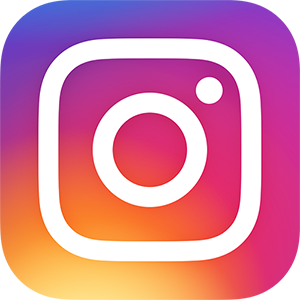 email
email » info@pietrovolpato.com
As emails can end up in the spam, first contact would be better by WhatsApp (txt) or social media.
And, for any kind of photography that I don't provide (for example wedding ceremony and surprise marriage proposal) I'll be happy to recommend other good Venice photographers.