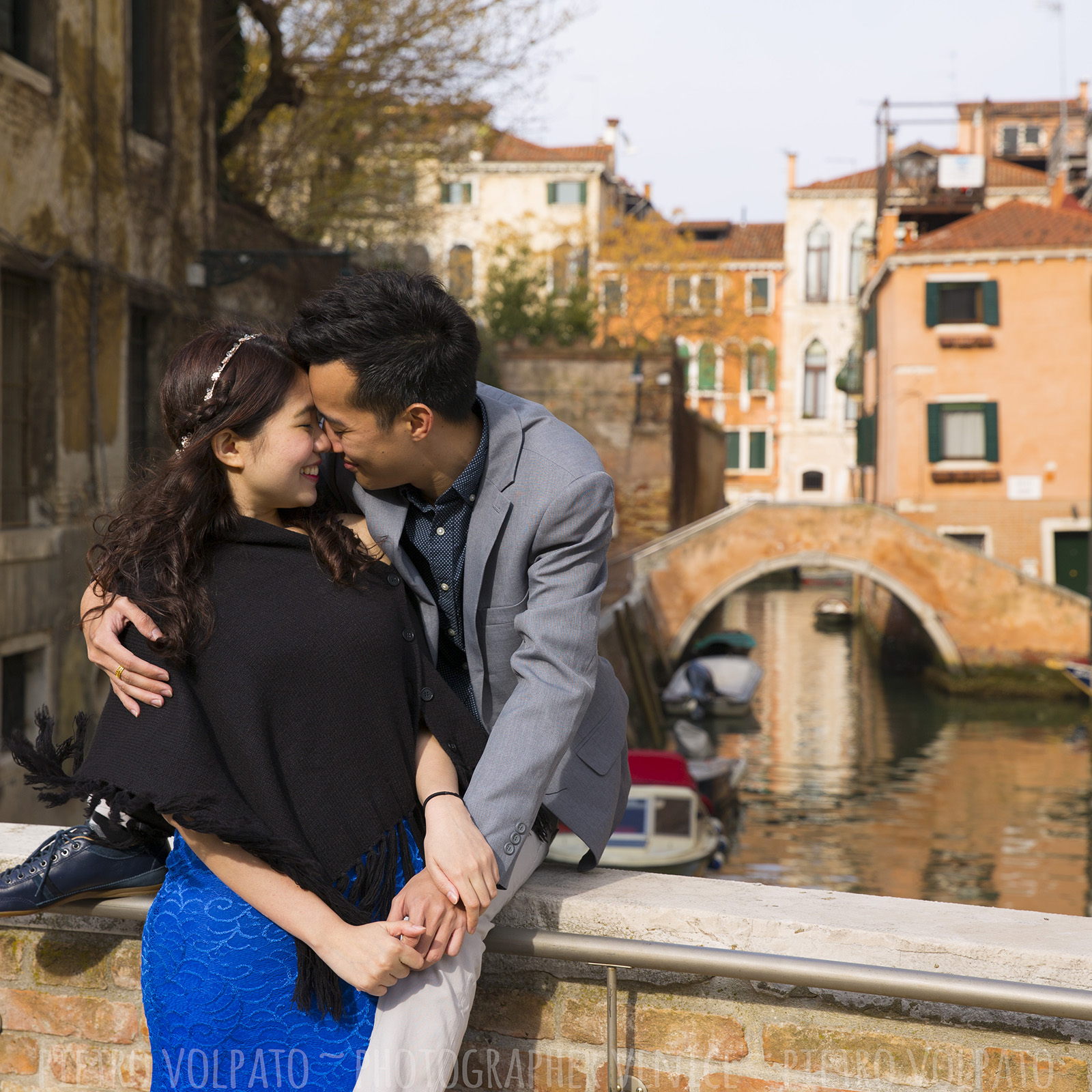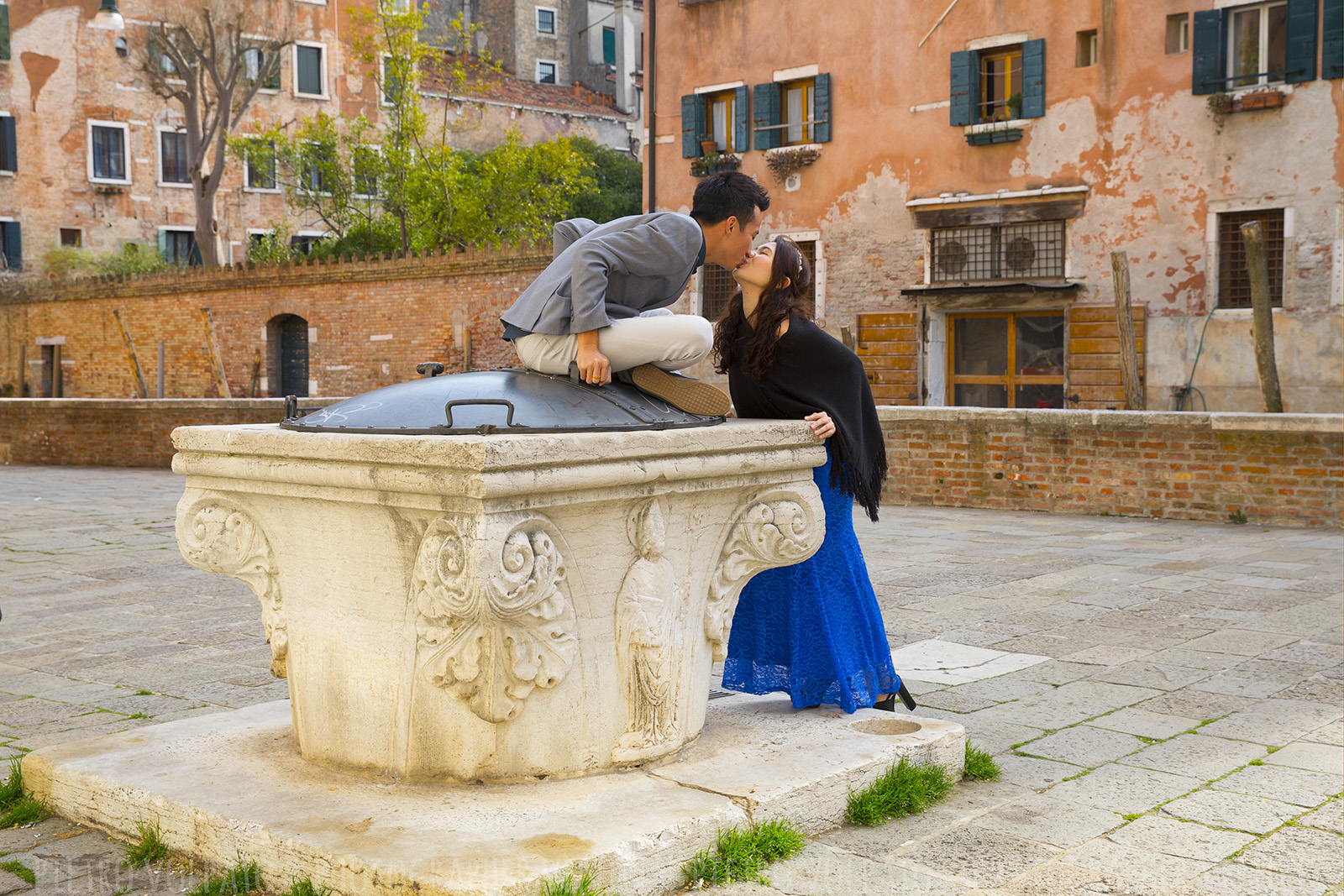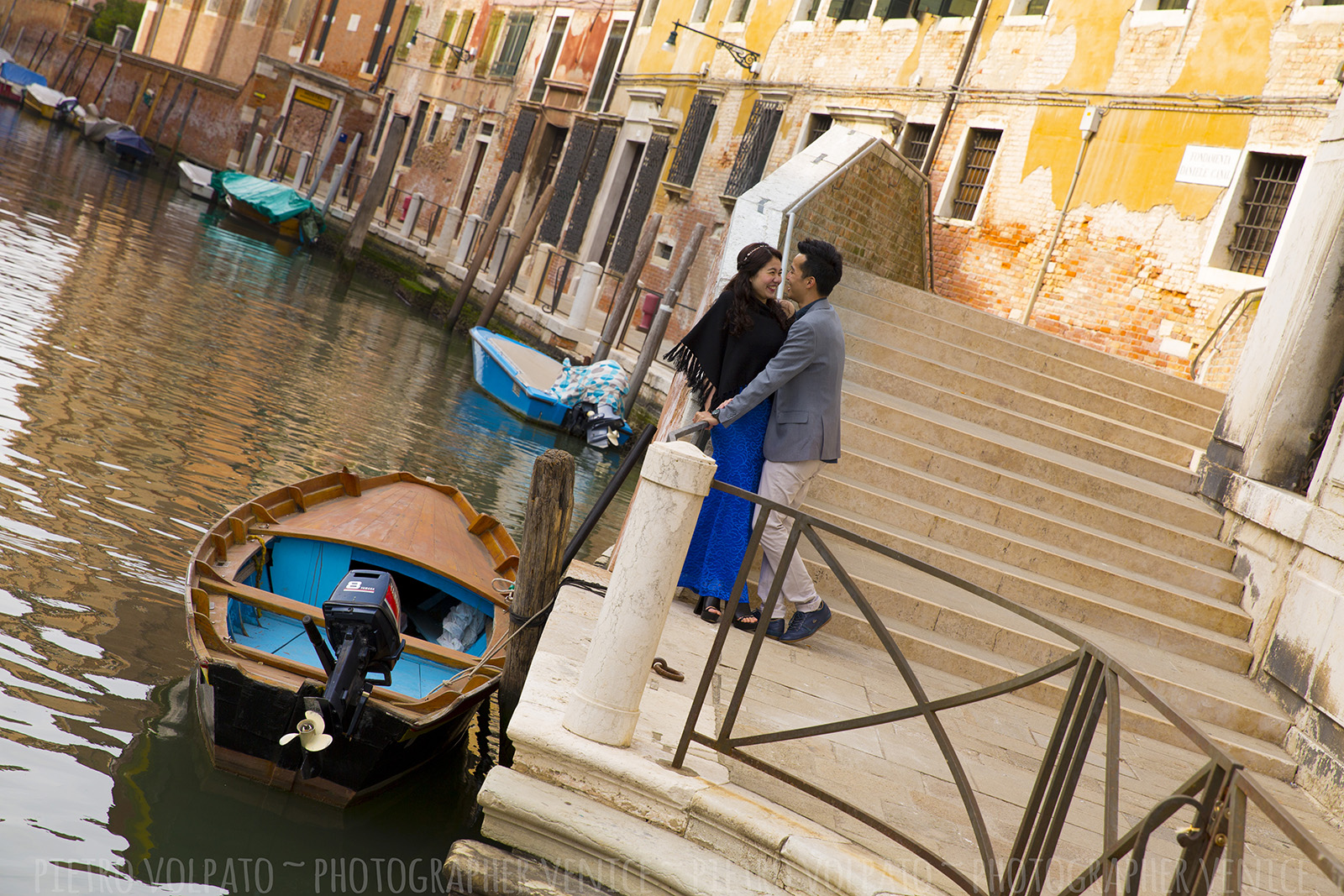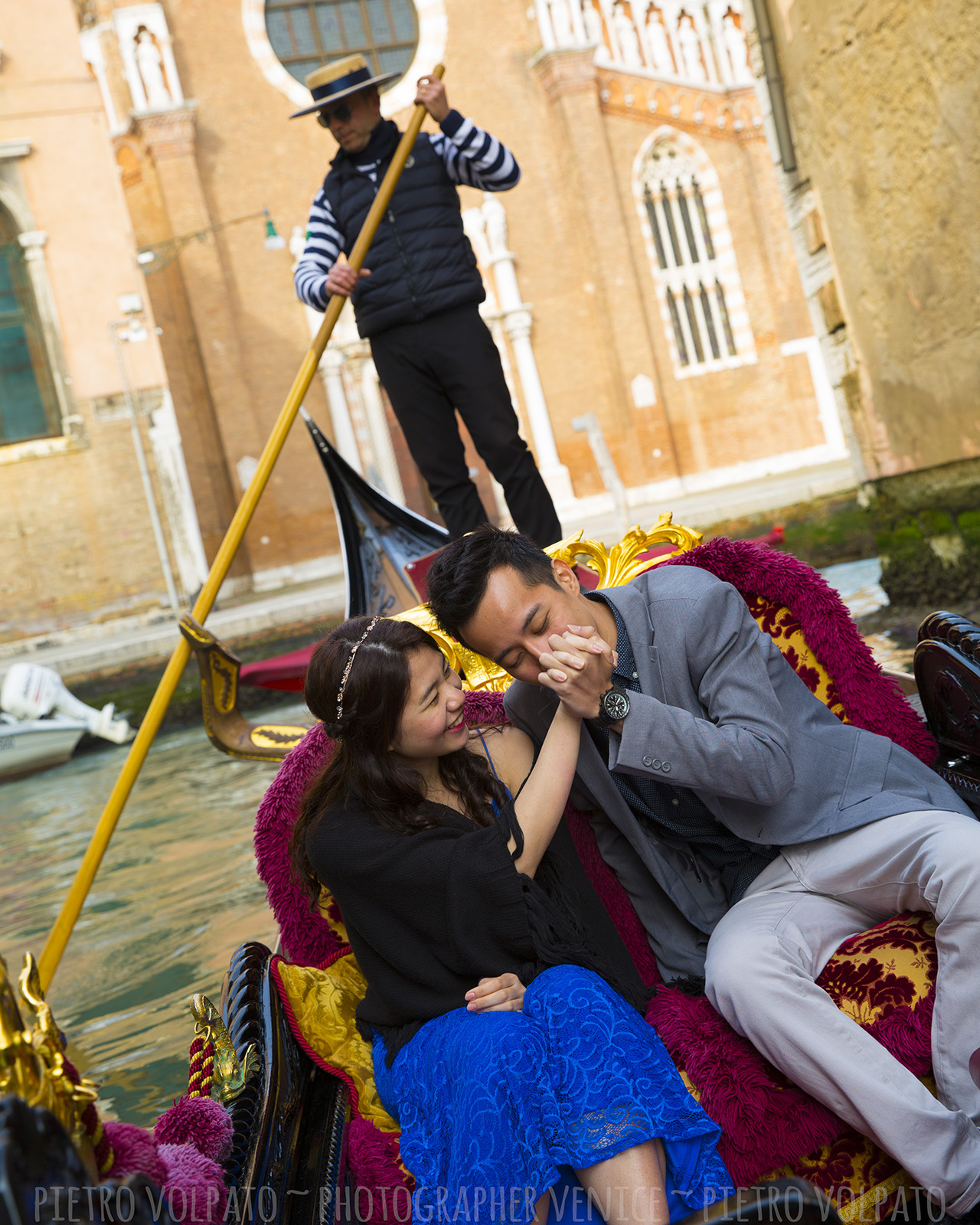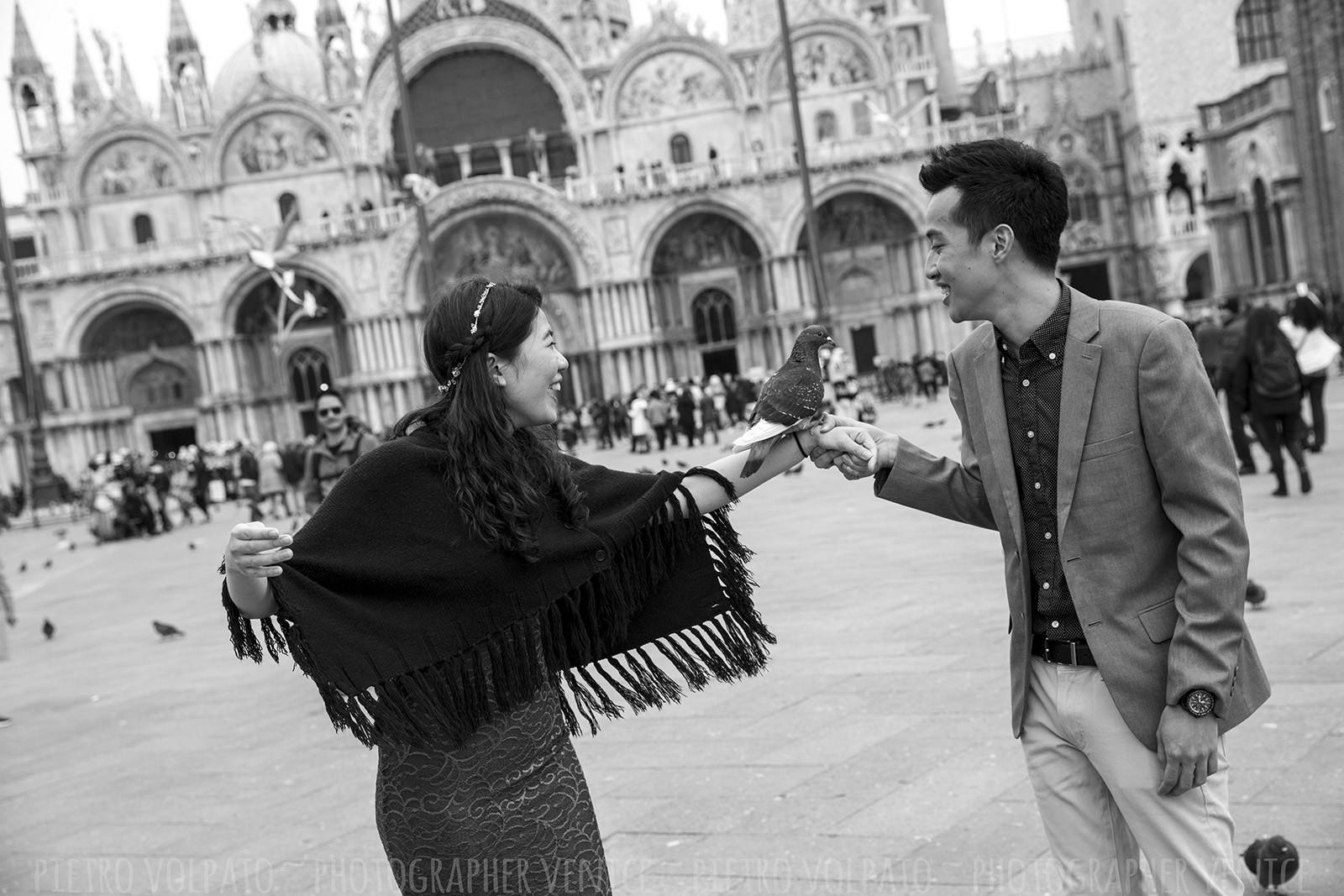 Venice photographer for couple photography session during a photo walk and gondola tour. Romantic and fun pictures of your vacation in Venice
Nicholas & Melissa came in Venice for a romantic vacation. They hired me because I am a local photographer. I provided them a romantic (and fun) couple photography session during a walking tour and a gondola ride. They had a very good time and all those pictures have made unforgettable their vacation in Venice Italy.
Review
Nicholas & Melissa (Malaysia):
"Pietro is just simply an amazing photographer. My fiancee and i visited Venice during March, this is the first time we are having a photo shoot session. He make it very easy and fun for the both of us. He did not just take picture for us but also showed us around Venice and share with us some of the history.
He is also very efficient as we received our photo the very evening. A very friendly and great person to talk and hang with, it is really our pleasure to meet up and work with him. In short, having him as photographer in Venice is just amazing."