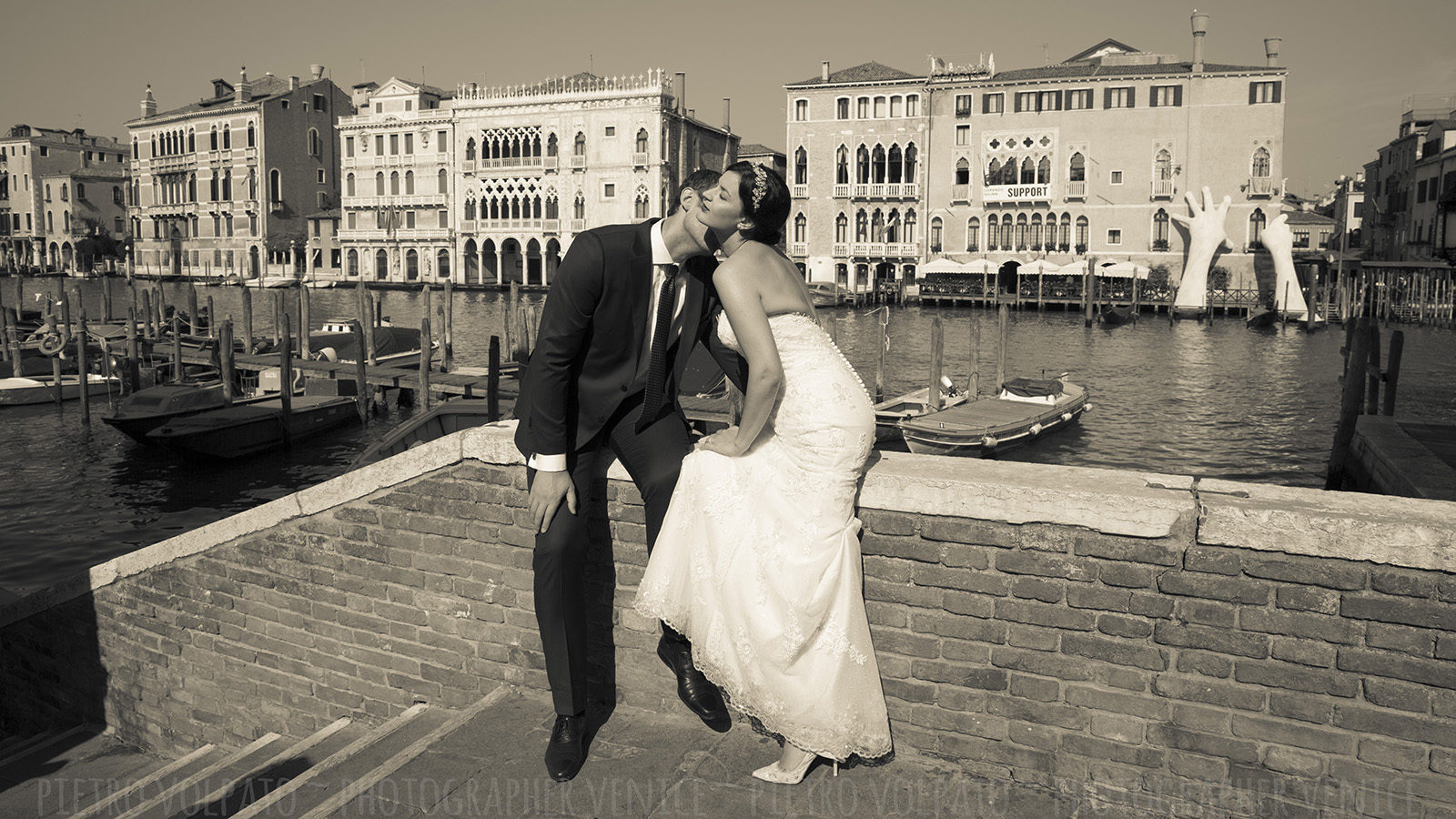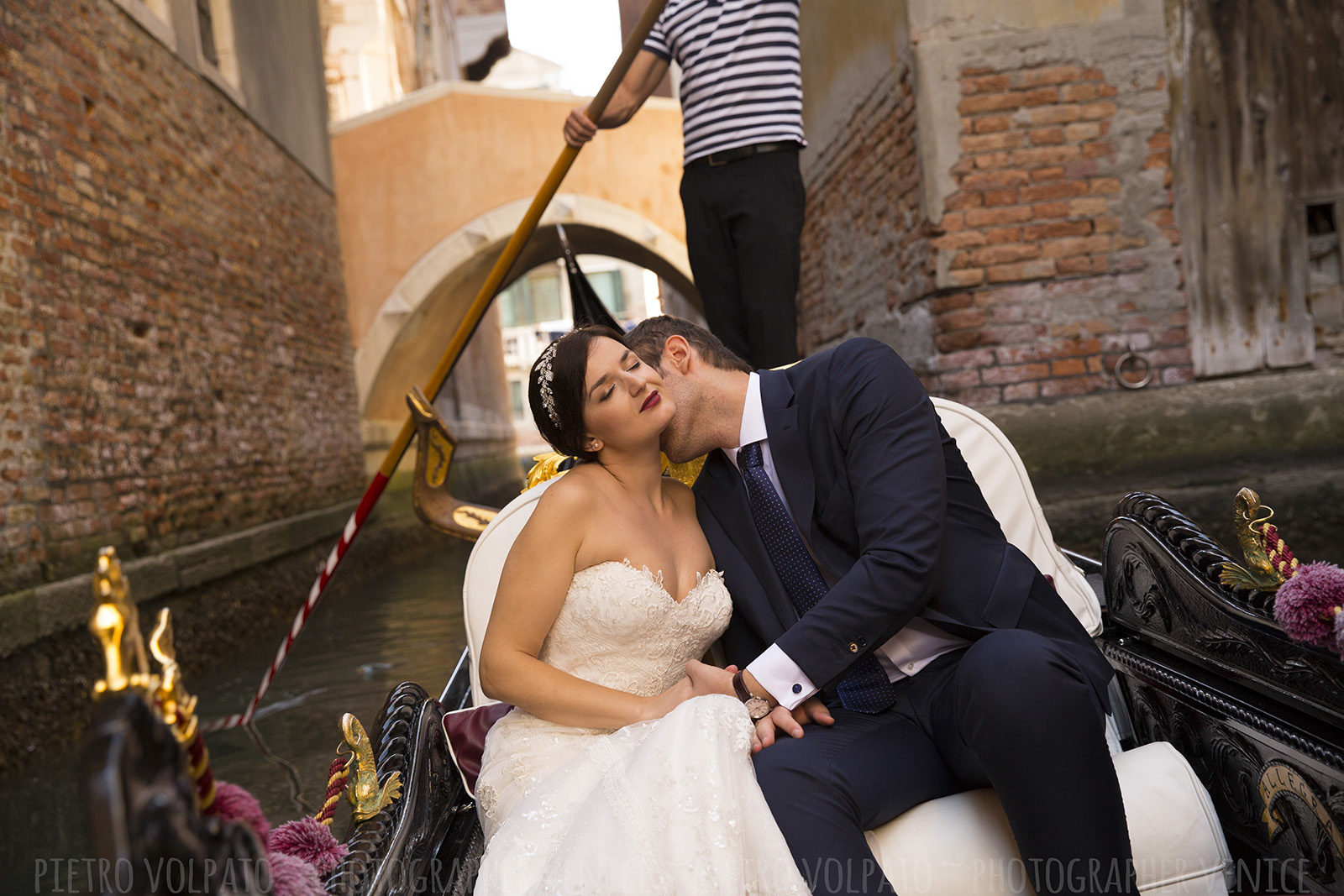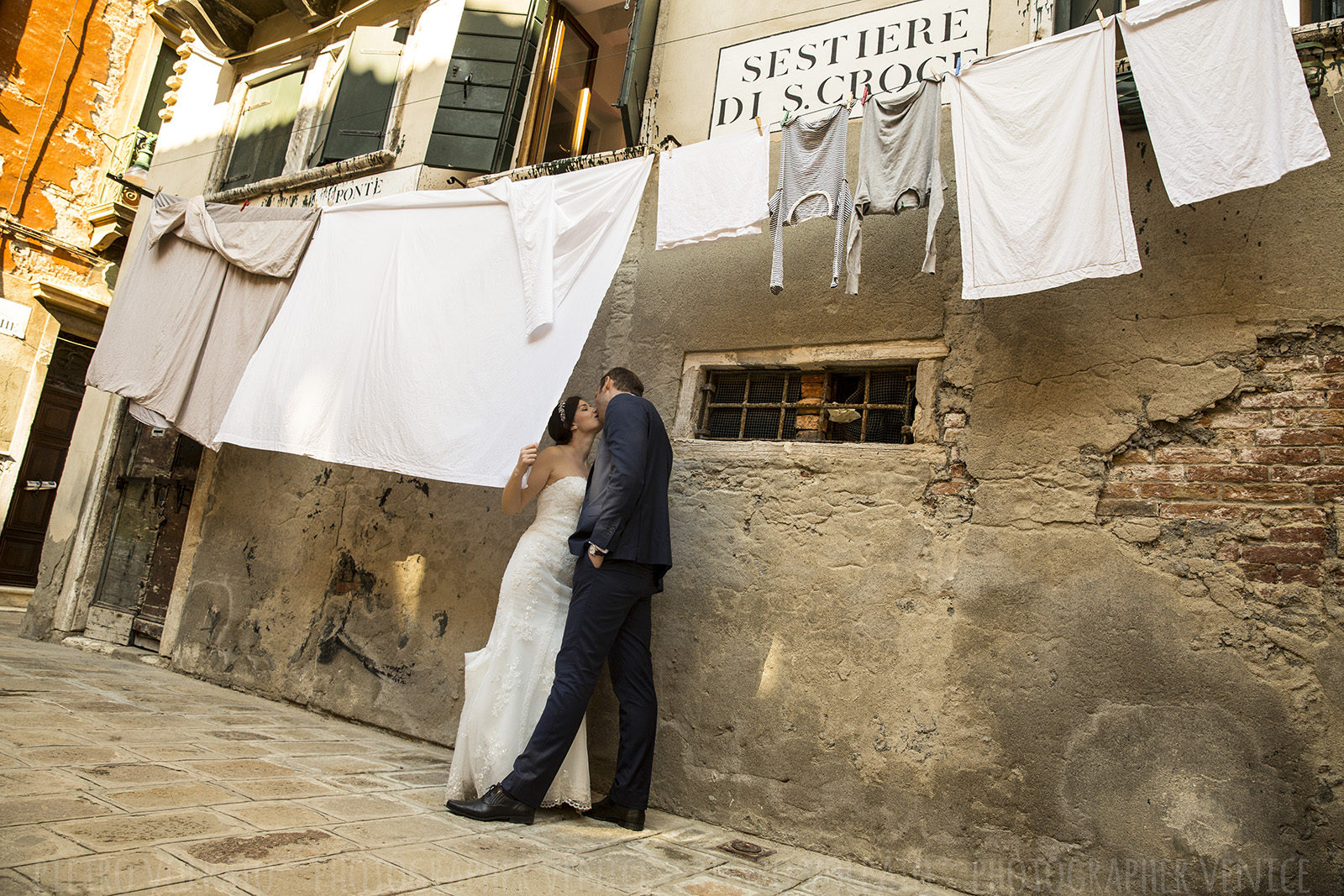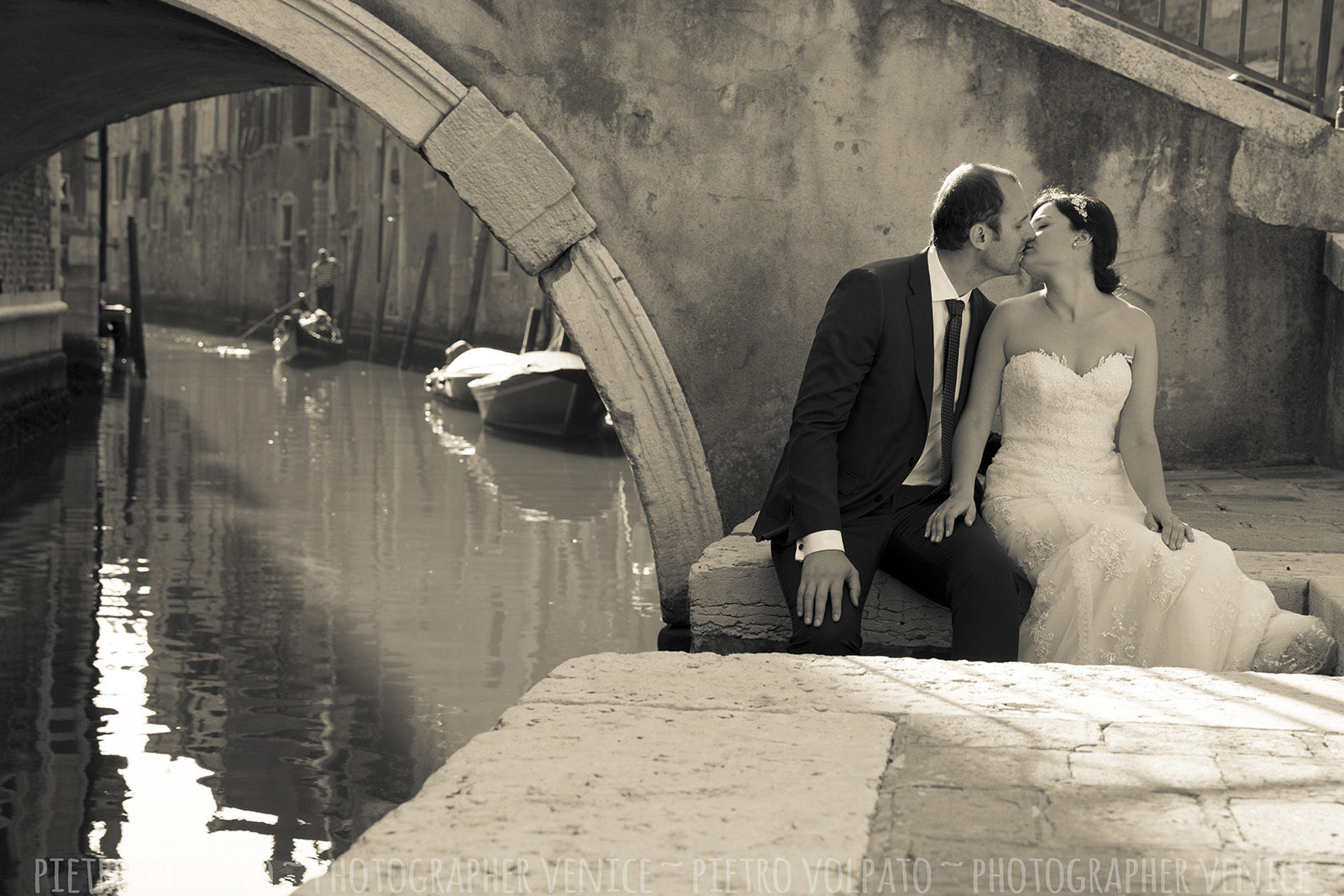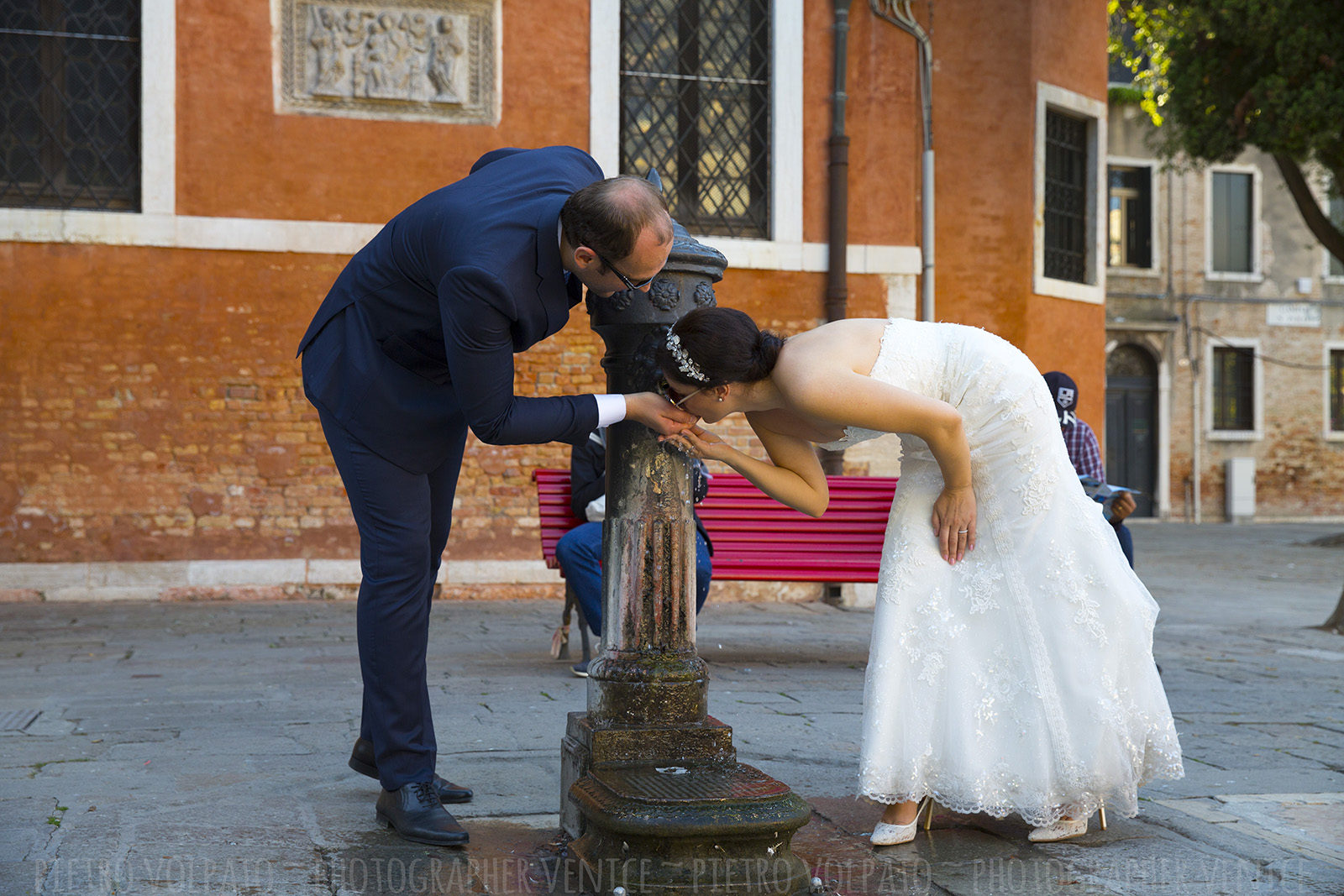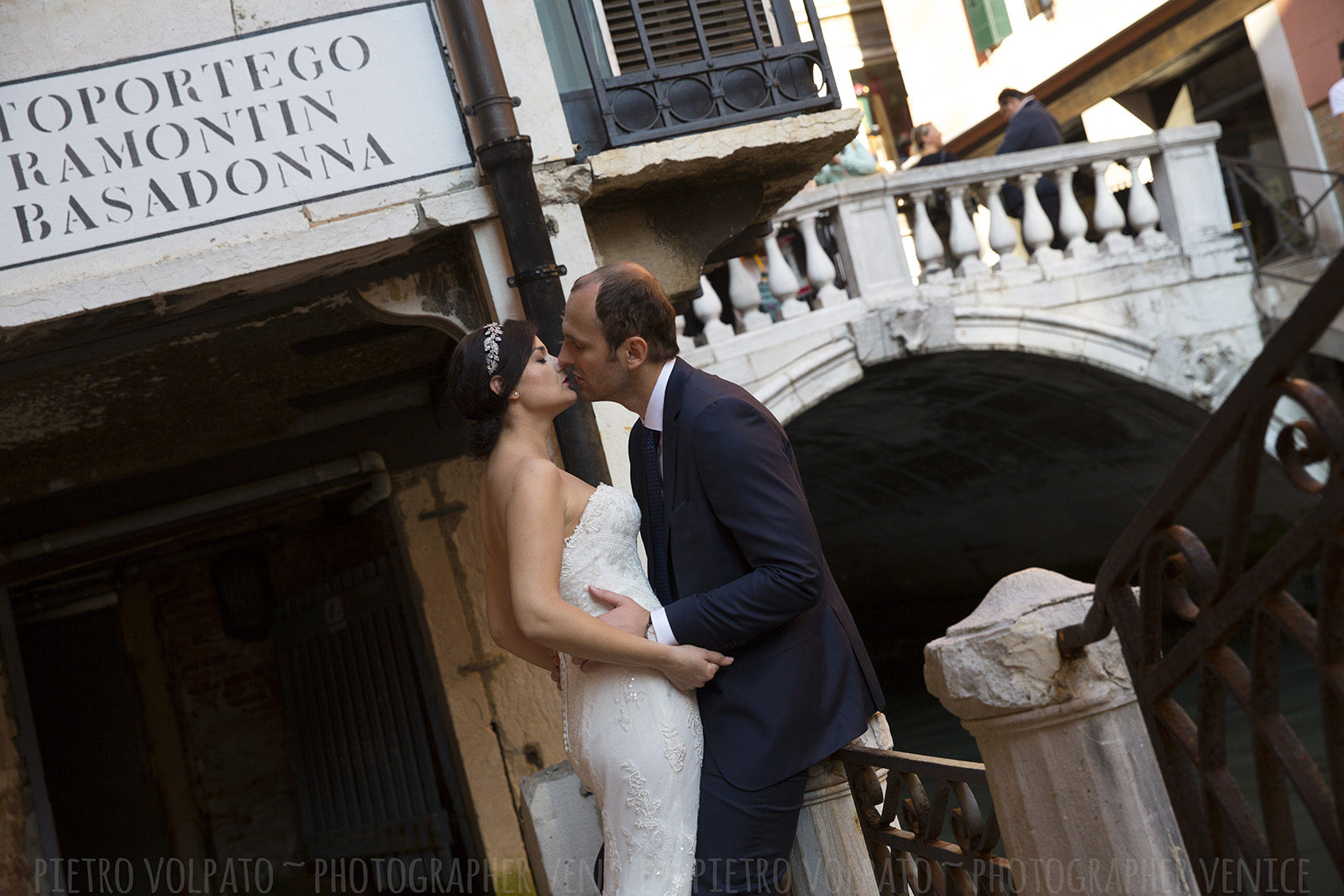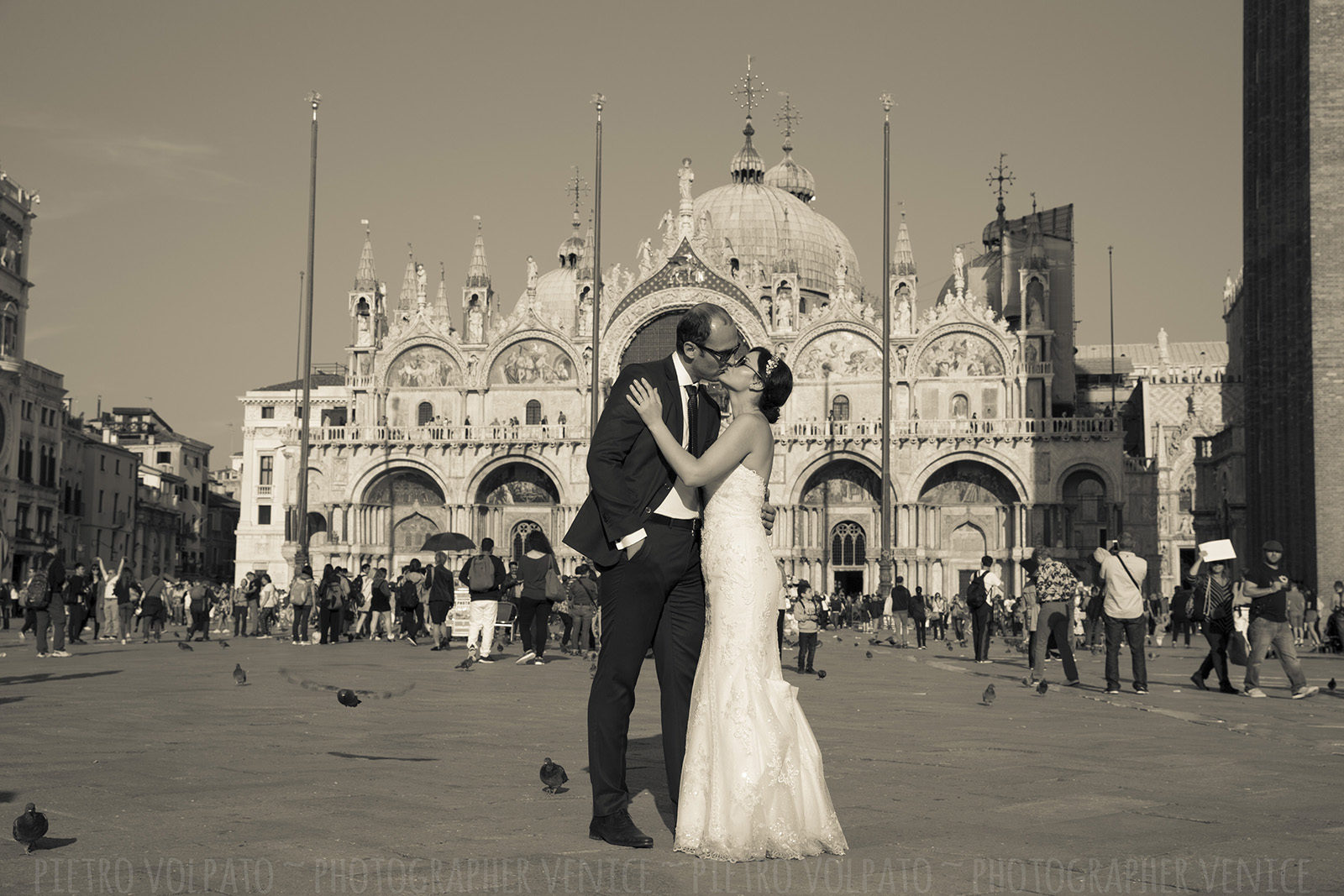 Photographer in Venice for honeymoon photography session. Romantic pictures for wedding couple on vacation in Venice Italy
Nertila & John as many other wedding couples hired me as photographer for having a honeymoon photo shoot in Venice. There are very few other cities in the world as perfect as Venice for a honeymoon photo session. Especially when the your photography session is even the opportunity the discover Venice much more than a standard tourist. The photo shoot was during a walking tour and a private gondola ride. Moreover during the photo shoot we had a pleasant conversation and they got to know some more about Venice.
We take many honeymoon pictures but all the time they were very comfortable and in the they have had an awesome experience. All the process before and after the shooting was perfect as well, I mean all the communication by eamils and the delivery of the photos. They were satisfied and if even you are searching for an wedding honeymoon photographer in Venice don't hesitate to contact me.
Review
Nertila & John (USA):
"My husband and I hired photographer Pietro to take a photo shoot during our honeymoon in Venice. Pietro speaks fluently English that made it easy for us to communicate, he responds quickly to emails, txt and was it was very easy to coordinate and meet with him. During the photo shoot we had a chance to have a pleasant conversation with Pietro, visit the "hot" touristic areas of Venice, know some more about Venice and of course take photos.
So you definitely could say that Pietro was serving us as a guide tour in Venice as well. If you have visit Pietro's website, you know that he delivers exactly what he promises. In general we had a awesome experience, great photos that we received within a week of our photo shoot. Photographer highly recommended. And yes I recommend: relax, enjoy and wear something comfortable 😉."