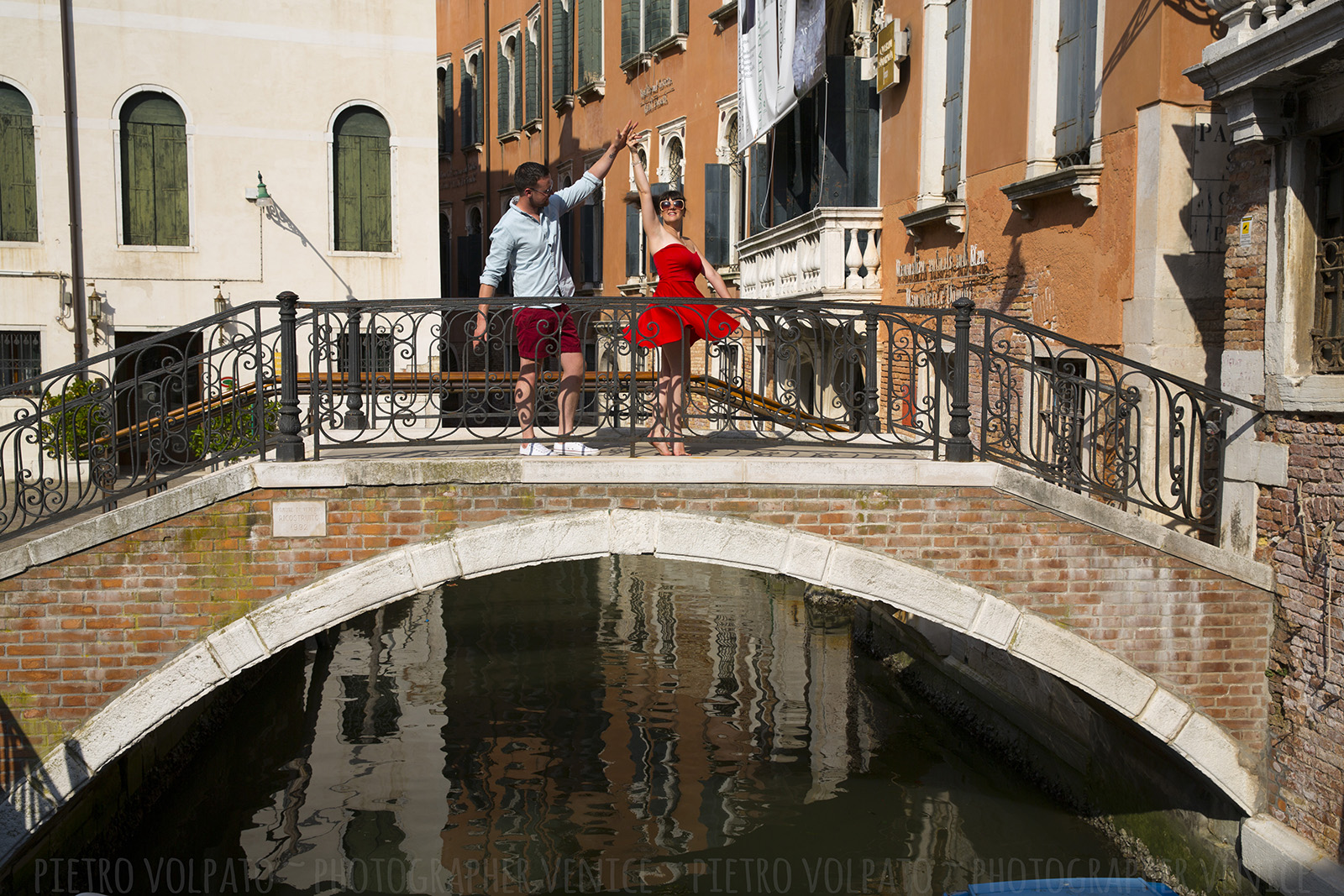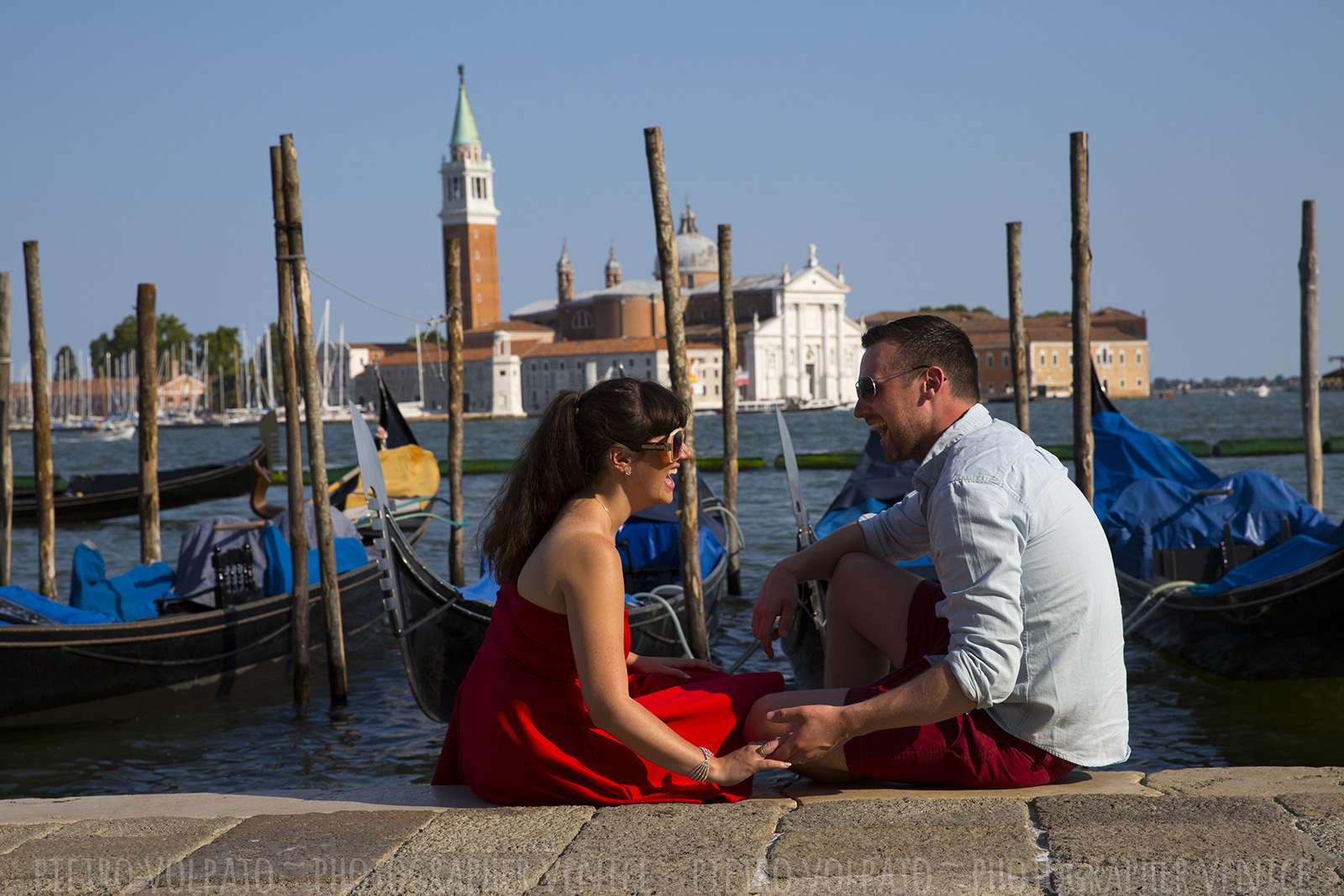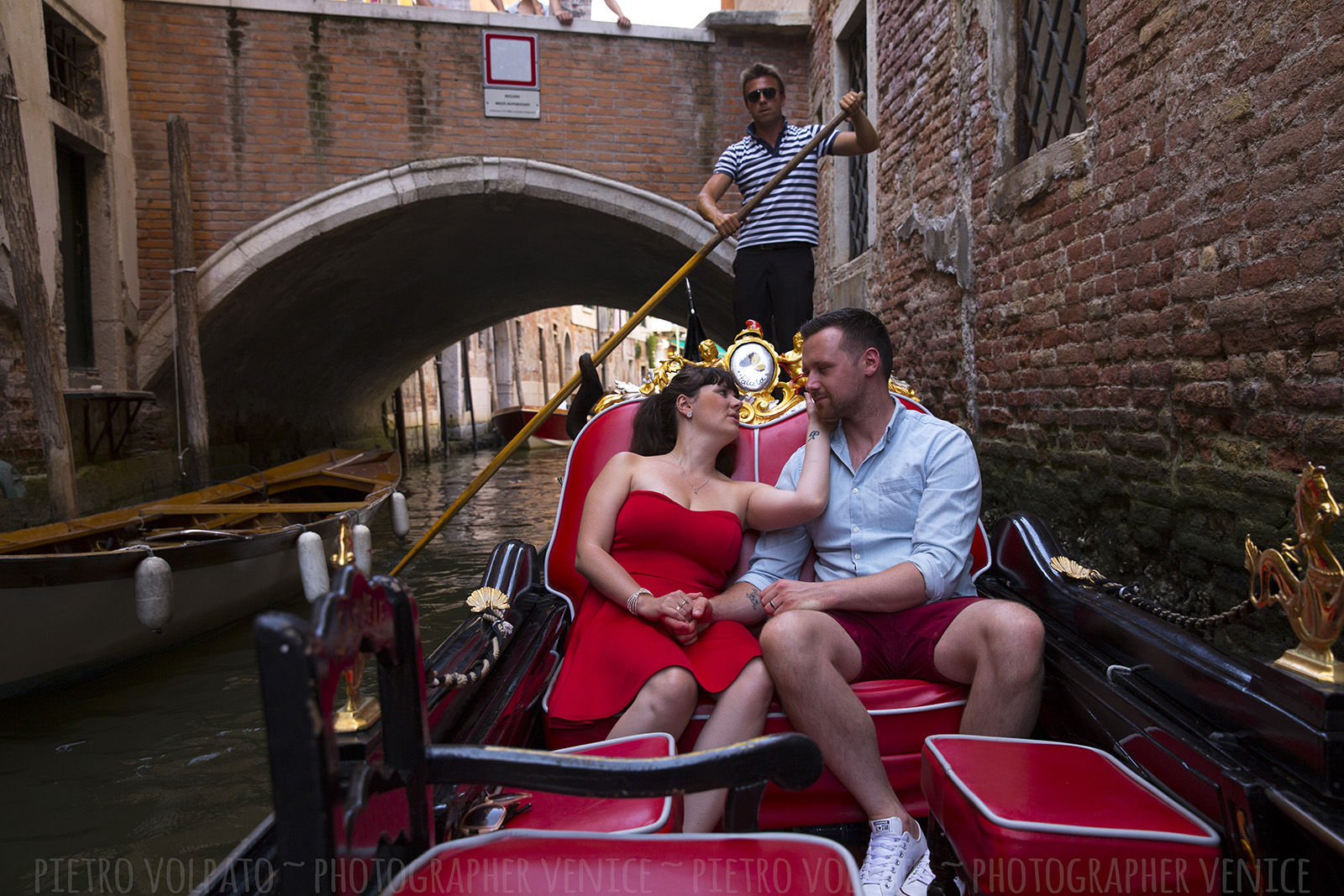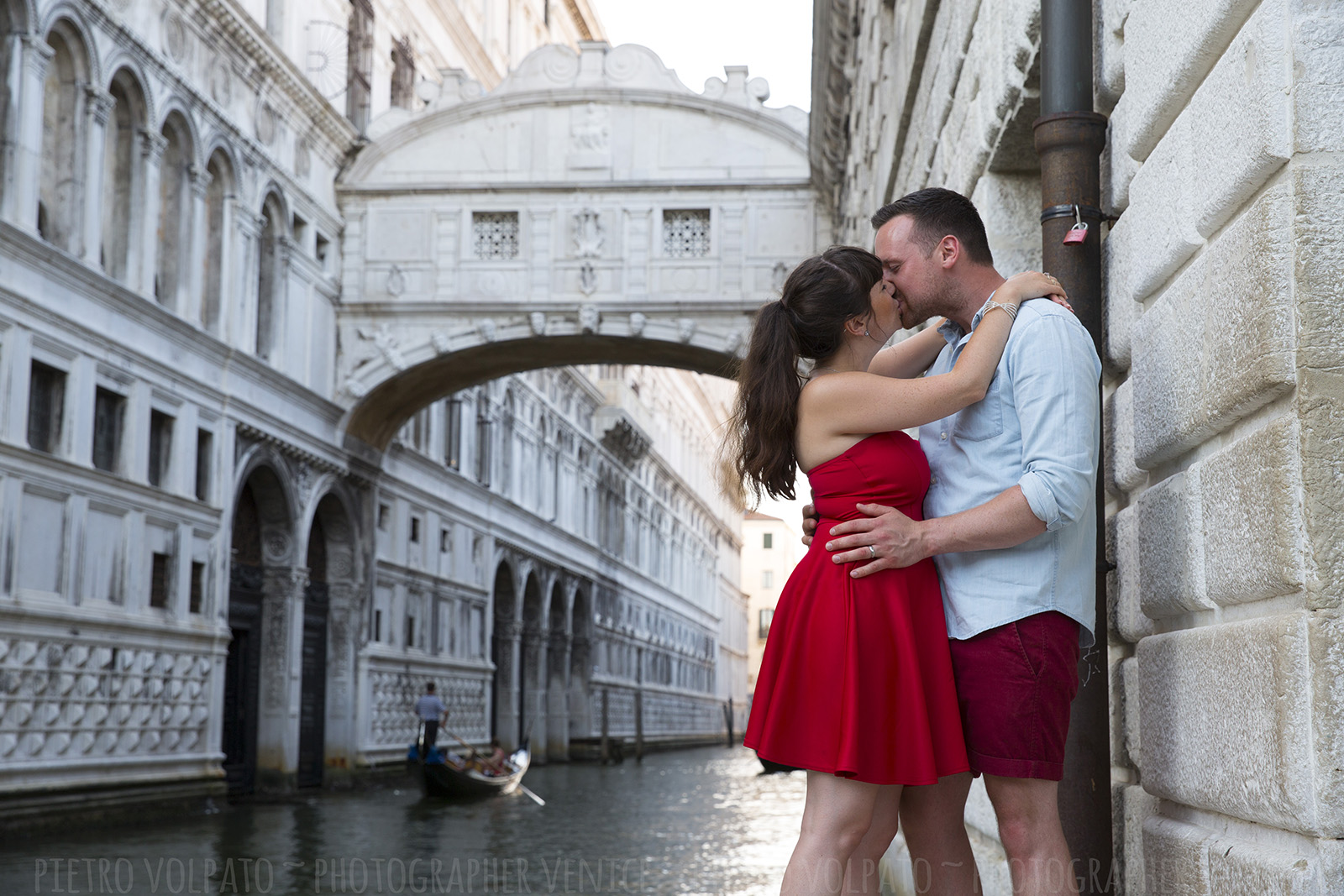 Venice couple photography session during a romantic and fun walking tour and gondola ride. Venice vacation photographer
Lewis and Zoe hired me when they were searching for a Venice holiday photographer. It was a pleasure to provided them a couple photo session in Venice during a walking tour and a private gondola ride. I took a lot of photos about fun and romantic moments. Pictures taken along a custom itinerary in Venice along main spots and off the beaten paths.
They have got beautiful photos and they really enjoyed the tour in Venice. More than my words the review they left on tripadvisor can explains how much they were satisfied about the photographer and the photo session in Venice.
Review
Lewis & Zoe (UK):
"We met the photographer Pietro in our hotel reception in Venice and he is everything we hoped he would be!! He met us with enthusiasm and a big Venetian greeting! Immediately I could tell that he has a passion for photography especially within the beautiful canals of Venice! We were initially nervous about spending our only time in Venice this trip posing for photos, however Pietro was so fun and charismatic and the nerves soon went away!
As much as it being a very fun and exciting photo shoot, he gave us a very in depth tour of his best spots within Venice. Pietro gave us so many opportunities to put our on spin on the photographs as well as guide us in what makes the best quality photos!! We shared a gondola ride with him and went down some of the canals we had never seen before using his special knowledge of where is best to go!
Speaking of the photos, they are ABSOLUTELY STUNNING! we already have them up on the walls throughout our home and had shown them off to all our friends across Facebook! We received the photos online very easily and were able to download them with no trouble whatsoever! Pietro sat with us after the photo shoot for drinks and offered us advice on our vcation in Venice!
I would openly recommend anyone to arrange time in Venice with photographer Pietro as it was one of the best times of our honeymoon and the photos and memories that he has given us will last our entire lives! Thank you Pietro!"