Photographer in Venice Italy for wedding photo shoot. Honeymoon pictures about a stroll and gondola tour.
Tanya & Shane, for their honeymoon photo shoot chose me, a professional photographer in Venice. I took many pictures of fun and romantic pictures, posed and natural photos taken during a romantic stroll and a gondola ride. They felt confortable during all the photo session and they had very good time .
Review
Tanya & Shane (Australia):
"Pietro is amazing photographer. I cannot see anything else but rave reviews about Pietro and he deserves every single one of those praises. My now husband and I did a honeymoon photo shoot with Pietro in Venice and the day was just so amazing. We felt immediately at ease and the photos turned out so beautiful.
Pietro is a talented photographer in Venice, passionate about what he does. He has attention to detail and even made the effort to go and pick up dirty rubbish on the floor to get that perfect, polished photo. There is nothing he would not do to get the perfect shot. Thank you Pietro. Please keep doing what you are doing!!!! Love, Tanya & Shane from Australia"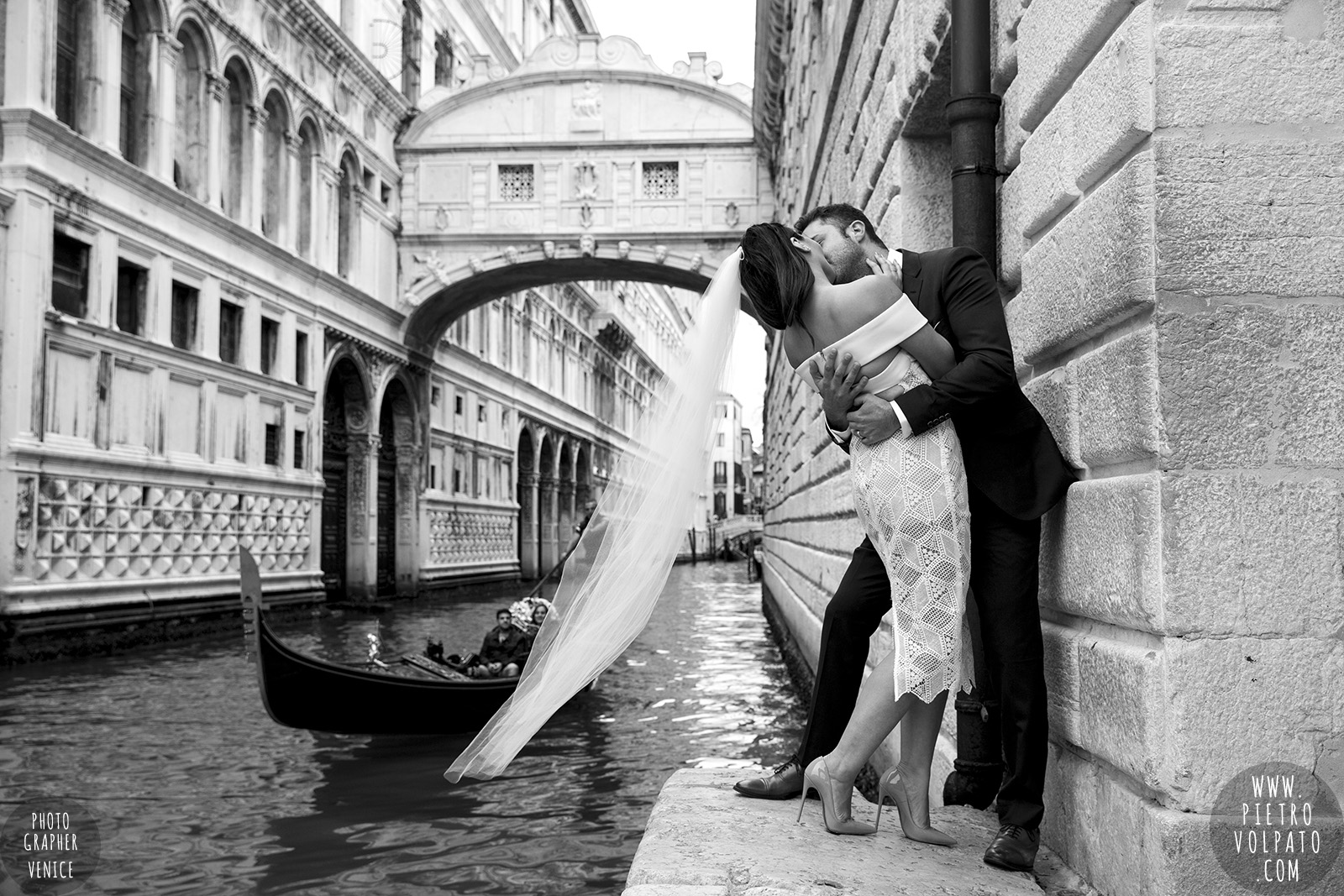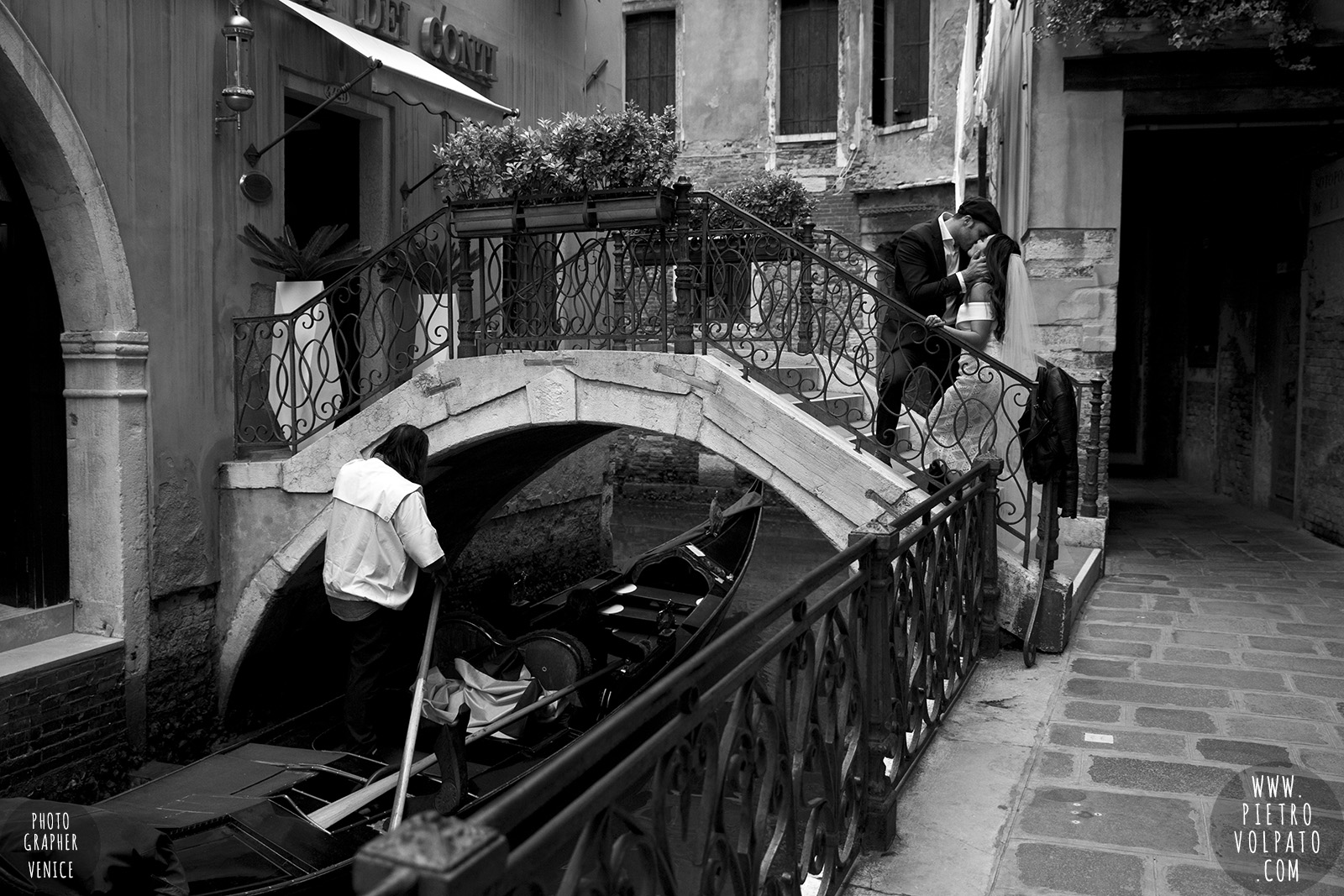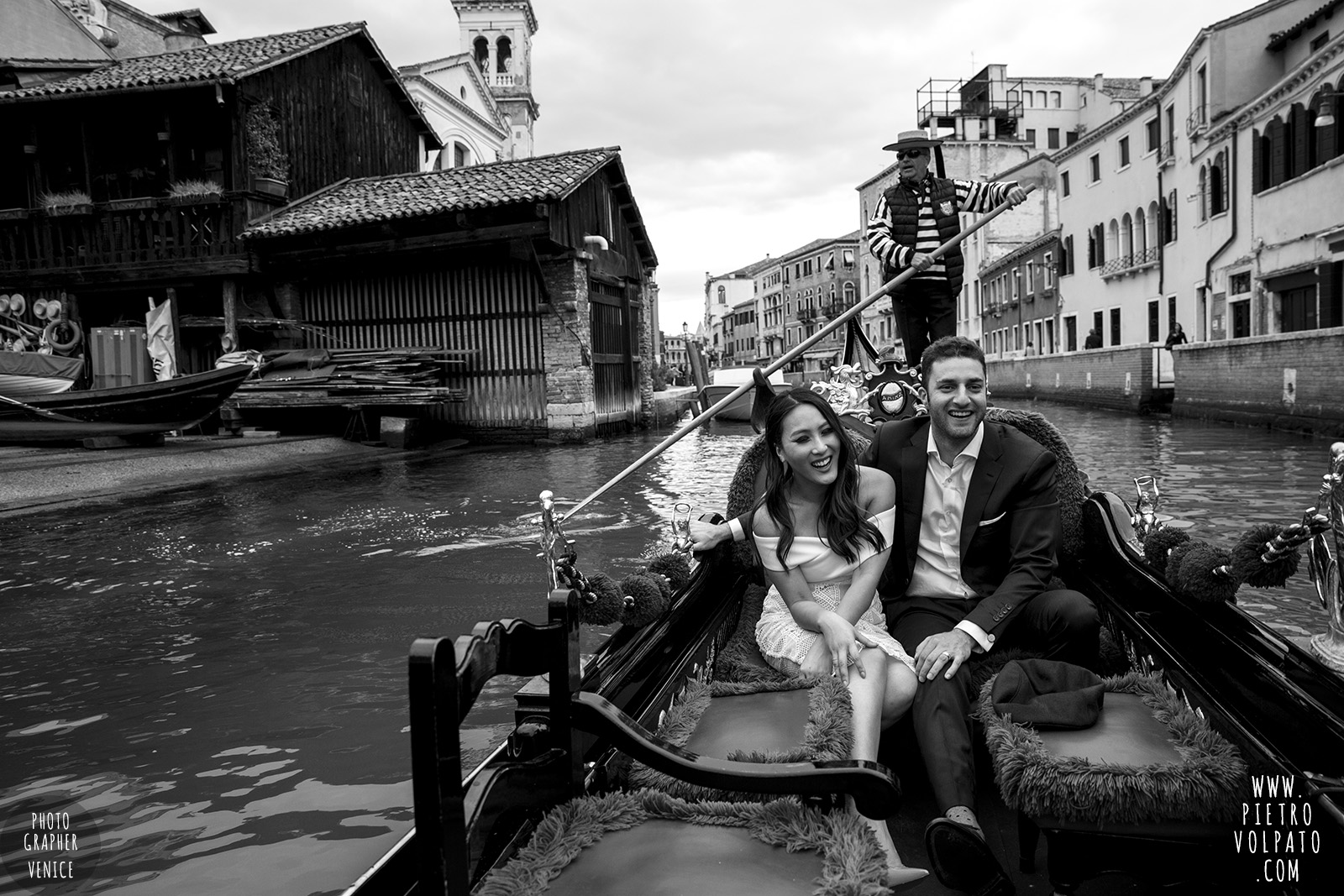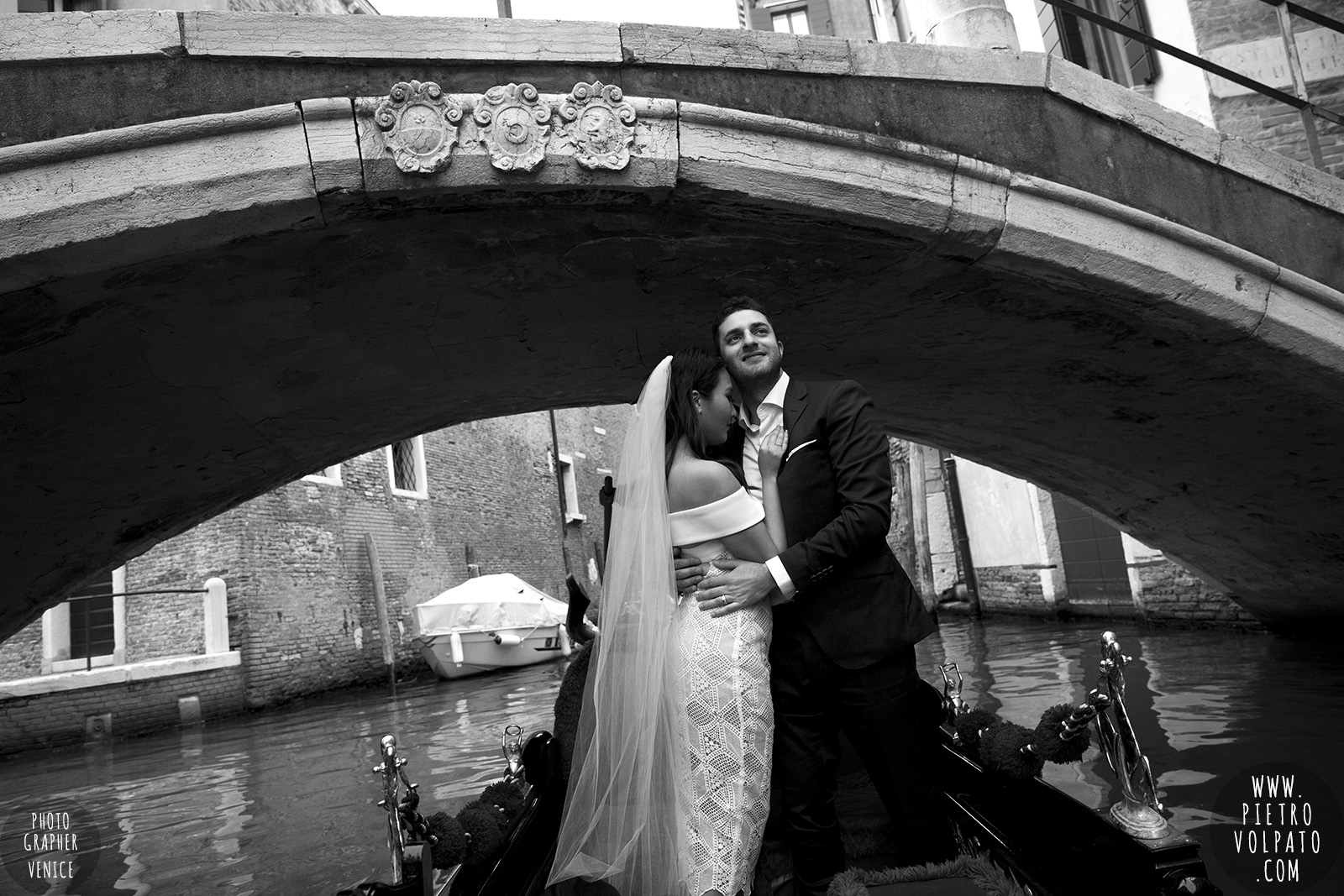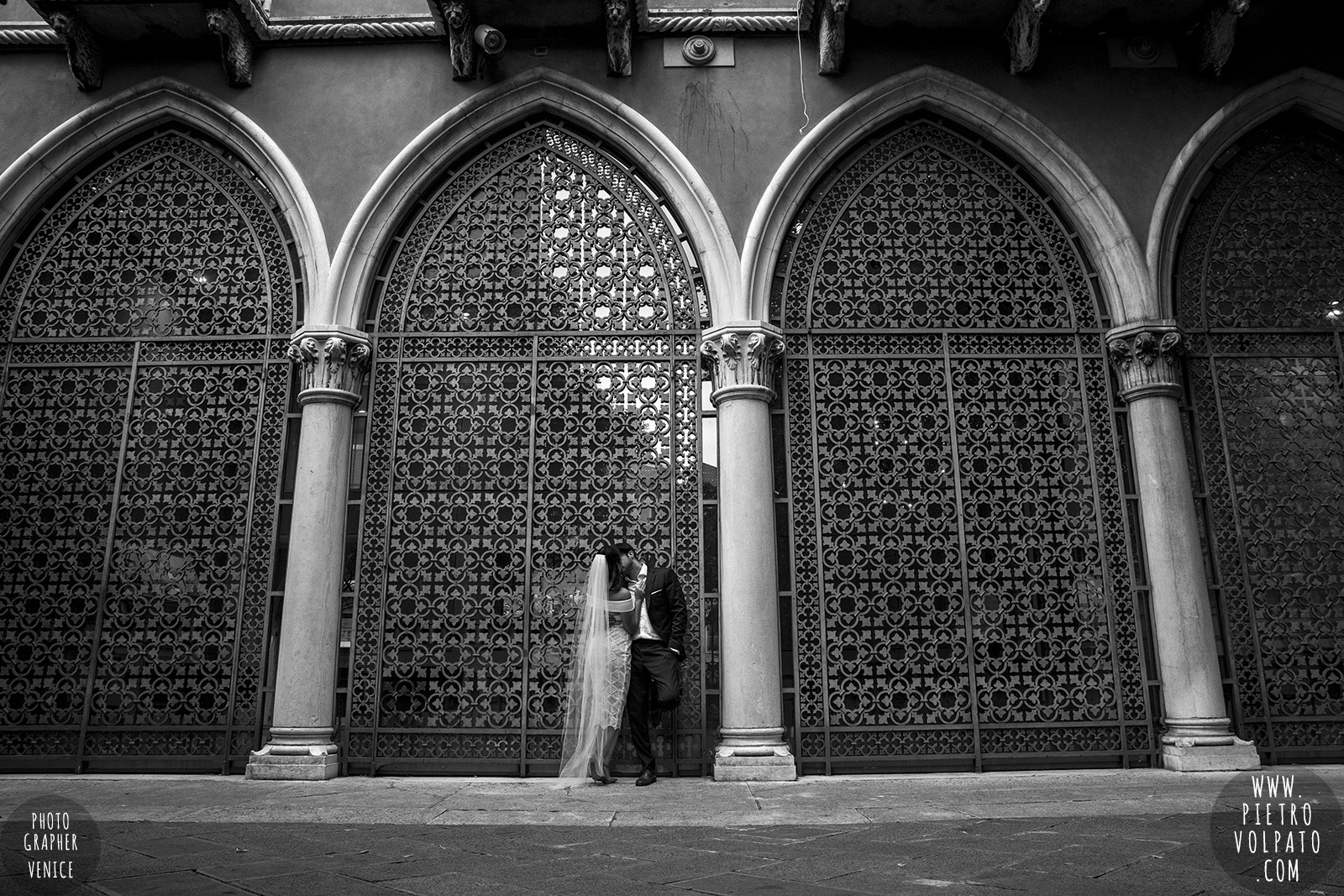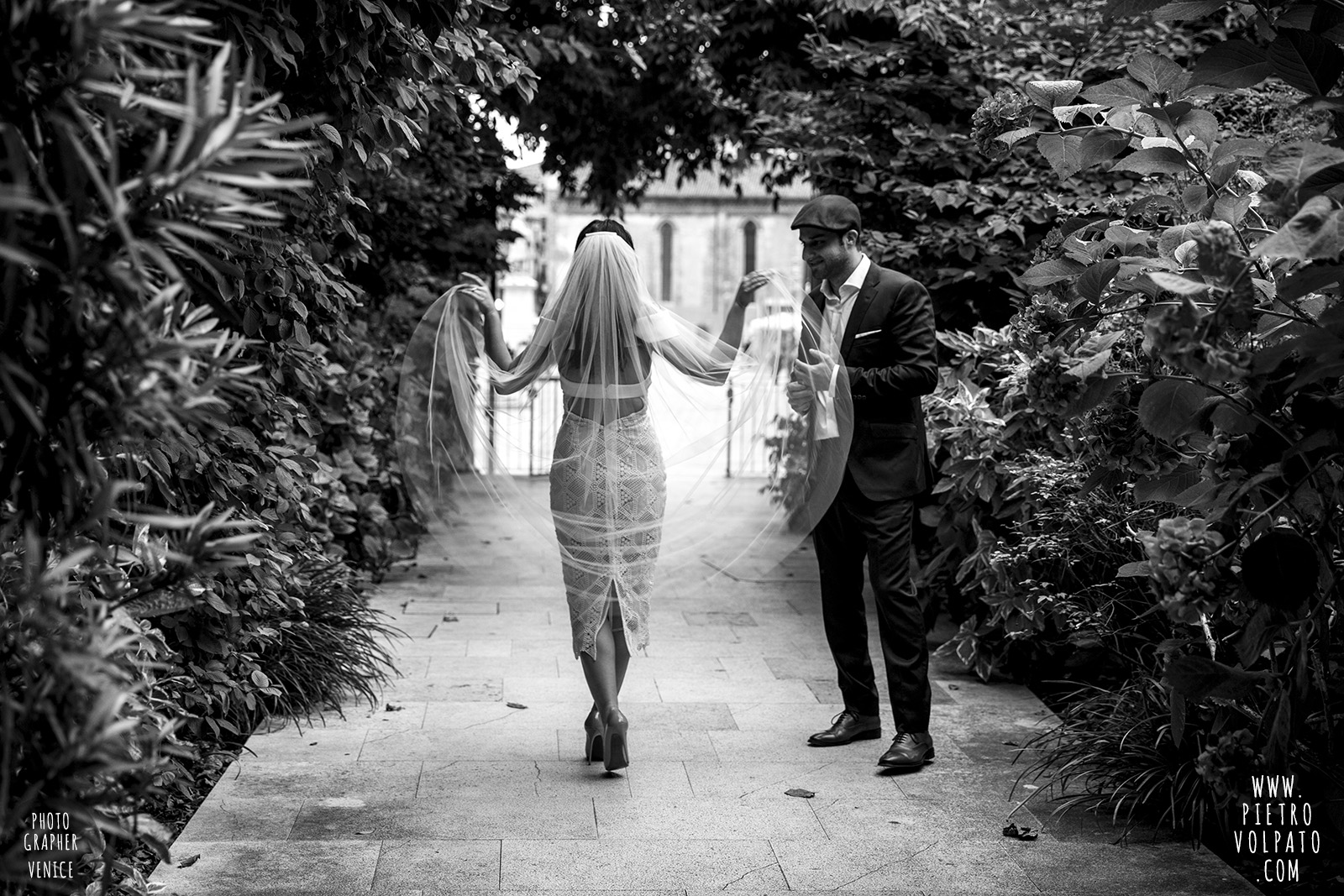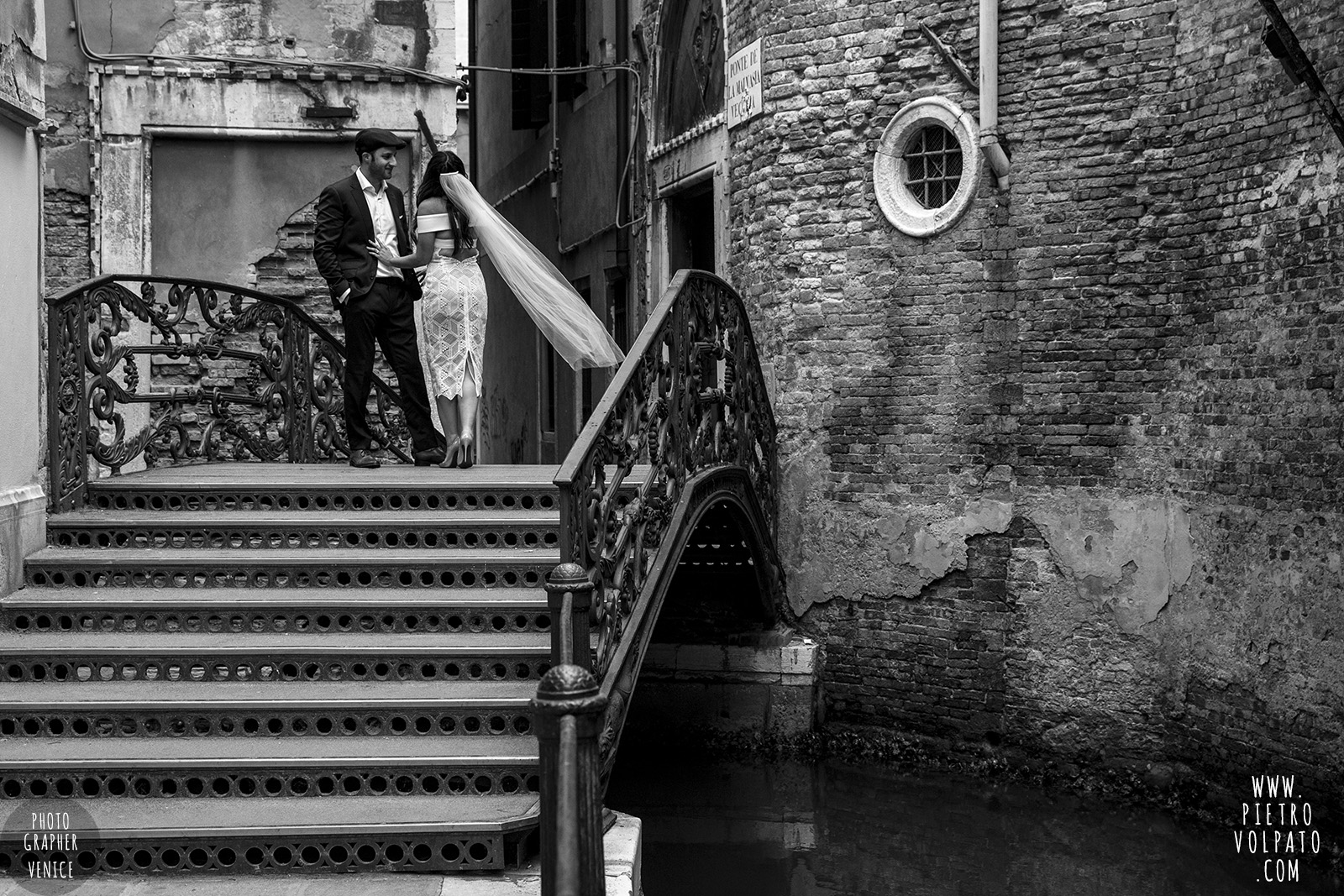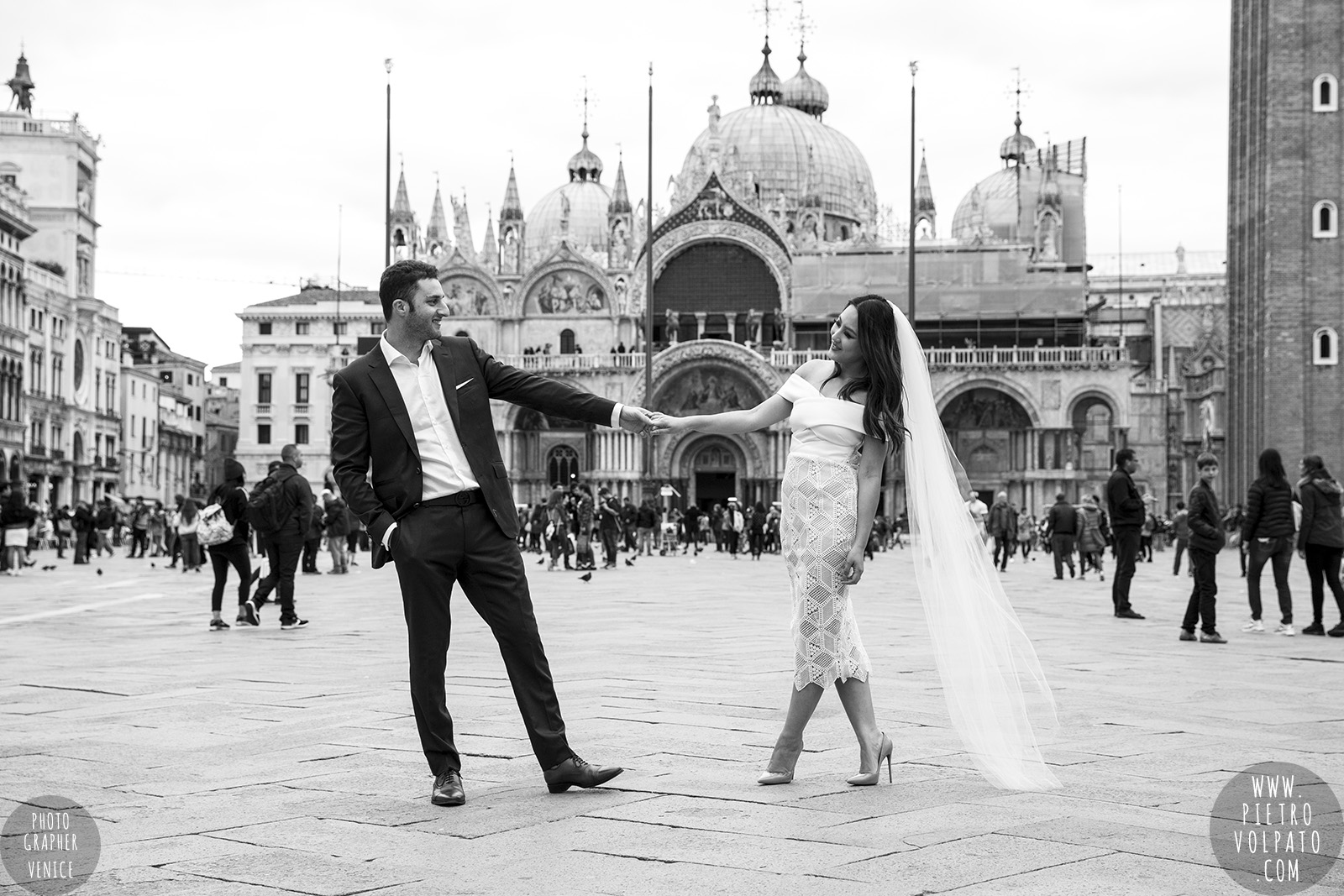 Pietro Volpato © Photographer Venice