photographer in venice italy for romantic photo shoot of couple engagement – great pictures and good time in venice with a stroll and gondola ride
Angela & Roberto are very happy about their choice of the photographer in Venice. For celebrate their engagement they wanted to have a photo shoot in Venice. They appreciated my professionalism and freindliness and they felt confortable with the photo session from the beginning. They had good time and now they have many pictrures to remember all those great moments in Venice.
Review
Angela & Roberto (USA):
"My fiancé and I wanted to take our engagement pictures while in Venice. I came across photographer Pietro's website – and I am so happy I did.
His pictures taken in Venice came out better than we could have ever imagined. Originally I was nervous about taking any pictures because I am a horrible picture taker – very stiff and unnatural. Pietro was very helpful suggesting poses and making me feel comfortable! These are pictures that we will cherish always! Thanks Pietro, you are a great photographer !!!"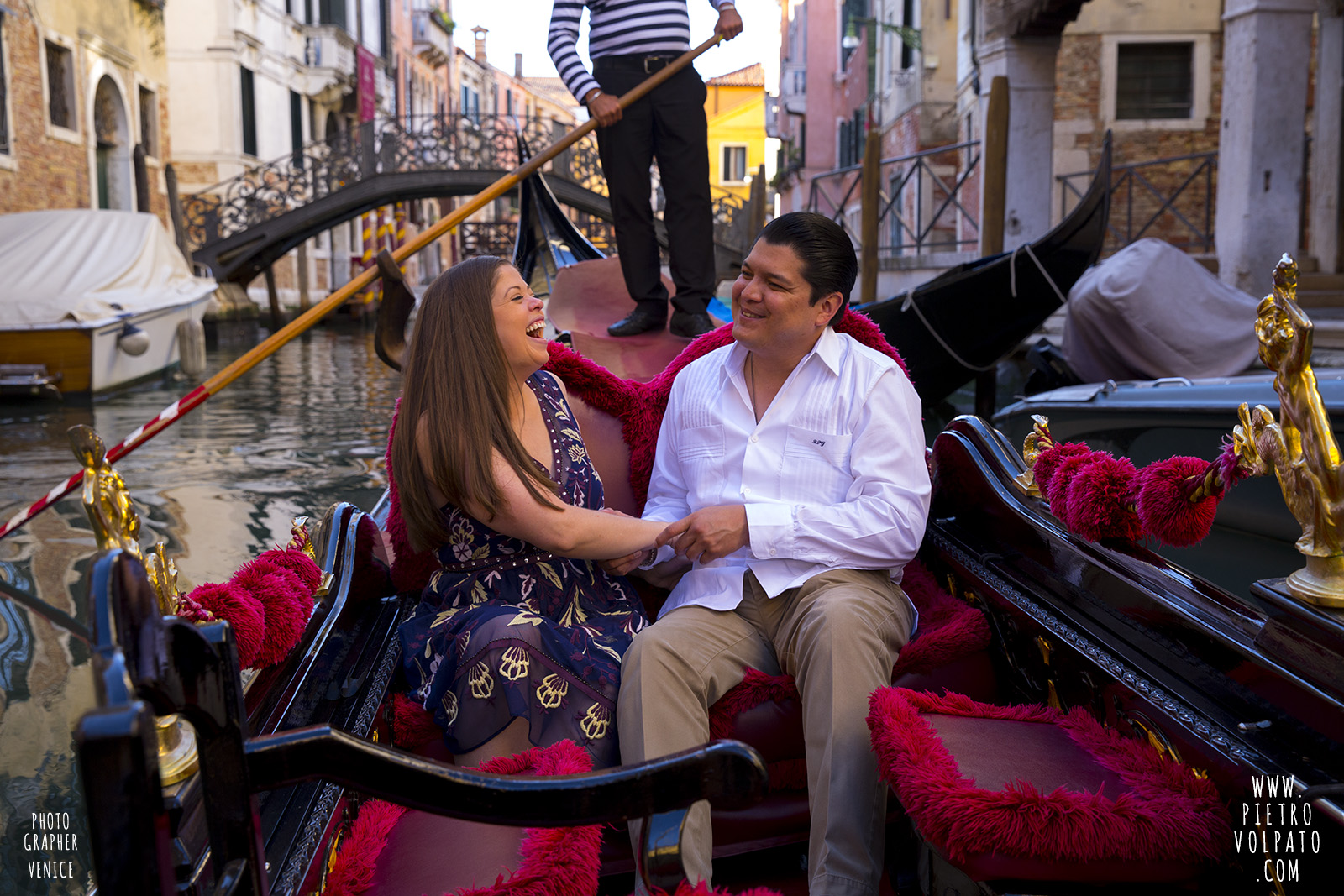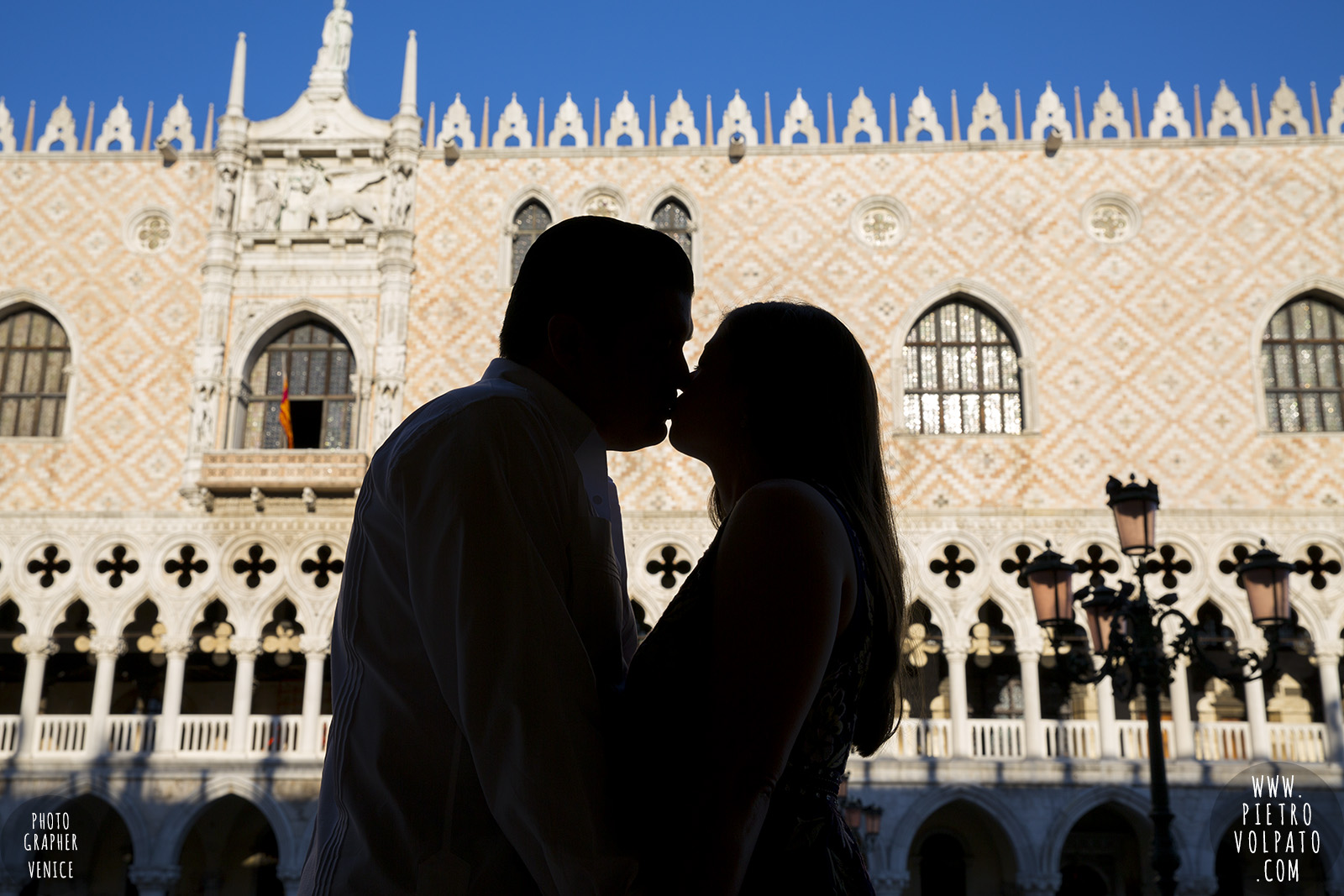 Pietro Volpato © Photographer Venice