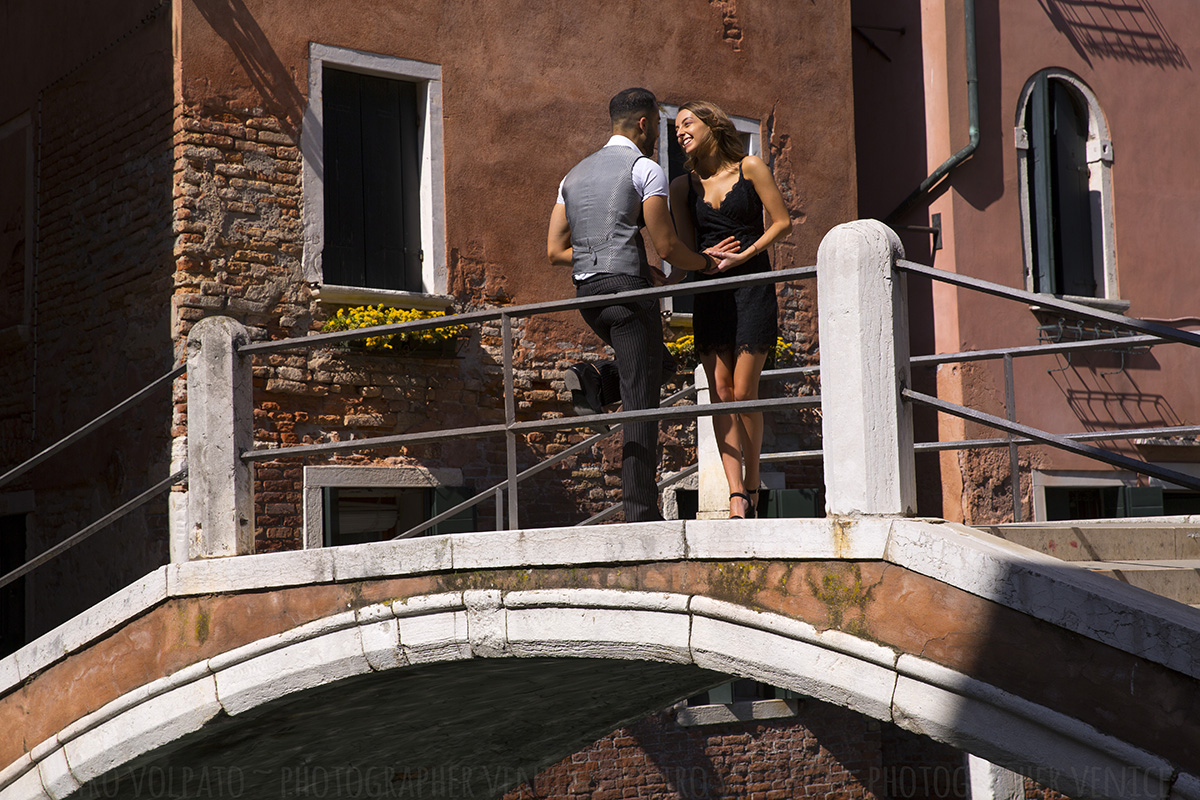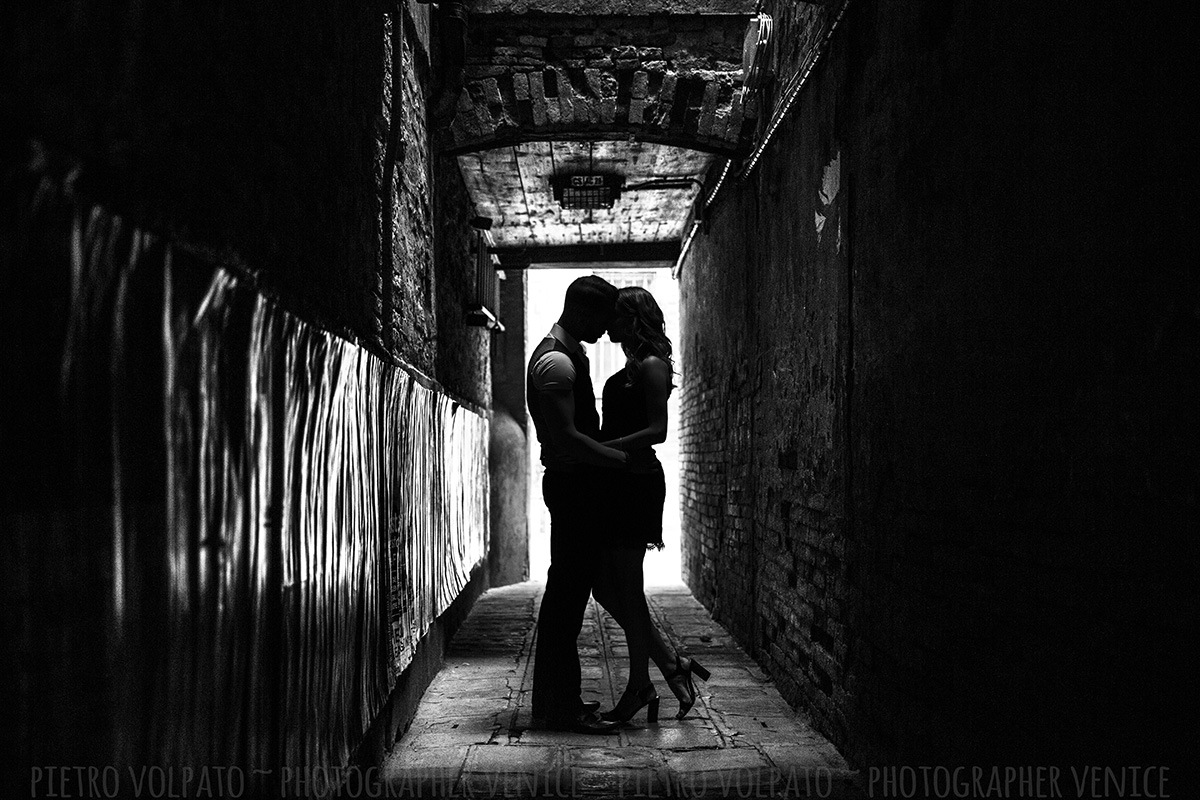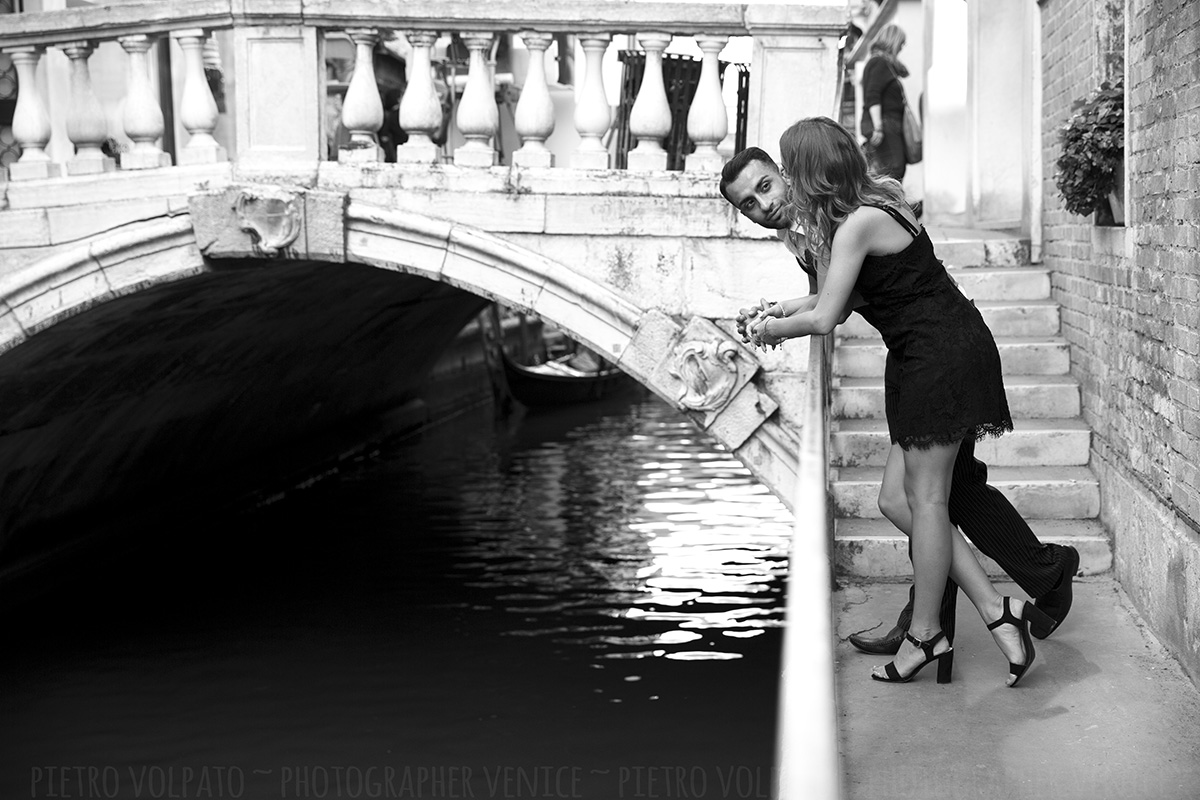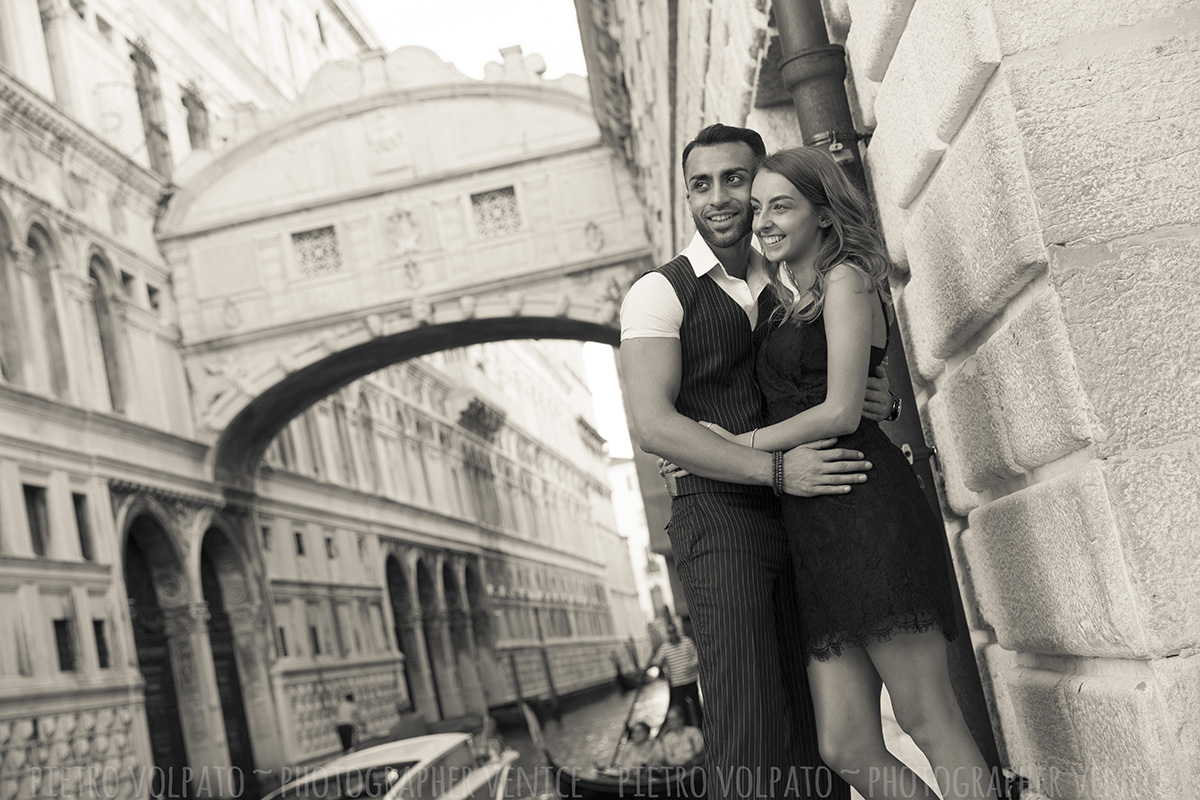 Photographer in Venice providing vacation photo shoot during an amazing walk – Romantic and fun couple photos taken in Venice, Italy
Searching for a photo shoot in Venice while you're on vacation? You are in the right place because I am a Venice local photographer providing a photography session during a private walk.
Actually my photo shoot in Venice is much more than this, for many reasons. First of all it is about having fun and this is my secret to get great pictures. I am specializing in vacation photo shoot. My style is a mix of posed and natural photos. My photography is a balance between romantic and fun moments.
I take vacation pictures during a private walking tour along main and hidden spots. Therefore what you get is even the best way to explore and enjoy Venice. All this is a very good reason to hire me as your vacation photographer in Venice.
Review
Methab & Rebecca (UK):
"Thank you so much for the beautiful pictures you took during our vacation in Venice. We had a very good time and for sure you are a talented photographer."