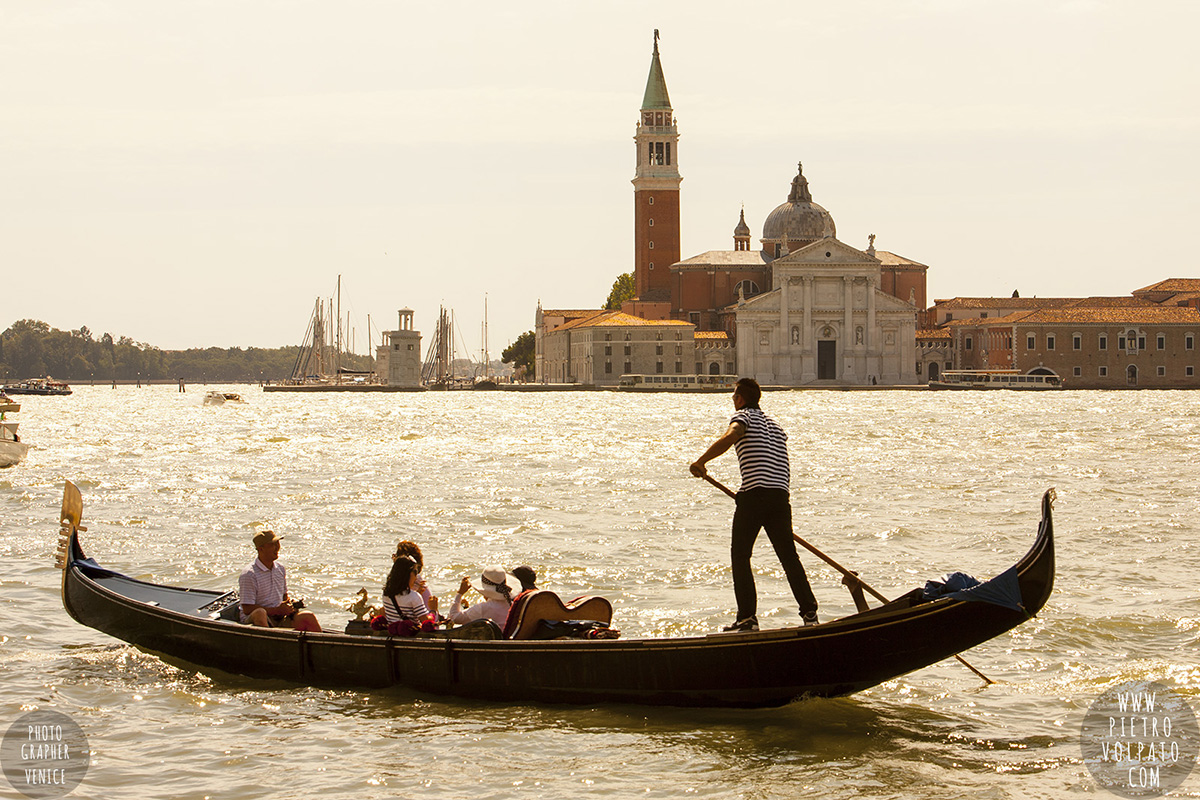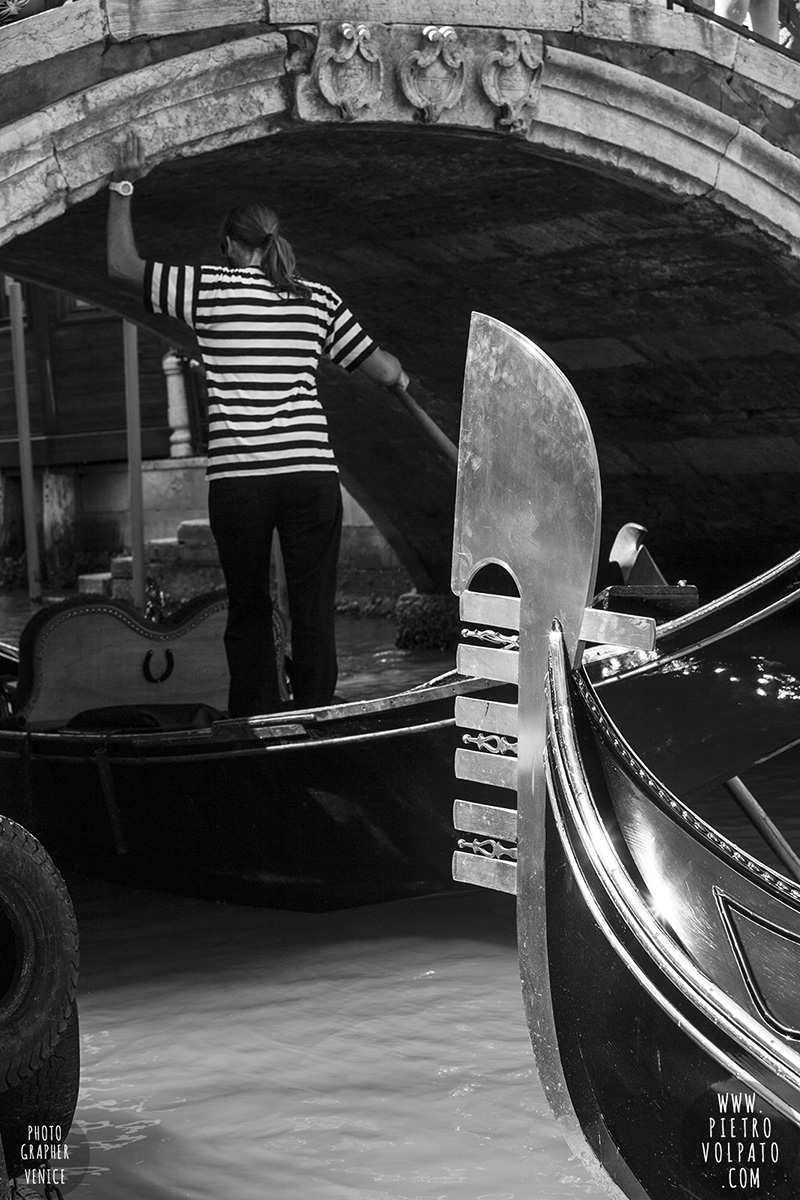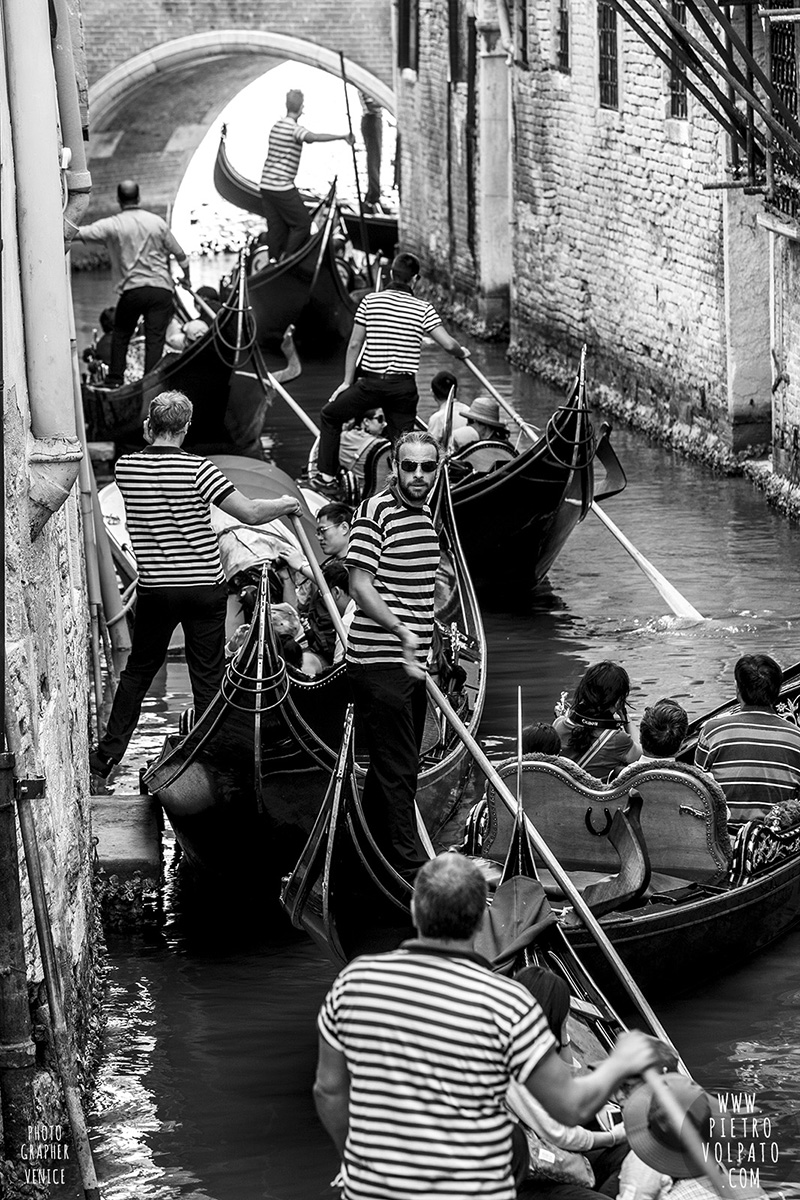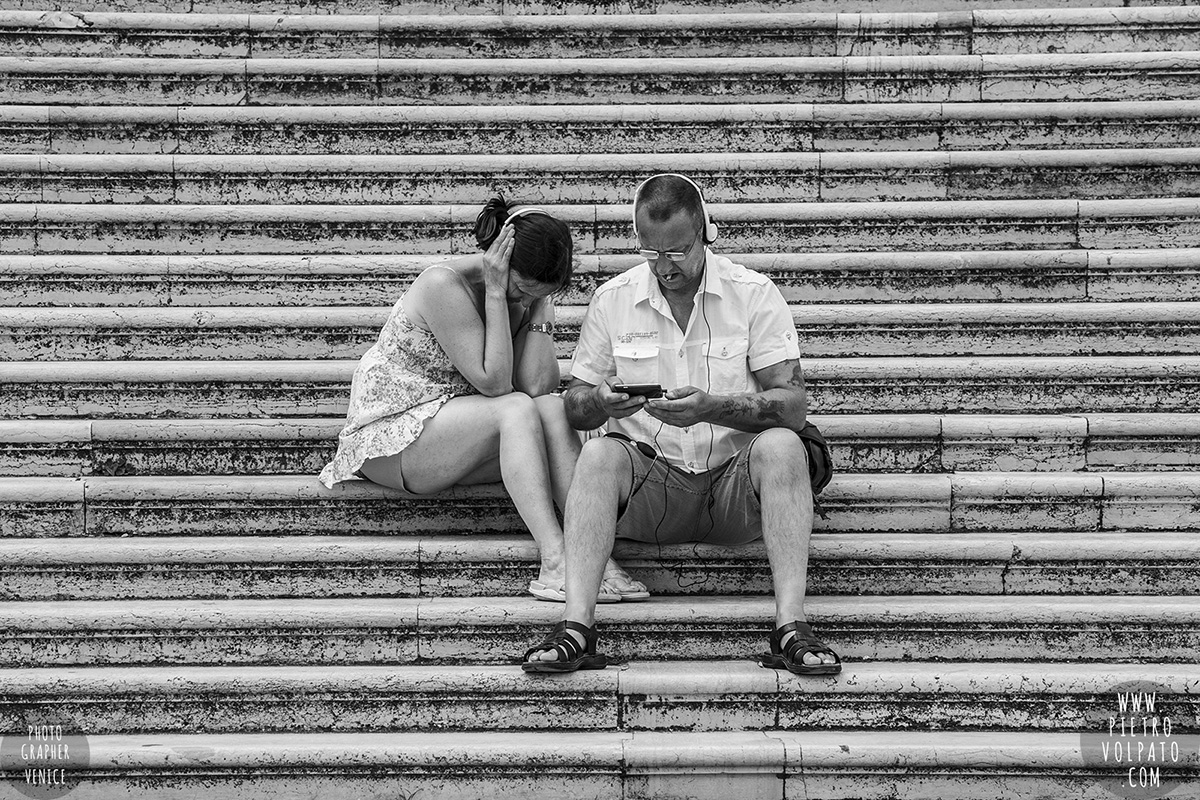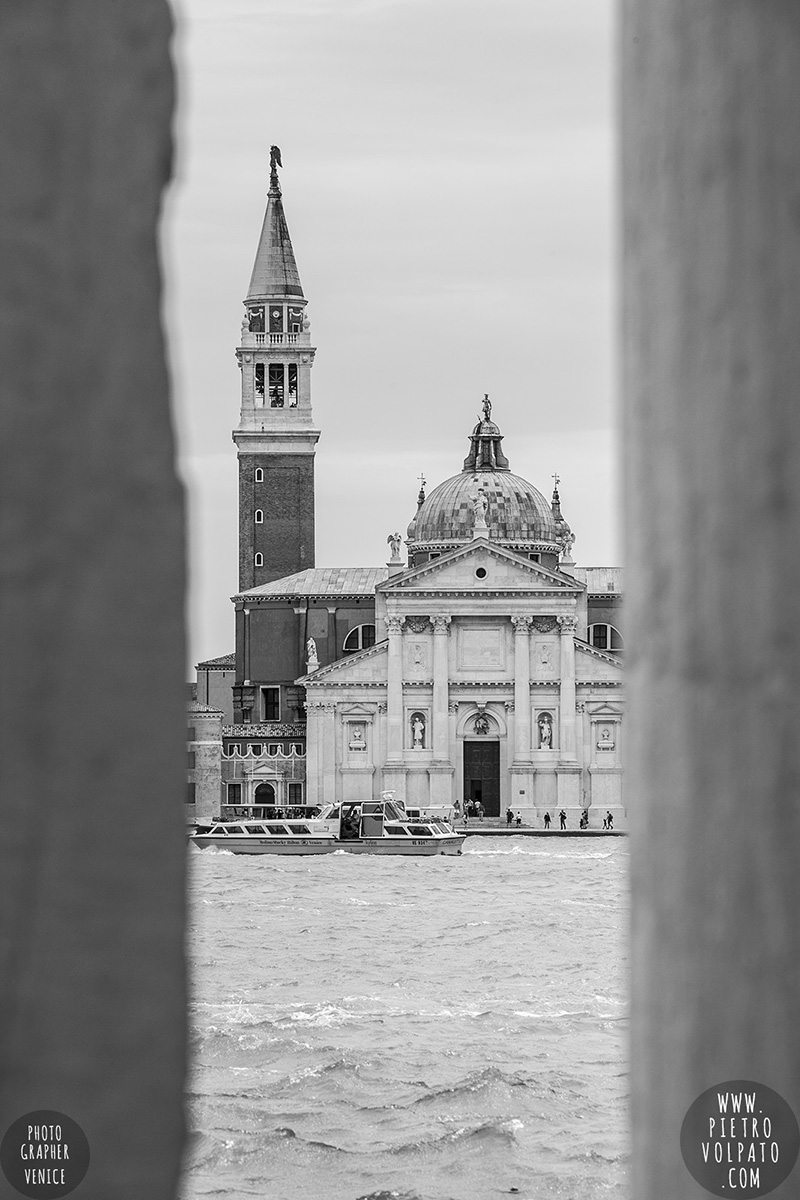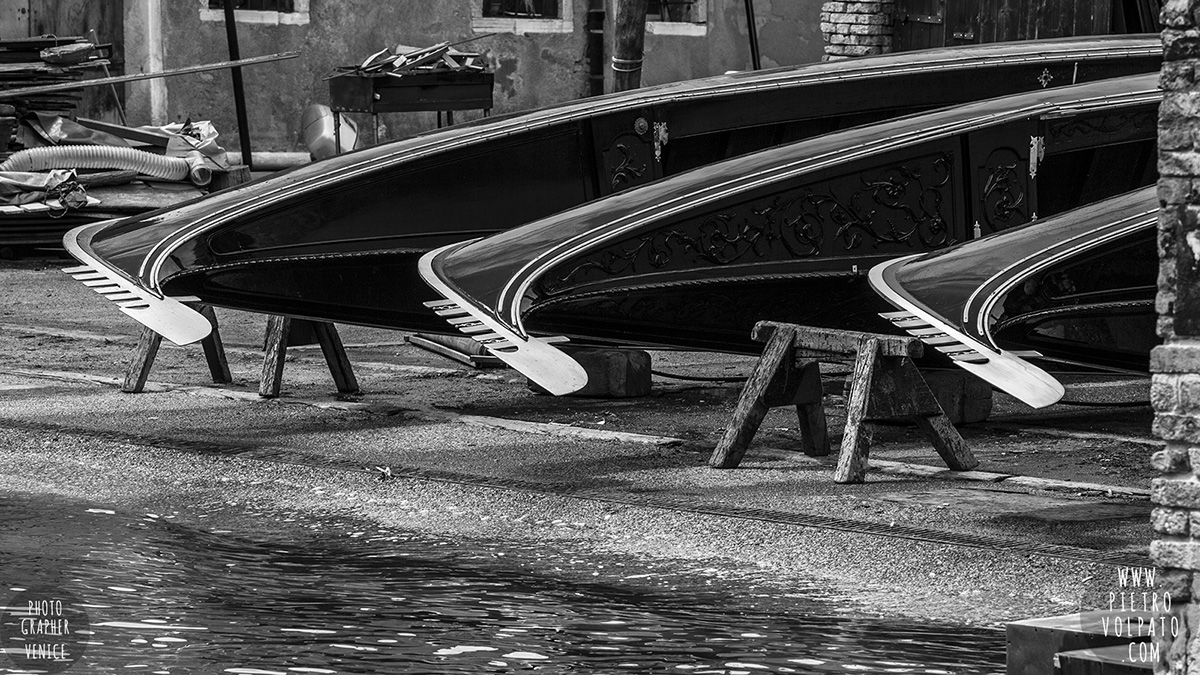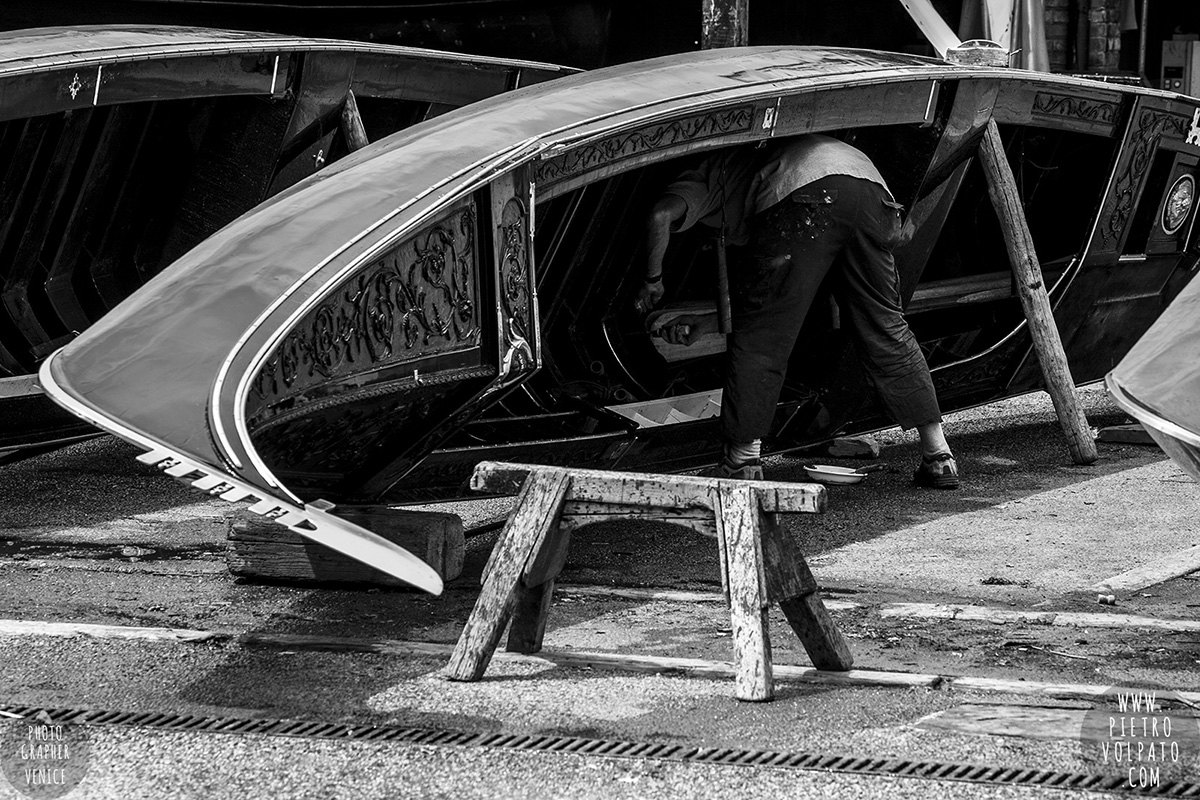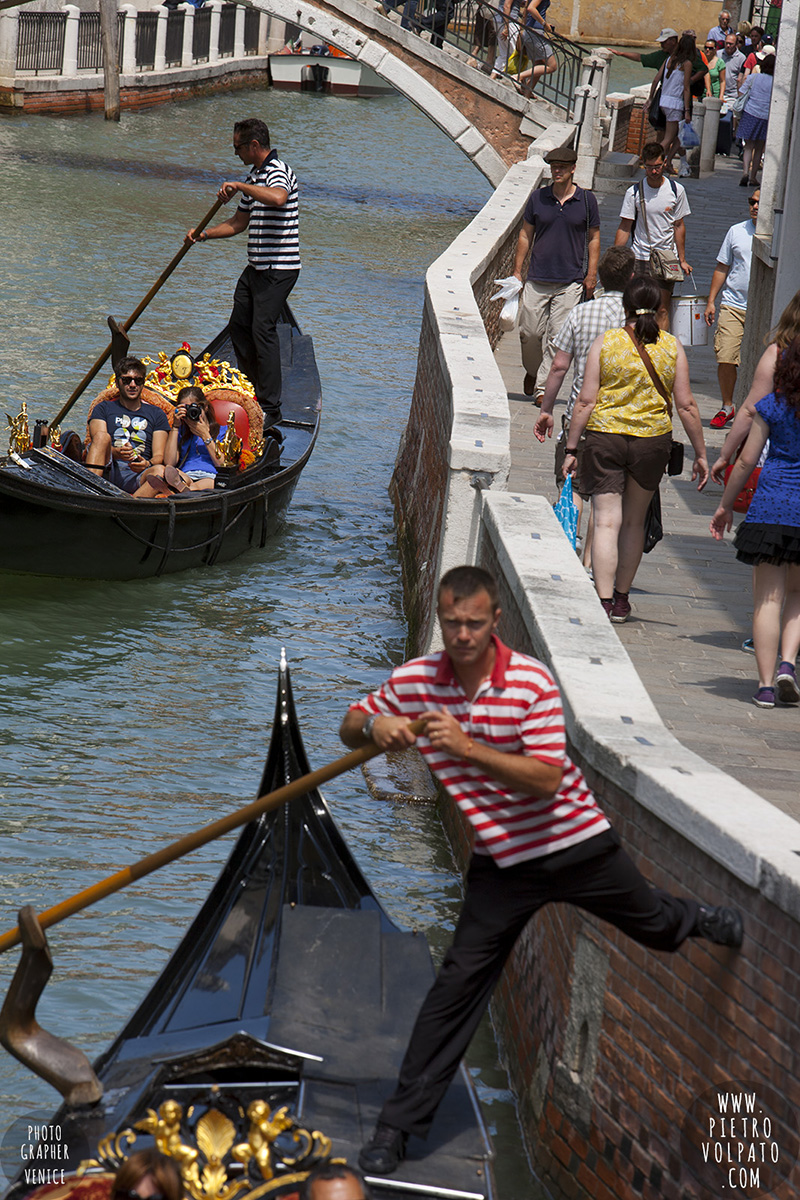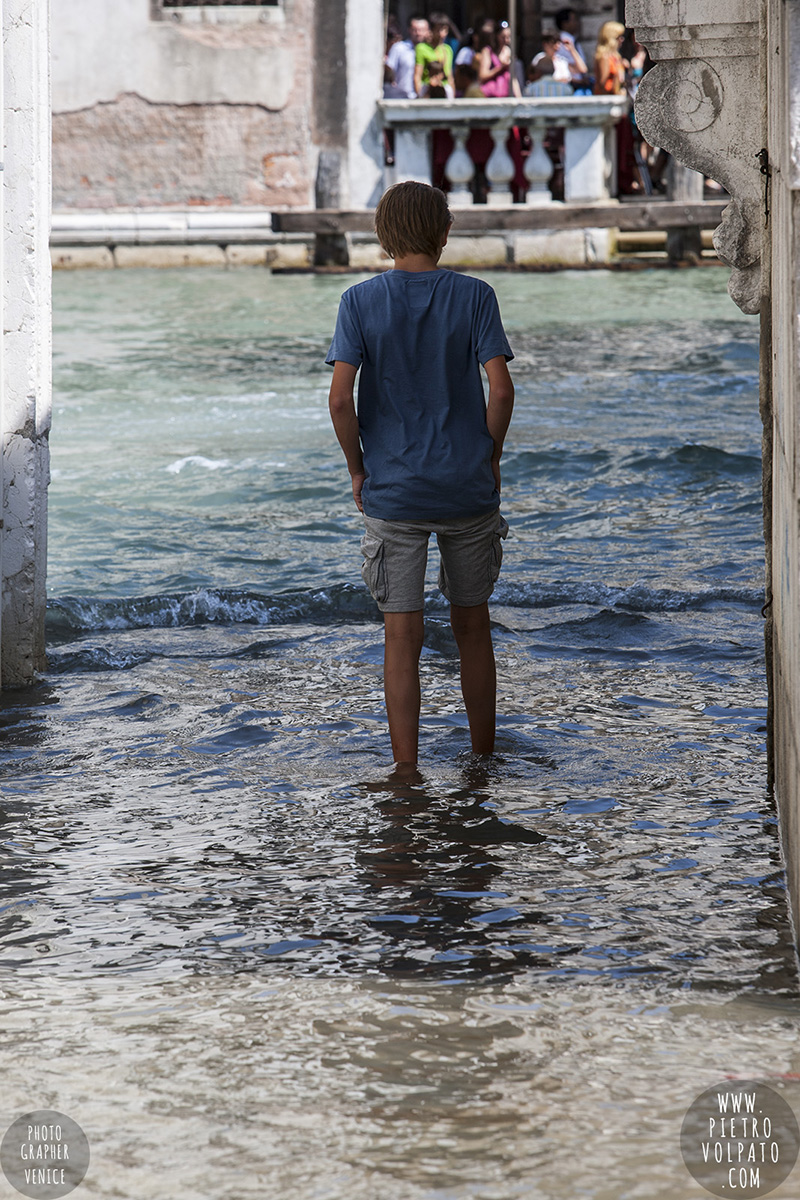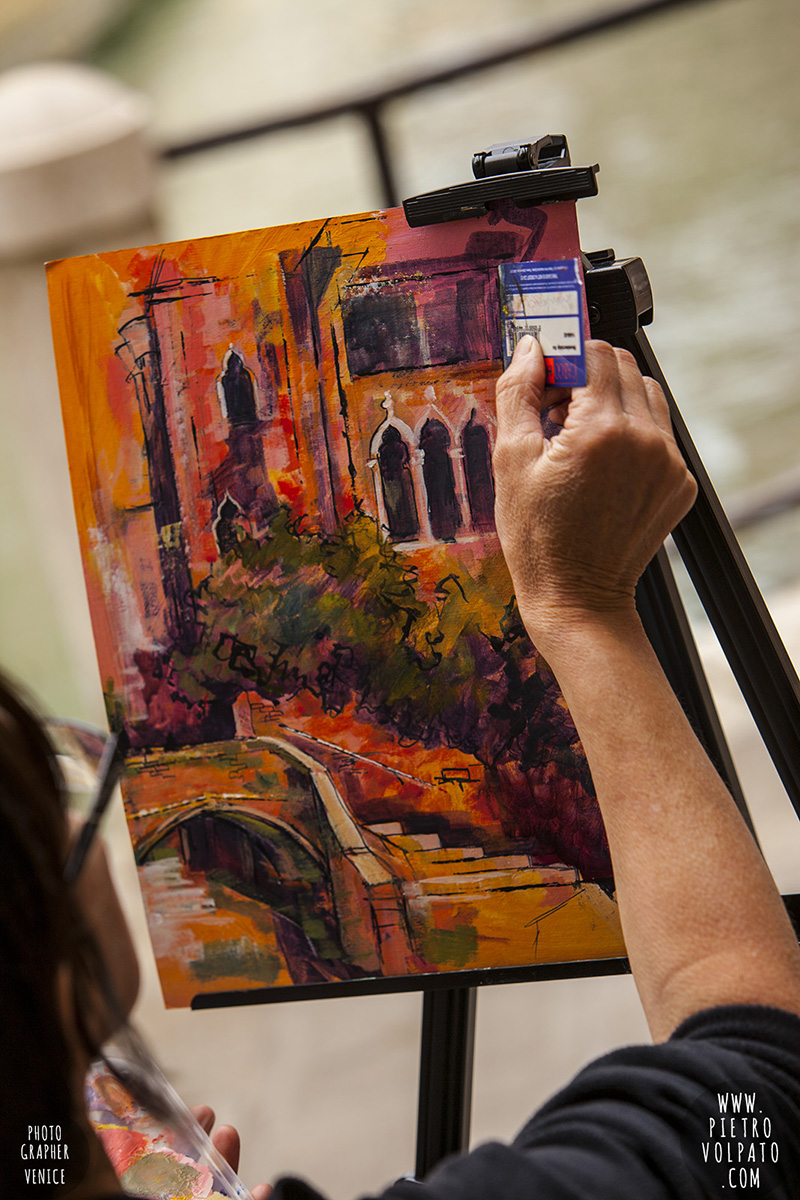 Photo workshop in Venice with a professional photographer. Private photo walk, a photo tour to explore and photograph Venice
An american couple booked my private photography workshop tour in Venice. A private photo walk in Venice led a professional photographer. I've been their personal photography teacher and guide in Venice. I took them at the best places in Venice. They improved photography skills. They took great pictures and had good time exploring Venice.
review
"We have taken other photo tours in other cities with other photographers and this was by far the best. We would like to thank Pietro for the Venice photo tour, he provided so much more than a photography workshop. We were met in our hotel lobby where he assessed what we wanted to get out of the workshop.
We found he technical skill, knowledge about photography and Venice to be exceptional. We walked, talked and took pictures all over the city for over 6 hours. It was a great day of exploration and learned a lot."