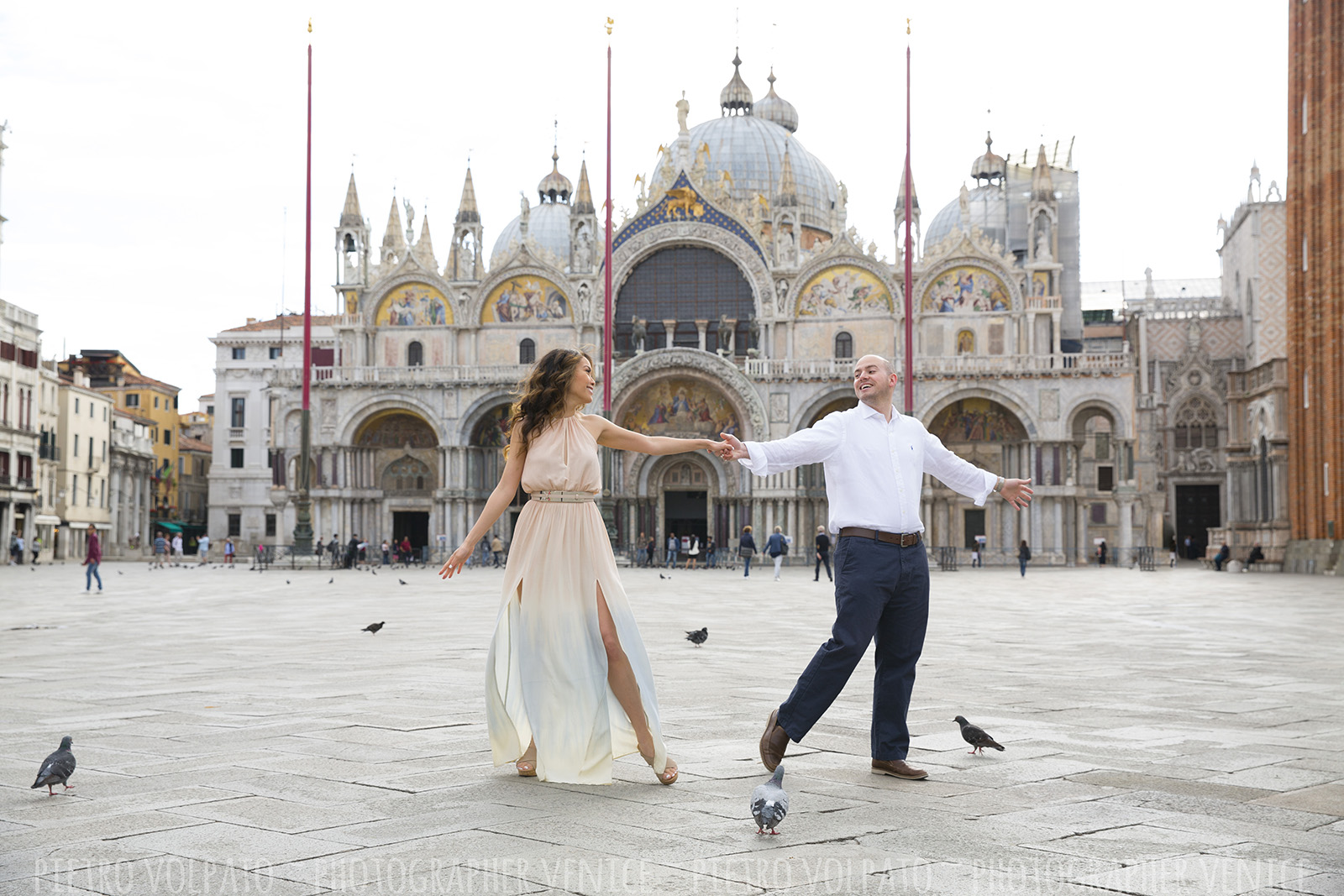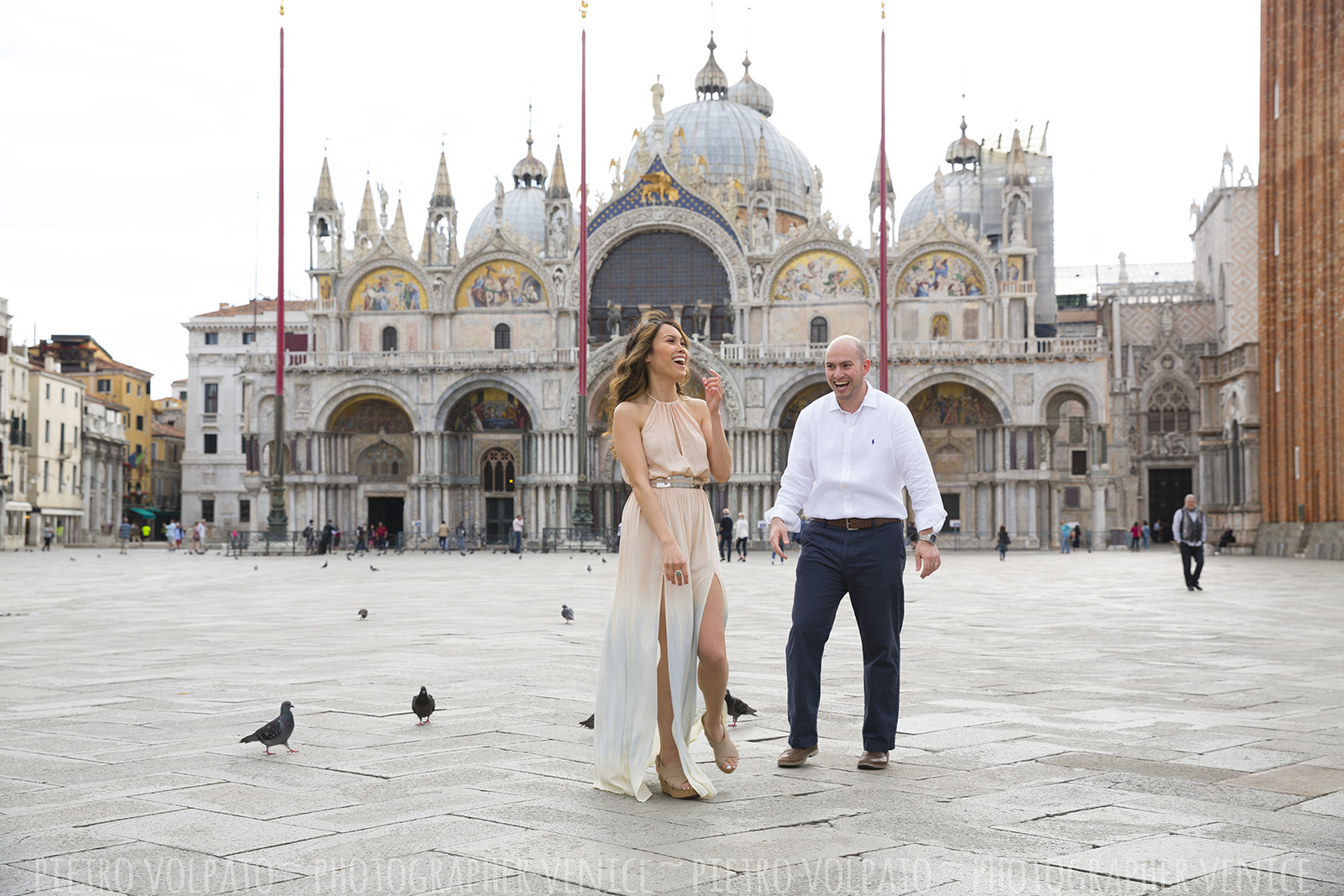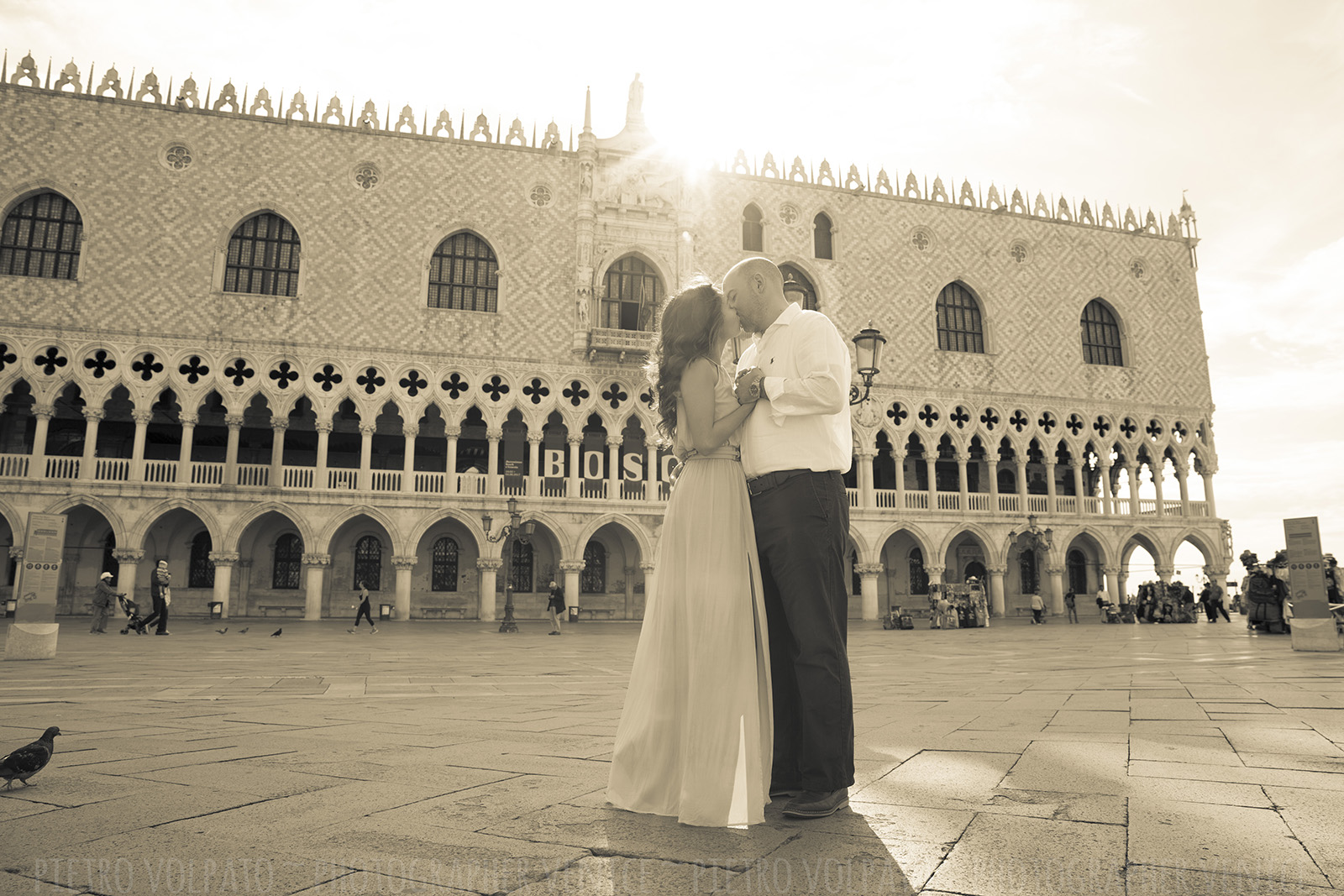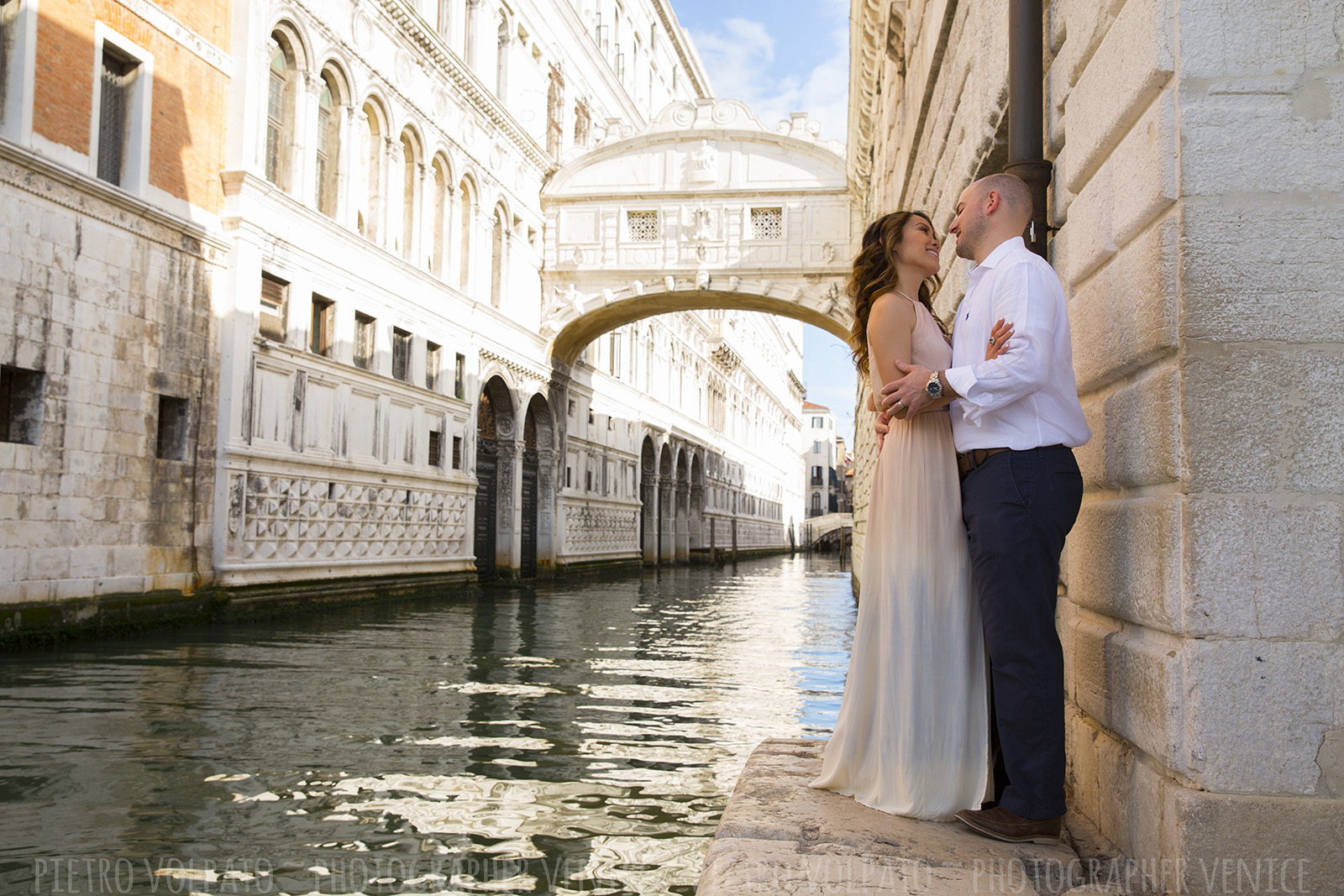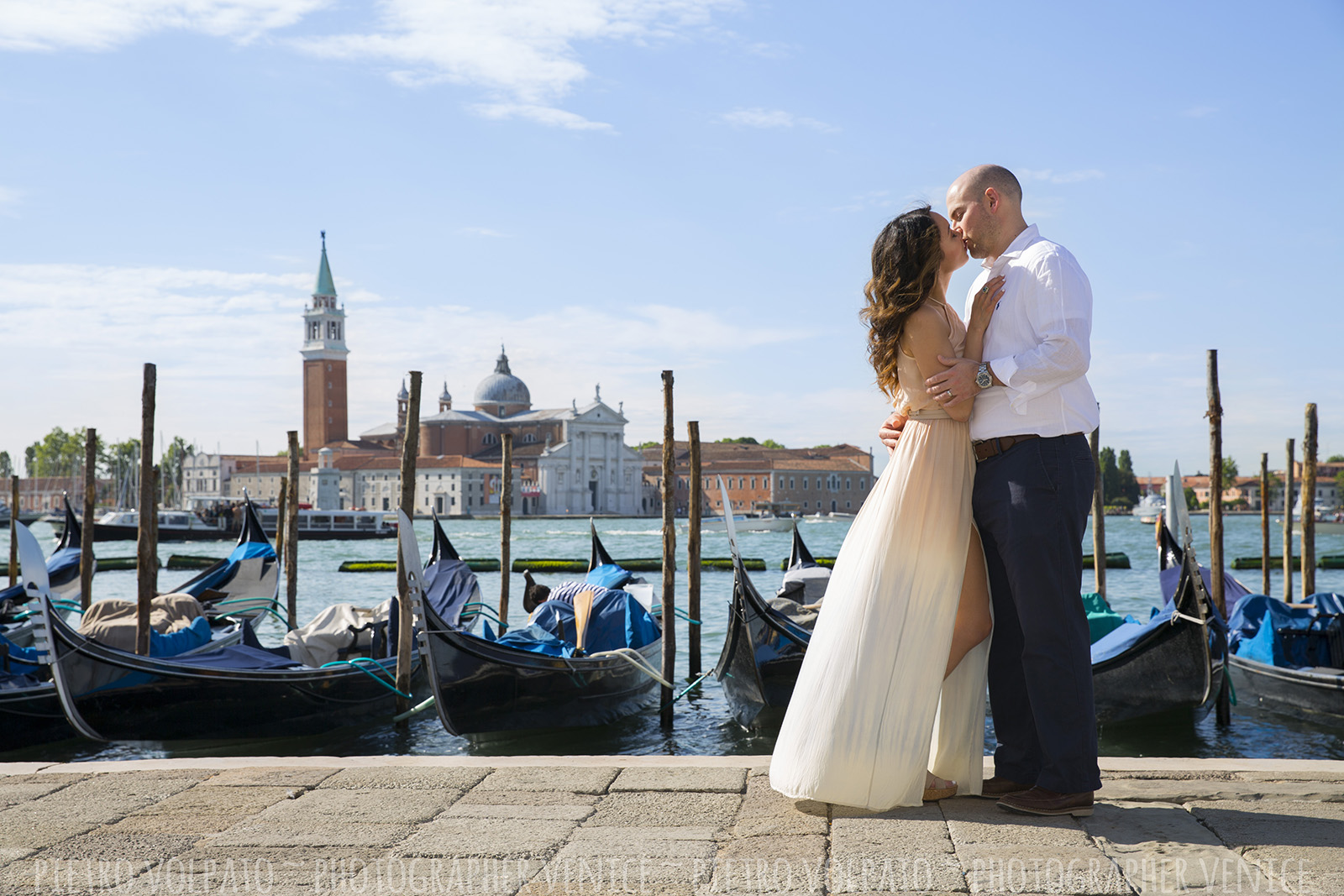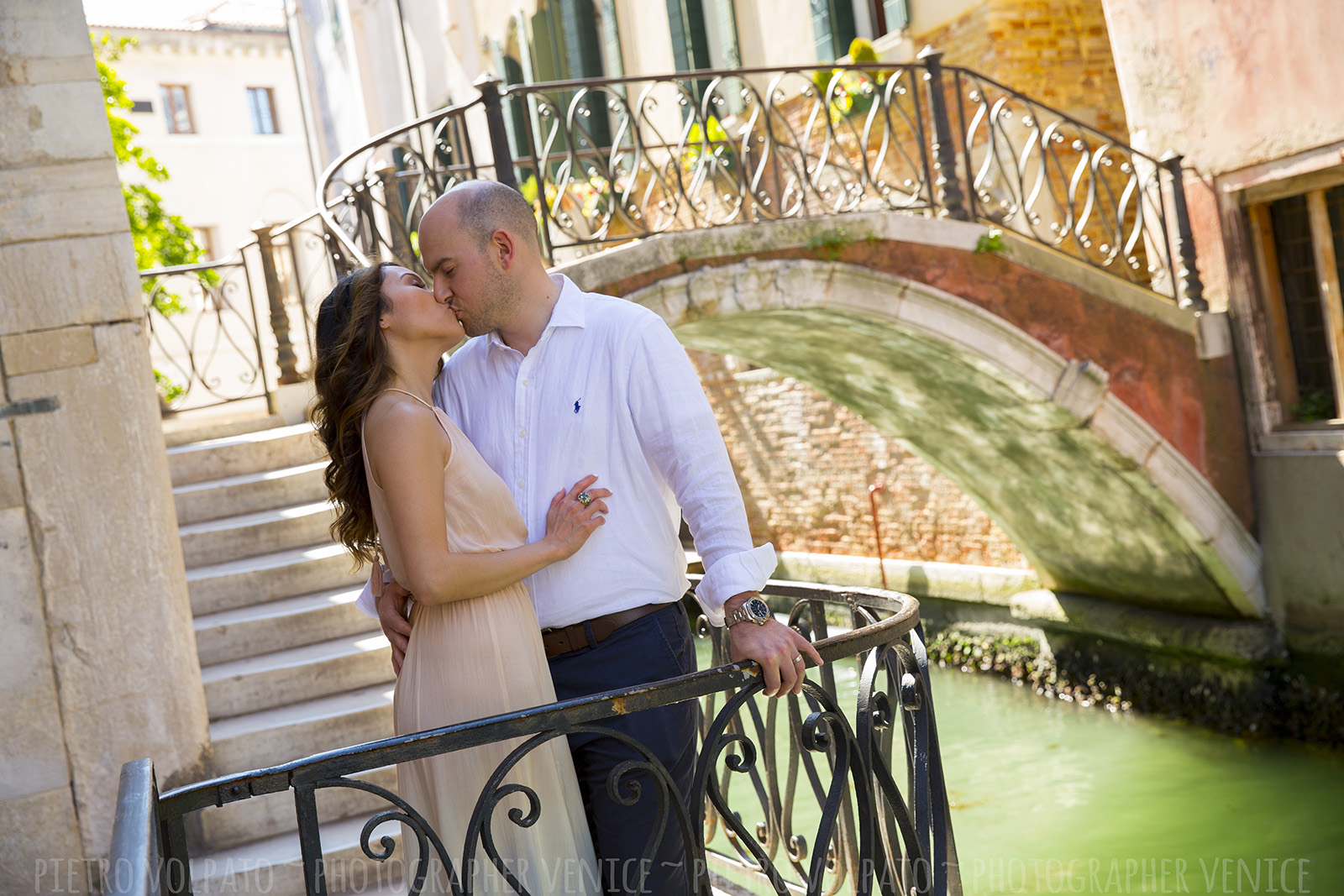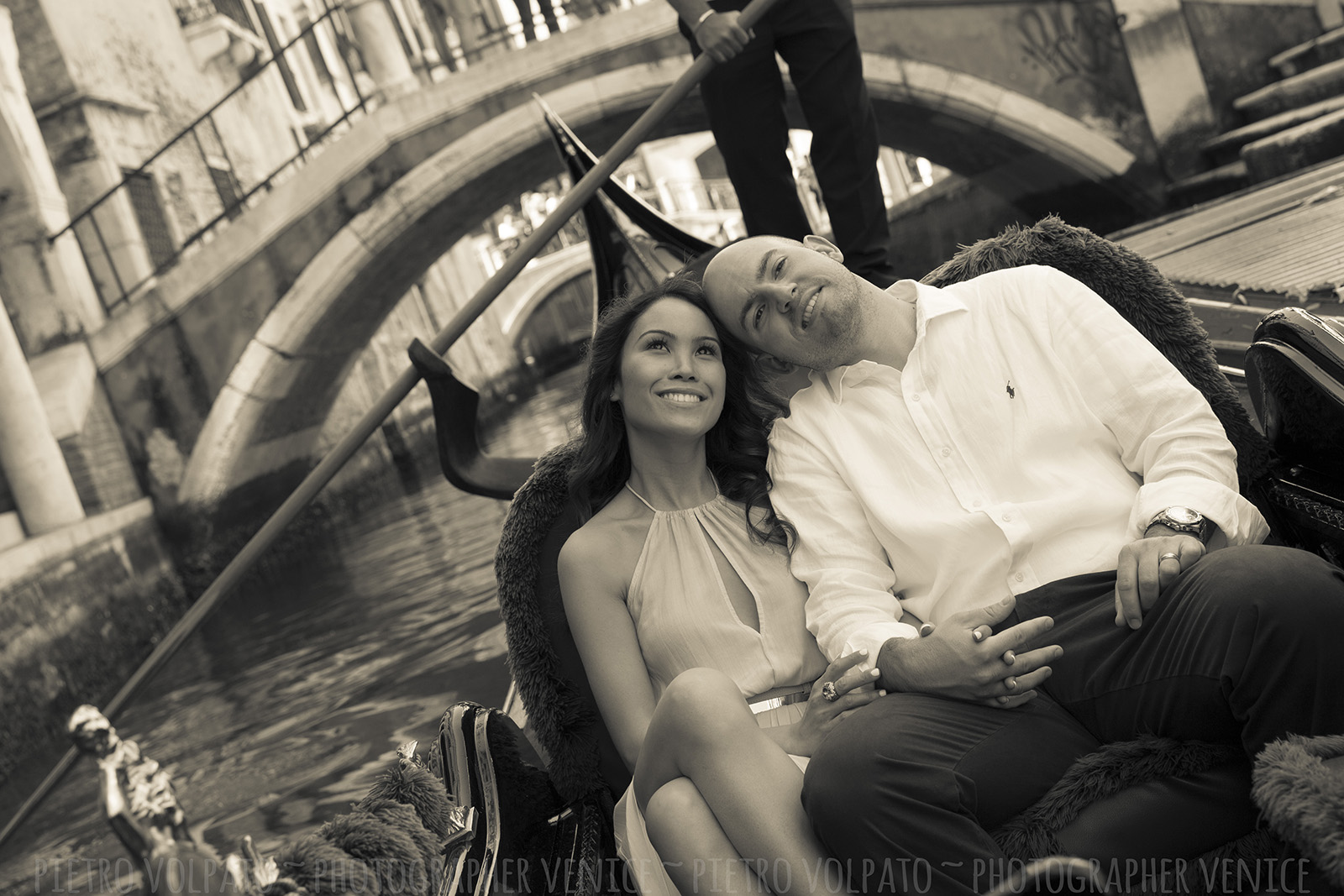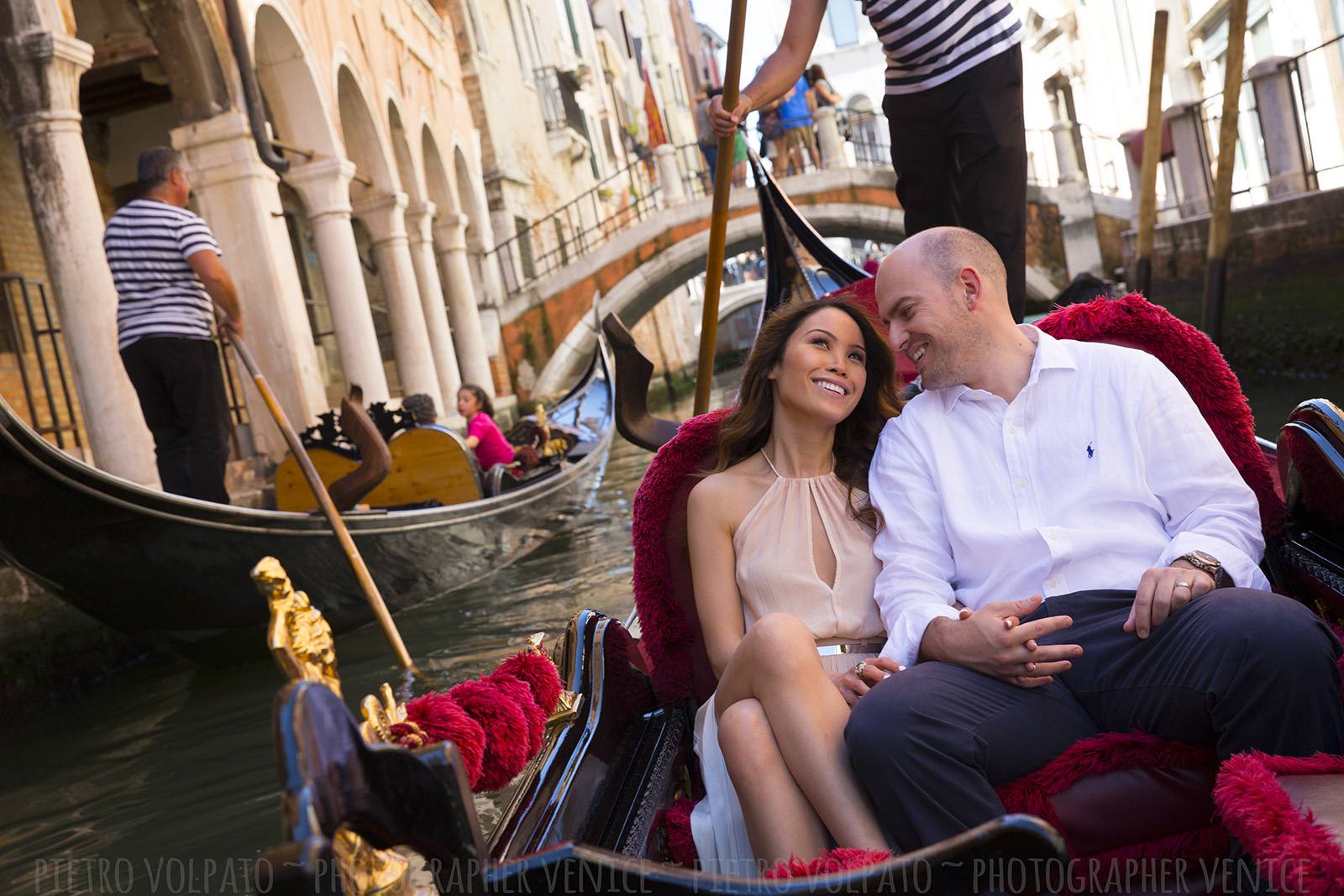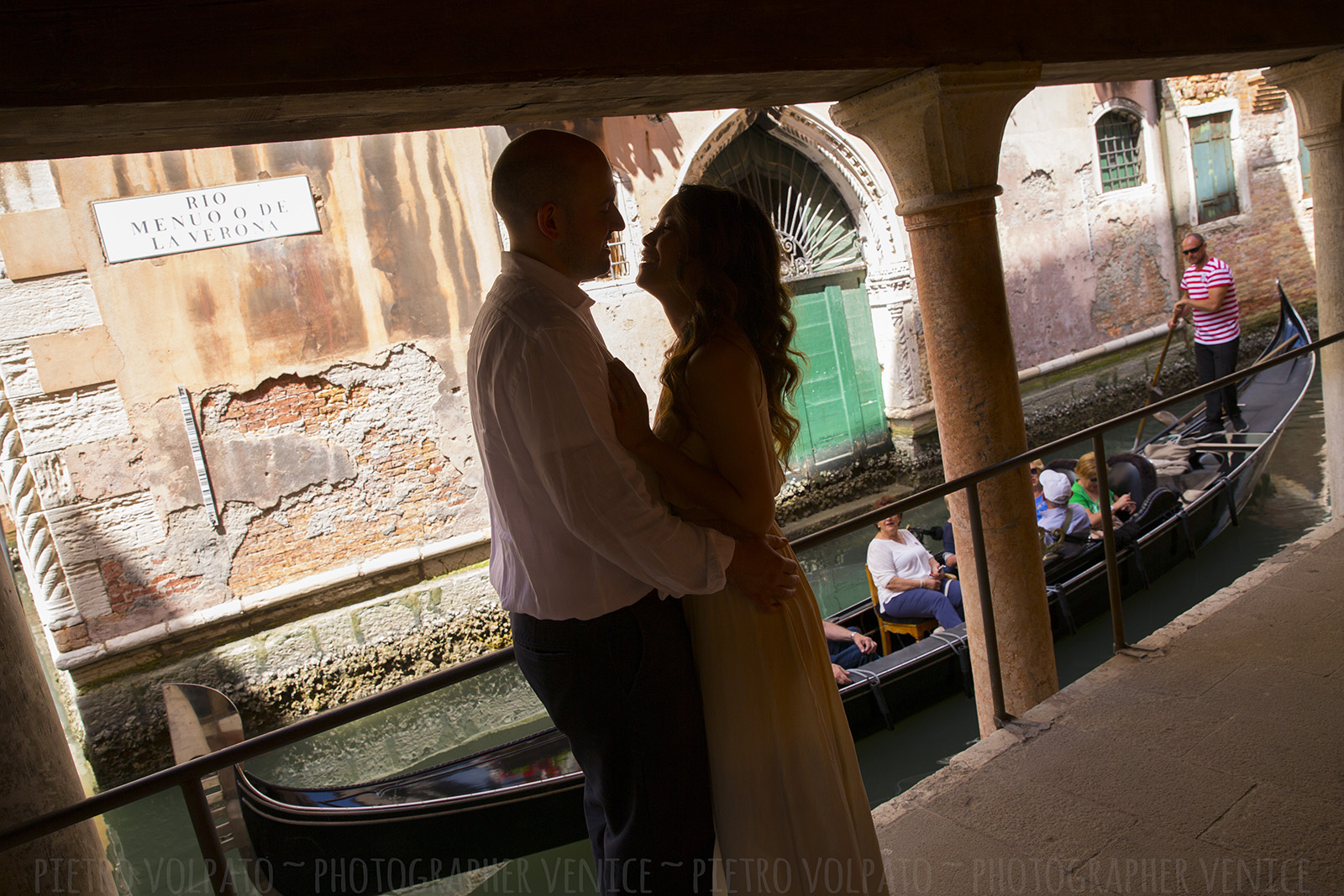 Photographer in Venice for honeymoon photography session and tour. Romantic pictures and having fun in Venice Italy
Melissa & Nuno, came in Venice for the honeymoon and hired me as photographer for a photo session. A photo shoot during a walking tour and gondola ride inVenice. A shooting about romantic and fun moments. They enjoyed the photography session and all the tour because with professional and friendly photographer they had a very good time.
A Venice photo session is the ideal occasion for you as a couple profoundly in love to celebrate your connection in the most romantic city in the world. In the same time it is an opportunity to create story telling images featuring you in the insanely attractive venetian backdrops.
Review
Melissa & Nuno (USA):
"Our photo shoot in Venice with our photographer Pietro was one of our favorite highlights of our trip. It can be difficult to get good photos of my husband and me together when we're on vacation, so this was at the top of our lists to do, especially with Venice being such a beautiful city. Pietro was so fun to be around, and made us feel relaxed during the shoot.
He is a talented photographer and he is able to capture both the beauty of Venice, and the fun we were having throughout this photo shoot in his work. Thank you for the lovely photos, Pietro, and for a lovely day! We really enjoyed it, and HIGHLY recommend Pietro."