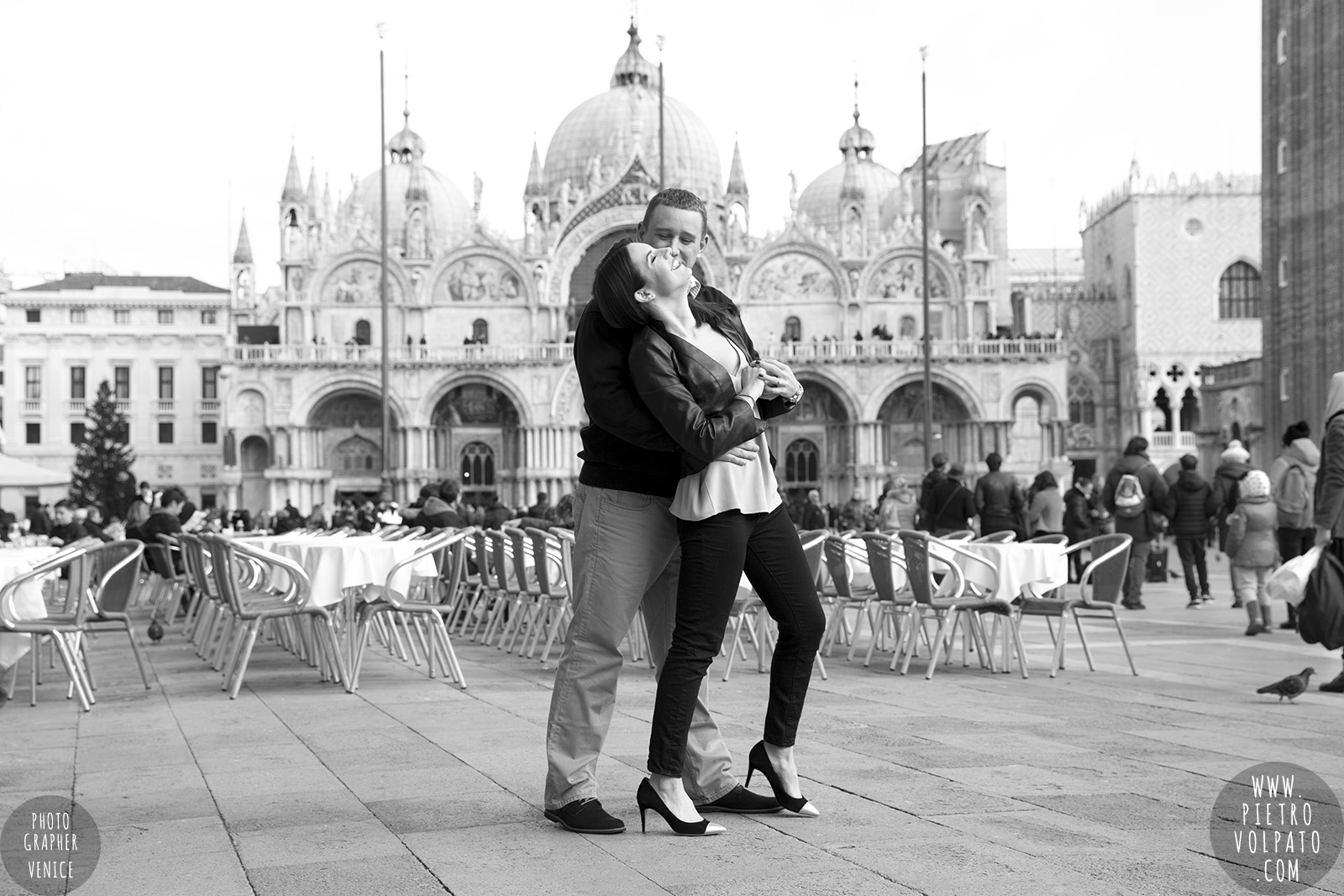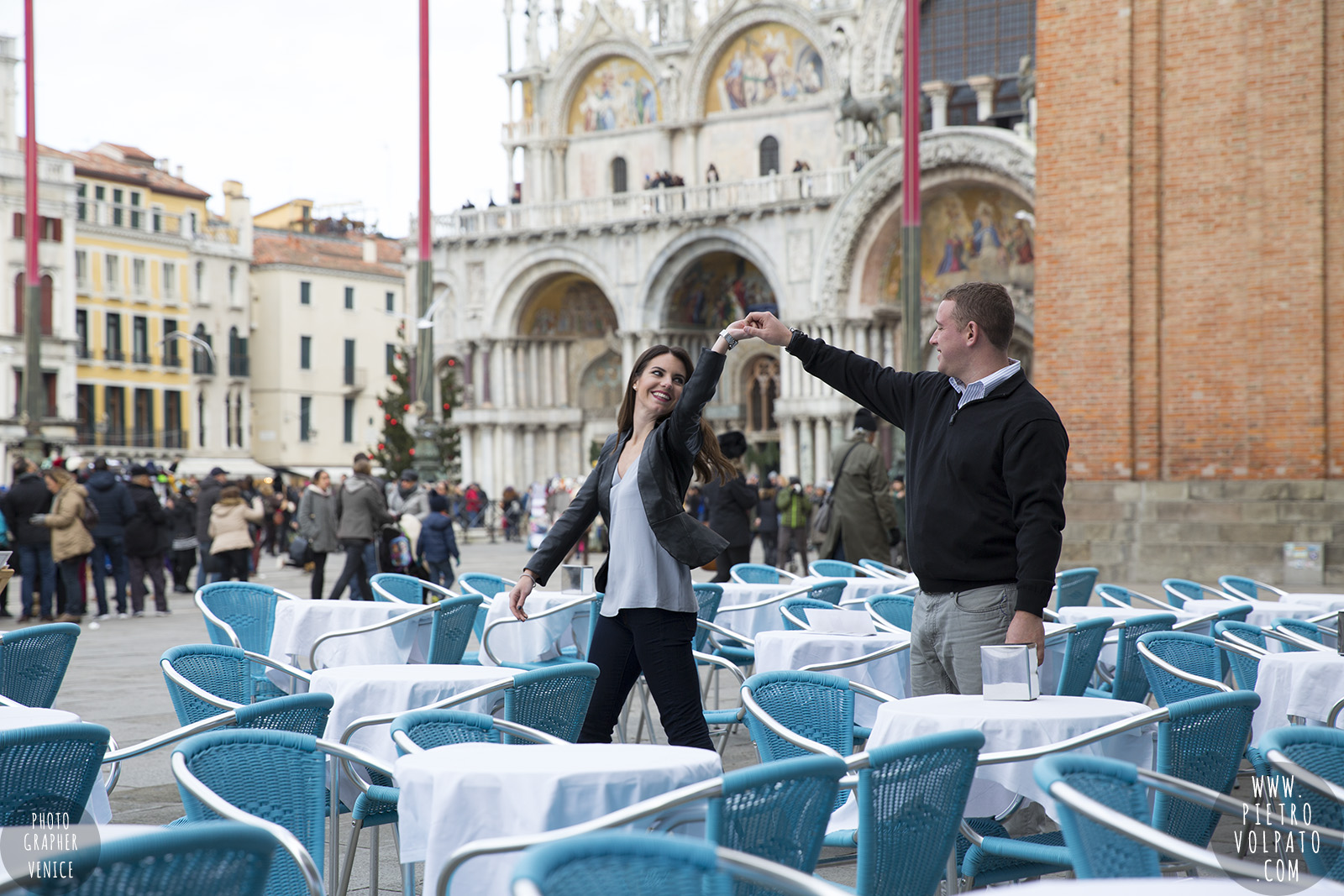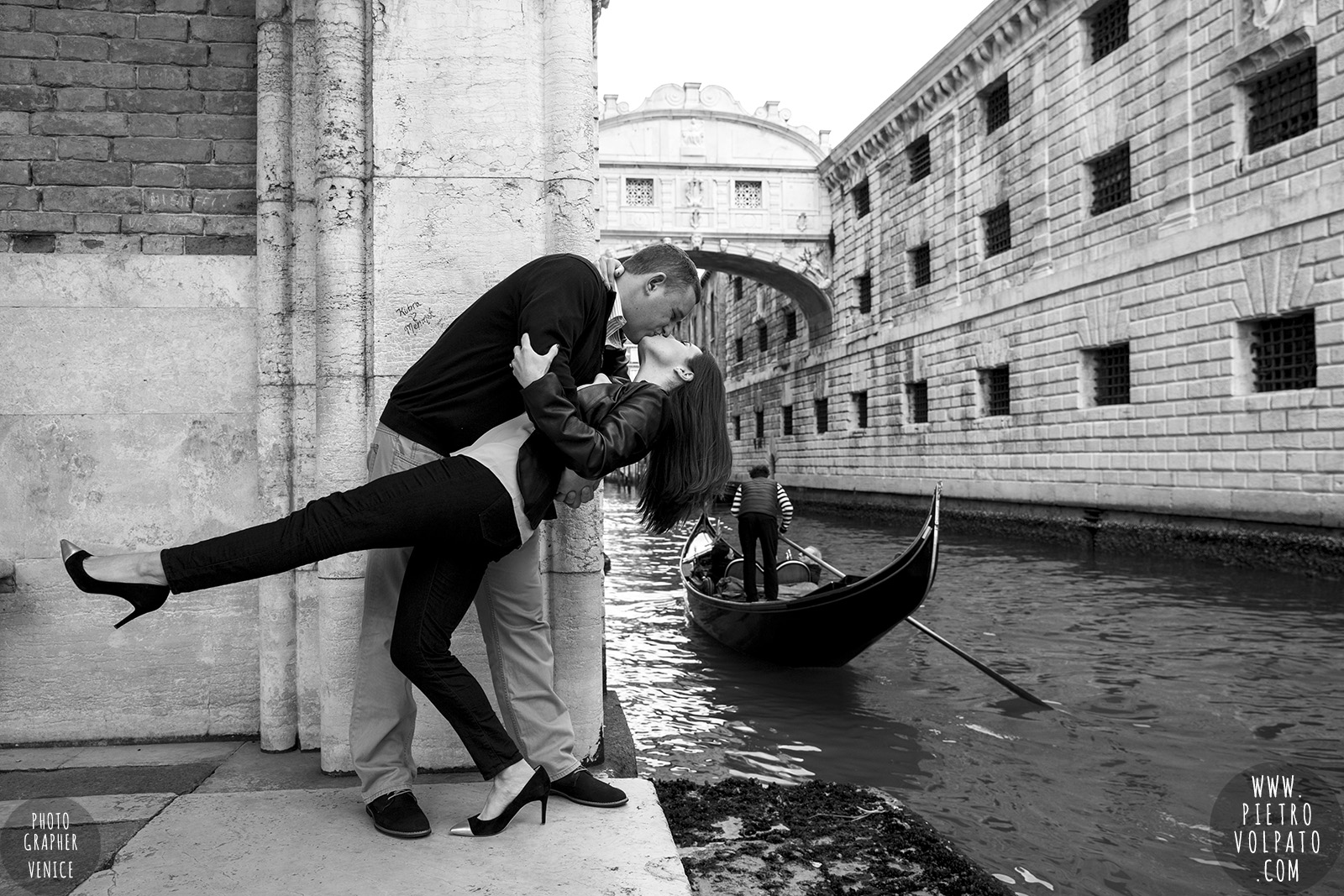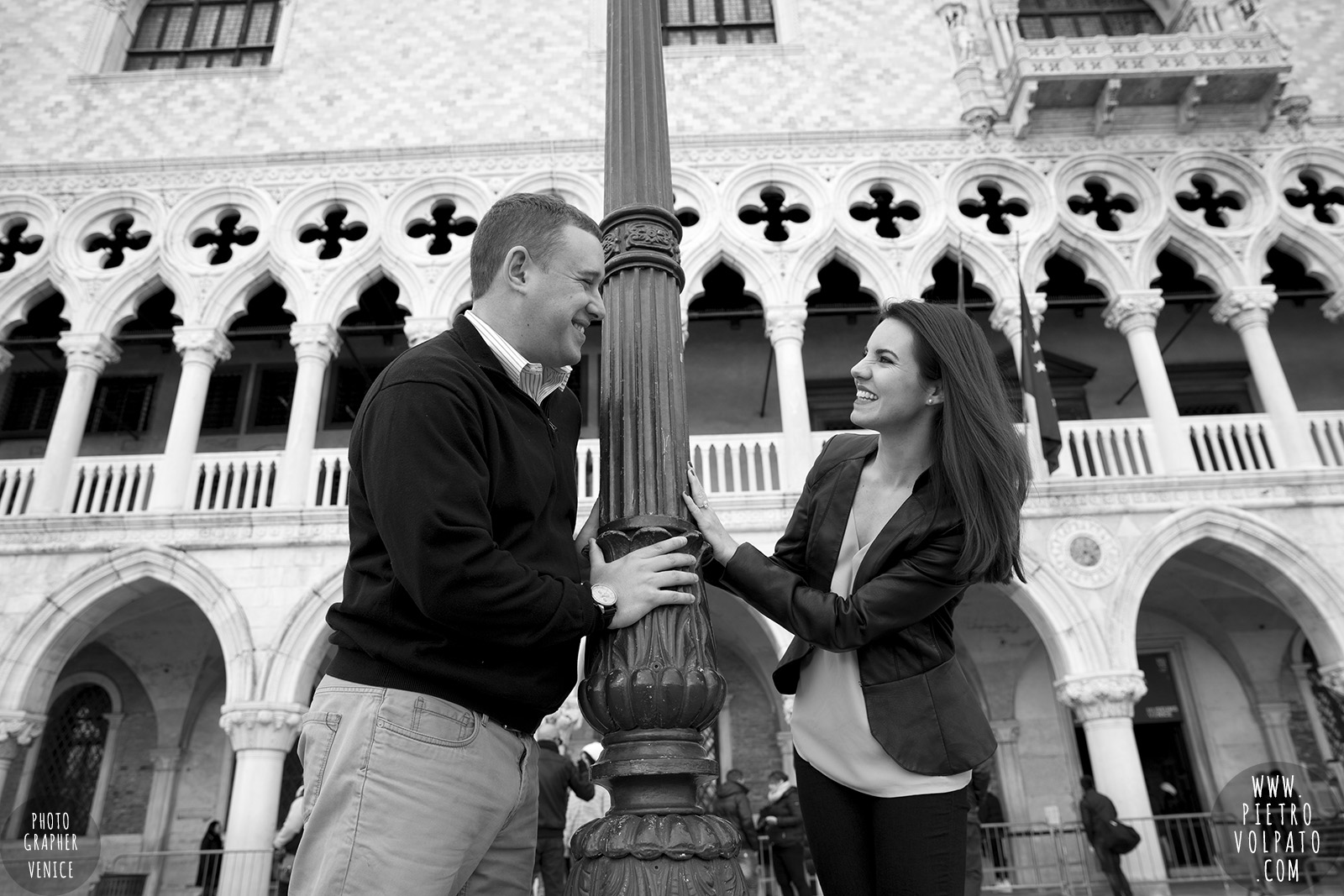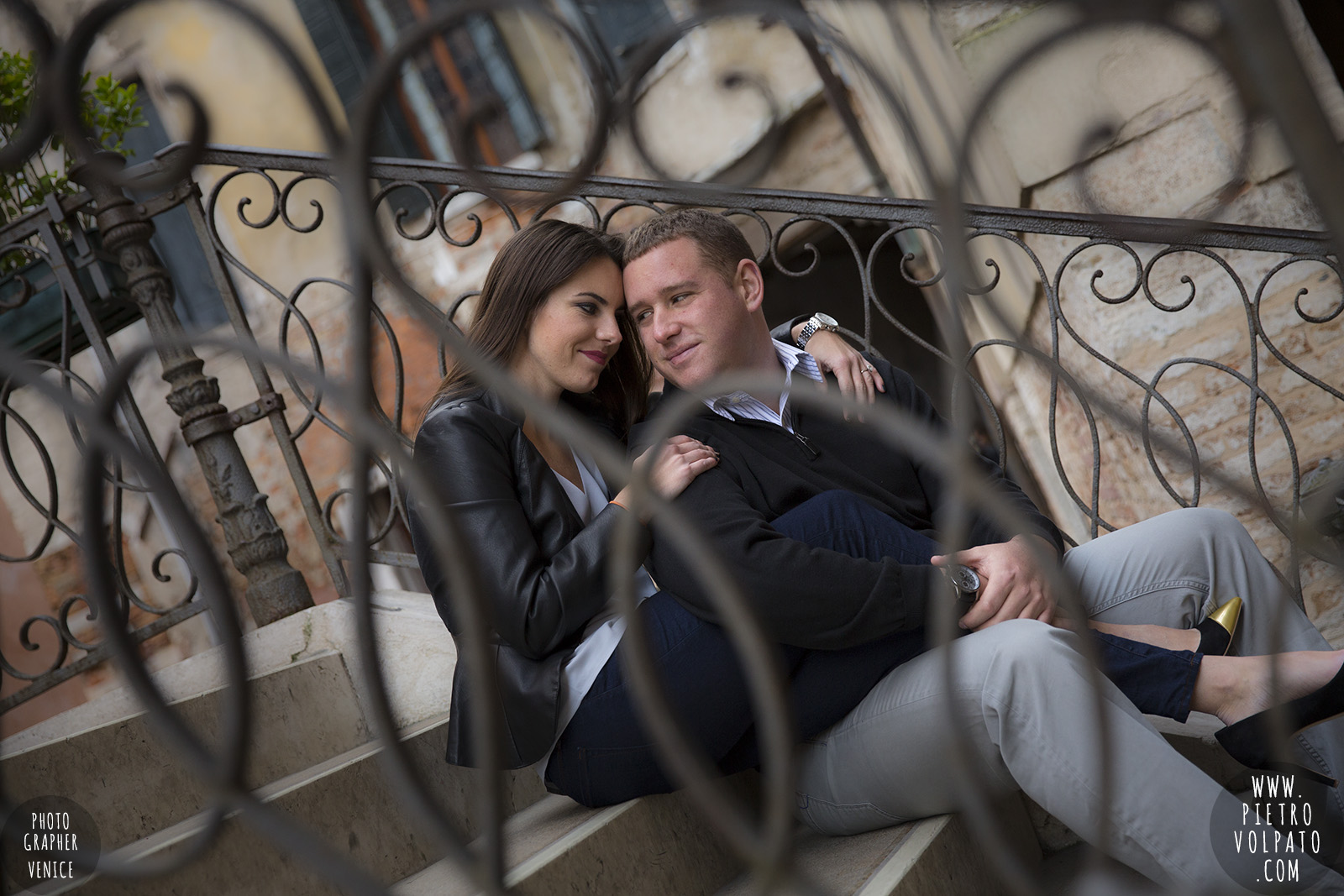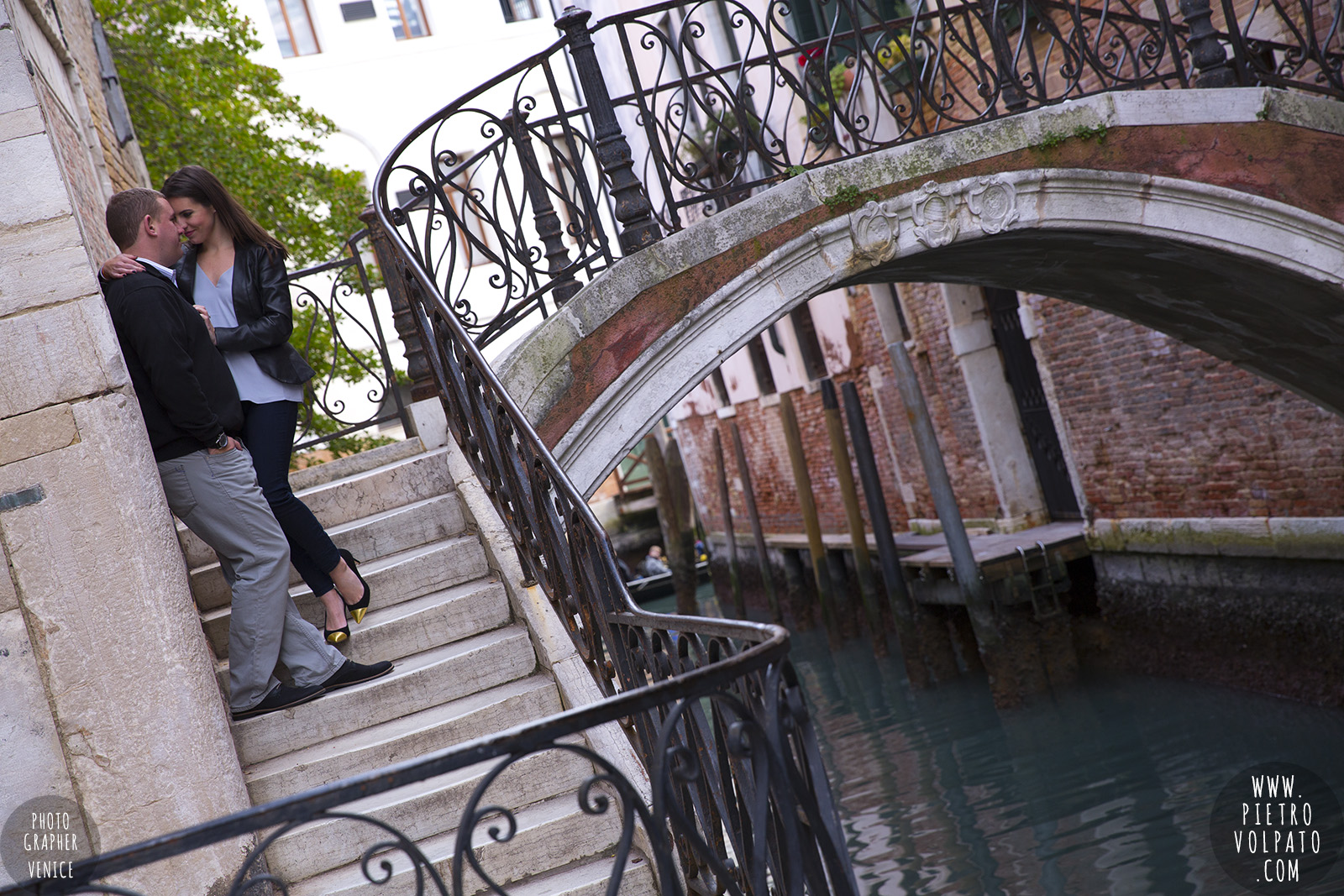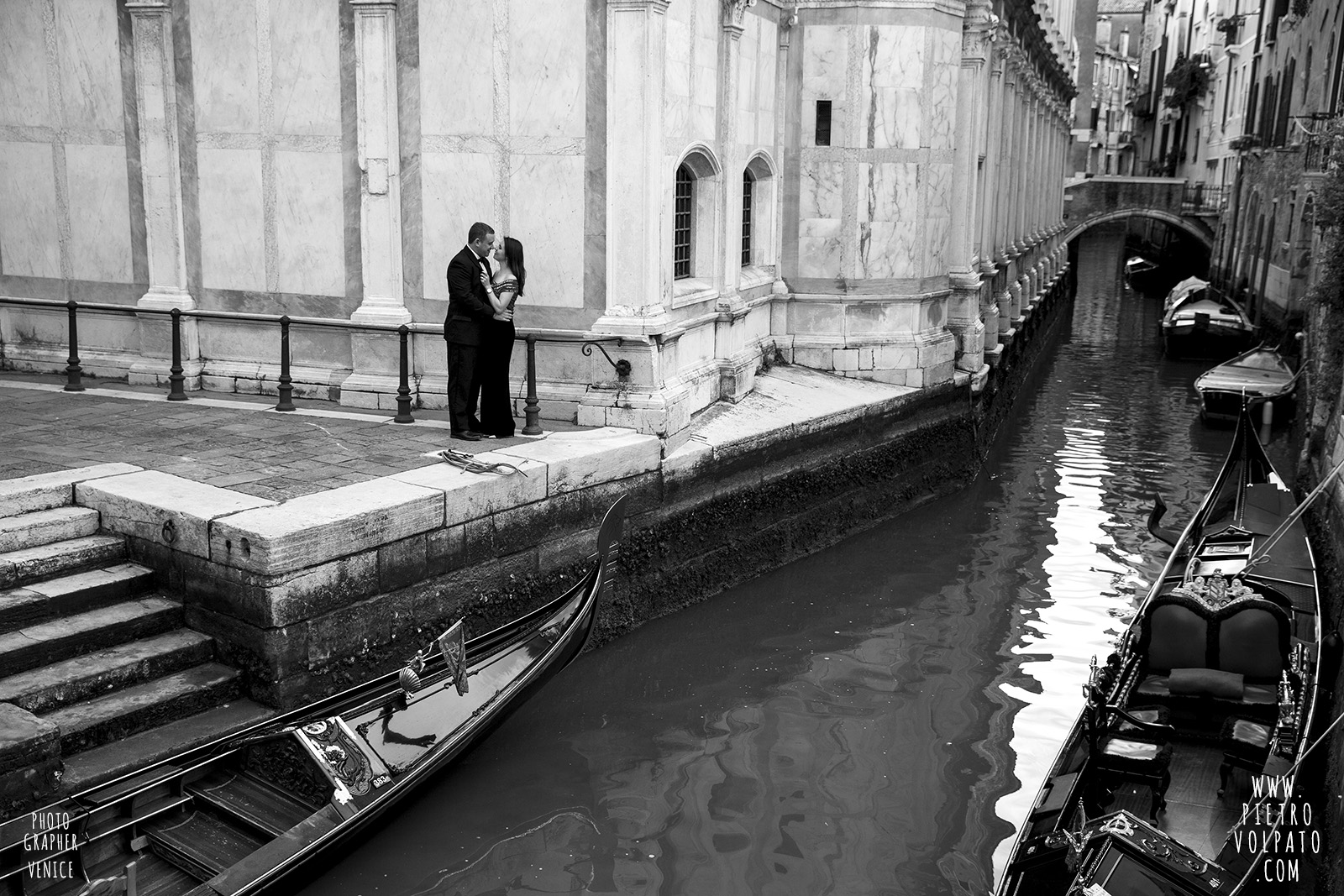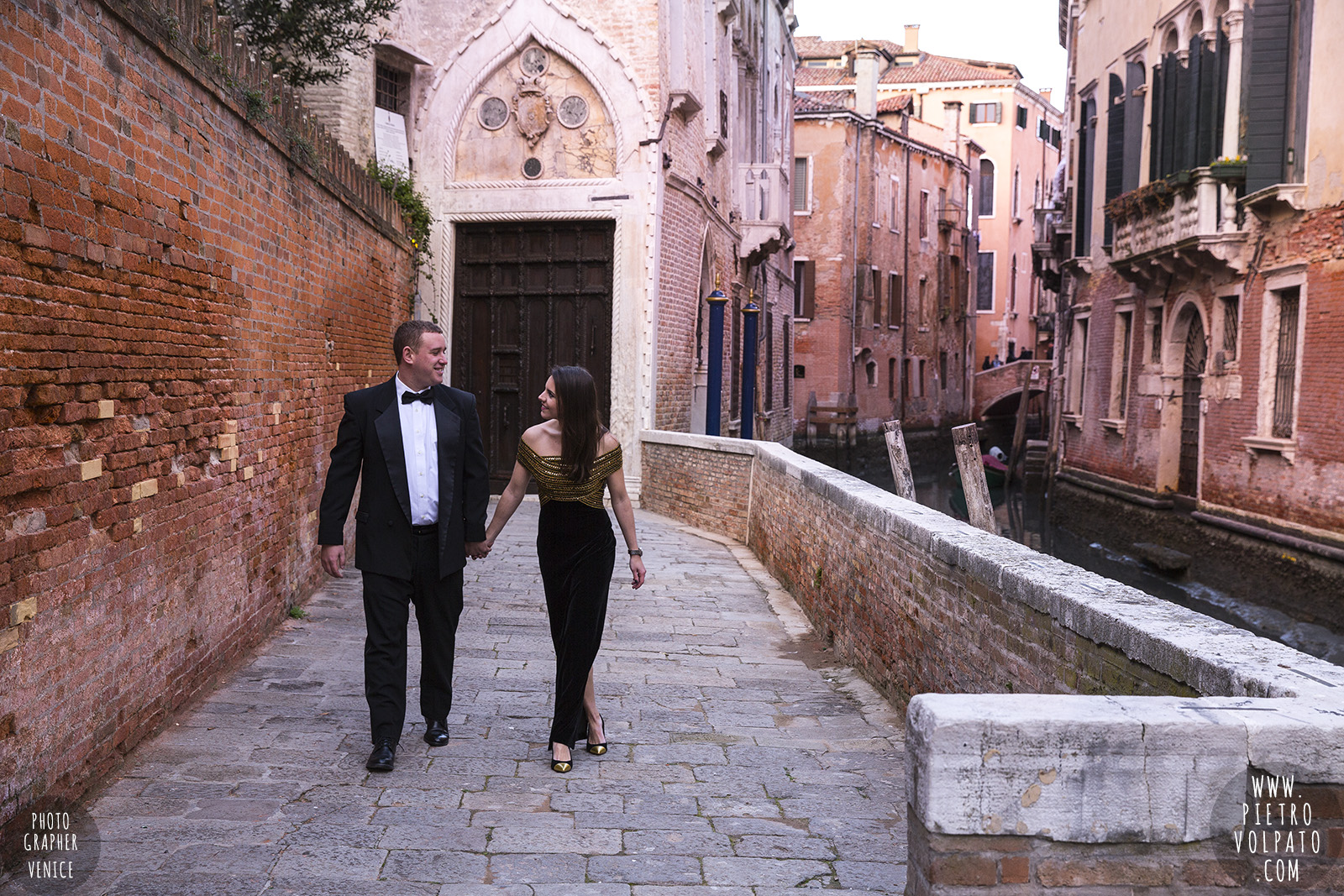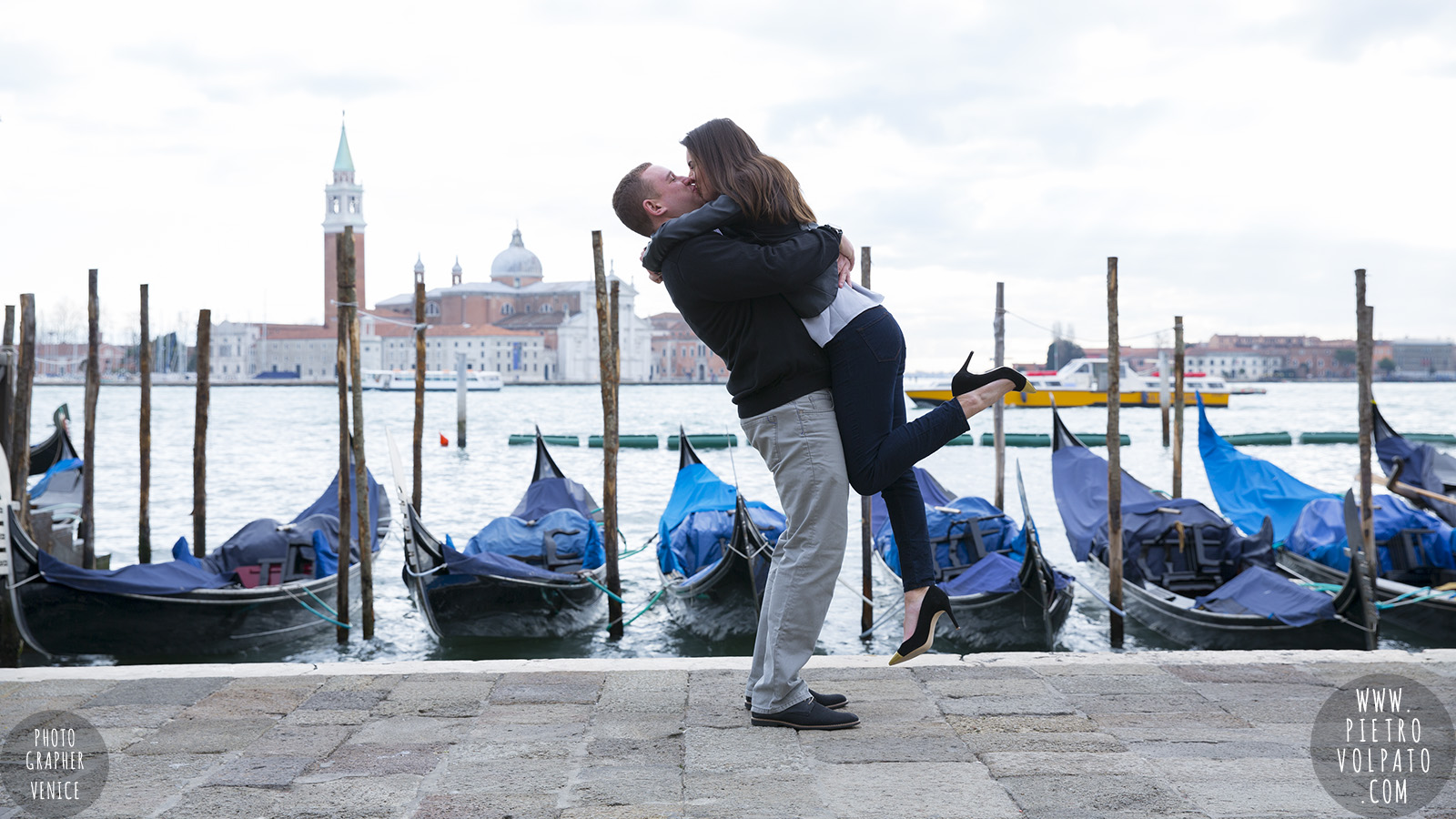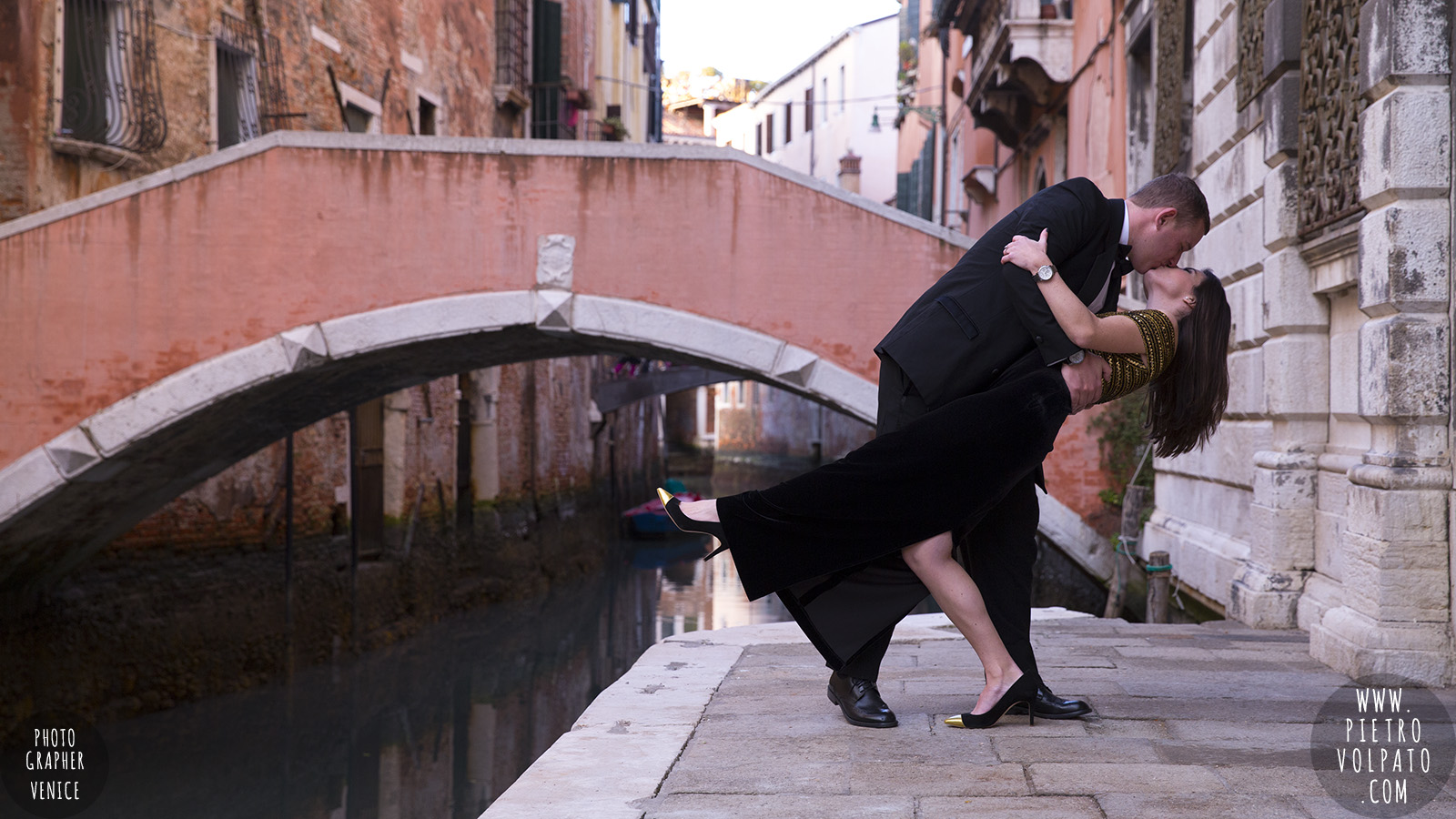 Venice photographer providing pre wedding photoshoot. Love-story photos taken during a romantic photo walk in Venice
Maria & John, were searching for a photographer in Venice for their pre wedding pictures. I provided them a photoshoot during a walking tour in Venice. Love story and funny pictures. Photos of romantic and fun moments. A photography session in Venice, an amazing experience during their vacation in Venice Italy.
Review
Maria & John (USA):
"I can't say enough great things about photographer Pietro! Me and my fiancé were researching engagement photos in Venice and all the other photo shoots were ridiculously priced then we found Pietro and figured a 3 hour photo shoot for 300 photos for 300 euros sounded worth it and boy was that an understatement.
Pietro was FABULOUS! All of my friends can't get over the photos, they look like they belong in a magazine. I am SO happy with the pictures taken during our walking tour in Venice, they exceeded my expectations and I can be a bit picky about what I like! We went right before New Years so it was a bit crowded but Pietro made it look like we had Venice all to ourselves! He takes great pride in his work and it definitely shows. He was incredibly friendly, professional, and a joy to be with. I highly recommend a photo shoot with photographer Pietro, it was so much fun and the pictures are drop dead gorgeous!"