HONEYMOON PHOTOGRAPHER IN VENICE FOR WEDDING COUPLE
venice wedding photographer for honeymoon photography session during a tour for a couple on vacation in venice italy
Natalia & Luis, a wedding couple, were searching for a photographer in Venice for a honeymoon photoshoot. They hired me in advance and they got an amazing photography session during a walk and a gondola ride in Venice. I took many pictures about romantic and fun moments. They enjoyed the photo shoot which for sure made their Venice vacation unforgettable.
Review
Natalia & Luis (Spain):
"It was a trip planned in detail. Venice was not chosen by chance for our Honeymoon – my husband proposed it because I am from Venice of the North (so they usually call Saint Petersburg, Russia 🙂 So the photographer had to be special. When searching the internet on many pages we were struck by the photos of Pietro Volpato because of their naturalness, each photo was different. And so it was with us. I remember this day with a smile. We were a little worried before the arrival of Pietro to the hotel (to cross all Venice full of people! Dresses of boyfriends? Will everything go well? The photos will be beautiful? – thousands of doubts) but nothing more to see him with his smile a little timid but With the look of a professional firm and looking at all the details we understood that everything is going to be great.
It was so easy. He told us to relax and enjoy our walk and so Pietro knew how to capture our happiness in every photo. With it we discover the most beautiful corners of Venice. The photos of Piazza San Marco are incredible captured from so many angles! And those of the gondola tour are spectacular, they look like a movie !!! It is the best option if someone wants to have an unforgettable photos, with a lot of personality, style and for a good price. We thank you Pietro. We are happy to have you as our photographer. When we are in Venice the next time we know who is going to make the photos 🙂 A big hug, Luis and Natalia. Well, that's what we want to convey to your future clients Pietro.
We really loved it. We still continue to make the album but the people who have seen the photos all say the same thing – they are so pretty that they are about a story. I send you many greetings from Spain, Luis and Natalia."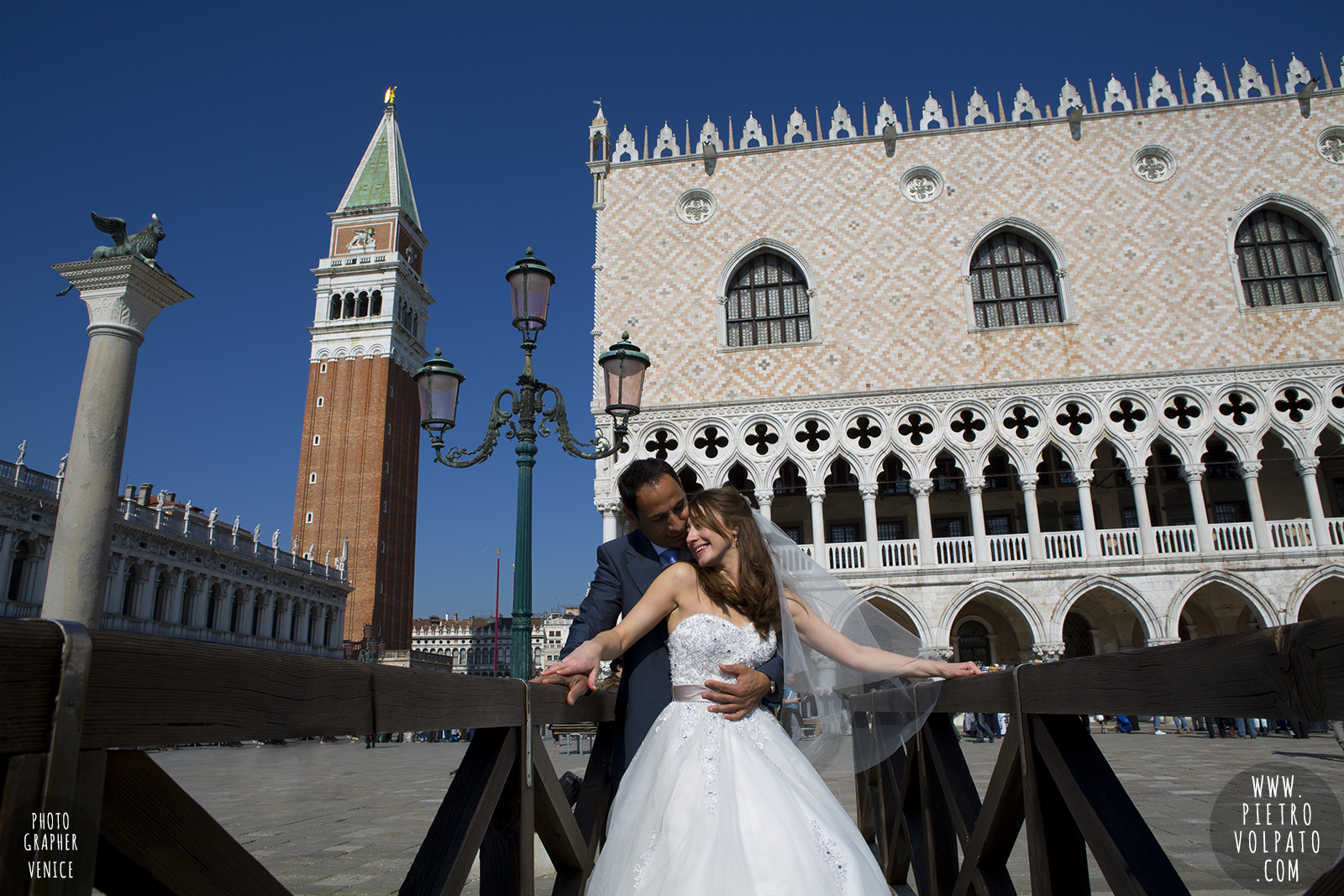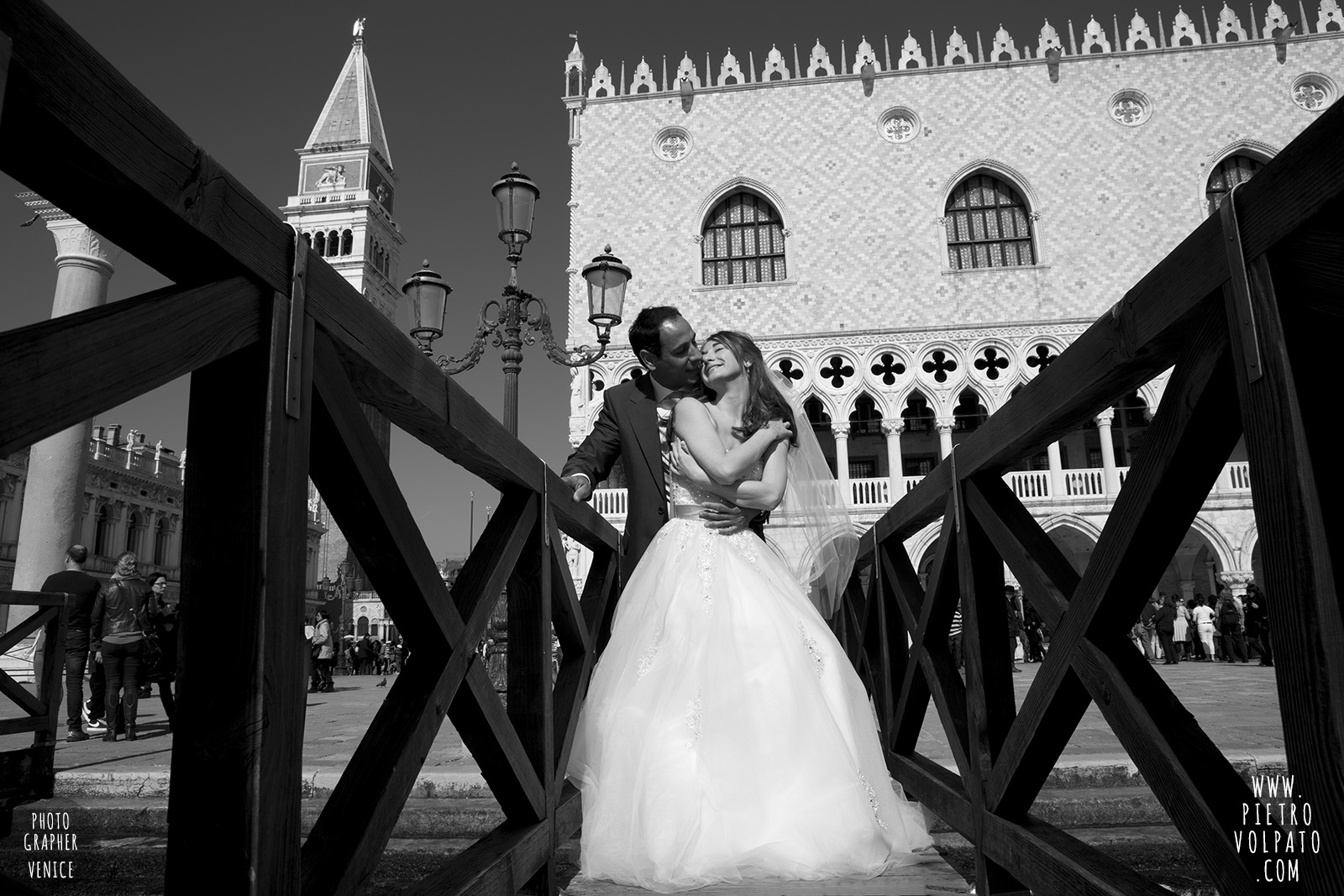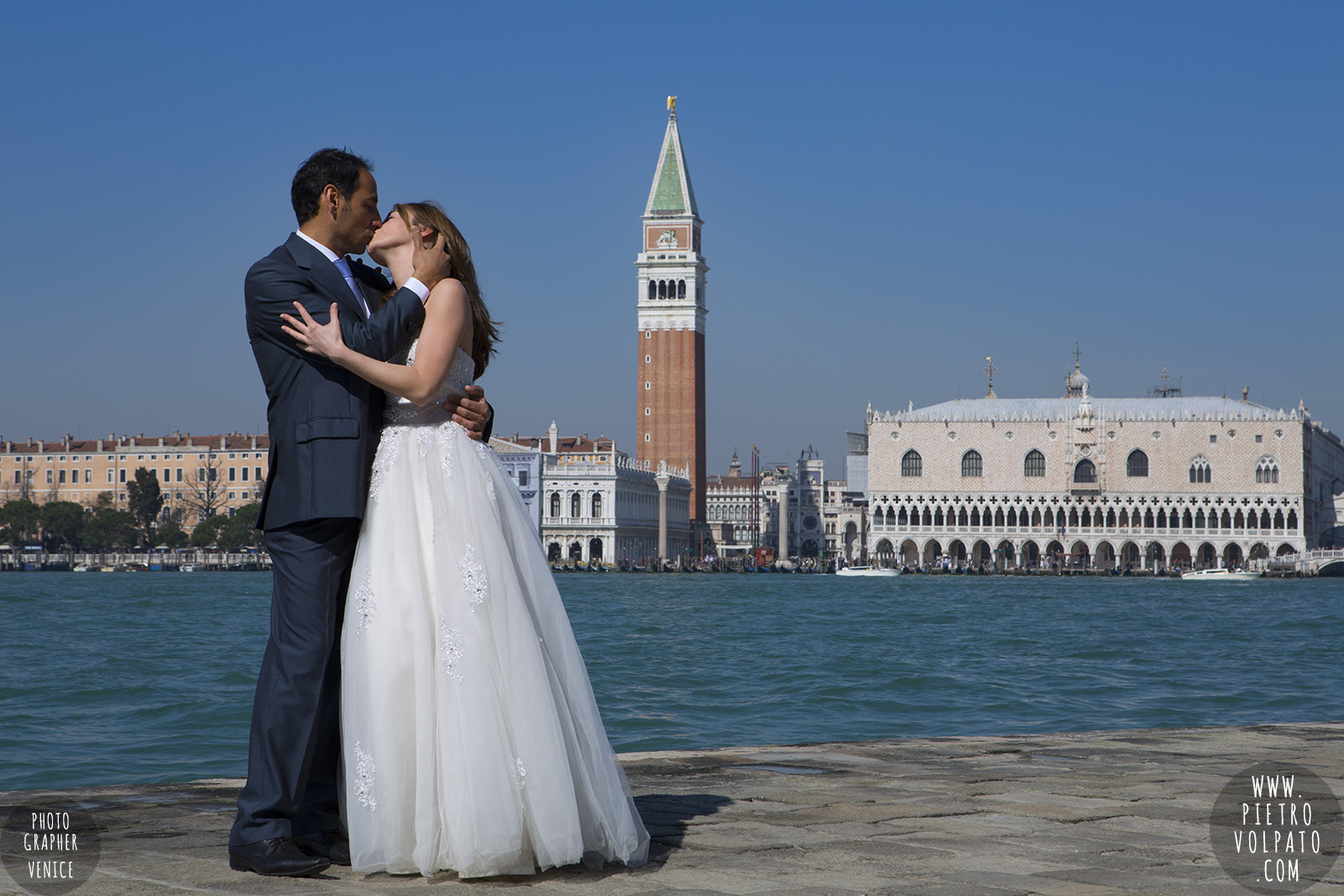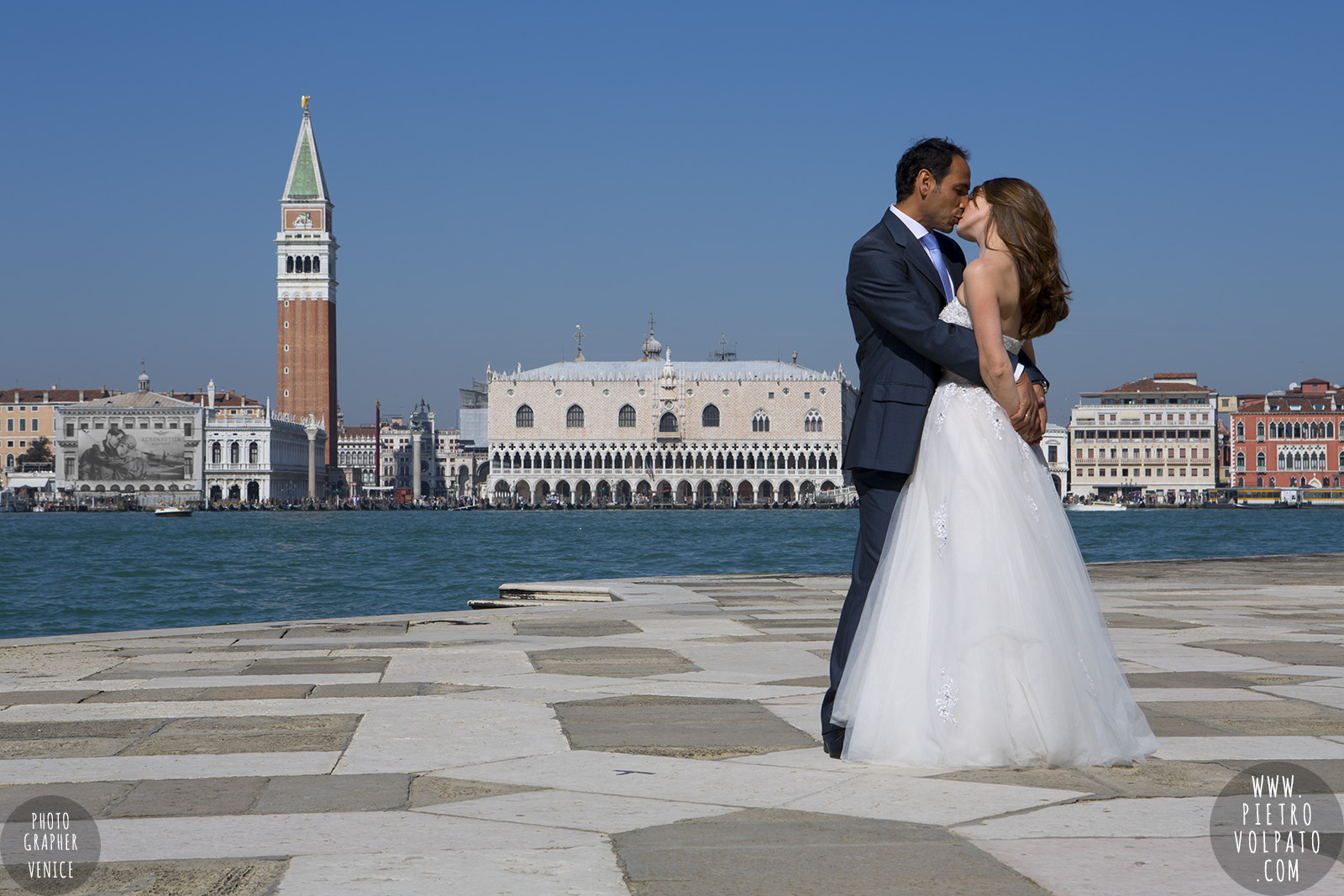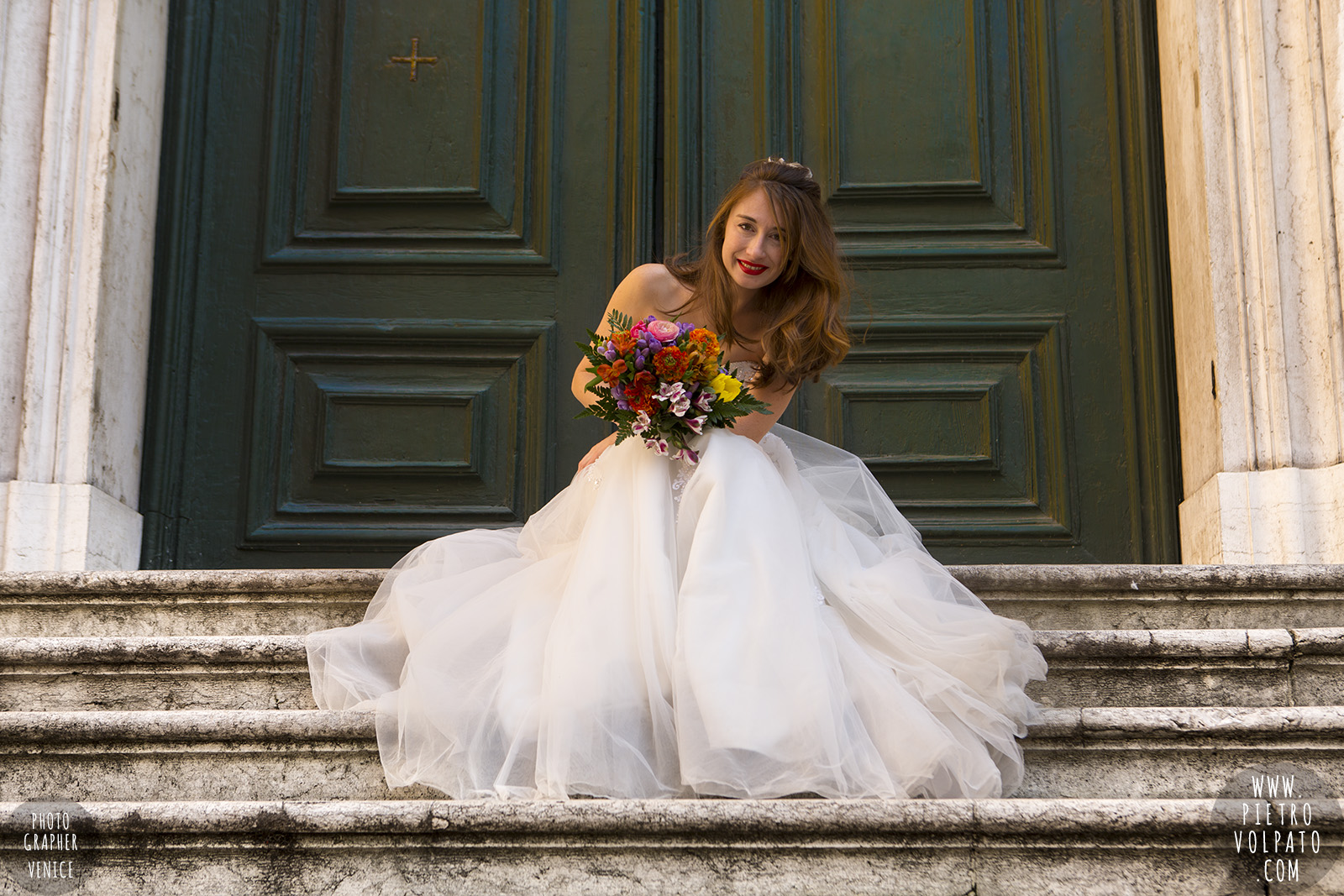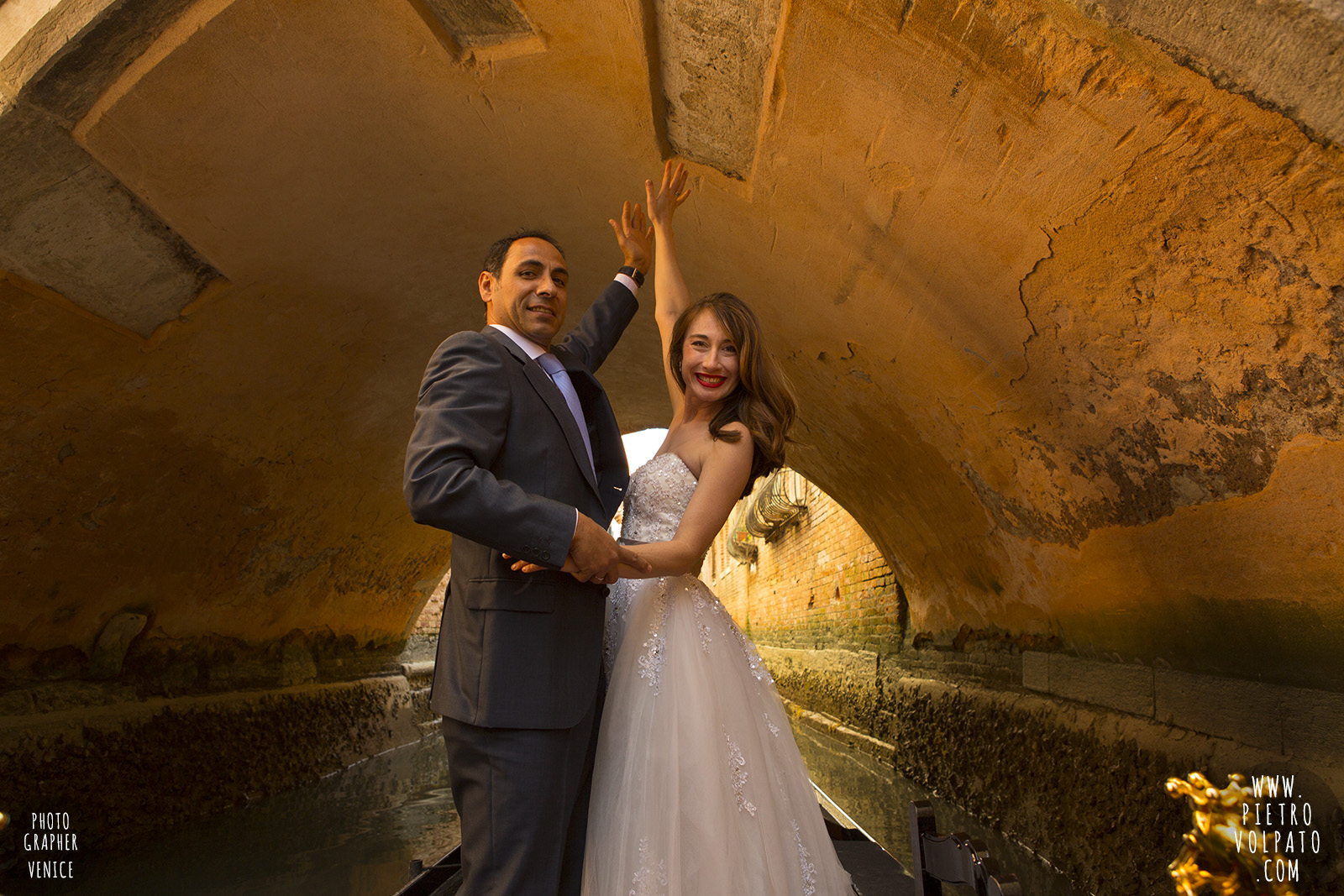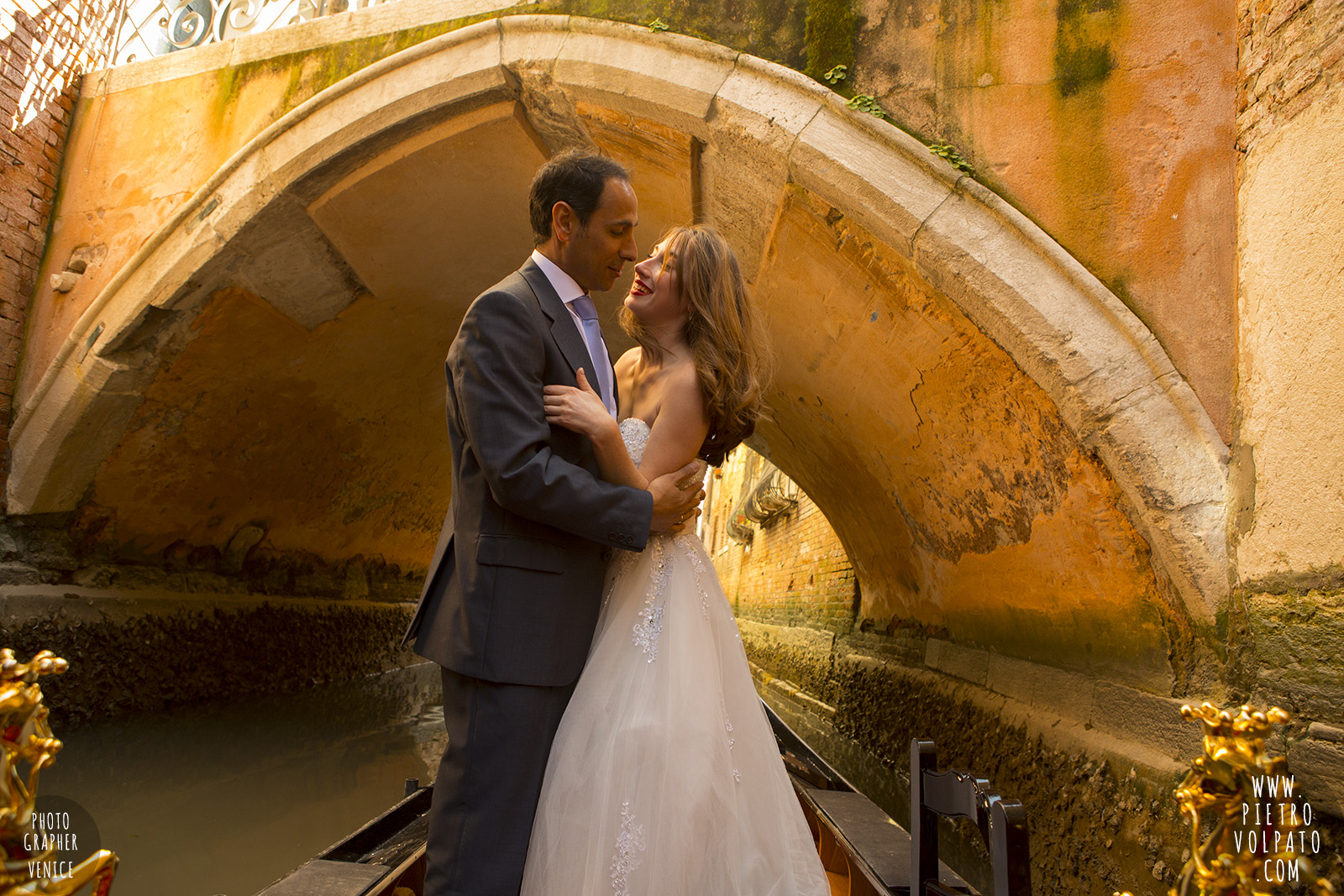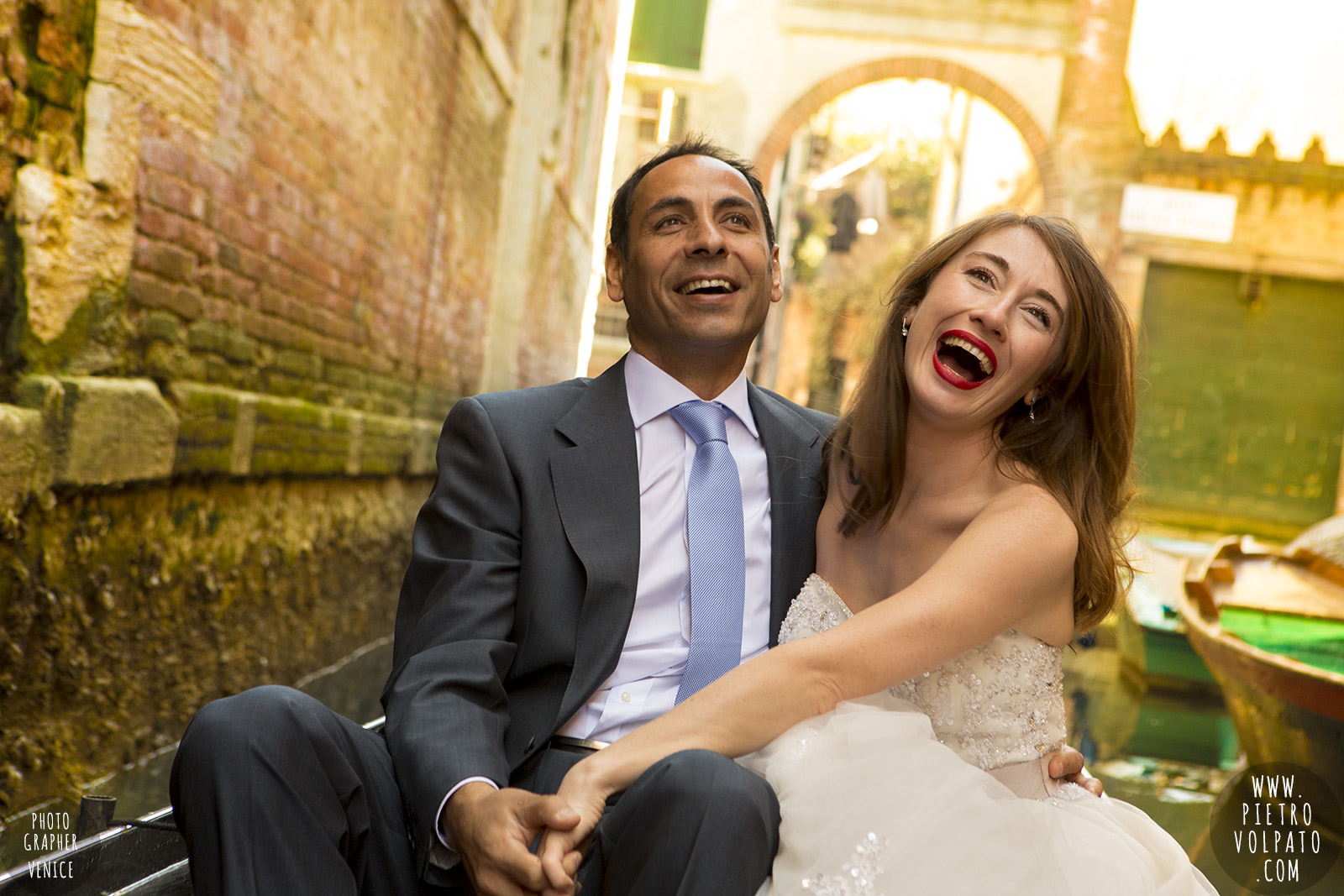 Pietro Volpato © Photographer Venice