WEDDING PHOTOGRAPHER VENICE HONEYMOON PHOTOGRAPHY SESSION
wedding photographer in venice – honeymoon photography session for couple on vacation – pictures of a romantic walk
Jerry & Ariana, a wedding couple on holiday in Venice. Very glad for being the photographer for their honeymoon photo shoot during a romantic stroll in Venice. A photo walk along wonderful places in Venice. I took many photos about fun and romantic moments. An amazing photography session during a tour in Venice. They got both, great pictures and great time.
Review
Jerry & Ariana (USA):
"This was an amazing opportunity to have wonderful memories of our honeymoon in Venice. Photographer Pietro was so nice and professional. We were so impressed by his creativity and artistic style. He made it relaxing, fun and did not rush the session.
He sent us many beautiful photos the next day! It was also nice to get inside history and information about Venice while we walked around. The overall experience was definitely was worth every amount!"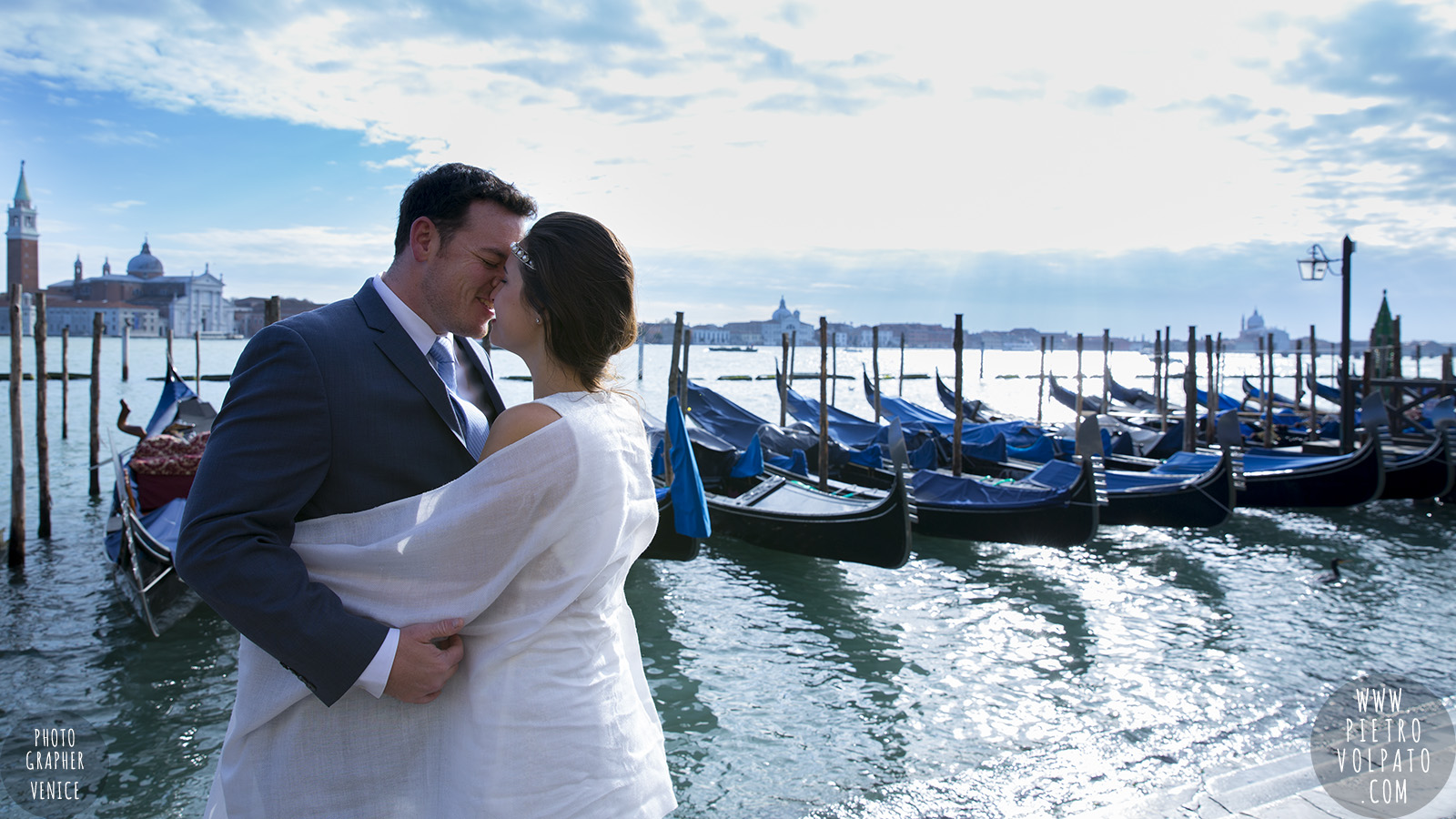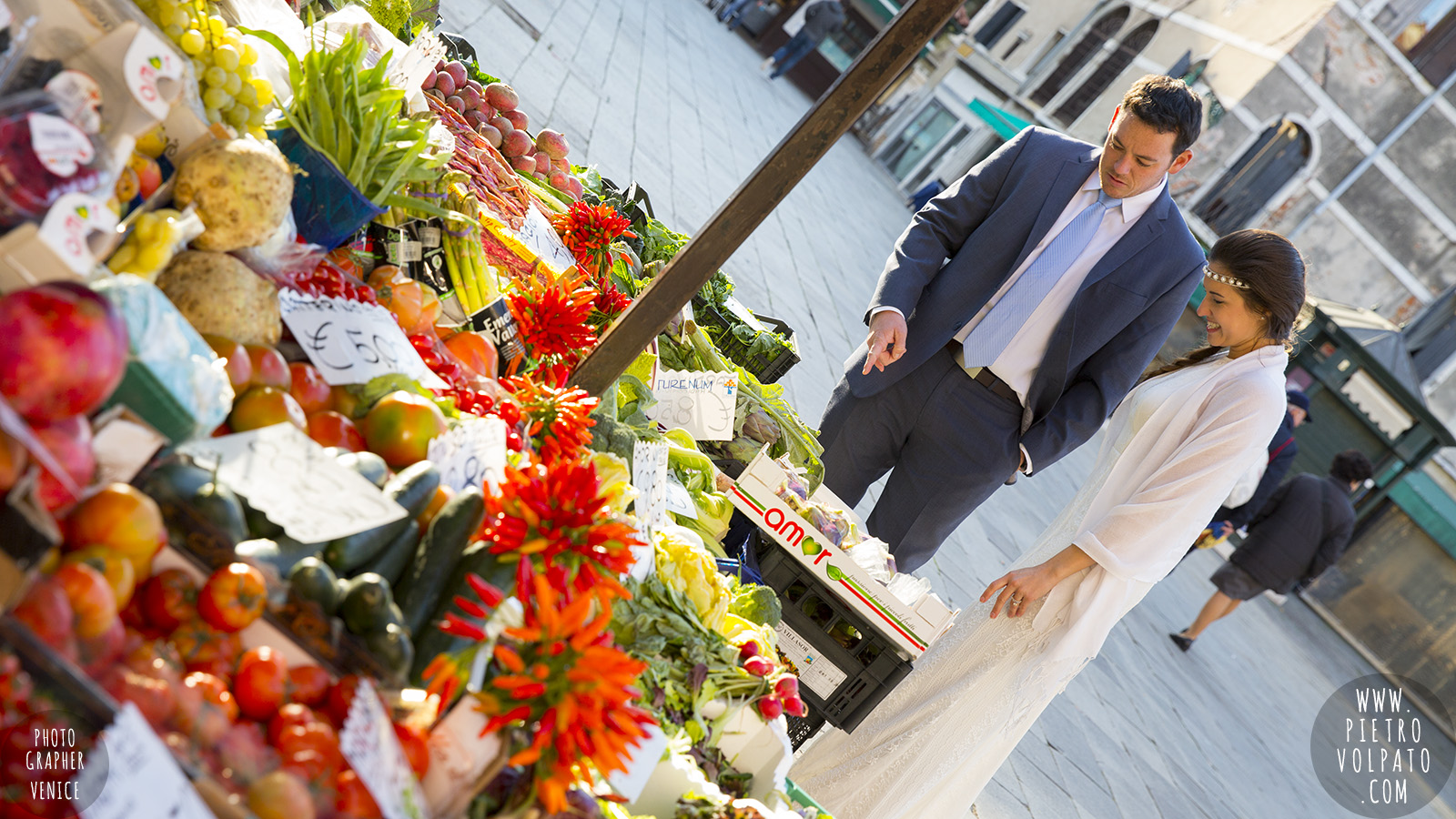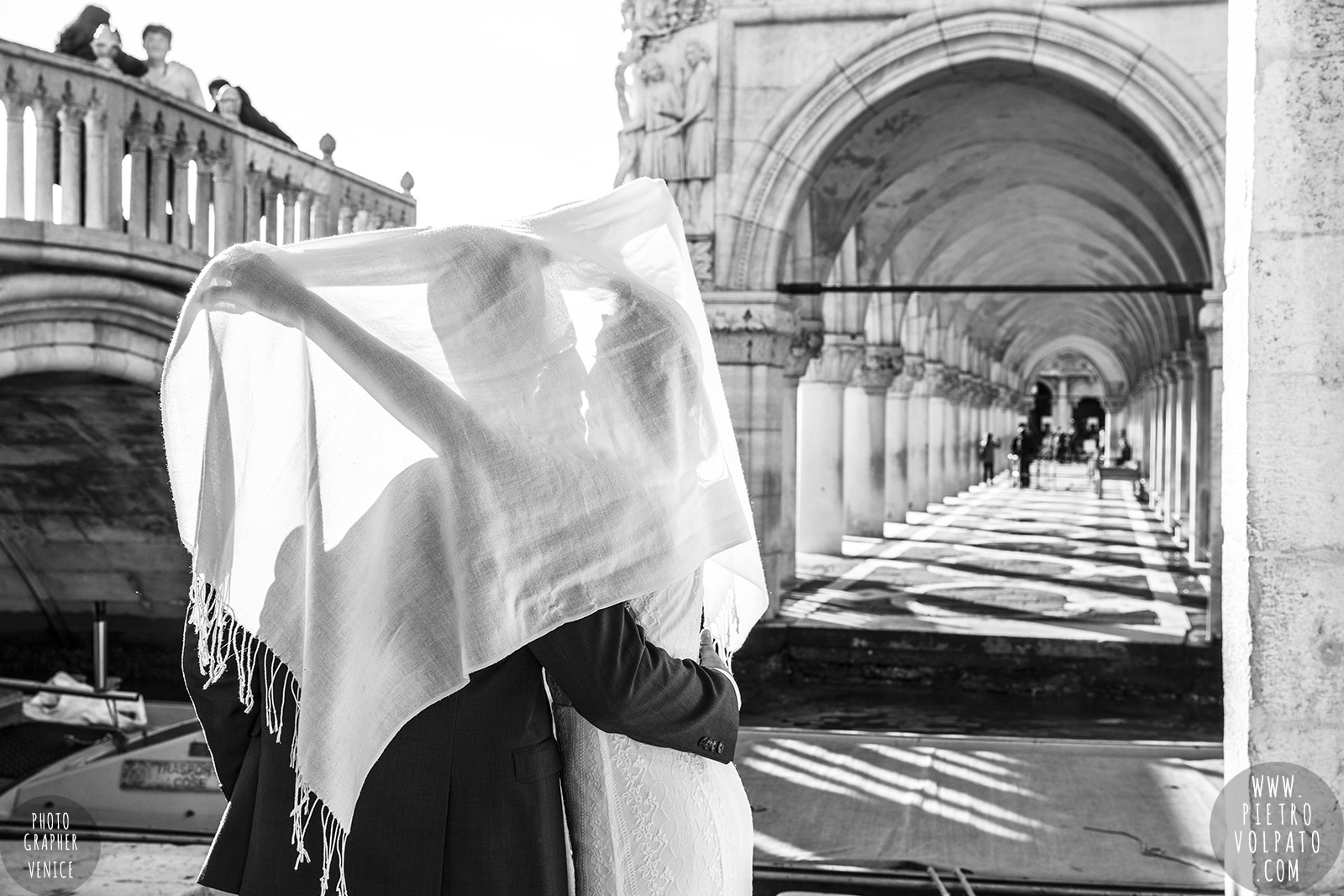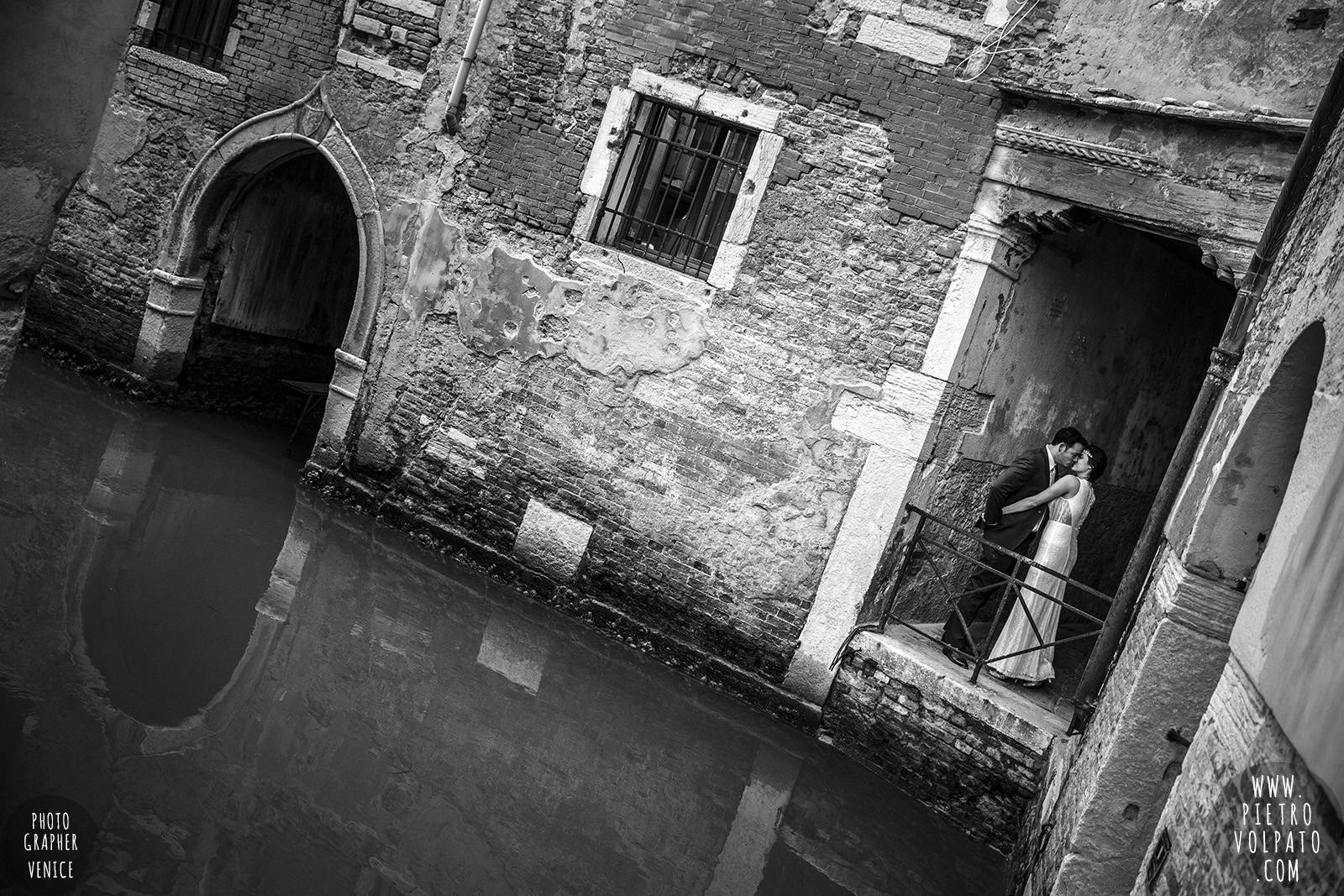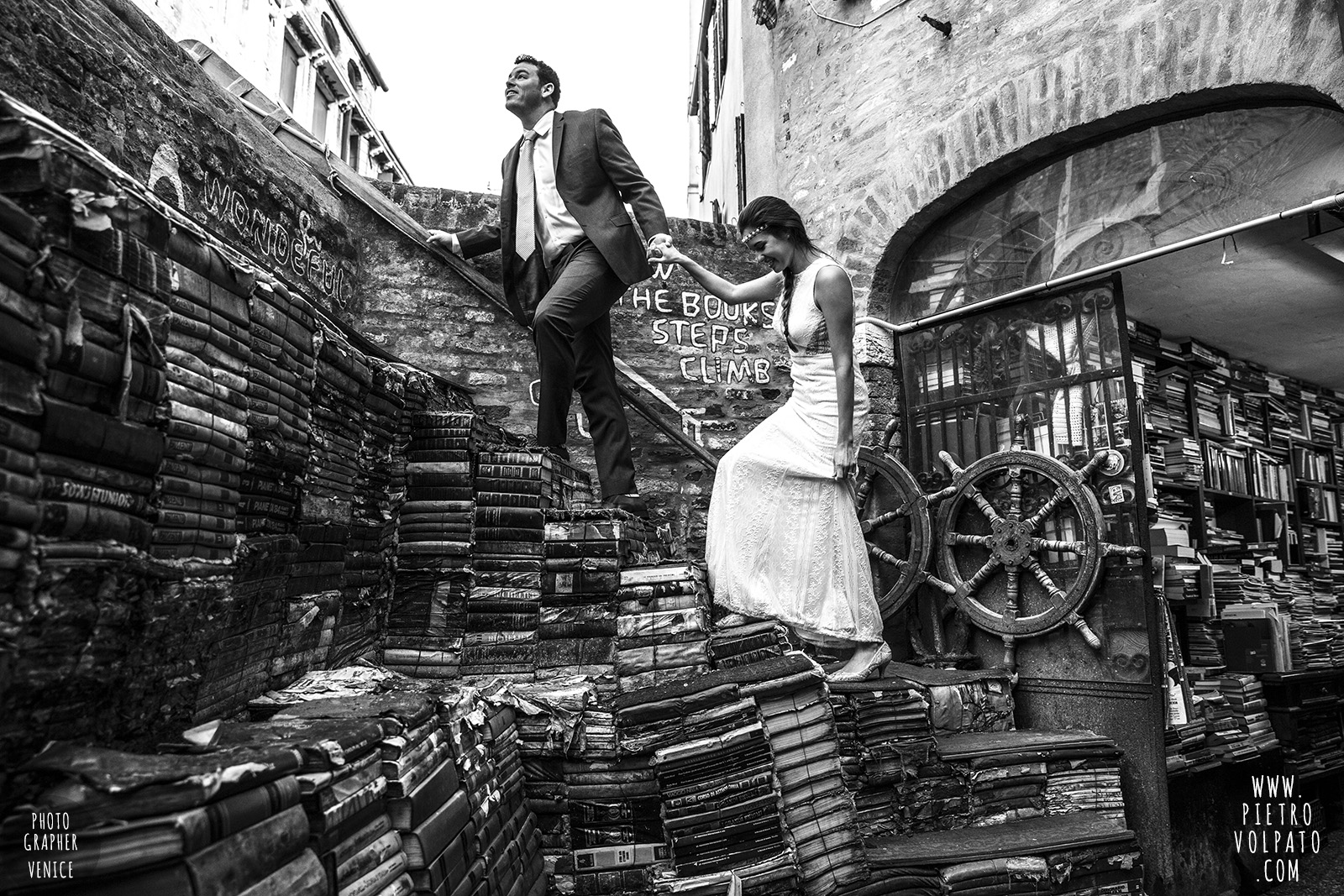 Pietro Volpato © Photographer Venice