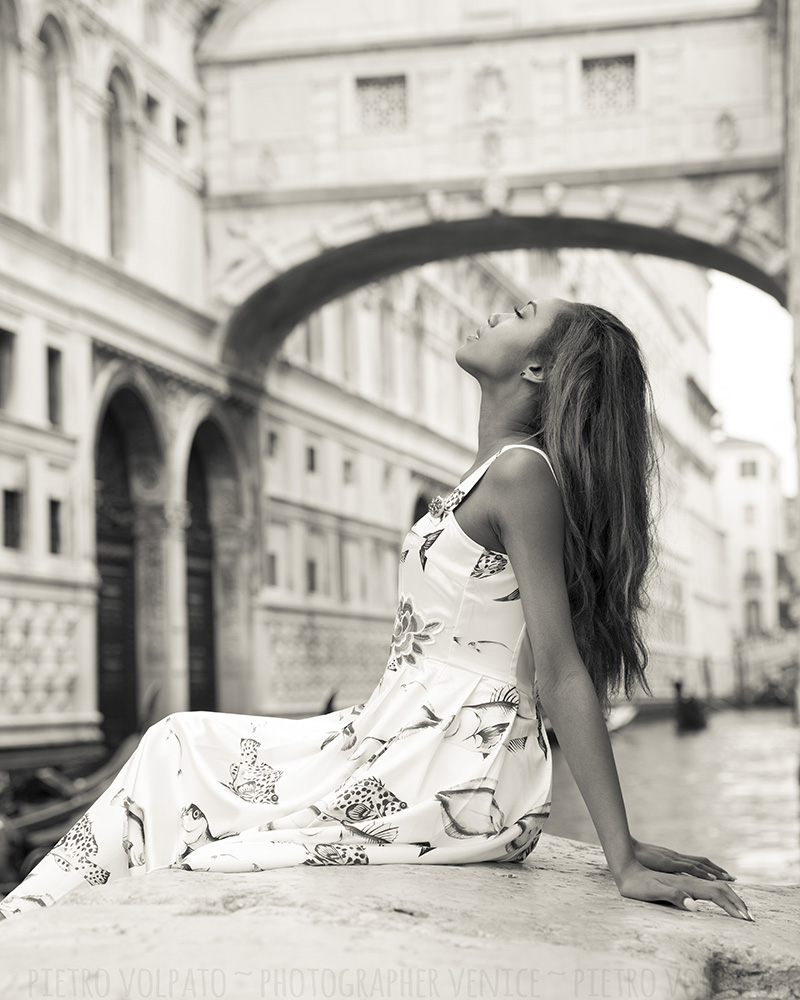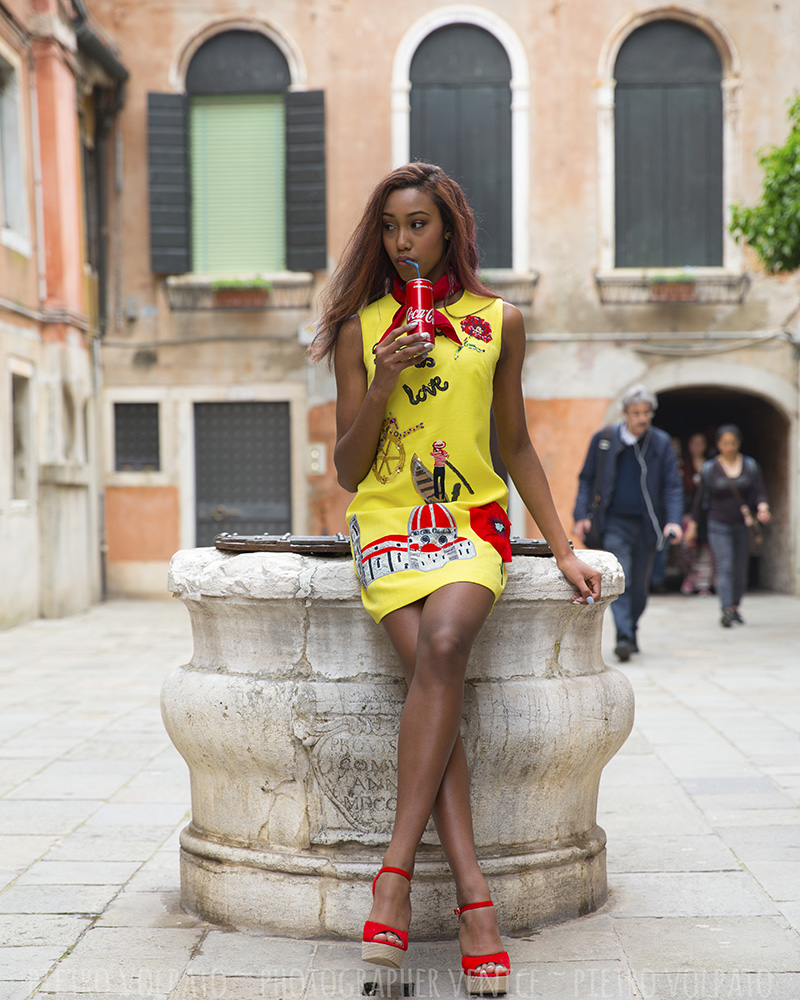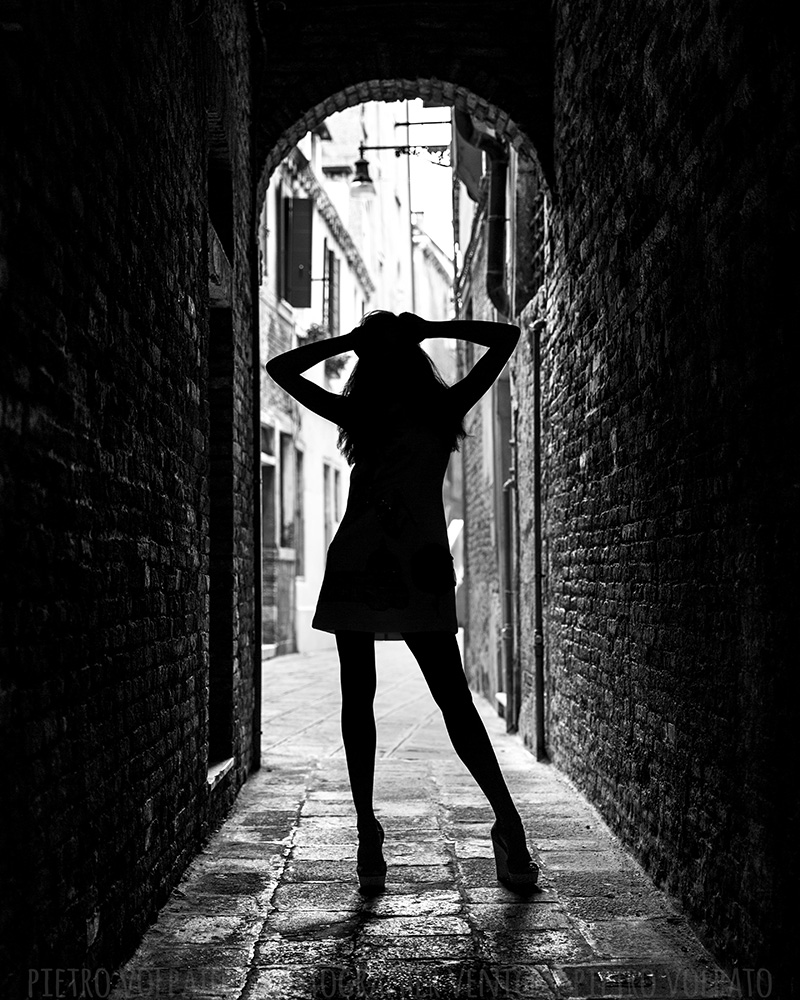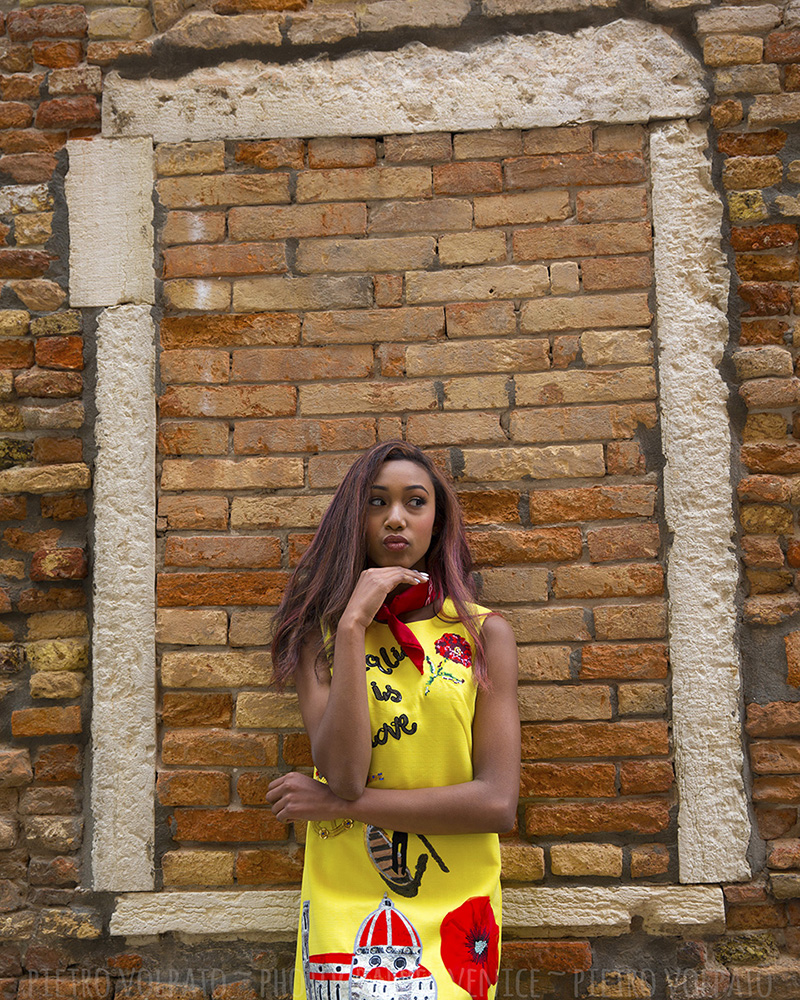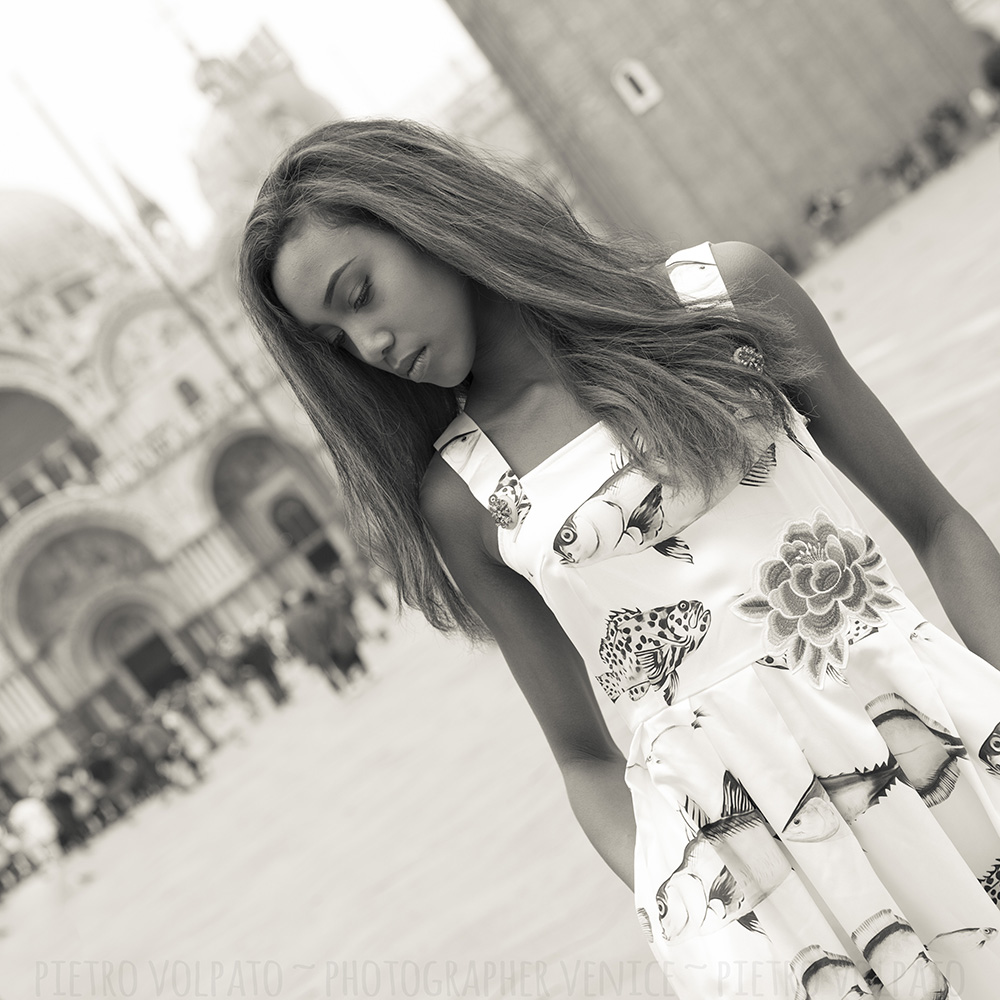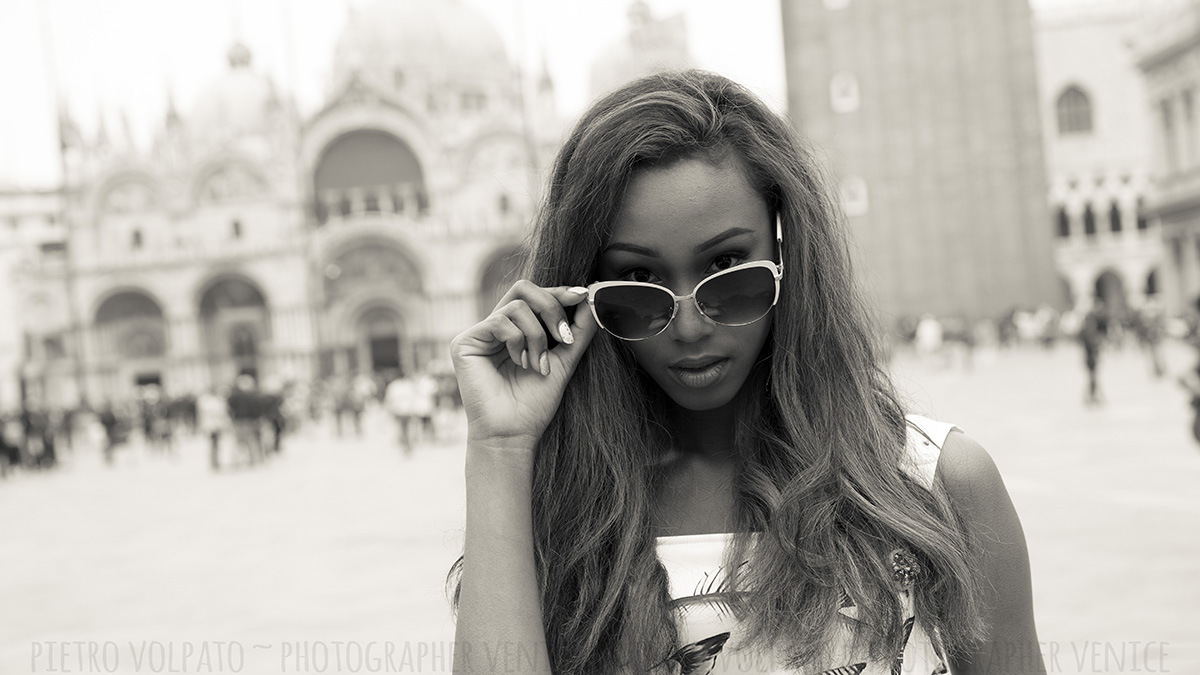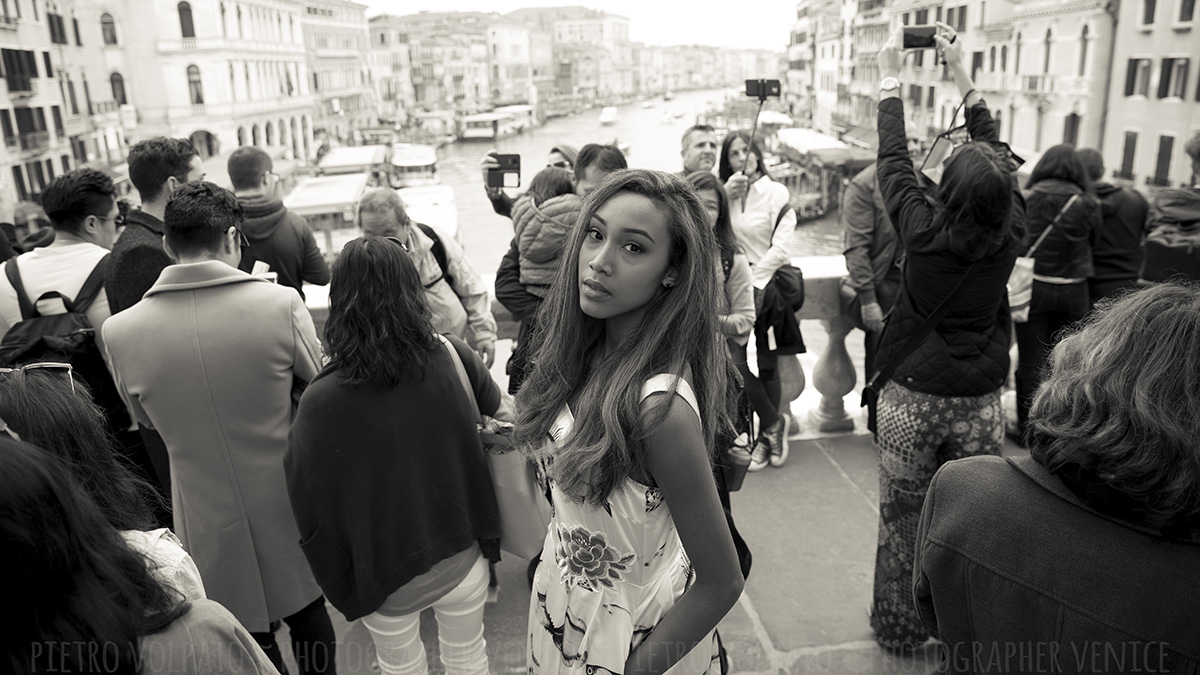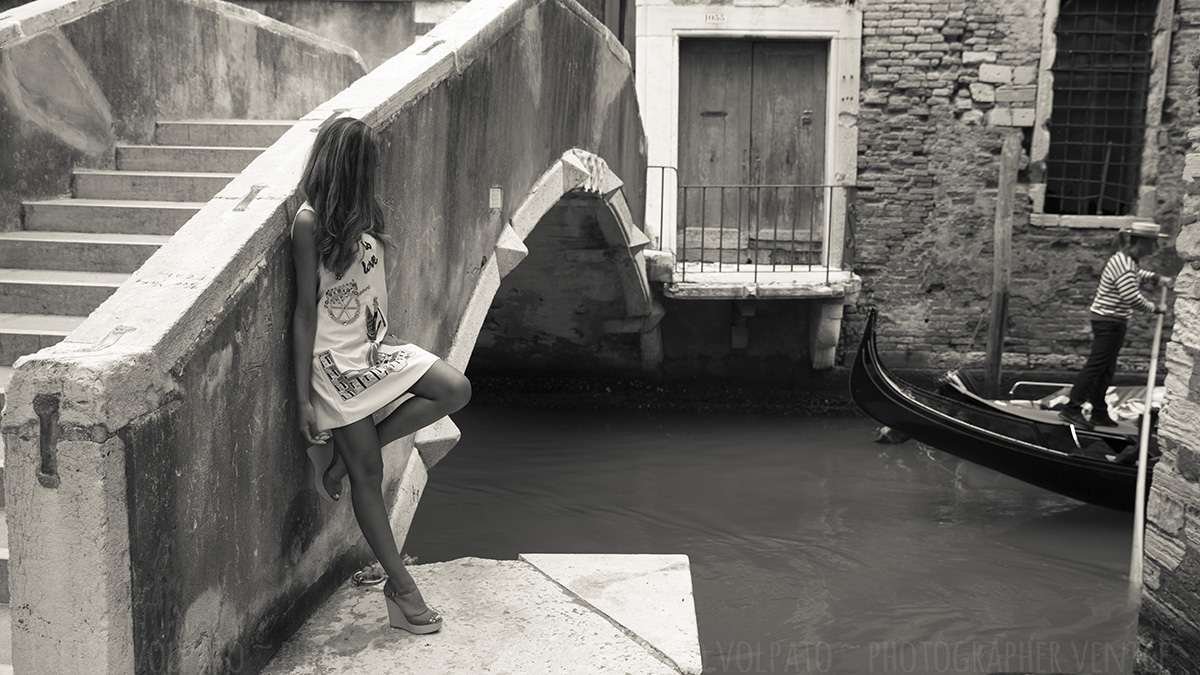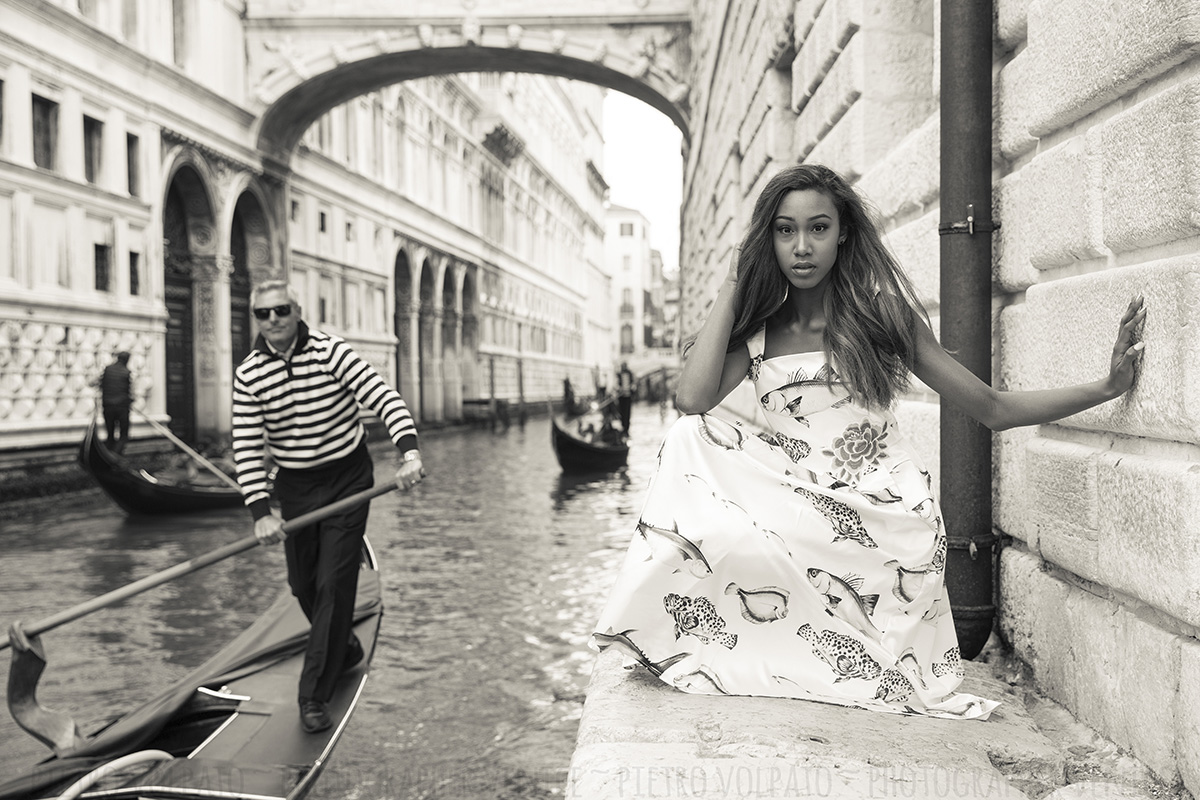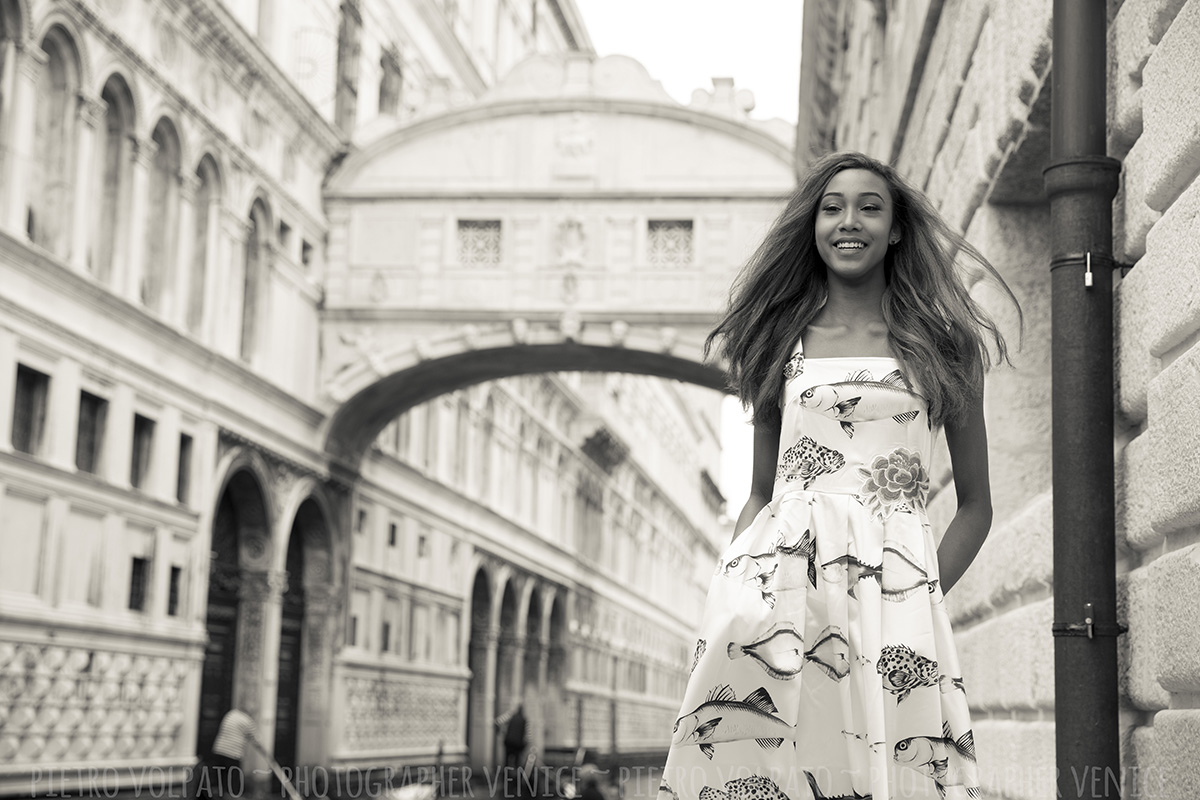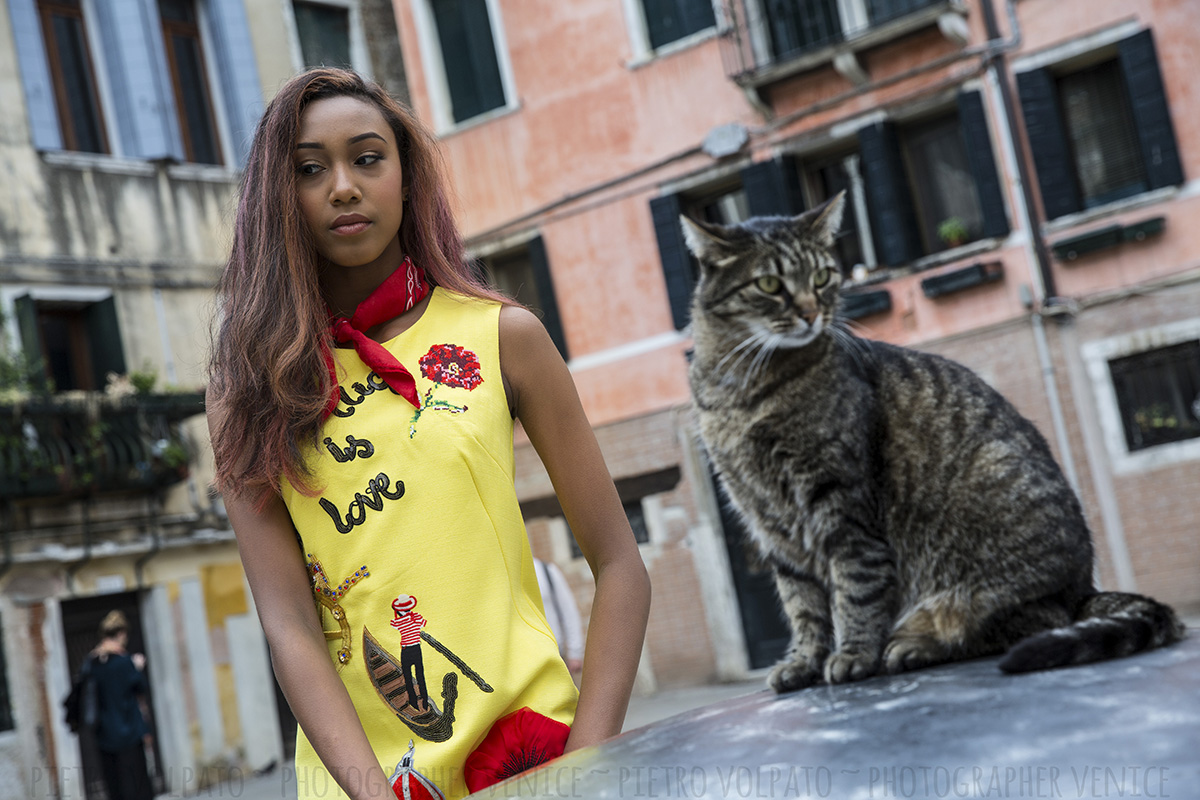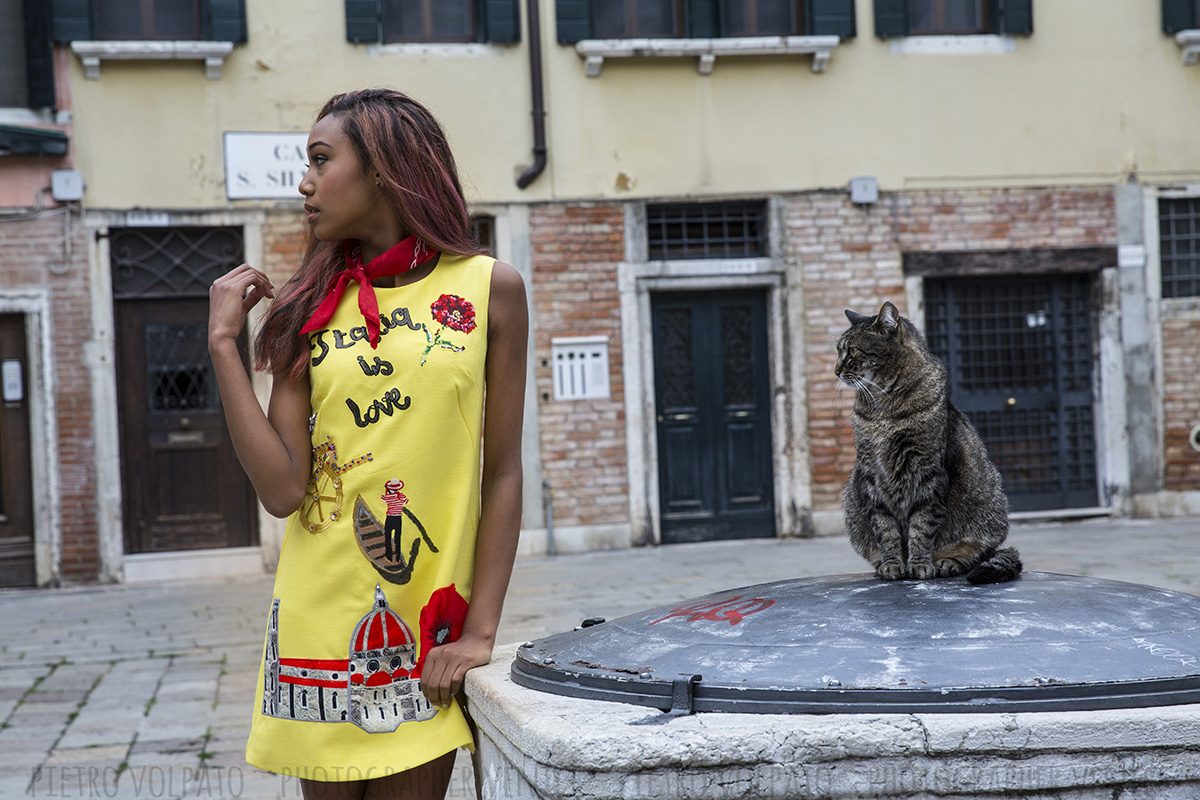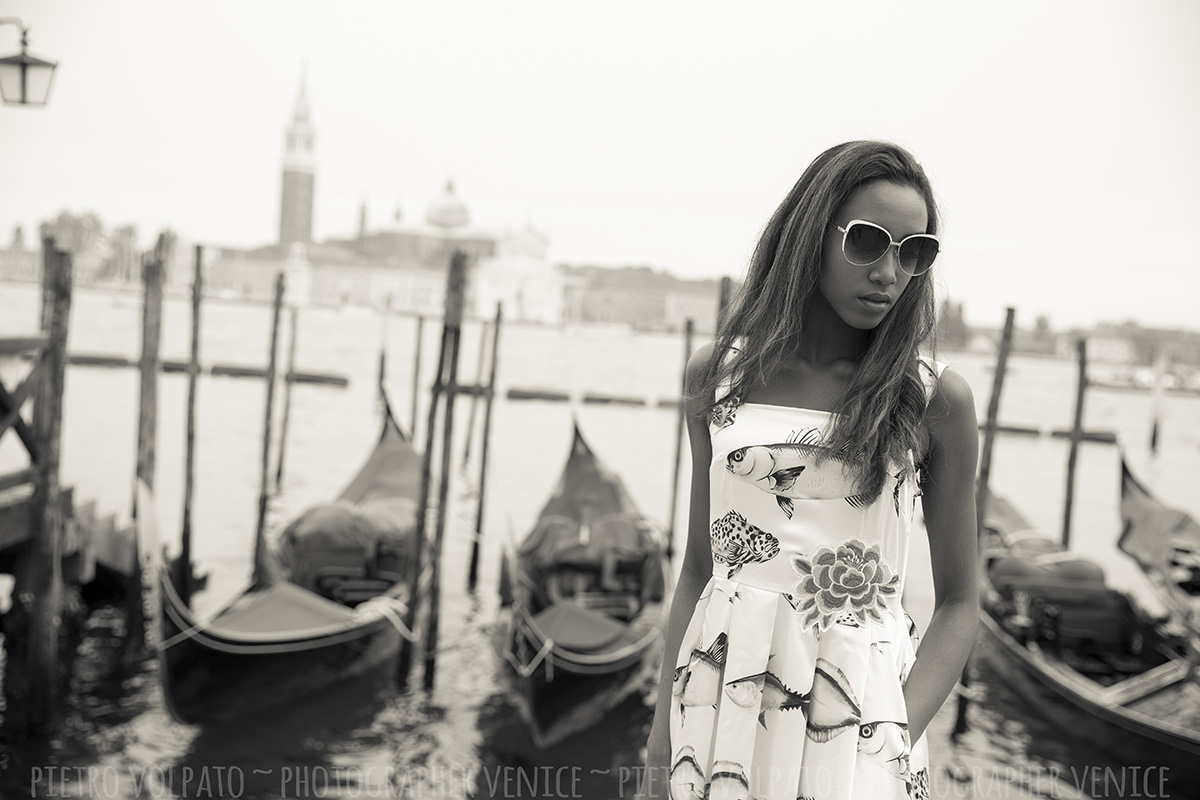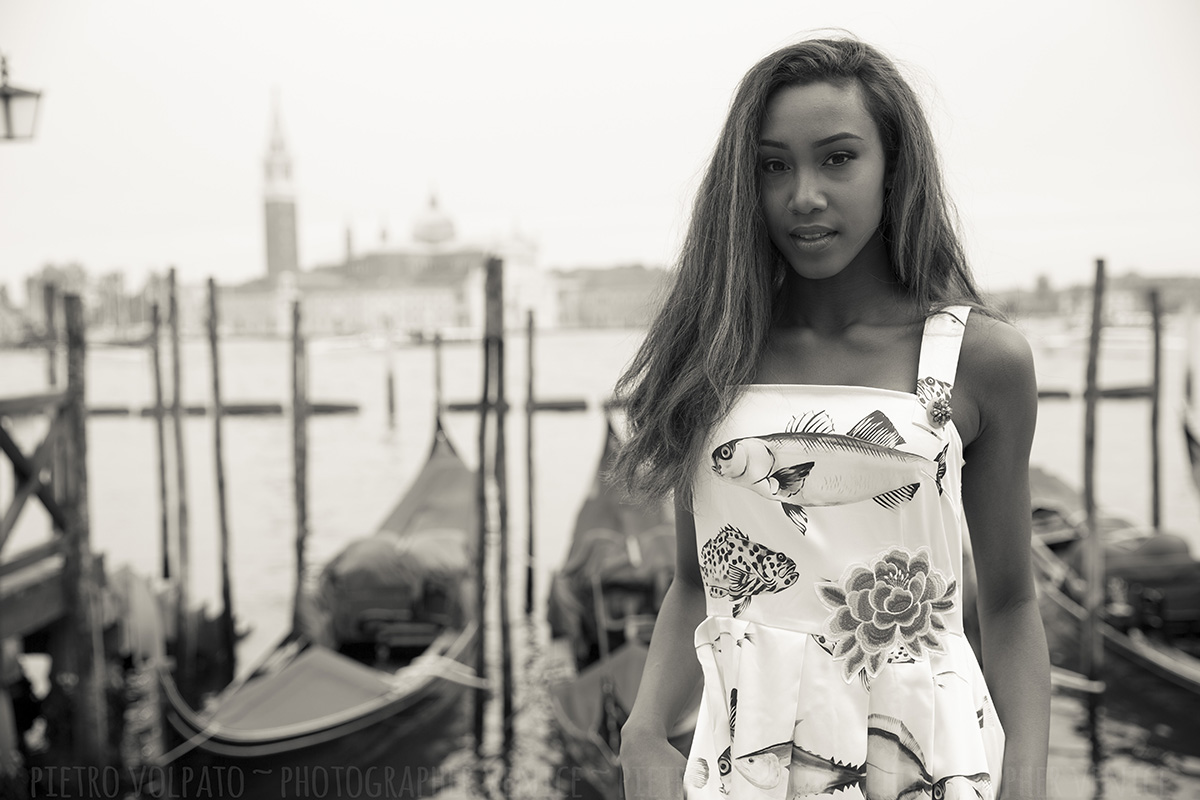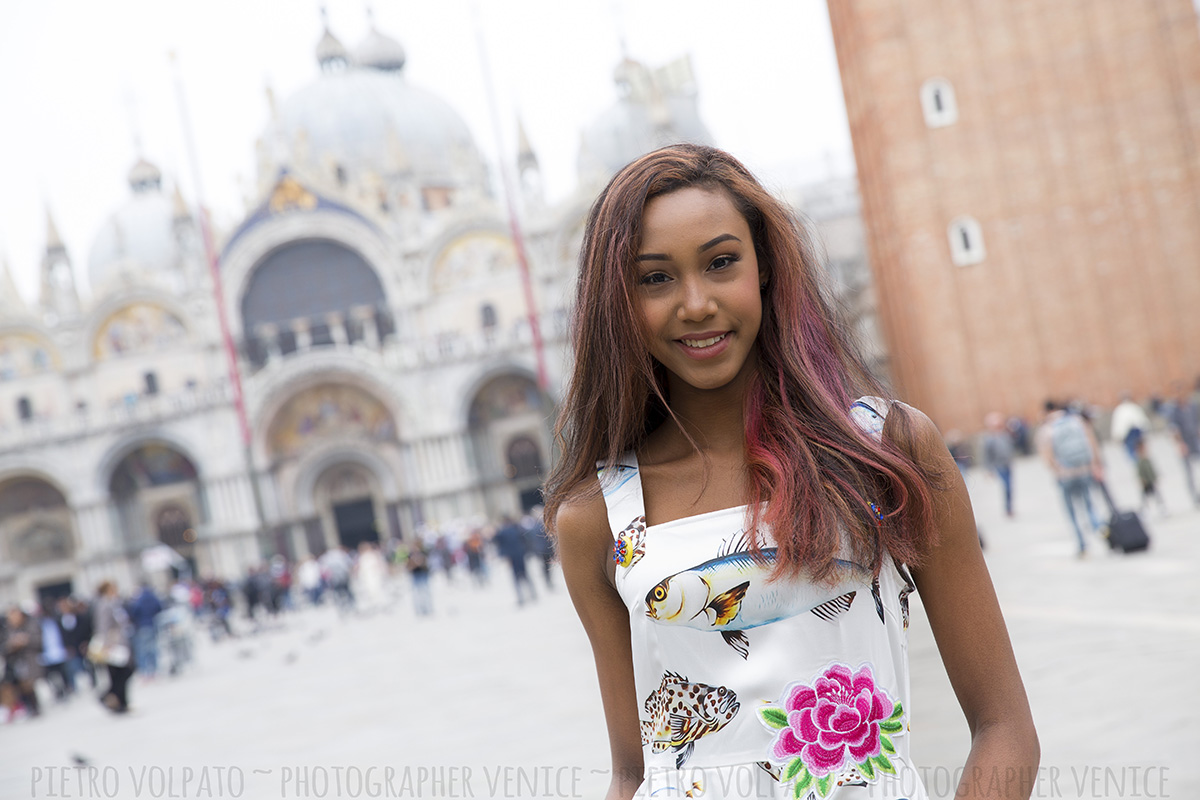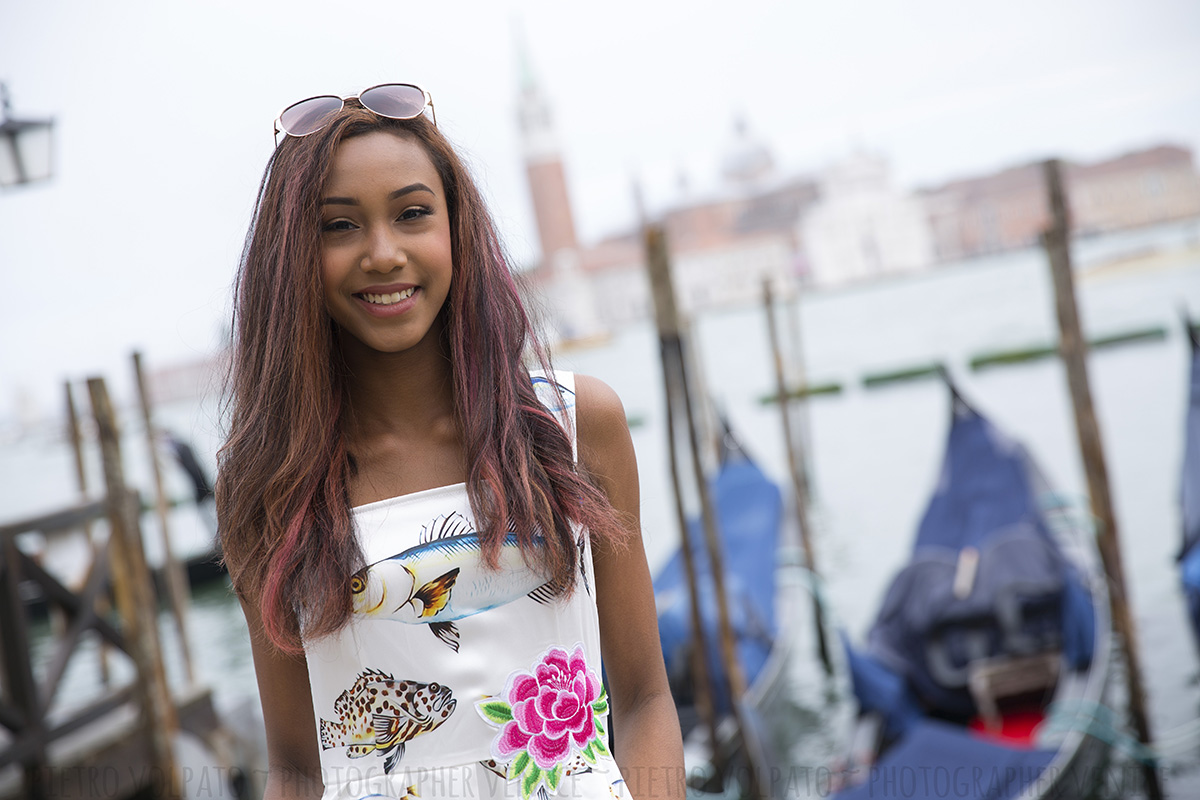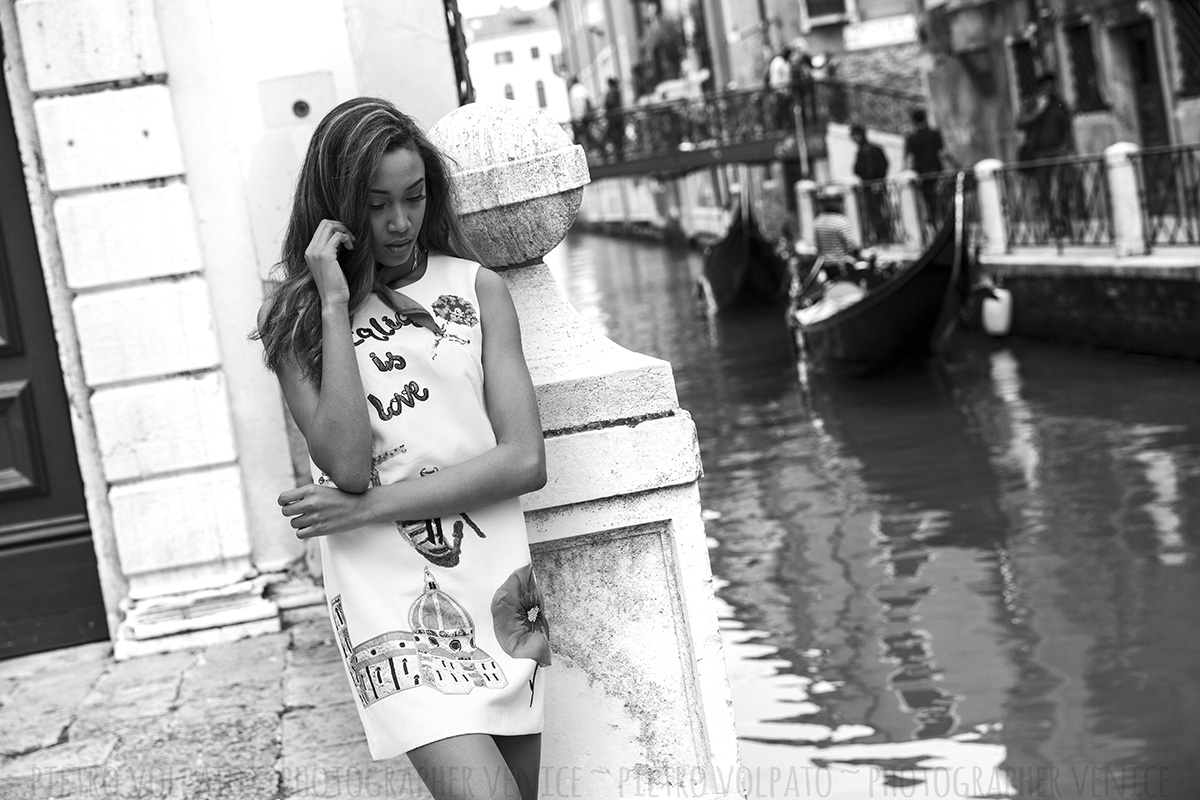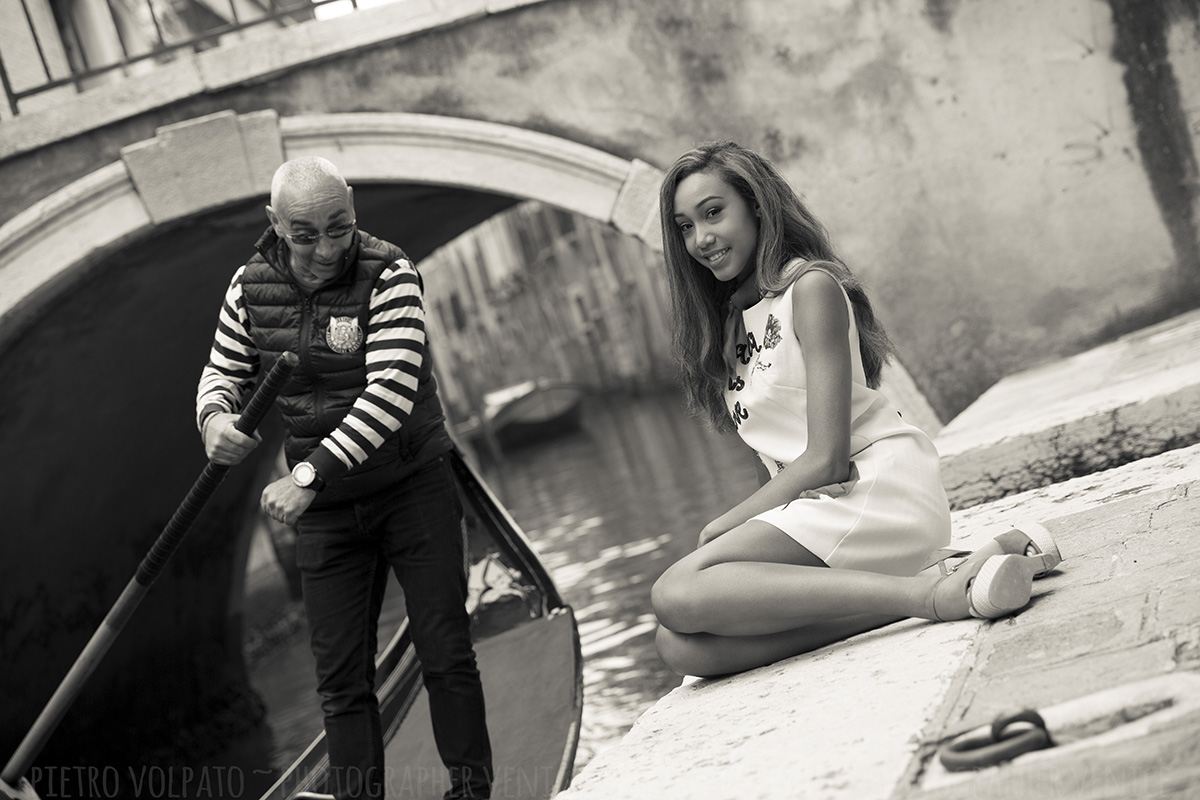 Fashion and portrait photography session in Venice Italy by professional photographer Pietro.
Karmyn's mother hired me because I am a local photographer in Venice. She booked my portrait/fashion photography session in Venice for Karmyn. I took portrait pictures of her during an amazing walking tour in Venice. Just a unique way to have a fashion photo shoot while you're discovering and enjoying Venice.
Don't deny yourself pleasures of being photographed in Venice, one of the most beautiful cities in the World. This mean a photo shooting with a professional photographer around Venice, above and beyond the standard tour. Book your portrait/vacation photoshoot in Venice with a local, friendly photographer.
Review
Karmyn's mother (USA):
"Pietro is a friendly, professional photographer. I booked a photo session for my daughter as a gift when we visited Venice for the first time. We did not need to worry about the locations because Pietro met us right at our B&B, and he took us for a walk in Venice that is out of the beaten path first, then later more popular spots. He is very talented and always sees unique opportunities to take pictures and I think he uses whatever falls in our surroundings really well. Photographer highly recommended!"