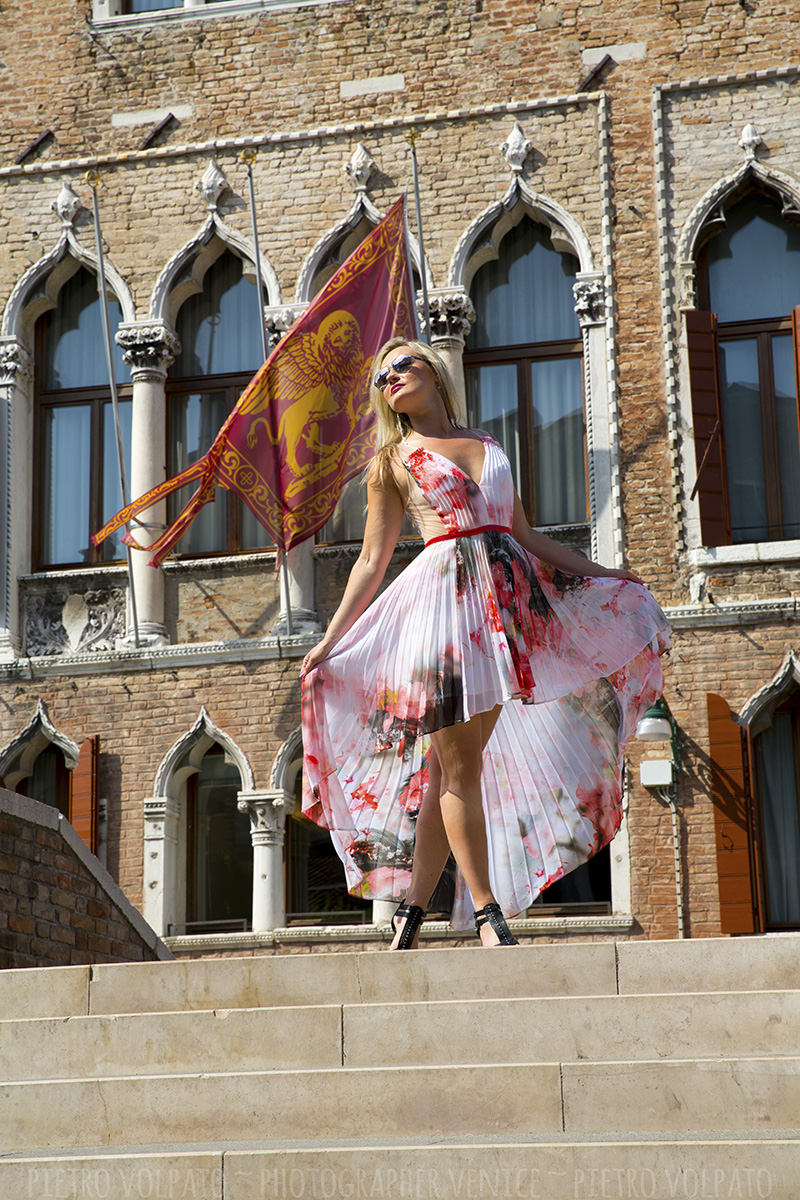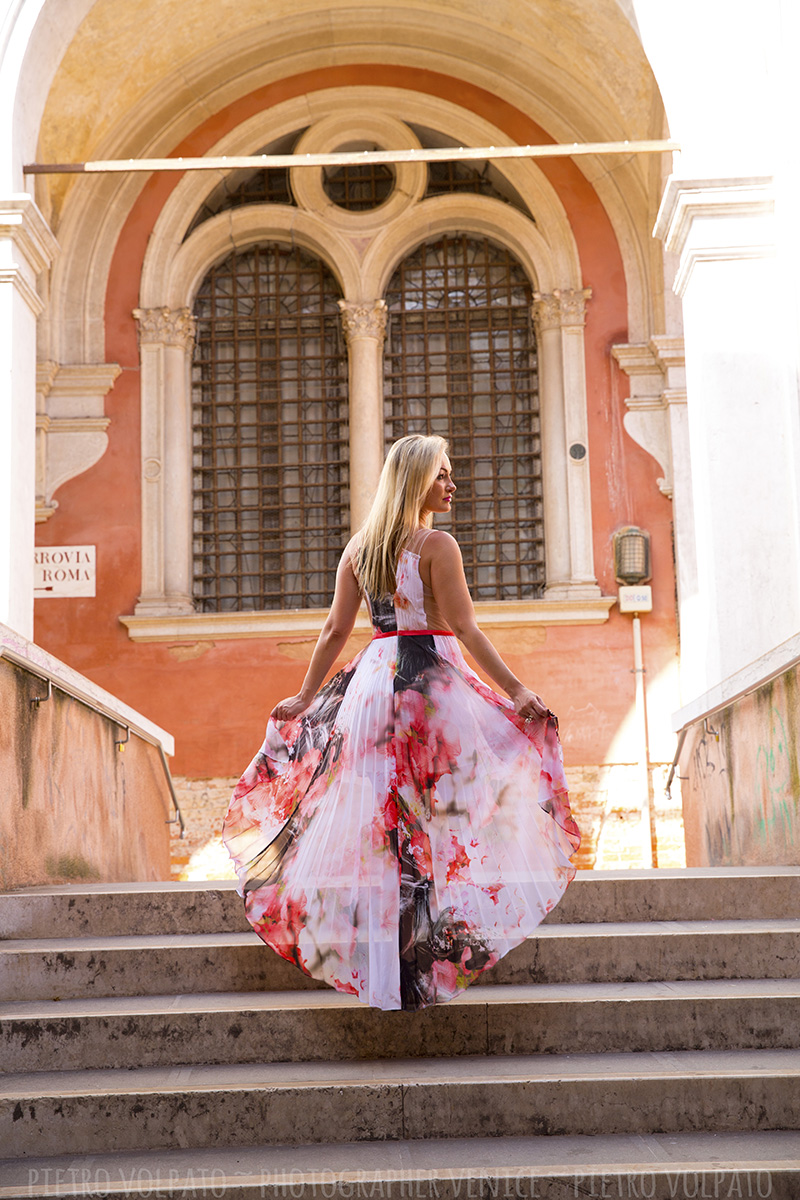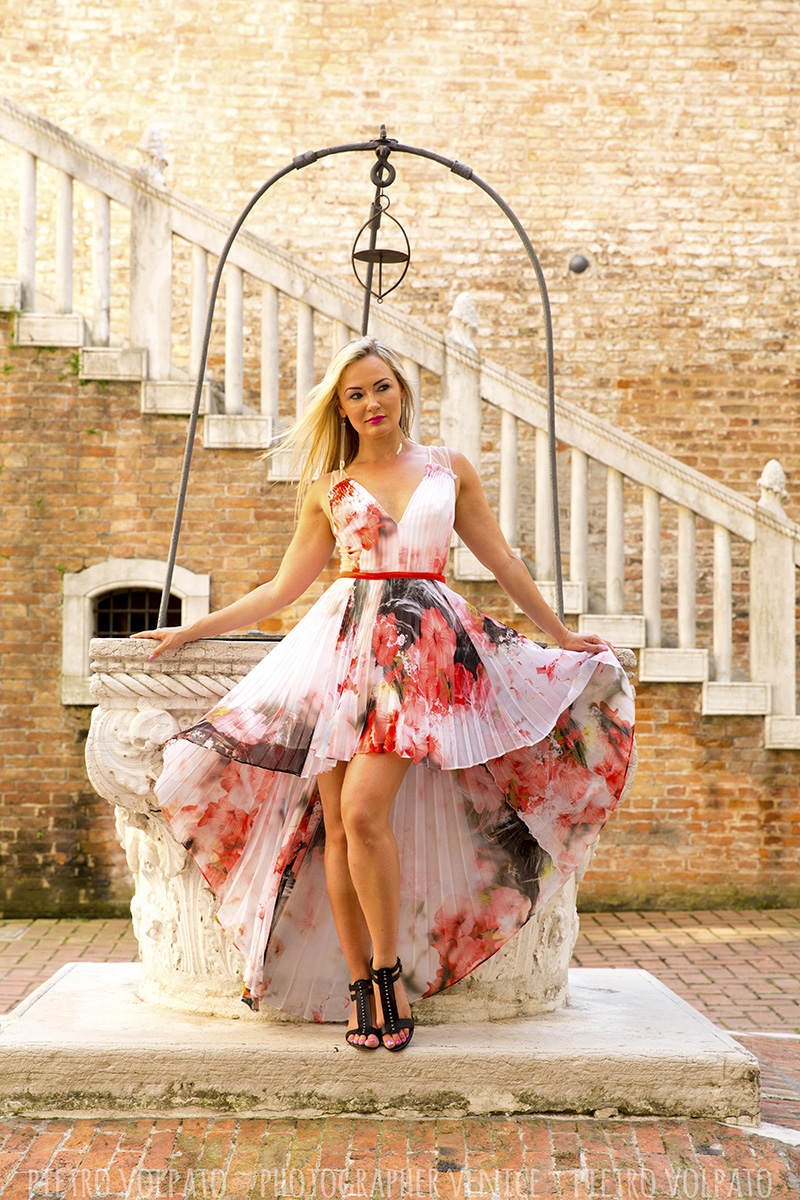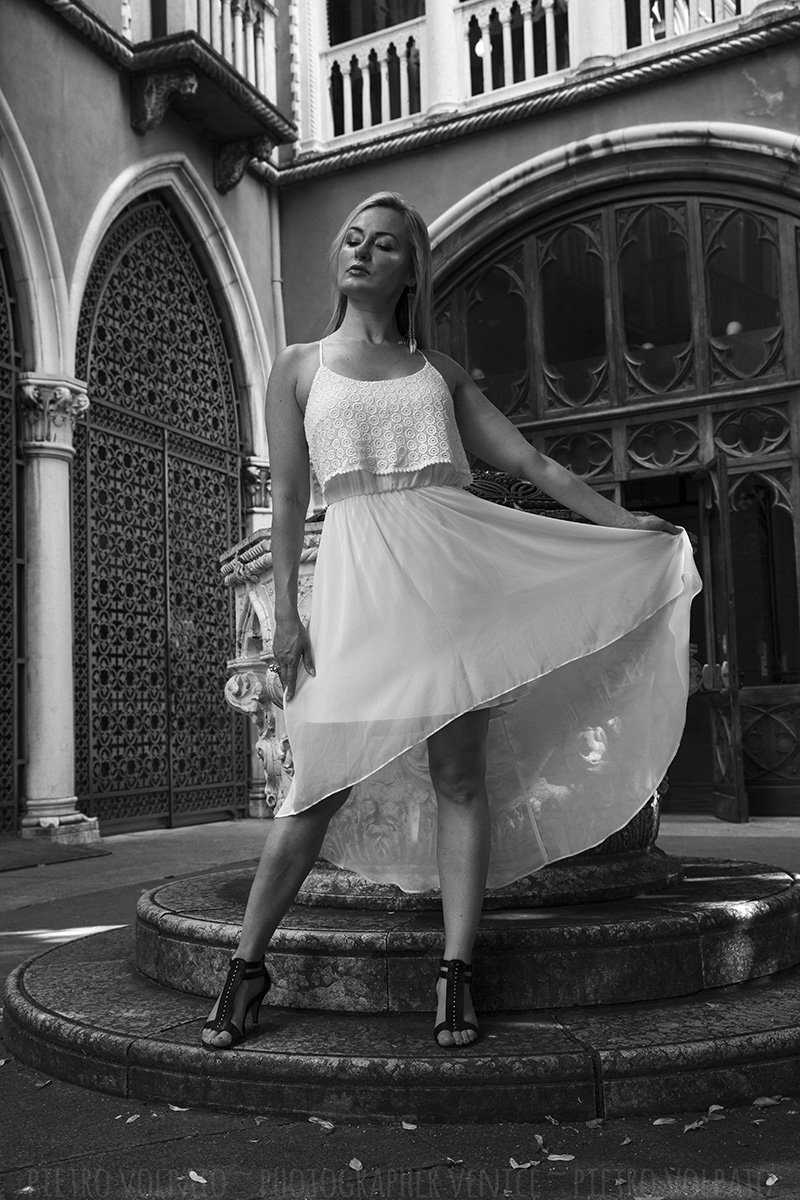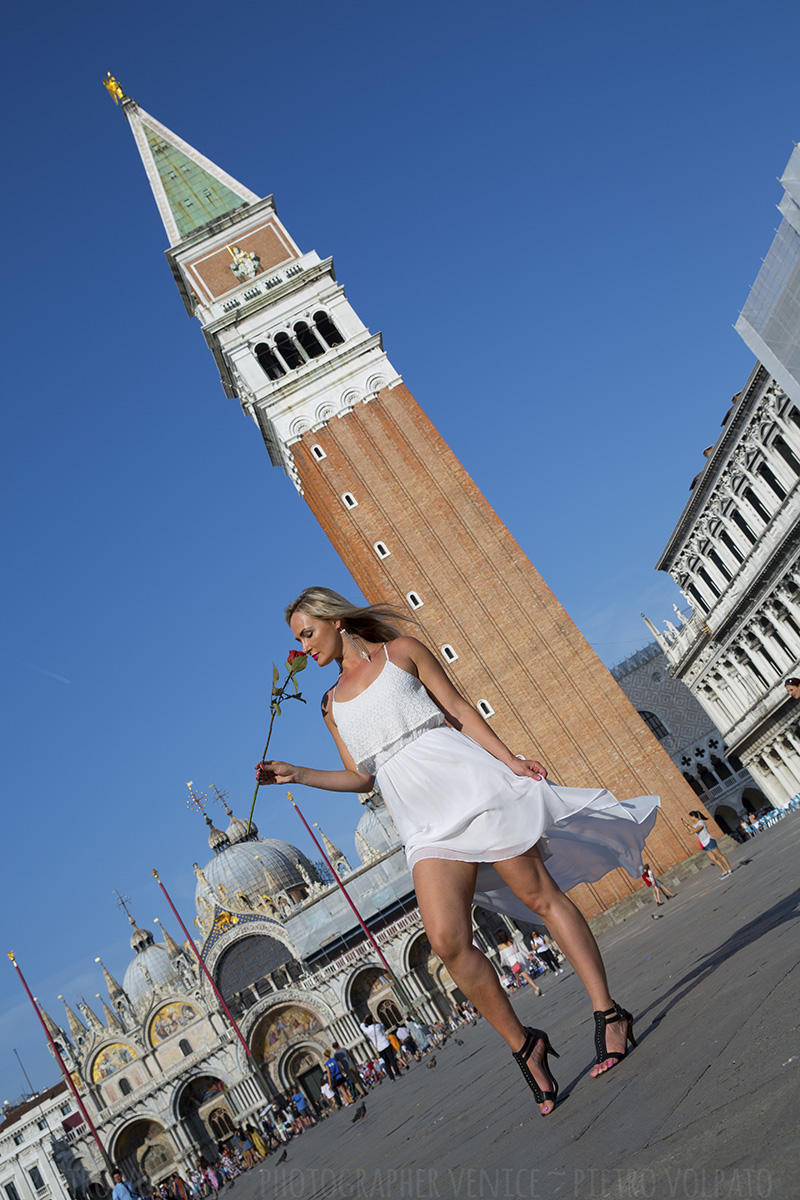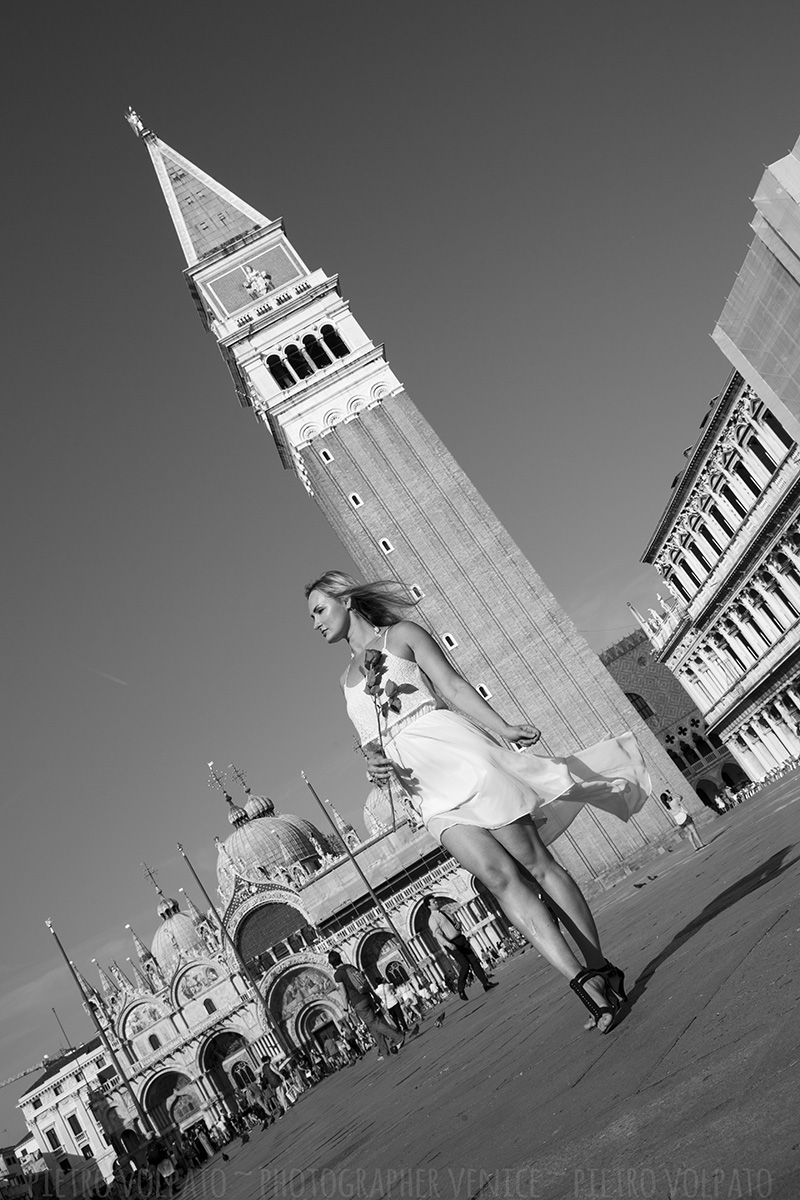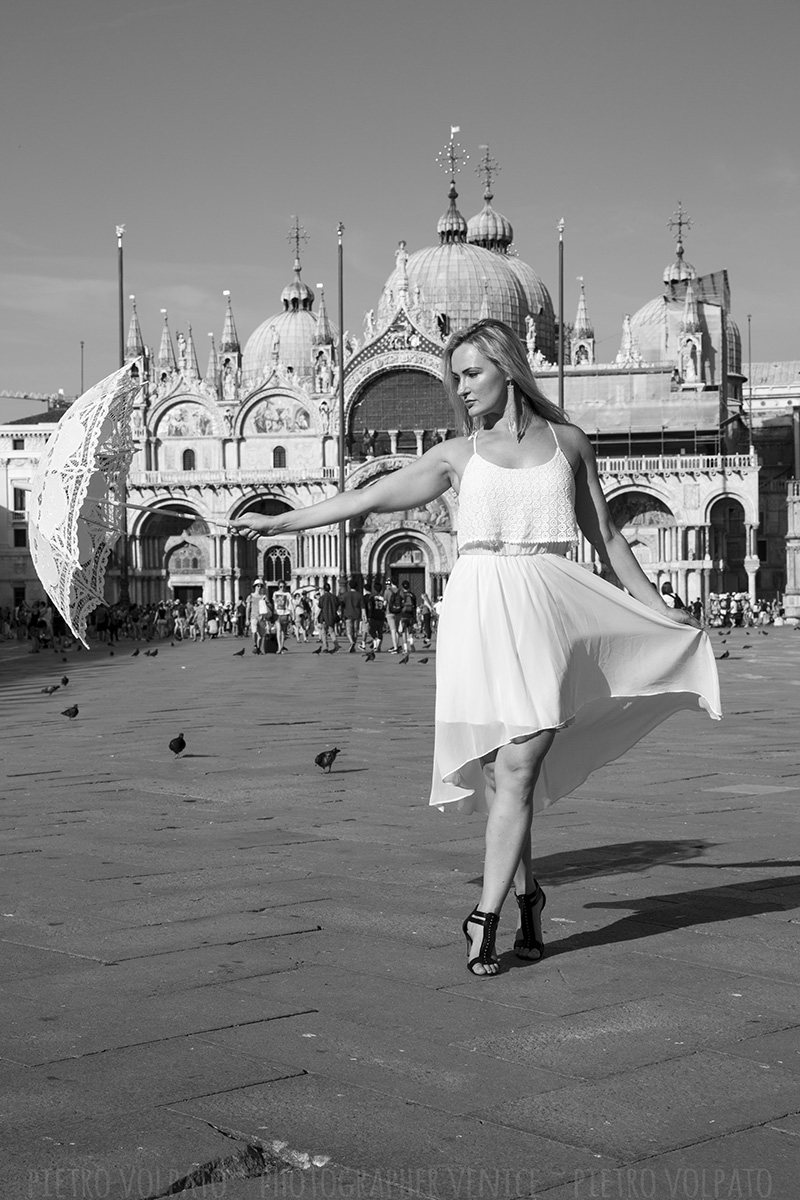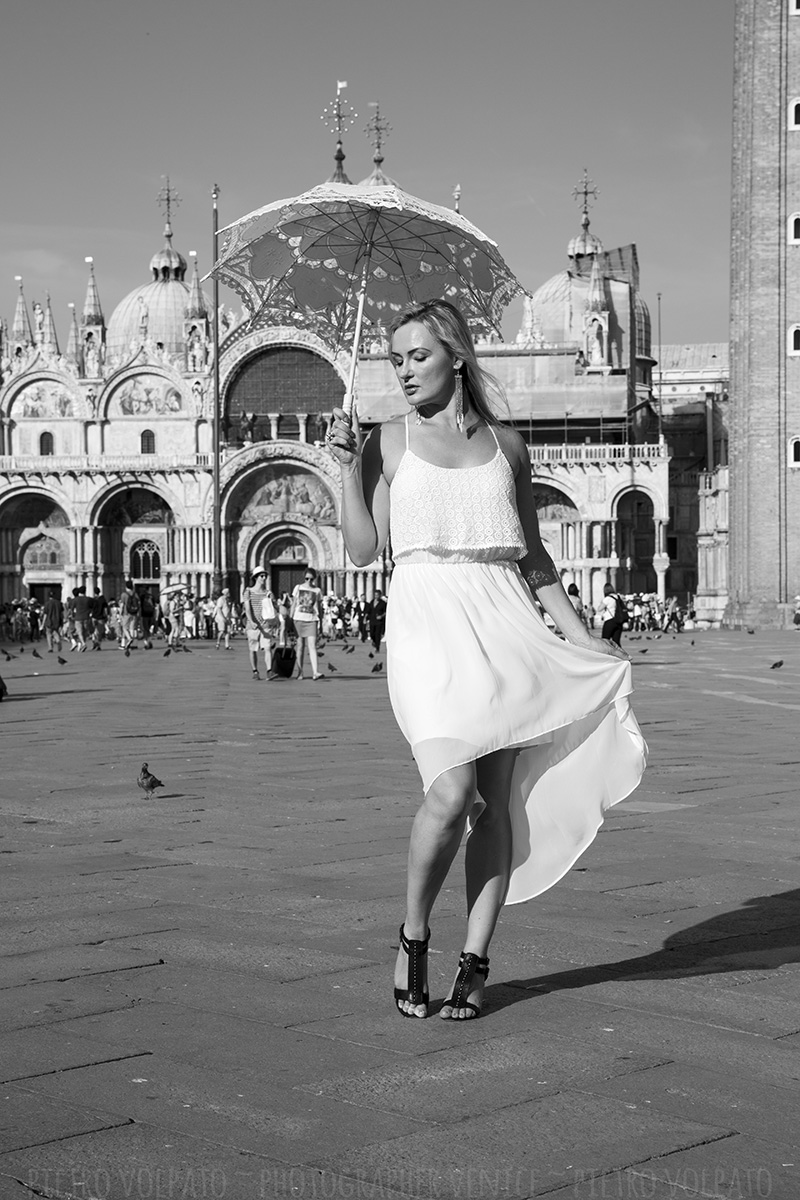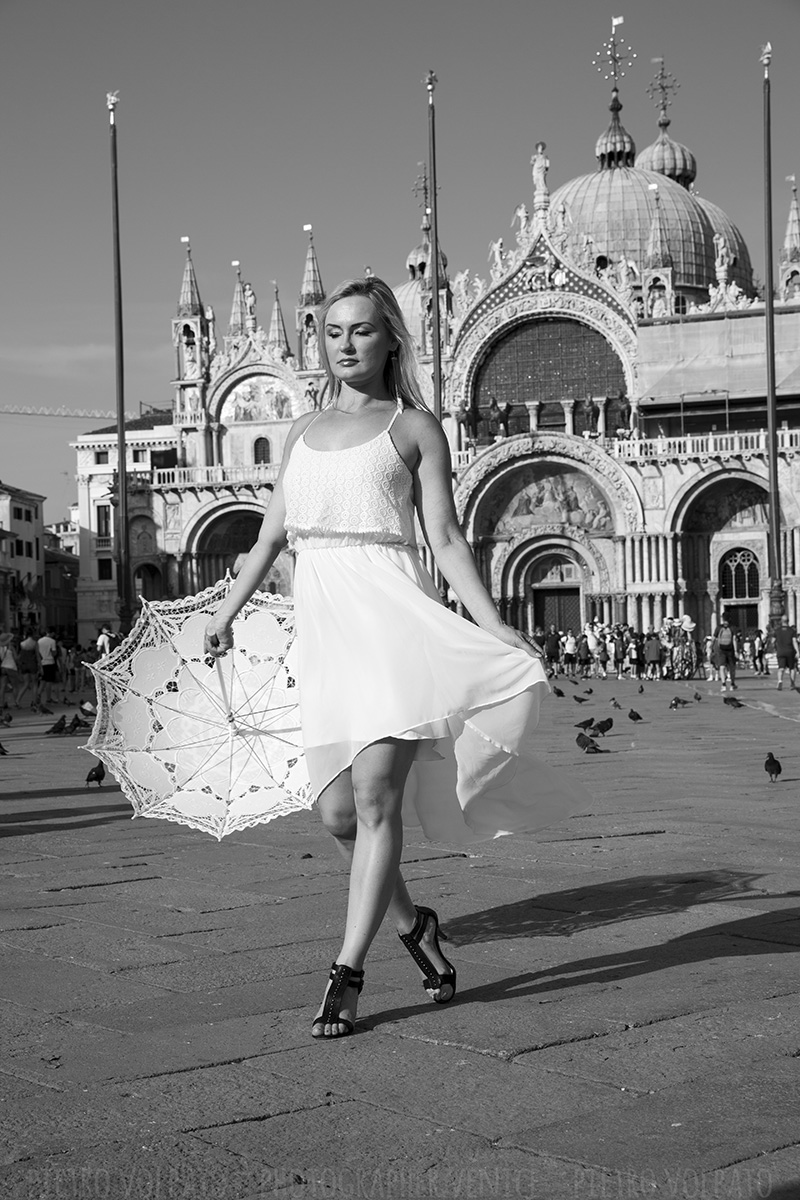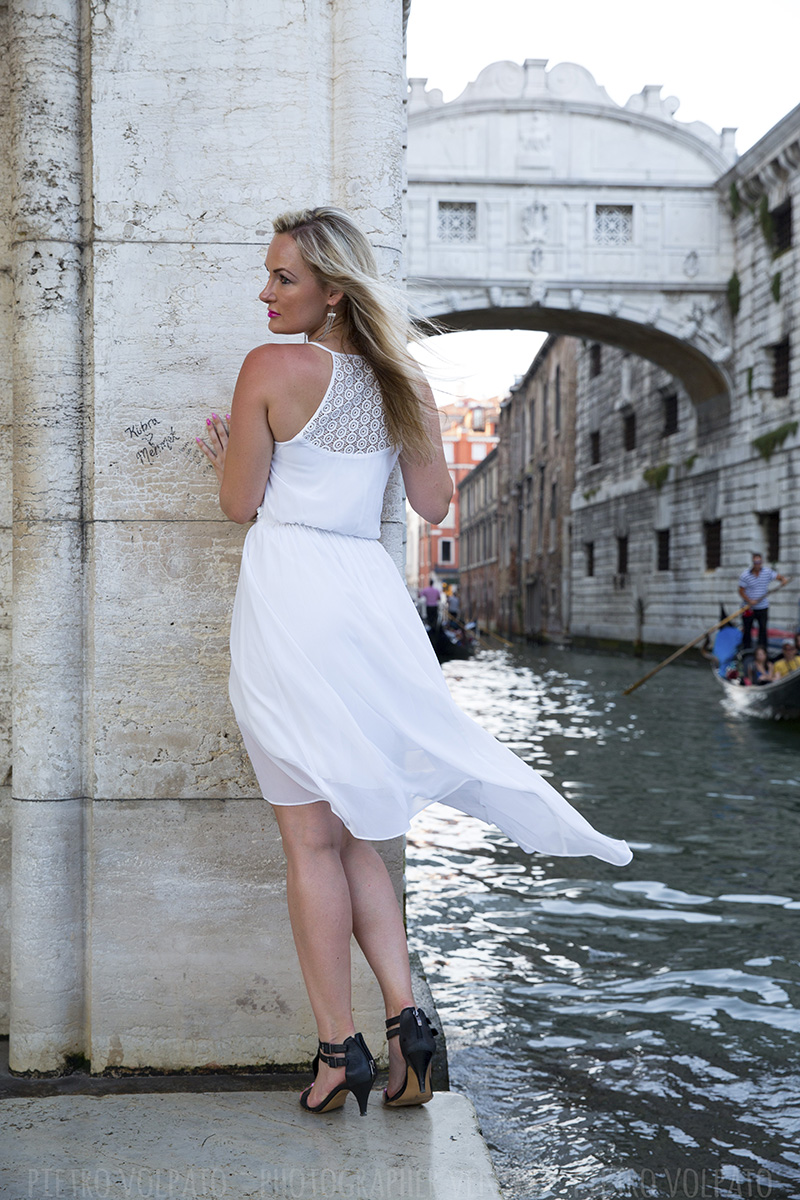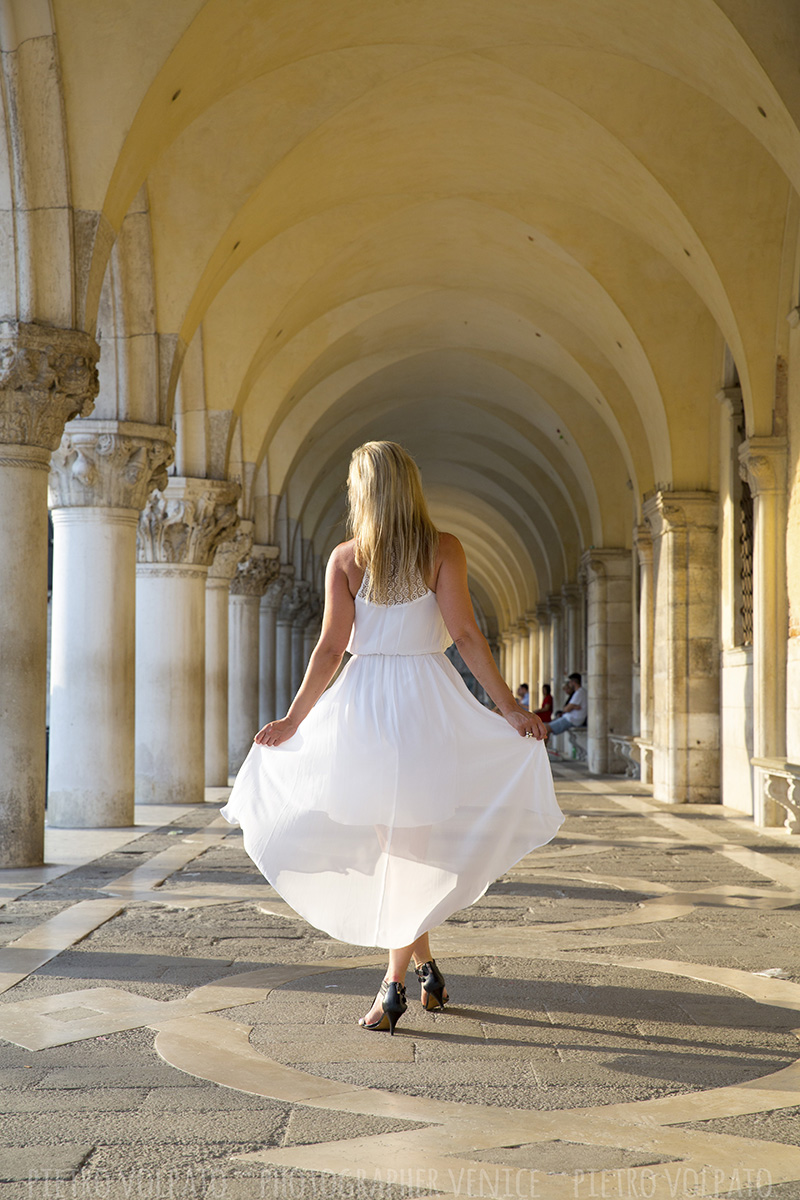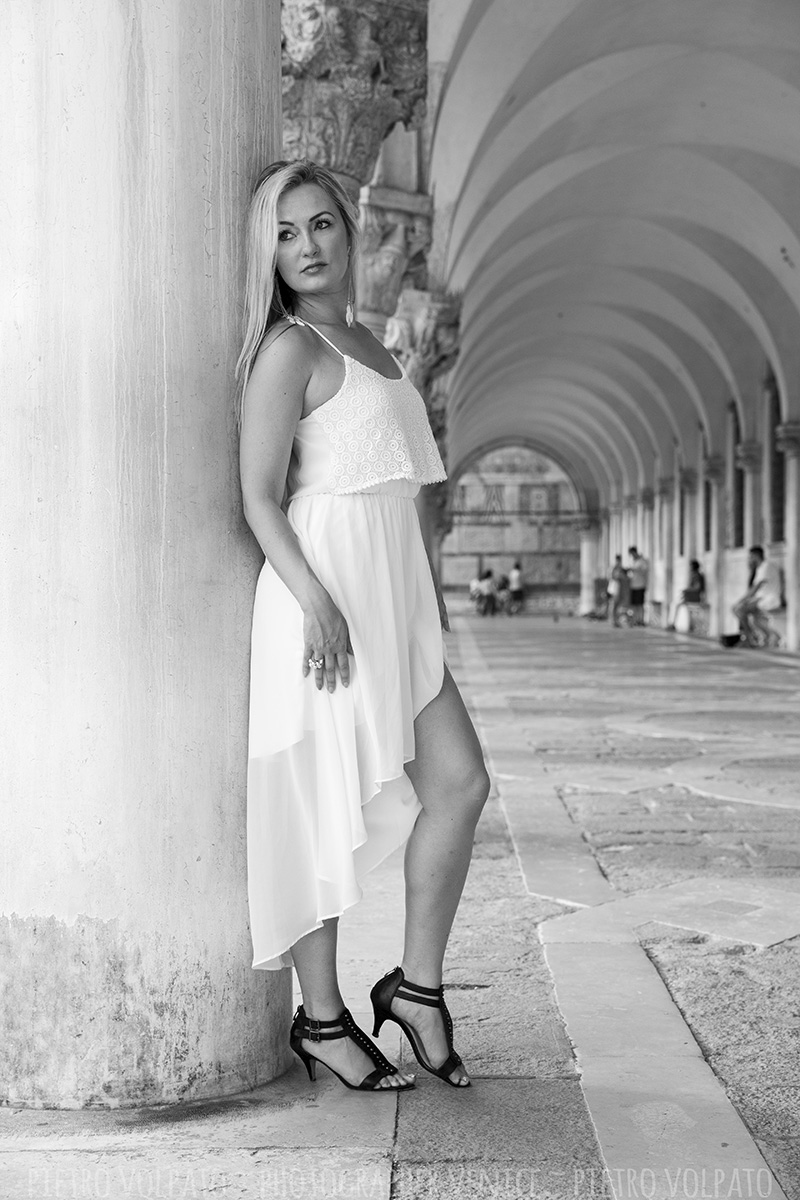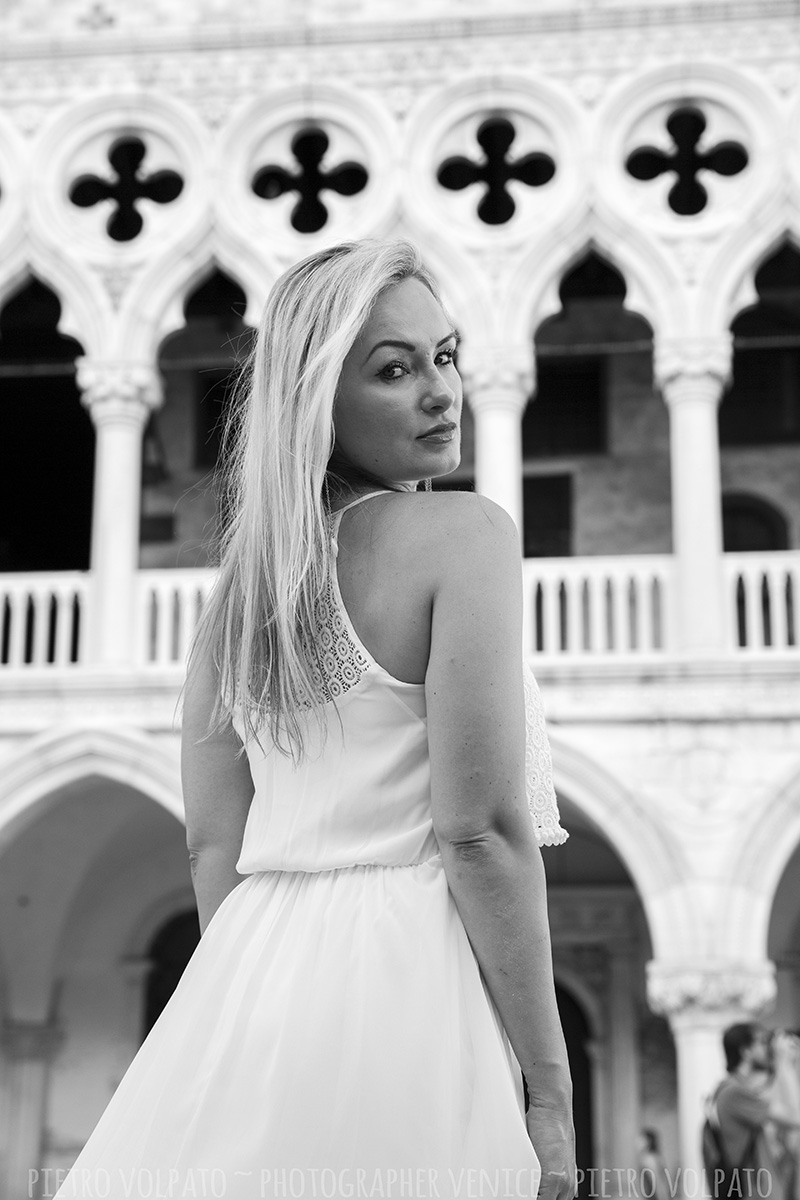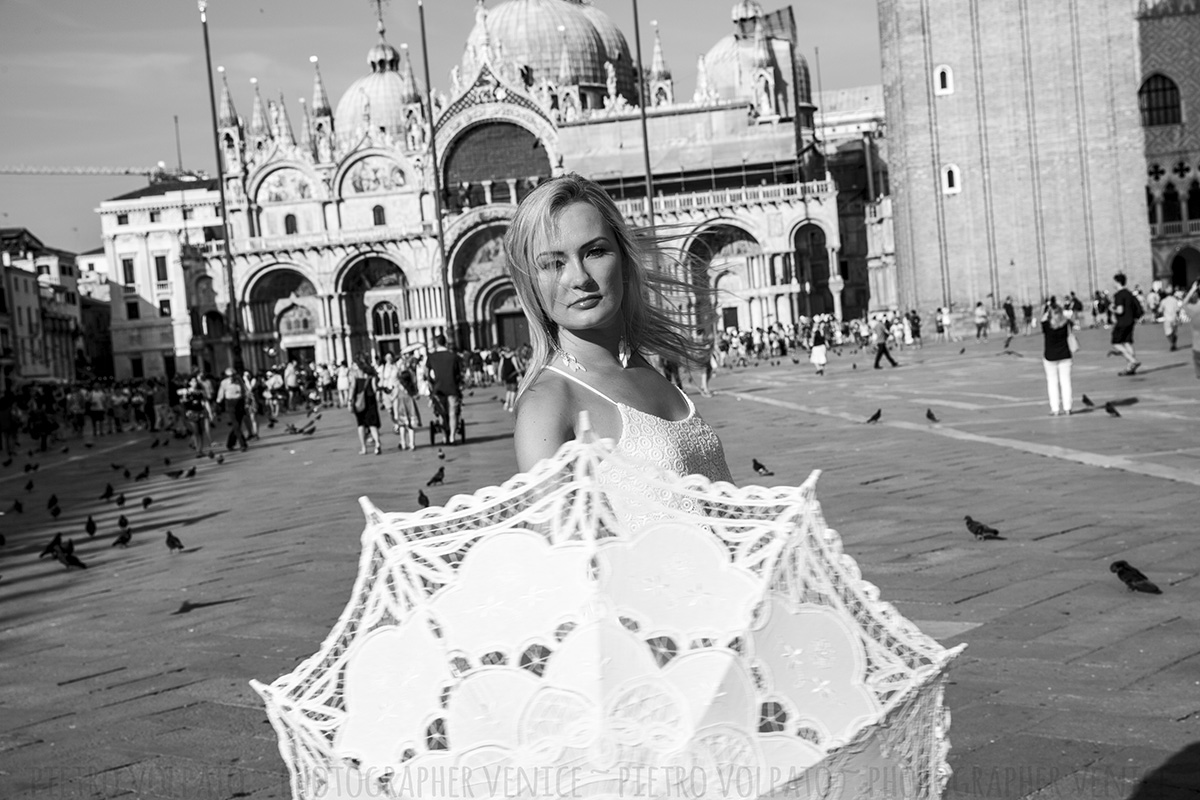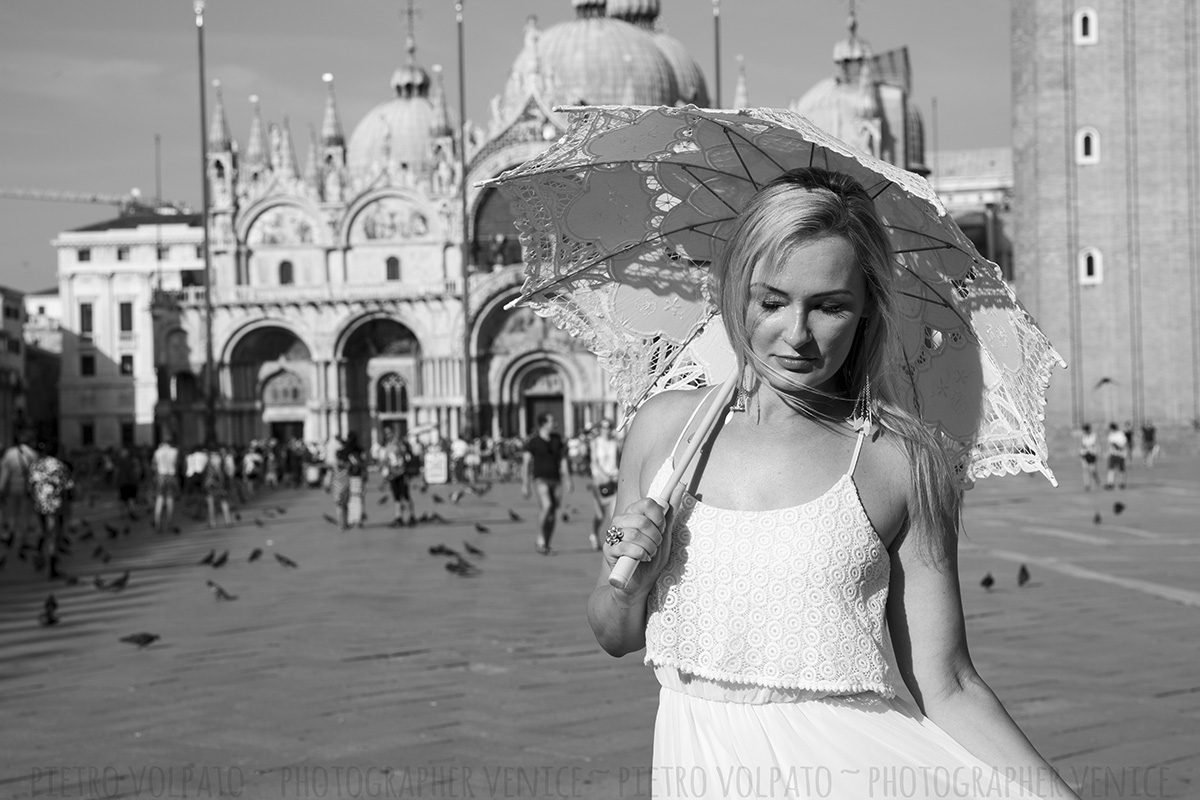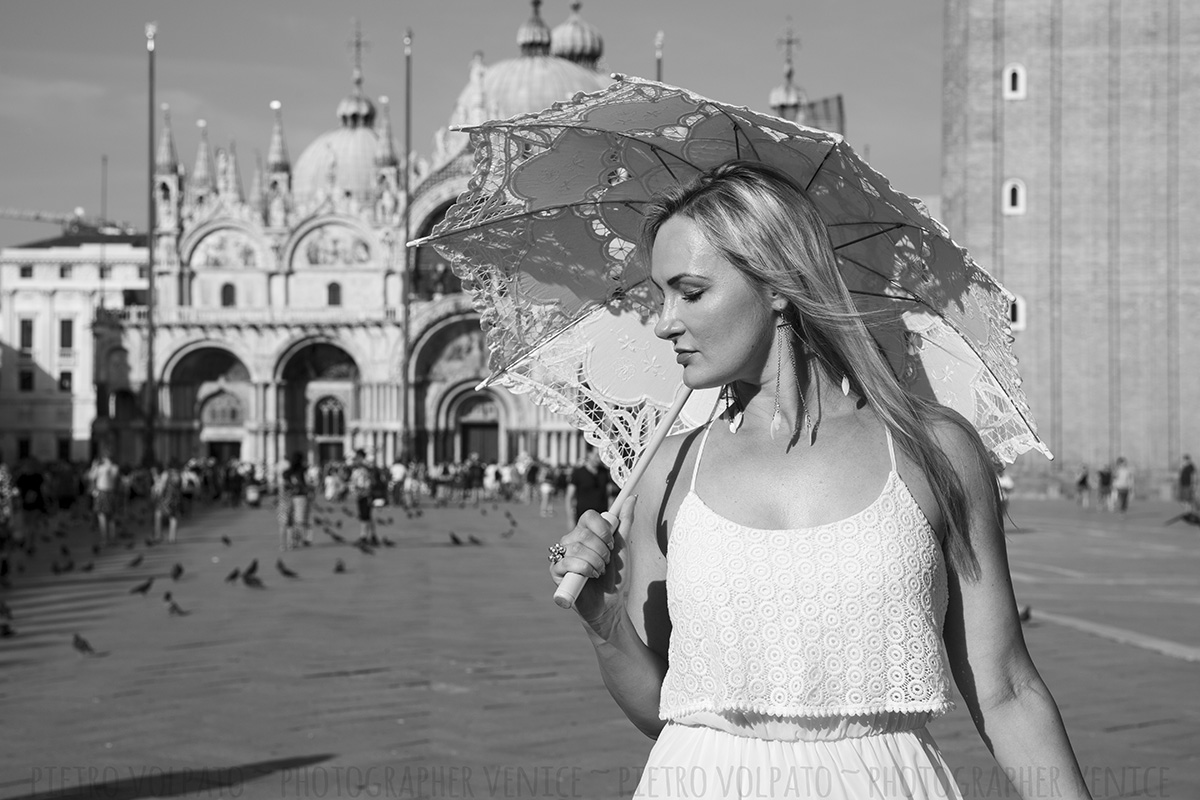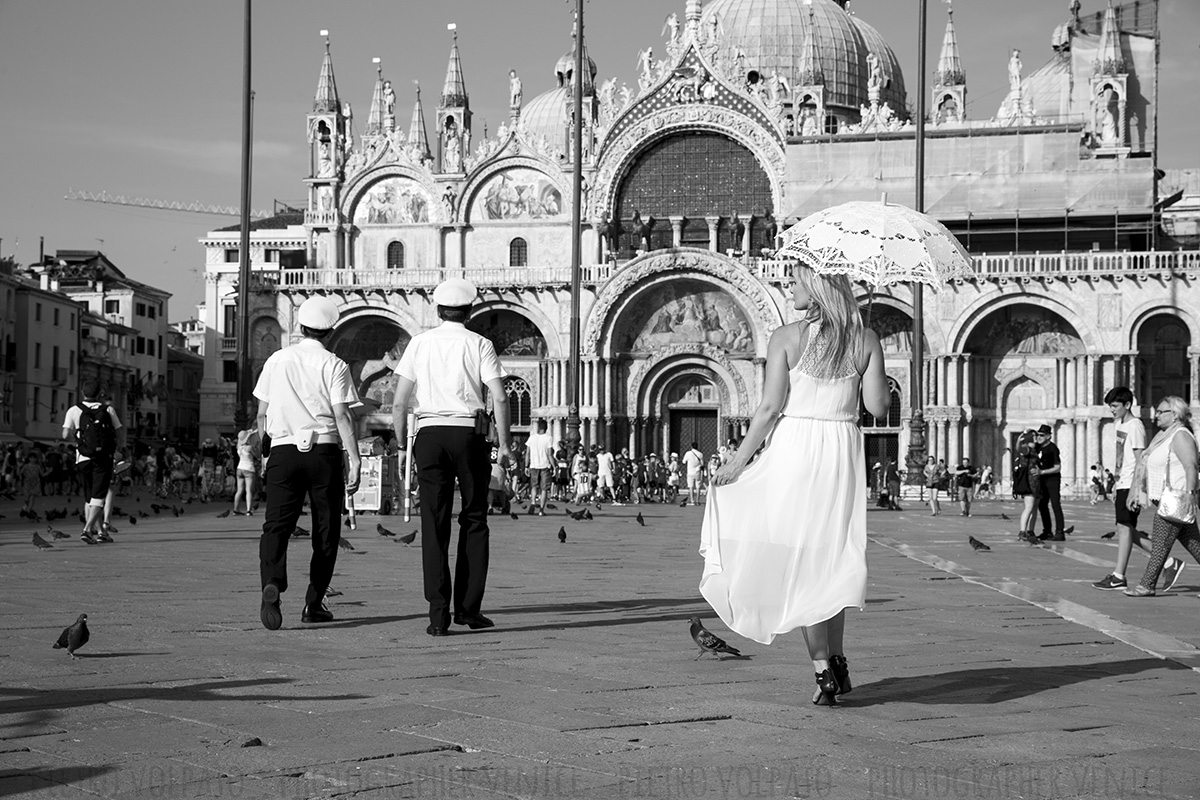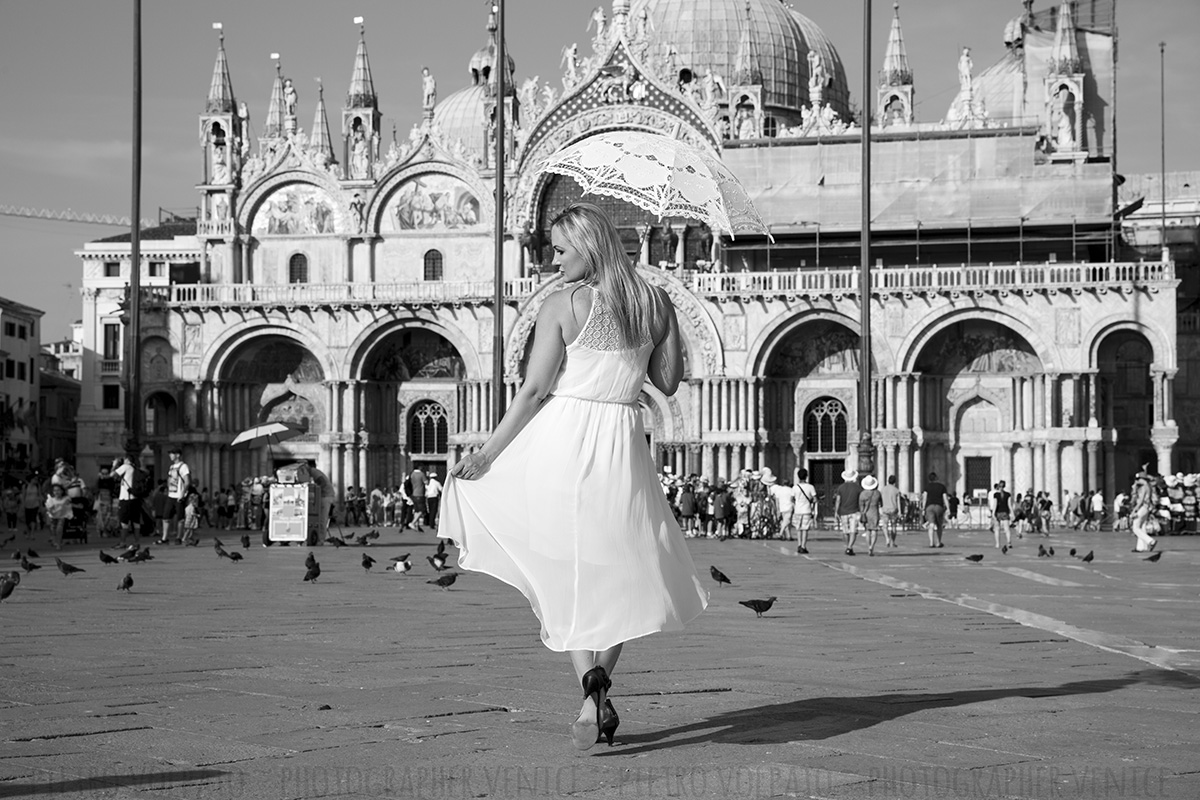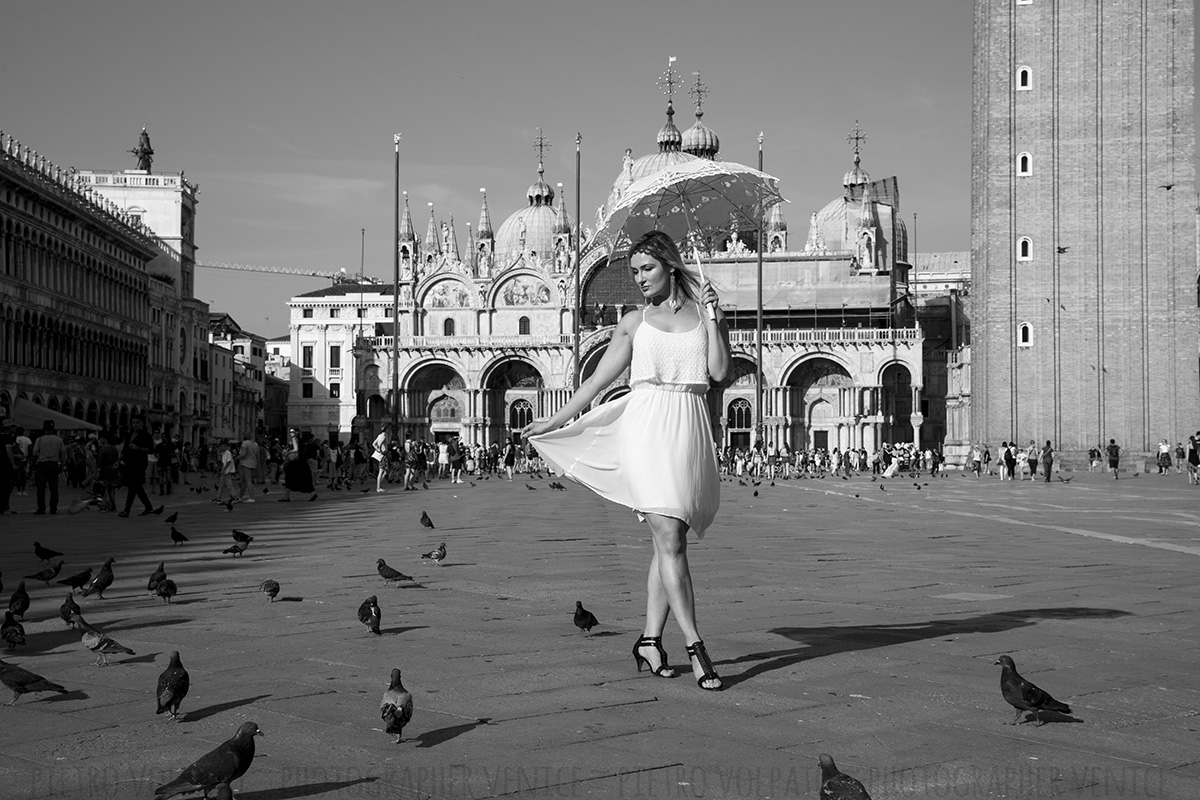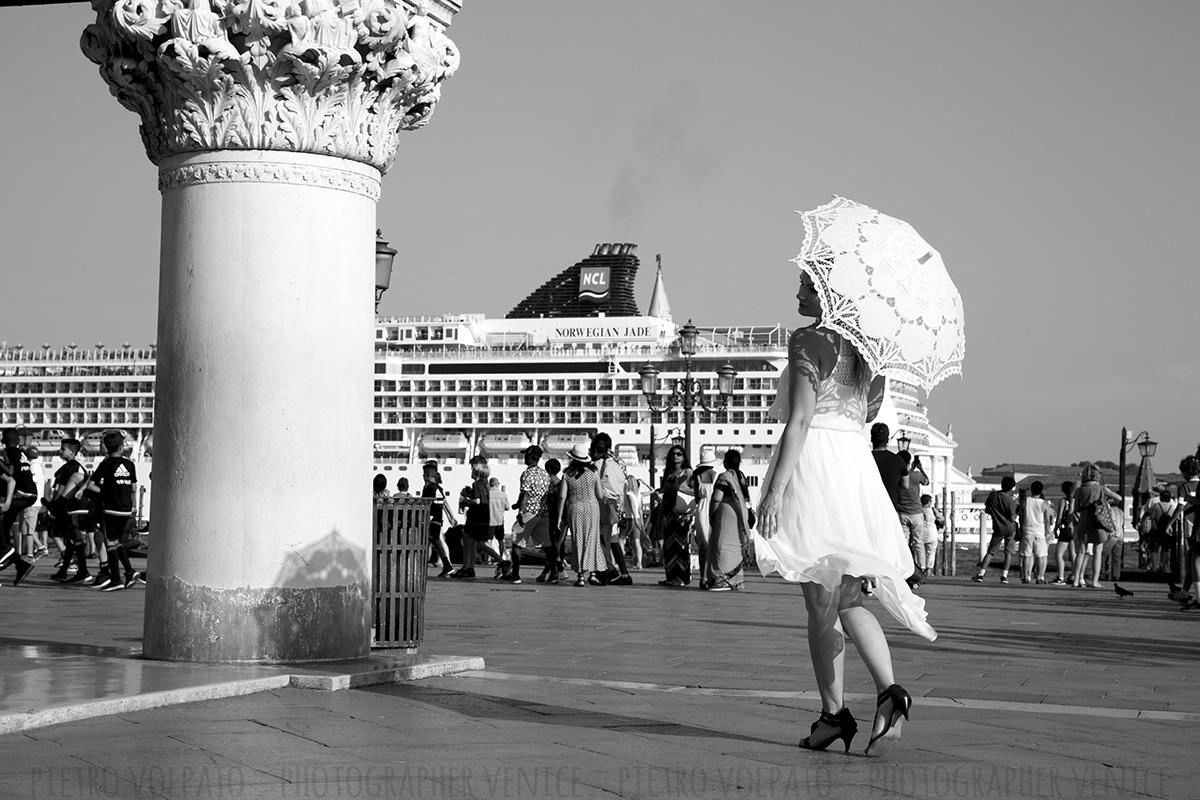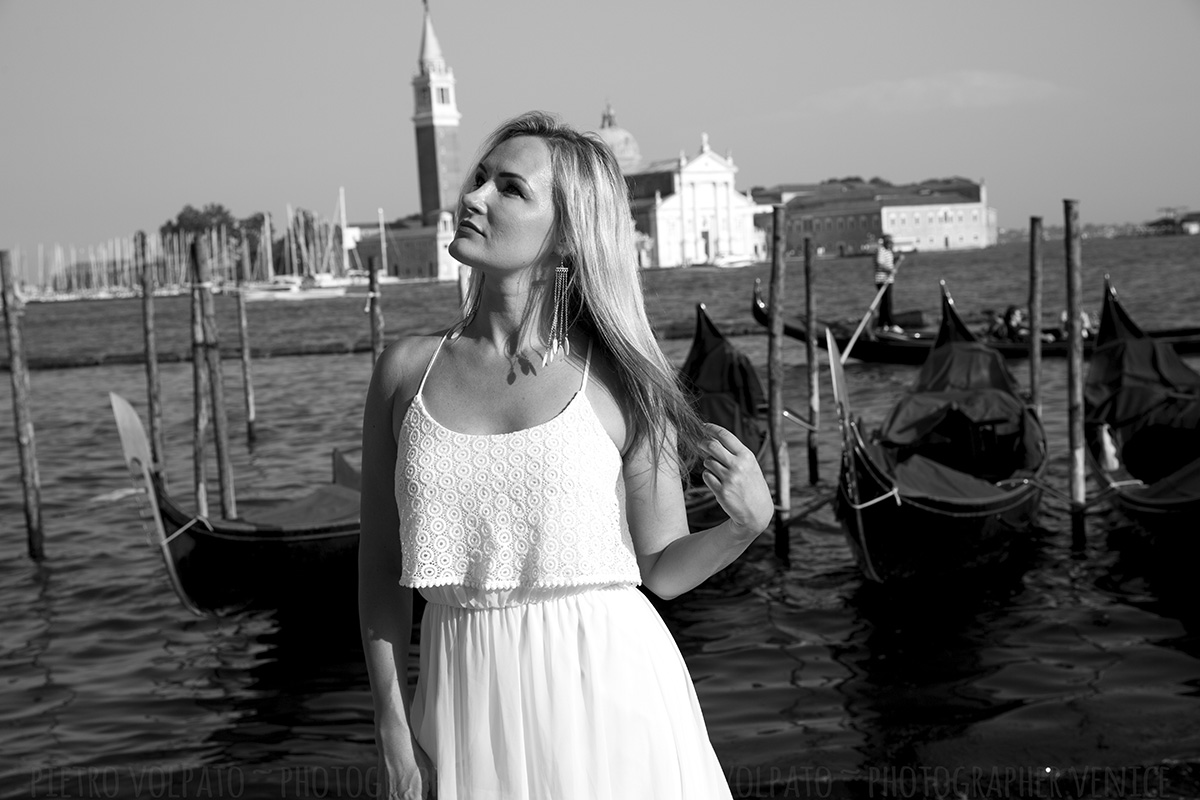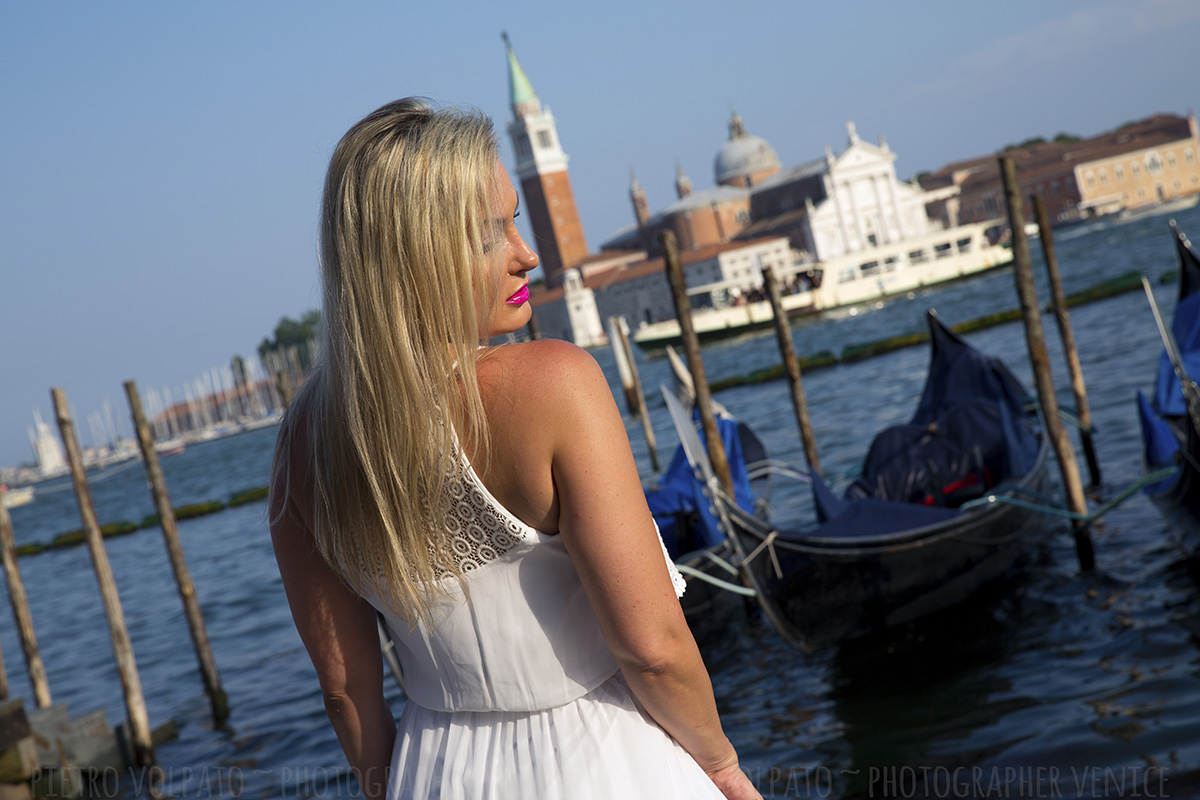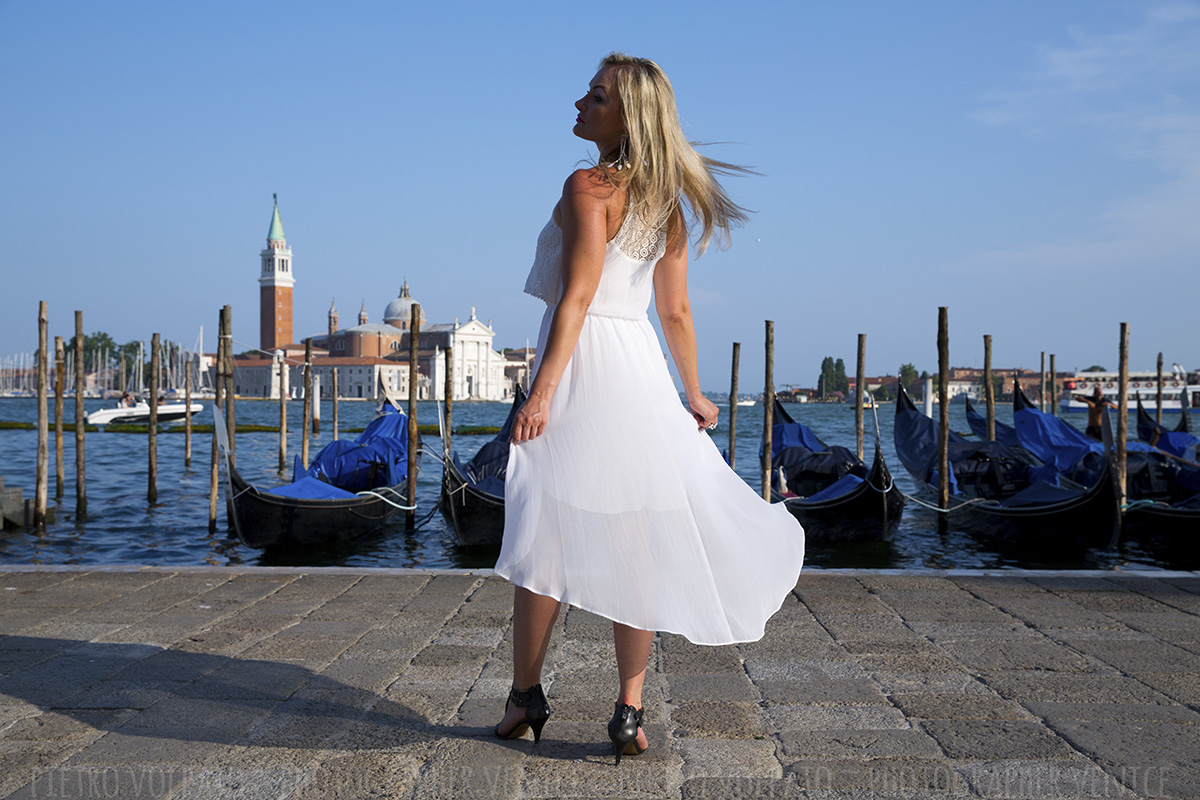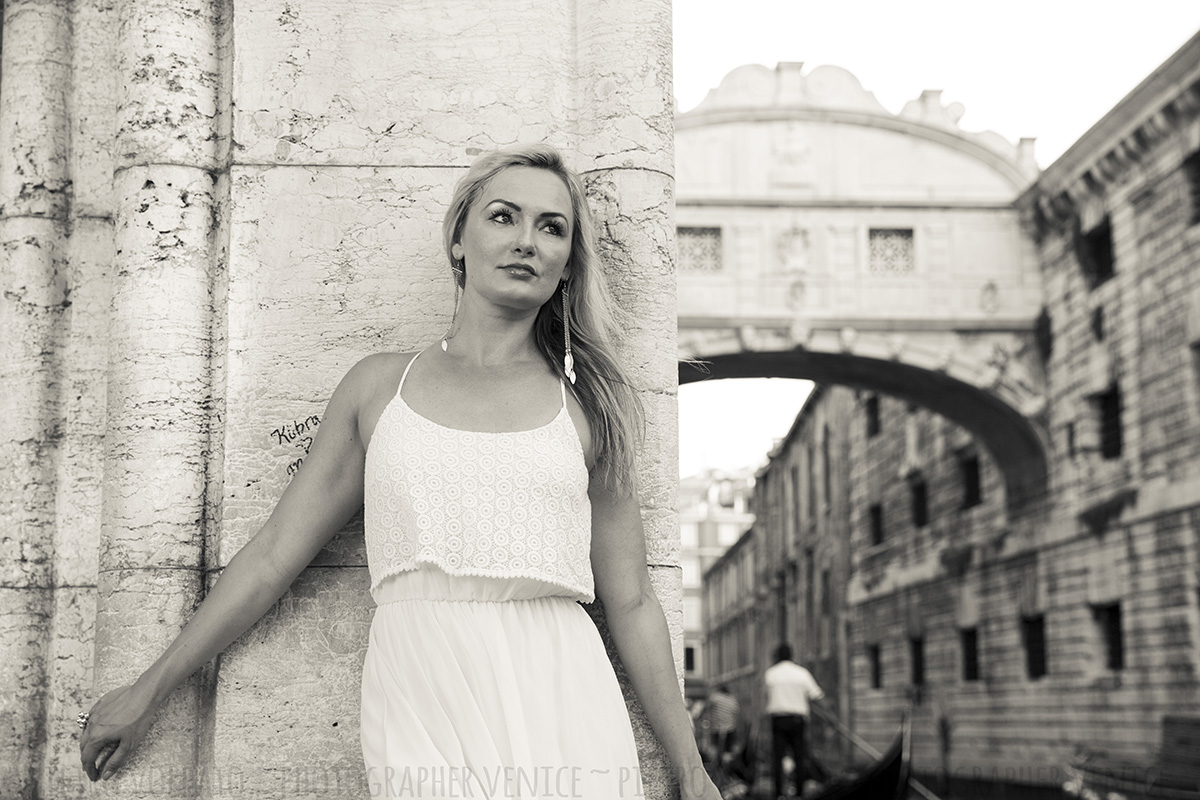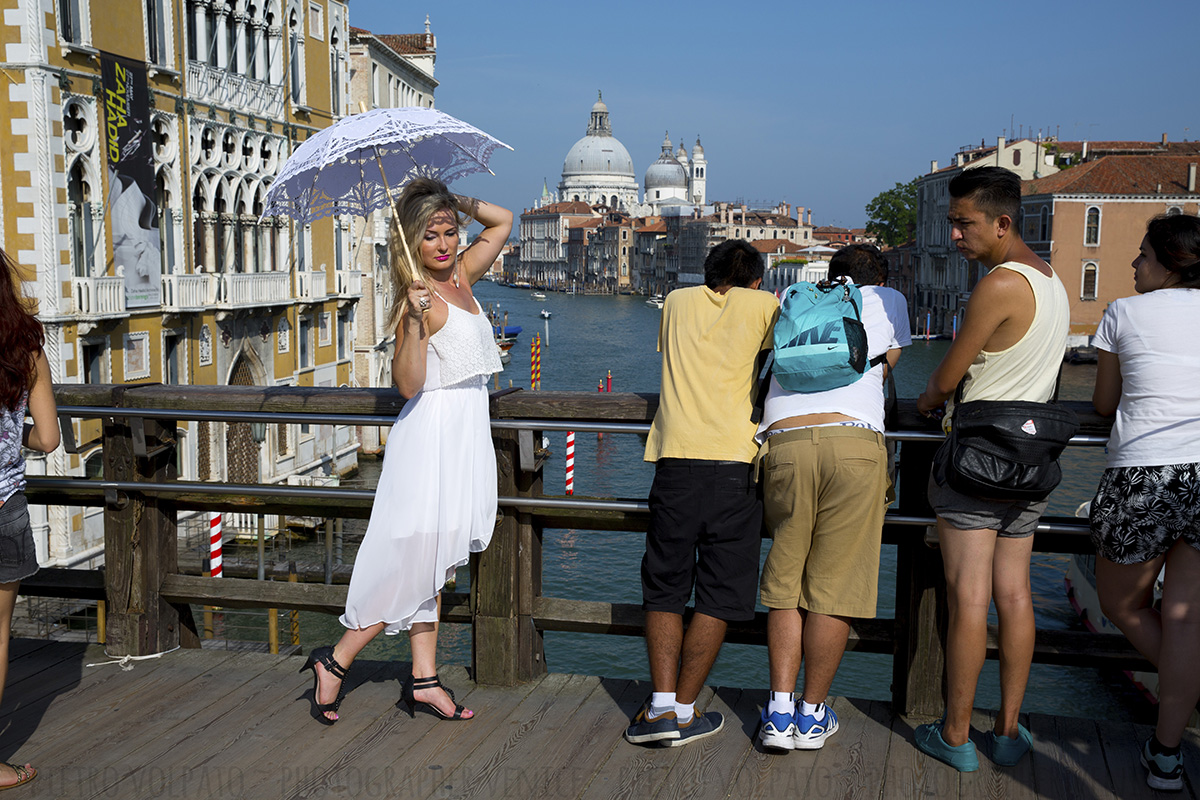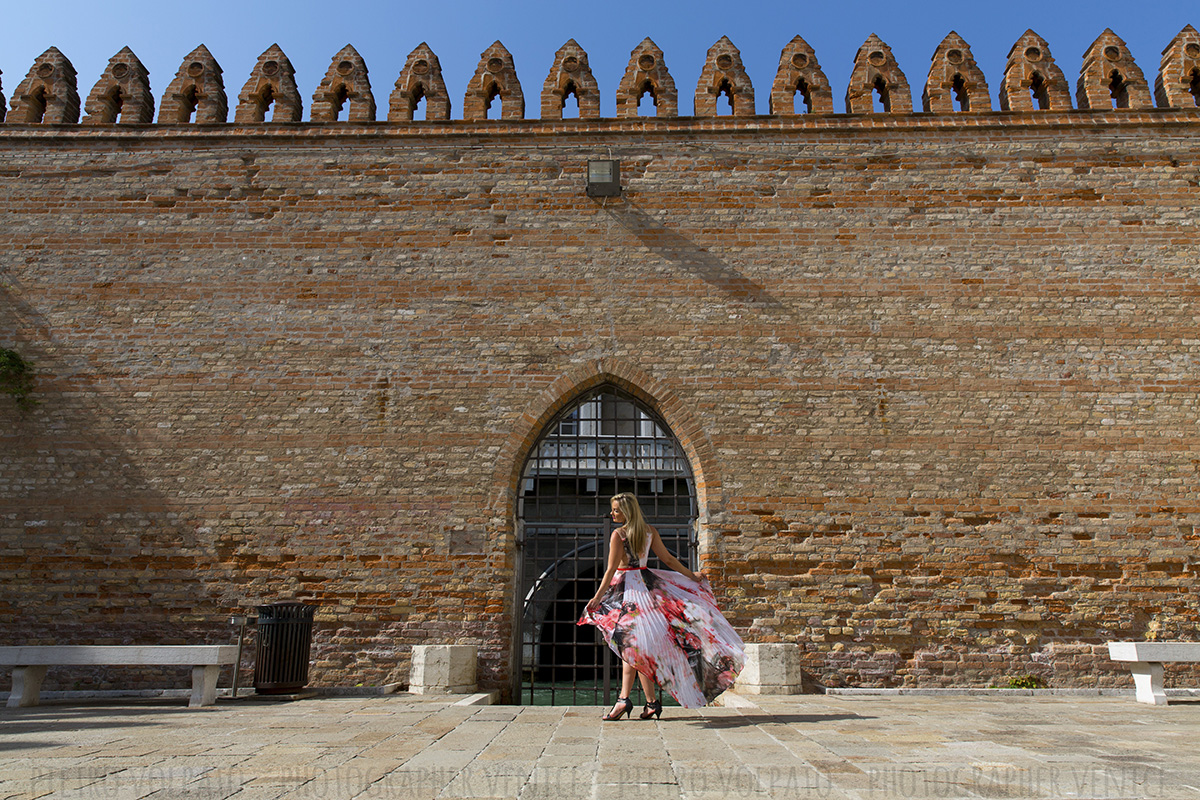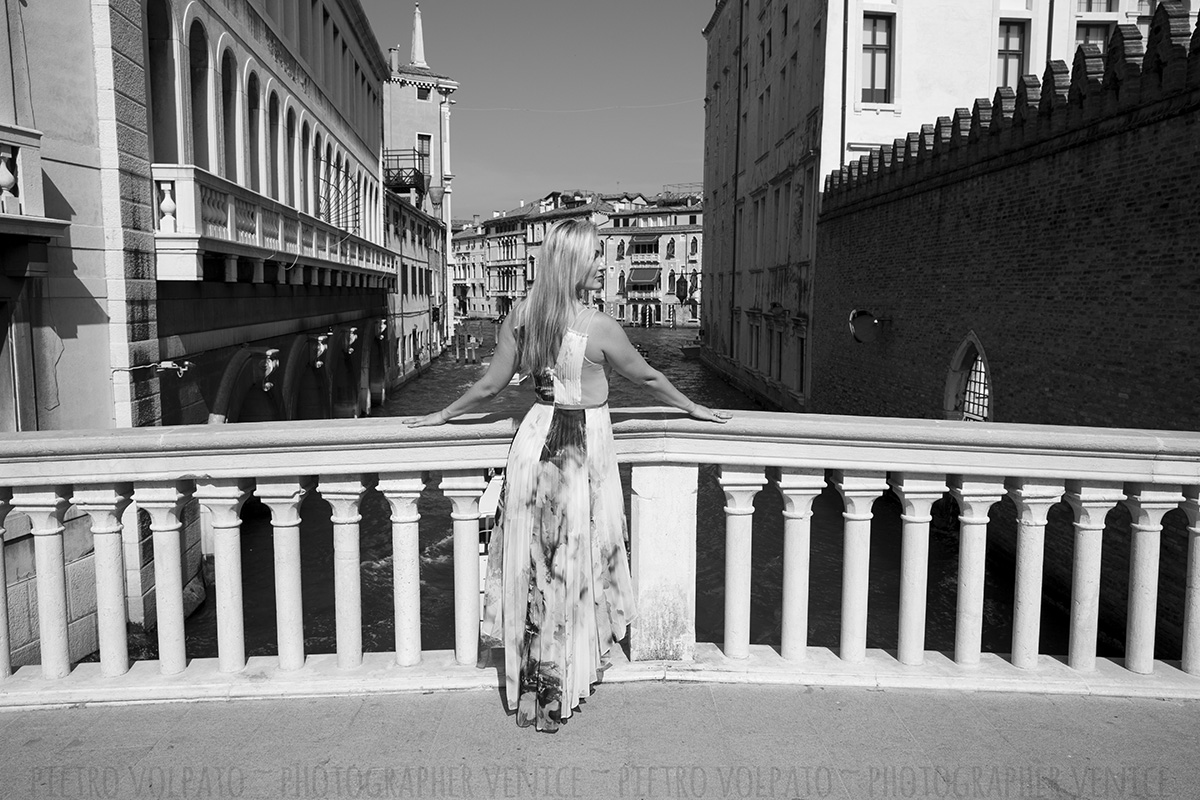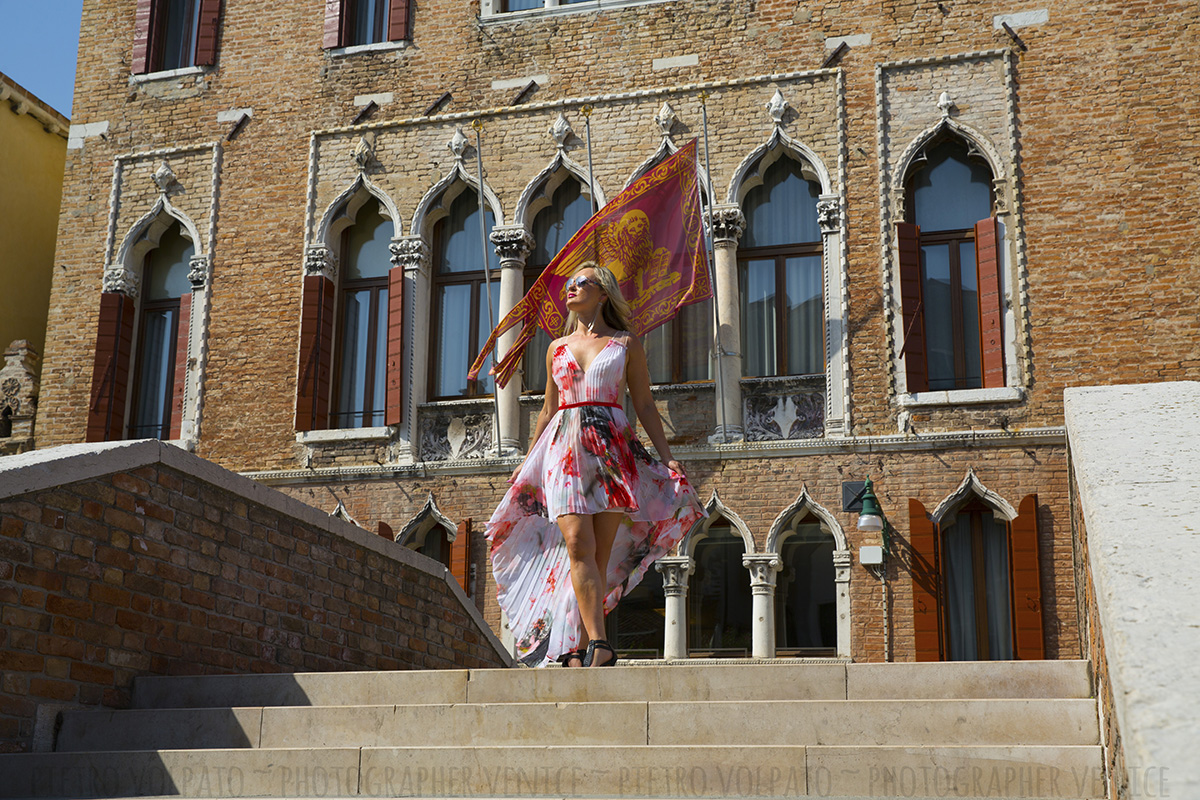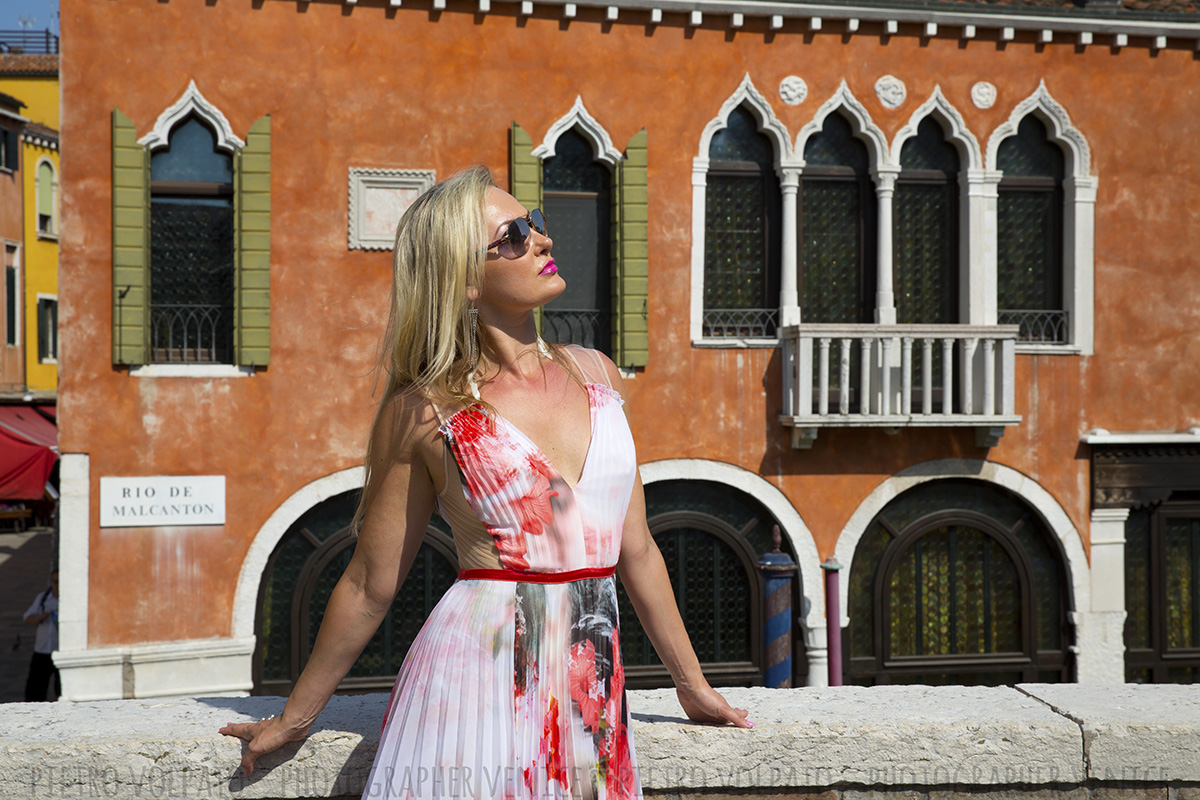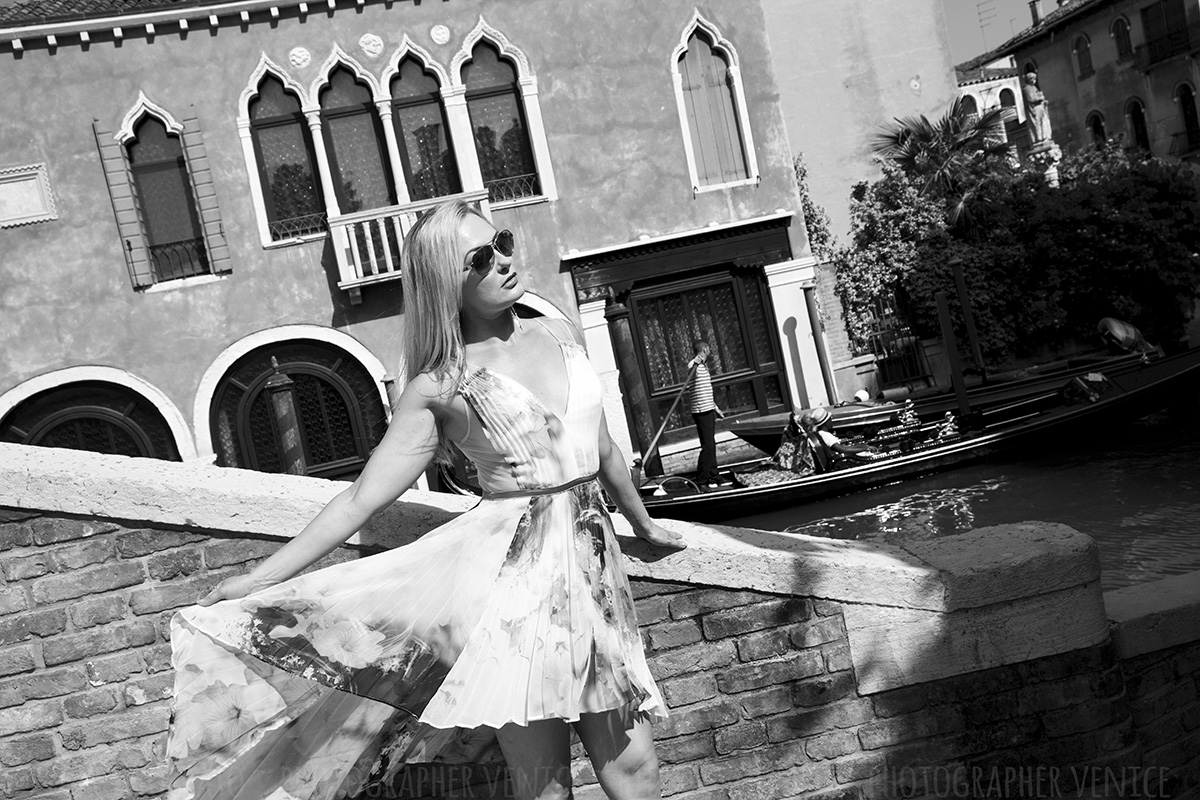 Photographer in Venice italy for portrait and fashion photography session during a walking tour
Lilliana came to Venice on vacation with her parents. Her father contacted me months in advance and hired me (as professional photographer in Venice, Italy). He booked the portrait photo shoot as Liliana's birthday present. He wanted for a her a fashion/portrait photography session during a walking tour in Venice.
We began the photo shoot from their hotel. As usual, the itinerary in Venice was a balance between famous spots and hidden locations. From the beginning of the photo shooting she posed as a talented and natural model. We took great pictures and she really enjoyed this photo session in Venice.
Obviusoly you don't need to be a model for this kind of photo session. I can advise you what to do and I'm quite good to put someone at ease (customers said that on their reviews). We can take fashion photos or just vacation pictures. It's a photography experience that allows you to discovery and enjoy Venice above and beyond the standard tour. I will be your personal photographer and an informal, friendly guide.
Make your vacation in Venice really unforgettable with a portrait photo shoot during a private tour. My philosophy as photographer is quite simple: be professional, creative and friendly. Book you portrait photo shoot  and be ready to have a great time in Venice.
Review
Lilliana (USA):
"​I came to Venice for vacation and to have a photo shoot with Pietro. Working with Pietro in Venice was amazing. He is such a great photographer, very friendly, good at suggesting poses, makes you feel comfortable. Pietro has great talent for photography and has taken me to the most beautiful places in Venice. I loved working with Pietro and would definitely recommend him for any photo shoot in Venice."