Photographer in Venice for honeymoon photo shoot for a couple on vacation. Romantic and fun pictures about a photo walk in Venice
Nguyen & Thao were looking for a photographer for hire in Venice. Therefore they booked my photo shoot during a walking tour and private gondola ride. Venice is such a perfect destination for honeymoon or a couple vacation and thedrefore it is worth to have a photography session. We met at their hotel in Venice and before to begin our photo walk we had a private gondola tour. After that I walked them all around Venice where I kept taking pictures of them.
They have got a lot of pictures about having fun and romantic moments in Venice. Yes, they have got great photos and they had a great time at one of the most beautiful city in the world. I have been for them both a profressional photographer (kind of a director) and a friendly guide (kind of a friend). Just read below what they wrote about the photo shoot in Venice on the review they left on Tripadvisor.
Then you'll better understand what you get if you hire me as photographer in Venice. It could be a photography session for your inforgettable honeymoon or just your amazing couple vacation in Venice.
Review
Nguyen & Thao (USA):
"Last minutes reached out the photographer Pietro and lucky he was available on that day. What an awesome photo shoot in Venice from him! Pietro met us at our hotel and he walked us around the city where he took beautiful, awesome pictures for us. Pietro was very courteous, patient and friendly.
He recommended where to look for nice places (hiding out spots) from Venice for unforgettable pictures. Pietro delivered to us many great pictures; there is no word can express how awesome his professional services. I highly recommend to make a photo shoot with this photographer. An outstanding, professional services!"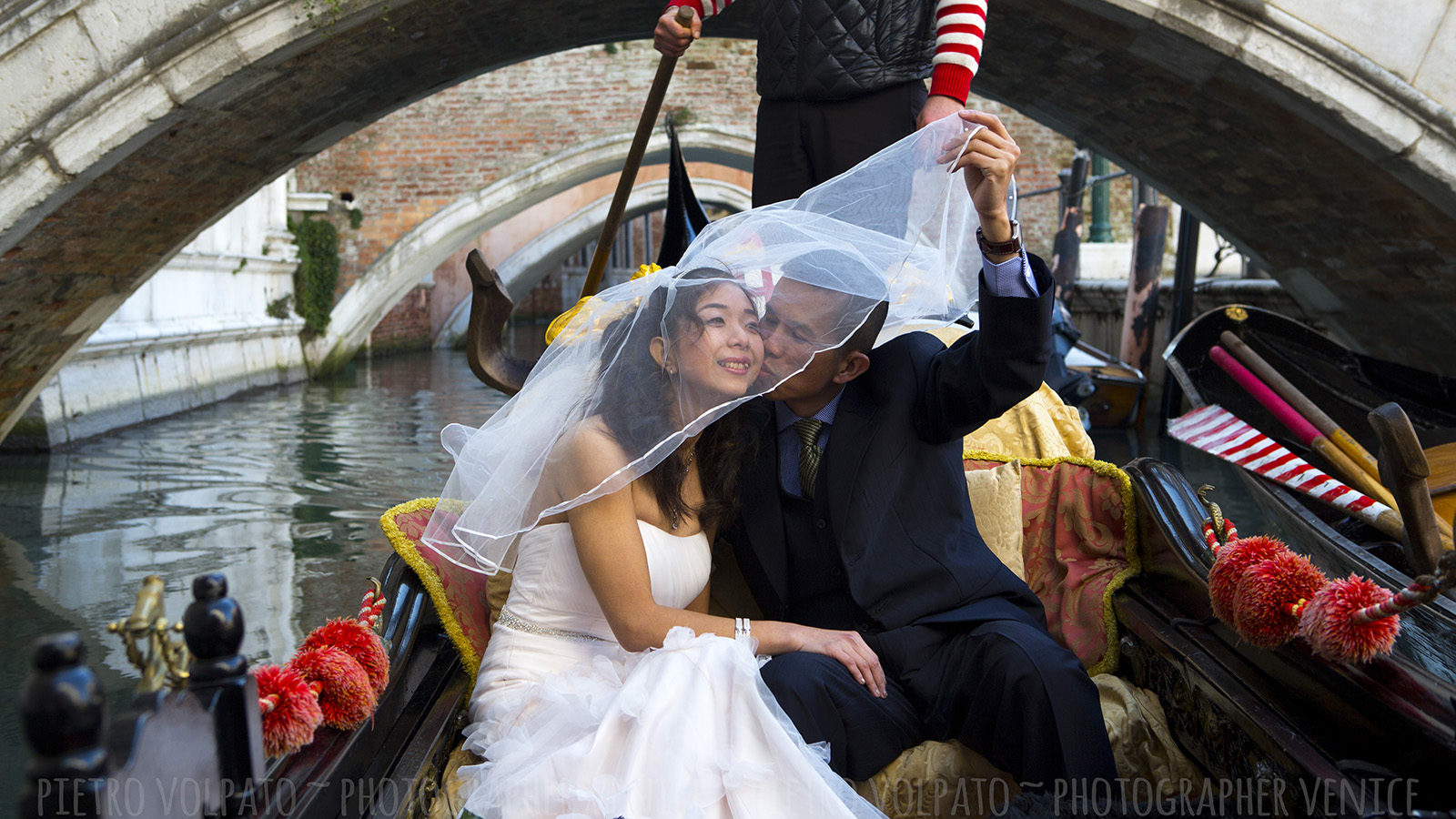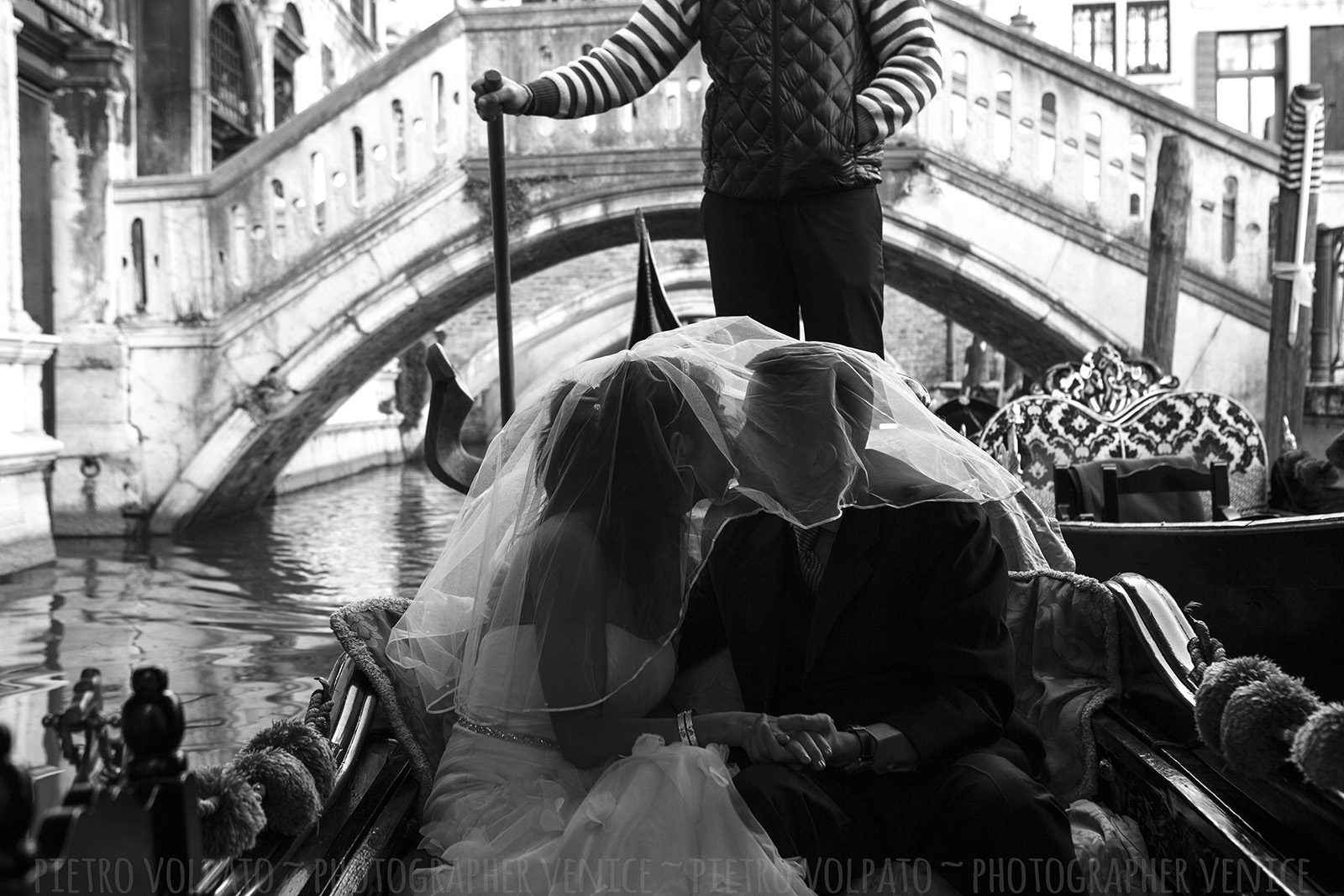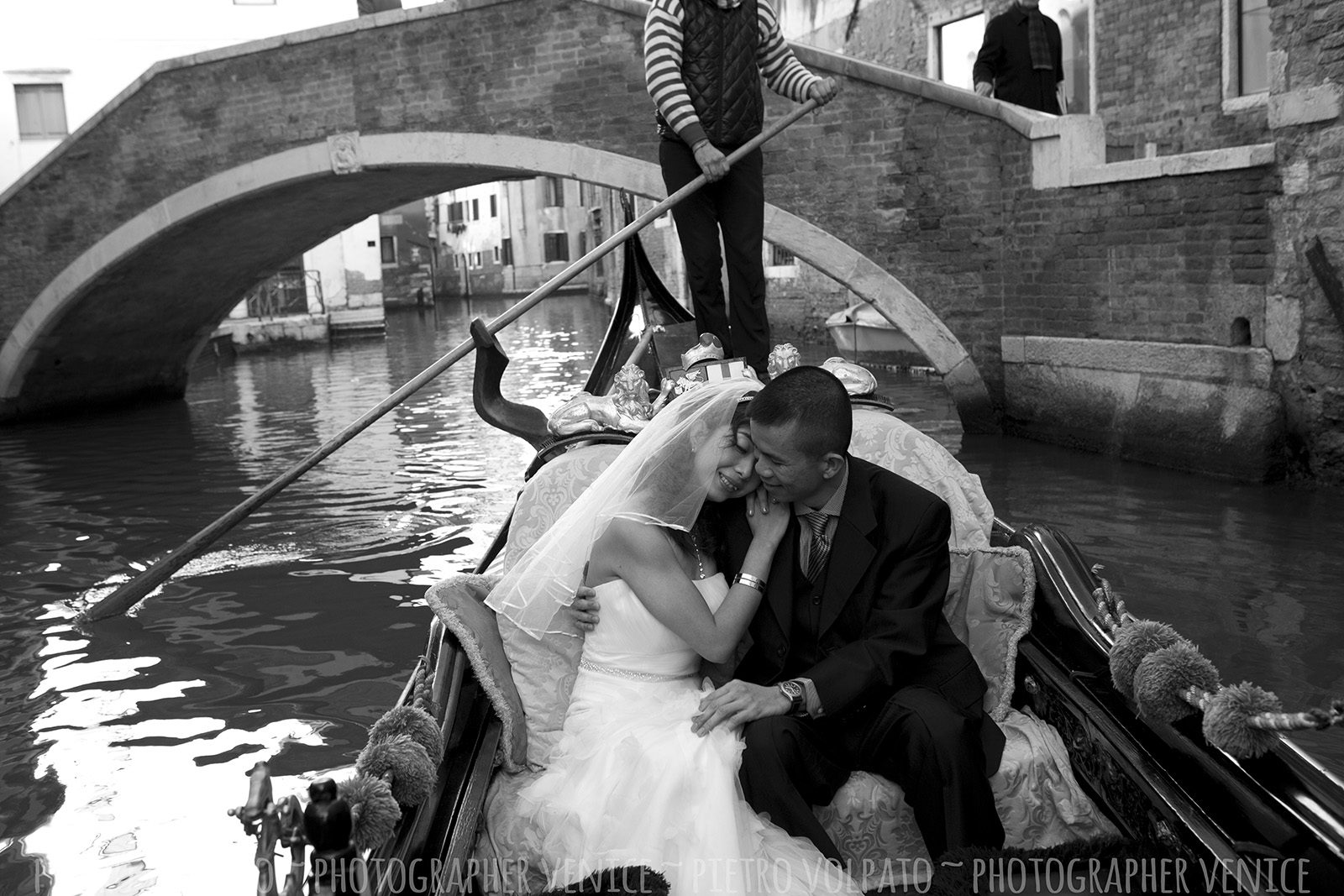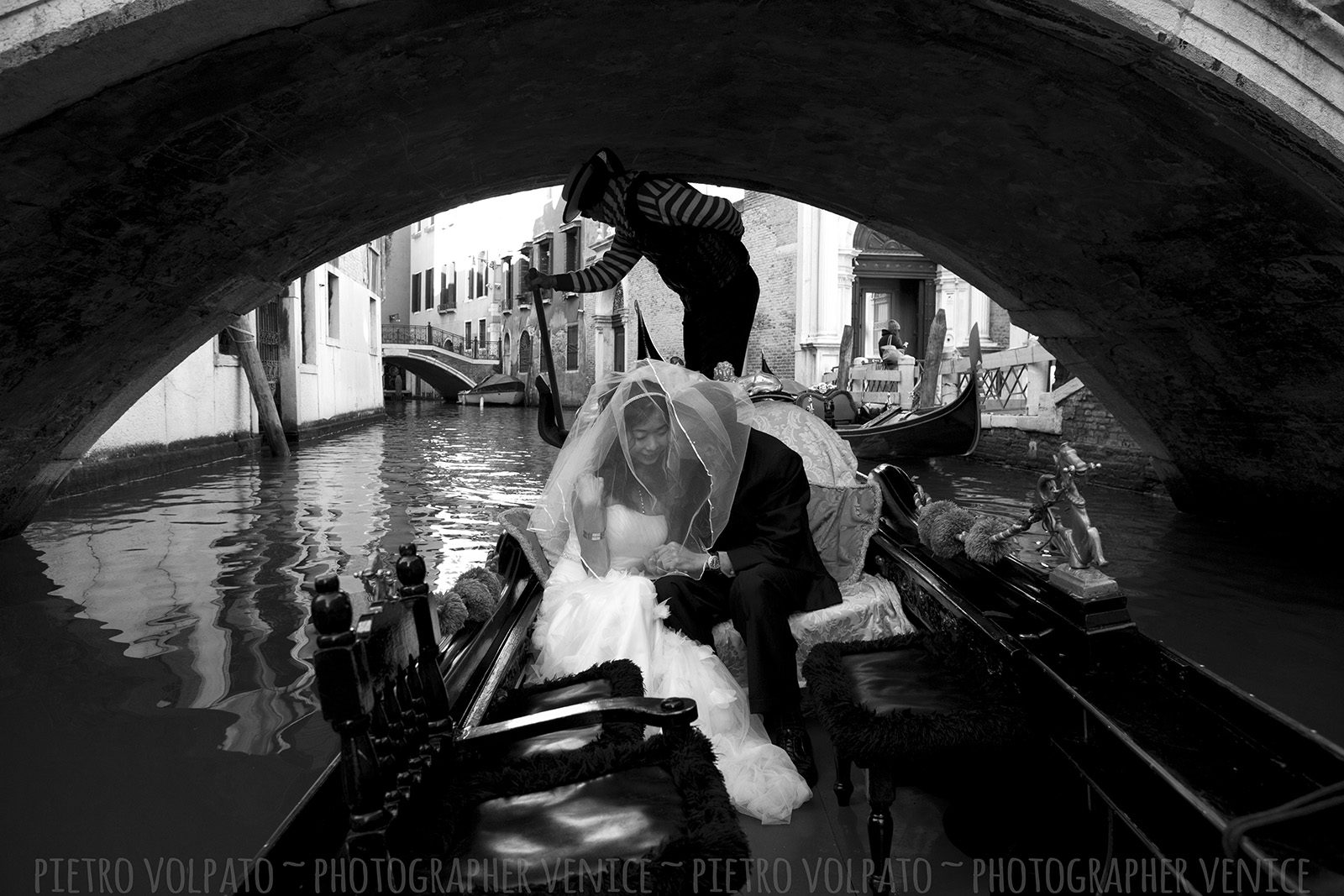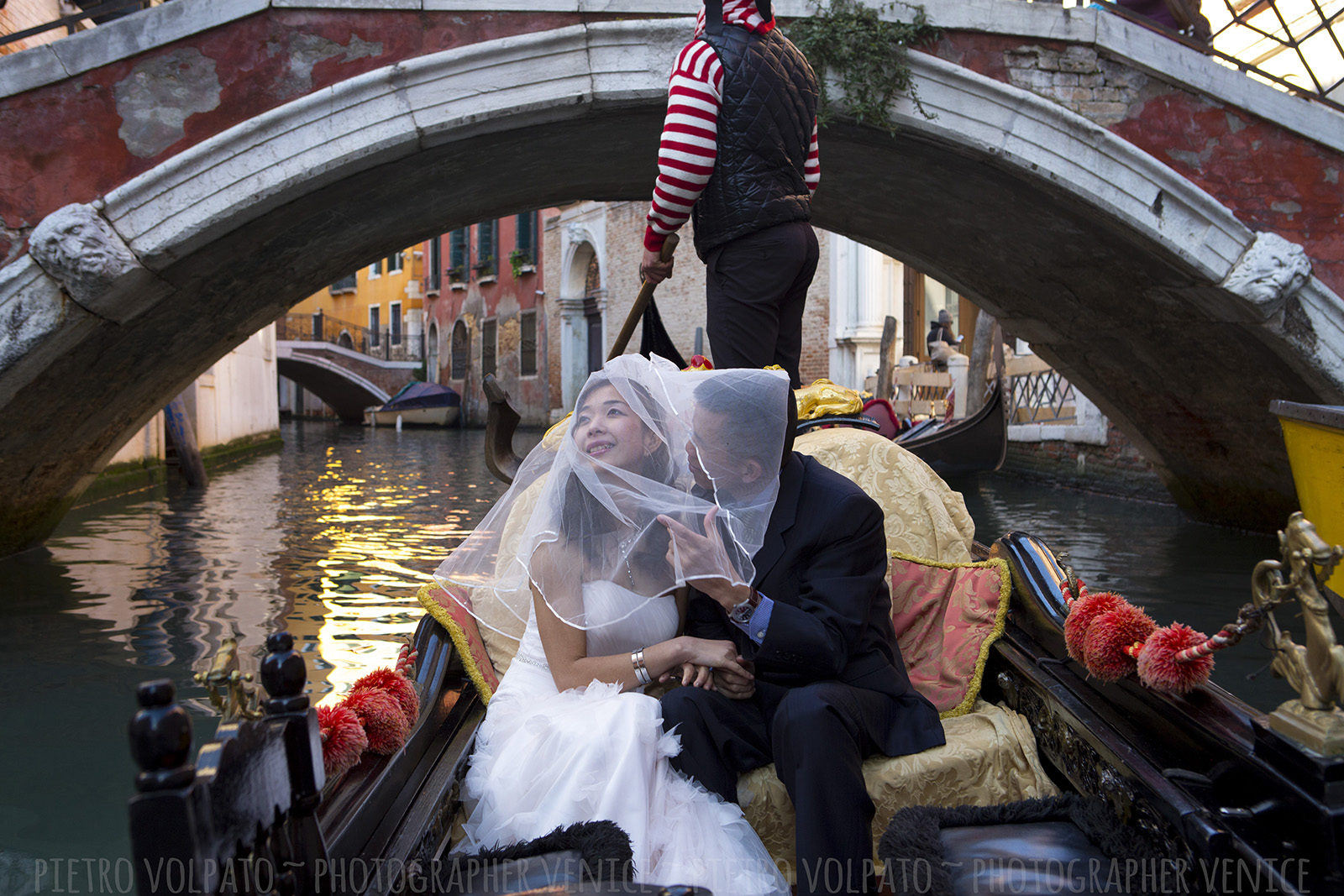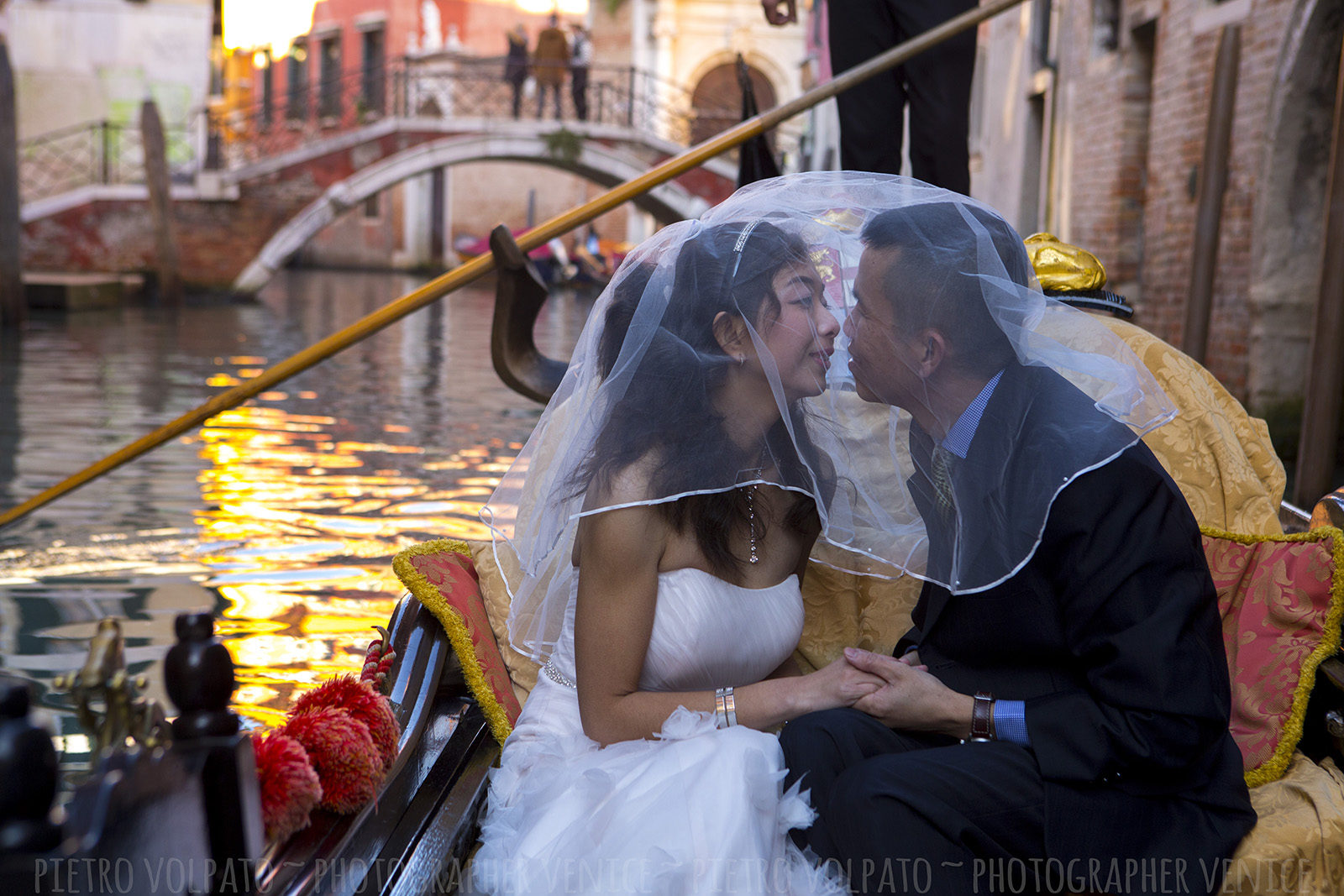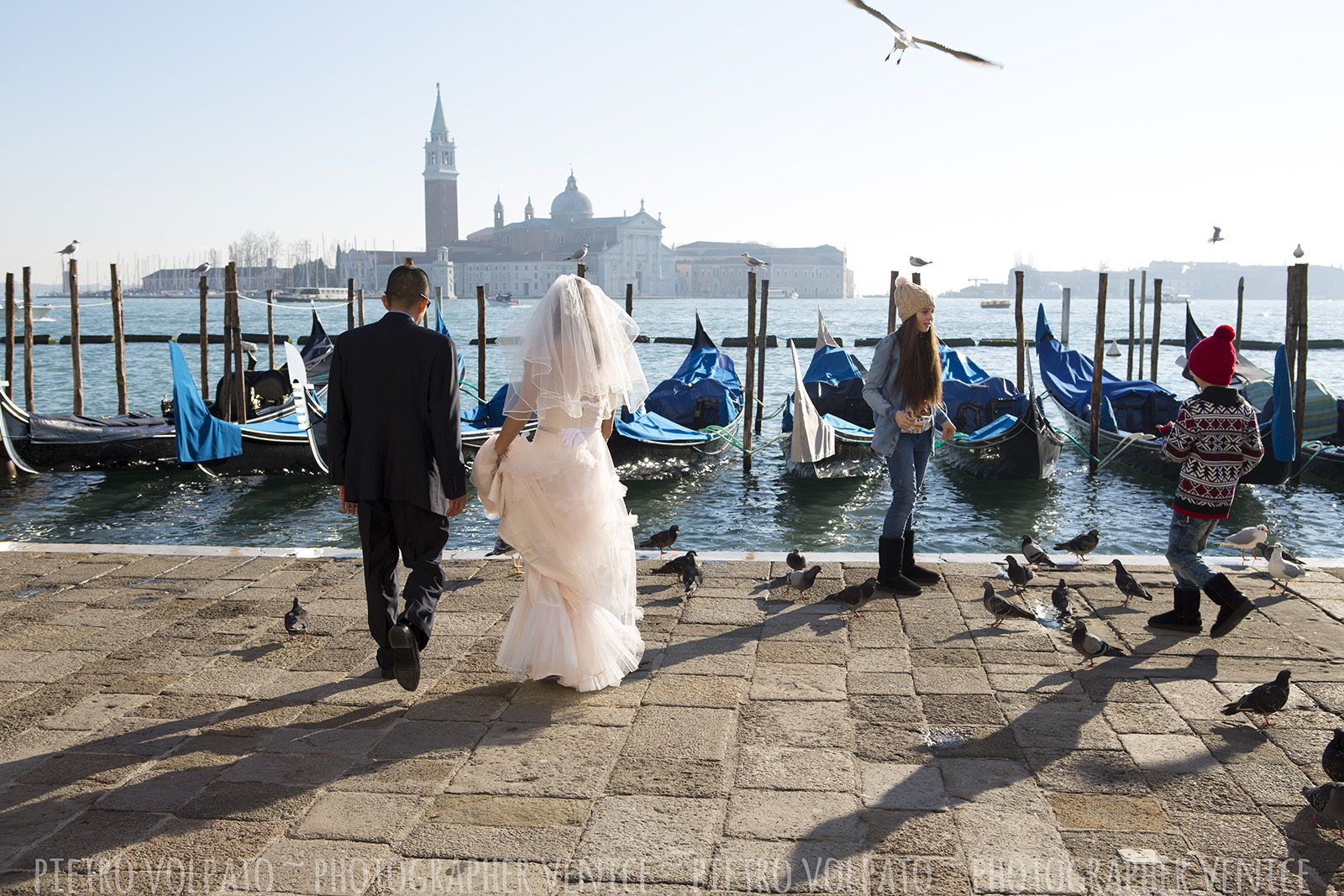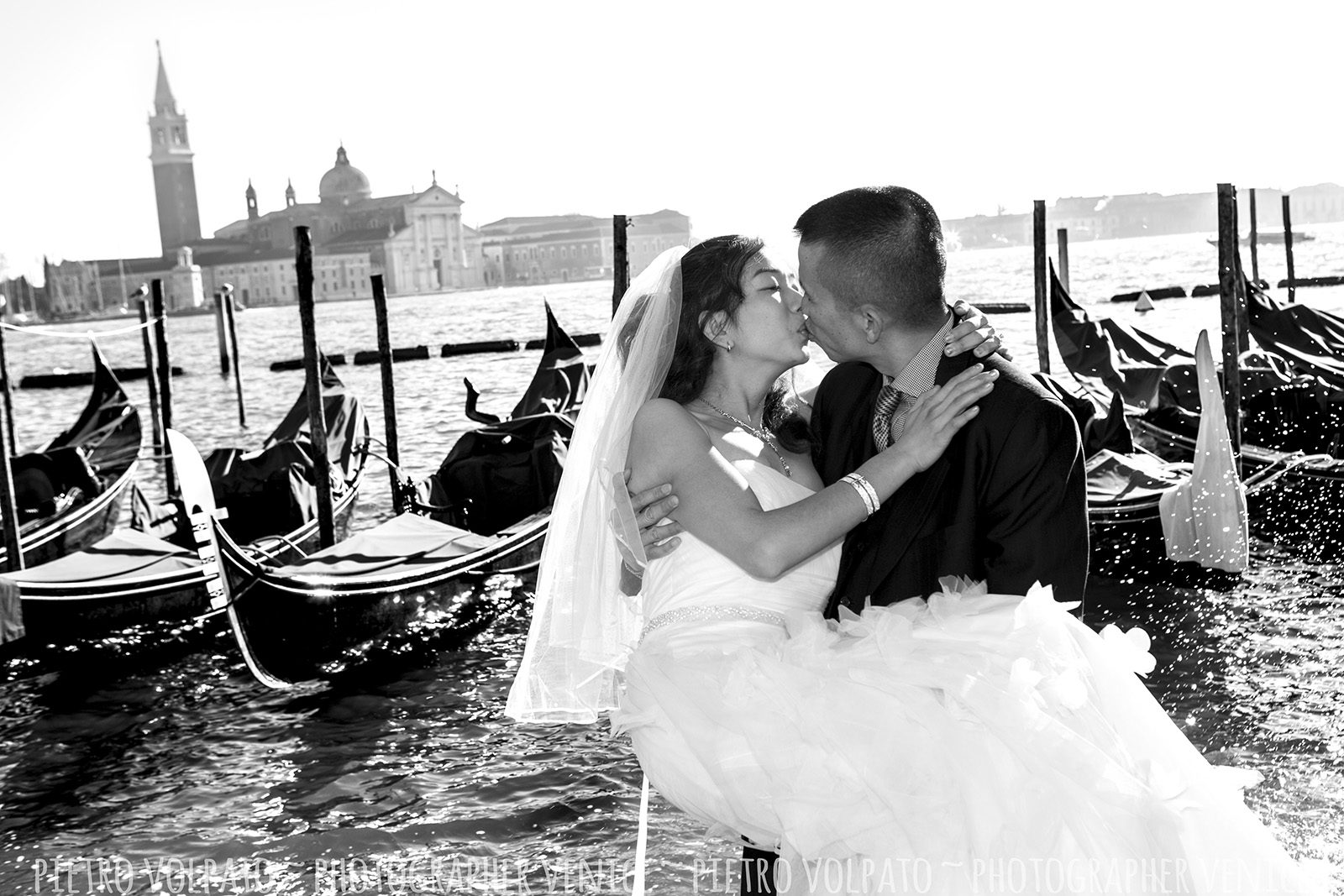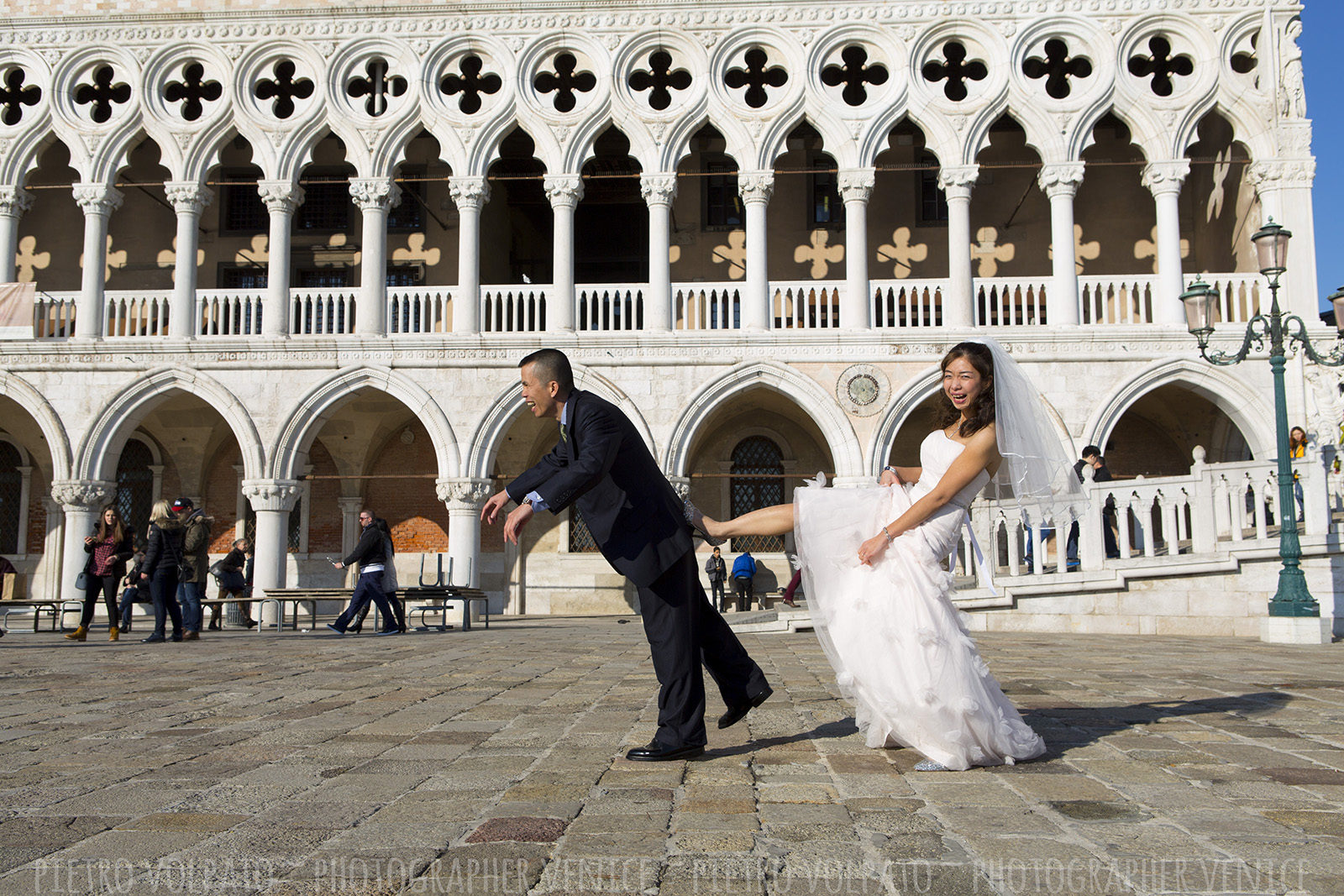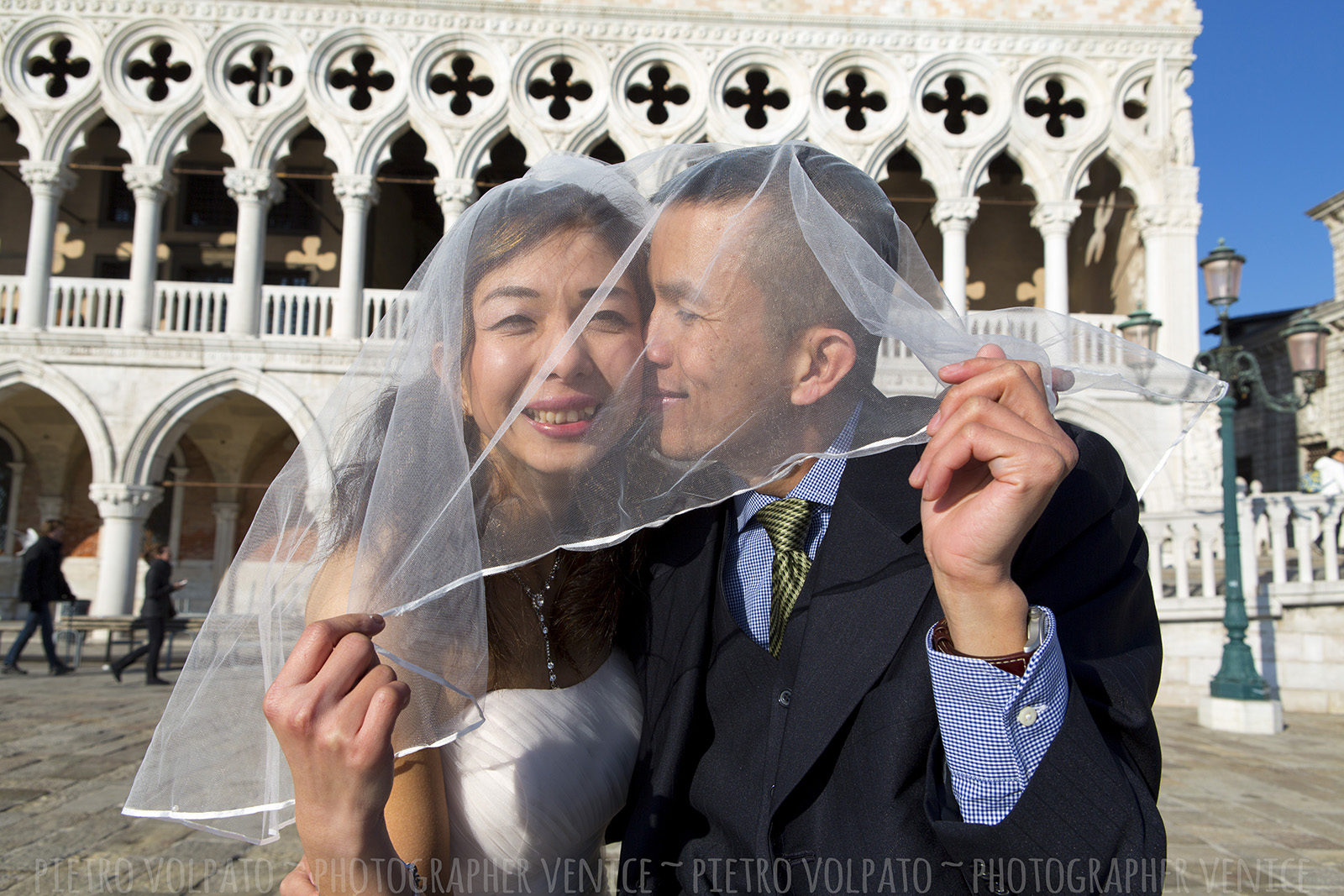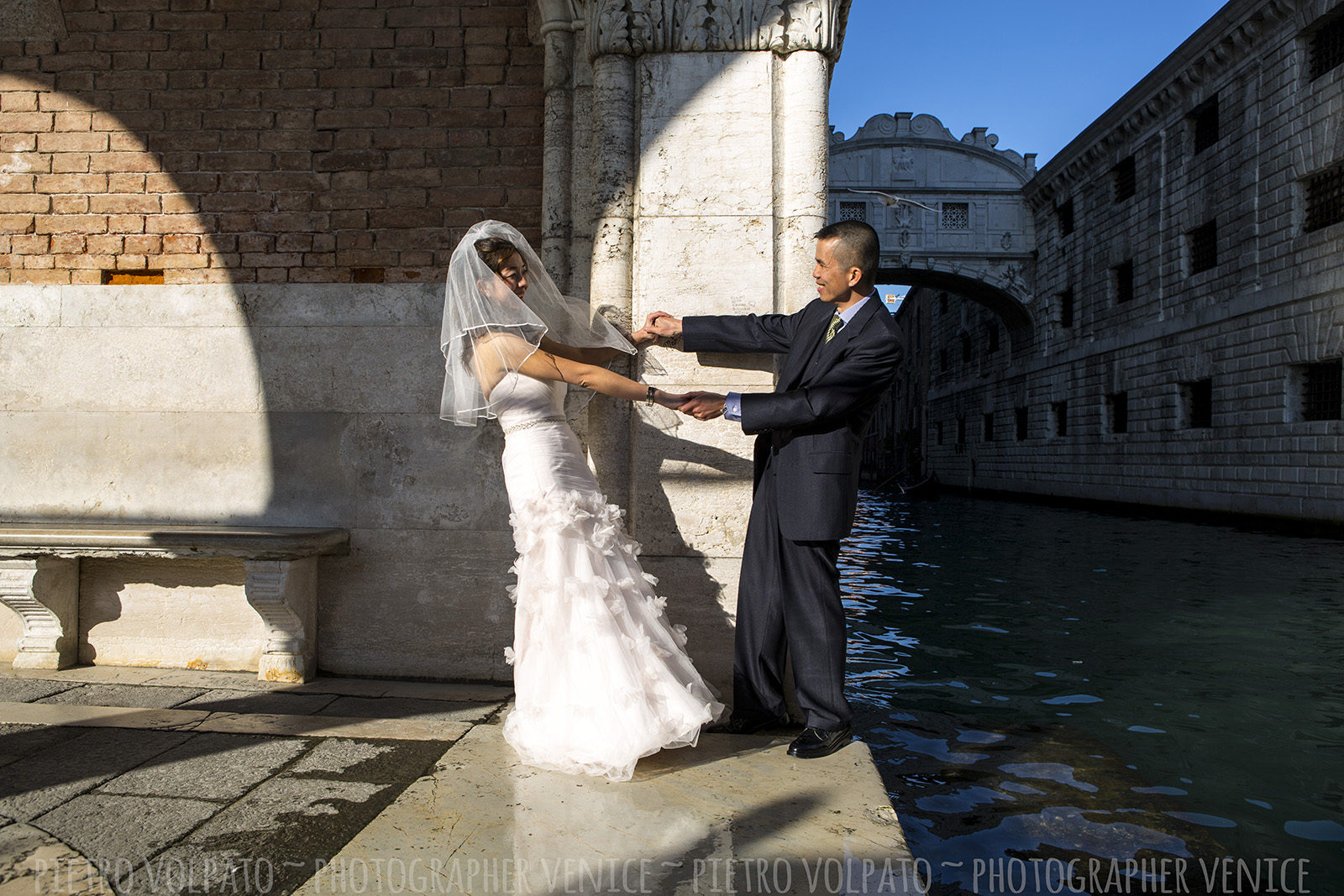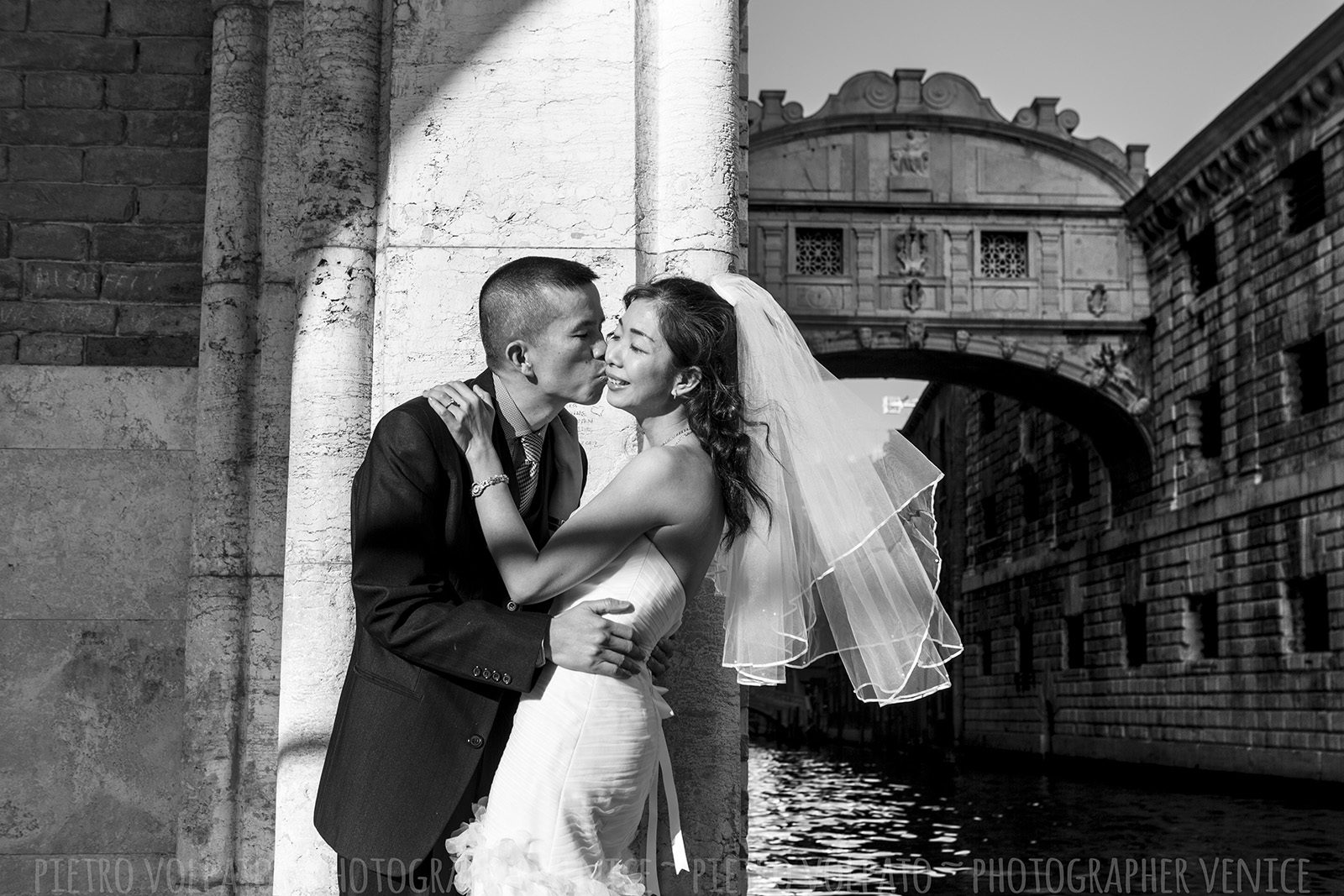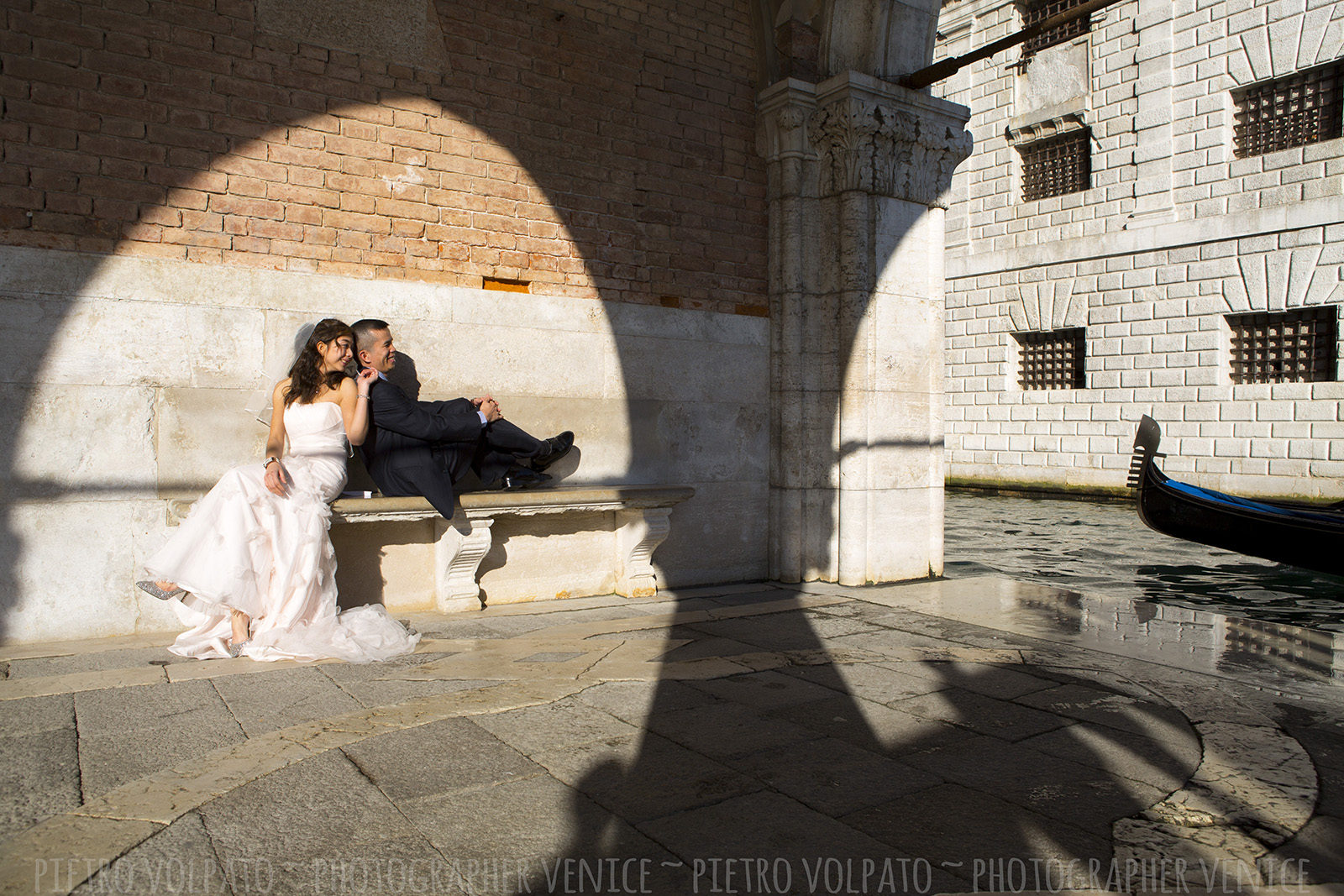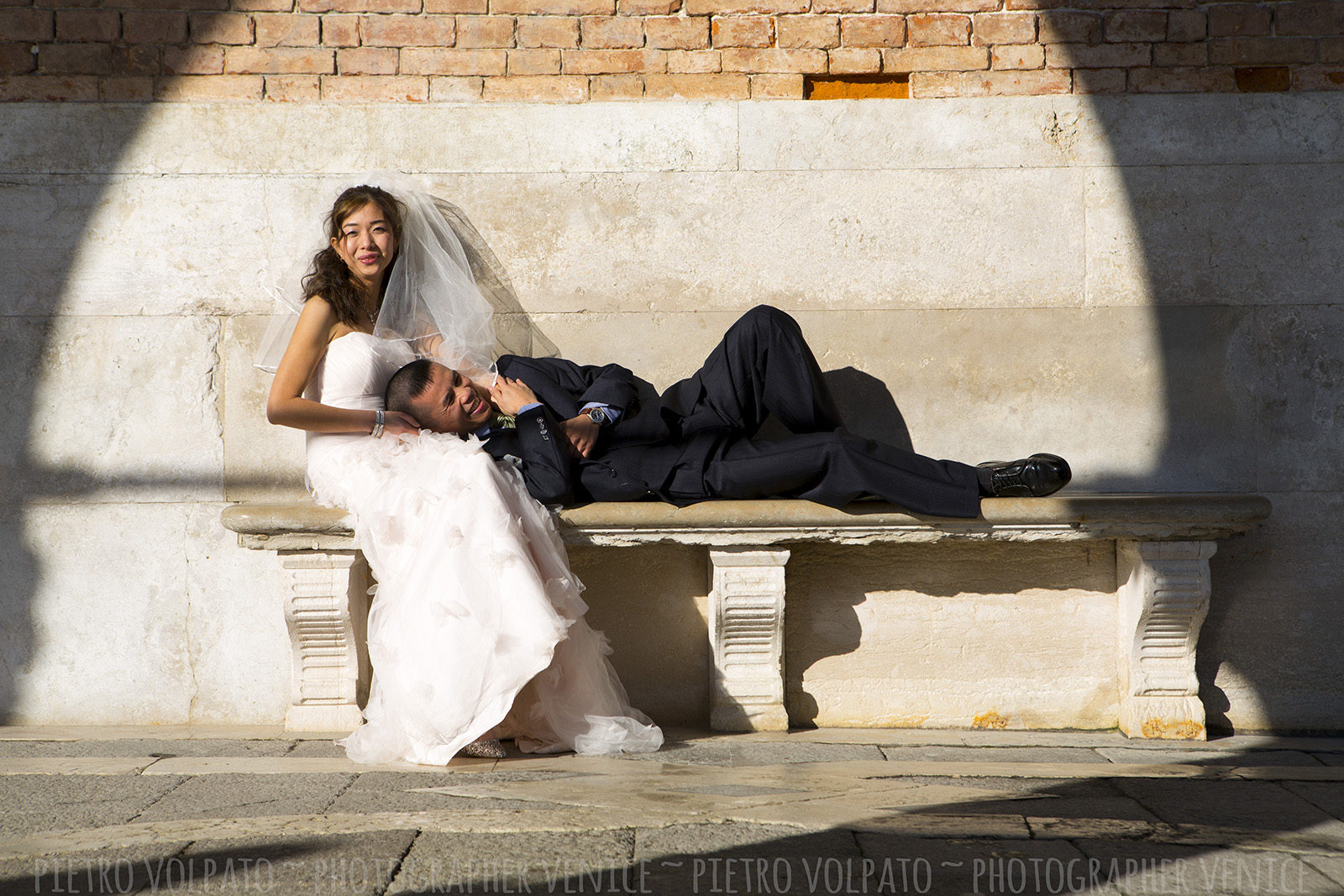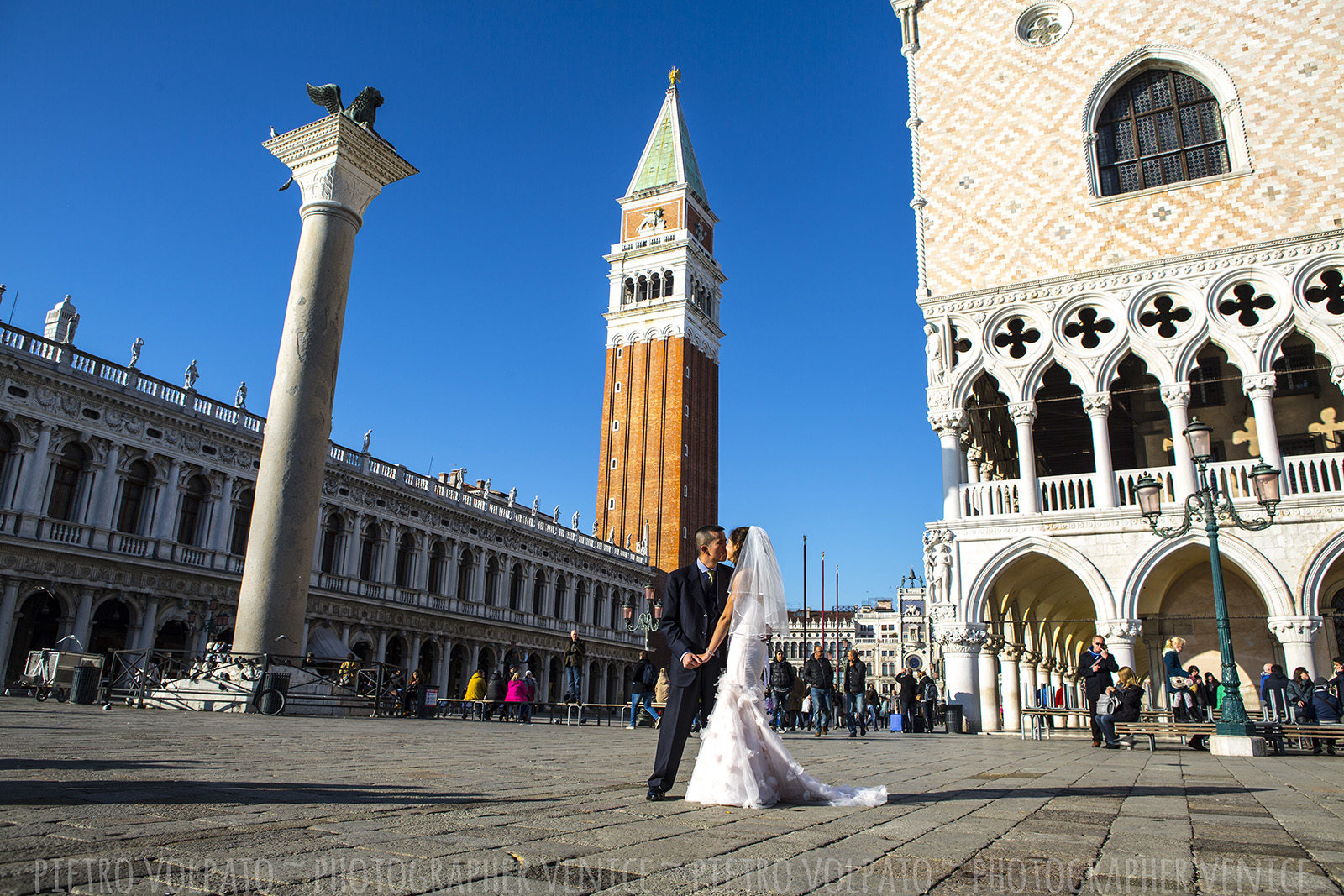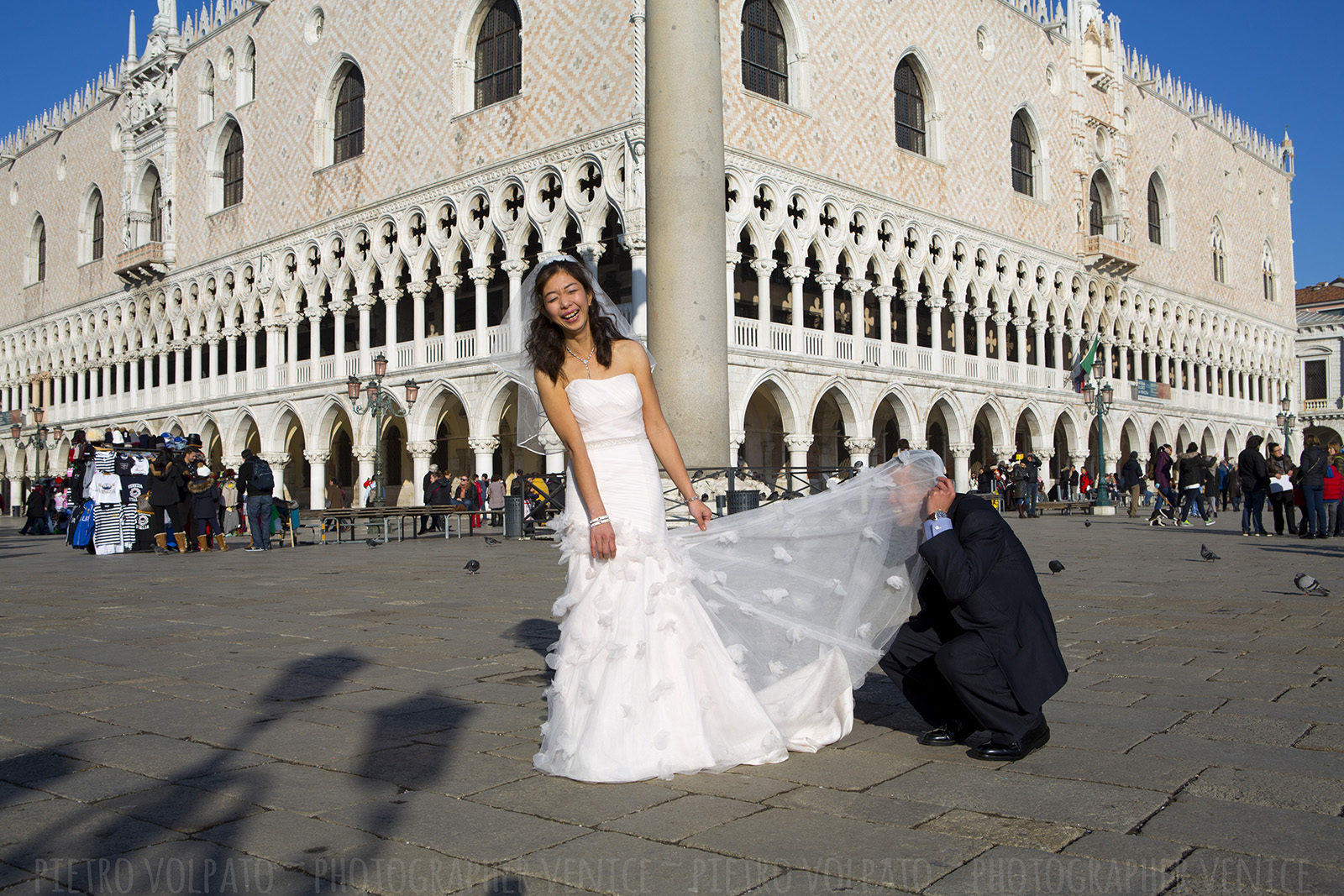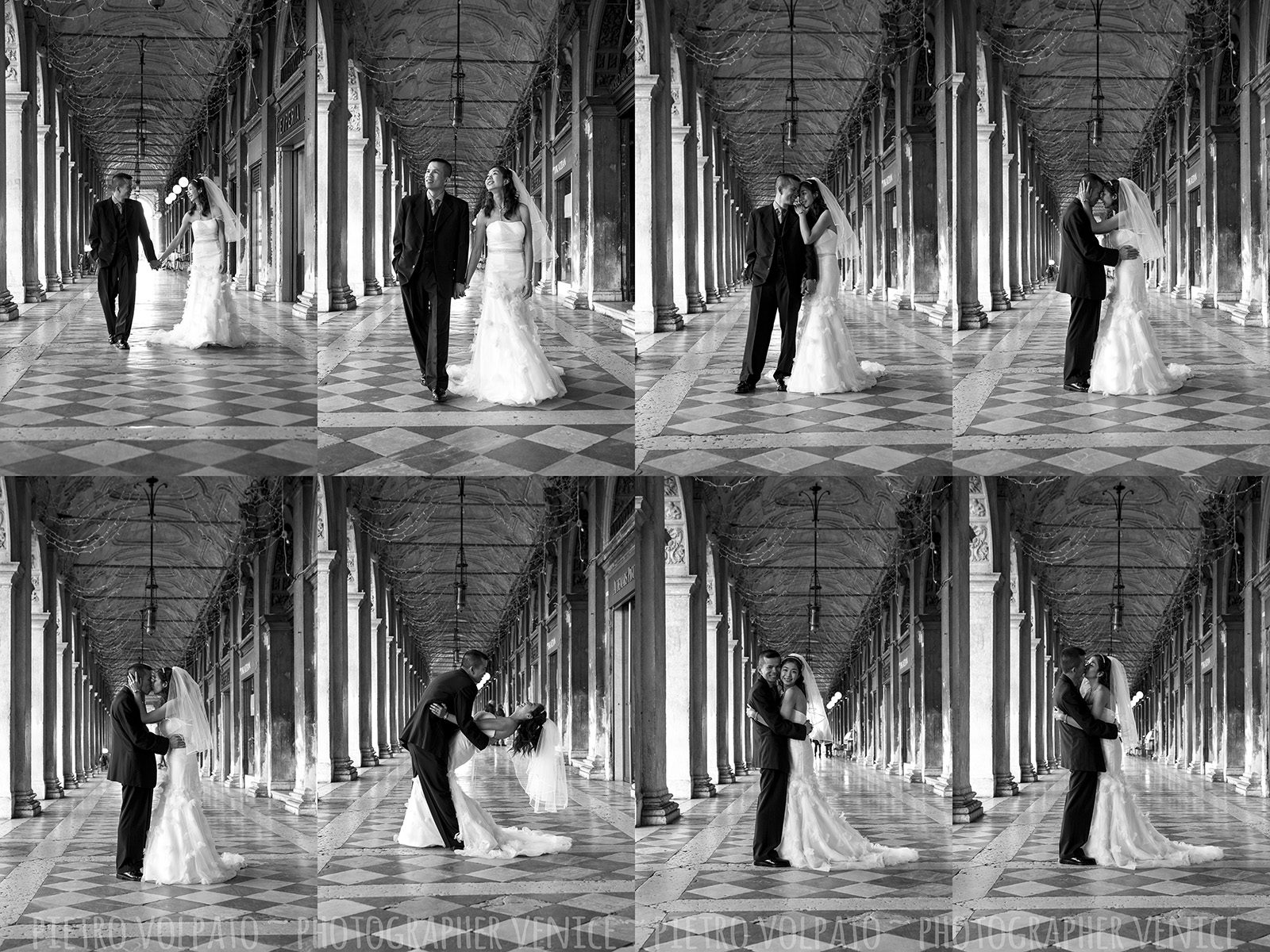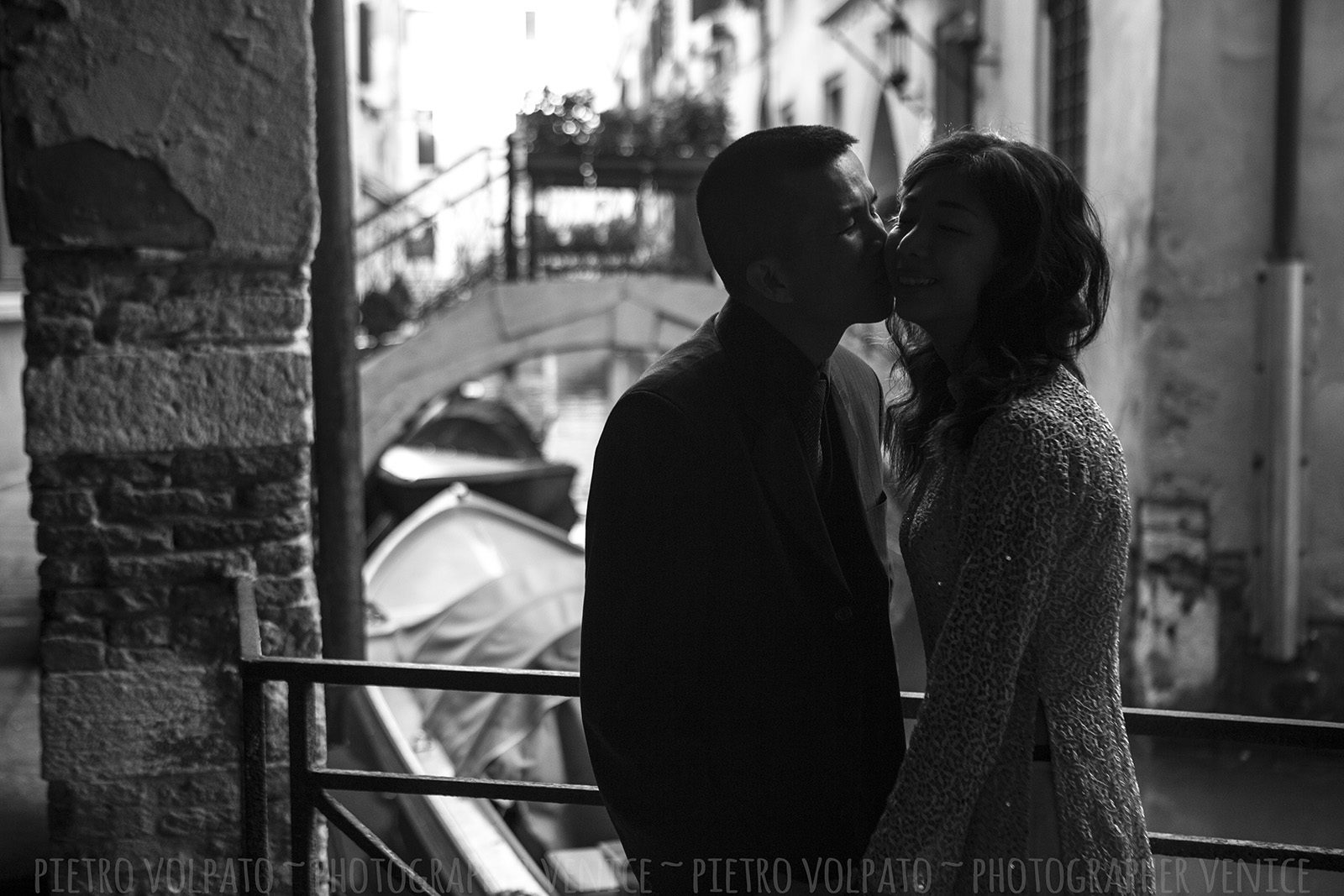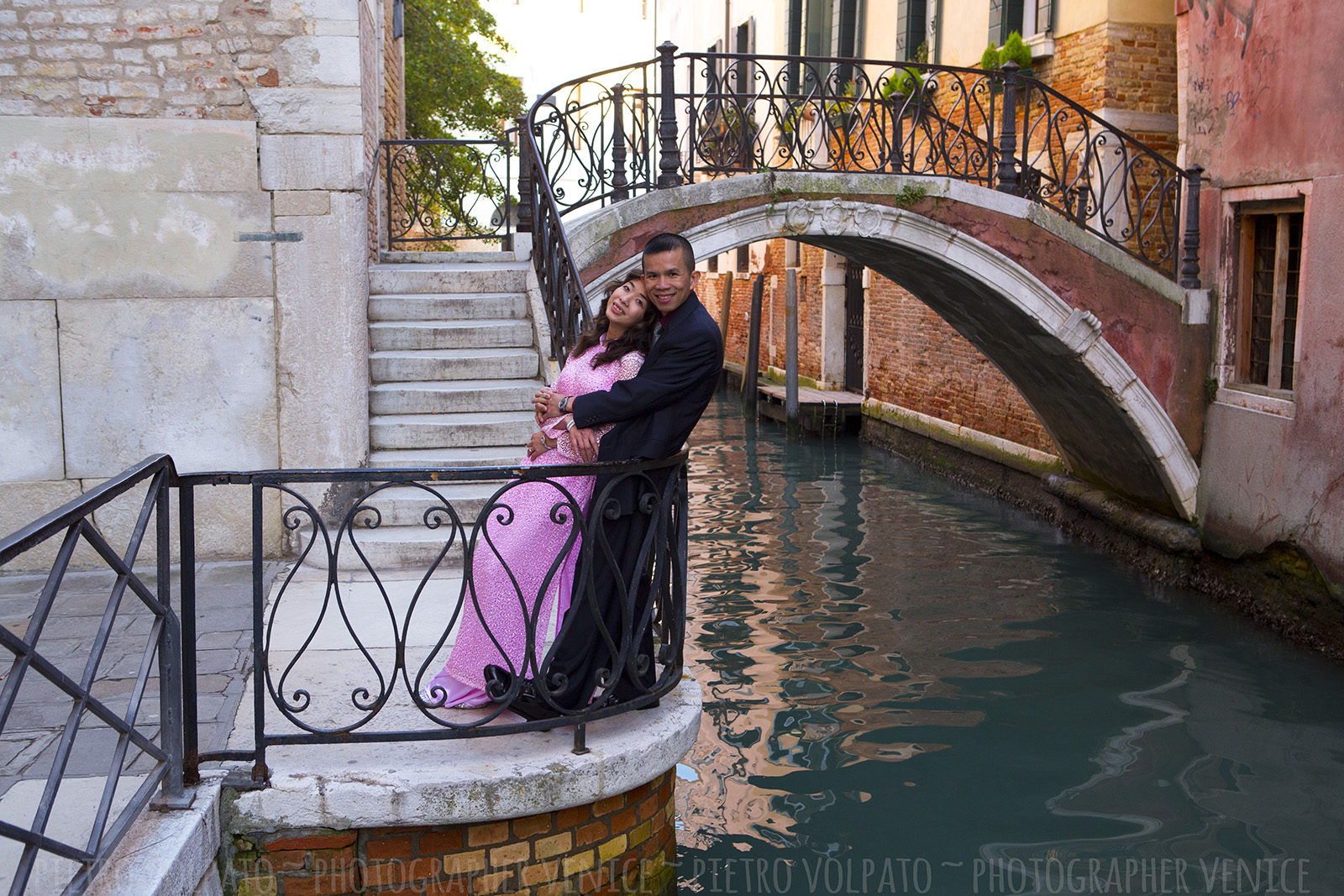 Pietro Volpato © Photographer Venice