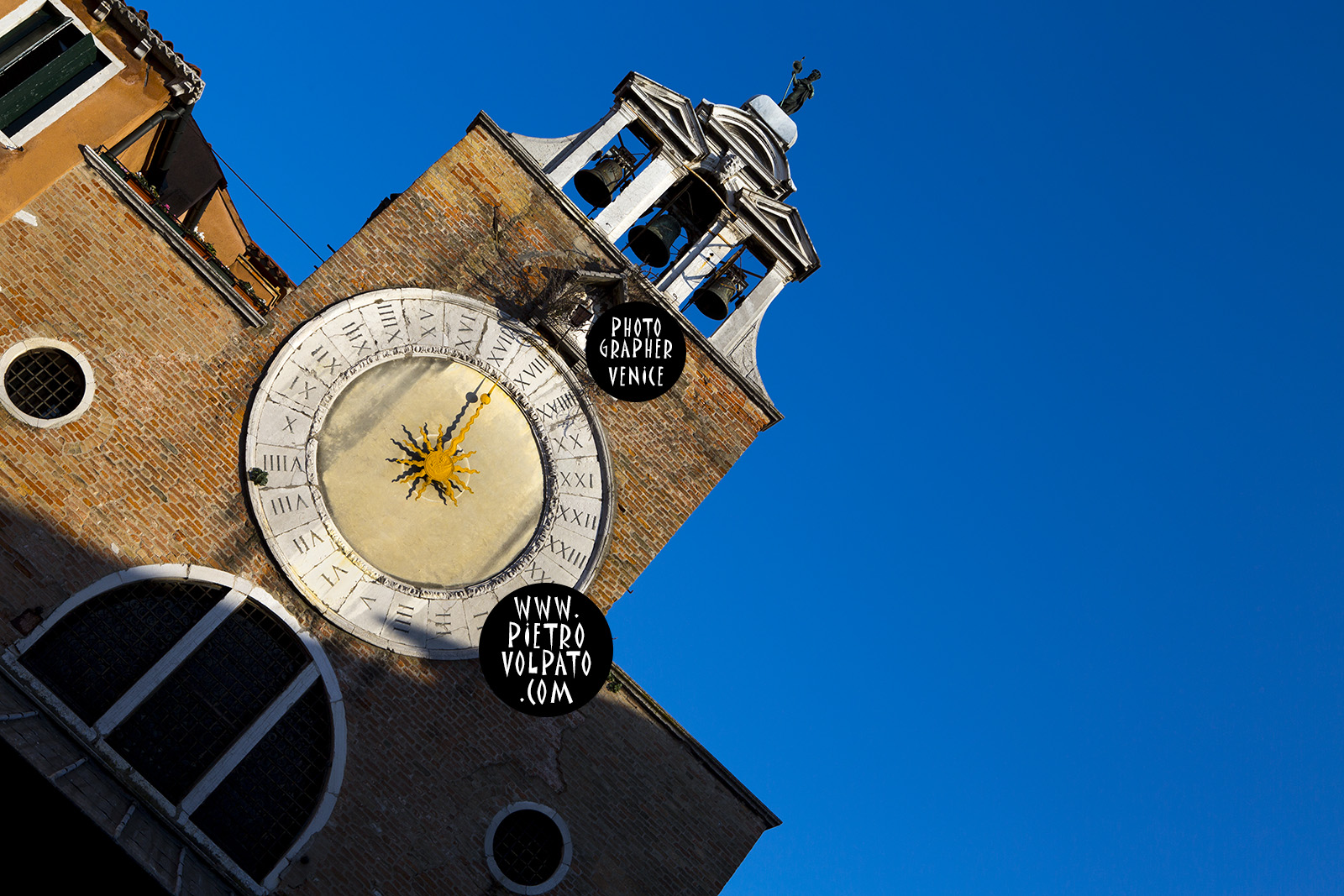 Local photographer in Venice providing photography workshop and tour. Private photo walk in Venice Italy
Su & Tim contacted me because I am professional photographer in Venice. I provide photography workshop during a private walking tour. Both of them enjoyed the photo workshop tour in Venice. Tim learned about to take great pictures and both explored a lot Venice having good time.
Review
Su & Tim (UK):
"My wife booked the 6 hour photo workshop with the photographer Pietro for my surprise birthday present. It was a fantastic experience. I have learnt so much more about photography and how to fine tune my photo shots and compositions. My wife modeled for as and she had a great time.
Pietro is a professional photographer and the perfect host, he showed us lovely Venice and took us to coffee houses and we had the local finger food (cichetti) and the local drink spritz. If you are in Venice go for this fantastic day out. Thanks Pietro."