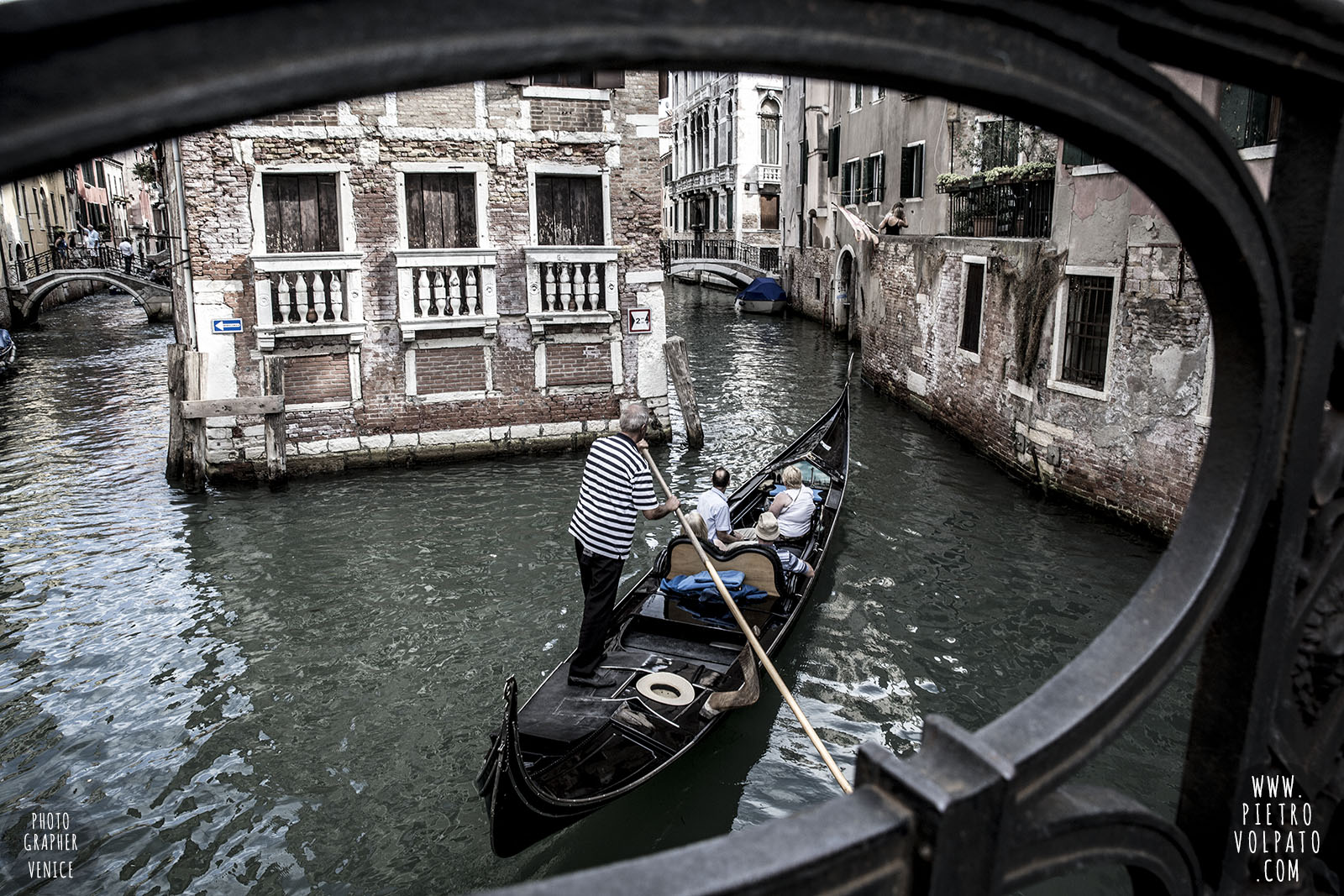 Professional photographer in Venice for private photography workshop and tour. Photo walk for exploring and enjoying Venice with friendly photographer
Catherine & Dan have had my photography workshop tour during their vacation in Venice. An amazing photo walk and a very good way to explore Venice. They hired me because I am a photographer in Venice, professional, creative and friendly as well.
So I provided them a private photo walk in Venice during which they learned a lot about tecnique and creative. They have improved photography skills and they discovered and enjoyed Venice much more than stanfard tourist.
If you're traveling to Venice and you love photography you just need to contact me and book my photo workshop. You will spend a nice day learning about photography and discovering Venice with a professional photographer? What else!
Review
Catherine & Dan (Texas):
"Our photo workshop with Pietro was a lot of fun. My husband and I are both avid photographers but getting advice and tips from a pro like Pietro is helpful in taking our skills to the next level. Pietro had us take of the 'training wheels' and shoot in manual the whole day, which was less scary than anticipated. We got some good strategies on making that easier and more seamless.
The other thing that we enjoyed was getting to know Pietro and exploring the less touristy areas of Venice with him. He showed us some of his favorite areas and restaurants/bars which we revisited later in the week. Pietro was easy to schedule with and coordinate with over email and he was kind enough to take some photos of us throughout the day.
He is also very flexible in what you want to get out of the workshop, so if you have some things in mind you need help with or areas you want to focus on he is able to accommodate requests since the workshop is focused just on you."