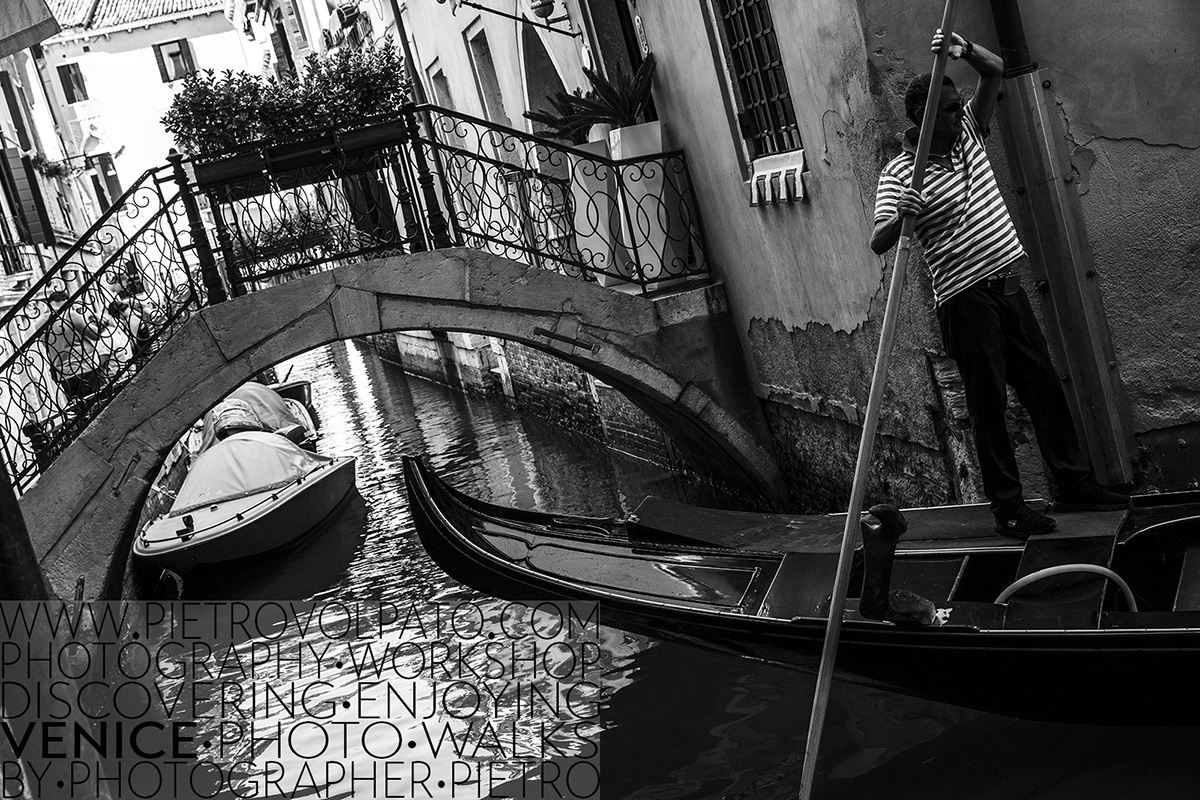 Professional photographer providing a Venice photo walk. Private photography workshop in Venice Italy
Marta hired me as professional photographer in Venice for having a photography workshop during a walking tour. A private Venice photo walk. She chose my photography course because it is an individual and customized workshop, conducted by a professional photographer. The best way to improve one's photography skills and explore and enjoyed Venice much more than a tourist.
The camera is an extension of my vision. It captures what I see. Images help me tell the story of the light I chase in the Venice landscapes I visit by walking. Every time I make an image, I capture a moment in time that will never occur again. Each frame I shoot becomes extraordinary in its uniqueness. The people. The architecture. The light. The shadows. When they come together, they form the stories of Venice that I want to show my students/customers.
Review
Marta (Italy):
"I am a huge passionate about photography and Pietro managed to make me like it even more, thanks to his advices and his kindness. I know Venice, but he showed me wonderful places never seen before! Thanks for your friendliness and endless patience. Recommended!"