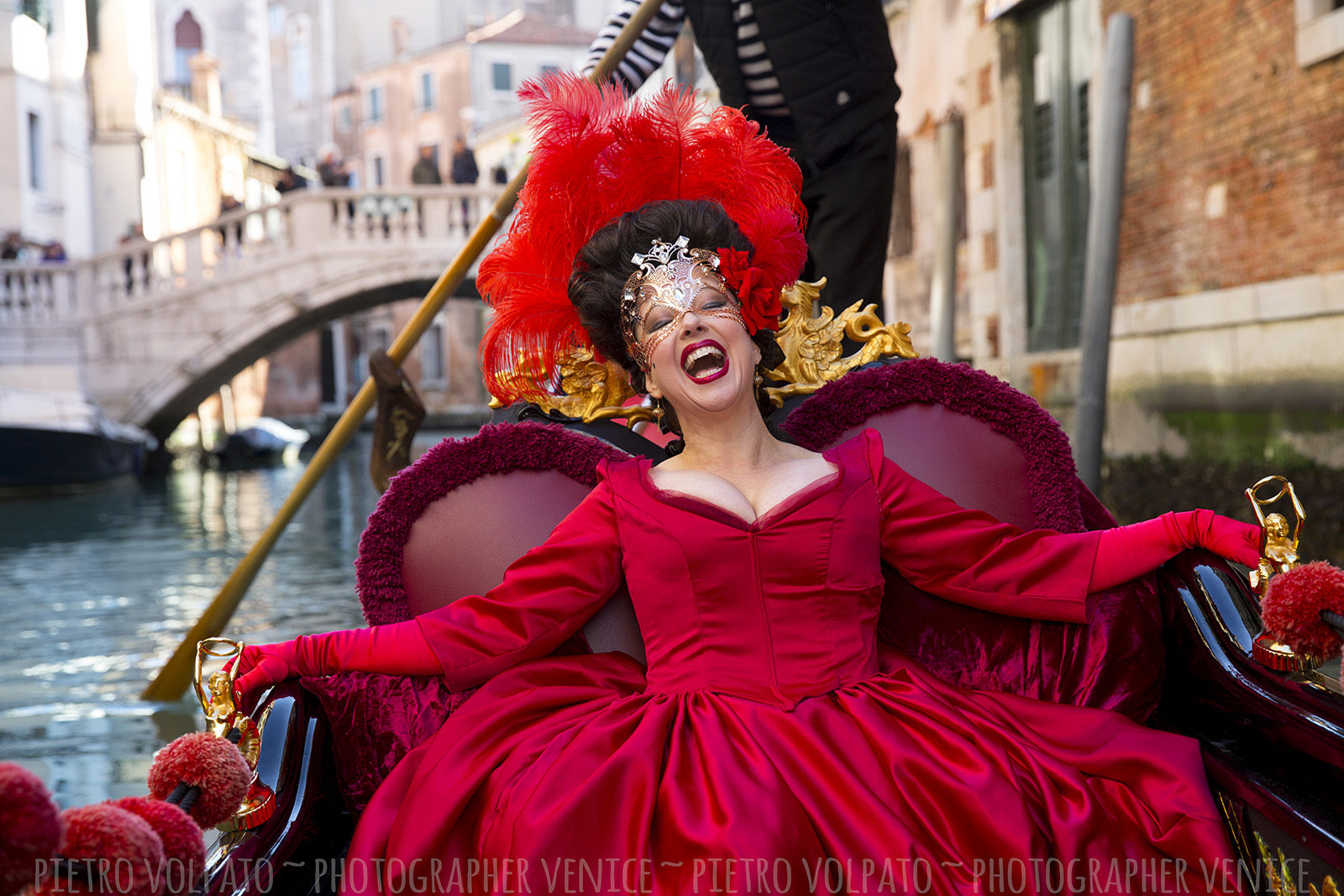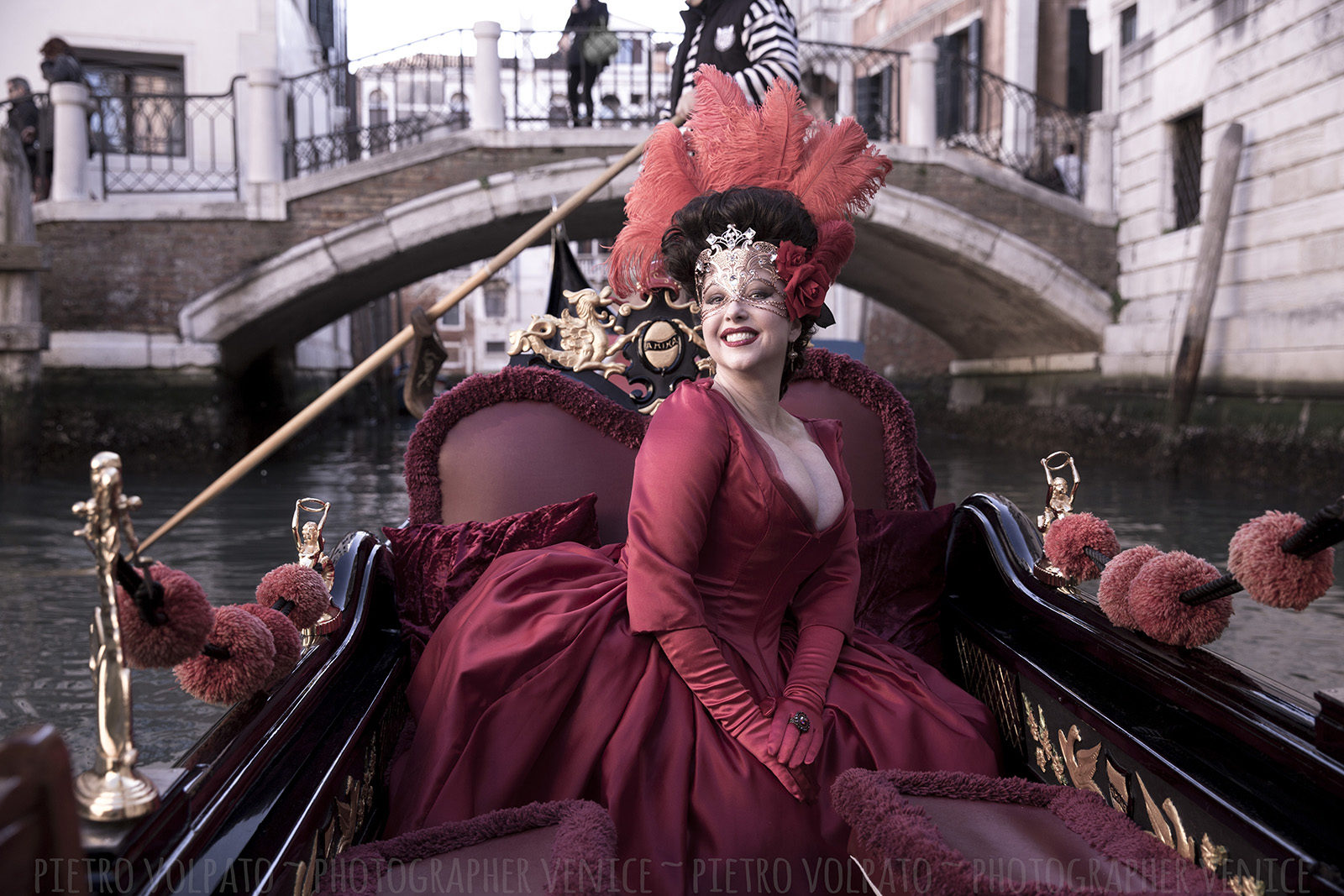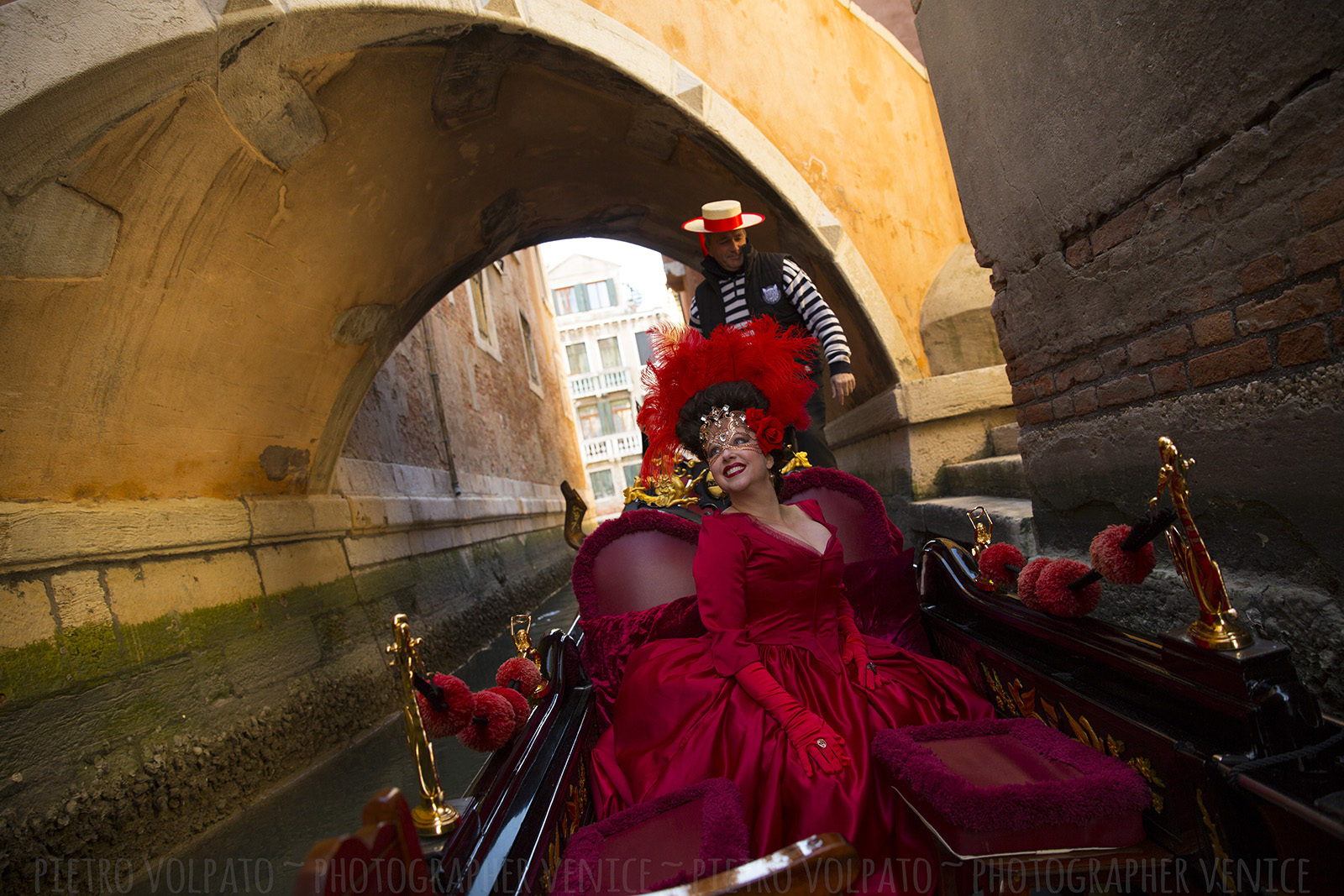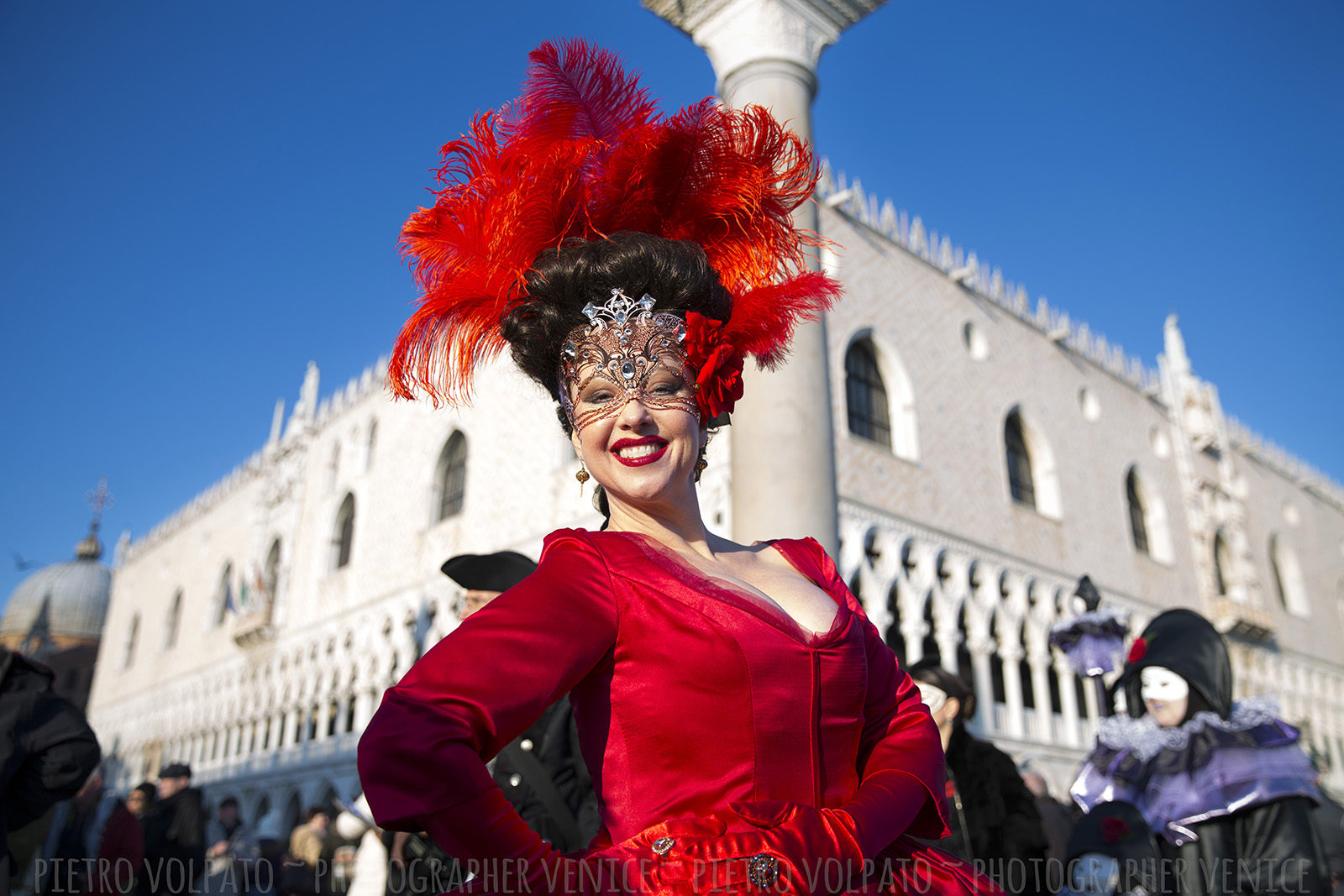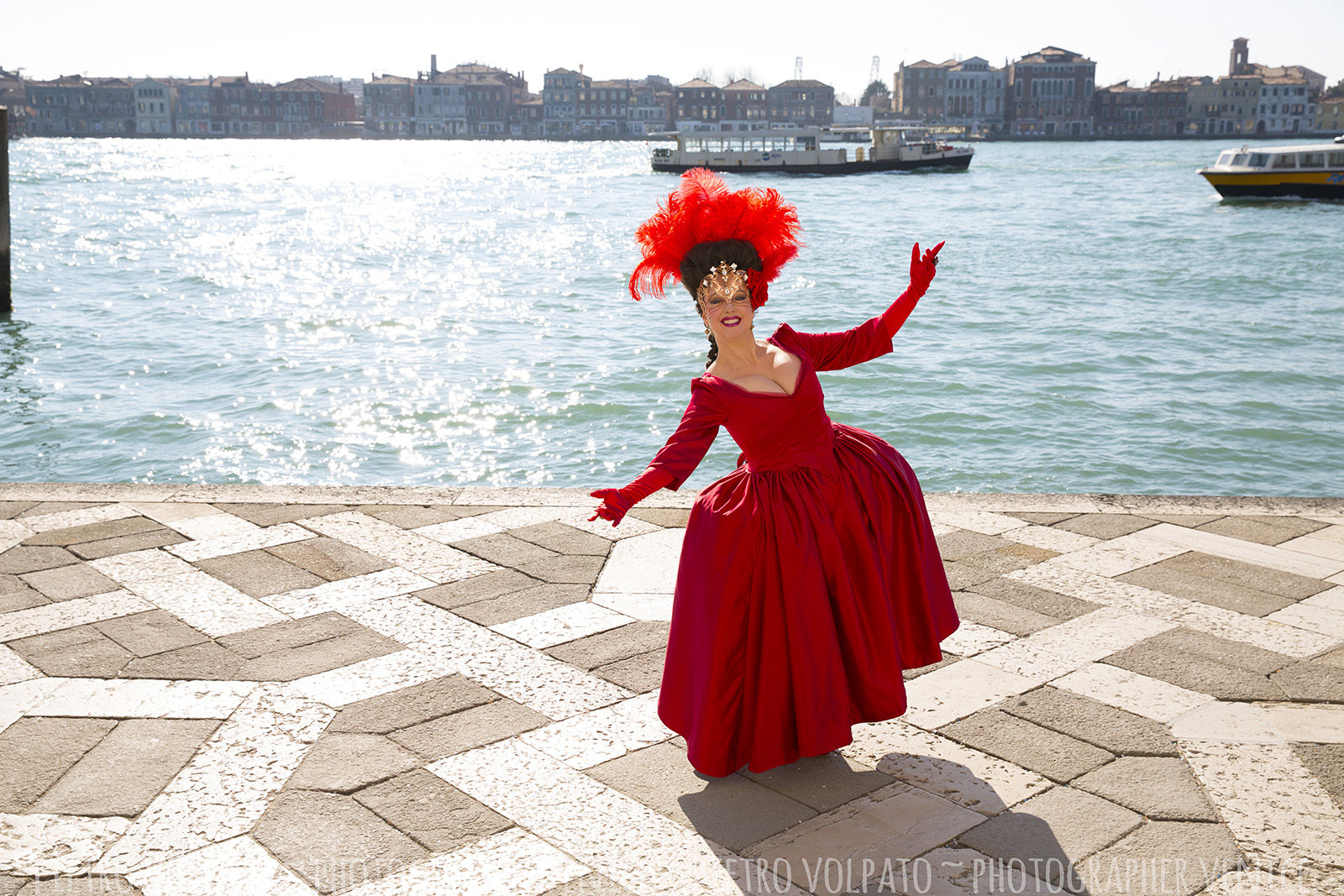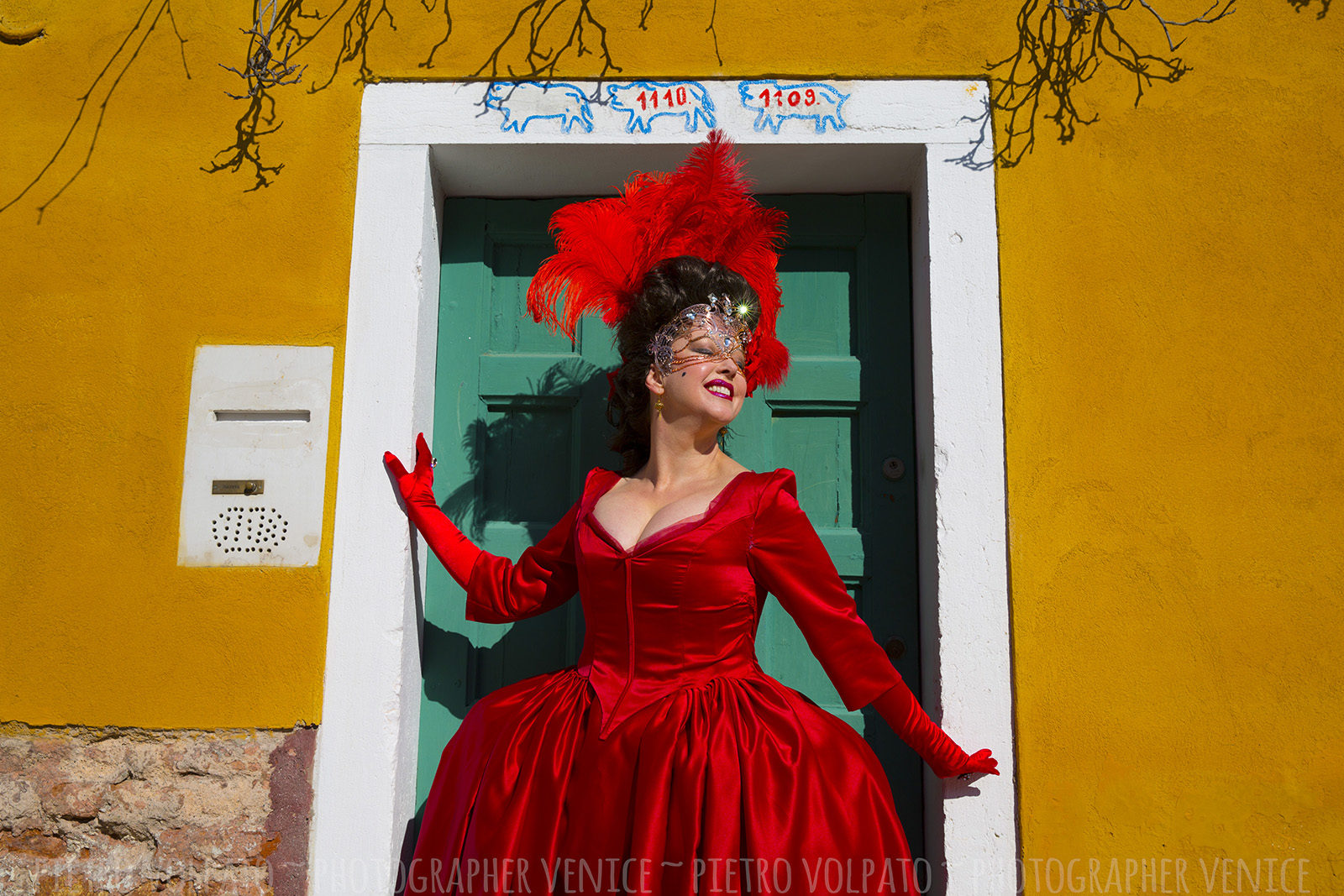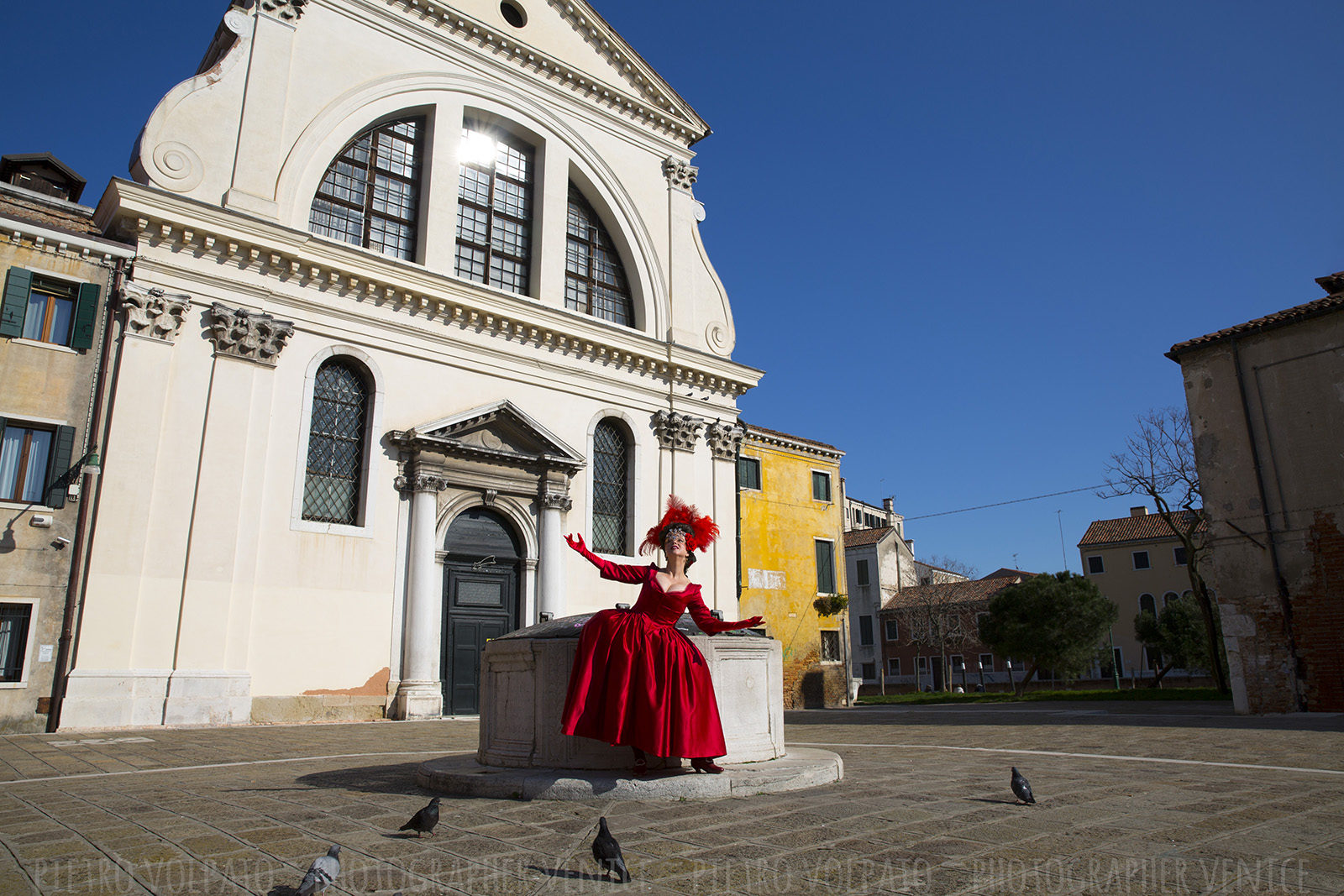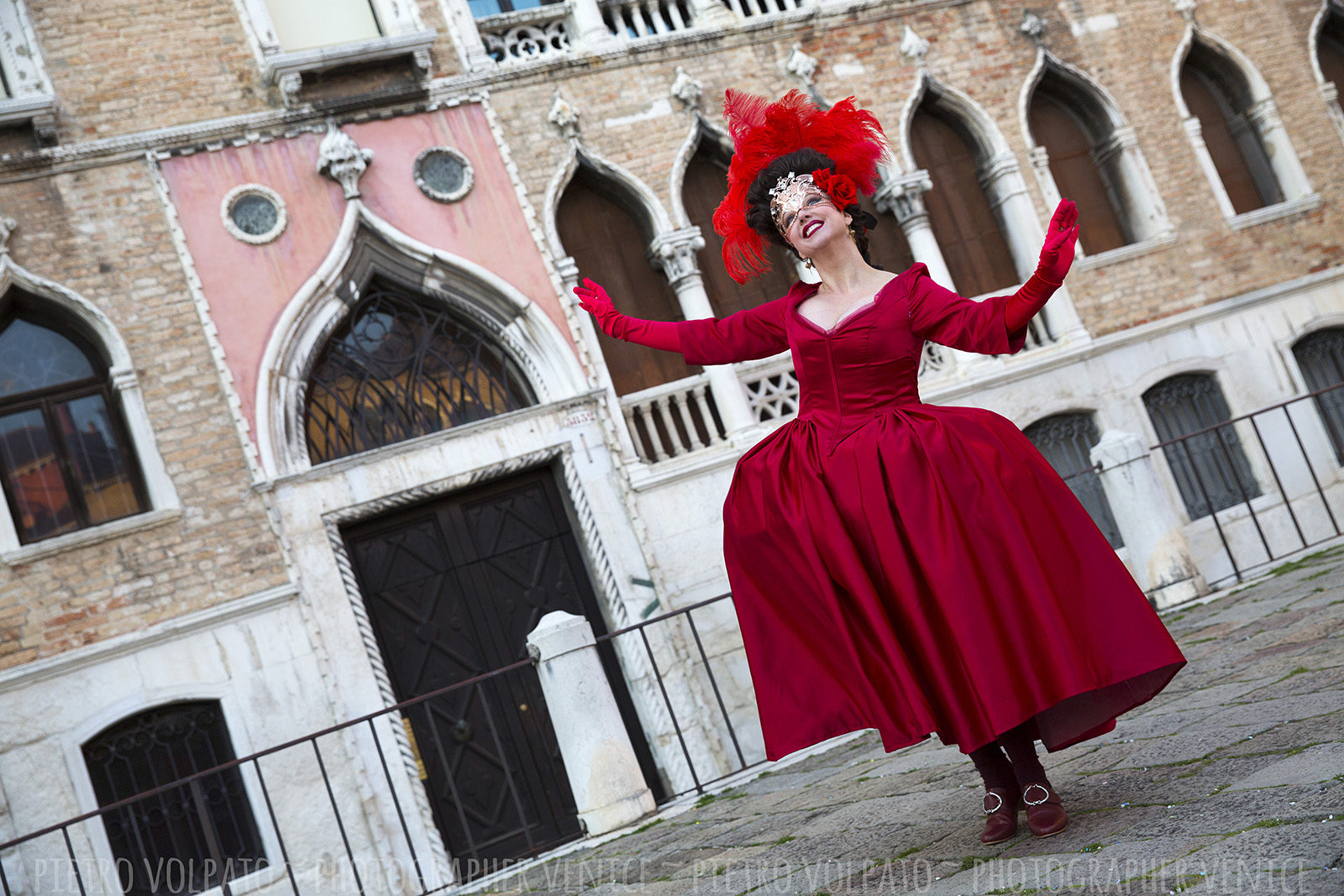 Photographer in Venice providing solo photo shoot. Vacation photography session during a private walk and gondola tour. Photos and a lot fun.
Dondi hired me as photographer in Venice during her vacation. She booked my vacation photography session during a walking tour in Venice. Moreover she wanted to have even a gondola ride and for sure that is always a good idea. We spent 3 hours together, time enough to have an amazing photo walk. I took many pictures of her while she was wearing a carnival costume.
She had got many great photos and she had a lot of fun in Venice. Because hiring me as your photographer in Venice is much more than having a professional photography session. Is the best way to really enjoy Venice during your vacation. I am extremely friendly with customers because actually I naturally treat people as friends. For me each customer is someone to share the beauty of Venice with.
In the end of the photo shoot in Venice Dondi was so happy. First because she had beautiful professional pictures taken by a local photographer in Venice. Second, she discovered Venice above and beyond the standard tours.
Review
Dondi (USA):
"I booked the photographer Pietro Volpato from the U.S. while planning my trip to Venice for Carnevale. The communication was easy and his English is excellent. When the day came for my photo shoot in Venice, he met me at my hotel and we roamed the cobblestone streets of the city. He also took photos of me in a gondola which was fabulous! As a photographer, he was extremely professional, nice, and easy to work with. Plus, it was wonderful to see the nooks and crannies of Venice! Hiring Pietro was beyond worth it!"