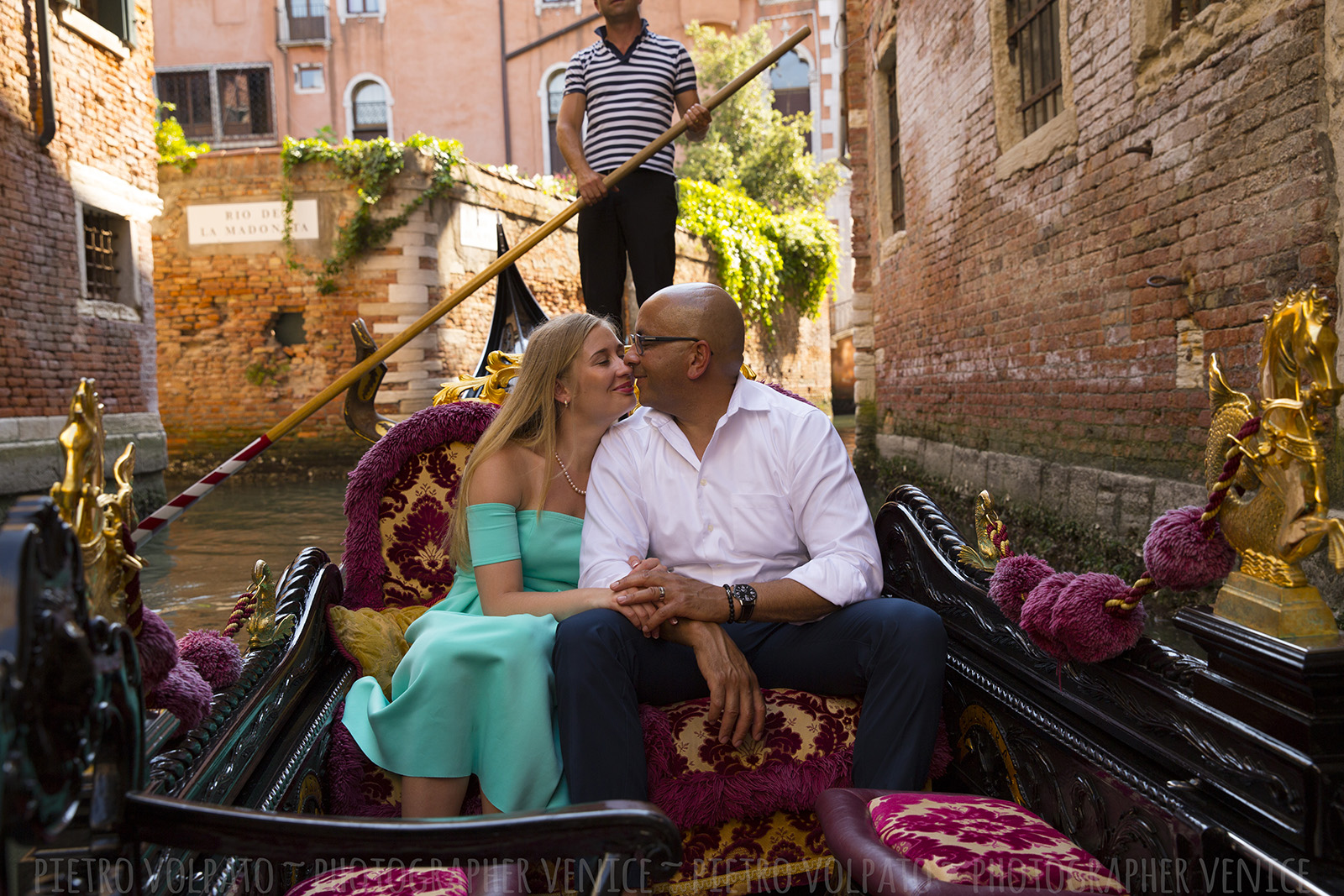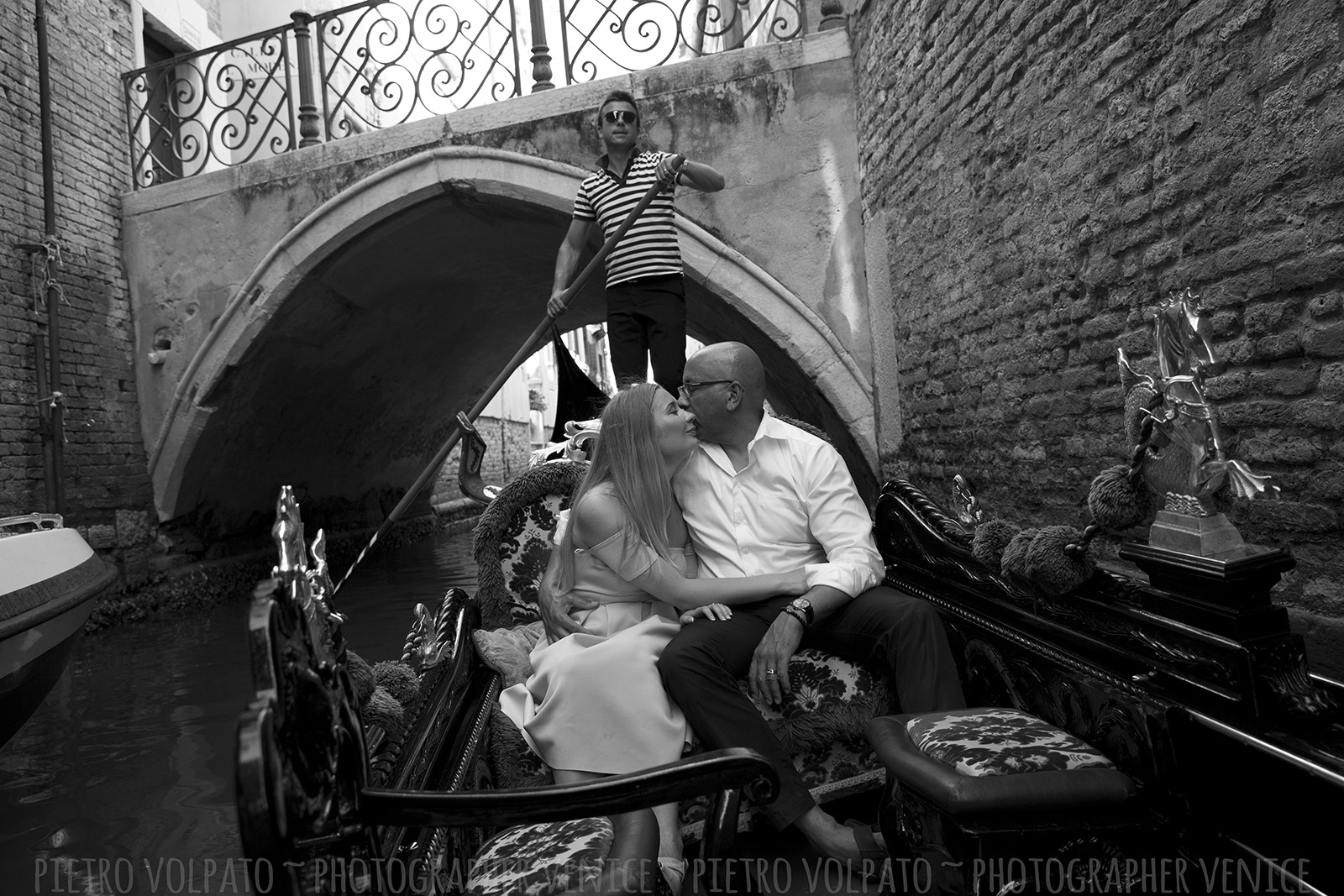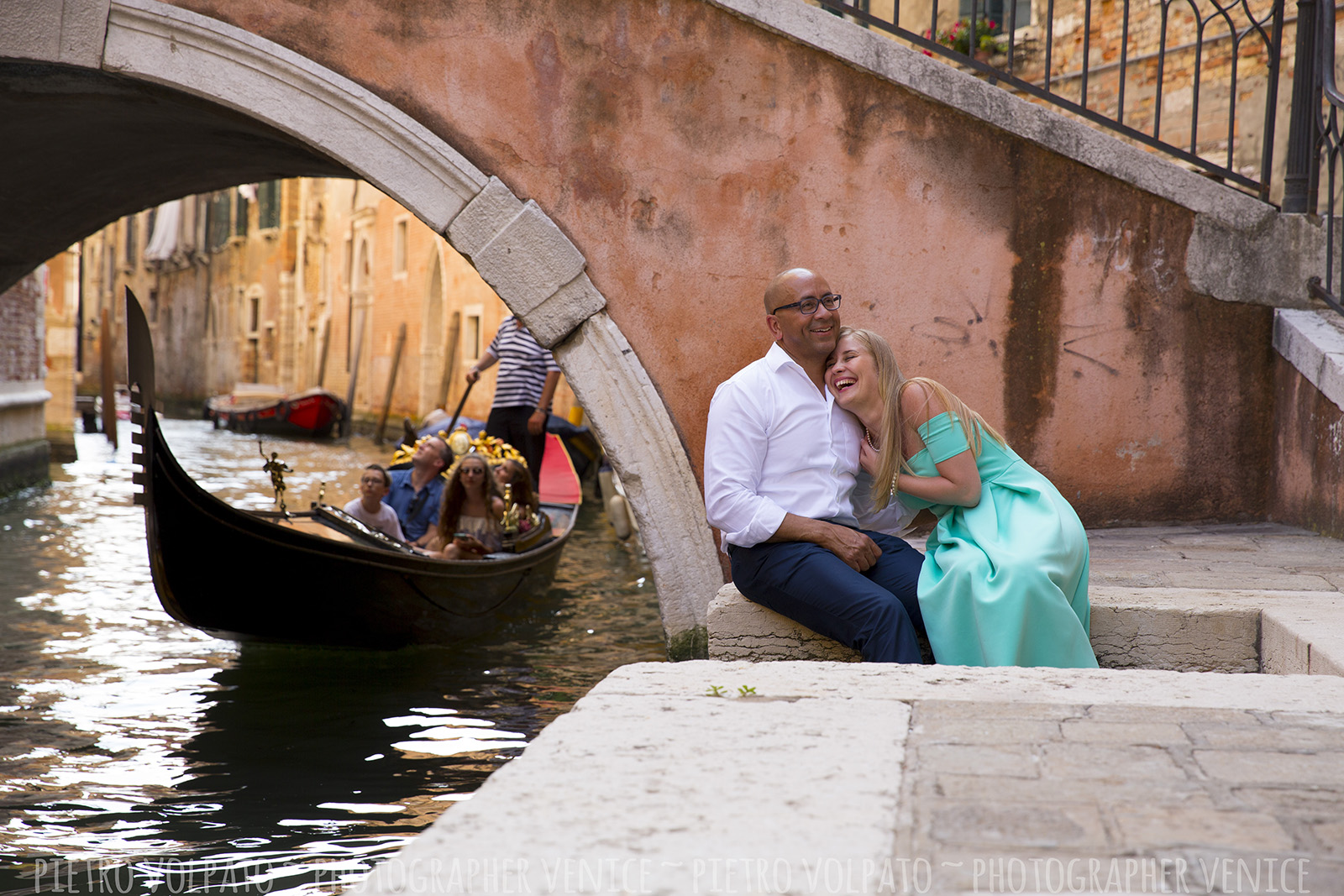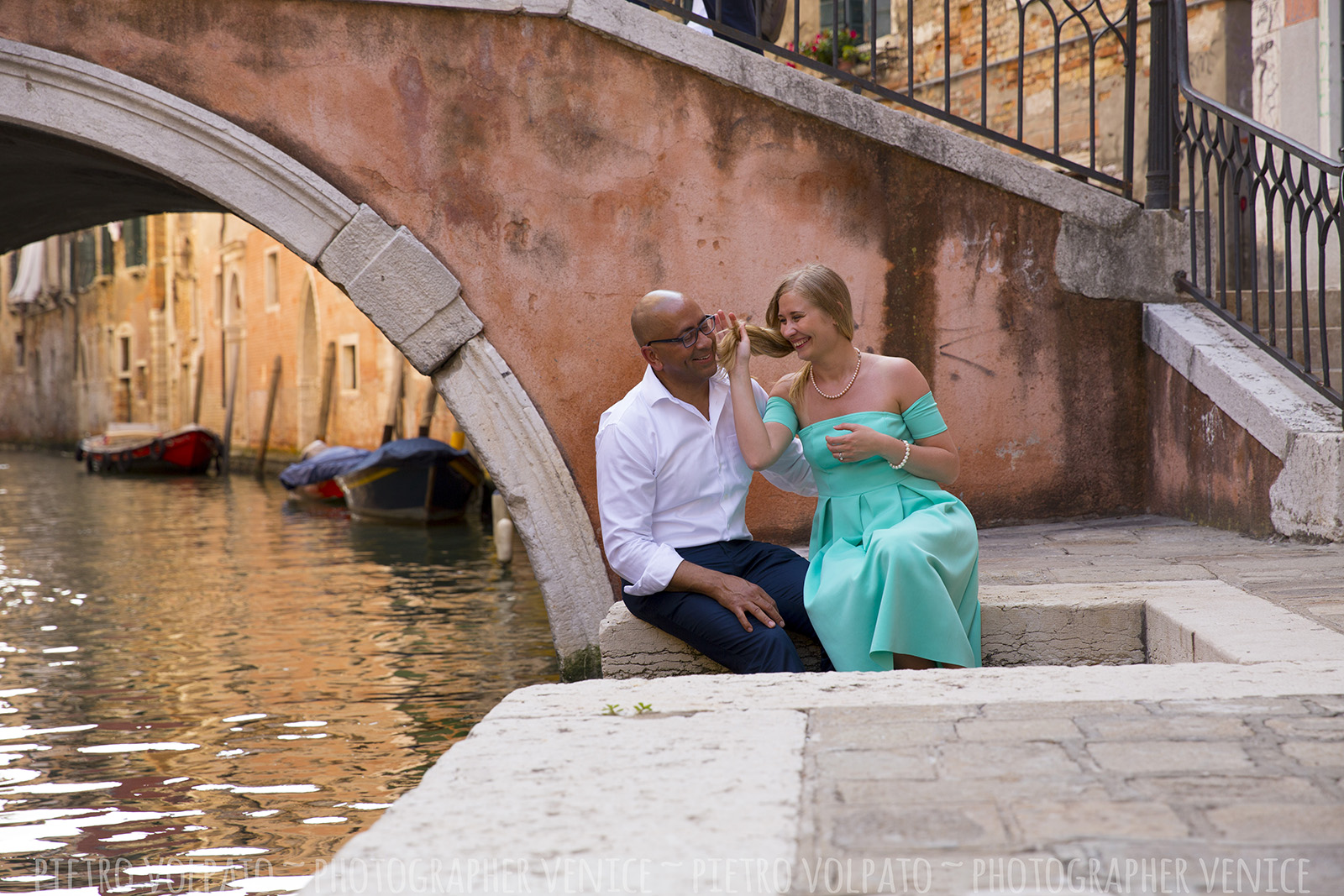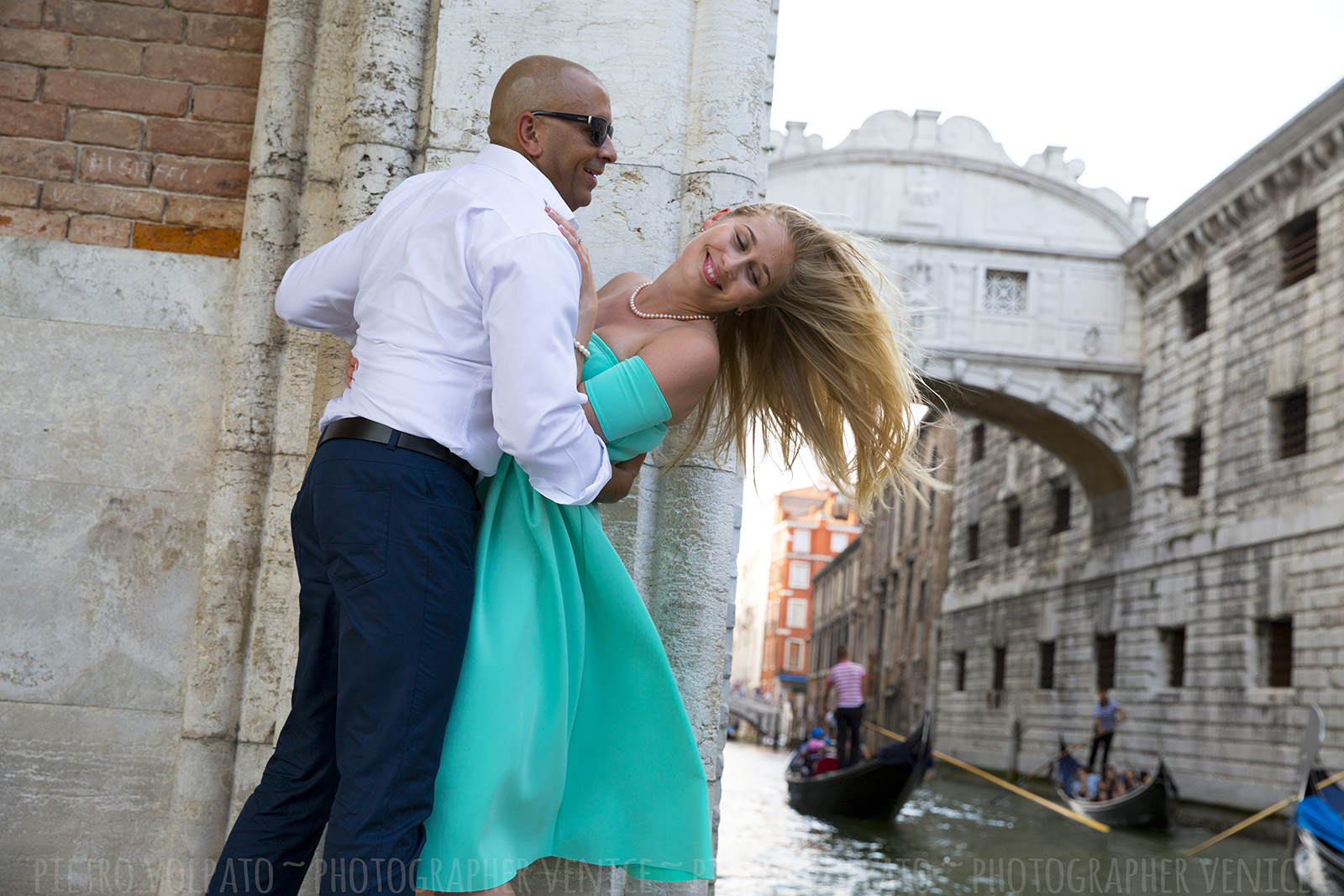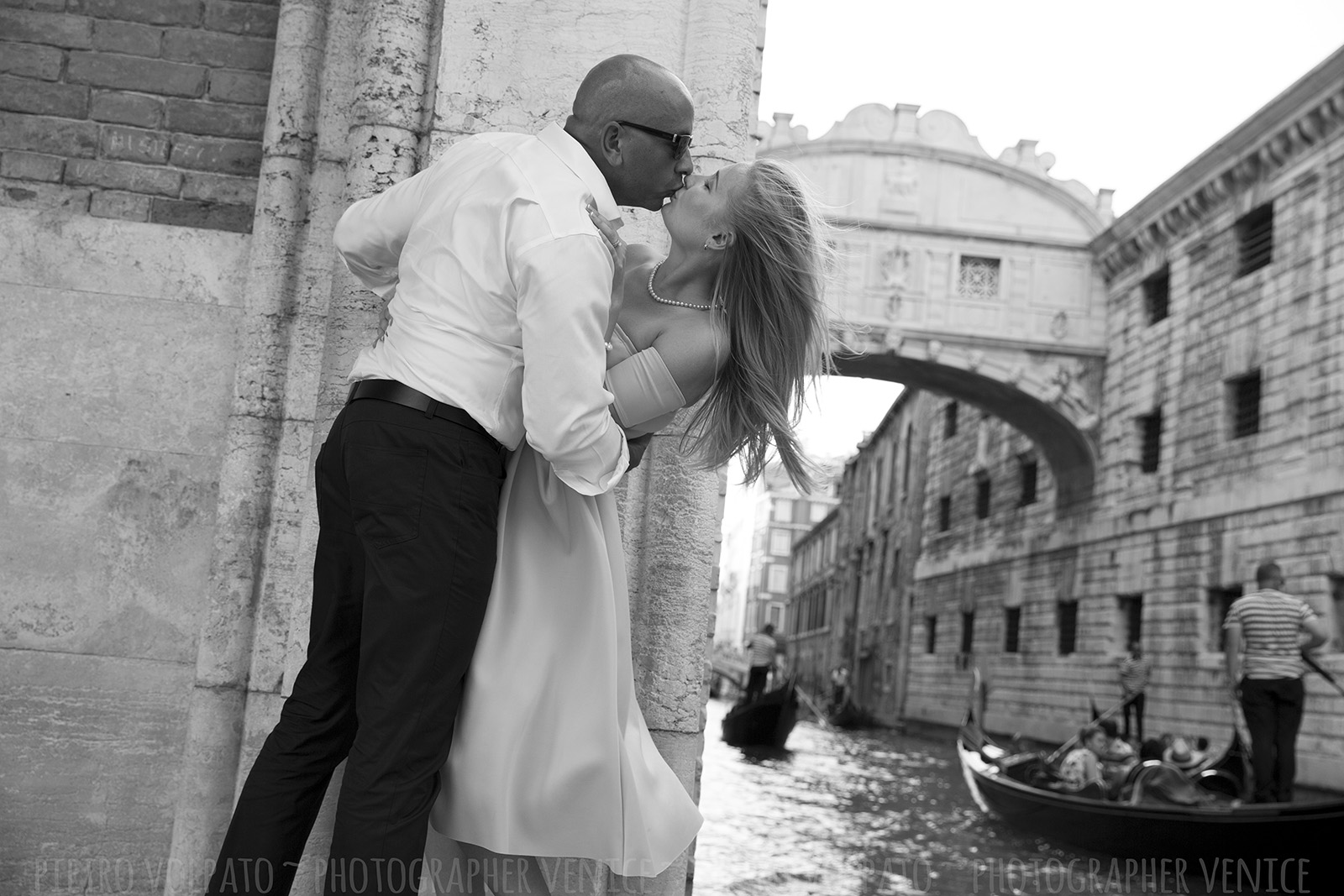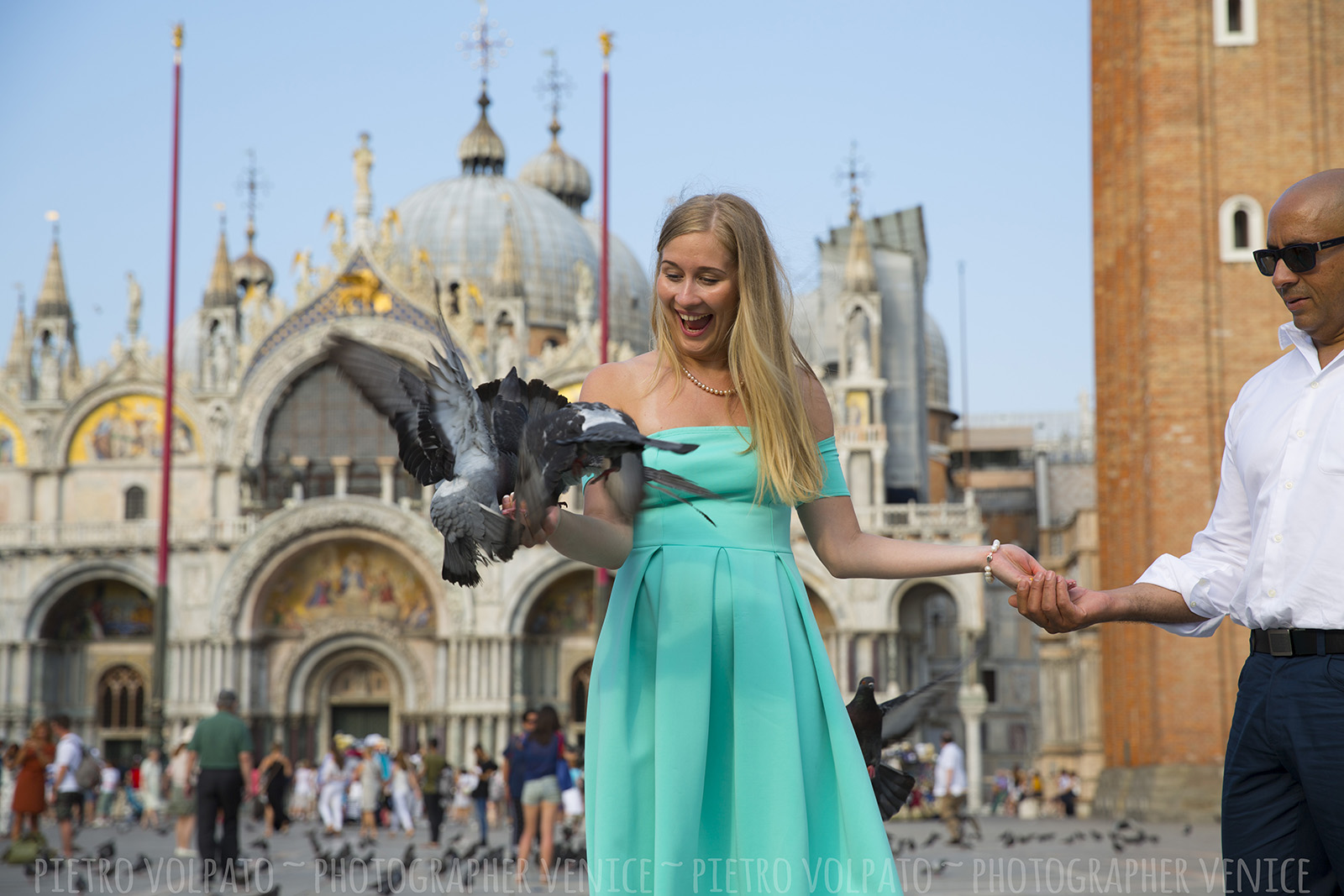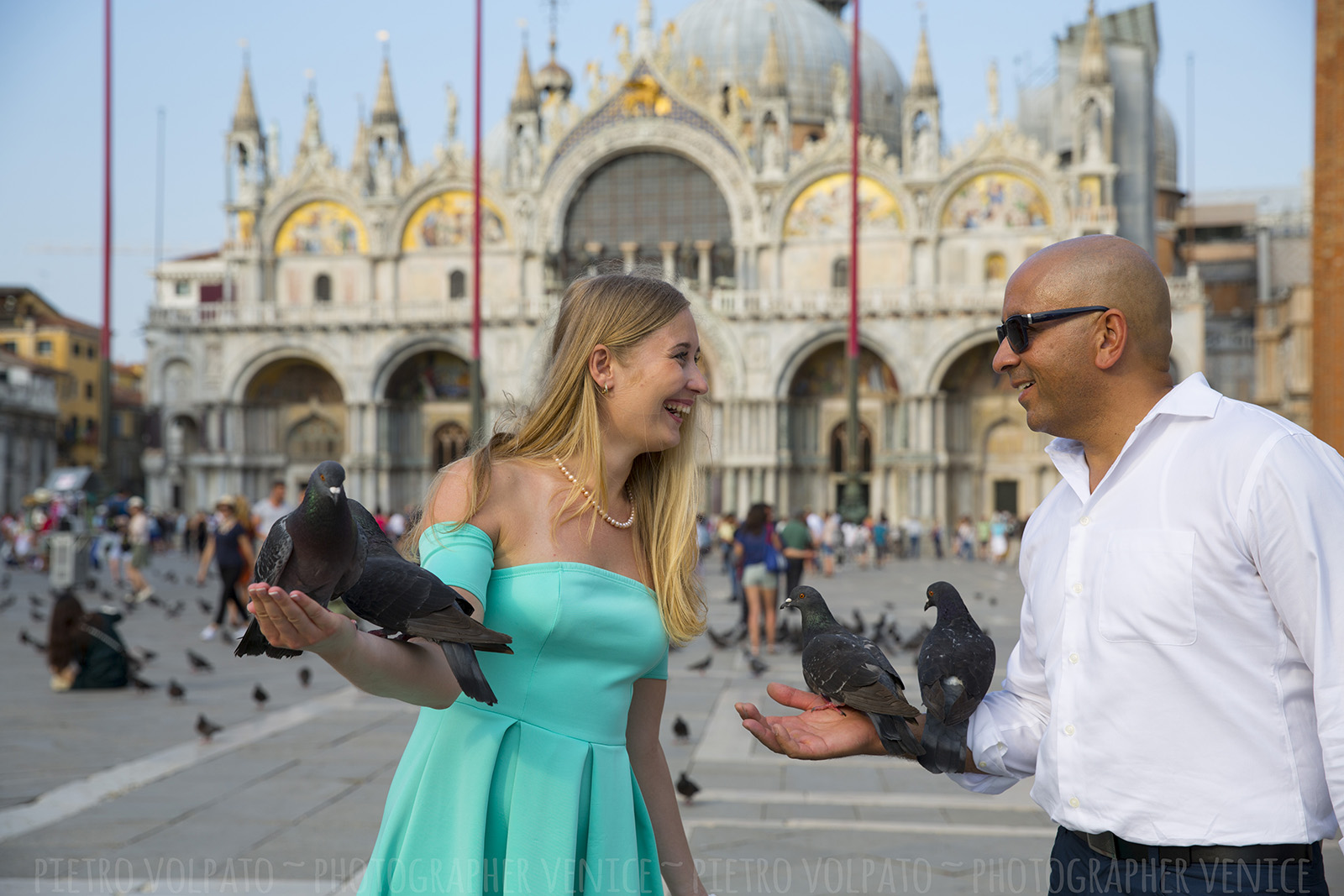 Romantic and fun, couple photography session with Venice photographer. Vacation photo shoot during a private photo walk and gondola tour
Valentina & William hired me as photographer in Venice for a vacation photo shoot. An amizing (romantic and fun) couple photography session in Venice Italy during a walking tour and gondola ride. A private Venice photo walk about portrait and vacation pictures. Is there something better than having a good time with your loved one and in the meantime getting great pictures? I mean photos taken in Venice, wow, for sure one of the most beautiful cities in the world!
Moreover, is there something better if your Venice photographer is even a local and friendly photographer that allows you to enjoy and discover Venice much and much more than a standard tourist? What elase! Just read their review.
I prefer natural pictures rather than posing photos, however we will get both. We'll enjoy achieving beautiful images and we'll enjoy making each photograph authentic and unique. With a professional approach, creative and friendly that make me a recognised photographer in Venice.
Let me be your photographer in Venice and let me show what a lovely couple you are through images. A vacation photo shoot in Venice provided by a professional photographer it is worth. Treat yourself to a session in a stunning scenery, in the heart of Venetian architecture and artworks. I can capture you the way you want to be shown: glamor, traditional, candid, fun, lifestyle etc – the choice is yours! Venice offers many various settings and background views which will be perfect for any style of a vacation session. Therefore you just need to contact me.
Review
Valentina & William (USA):
"It was our 8 hours getaway in Venice for our anniversary. We booked a photo walk in Venice by Pietro. Pietro was super professional photographer and we started our photo shoot on time. We had an amazing experience with Pietro. We fall in love with Venice and we enjoyed every minute spent there. Pietro showed us places that tourists don't know about.
His photos of us are more than what we expected and if we compare him to other photographers that we have used just to name a few other place: Paris and NY there's really no comparison. We would recommend him to any and everyone."