Professional photographer in Venice for senior portrait photography session – fashion photo shoot and tour in Venice
Rick, Lisa & Kendall were on vacation in Venice. Kendall's parents hired me as photographer to get a senior photography session for Kendall. They really enjoyed the photo shoot and the walking tour. They got great pictures and had very good time in Venice.
Review
Kendall's parents (USA):
"Thank you again for your time and the outstanding pictures you tokk in Venice, we love them! It is hard to decide which ones to print and frame. Here is a copy of the review we are posting on Trip Advisor: Photographer Extraordinaire… we couldn't be more pleased. We found Pietro Volpato via Trip Advisor.
After reading the reviews, browsing his website and corresponding with Pietro we knew he was the photographer to take our daughters senior pictures. We enjoyed getting to know him as well as the magnificent city of Venice during the photo session and walking tour. There were no props needed, the city is full of history, art and beautiful bridges and water. Pietro is a professional, he knew where to go and the time of day to be there to get the most beautiful shots. We felt such a connection with the city while walking with Pietro as his knowledge of the different sections and neighborhoods was amazing. We were able to see parts of Venice that we would have never seen on our own. Our daughter felt like a celebrity for the afternoon and it was an experience she will never forget. We could not believe the number of pictures and the special way he captured the moments. Thank you Pietro, it was a pleasure to meet you and we will be forever grateful to you for capturing such a special time in our lives"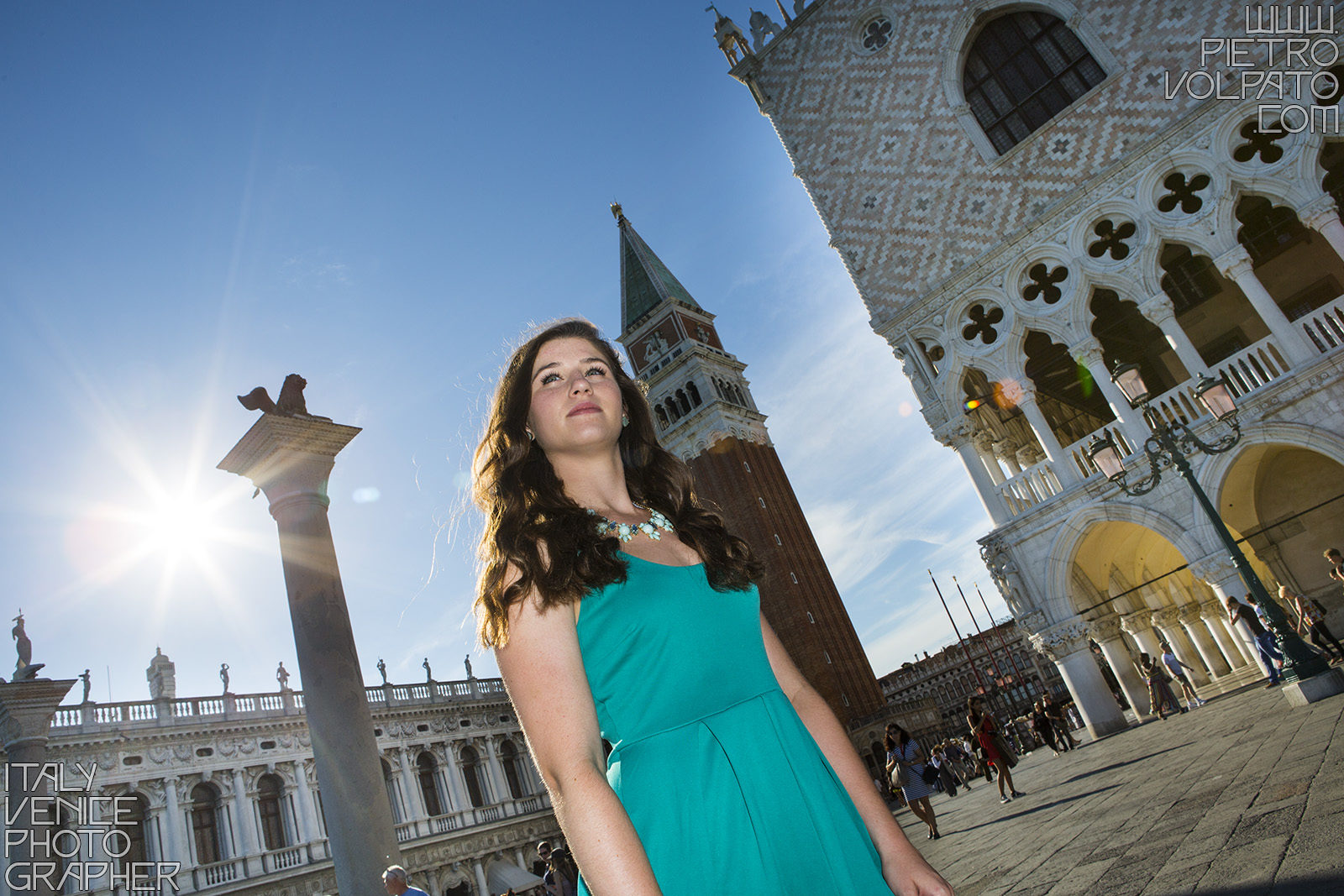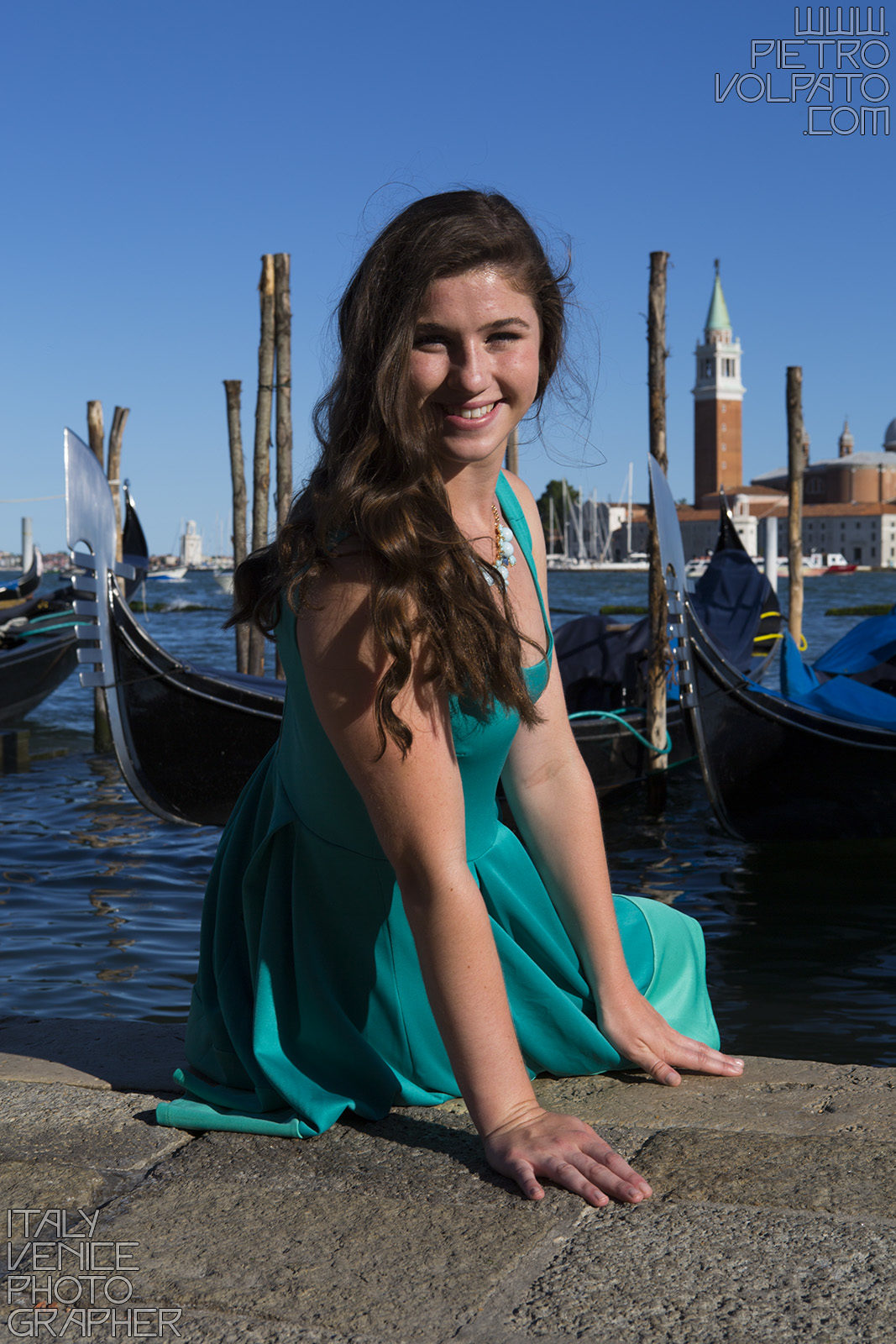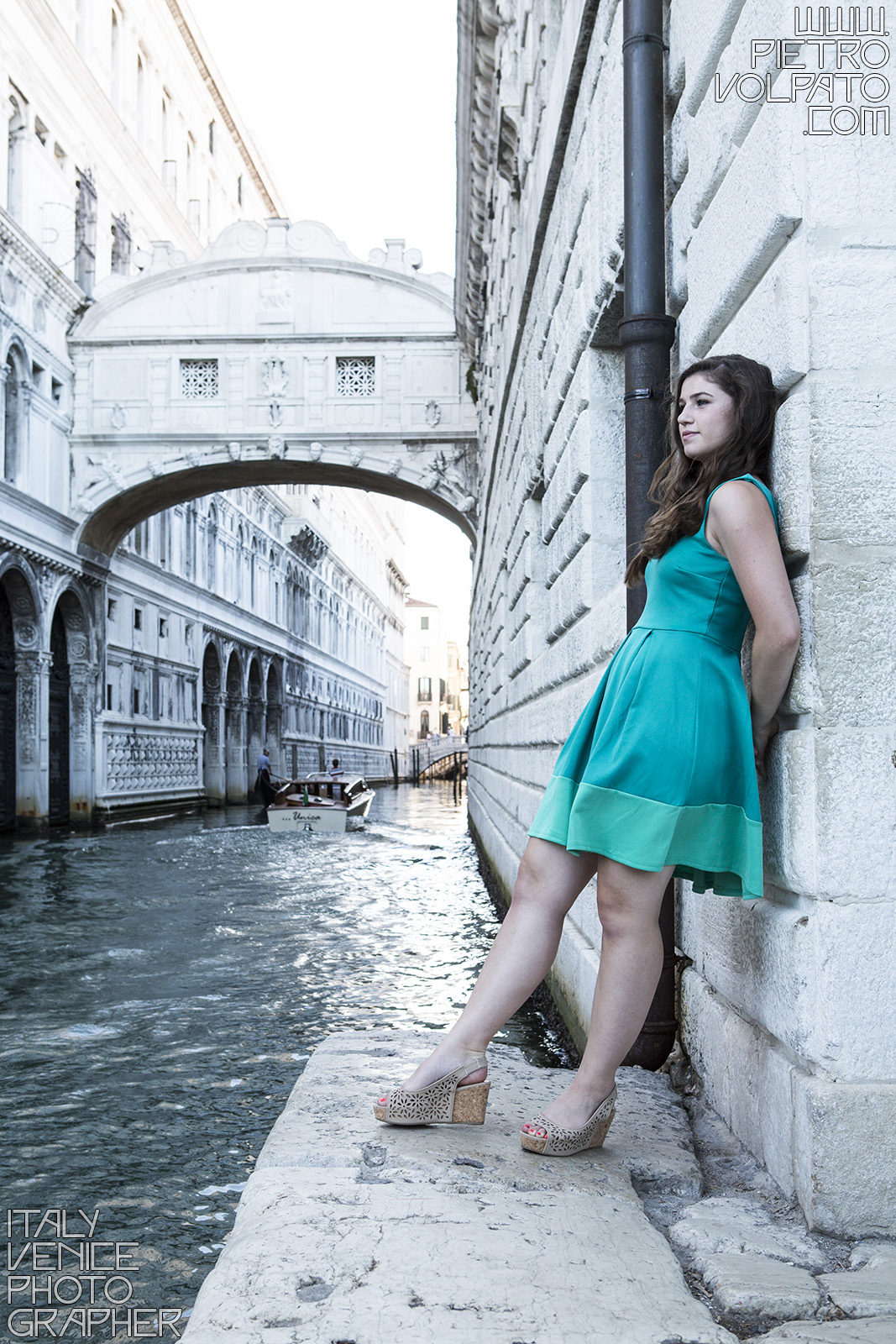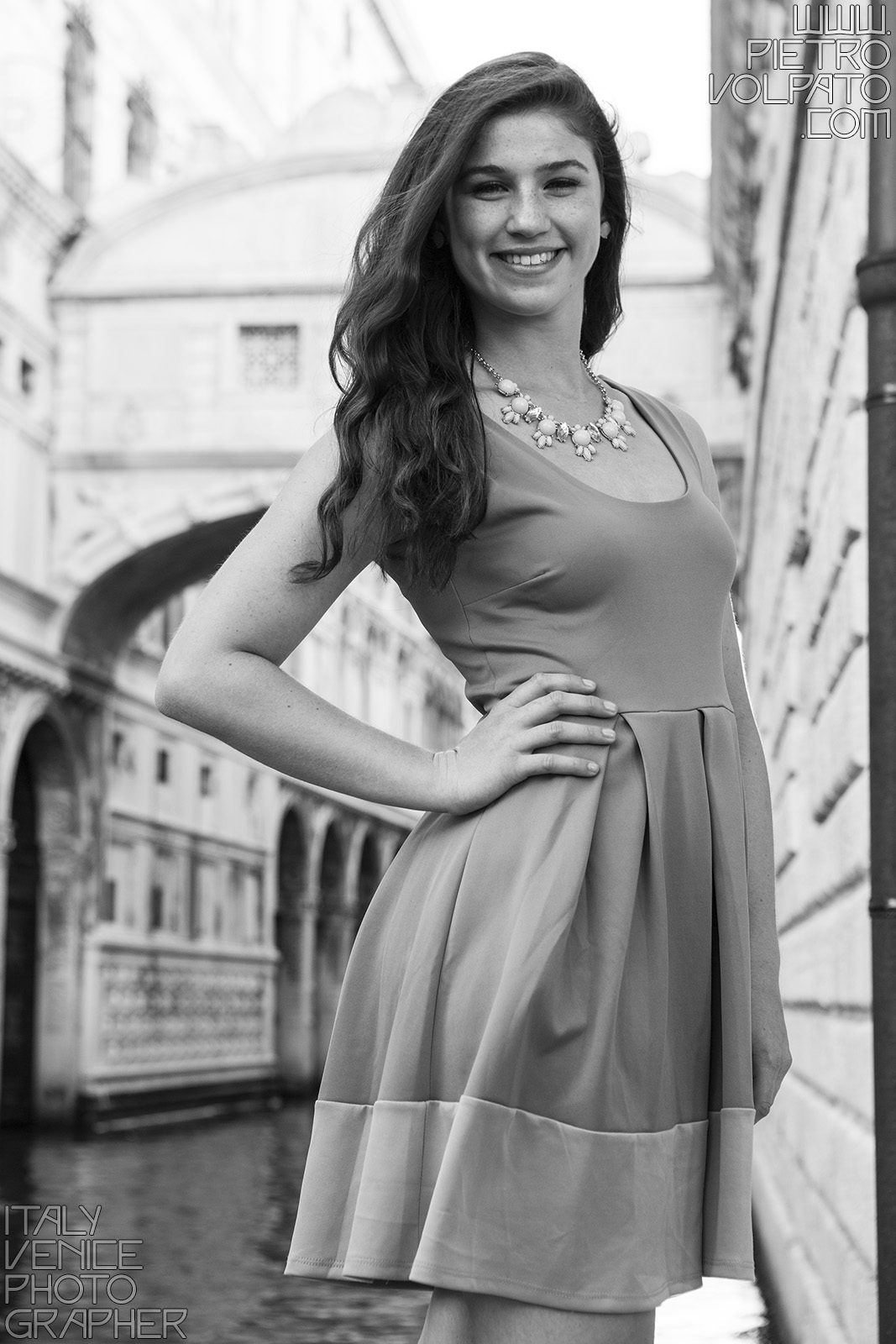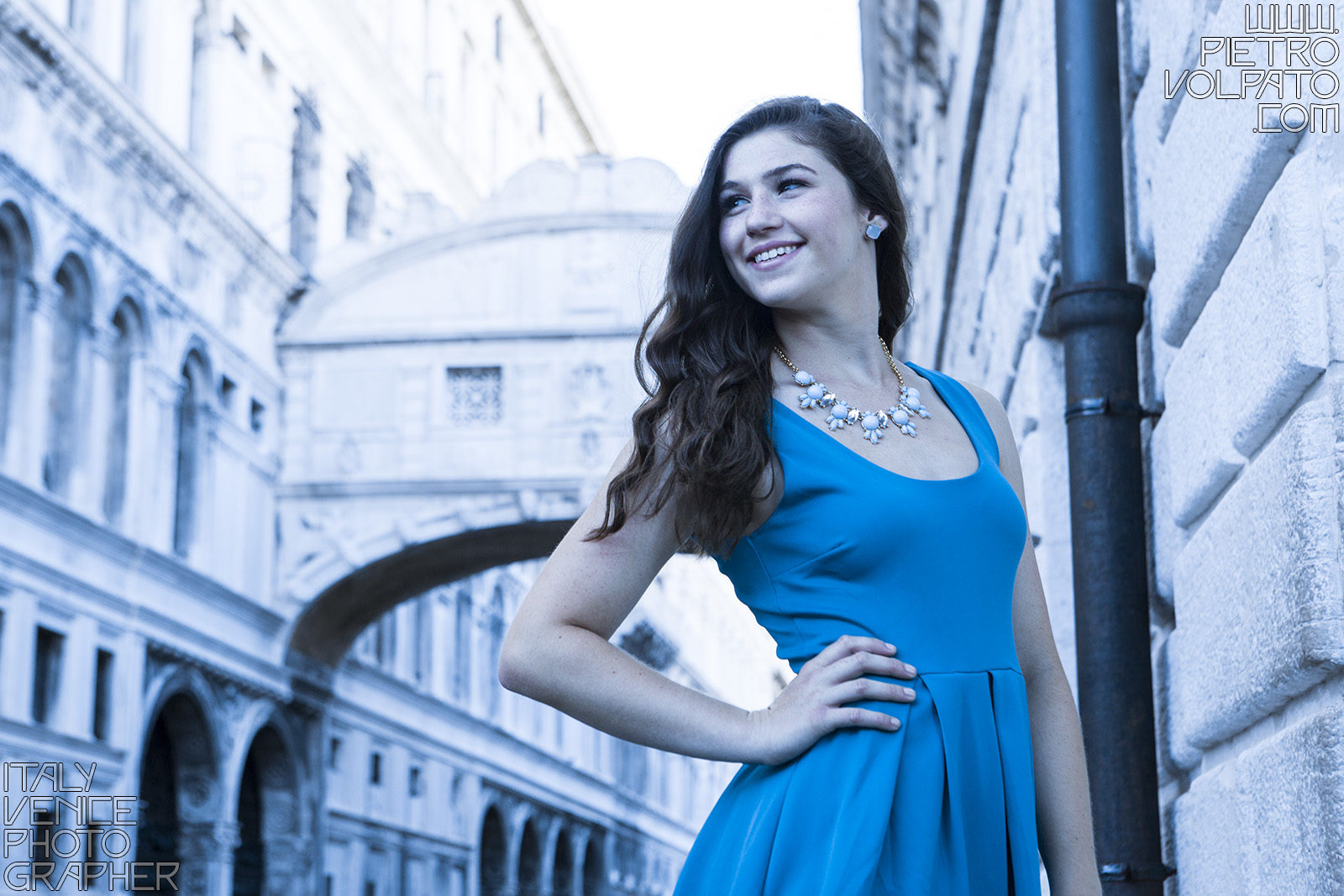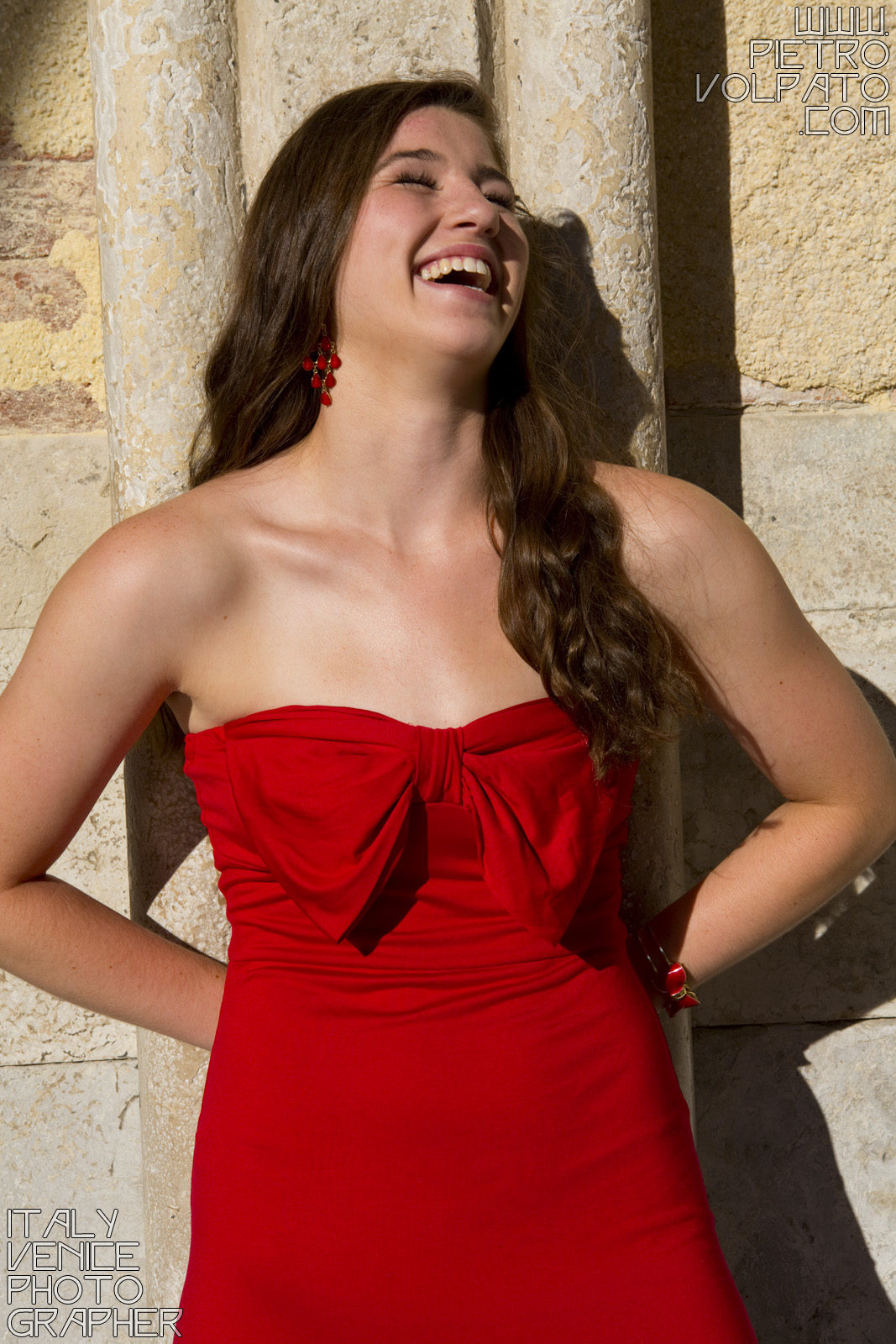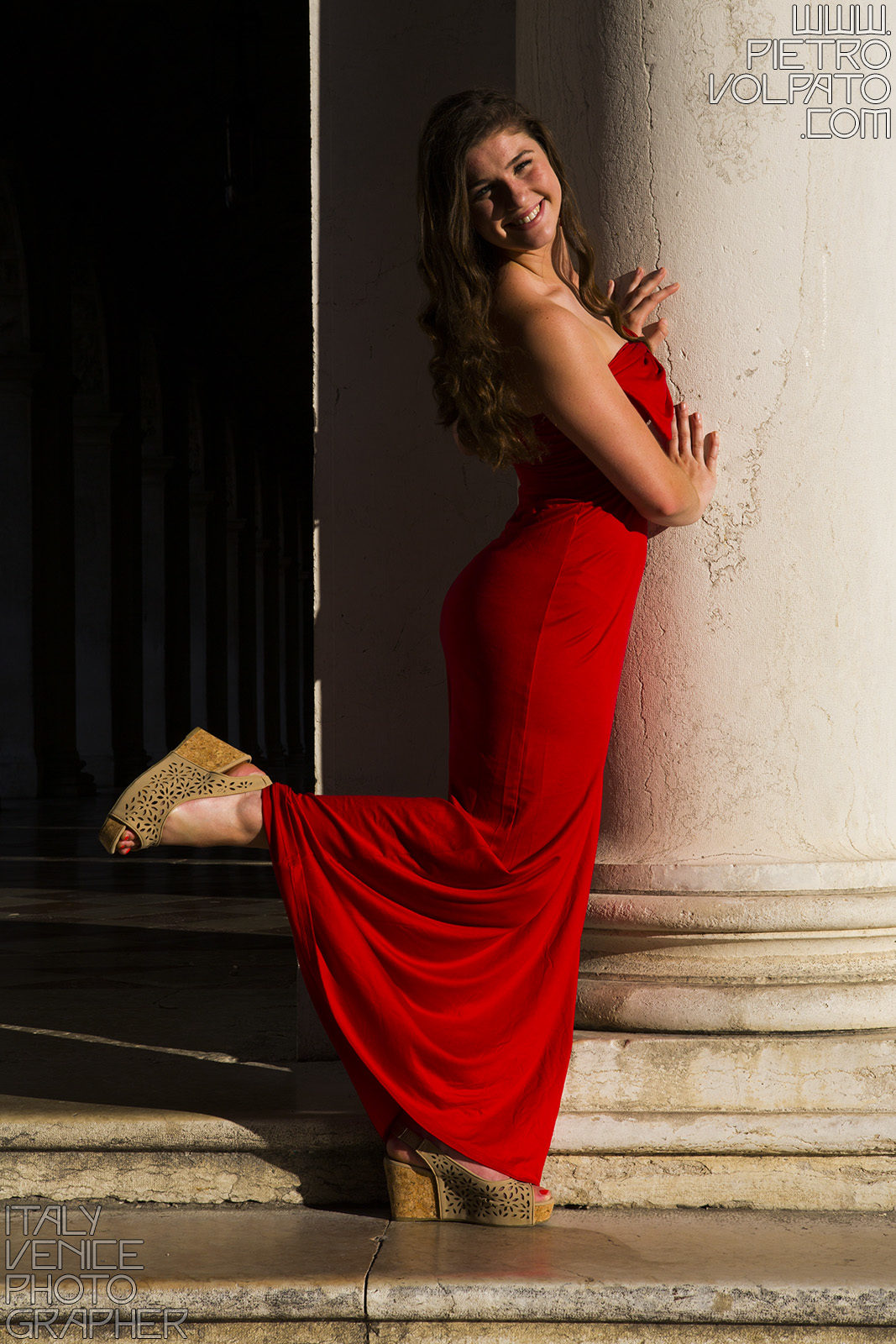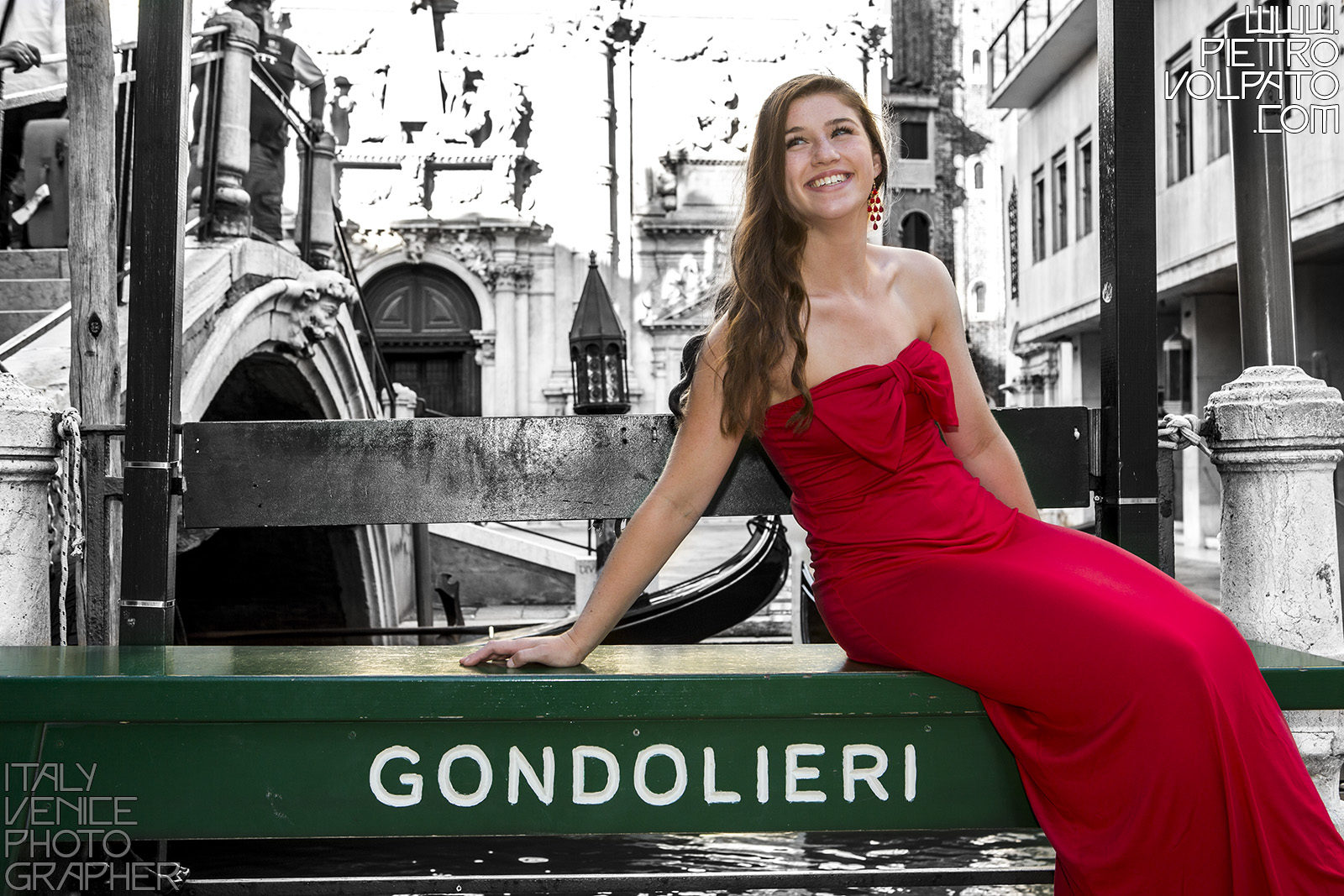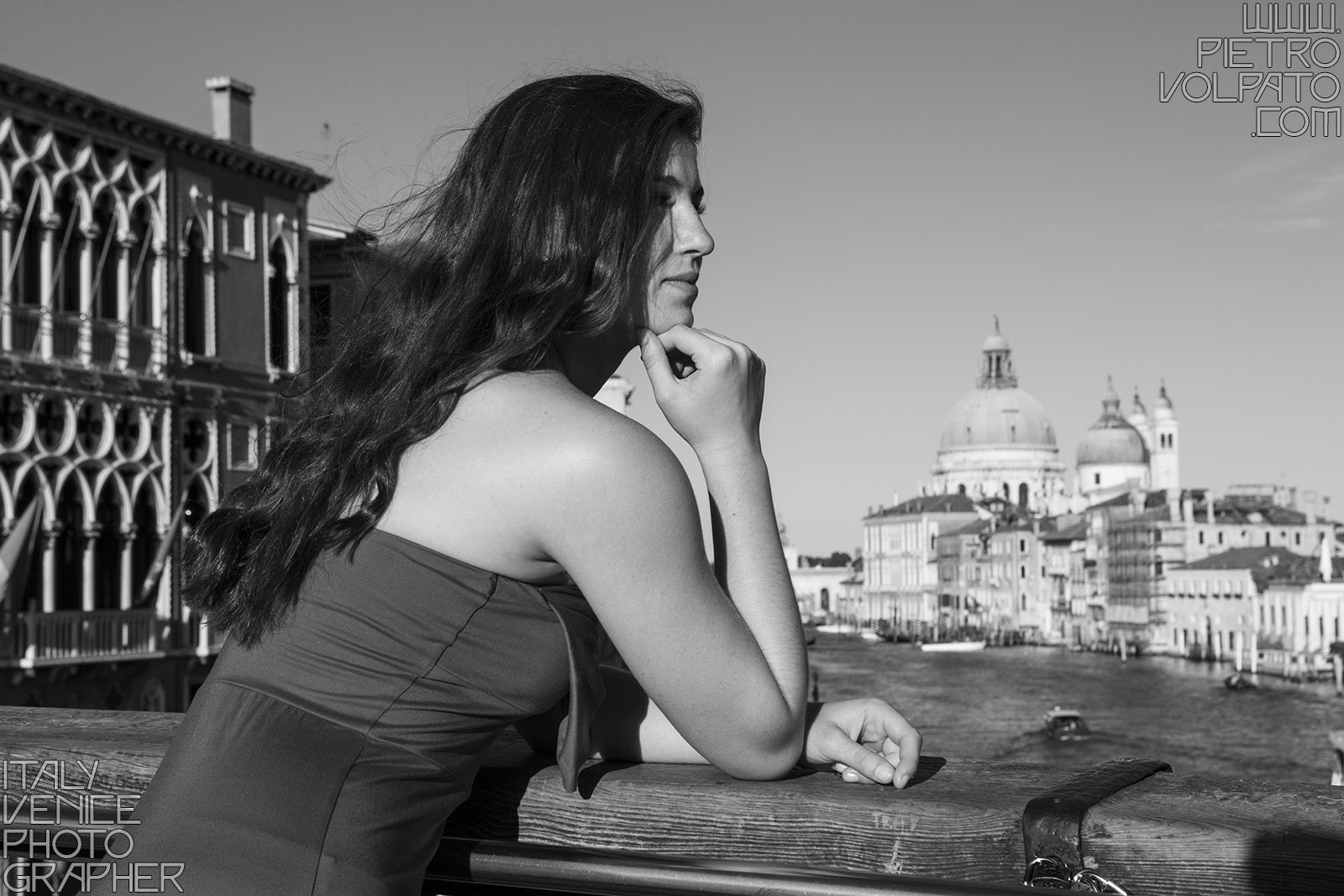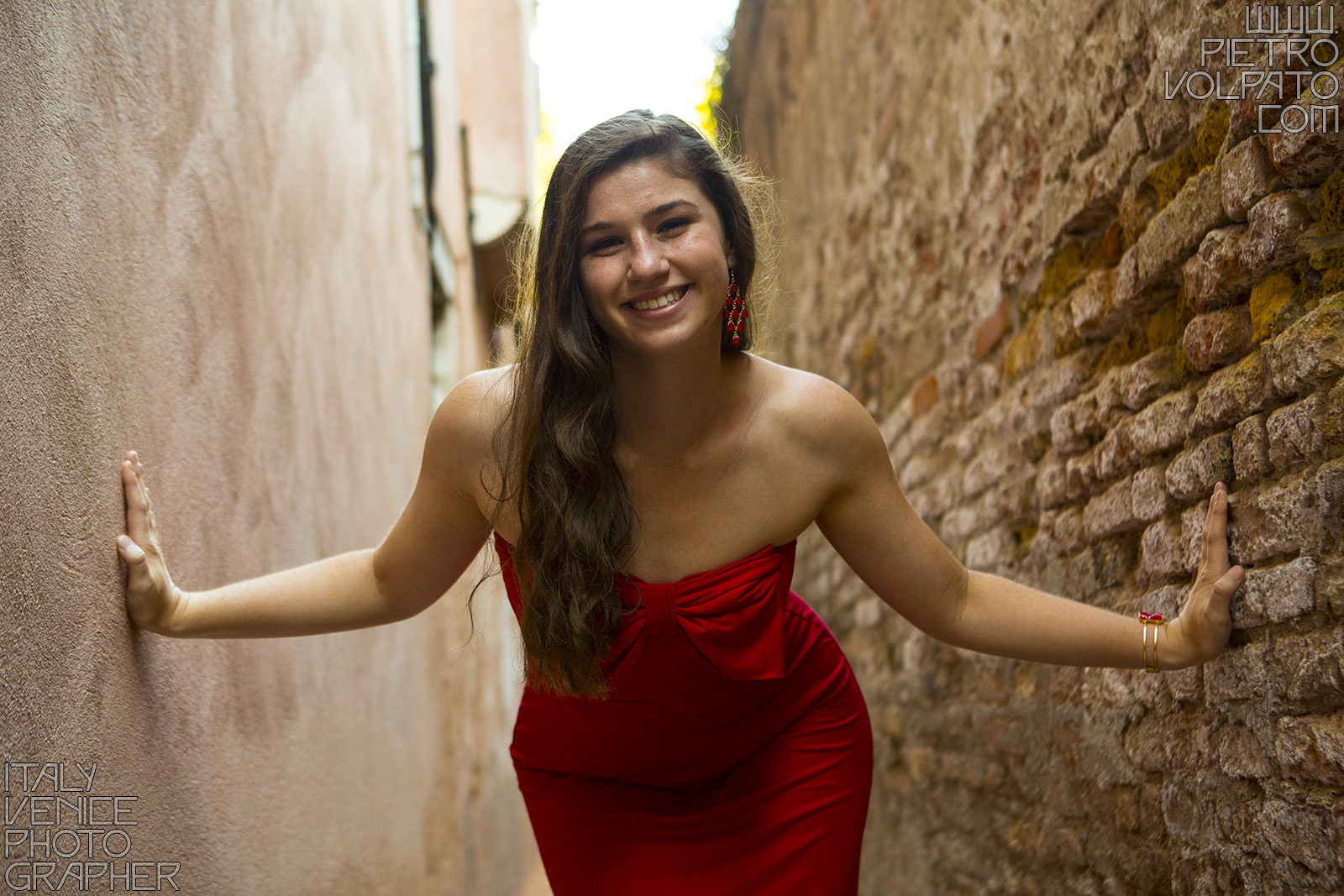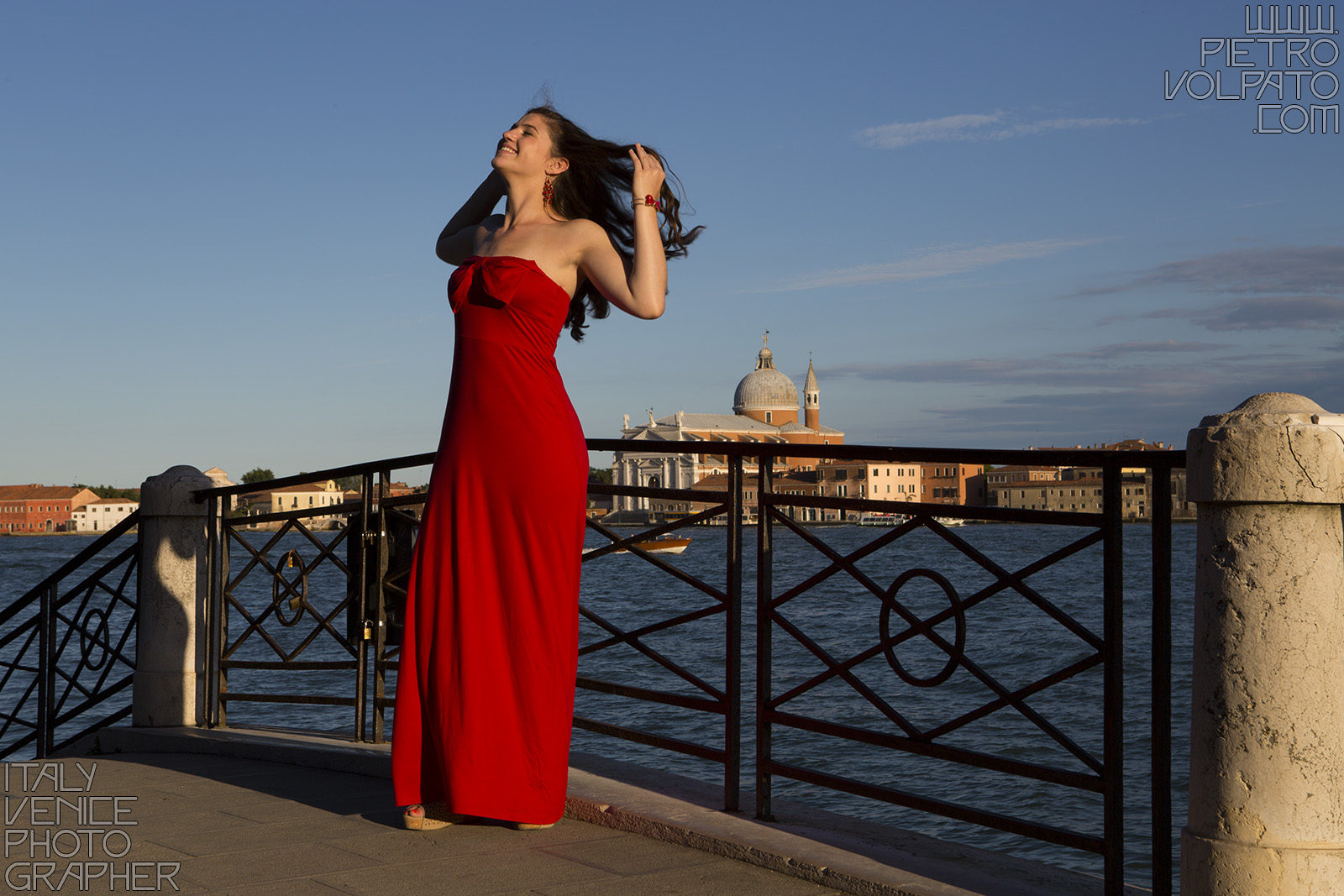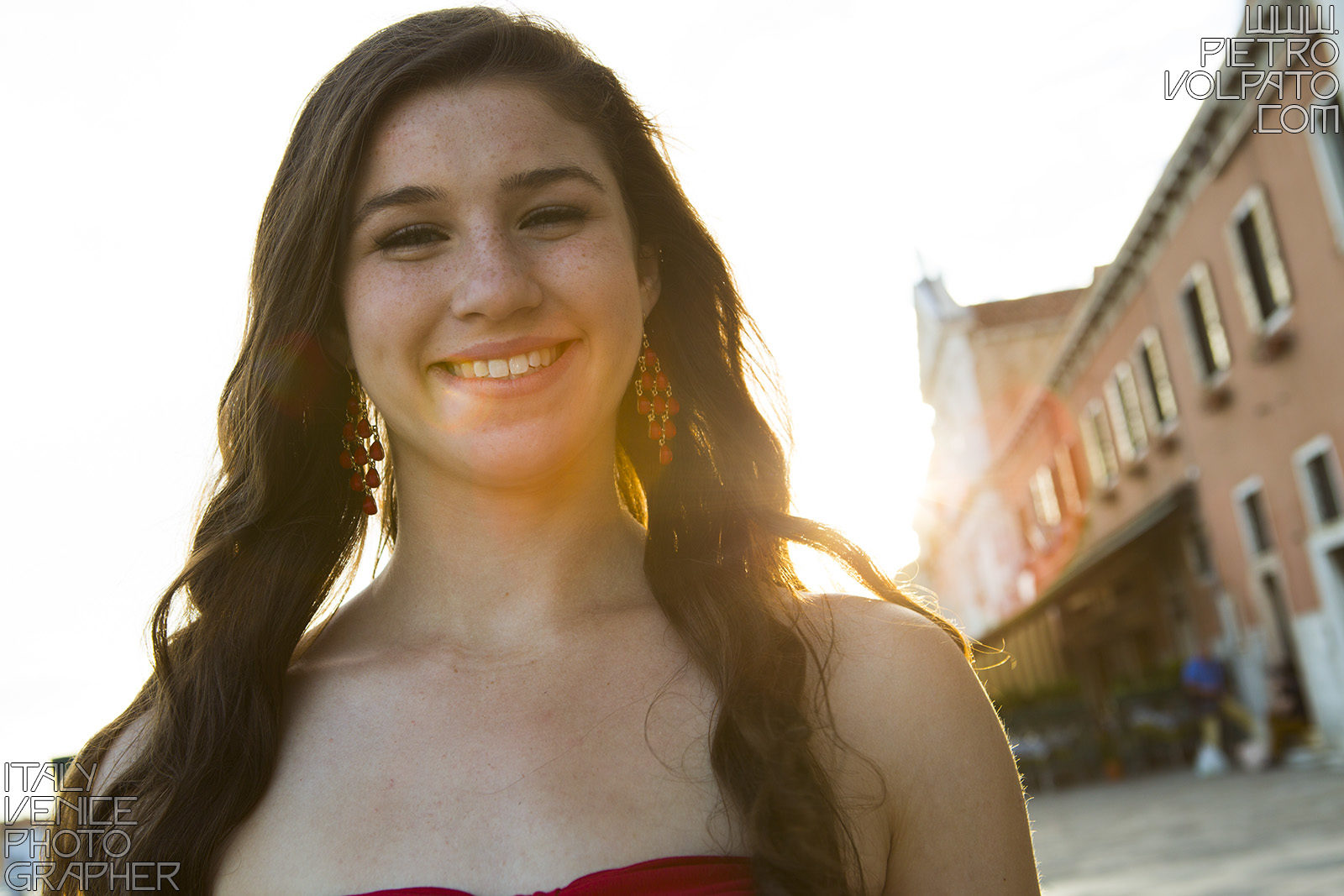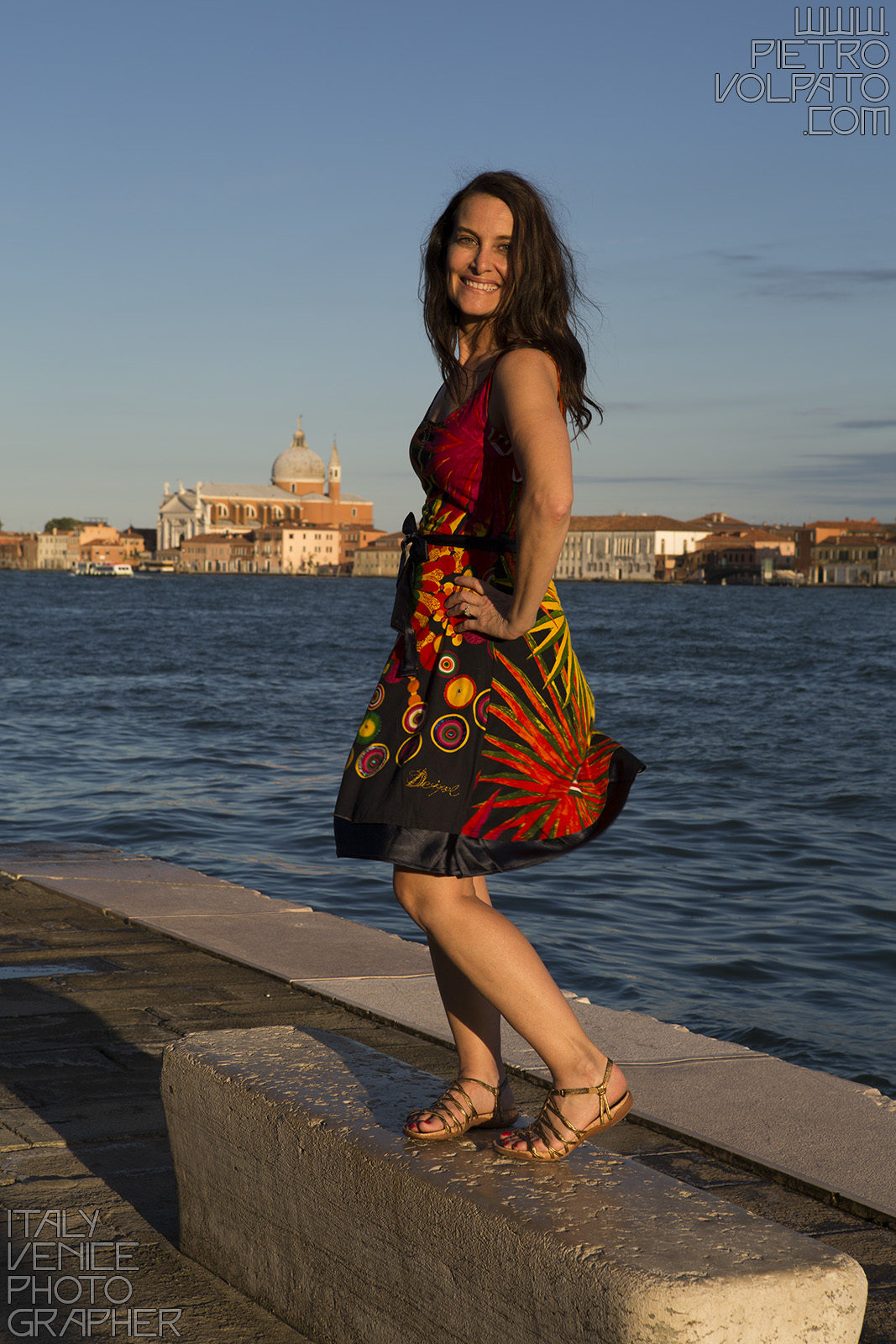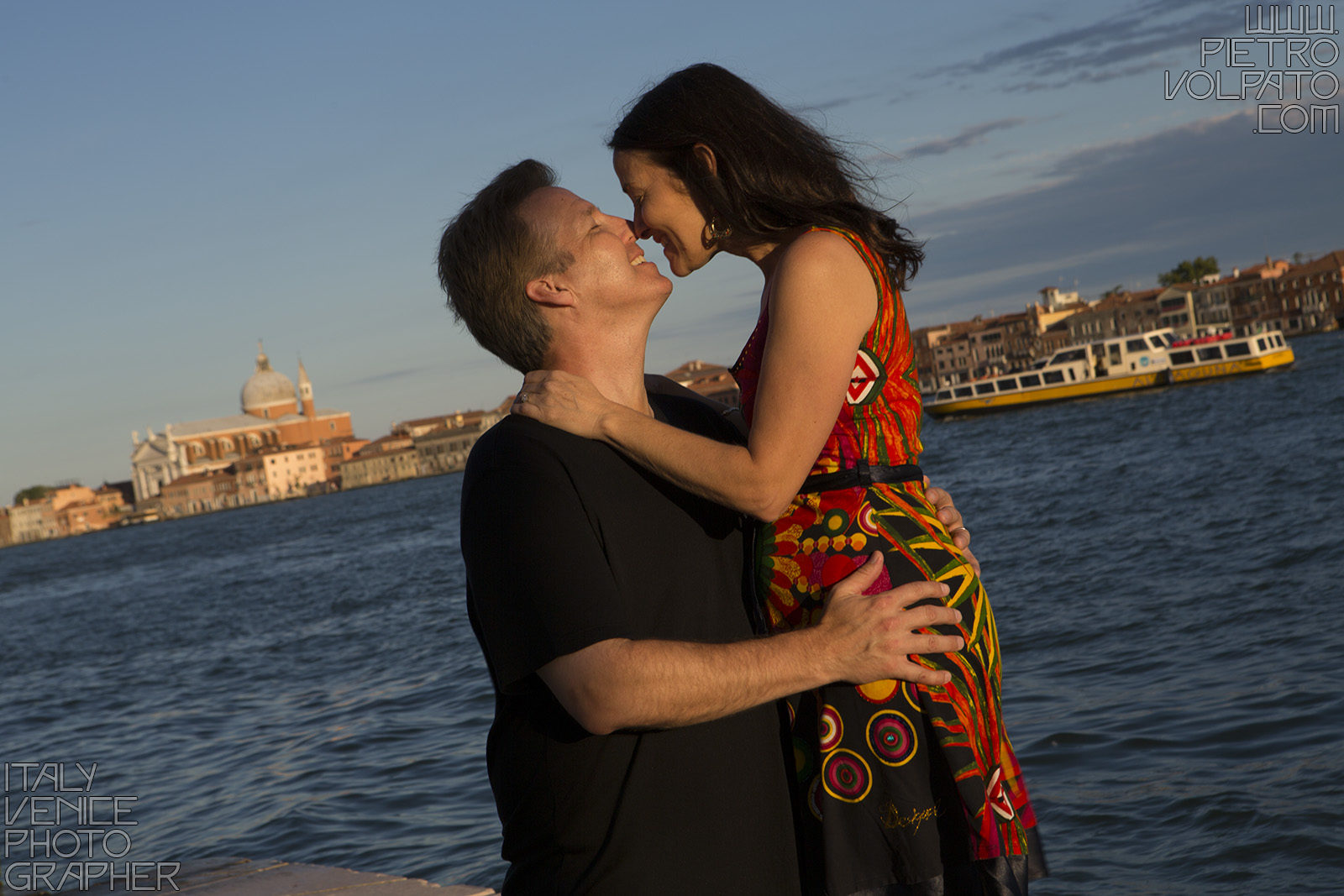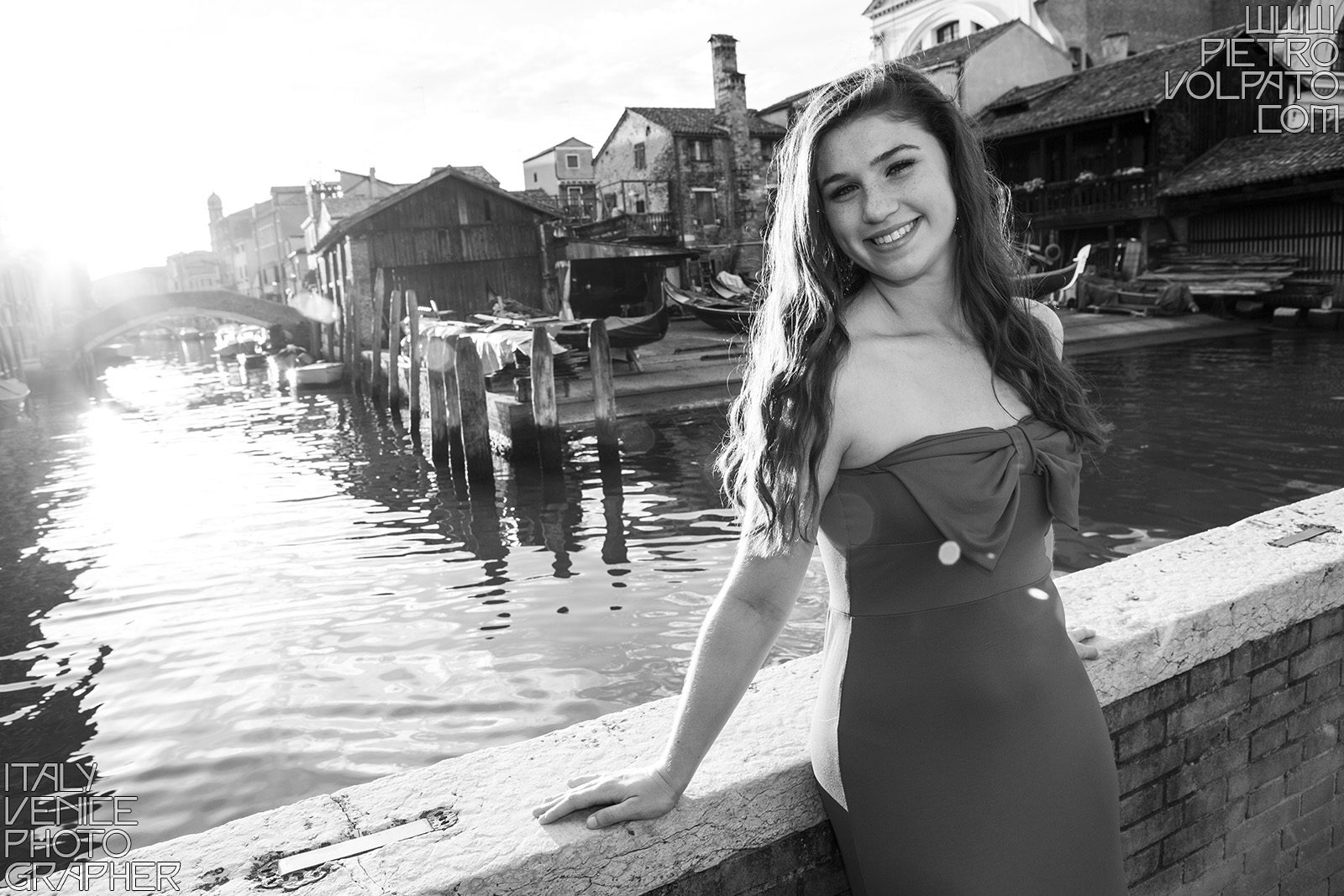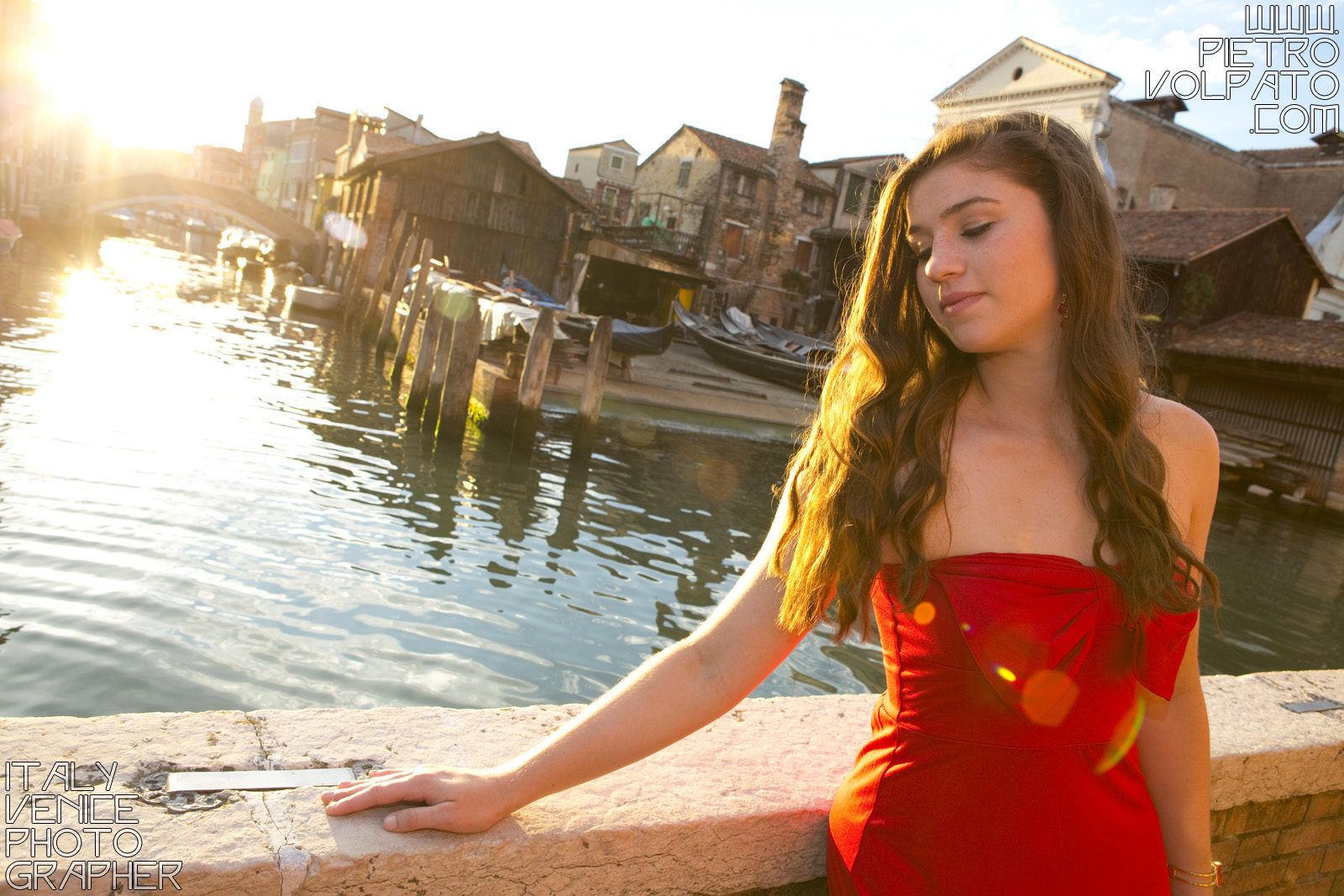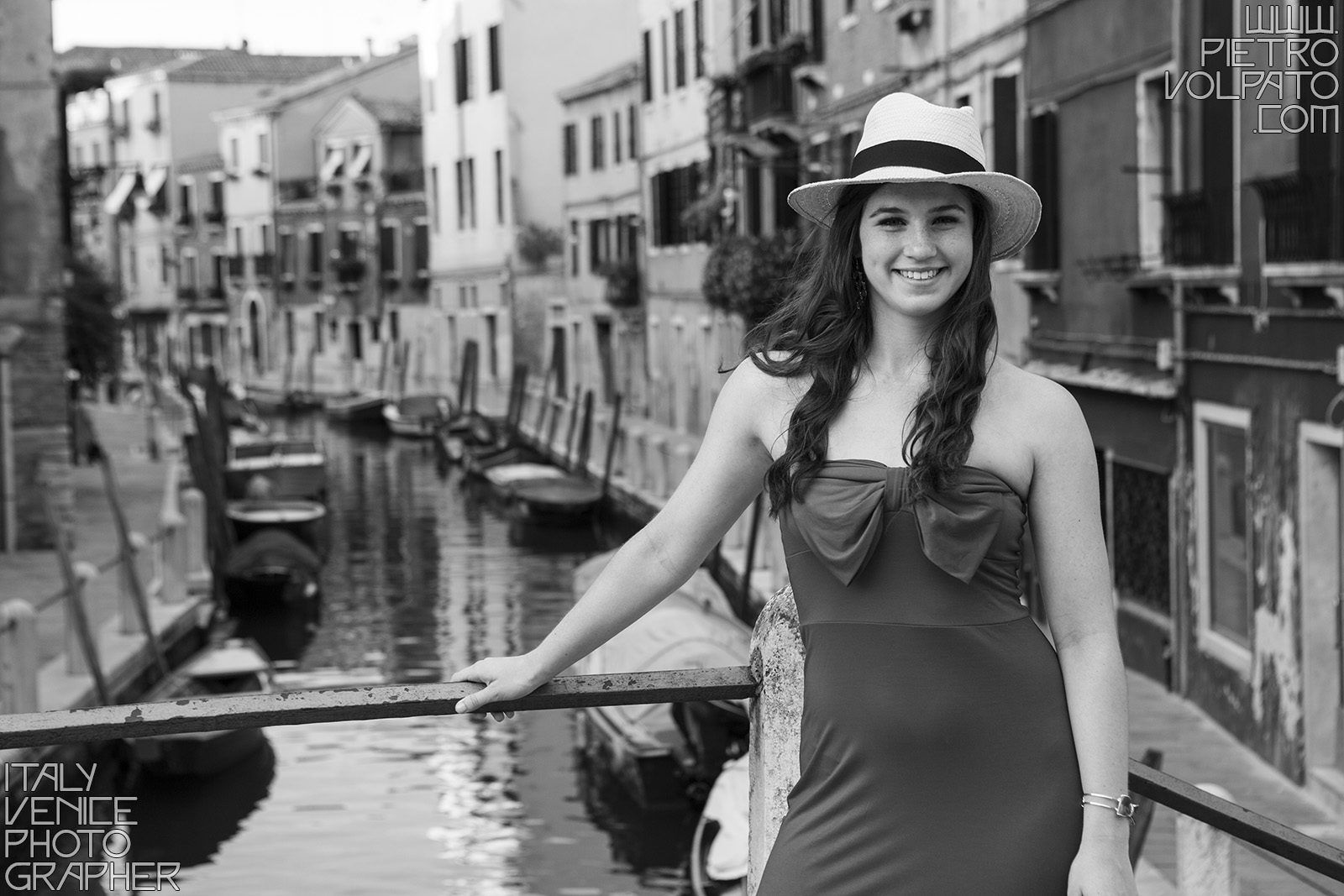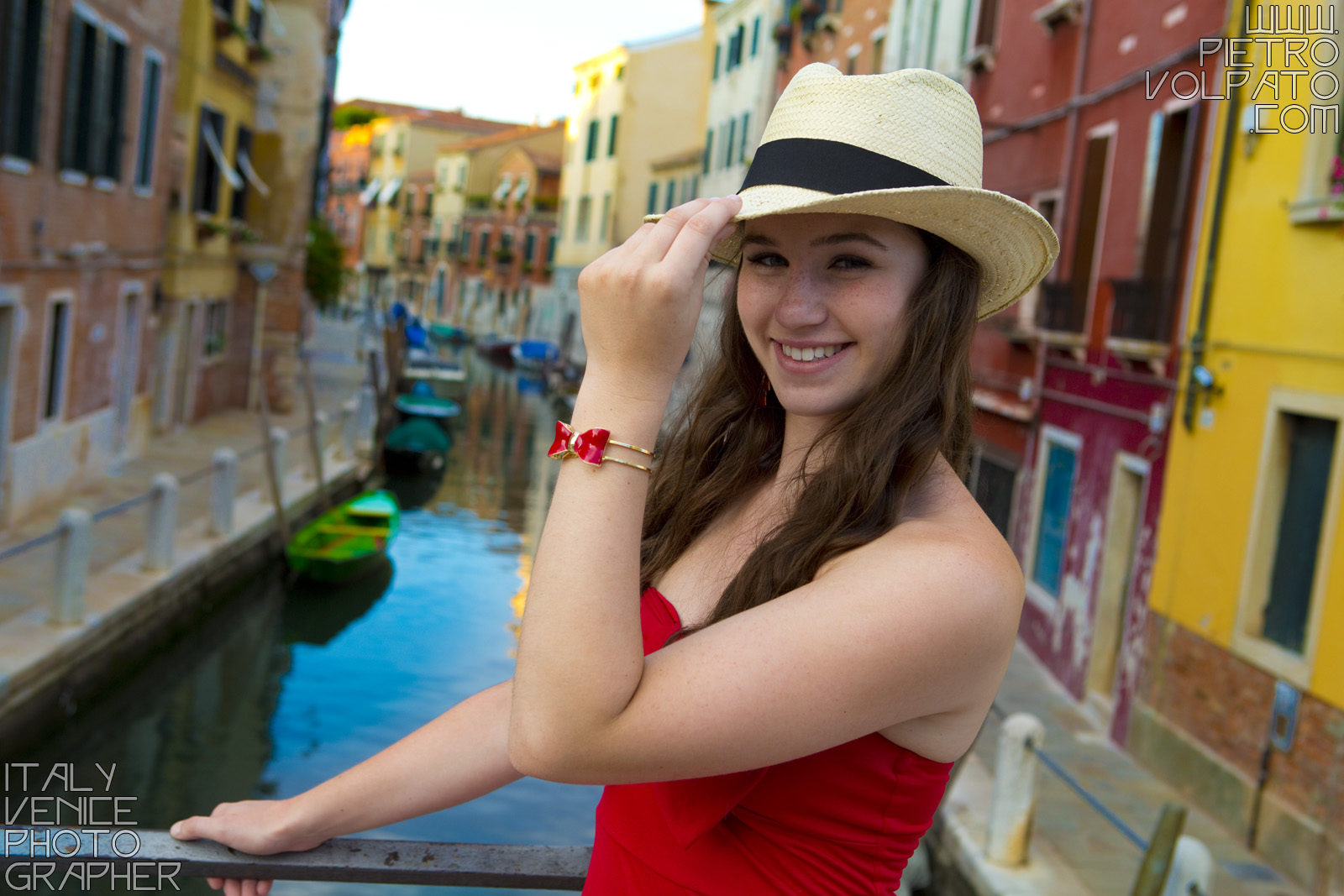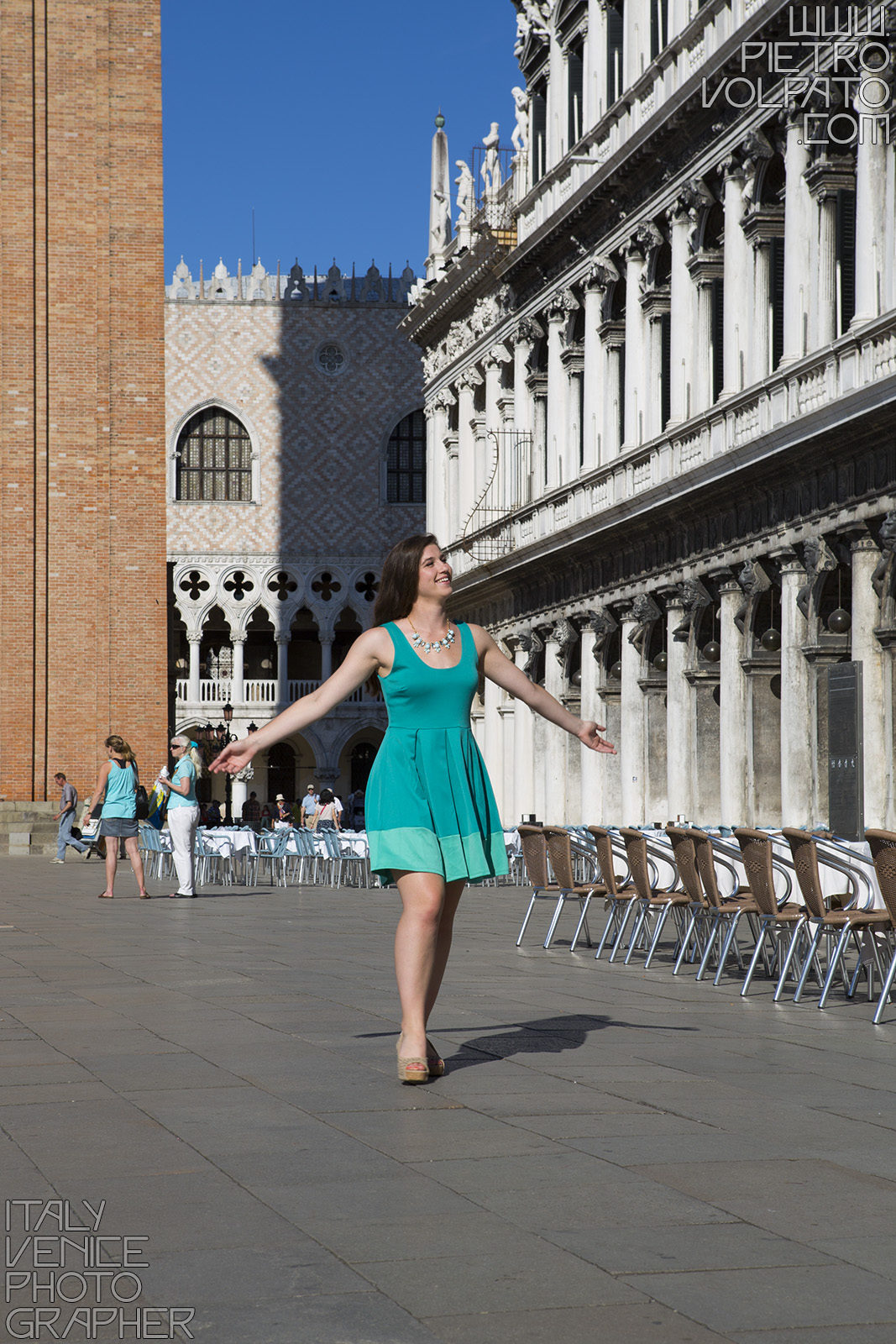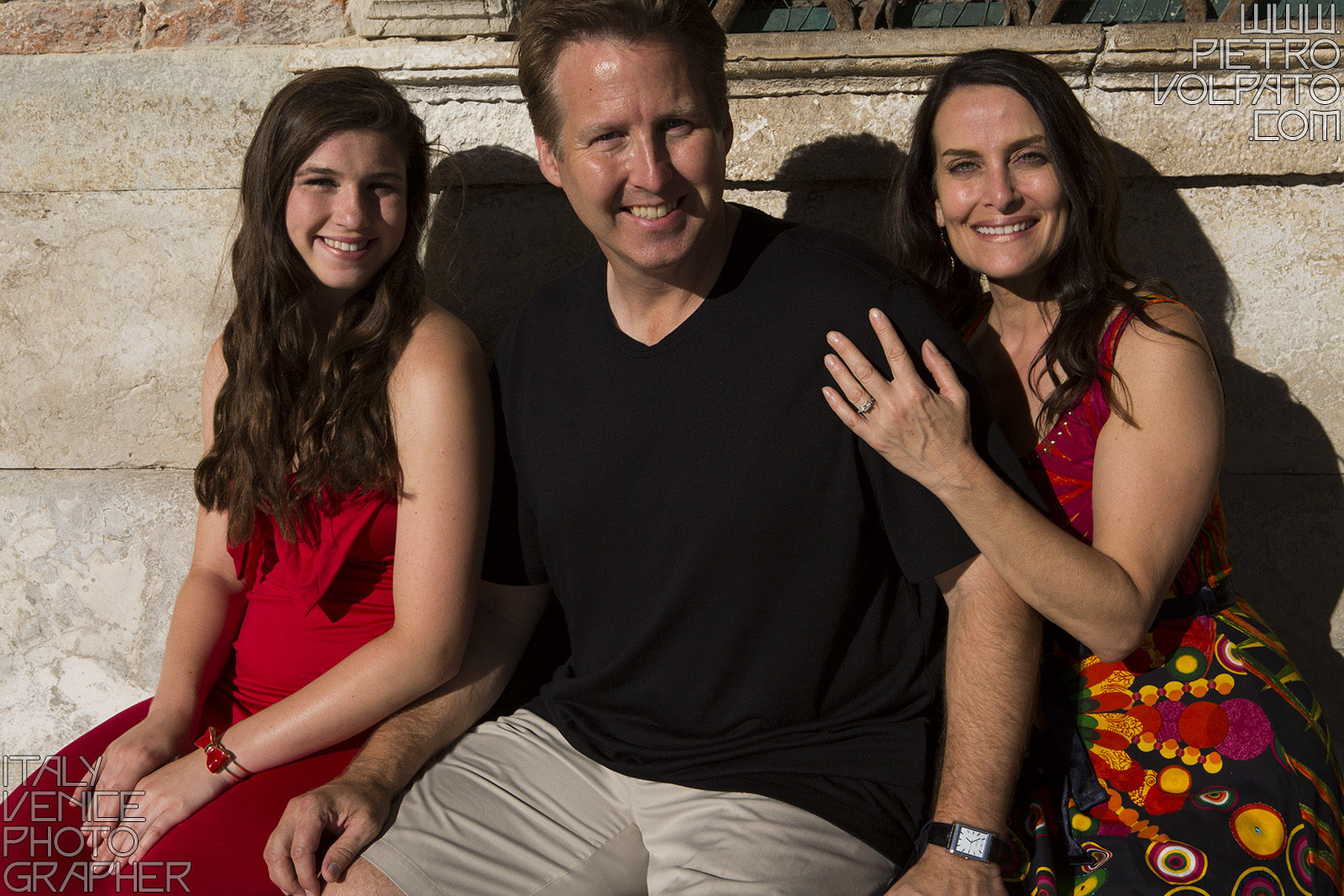 Pietro Volpato © Photographer Venice