Venice honeymoon photography session provided by professional photographer. Photo walk and gondola tour for amazing unforgettable vacation pictures
Rachel & Chris, a wedding couple in Venice for the honeymoon. They contacted me because I am a local friendly professional photographer in Venice. I provided them a photo shoot during a gondola ride a stroll in Venice. An amazing tour at wonderful places in Venice. I took many pictures of romantic and fun moments. It was an unforgettable vacation for them thanks to all those photos.
Review
Rachel & Chris (USA):
"We made arrangements with the photographer Pietro about one month before our before we arrived in Venice. Communication was via email and he was prompt and cordial with his responses. We met him in St Mark's square, an extremely busy place, and had no problem finding him. He was friendly and professional and took us away from the crowds immediately.
The gondola ride was serene and we saw parts of Venice not crowded by the typical tourist fare. Our photo shoot was an impromptu walking tour as well and we saw many hidden gems in this beautiful city. If you are looking for a fun photo shoot that is both intimate and carefree, we highly recommend photographer Pietro."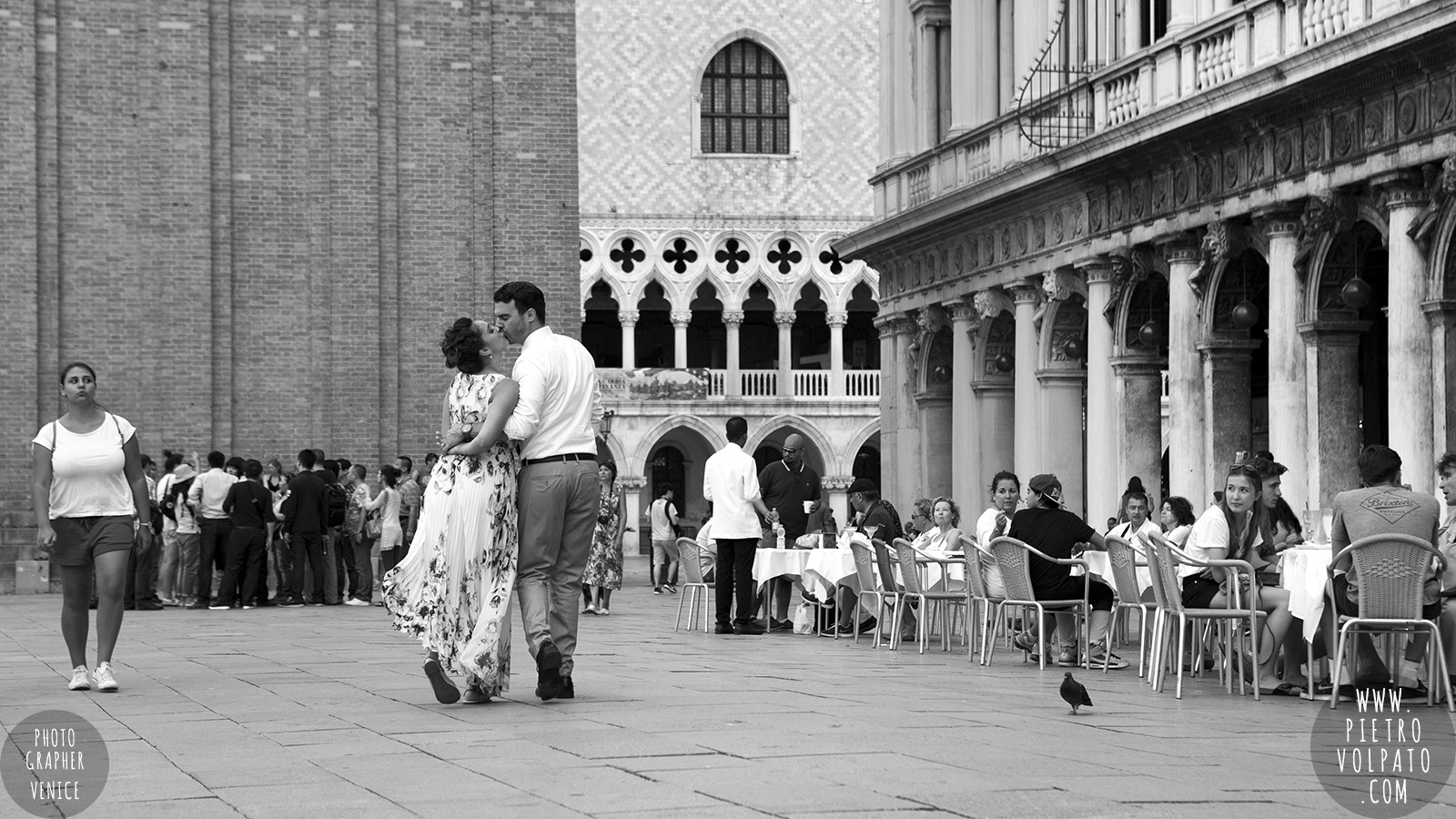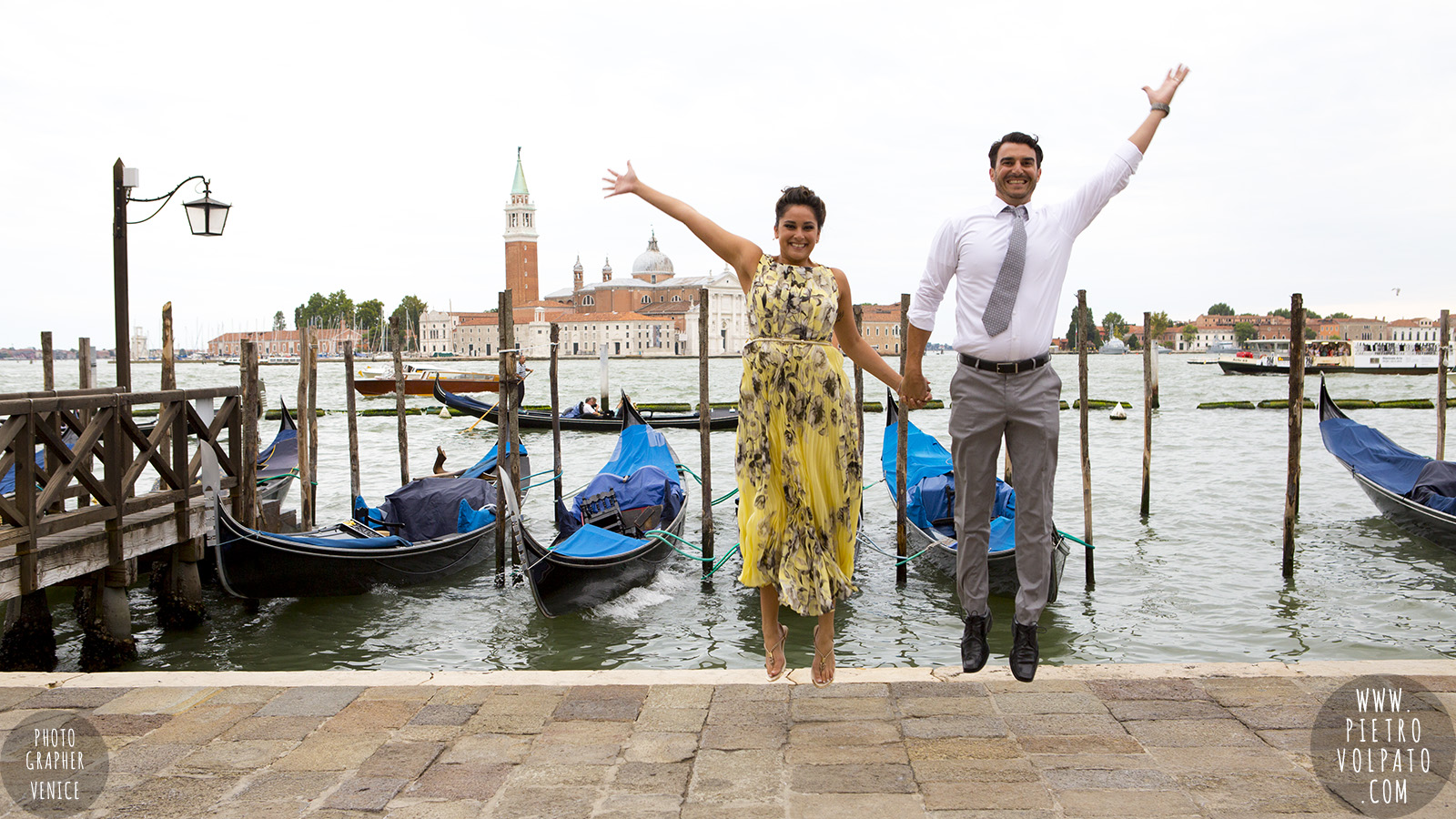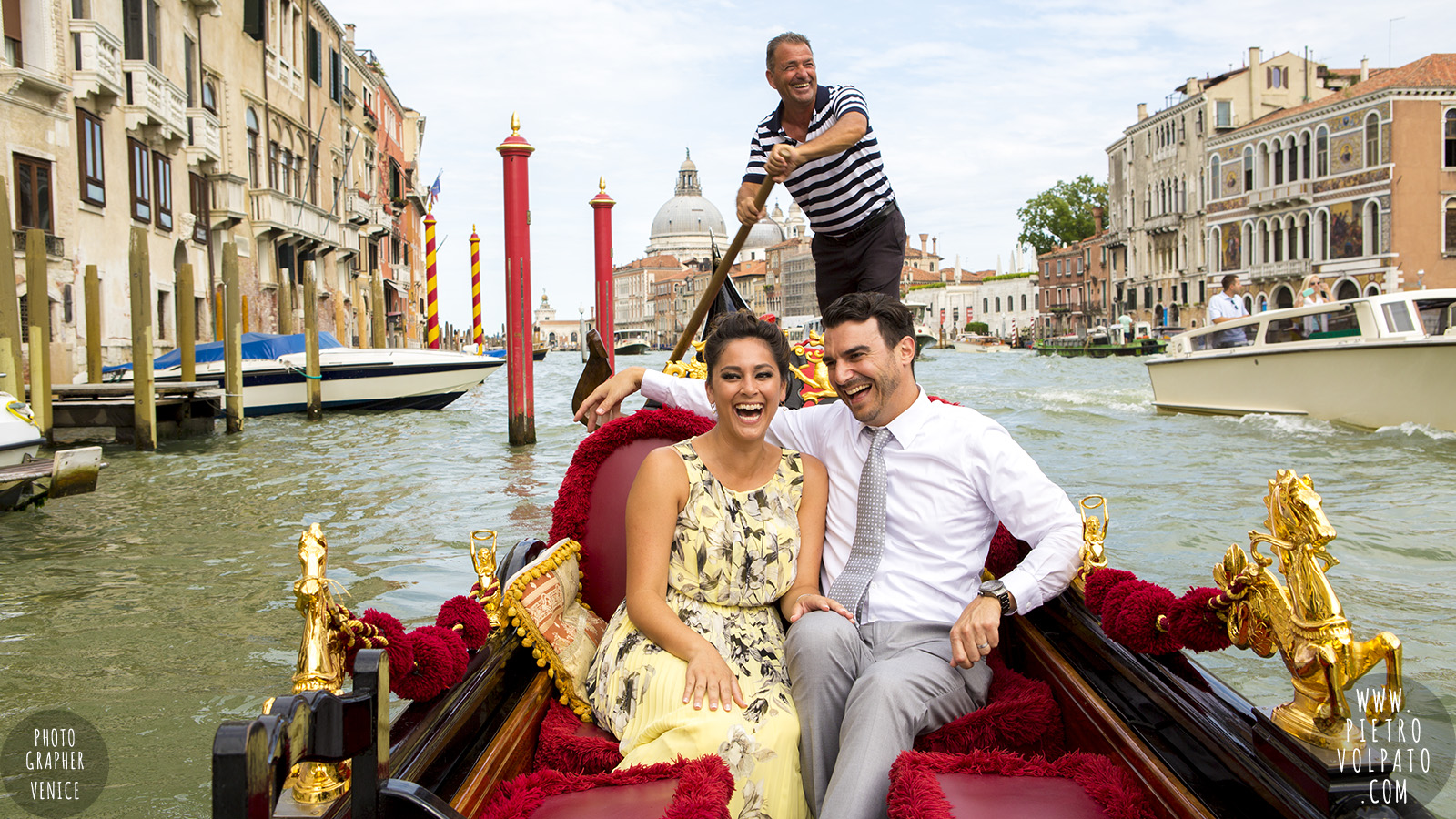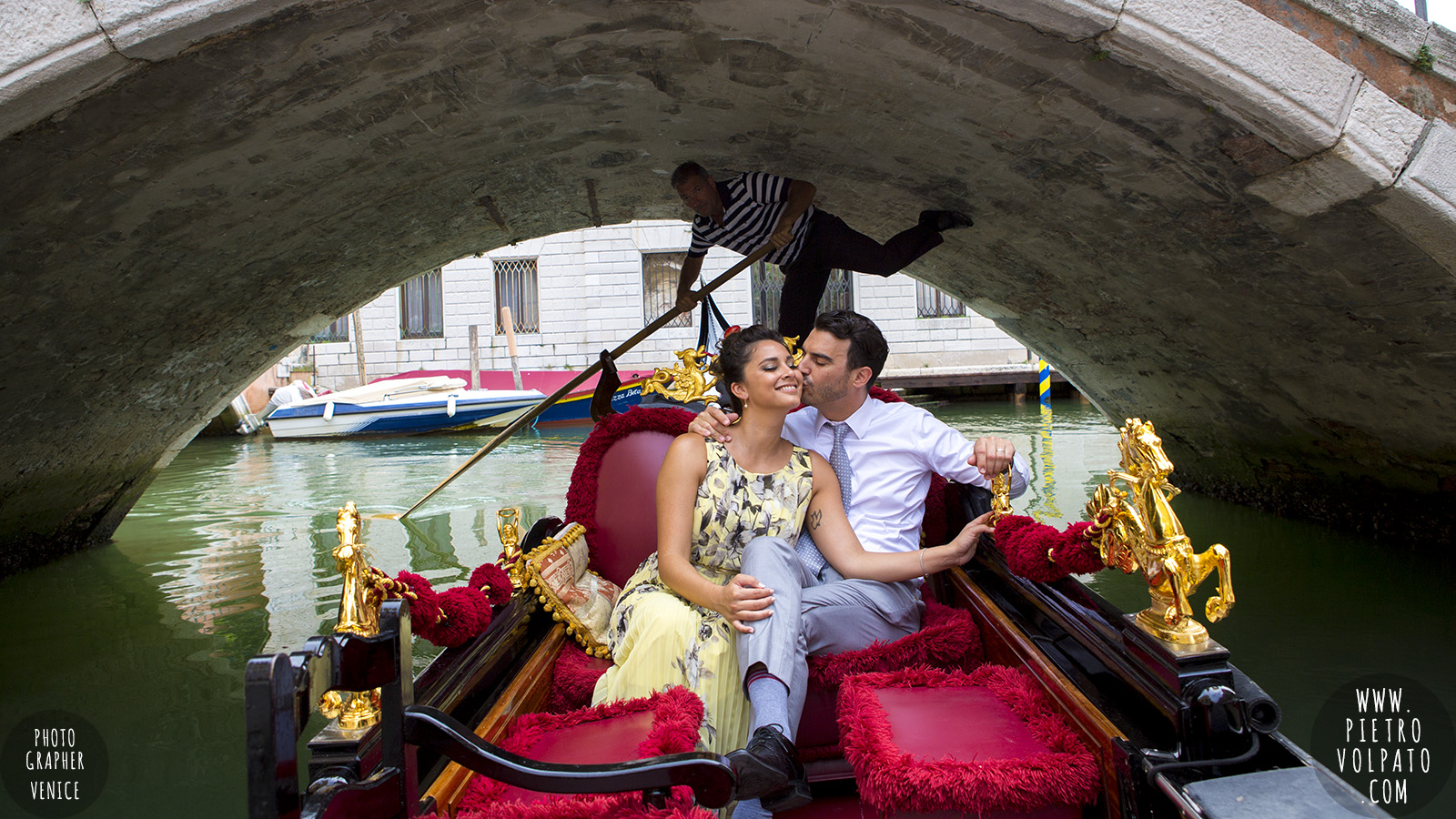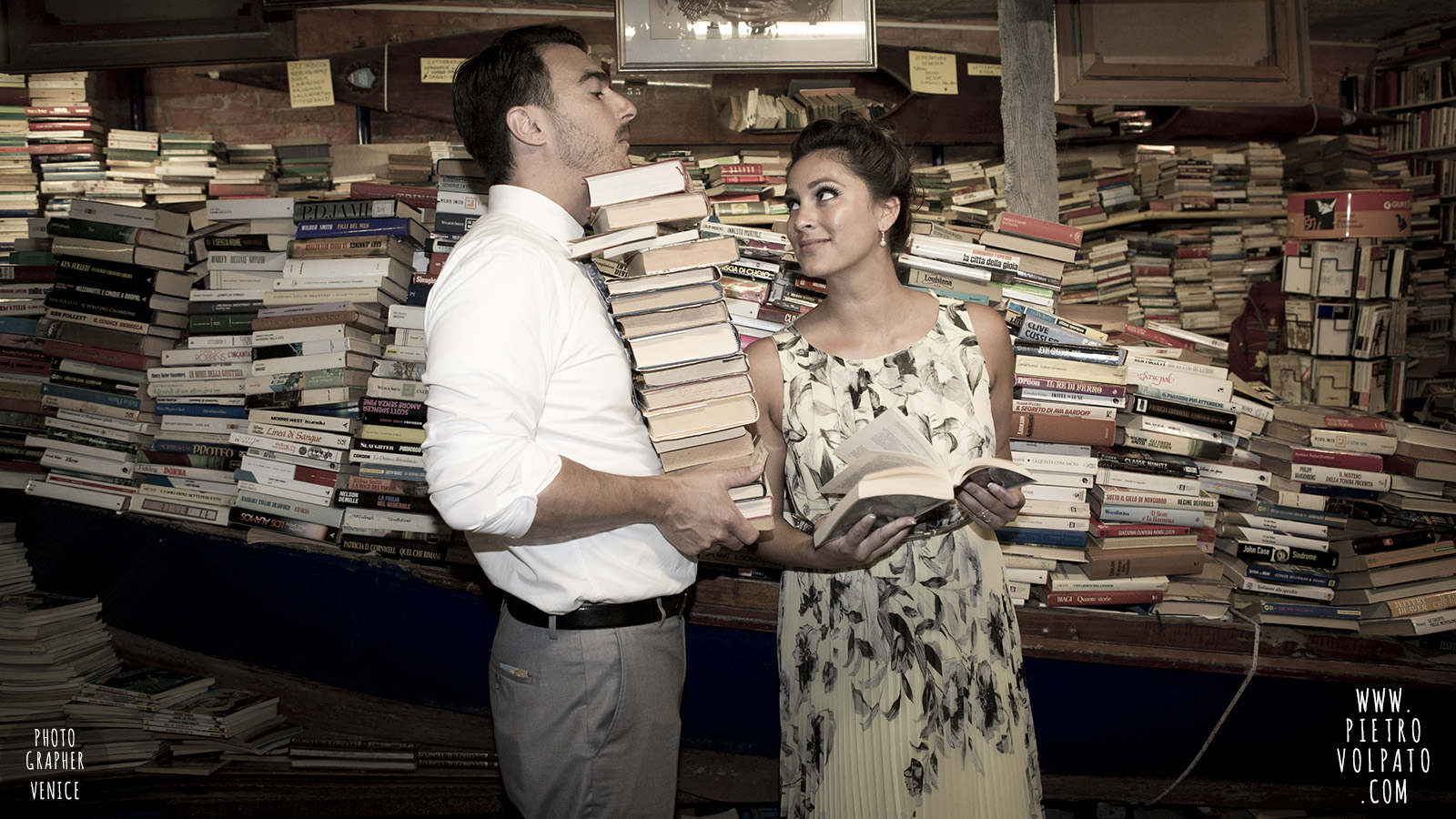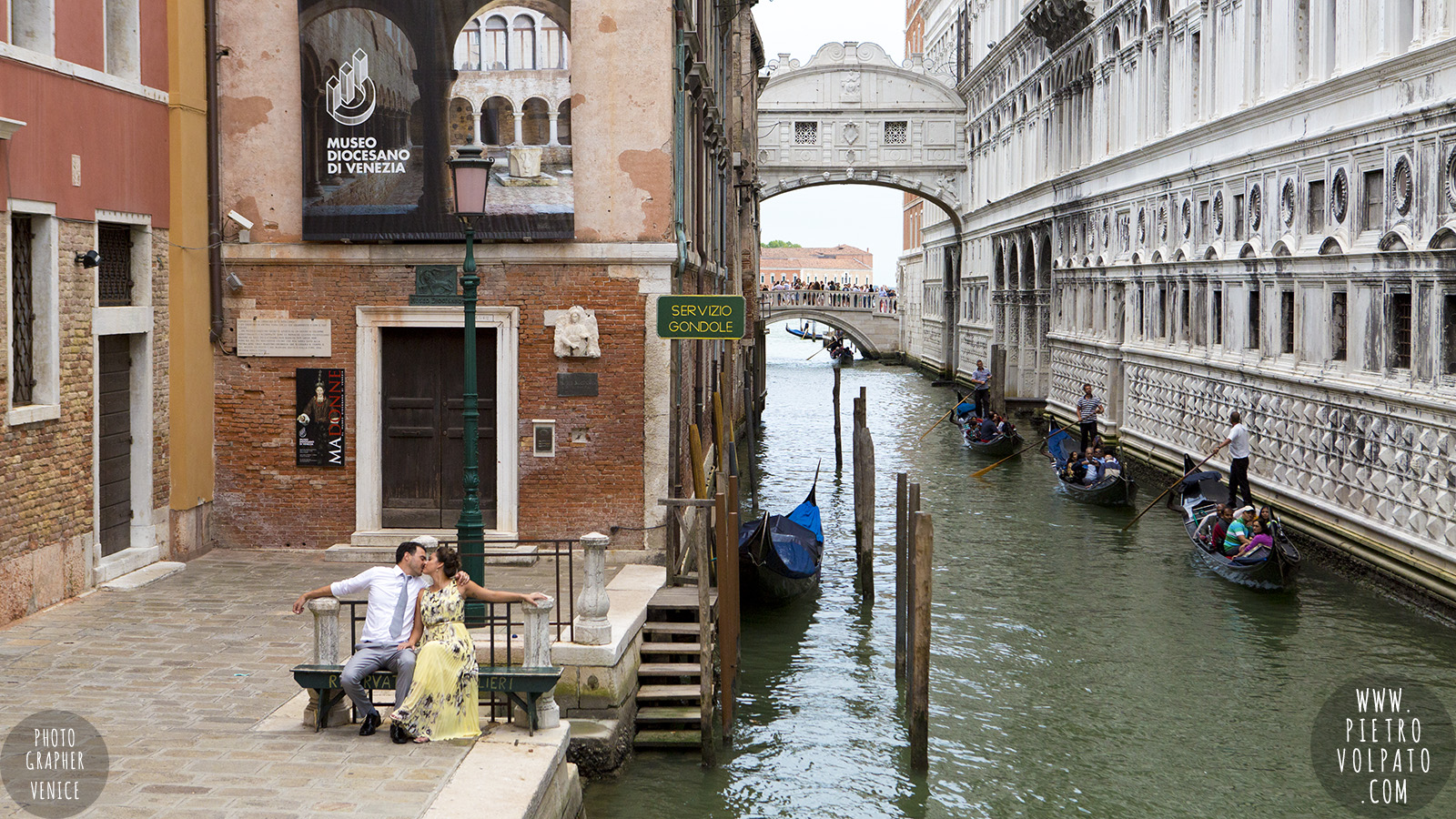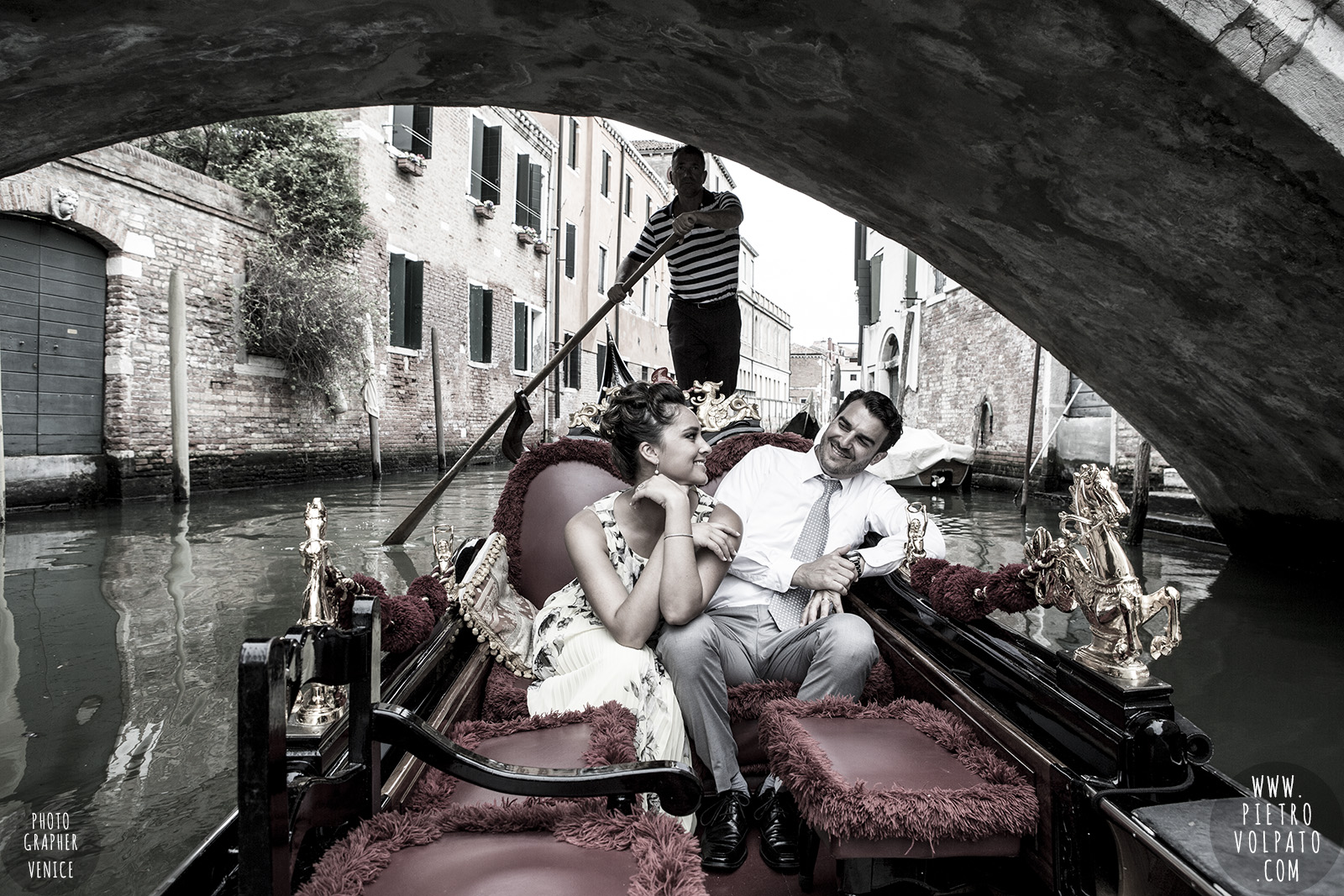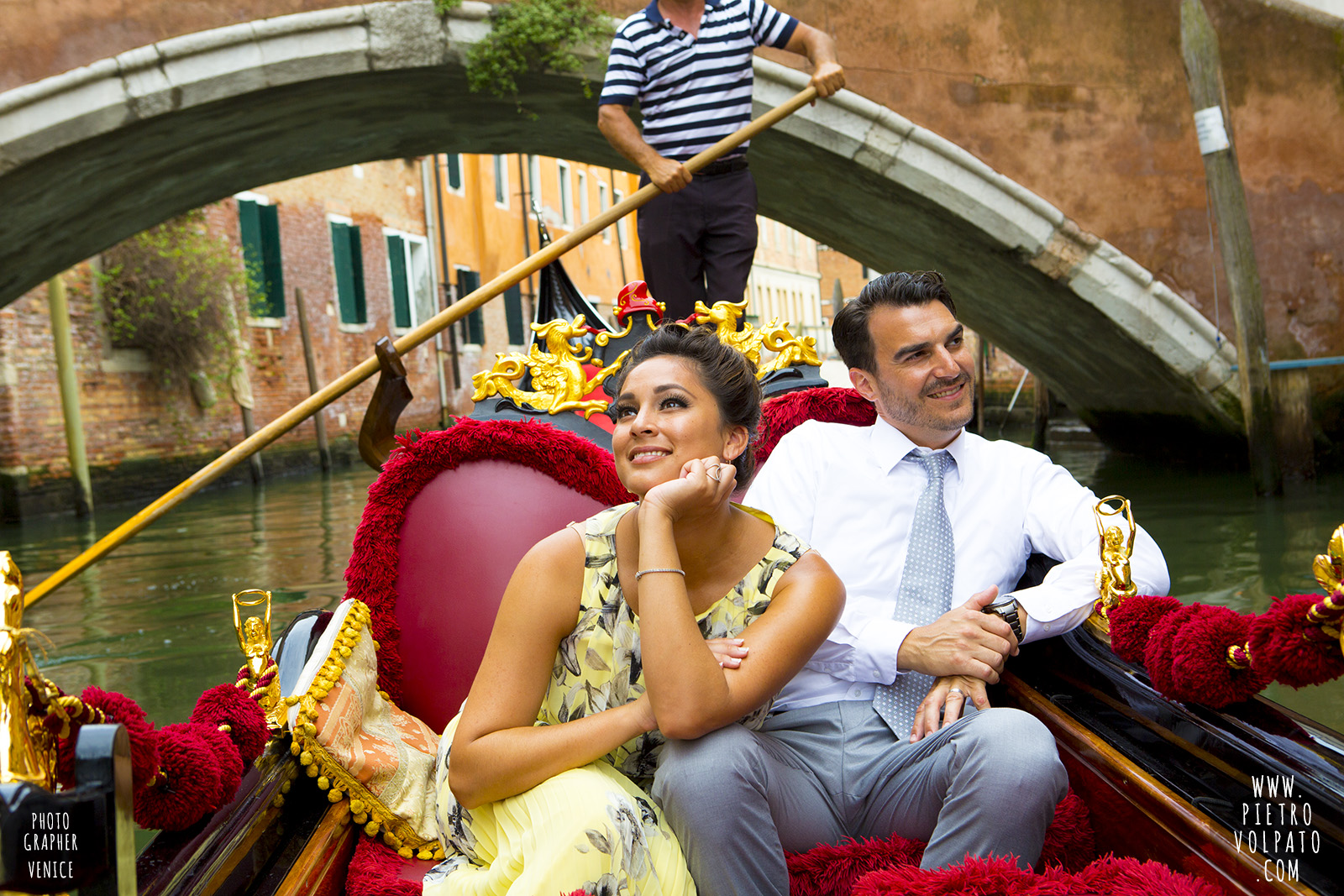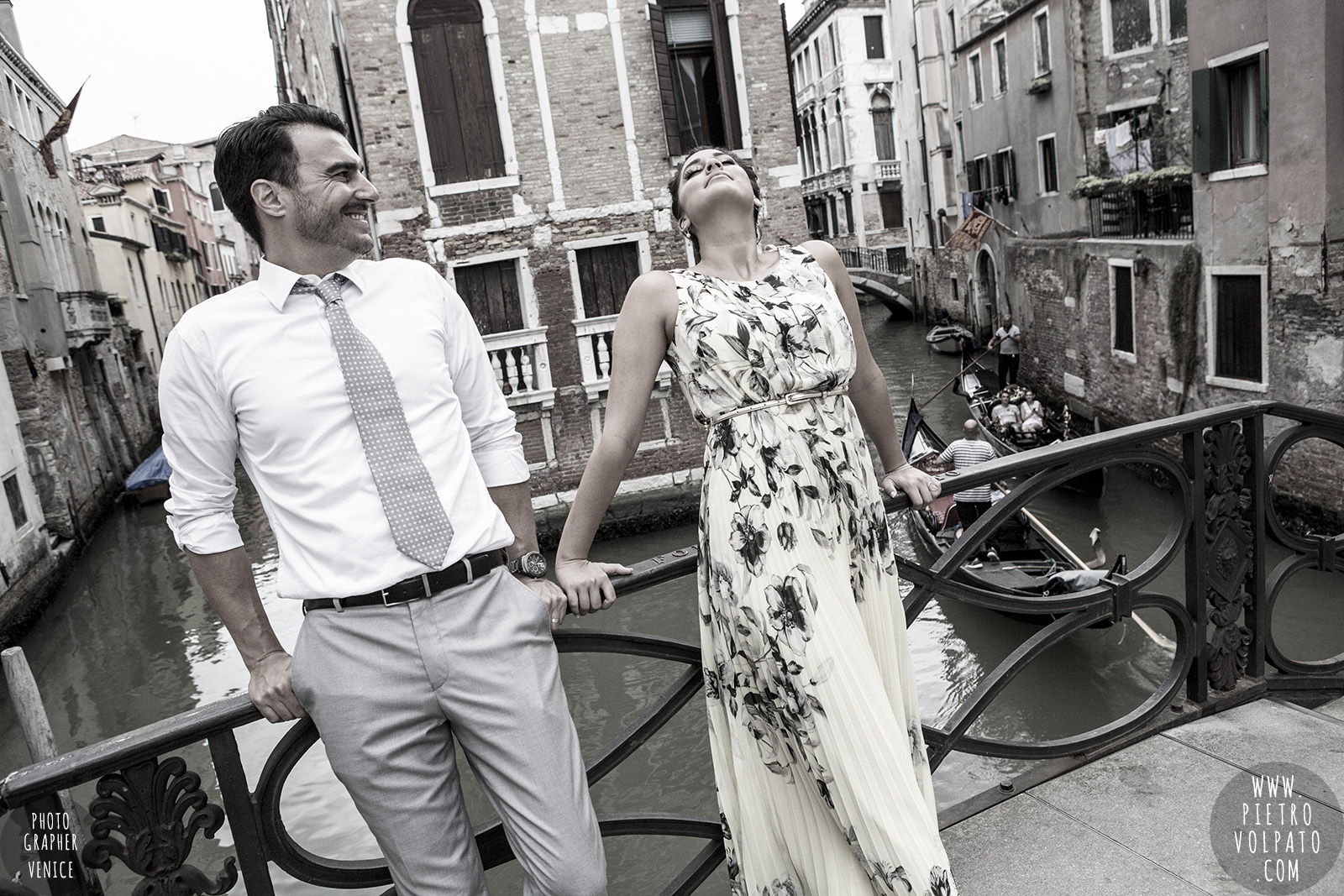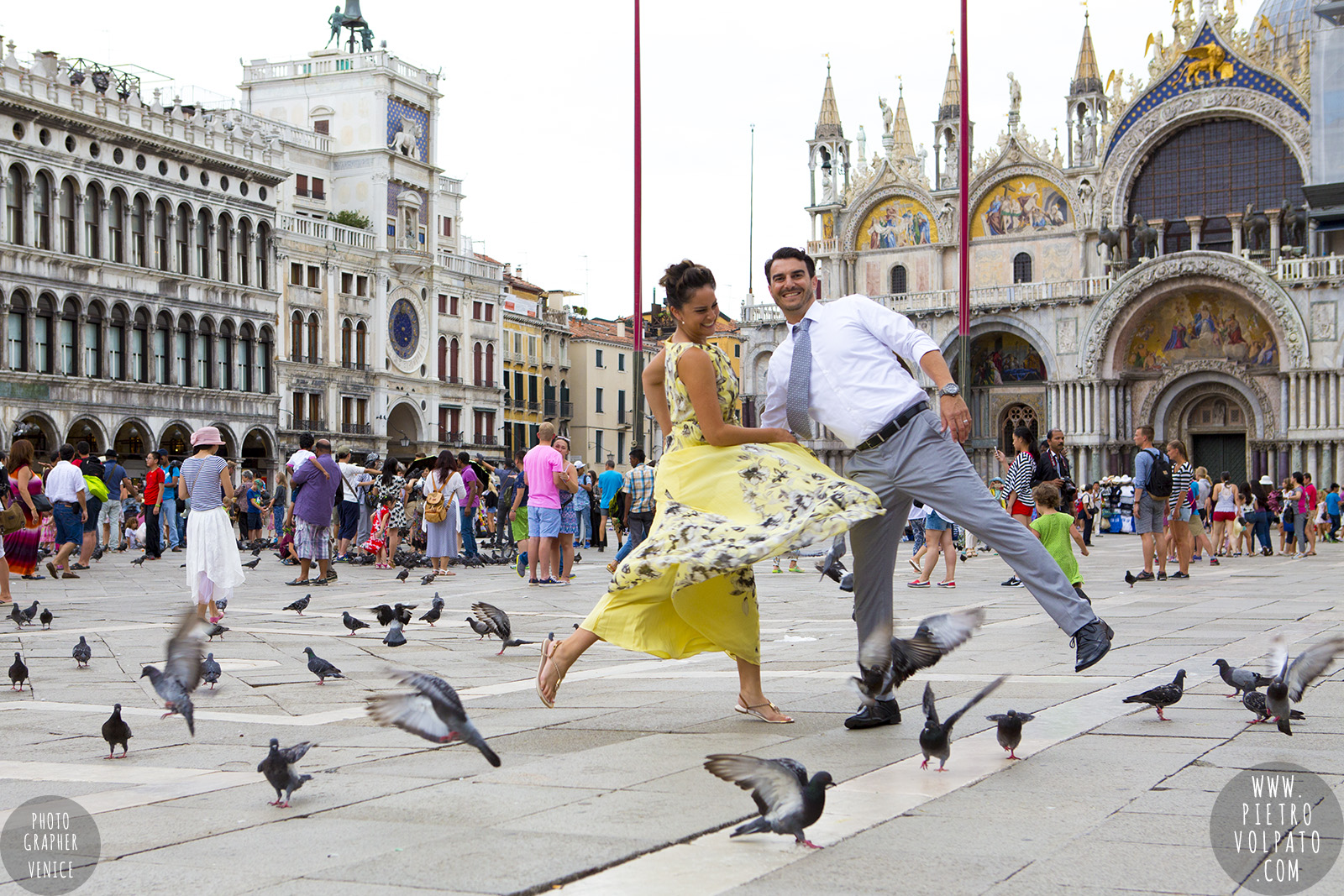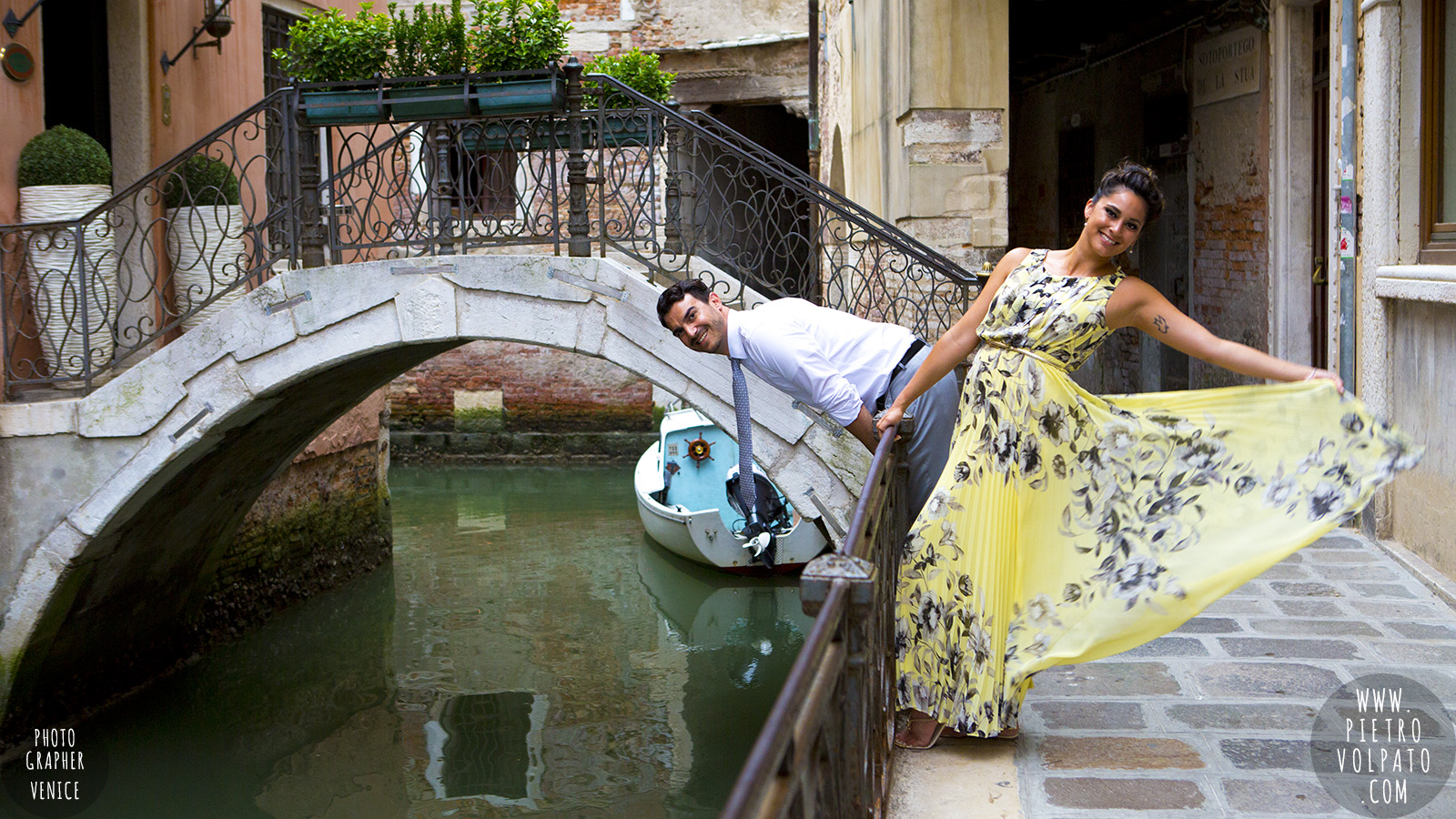 Pietro Volpato © Photographer Venice