Venice photographer providing a photo session of a couple celebrating the anniversary. Vacation pictures of a tour in Venice
Keiko & Gabriele are a couple on vacation in Venice for the wedding anniversary and they hired me as professional photographer. I provided them a photo shoot during a walking tour and a gondola ride in Venice. It was much more than a photo session, it was an amazing experience, full of fun and romantic moments.
Great pictures and very good time, and for  sure the (best) way to explore and enjoy Venice with a professional, friendly and creative and photographer. A photography session and a pleasant tour in Venice Italy.
Review
Keiko & Gabriele (USA):
"My husband and I hired Pietro for our 10th anniversary trip photo shoot in Venice and we are very happy with our decision. He was not only a fantastic photographer but also a great tour guide of Venice. He will take amazing photos while you are enjoying exploring Venice.
He is a photographer very professional, kind and funny. We truly enjoyed the time we spent with Pietro. We spent 2 weeks in Italy and we wish we could have had the same photo sessions with Pietro in each city we visited! Photographer definitely recommended."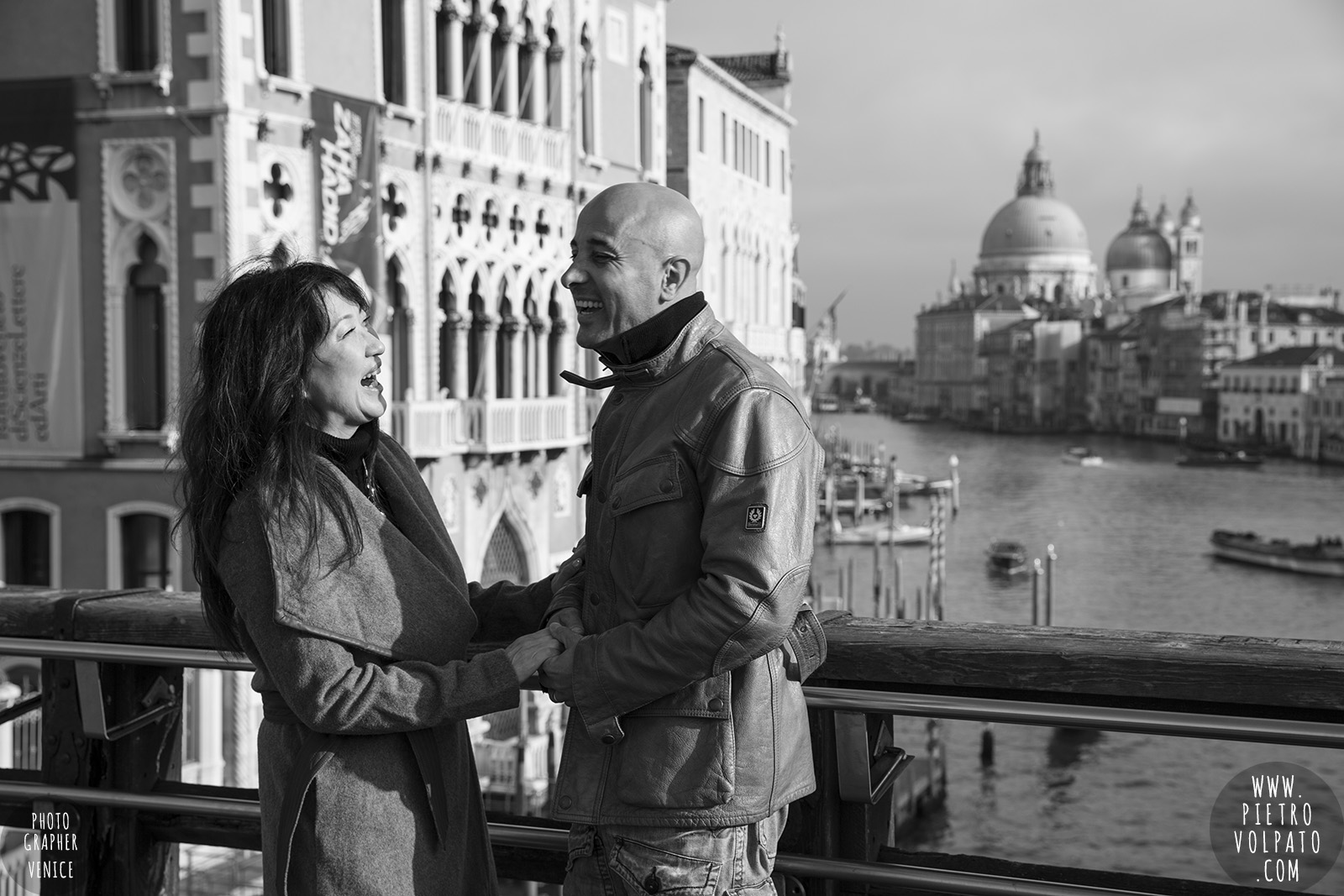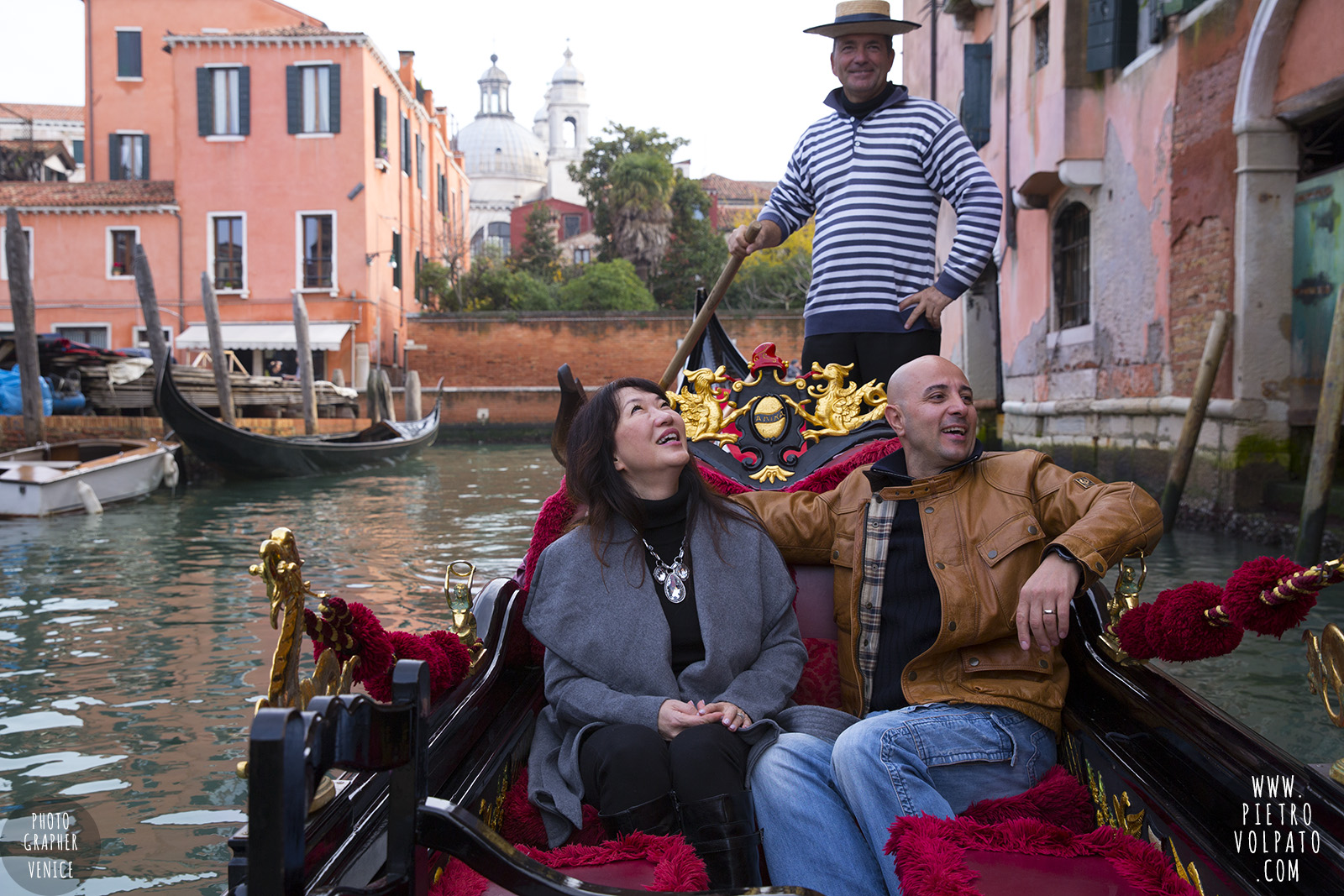 Pietro Volpato © Photographer Venice