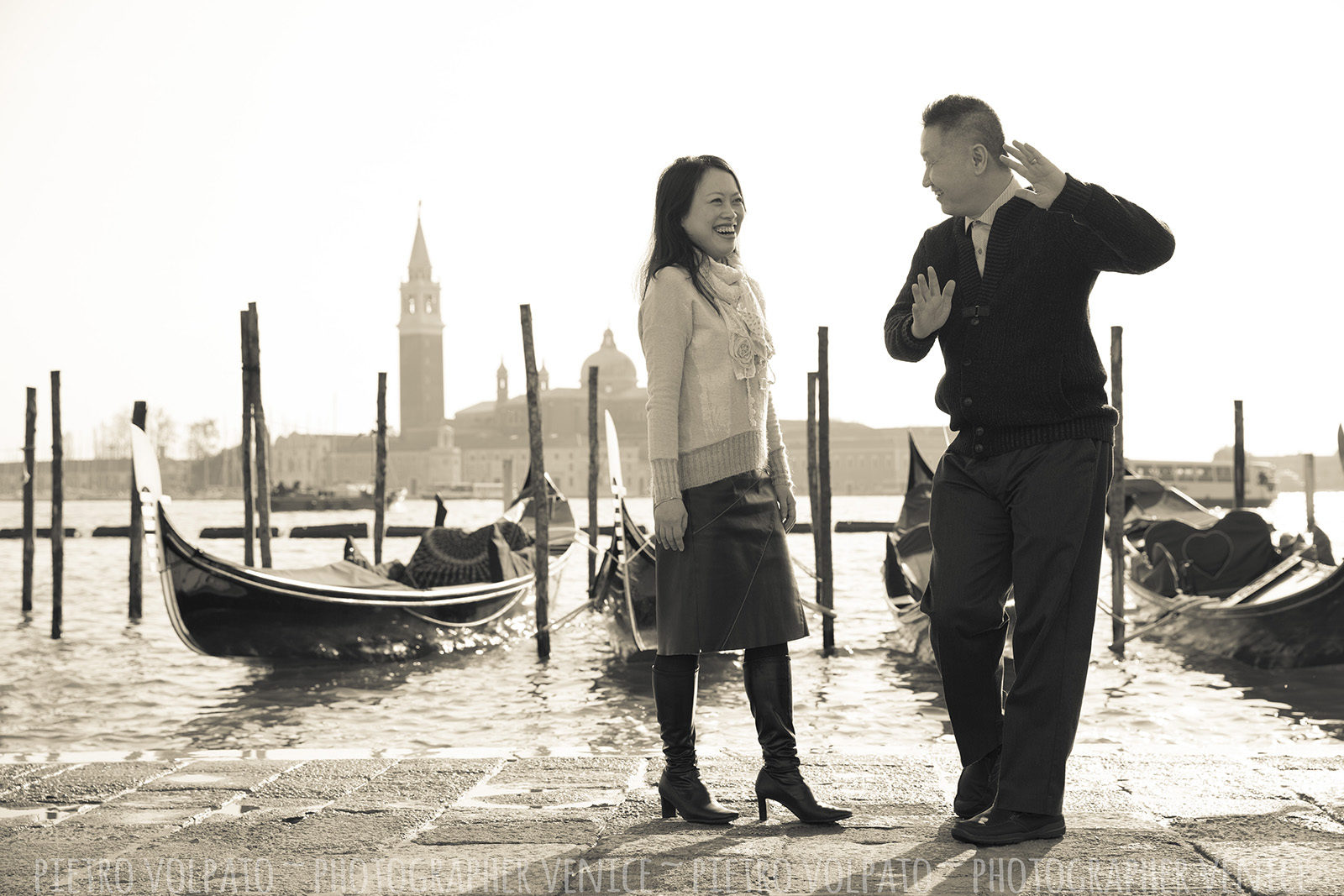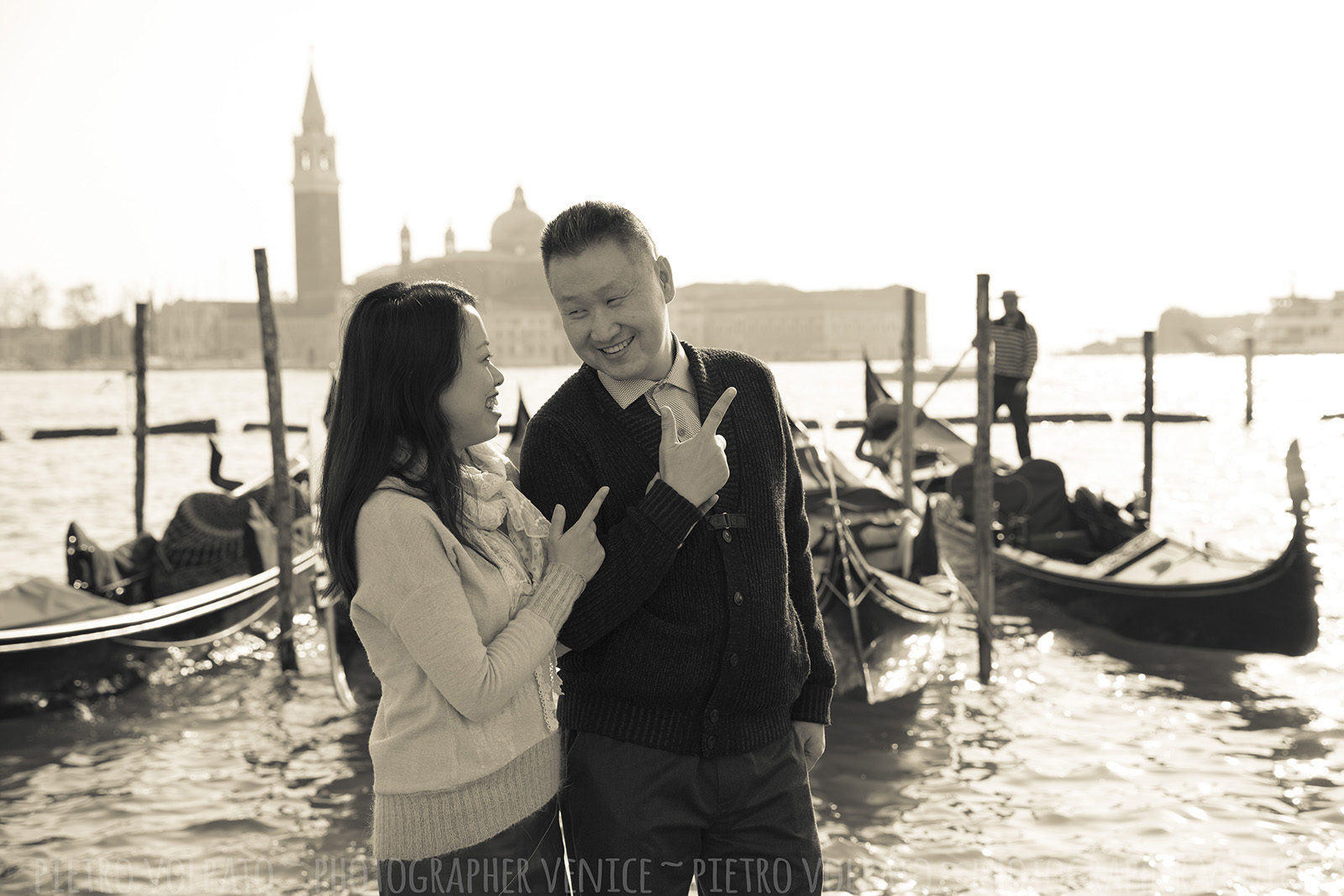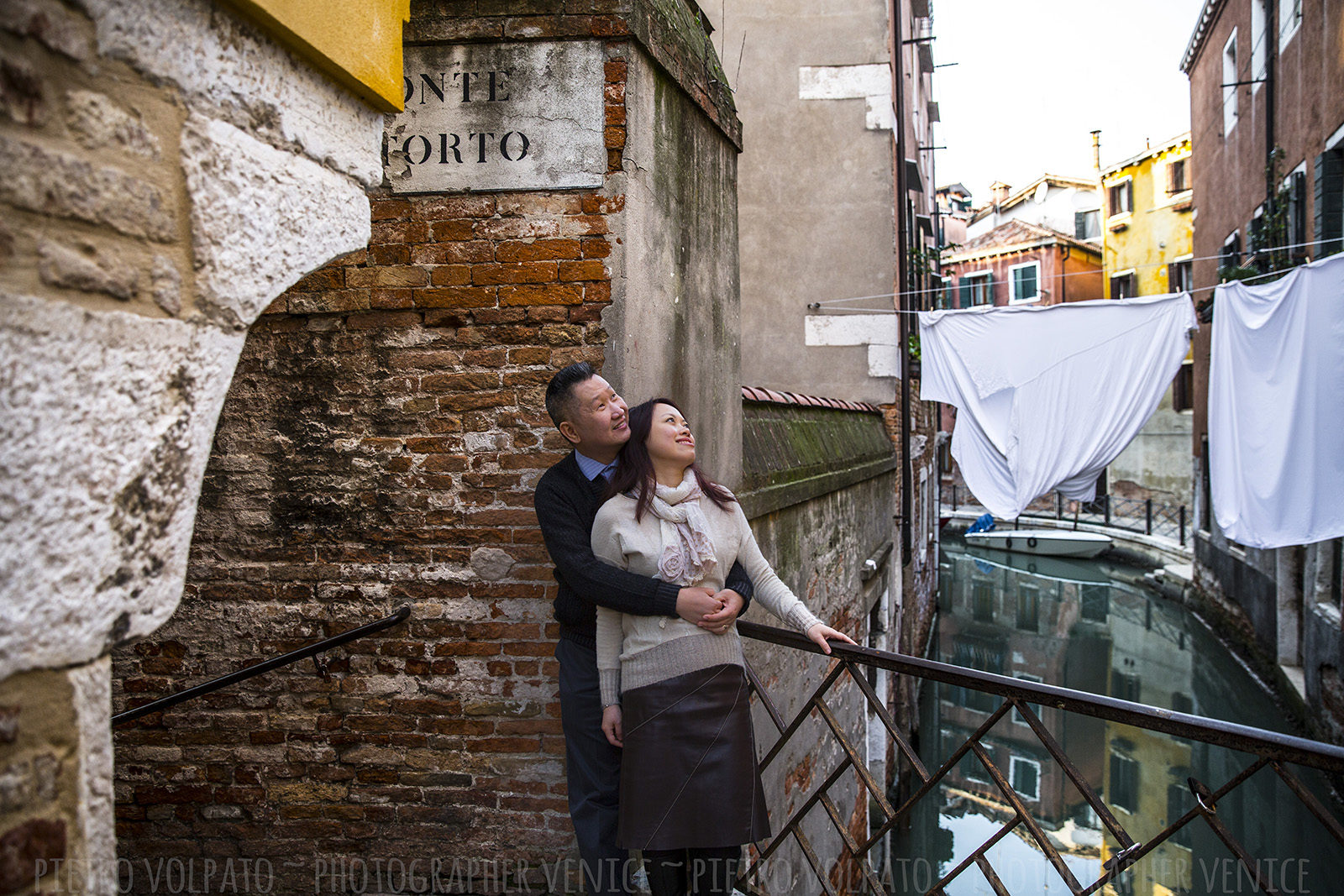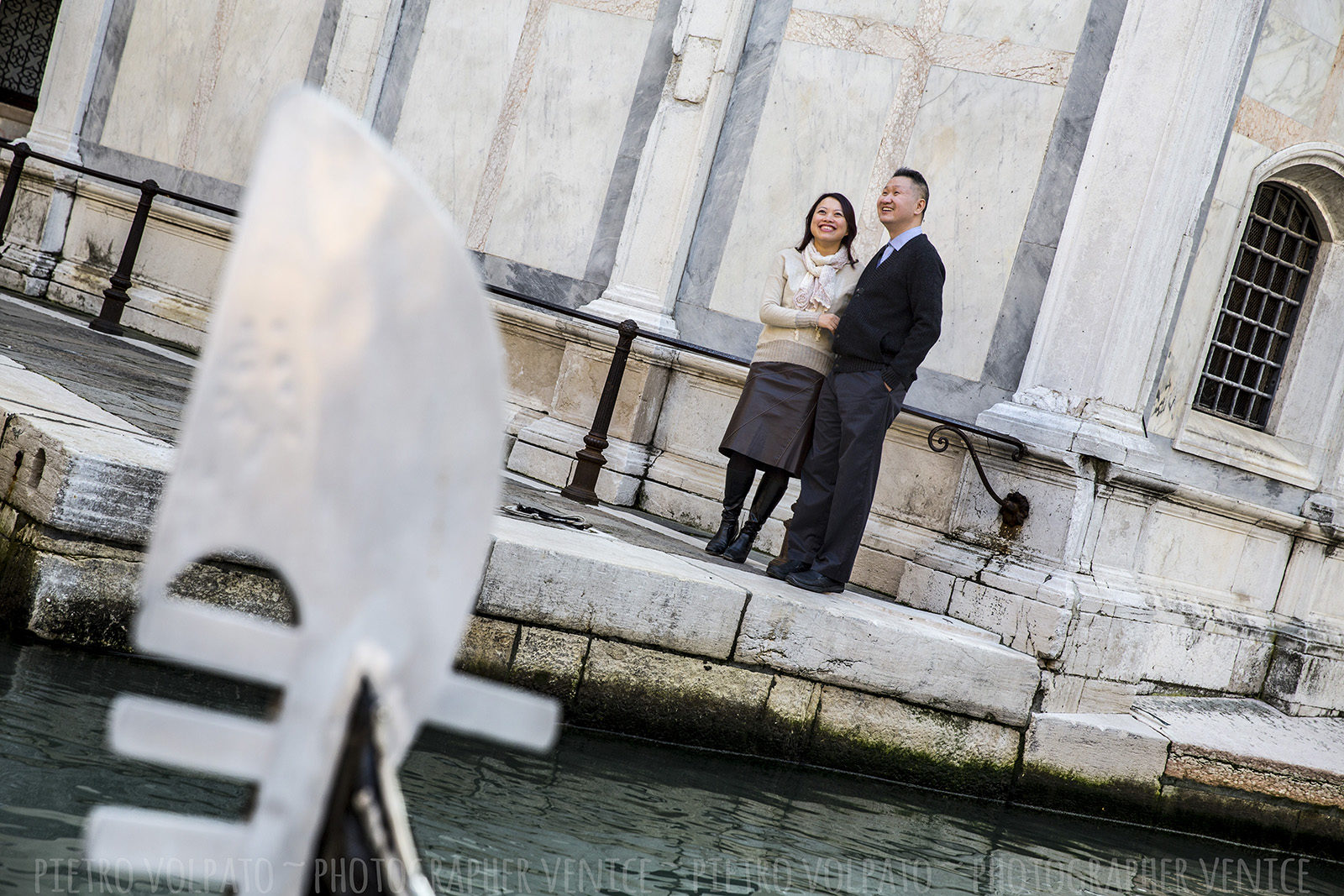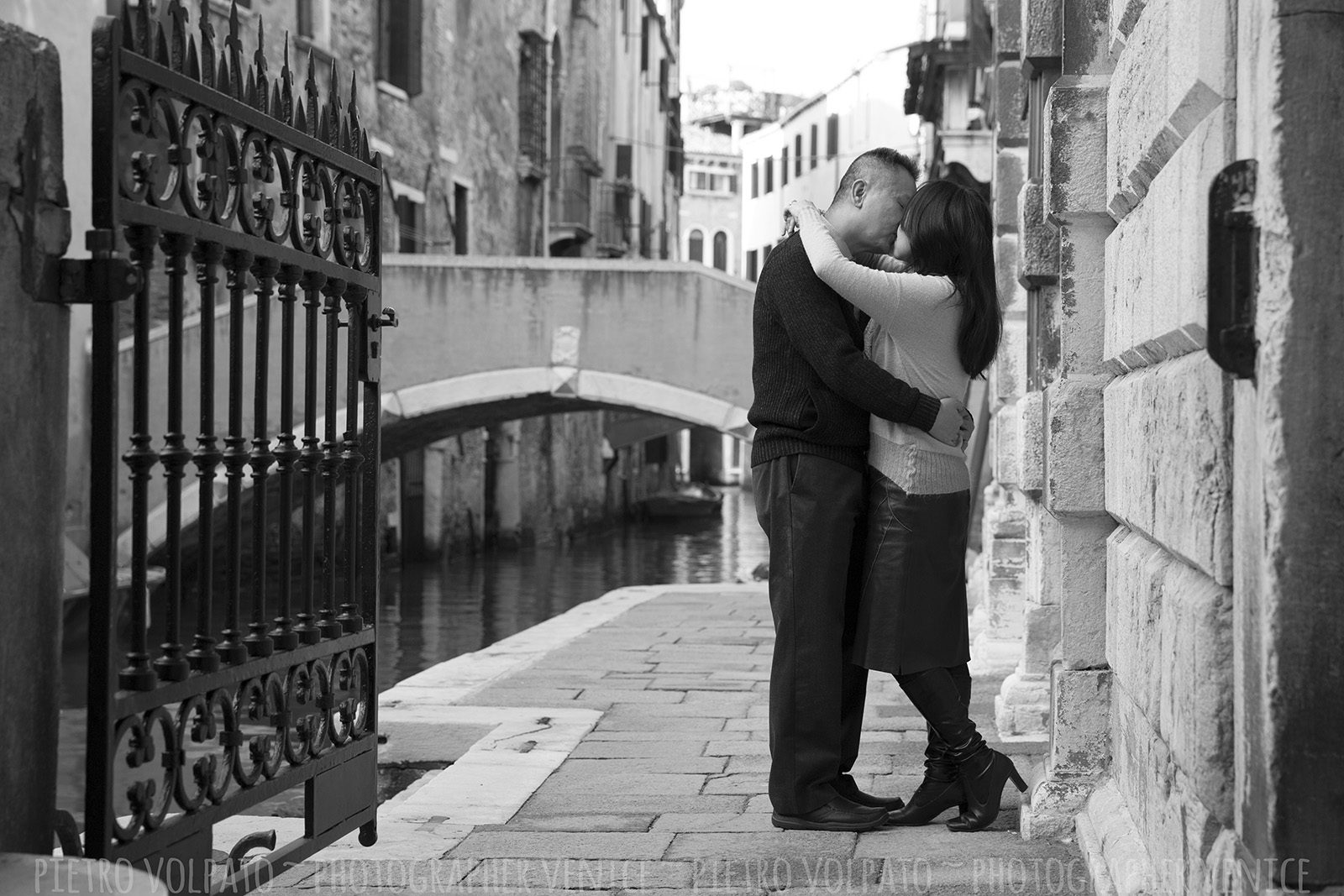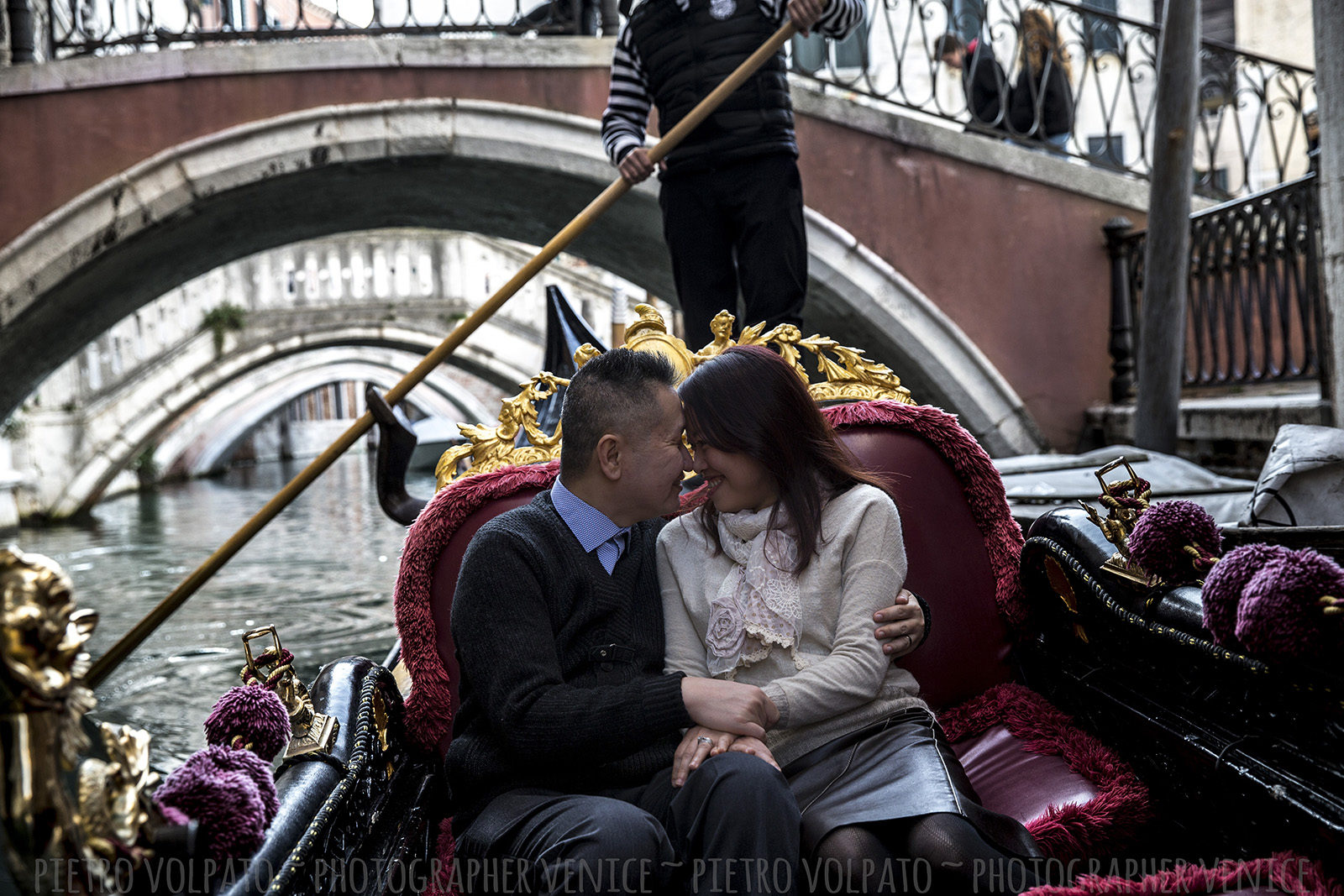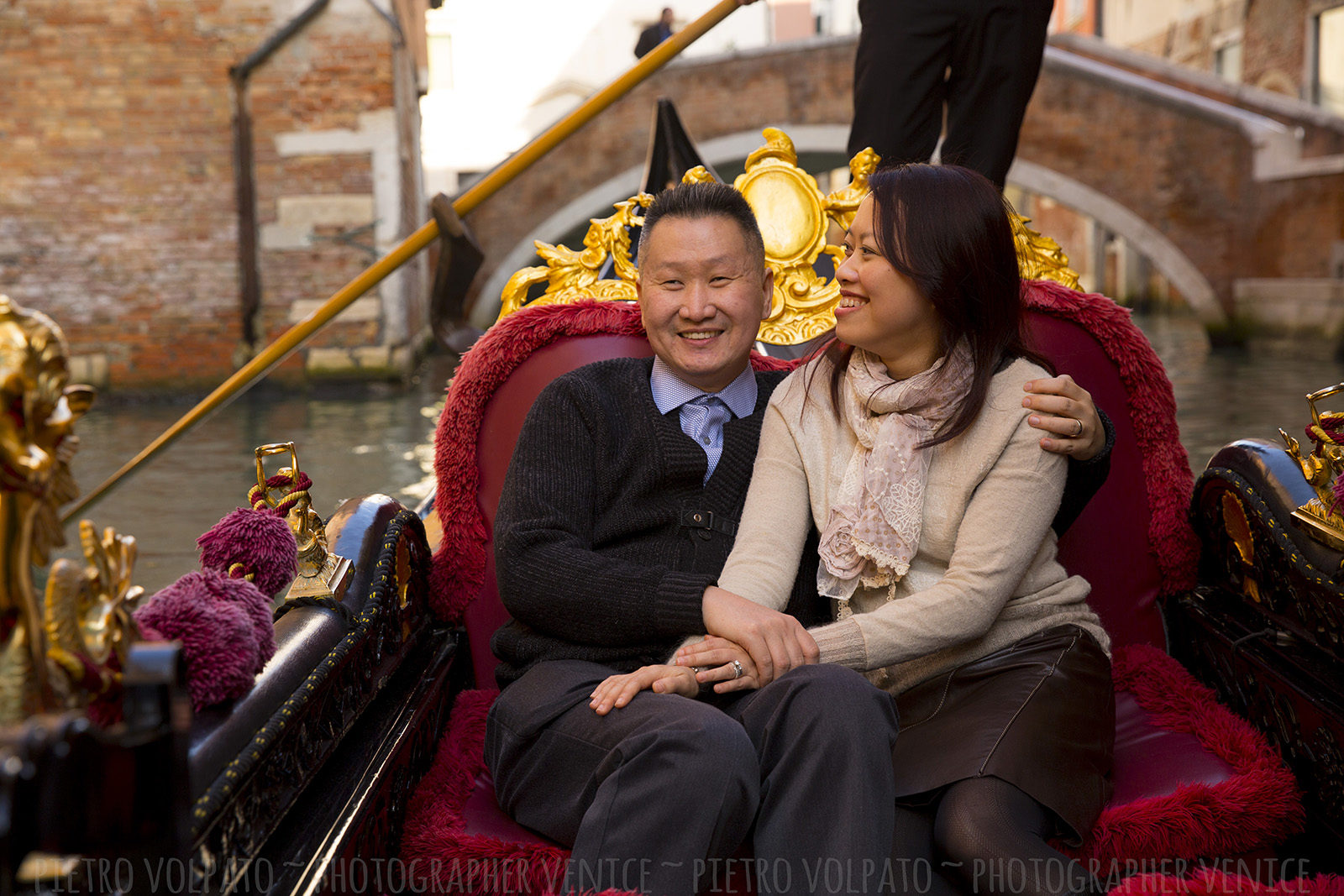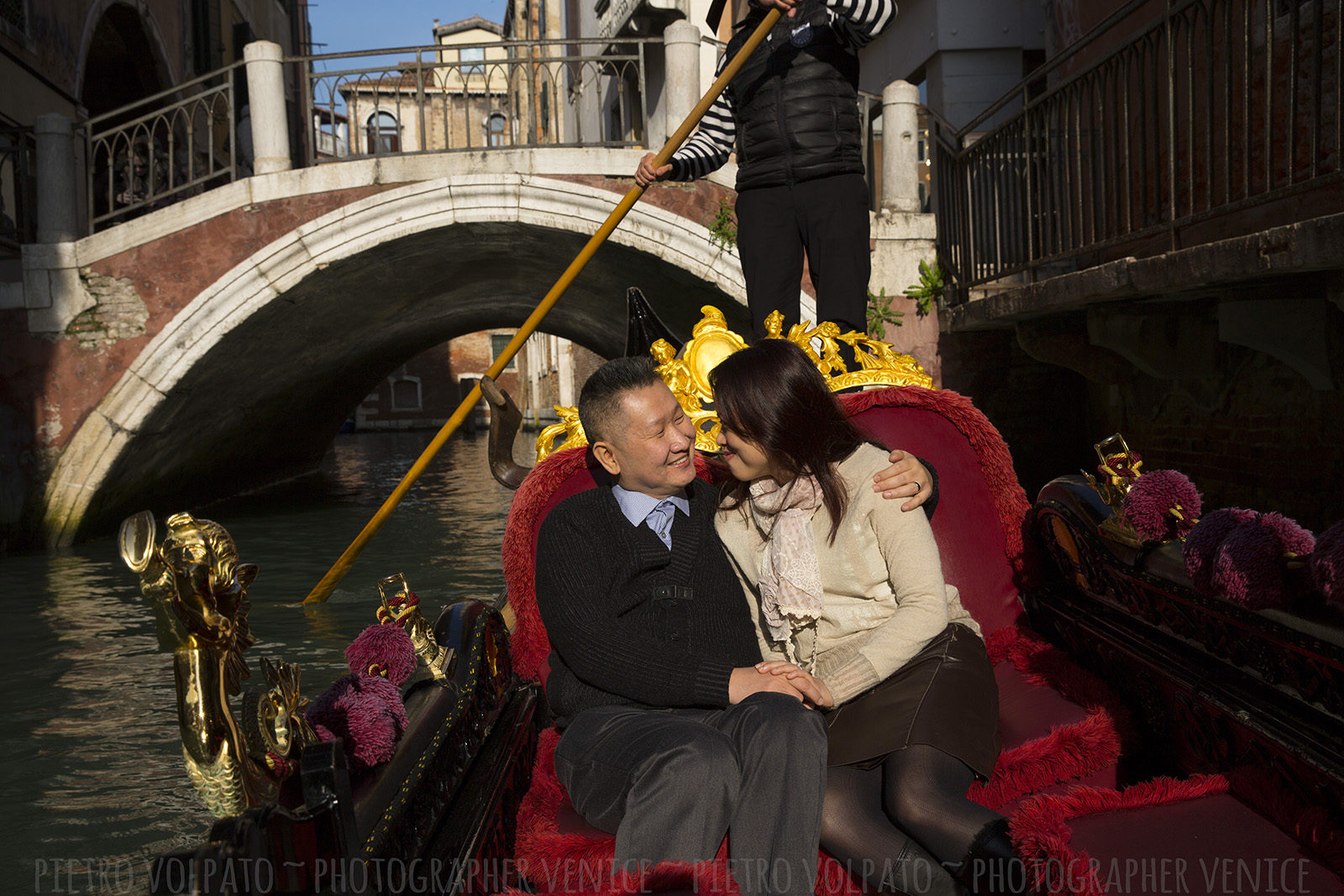 Couple photo shoot in Venice with photographer. Vacation photography session in Venice. Photographer for hire providing private photo walk and tour
Beatrix & Dean hired me as professional photographer in Venice because they wanted to have have a photo shoot. As many other couples they knew that venice is a wonderful place that is worth a photography session. Especially if photo shoot is even the chance to explore Venice much more than standard tourists.
I provided them a photo shoot in Venice during a walking tour a even a private gondola ride. They have got great photos about their vacation and they had great time in Venice. The review they left on Tripadvisor explain better than my words what you get if you hire me as photographer in Venice.
Review
Beatrix & Dean (USA):
"Review for 'Pietro Volpato ~ Photographer Venice': Visiting Venice, one of the most magical and spectacular place in the world, will not be complete without capturing your memories properly. My wife and I were celebrating our 9th anniversary and we want to ensure that we have good pictures for us to enjoy.
After researching several photographer in Venice, we decided to choose Pietro as his pictures portfolio themselves are already very convincing as they are beautiful.
Our experience: Our flight was delayed and he was able to accommodate us in change of schedule. He met us at the hotel promptly and right of the bat we know we will have a great photo session. He is very friendly and has a very good command of English. What makes his photo session and his photo quality great?
1) He makes us very comfortable during the session and encourage us to be ourselves and to act naturally instead of posing classic and 'boring' pictures.
2) He gently shared his suggestions and very patiently guiding us to have the most natural and best pose as possible.
3) He is open to ideas and he has great attention to detail — making sure the background and setting of the pictures are clean and proper and will wait for the right moment to capture the great pictures.
4) Not only did he provide us with the great quality of pictures — he also provided interesting local knowledge of Venice.
In short, Pietro is Numero Uno. If you want to have the best quality of picture in Venice — there is no other photographer but Pietro. Assolutamente Fantastico! (Absolutely Fantastic!)"