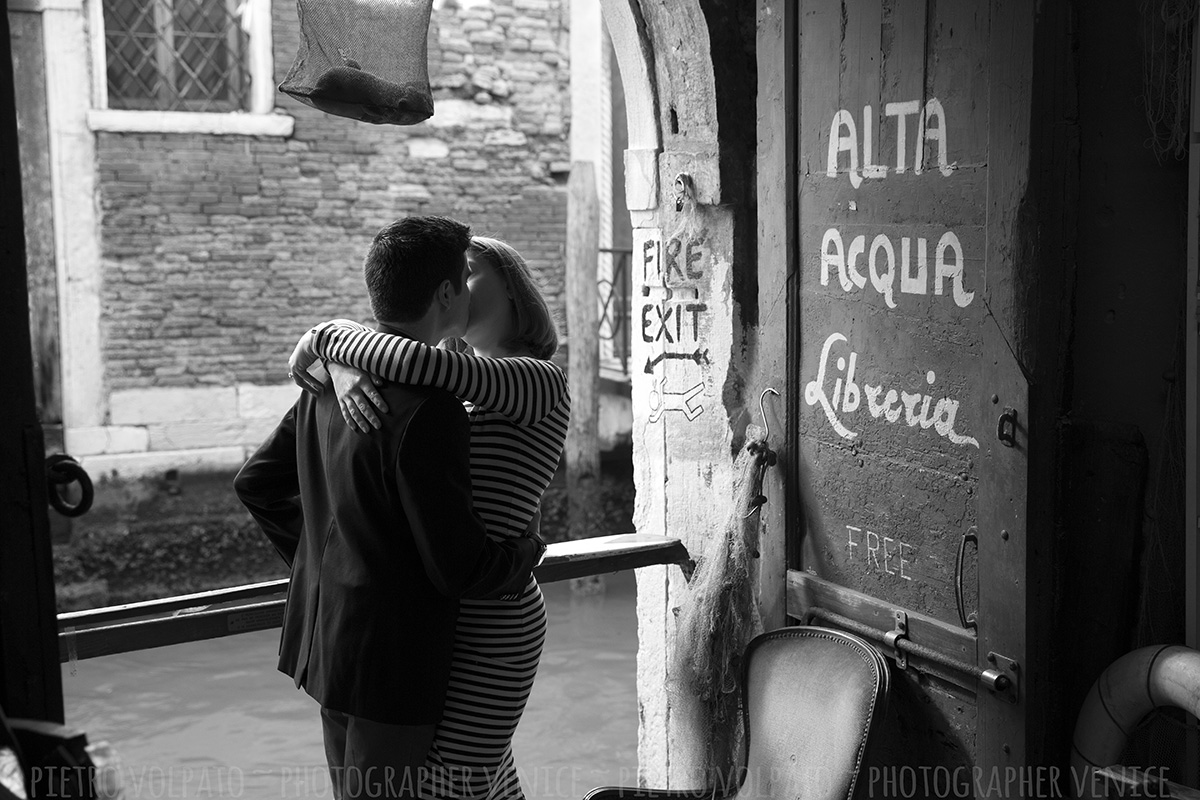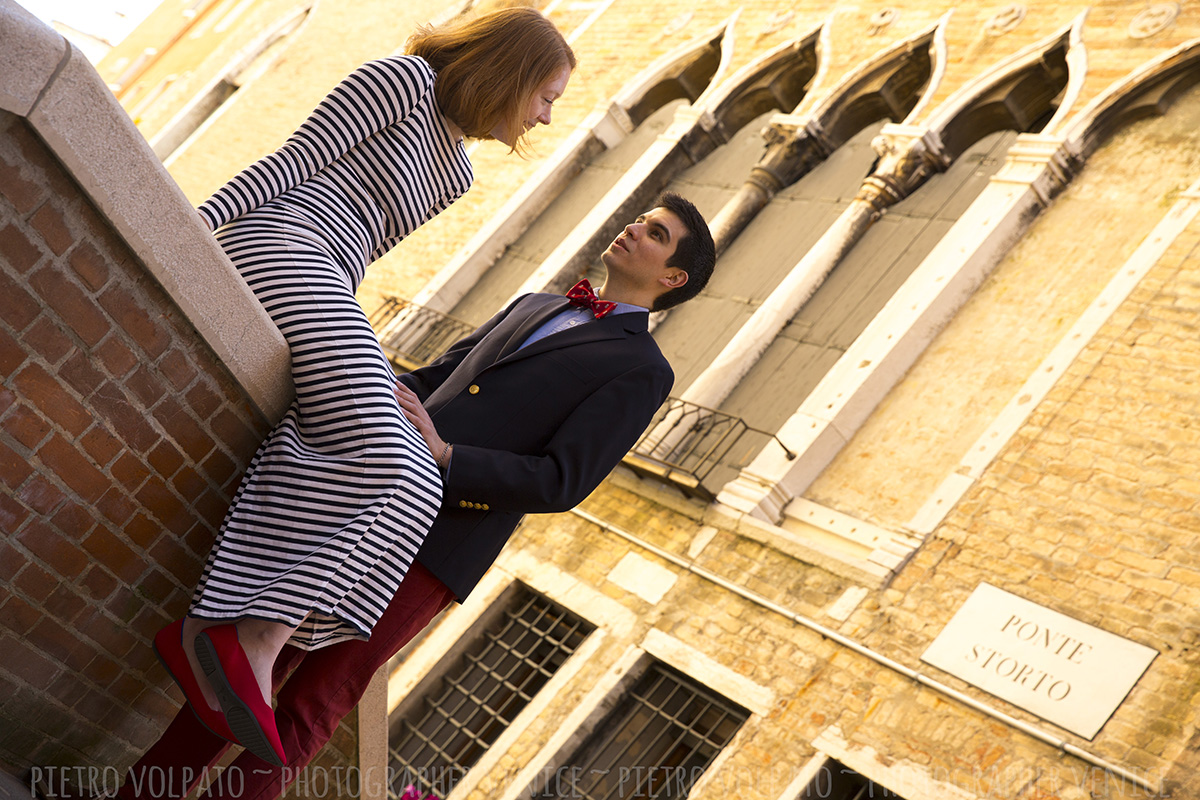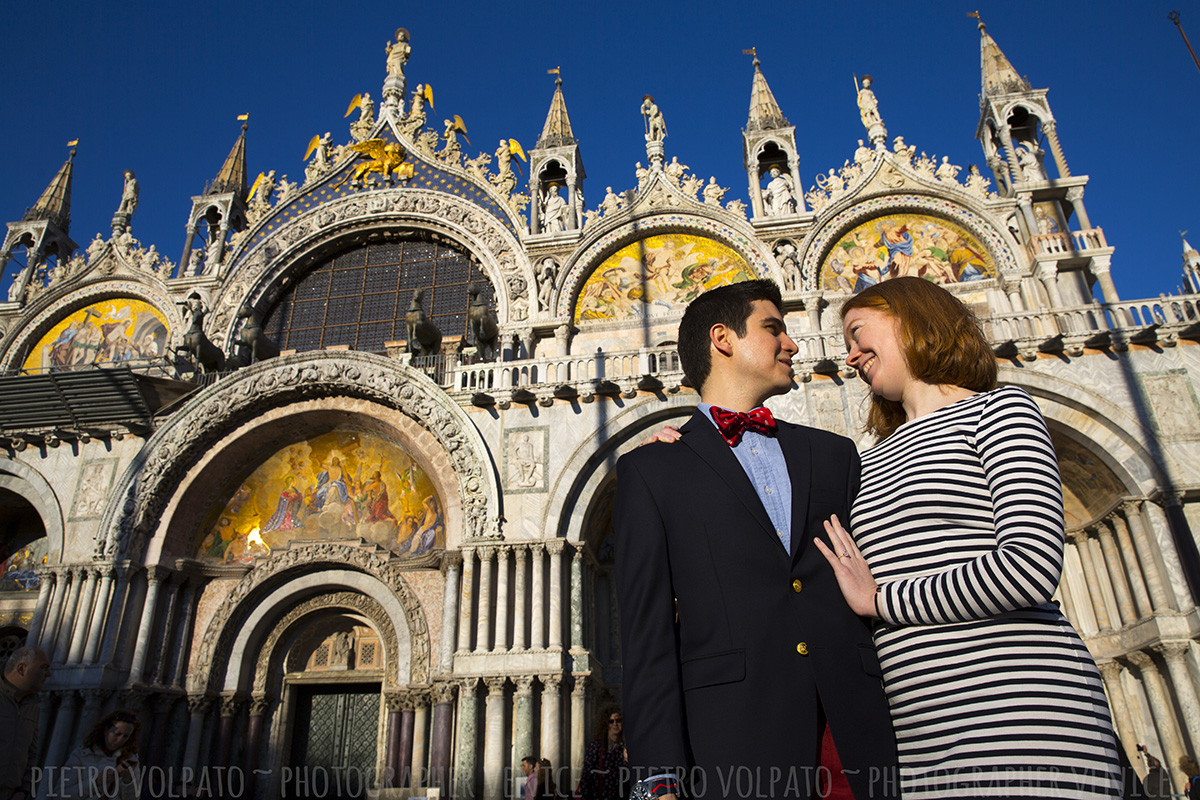 Venice photoshoot with professional photographer. Great couple photos and exploring unique locations during your vacation in Venice Italy
Venice is a top vacation destination where you should come once in your life. And, especially if you come with the loved one, where to have a couple photo shoot. Great pictures about romantic and fun moments. Plus, exploring and enjoying Venice above and beyond the standard tours. This is what I provide as professsional photographer in Venice.
I mean, what is better than to have a couple photo shoot in Venice. An amazing experience during which romantic and fun moments become great pictures. During which you can explore and enjoy Venice thanks to a friendly photographer who shows you around.
Review
Valerie & Ezra (USA):
"We had a great time exploring Venice with the photographer Pietro! It was a good way to see some of the more local neighborhoods that we otherwise would not have explored and to see some more unique locations, and of course, the photo shoot was great!"