Venice photoshoot with professional photographer. Great couple photos and exploring unique locations during your vacation in Venice Italy
Obviously Venice is a vacation destination where you have to be once in your life. Especially if you come with the loved one you would get great pictures of you about romantic and fun moments. Plus, you would like to explore Venice above and beyond the standard tours. That's what every professsional photographer in Venice should provide.
This is what every couple can get when they hire a real local and friendly photographer. First of all it is a professional photo shoot in Venice. Second, it is an amazing experience during which a lot of romantic and fun moments become pictures. Least but not last, you discover Venice as if a friend of yours would show you around.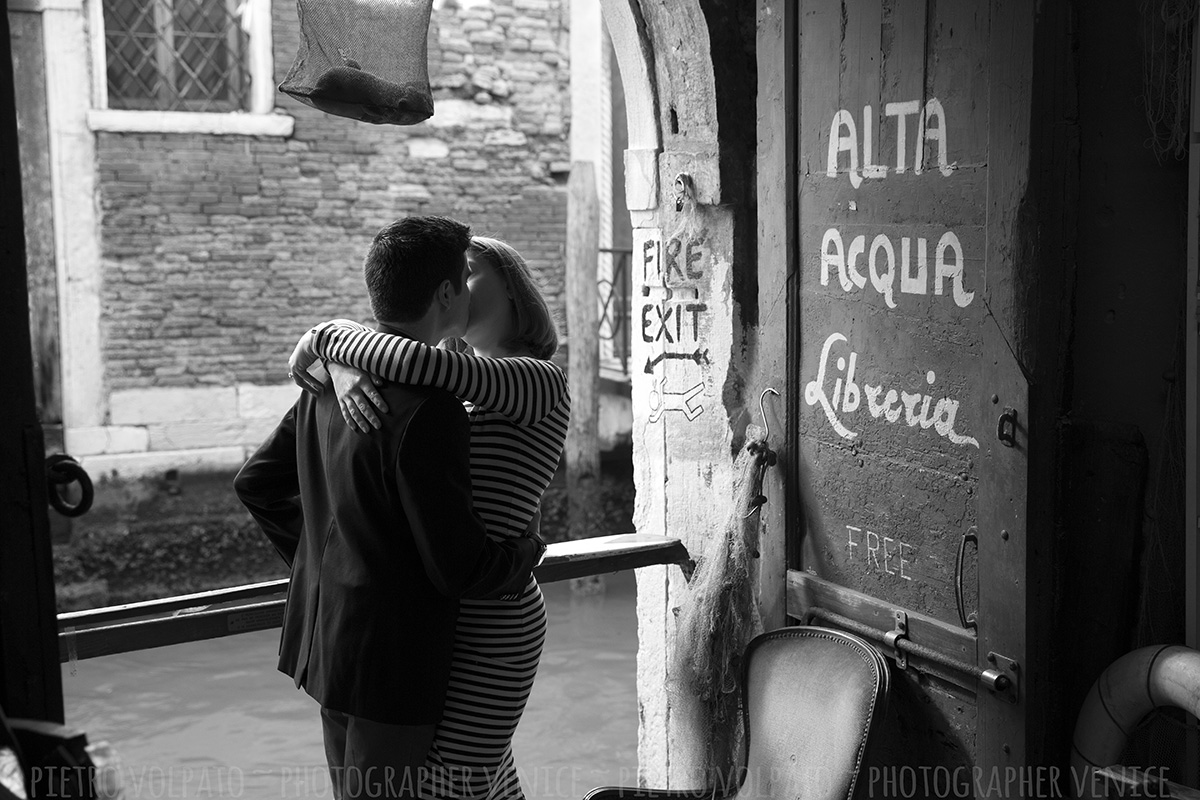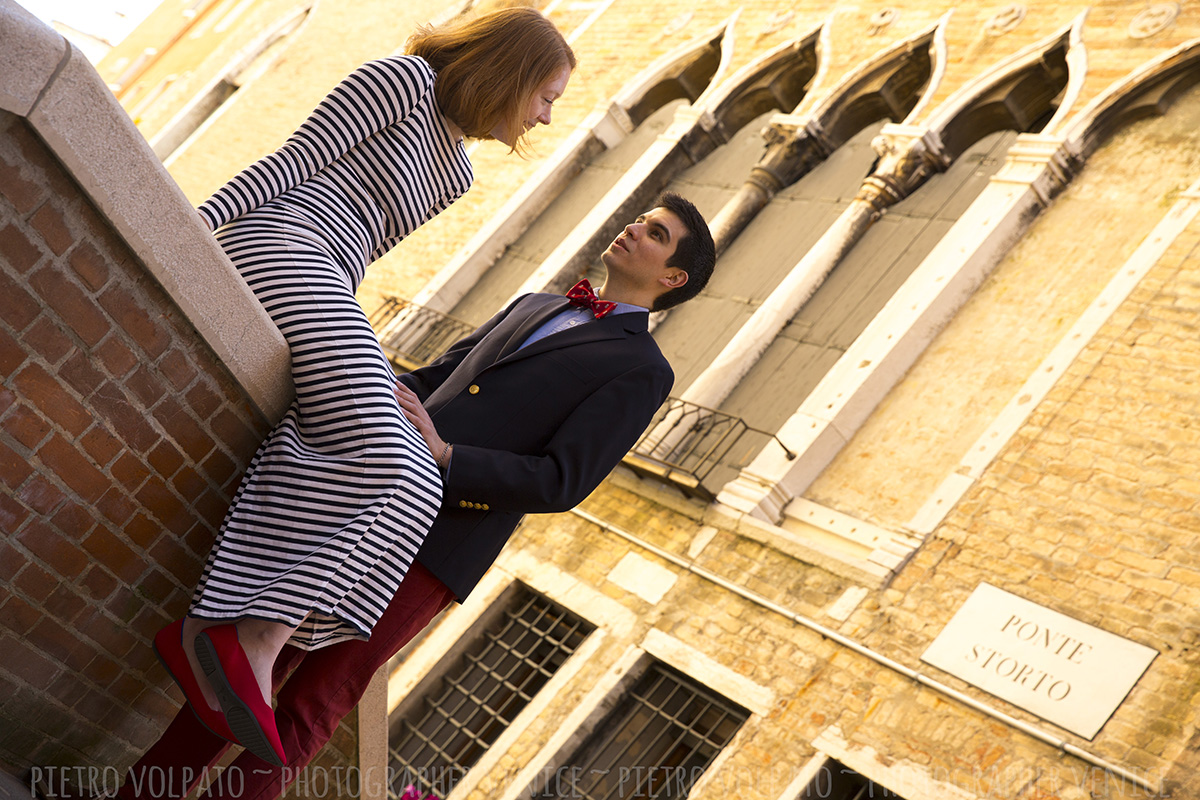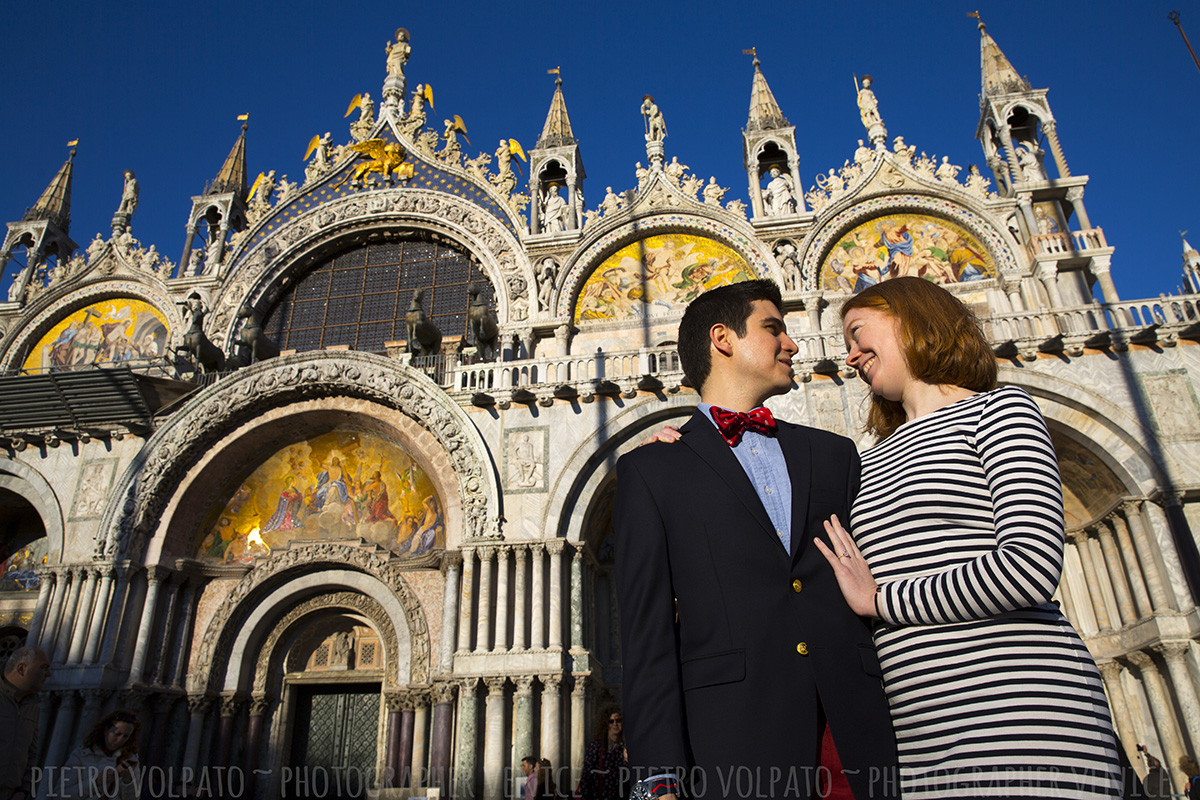 Valerie & Ezra (USA):
"We had a great time exploring Venice with photographer Pietro! It was a good way to see some of the more local neighborhoods that we otherwise would not have explored and to see some more unique locations, and of course, the photos are great!"