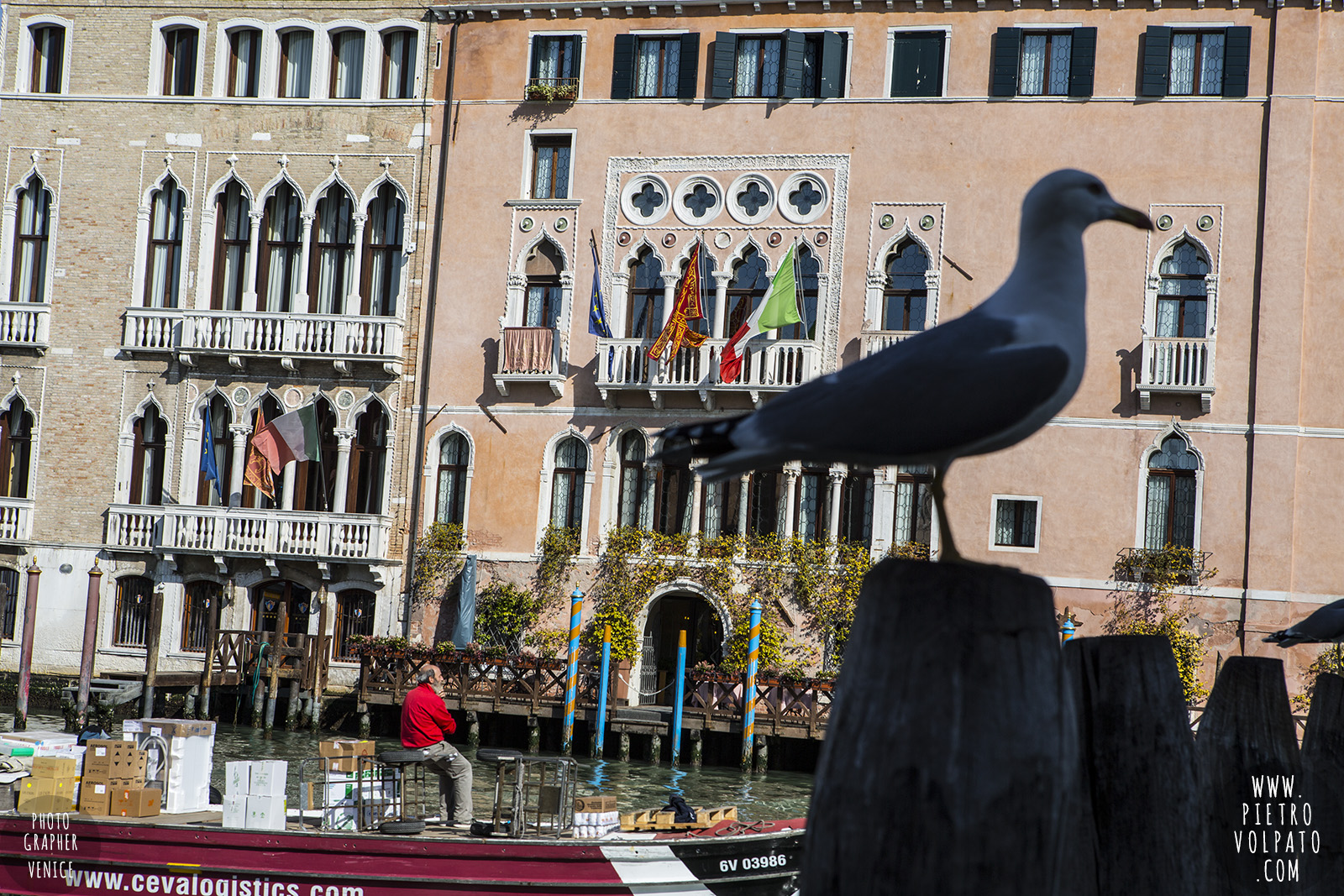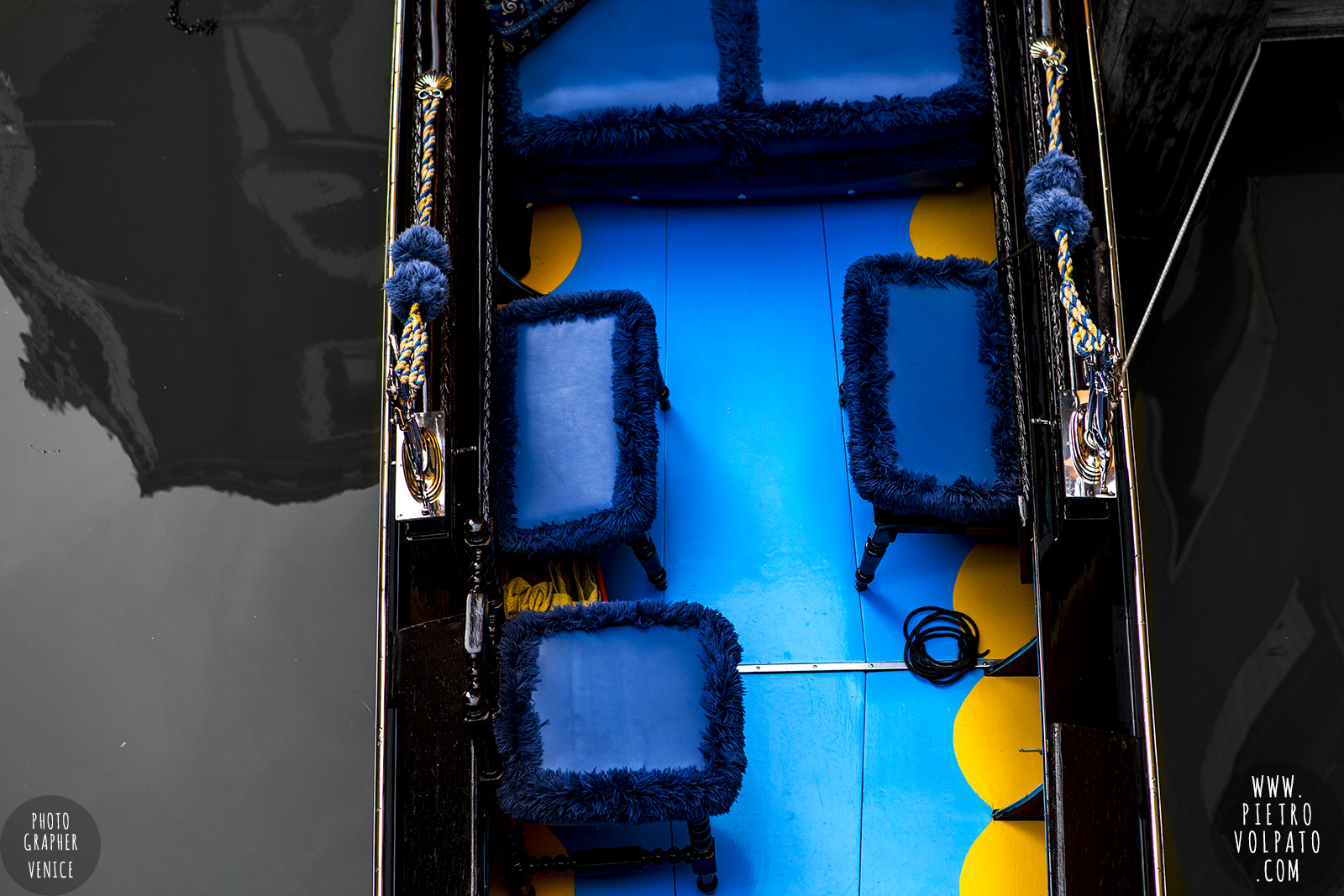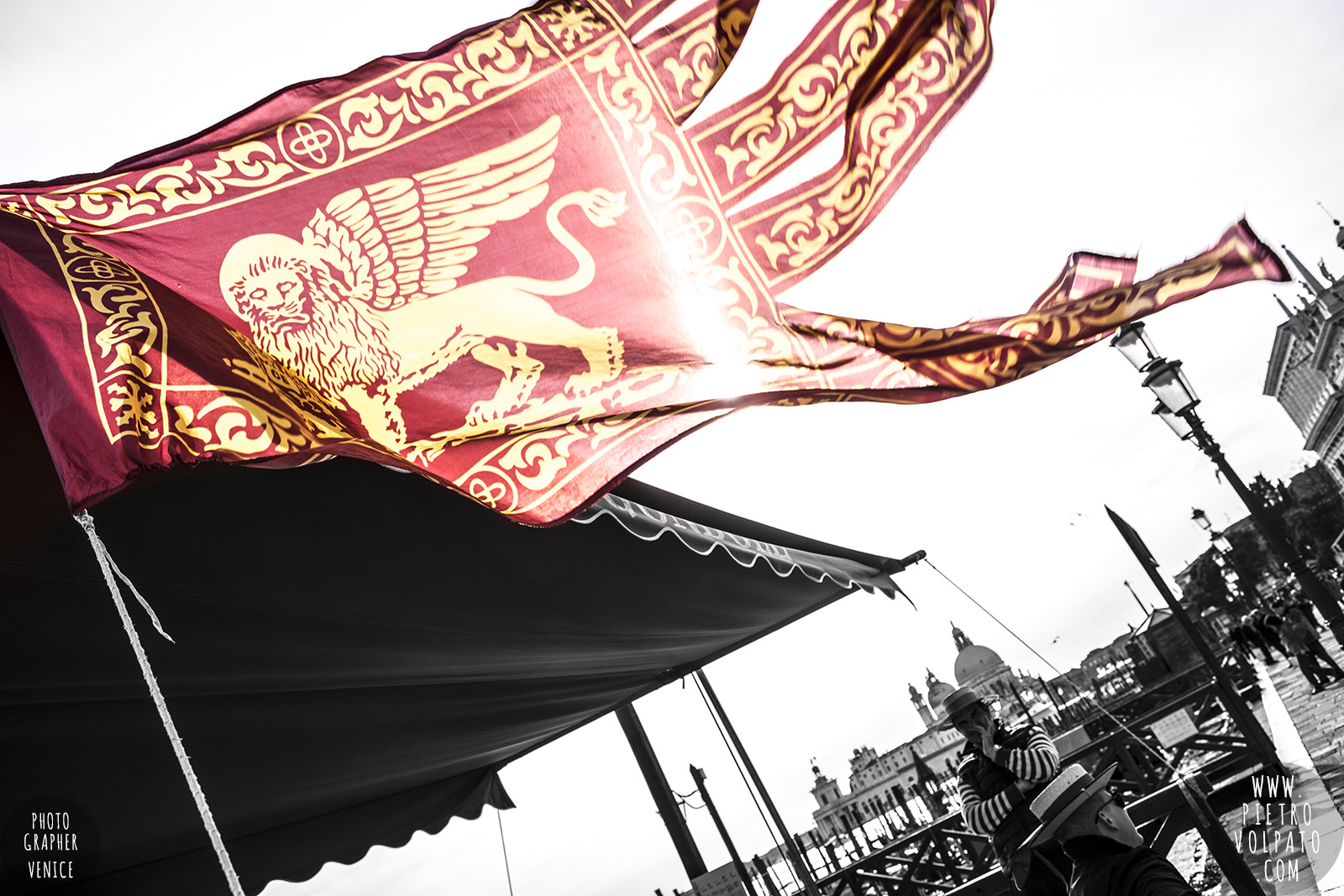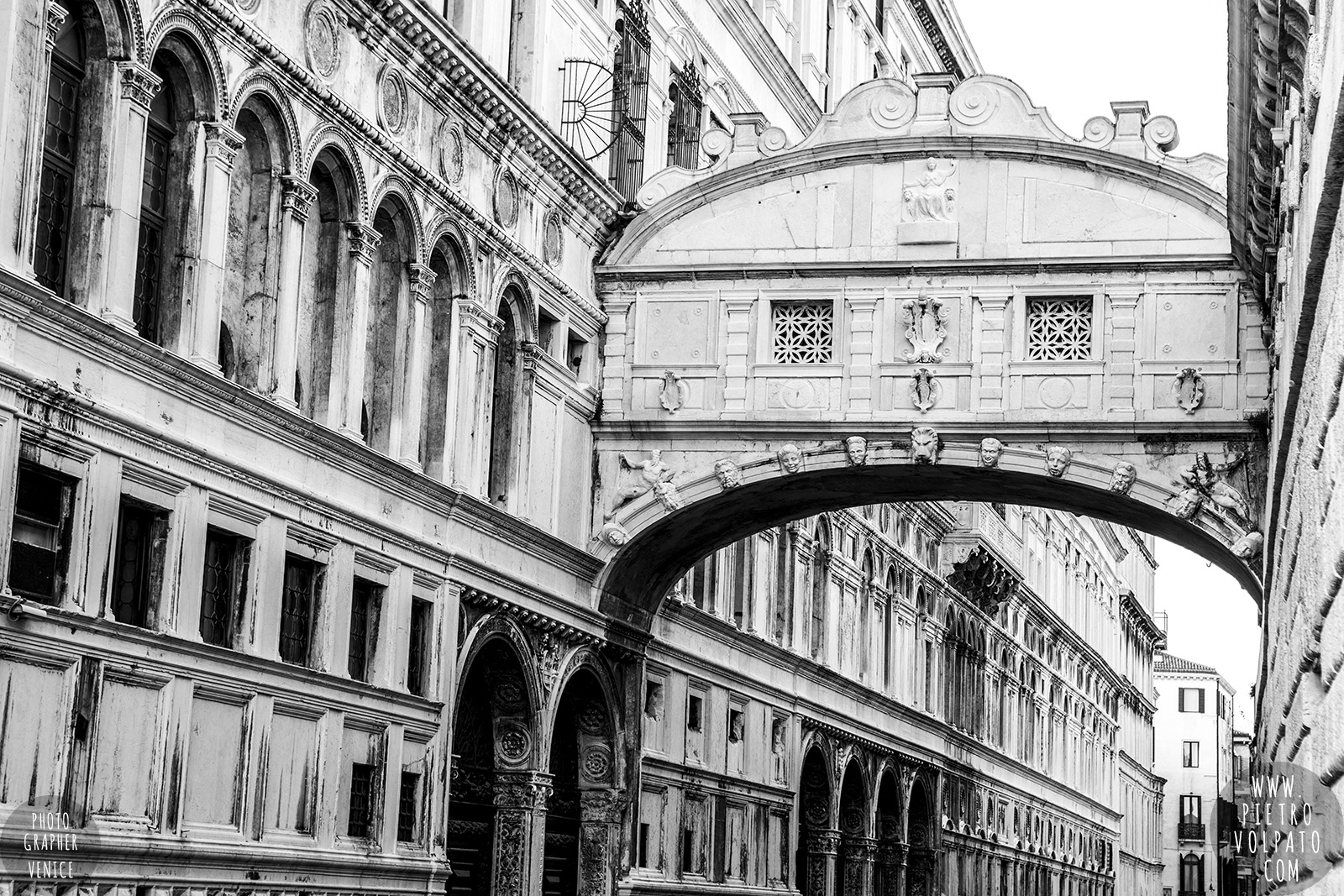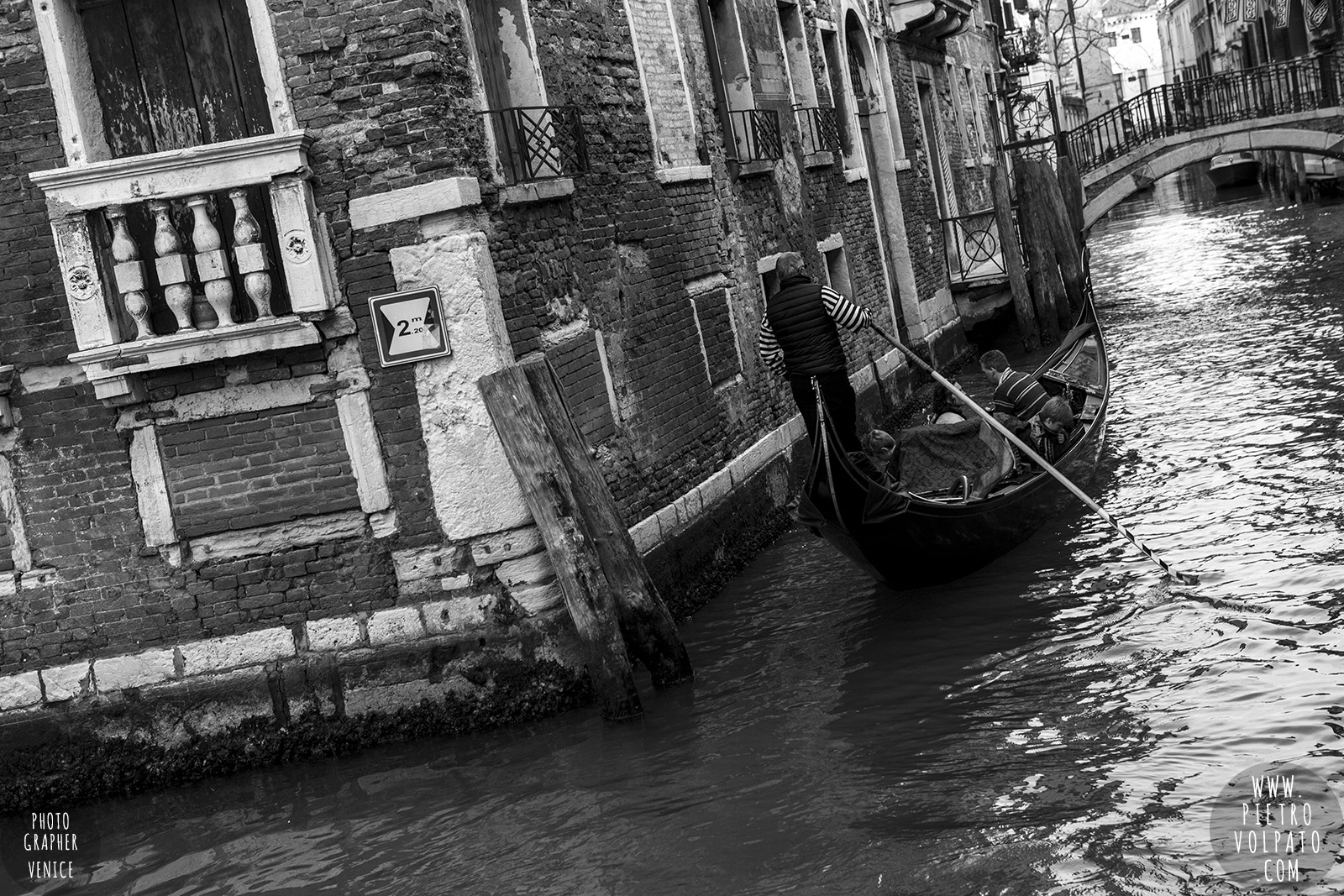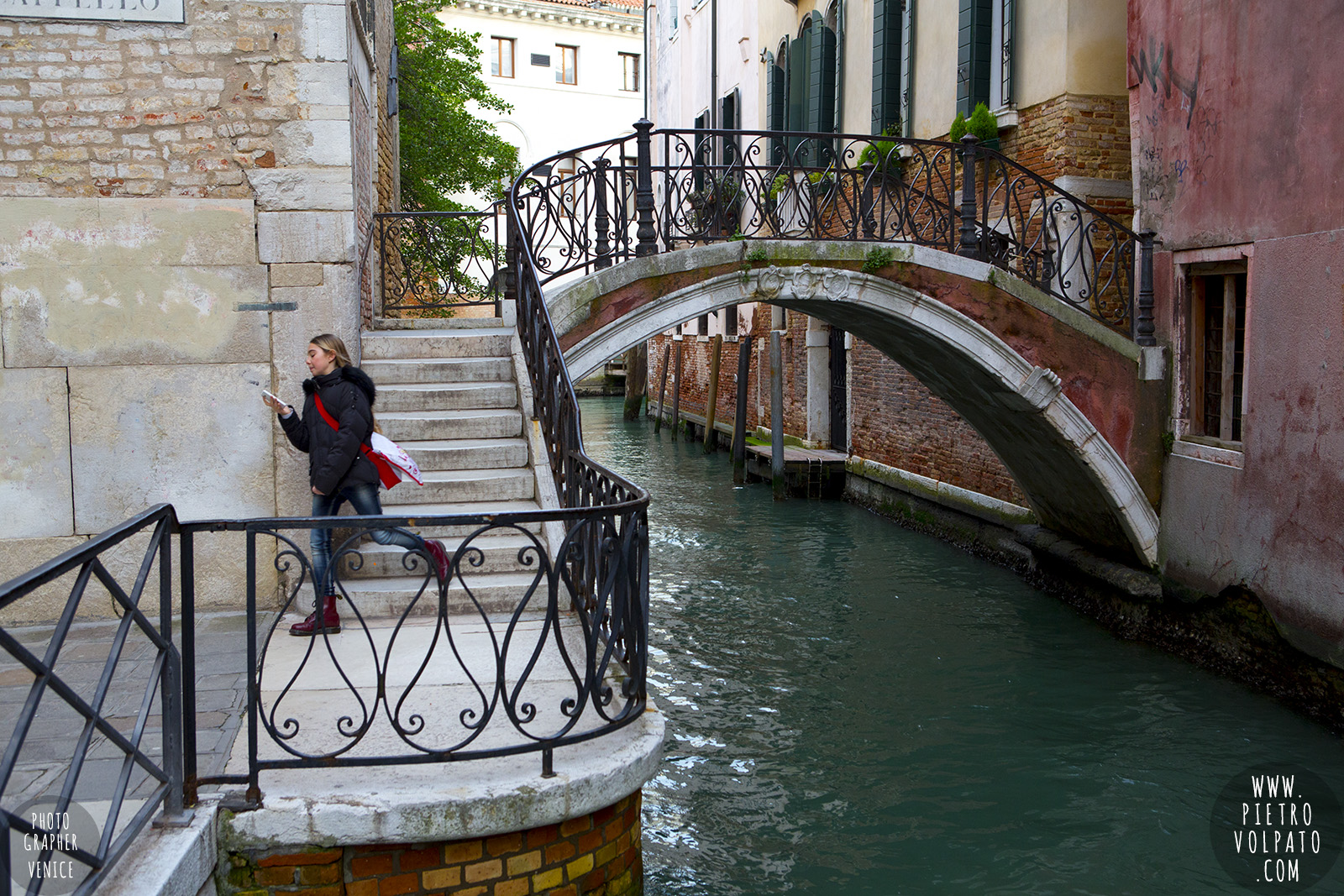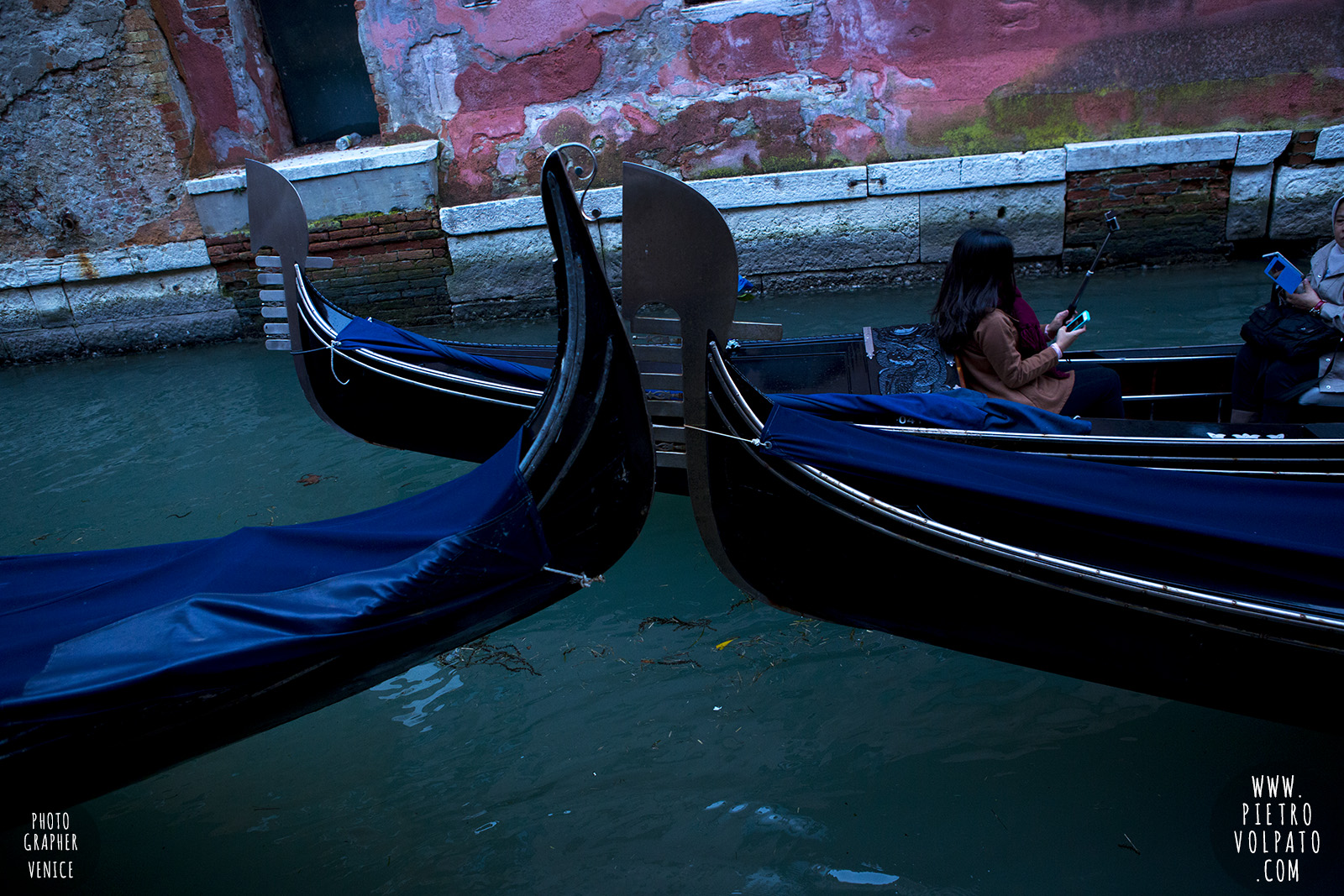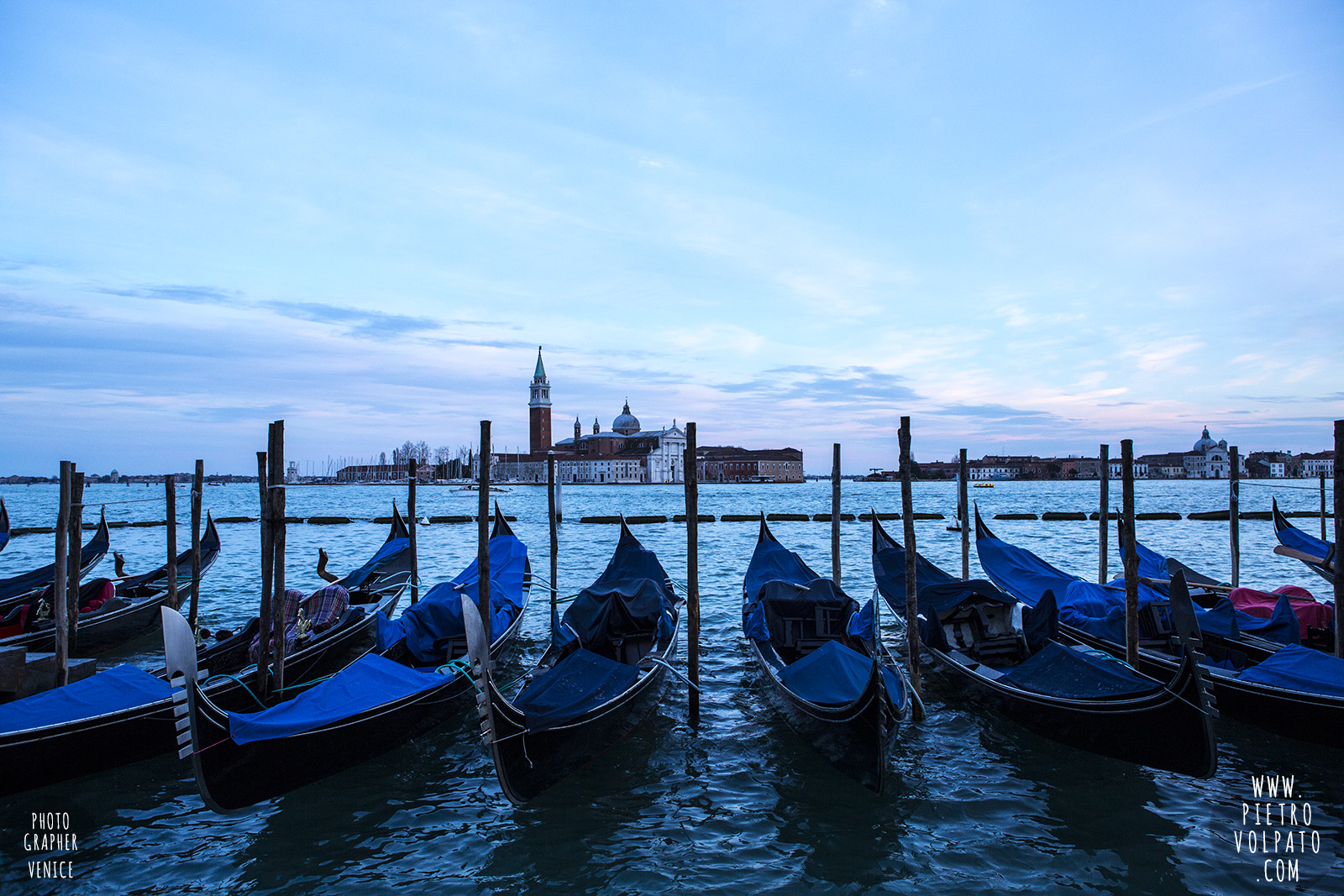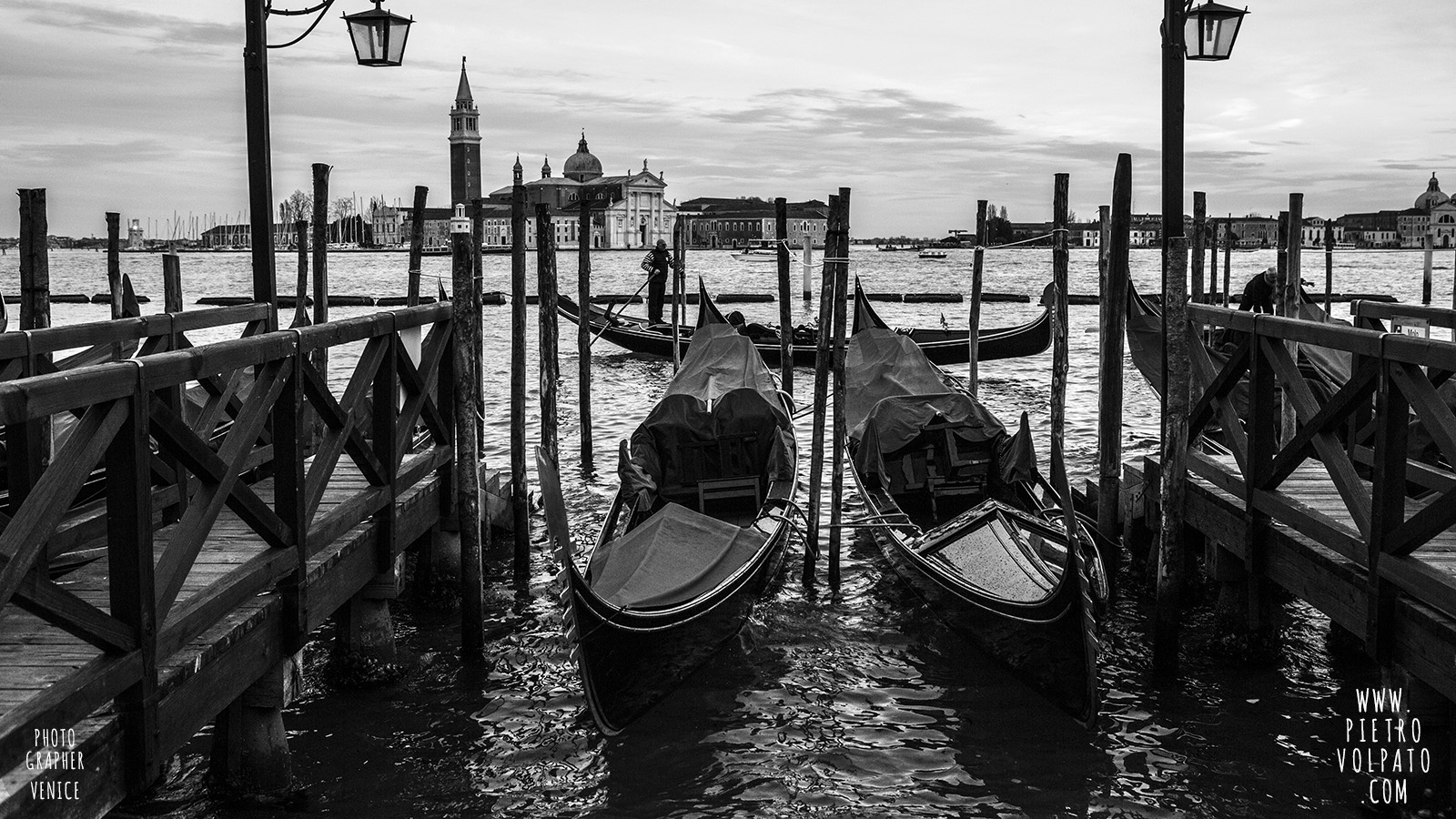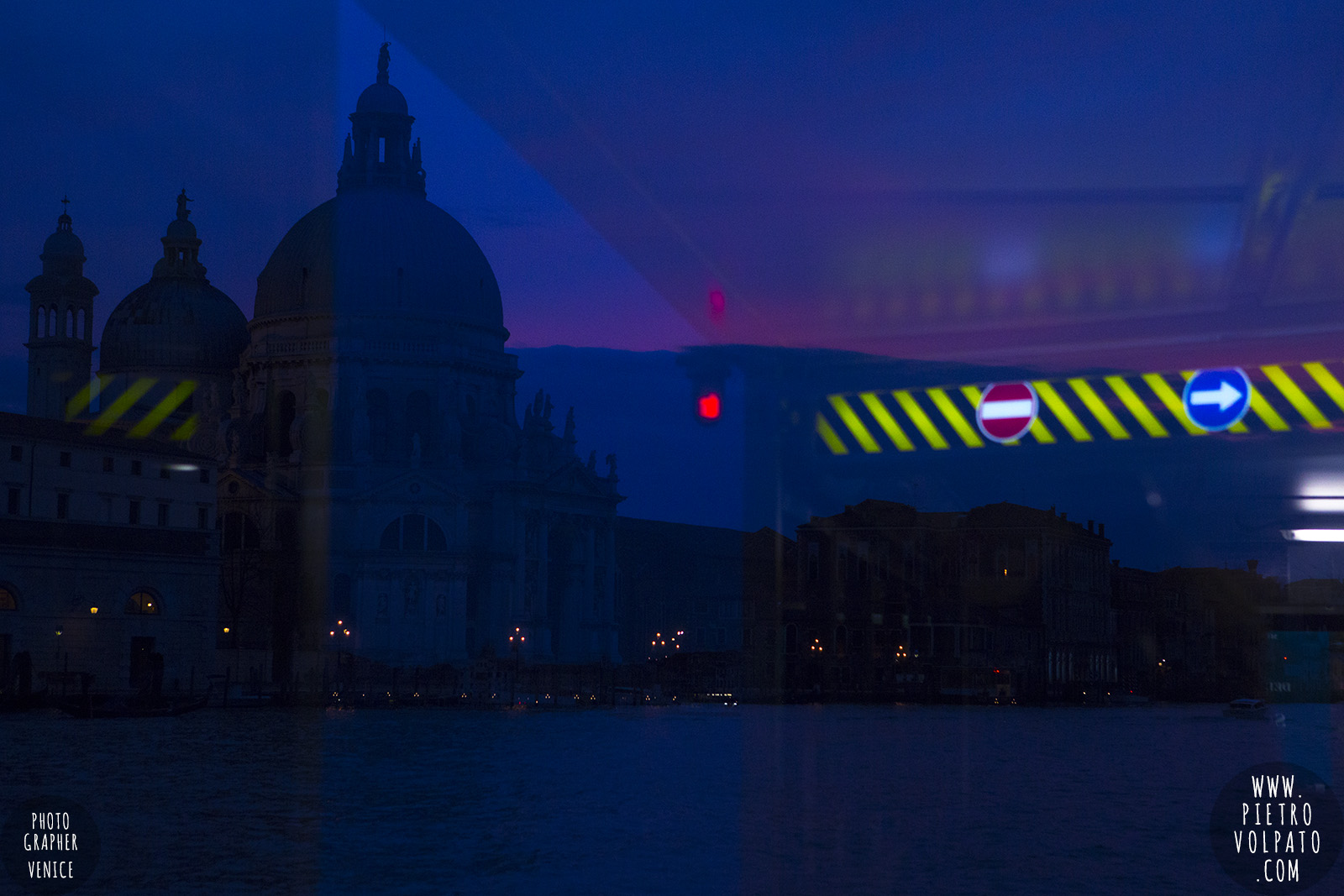 Local photographer in Venice specilaizing in private photo workshop and tour. Improving photography skills and exploring Venice with a photographer
David, on holiday in Venice contacted me because I am a local professional photographer in Venice. I provided him and I led a private photography workshop. I was his private photography guide in Venice. I took him at very nice places where to take great pictures of Venice. I gave him advices to improve his photography skills about technique a creativity.
We had very good time in Venice, about photography and even about venetian lifestyle… a photography walking tour… he explored and enjoyed Venice a lot. Book your private photo workshop tour with a friendly and professional photographer in Venice.
Review
David (United Kingdom):
"I took the 6 hour photo walk with the photographer Pietro and it was an excellent experience and money well spent. I am a serious amateur photographer and have visited Venice before on other photography tours. Pietro's local knowledge of Venice, his photography skills and friendly and engaging manner made this photo walk a highlight of my trip.
I recommend taking this photowalk early in your visit so that you can return to some of the spots Pietro has shown you, that are of particular appeal."