pietro volpato photographer in venice provides photo shoot for couple on vacation for the wedding anniversary – tour and love-story pictures
Cristal & Alex, hired me because I am a professional photographer in Venice. I provided them a photo shoot for the wedding anniversary in Venice. A photography session about a stroll and a gondola ride. Love story pictures of romantic and fun moments. Read their review to know more details and their satisfaction for the photo shoot in Venice.
Review
Cristal & Alex (USA):
"My husband and I hired Pietro for a wedding anniversary photography session in Venice this September. We are extremely happy with our decision. He really captured the beauty and romance of Venice on our pictures. He did an amazing job!!! We totally recommend Pietro, he is just an amazing photographer. He found the right places/spots in Venice to captured so many good shots.
He made us feel comfortable during the session in Venice and most importantly we had tons of fun. He is a professional photographer beyond our expectations. Thank you so much Pietro for our memorable pictures!!!"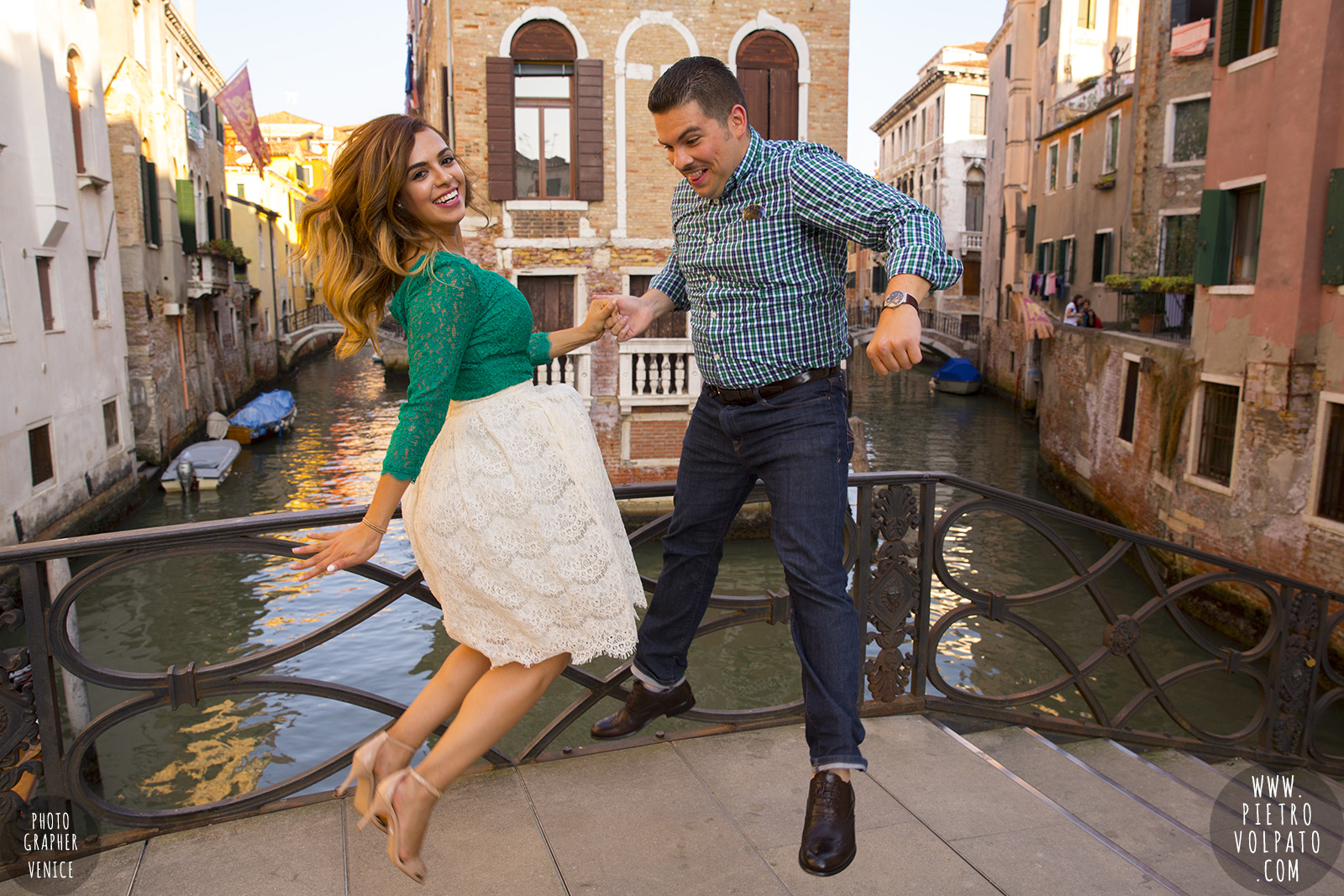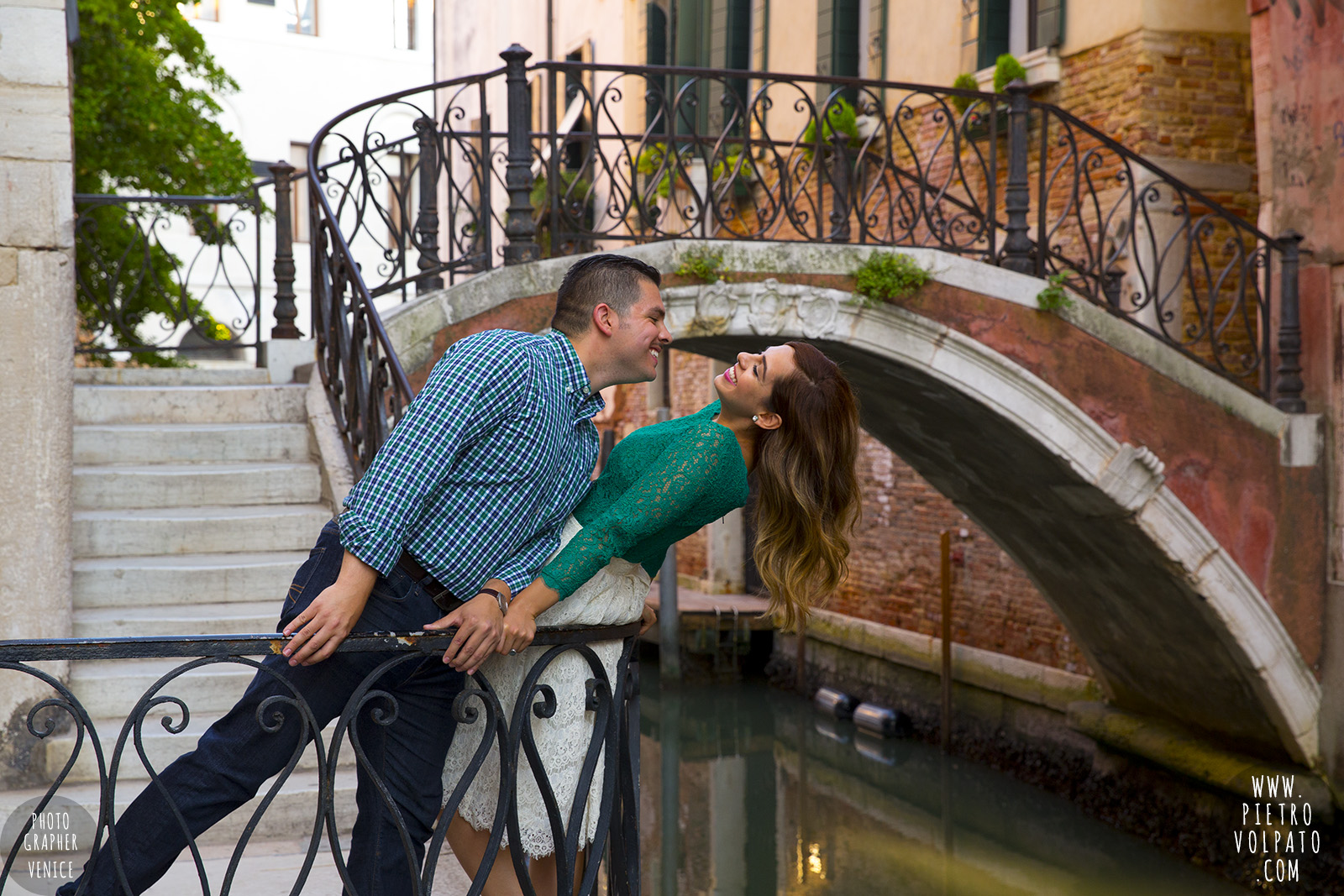 Pietro Volpato © Photographer Venice