Venice photographer providing couple photography session and photo walk for anniversary vacation
Mickael & Nathalie have celebrated their couple anniversary with a vacation in Venice Italy. They hired me because I am a local photographer in Venice and I provide photography sessions.
I provided them a photo shoot during a private walking tour at the best places in Venice Italy. They got  many great photos and also they had the chance to discover and enjoying Venice.
Review
Mickael & Nathalie (France):
"Great photos taken in hidden corners away from tourists but also in Venice's most famous places… a private tour with photographer Pietro was the best souvenir we could have. Thank you!"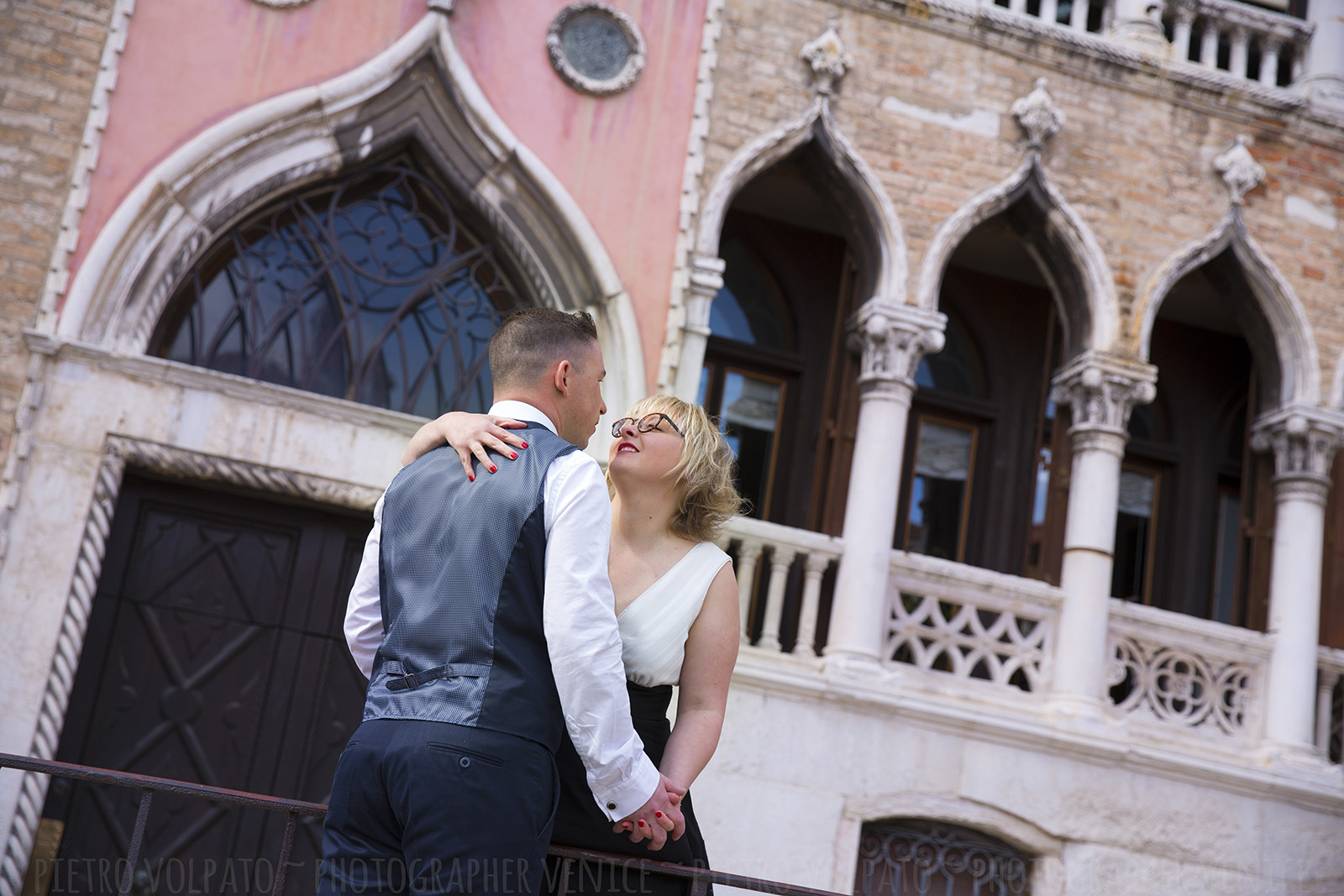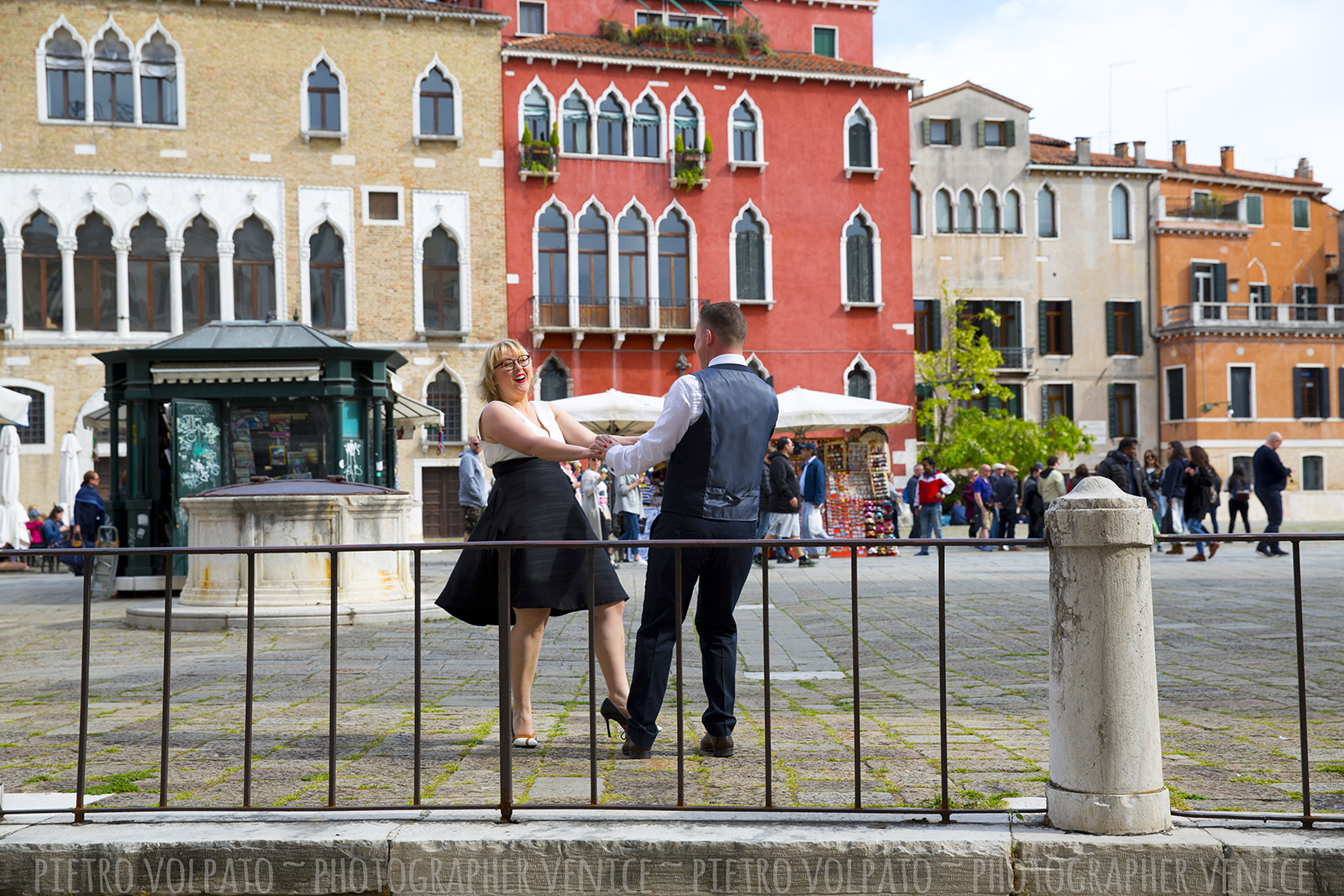 Pietro Volpato © Photographer Venice