Venice photographer providing pre wedding photography session. Romantic couple photos during a photo walk and gondola tour in Venice Italy
Paola & Xavi, a couple on vacation in Venice for their pre wedding pictures. They hired me because I am aa professional photographer in Venice. I provided them a photo session and delivered them pictures they will show at their wedding day. Great pictures taken during a walk and a gondola ride. They enjoyed the photo shoot because they had romantic and fun moments.
Review
Paola & Xavi (Germany):
"Everything was perfect! Our photos for our wedding-invitations are awesome. Pietro is such a comfortable photographer and person and he puts his soul in his photos. Due to a sun burn of my fiance we were able to shift the shooting in Venice to the next day – thank you Pietro for beeing so flexible.
We received the photos very quick and they are so perfect! We couldn't have choosen any better photographer in Venice."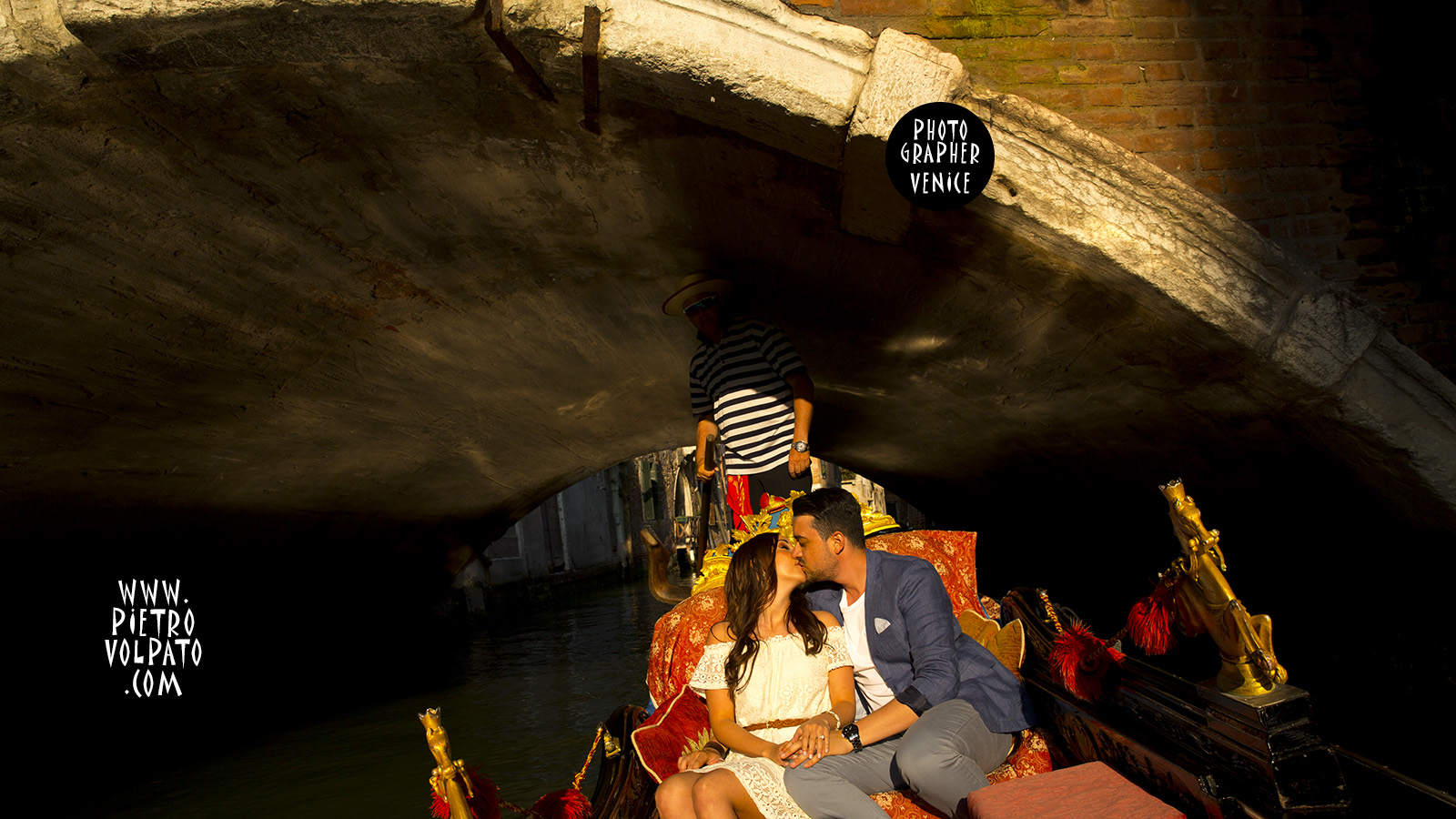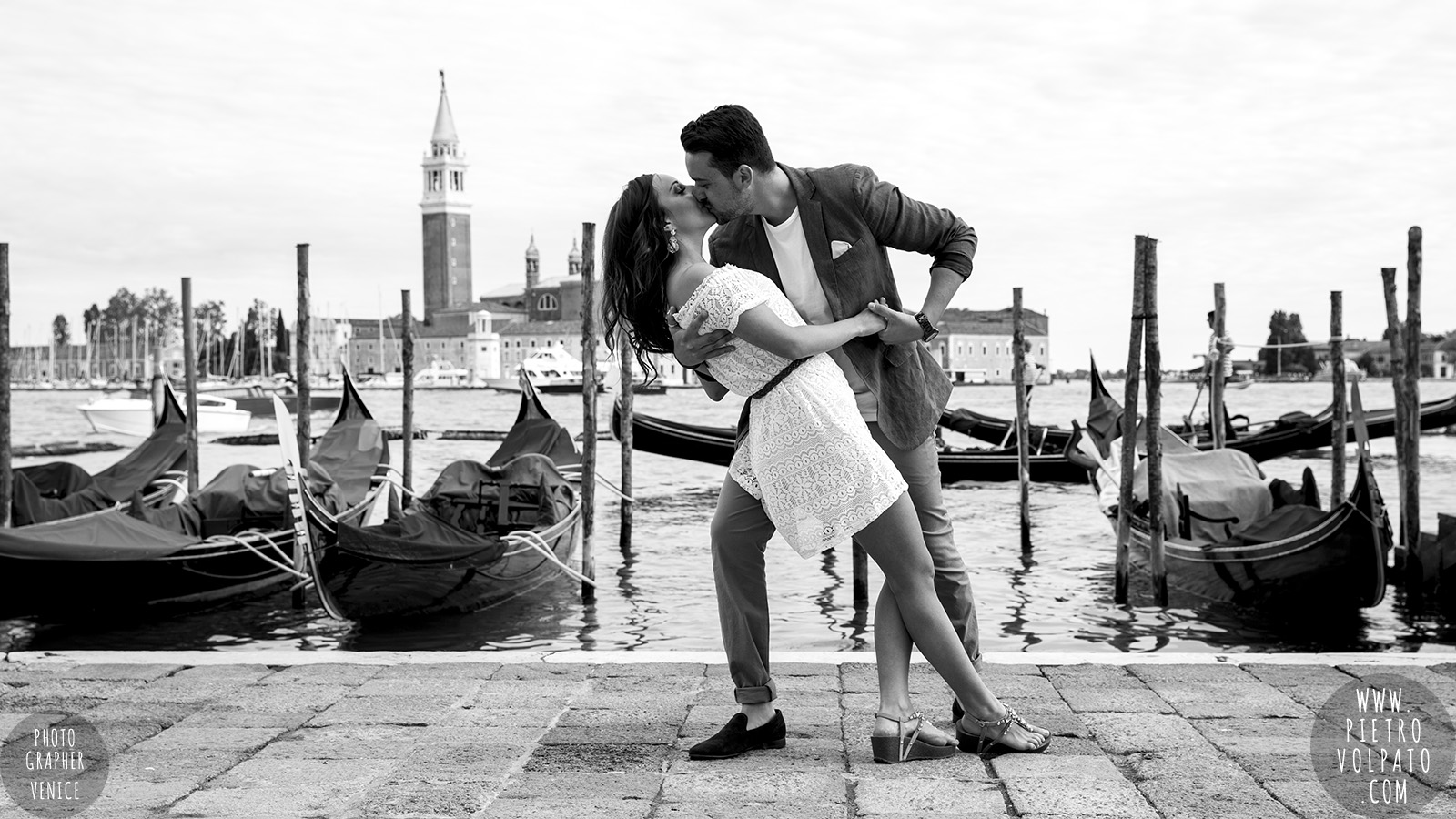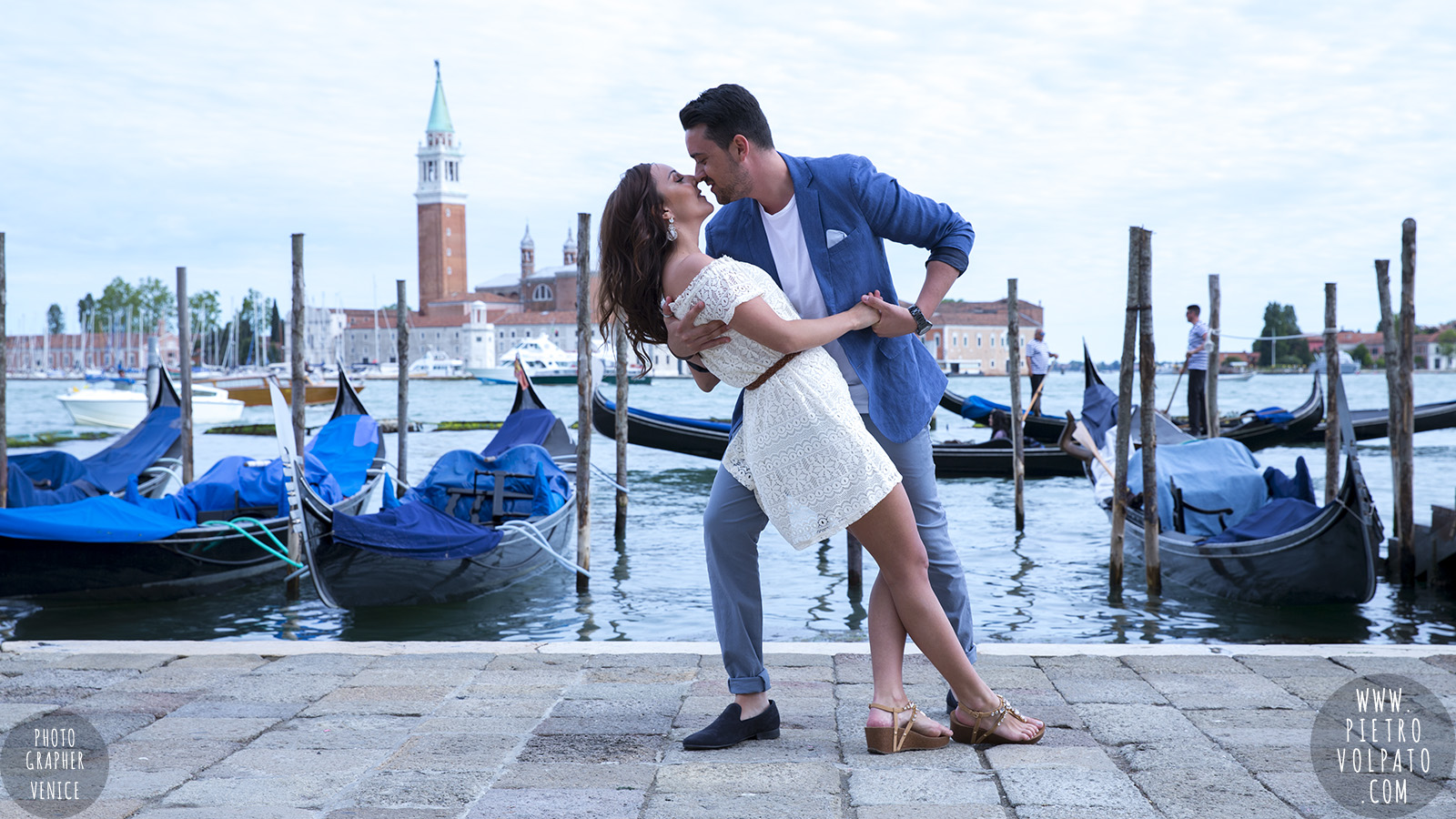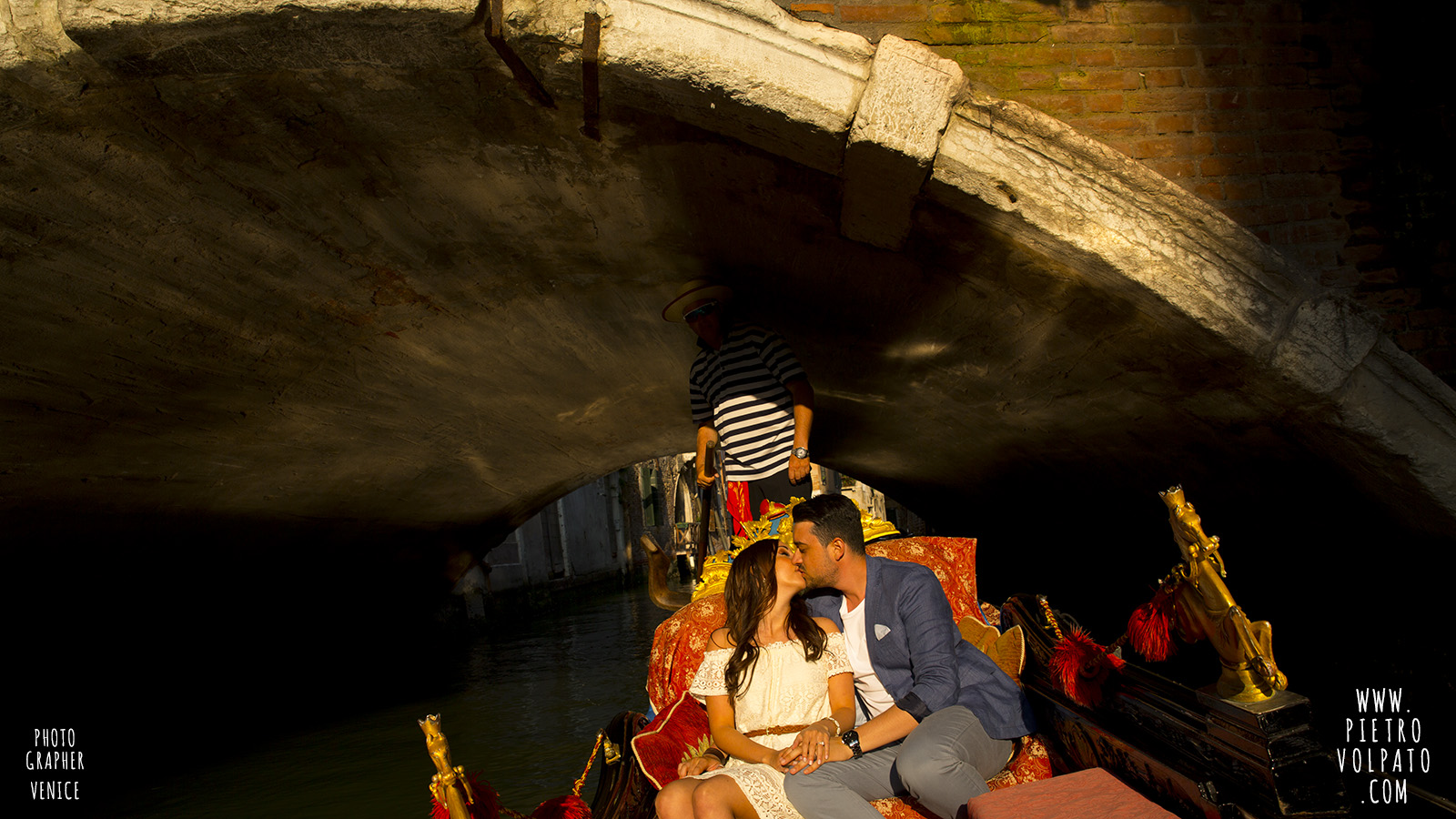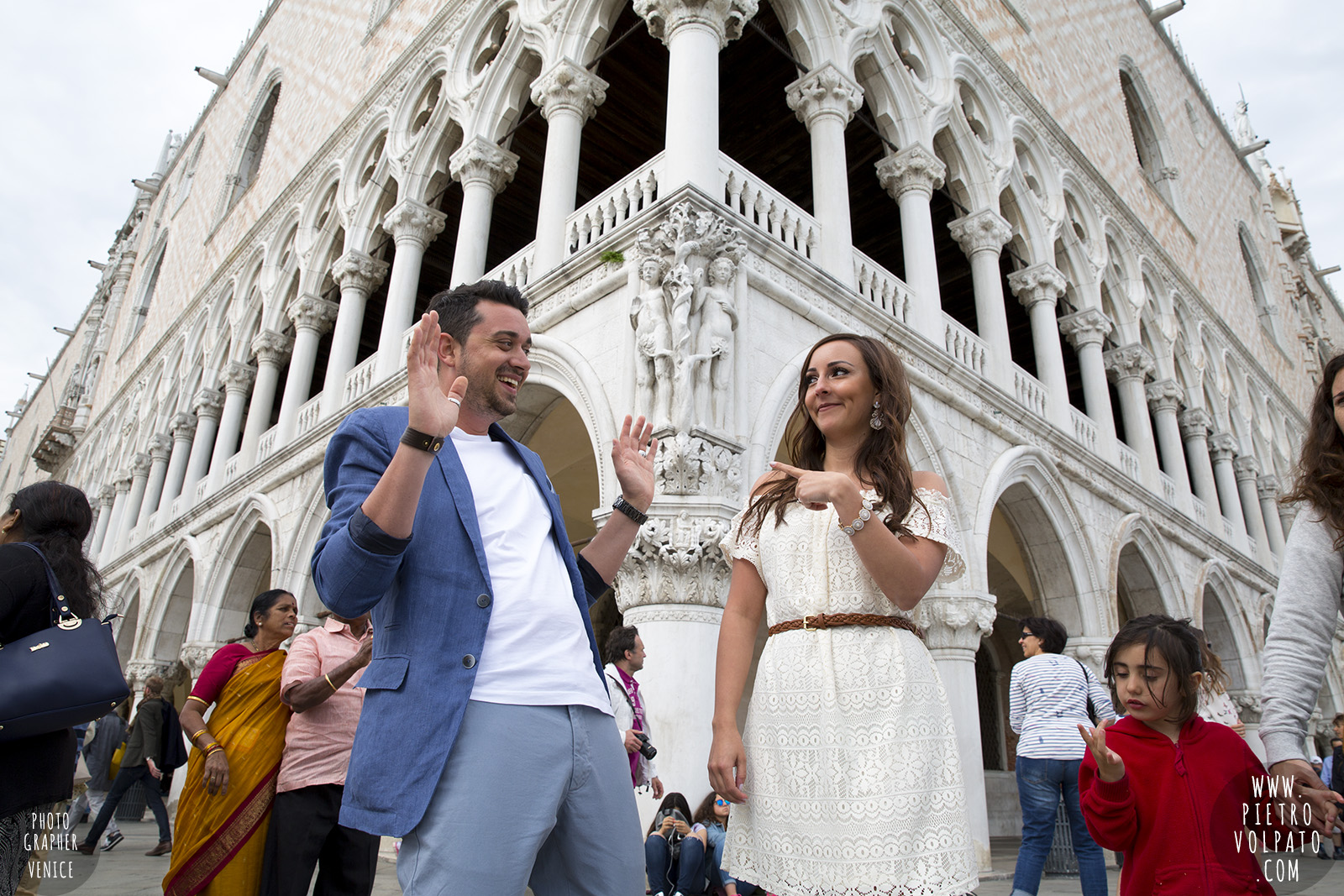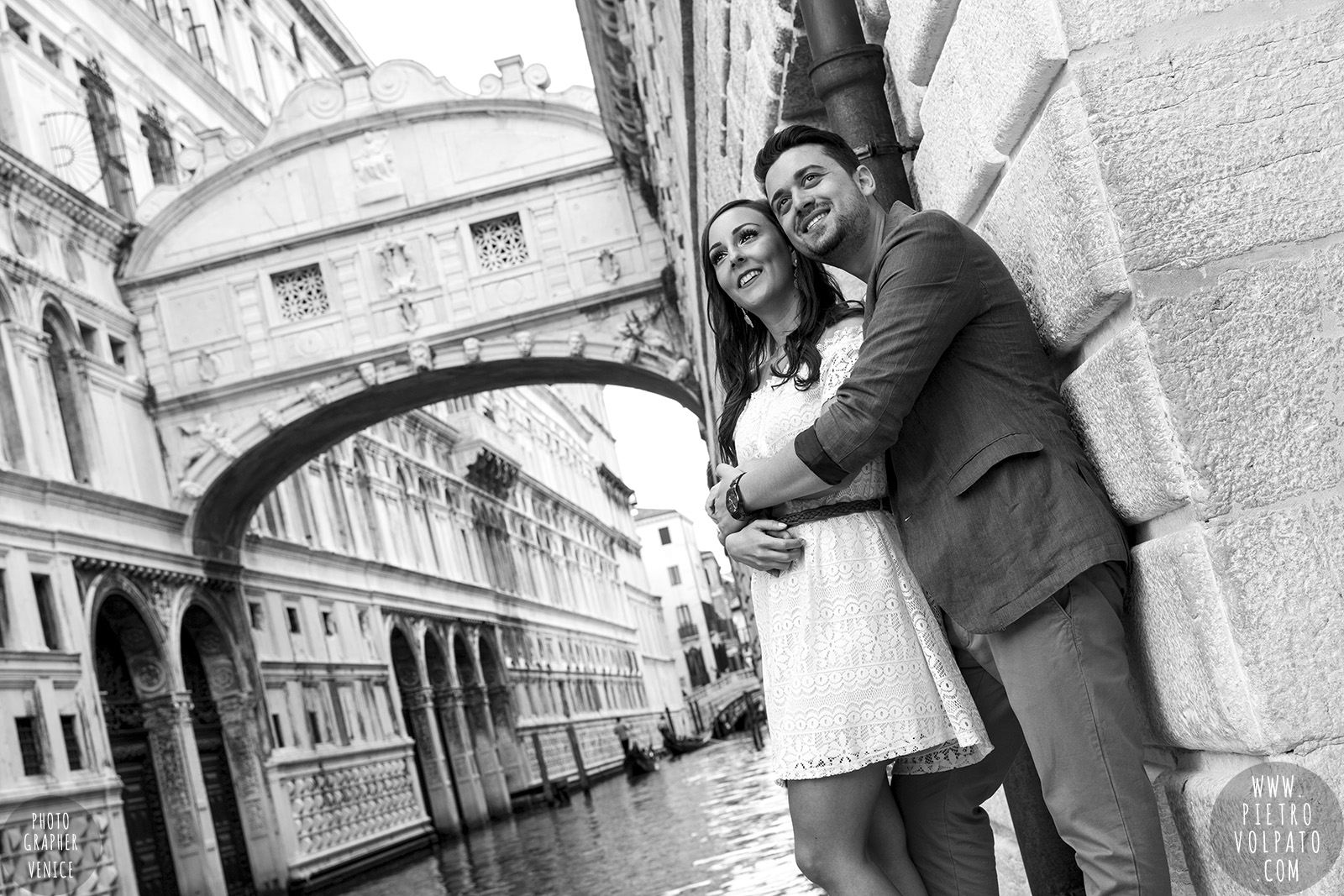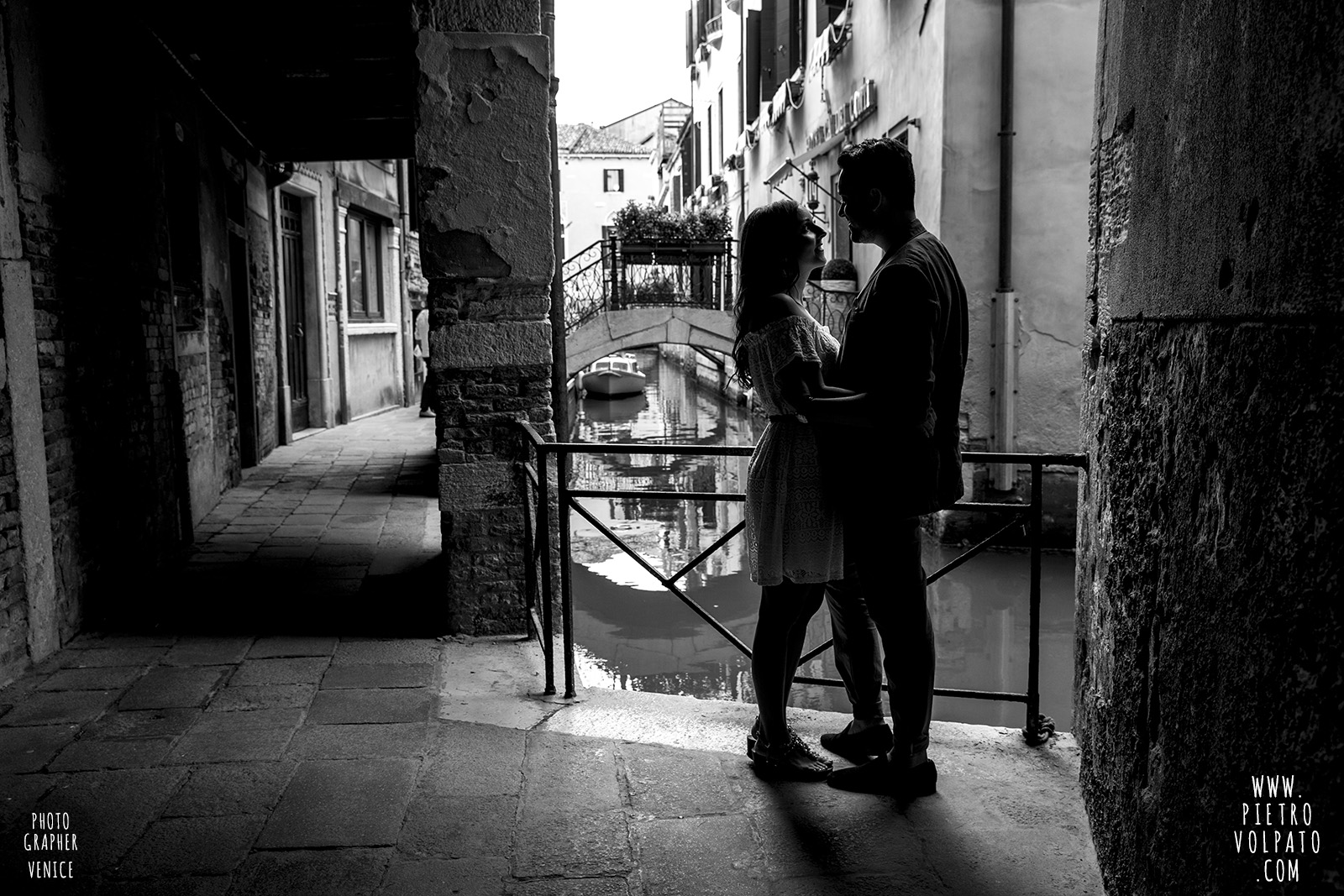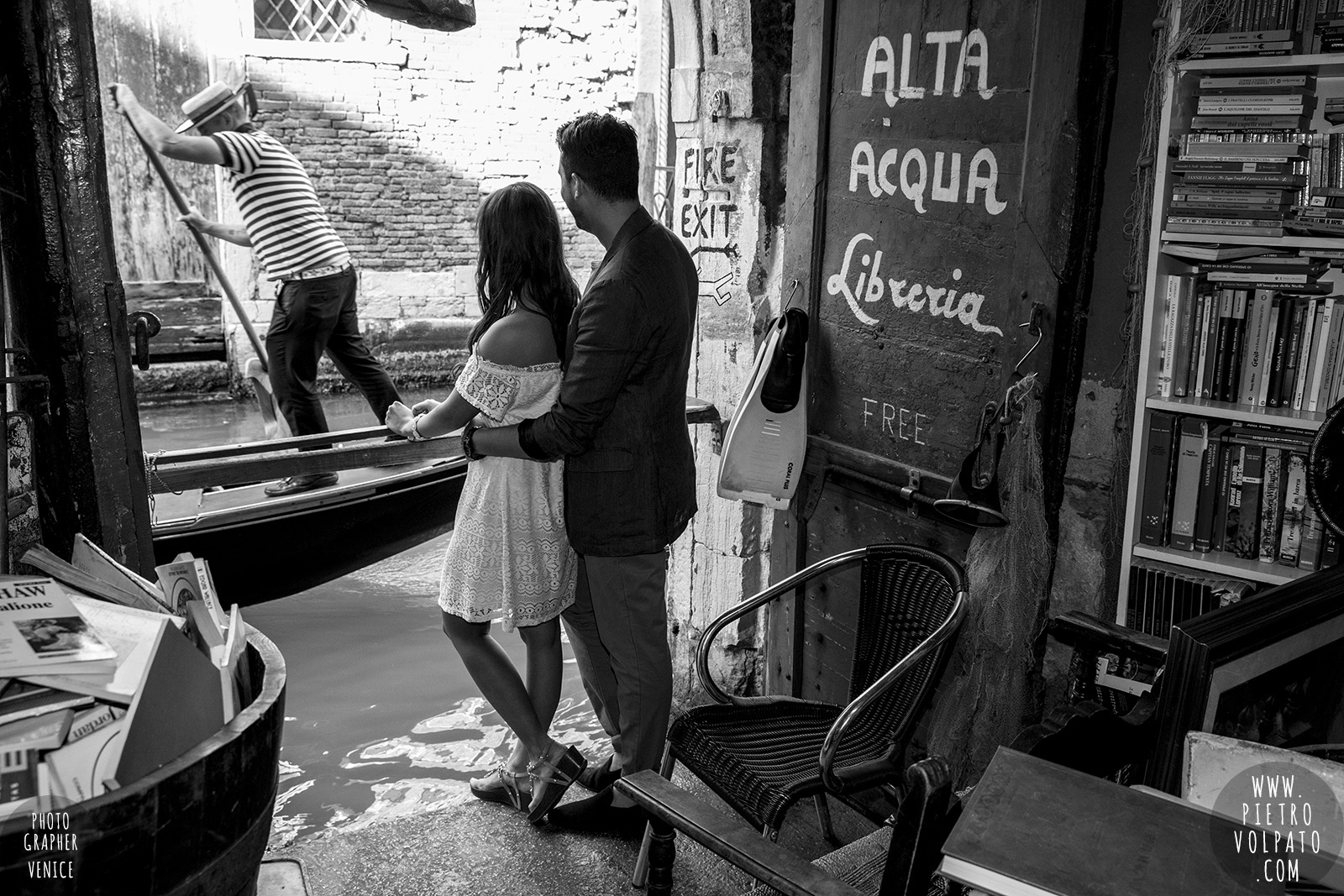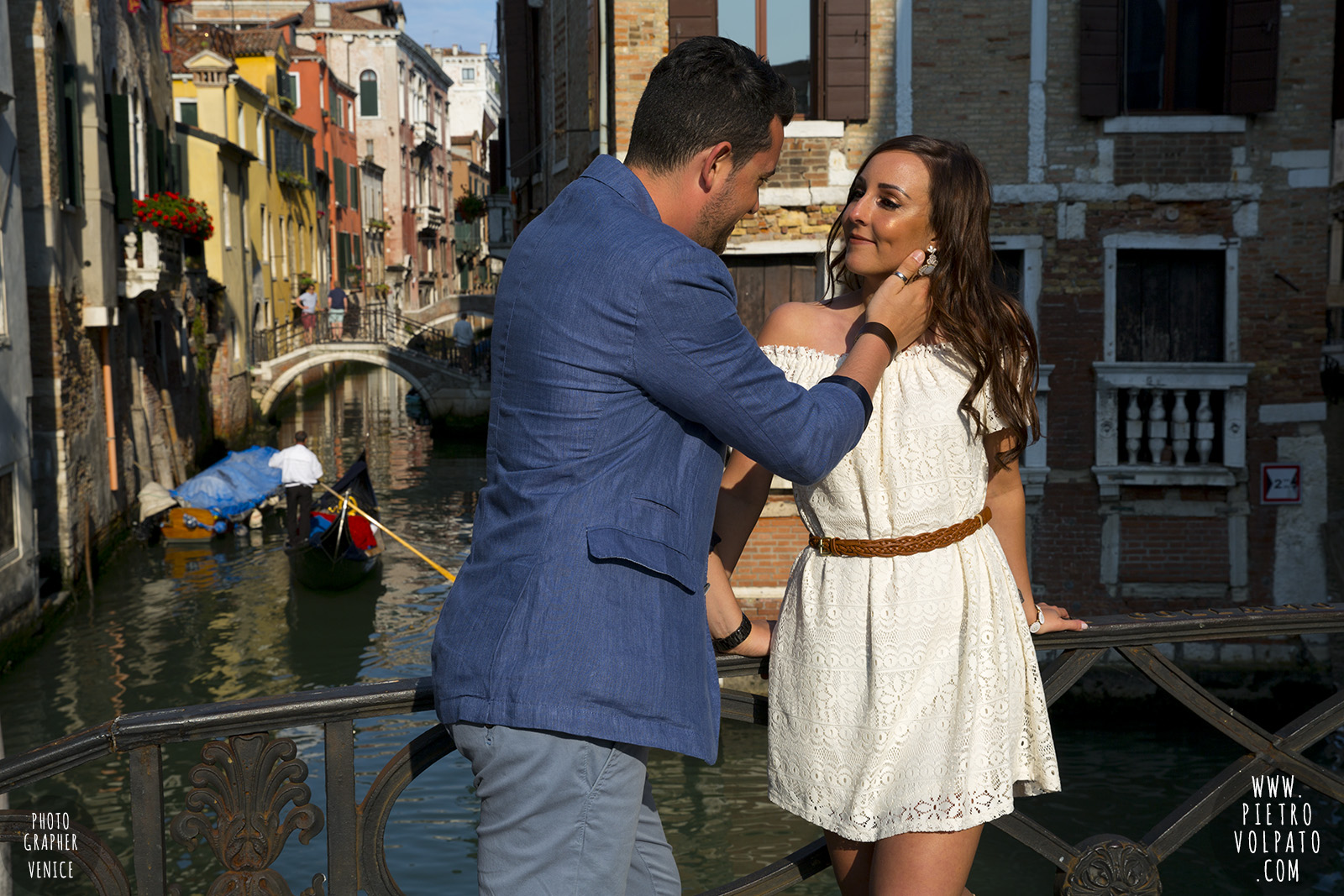 Pietro Volpato © Photographer Venice