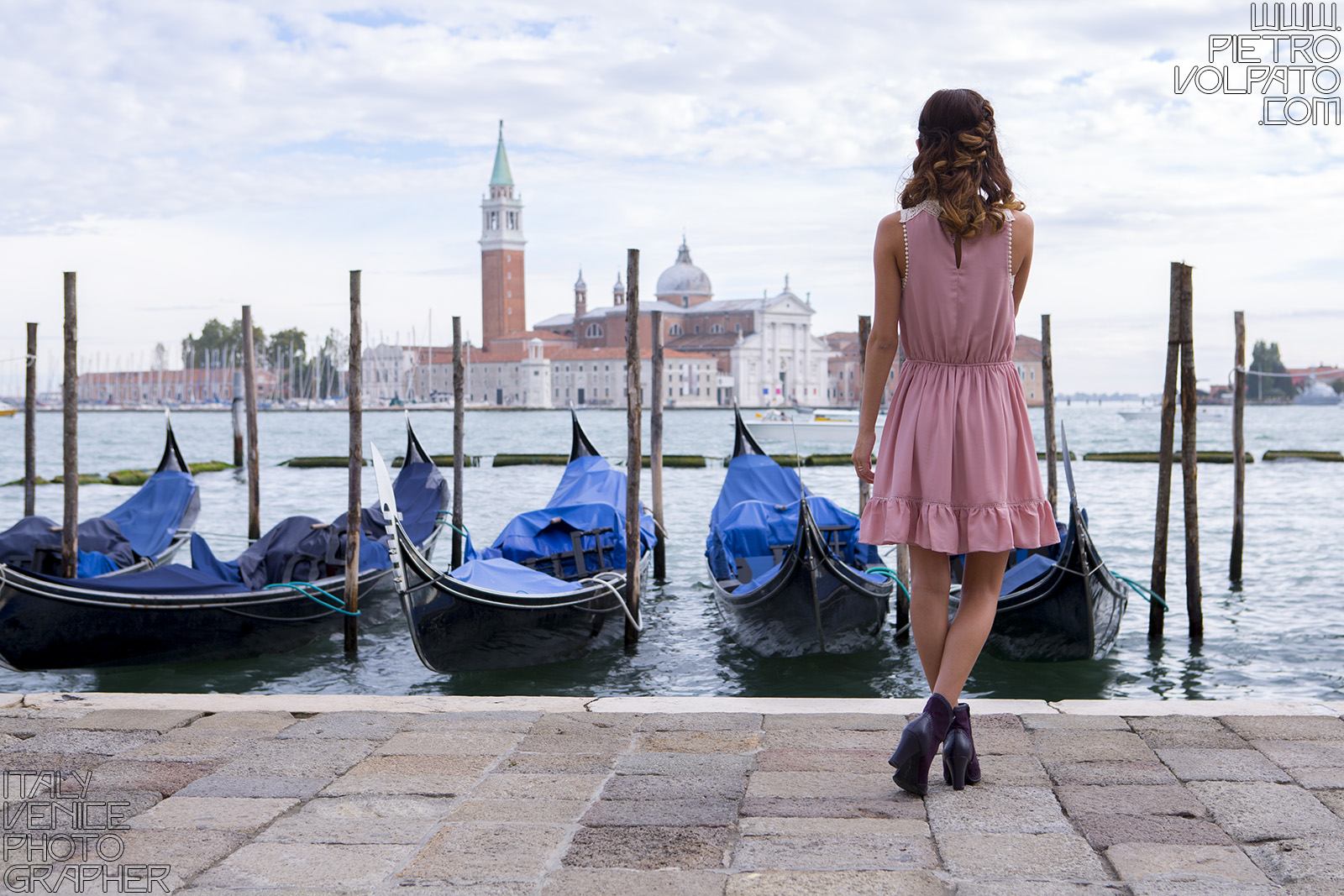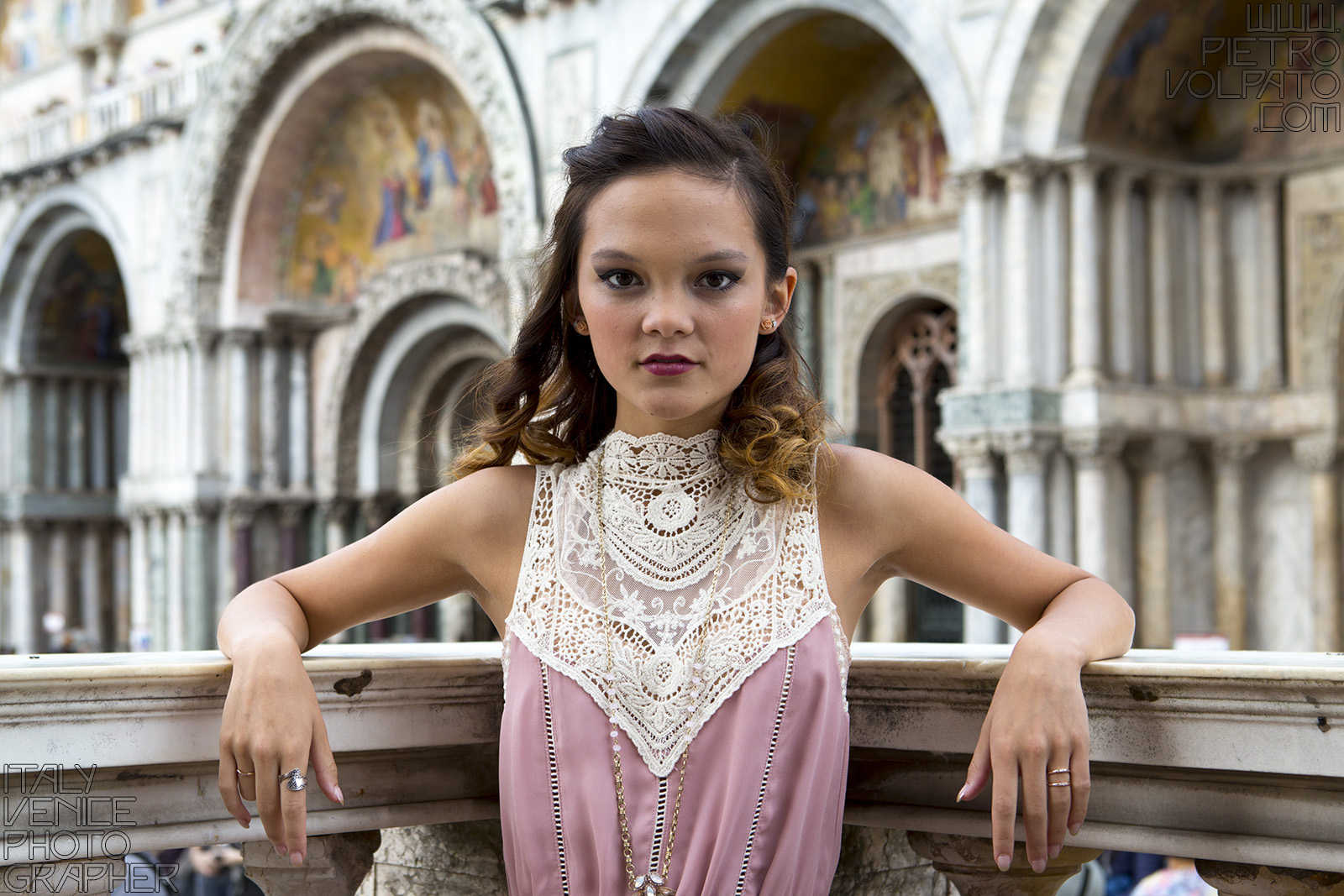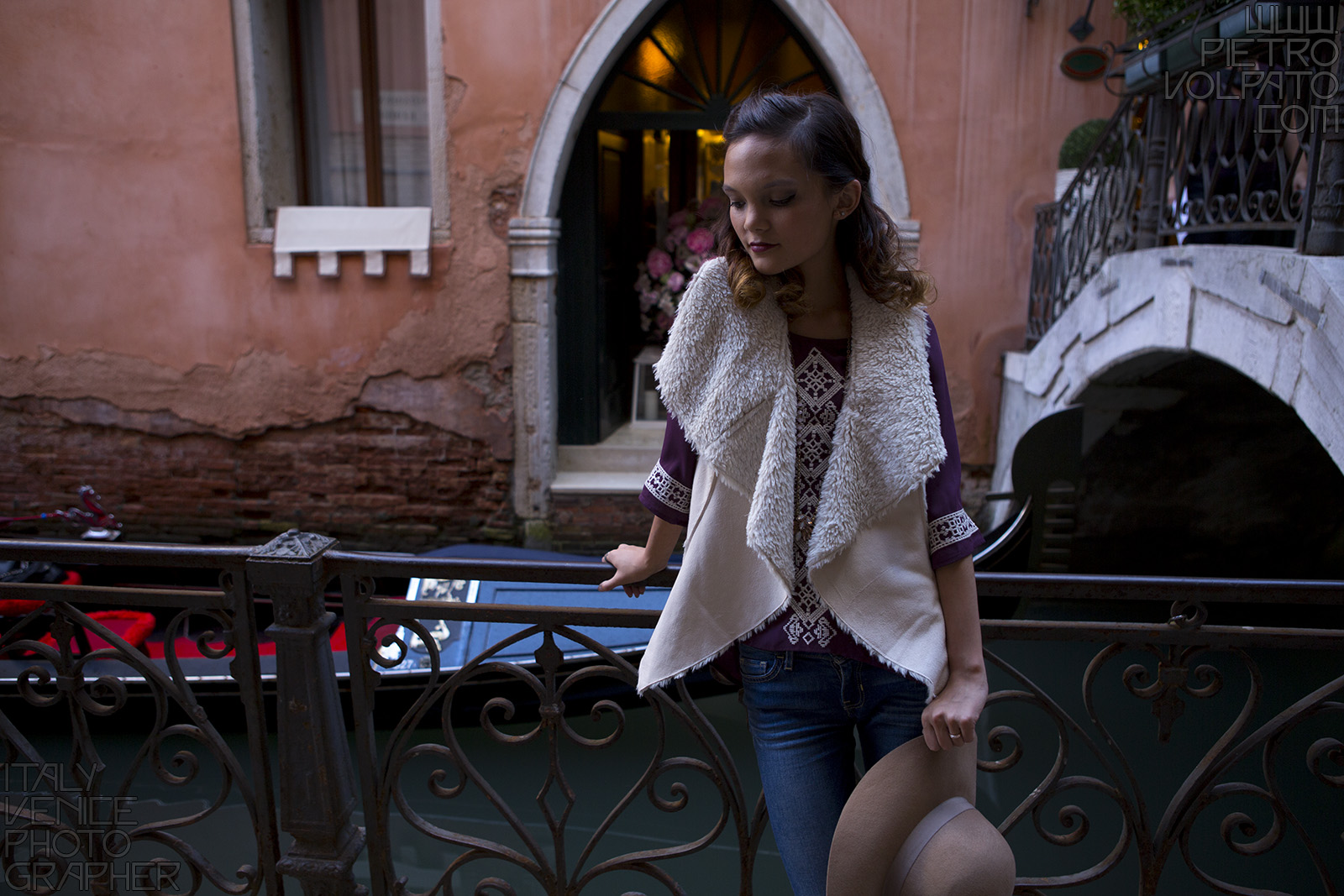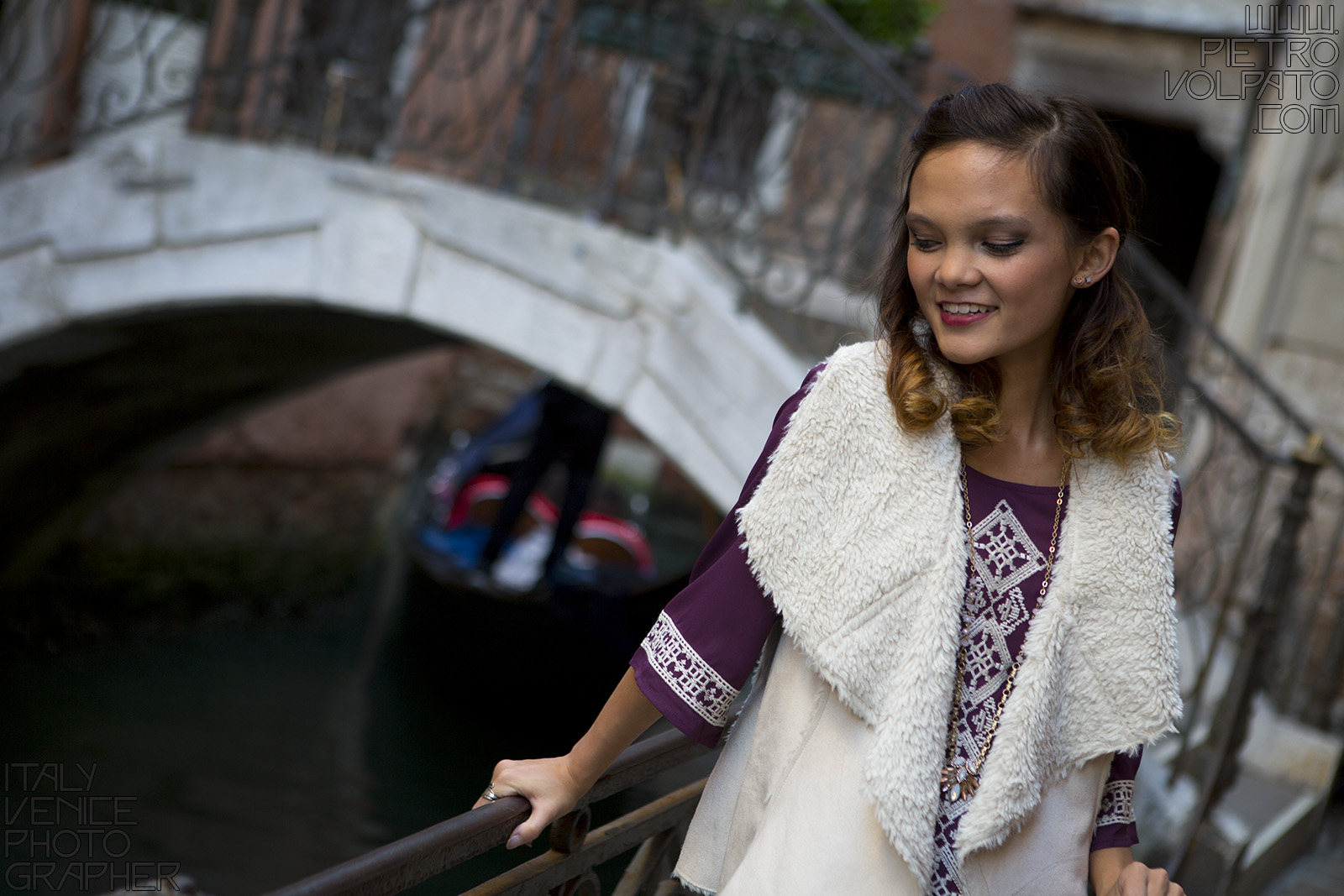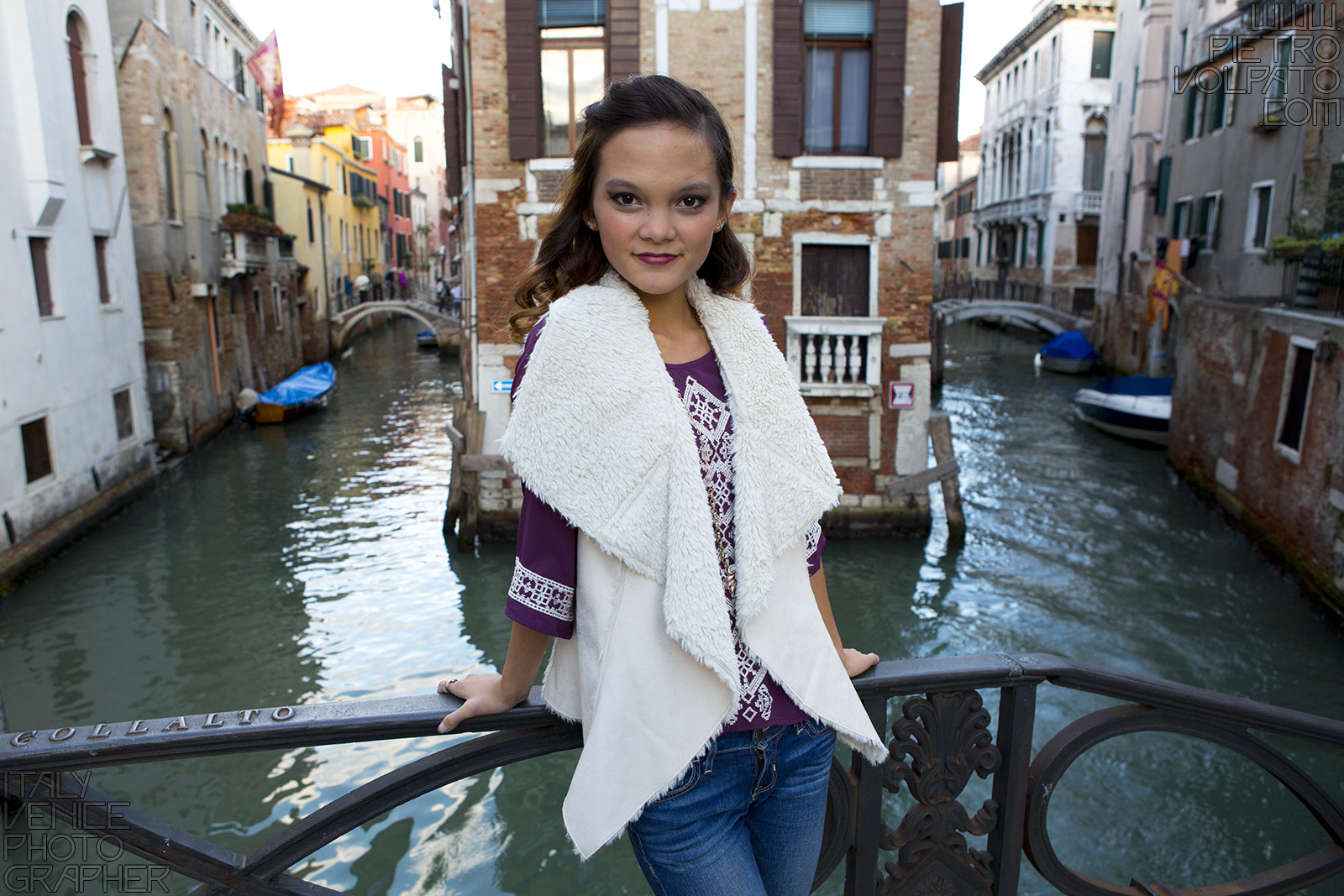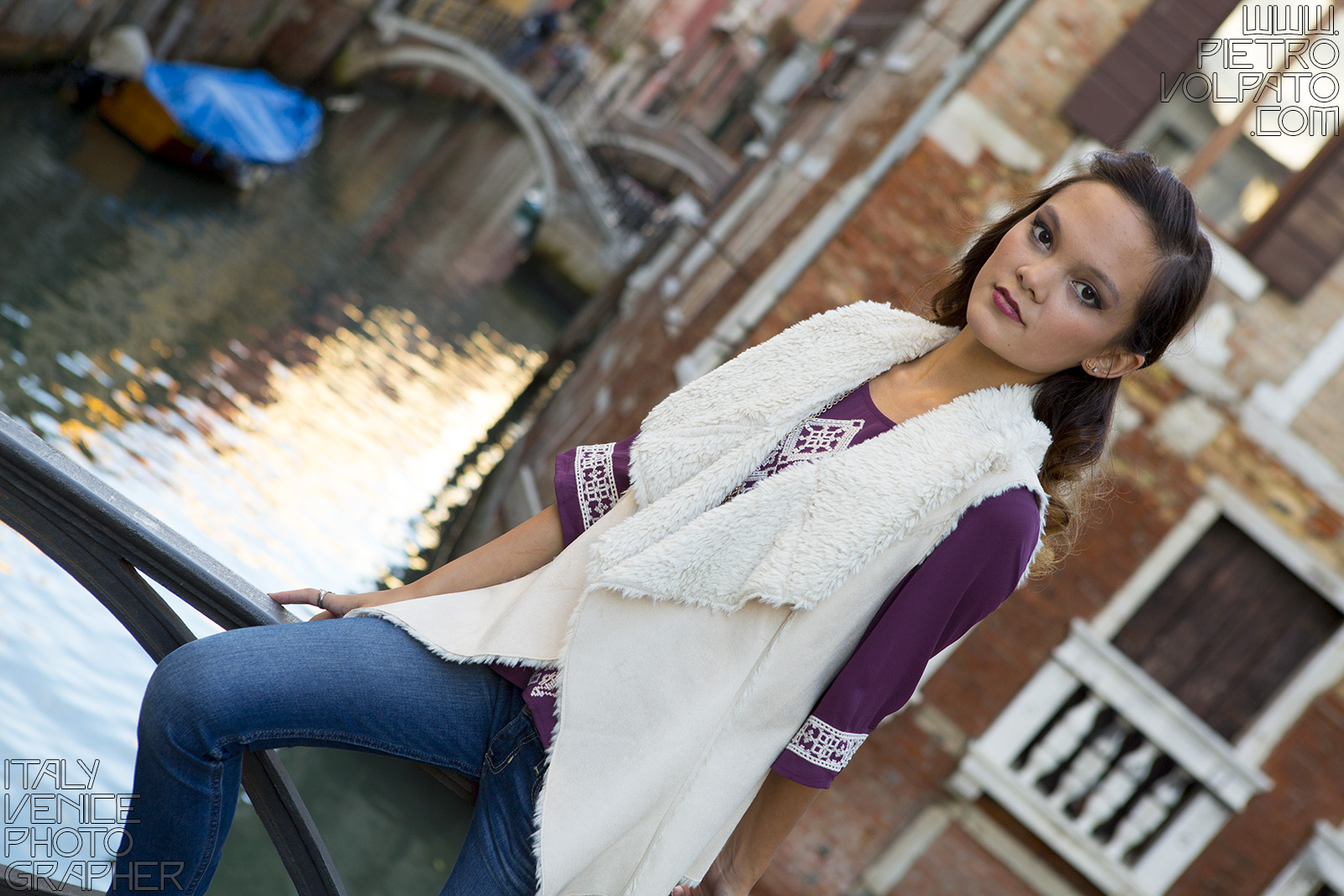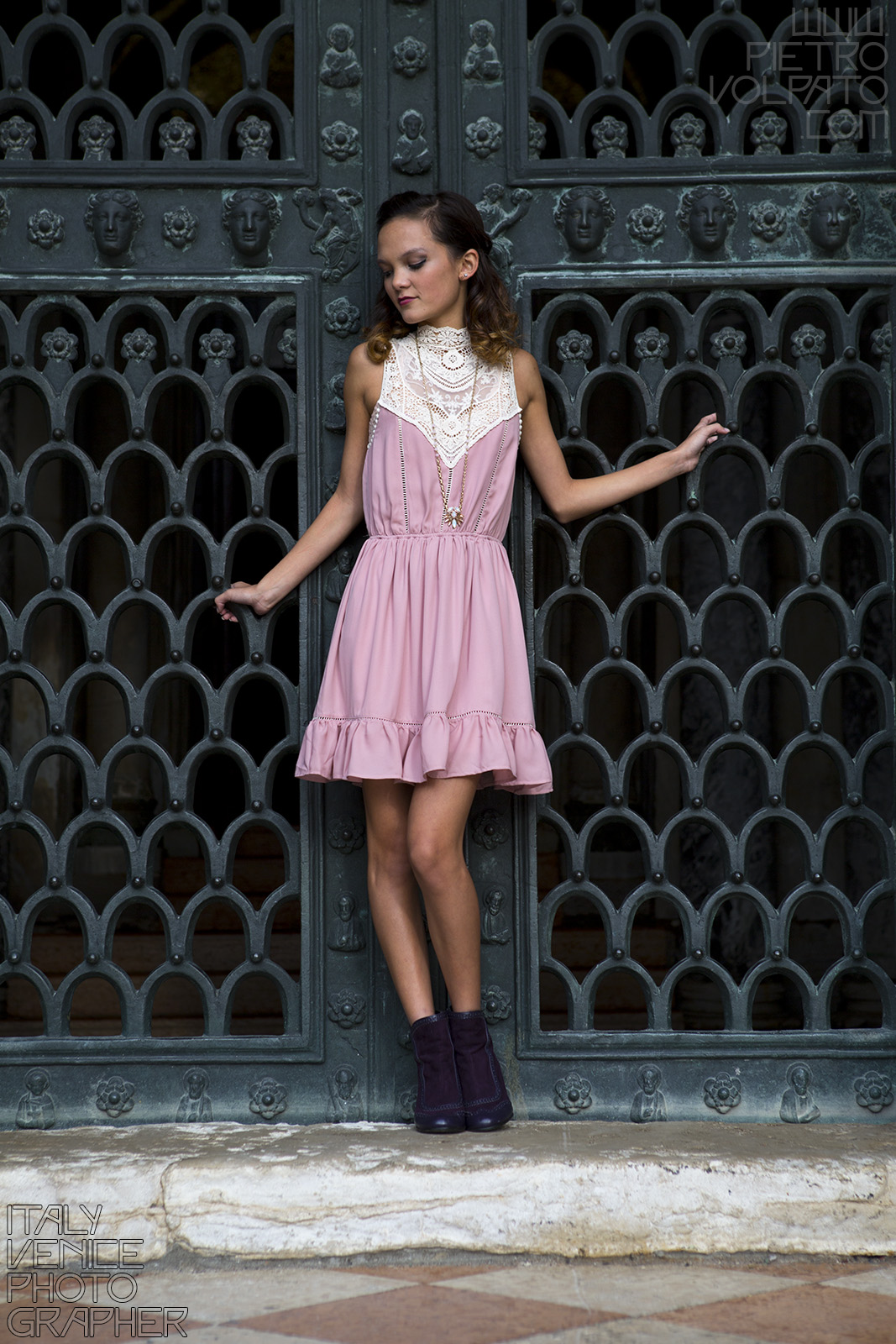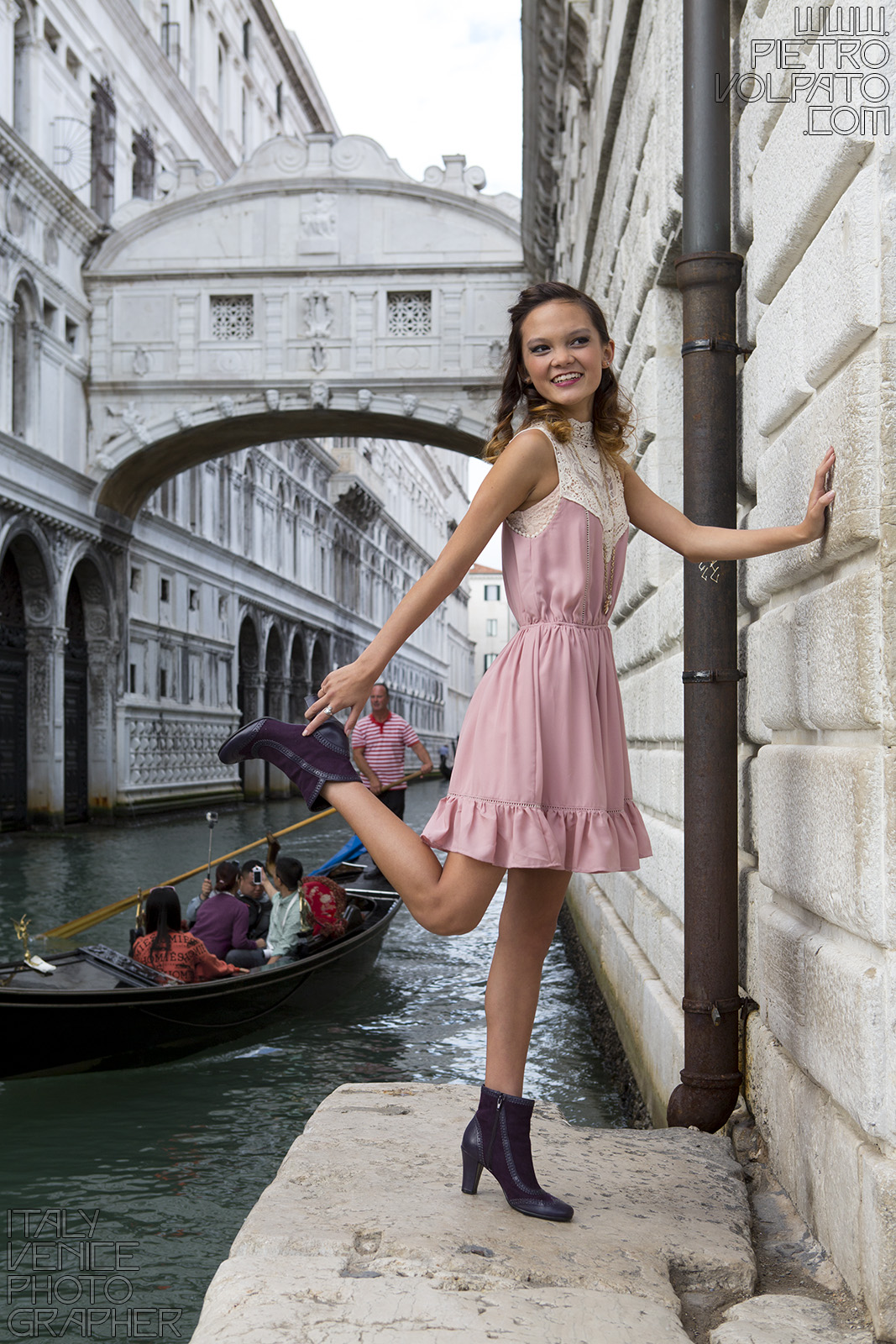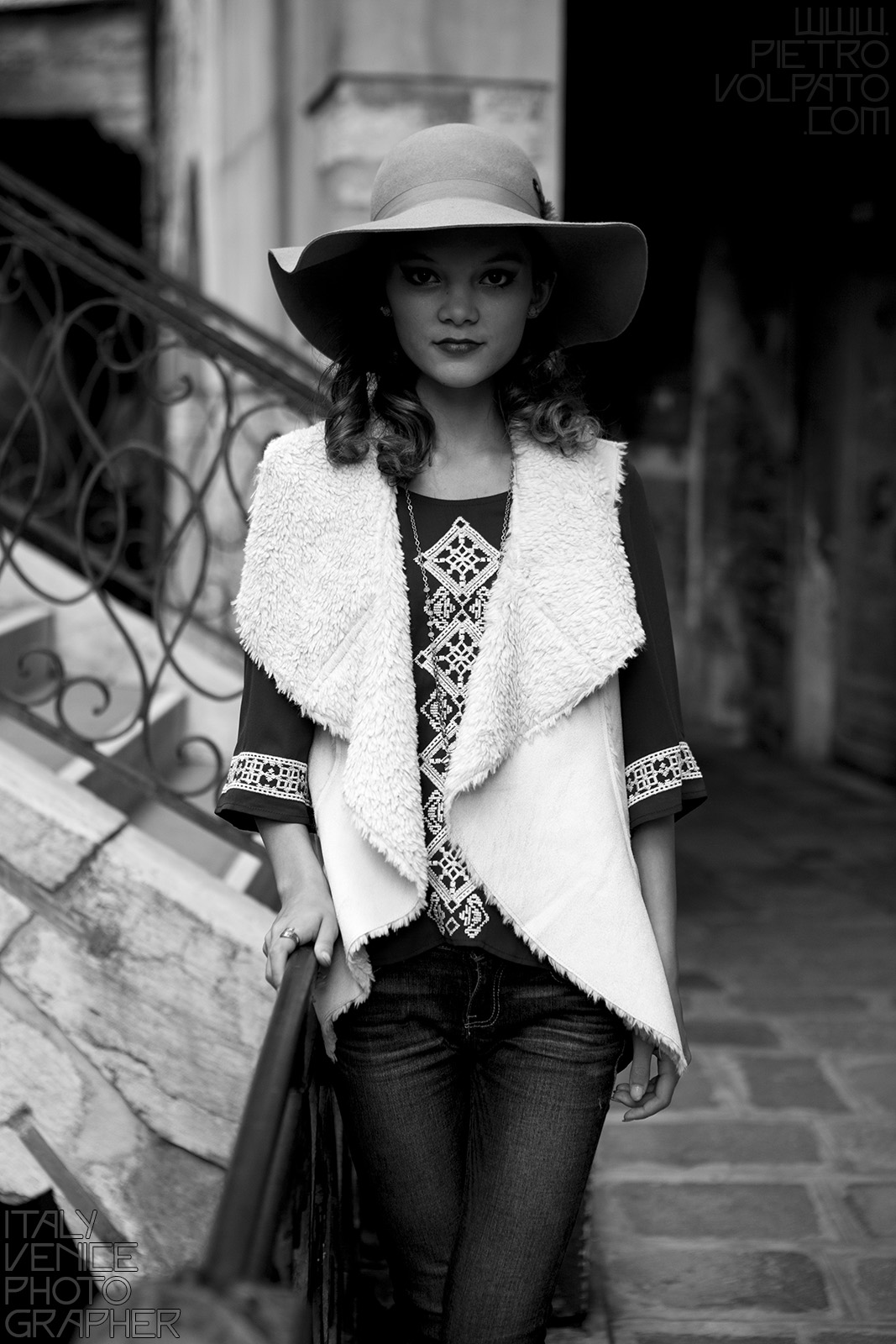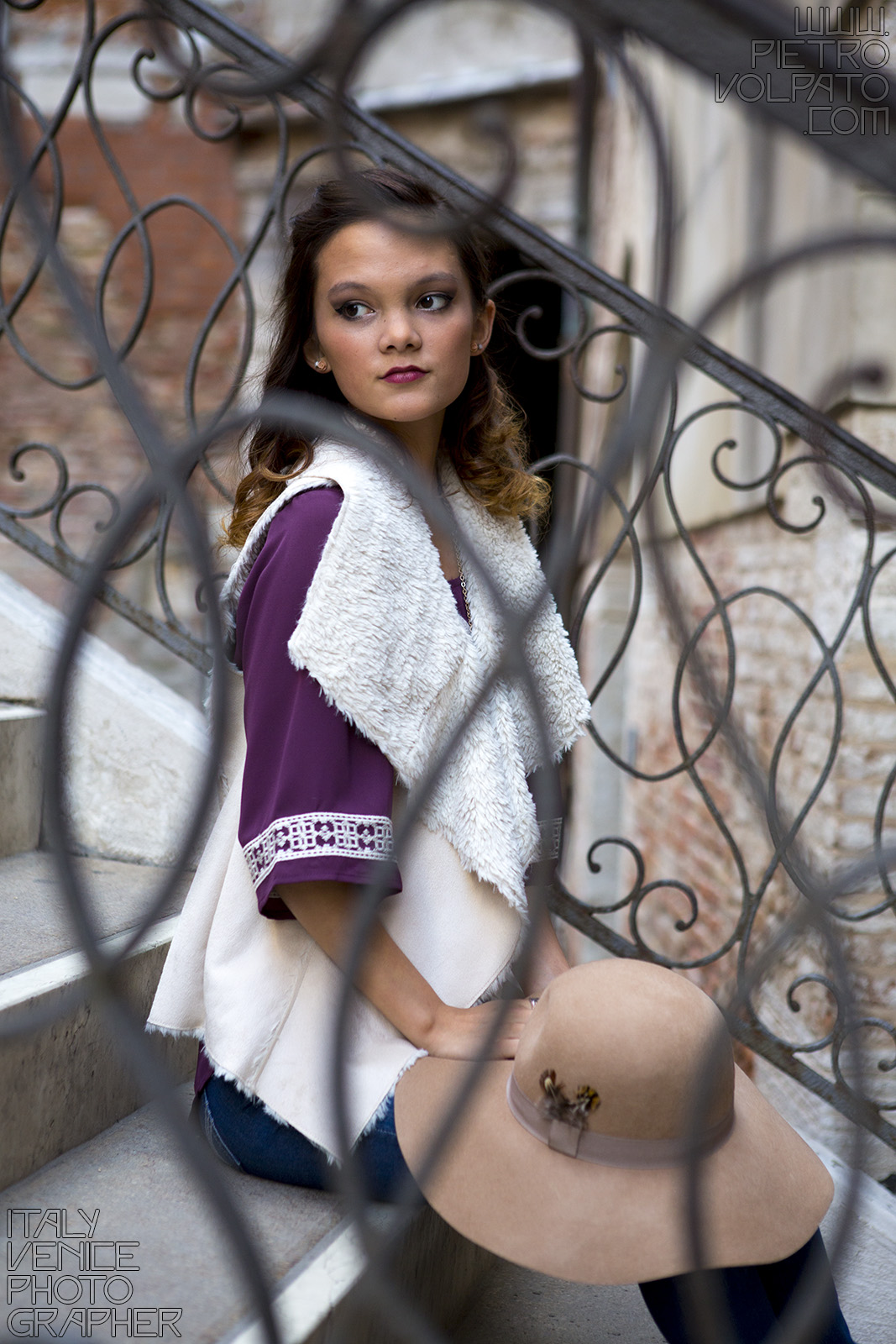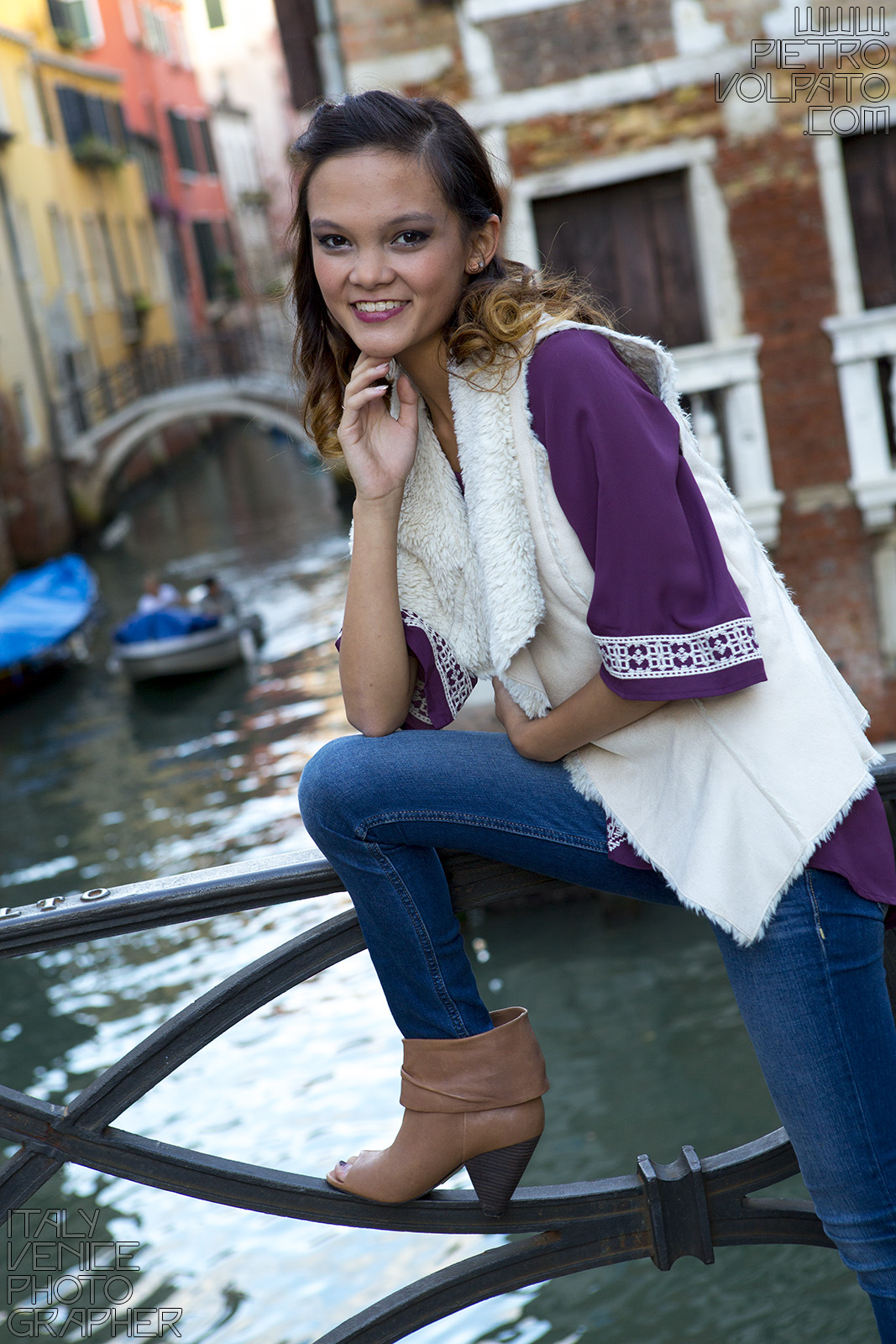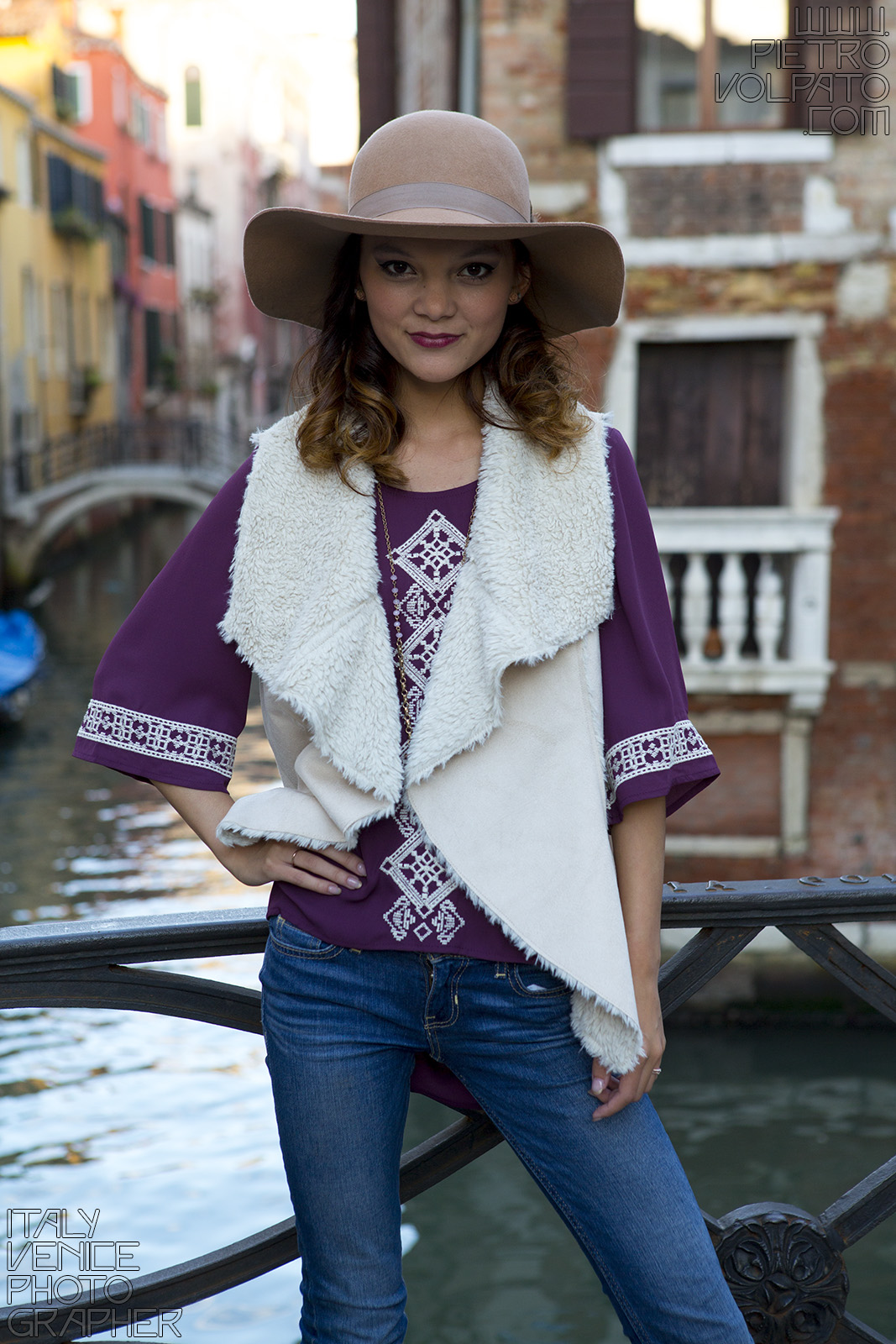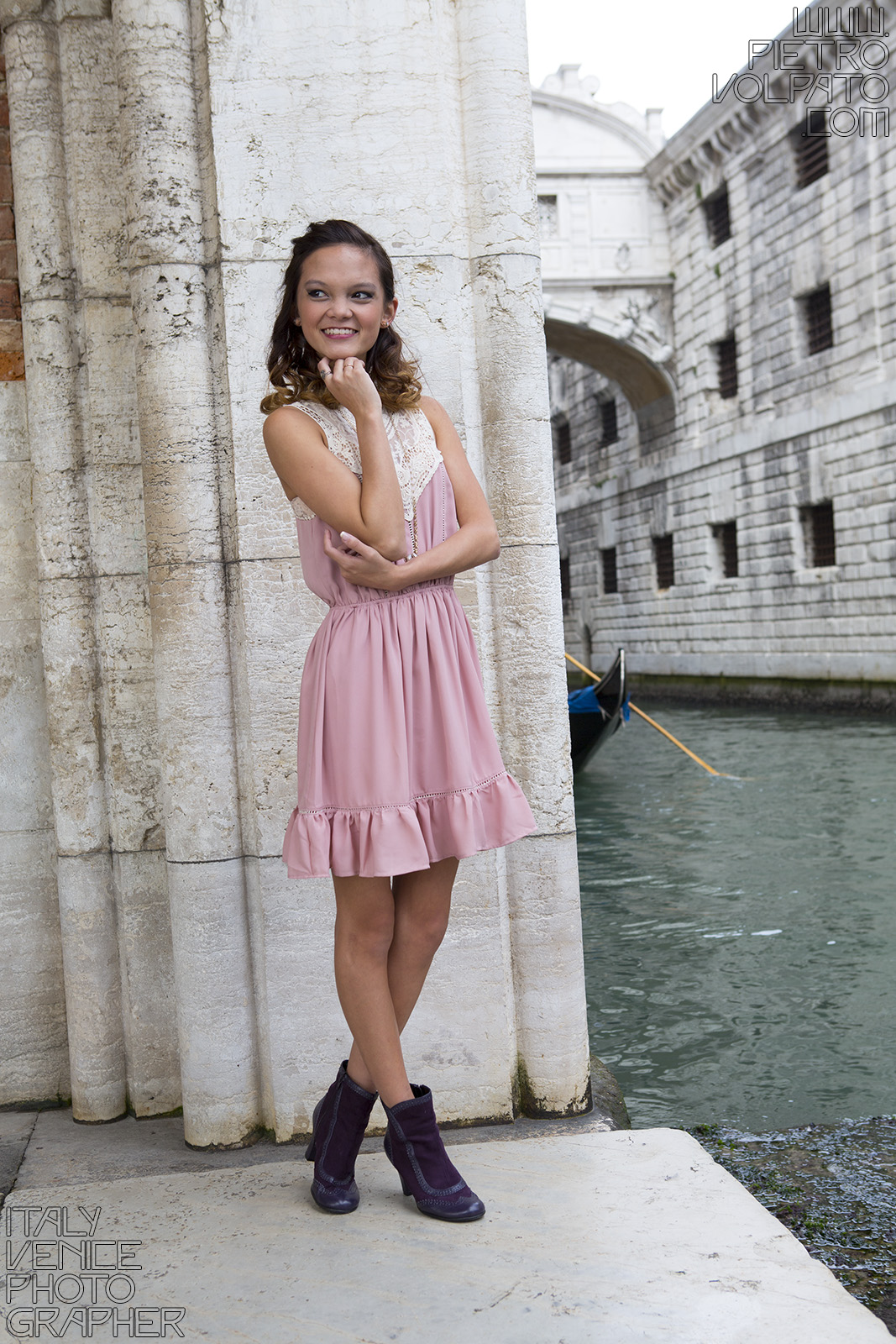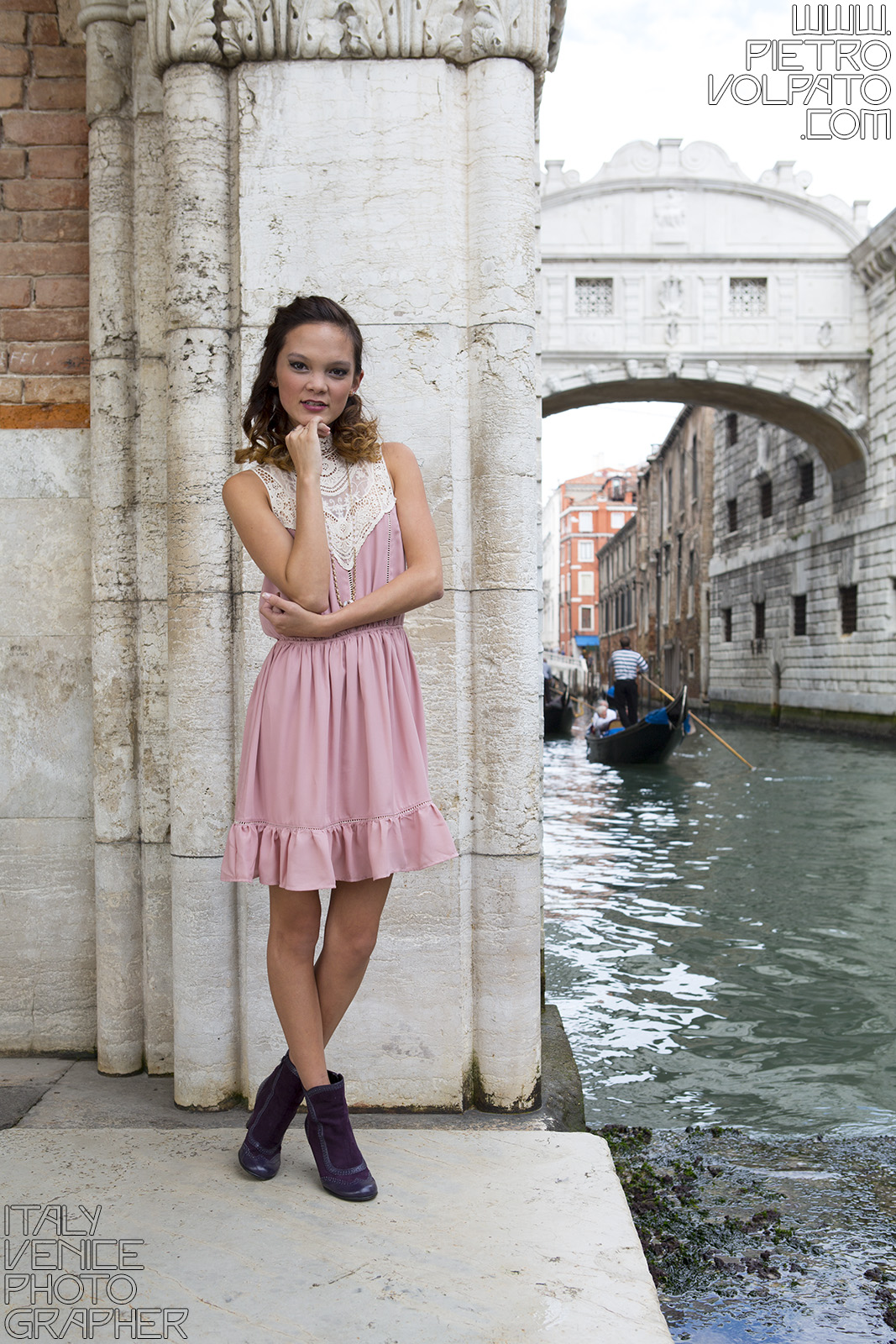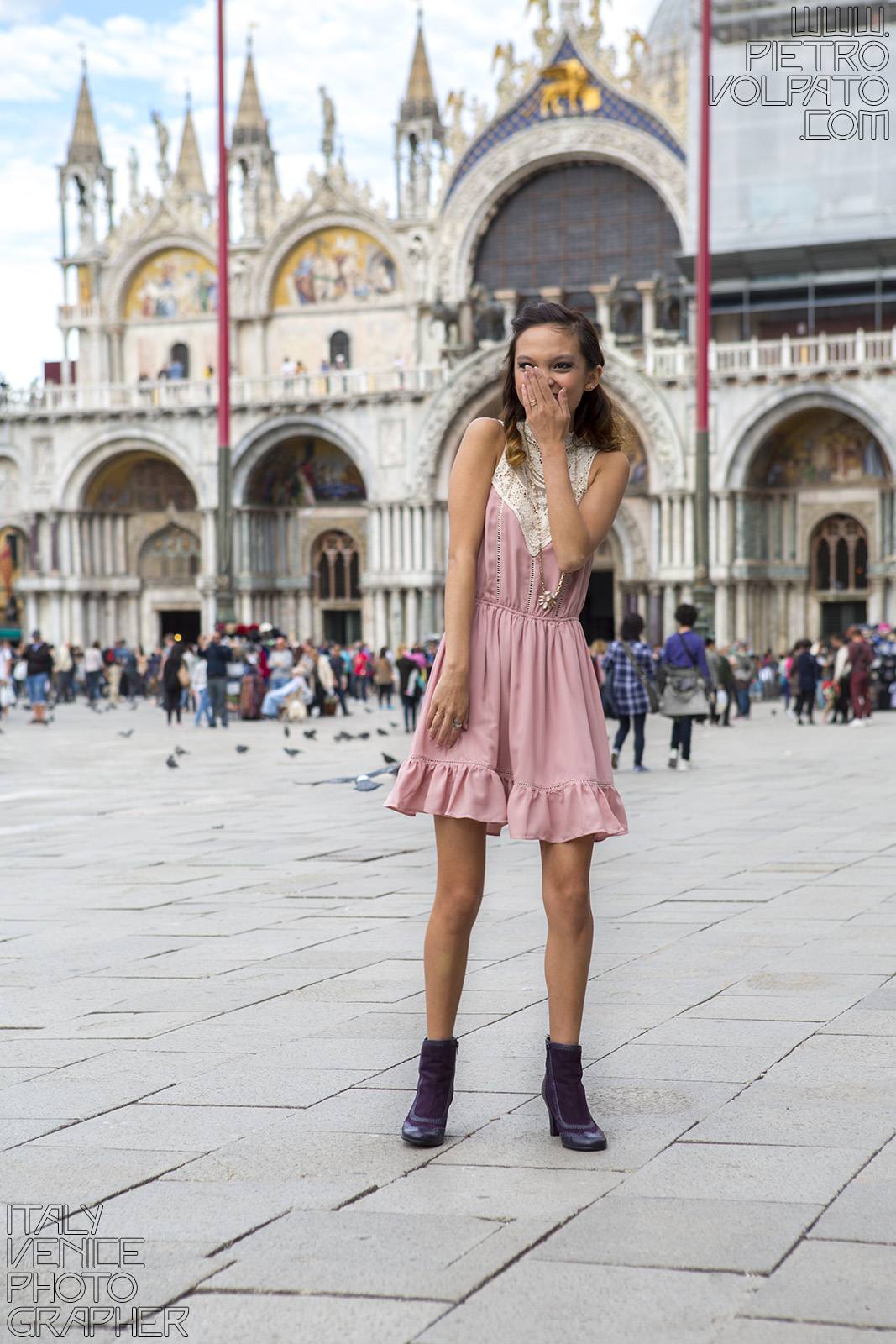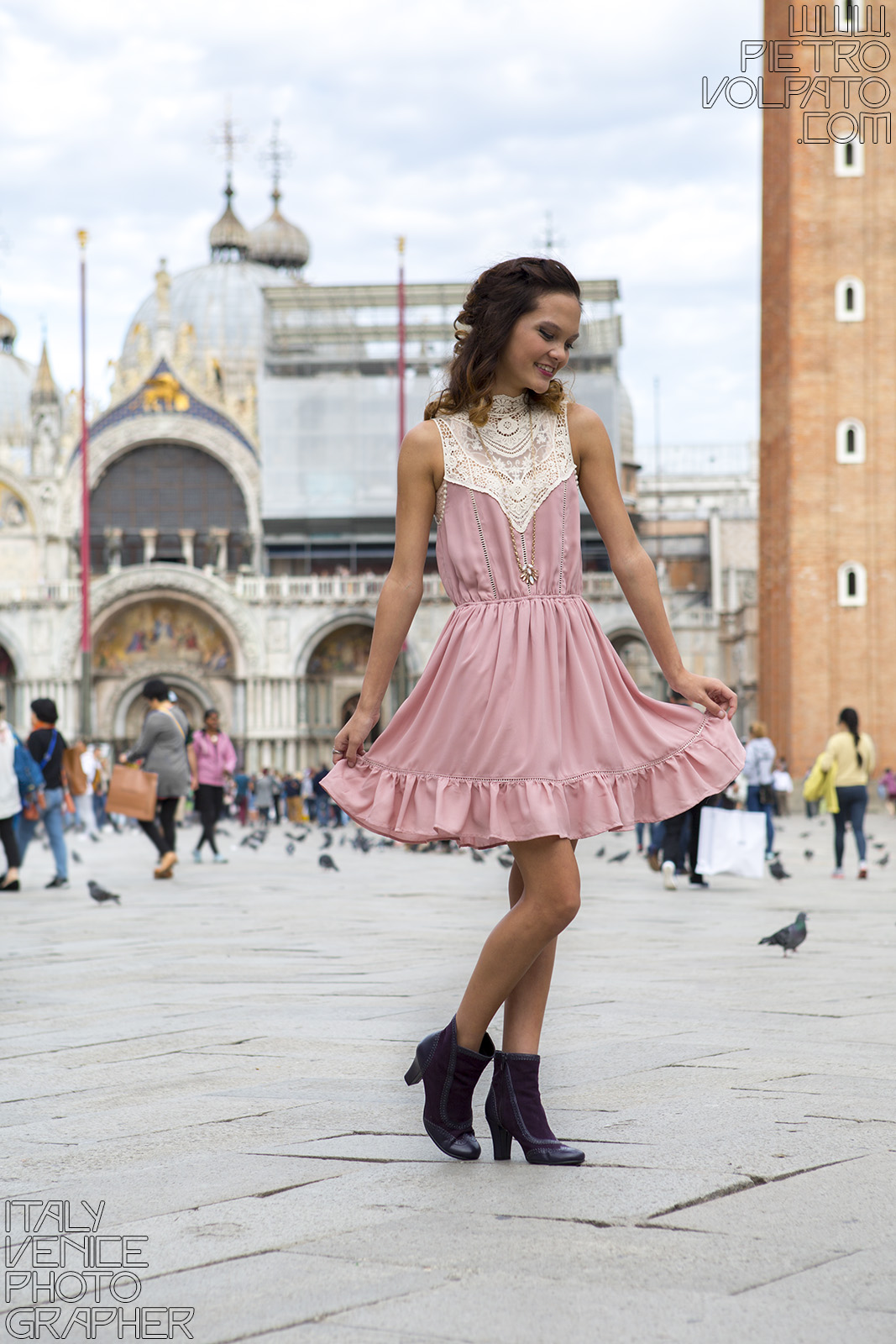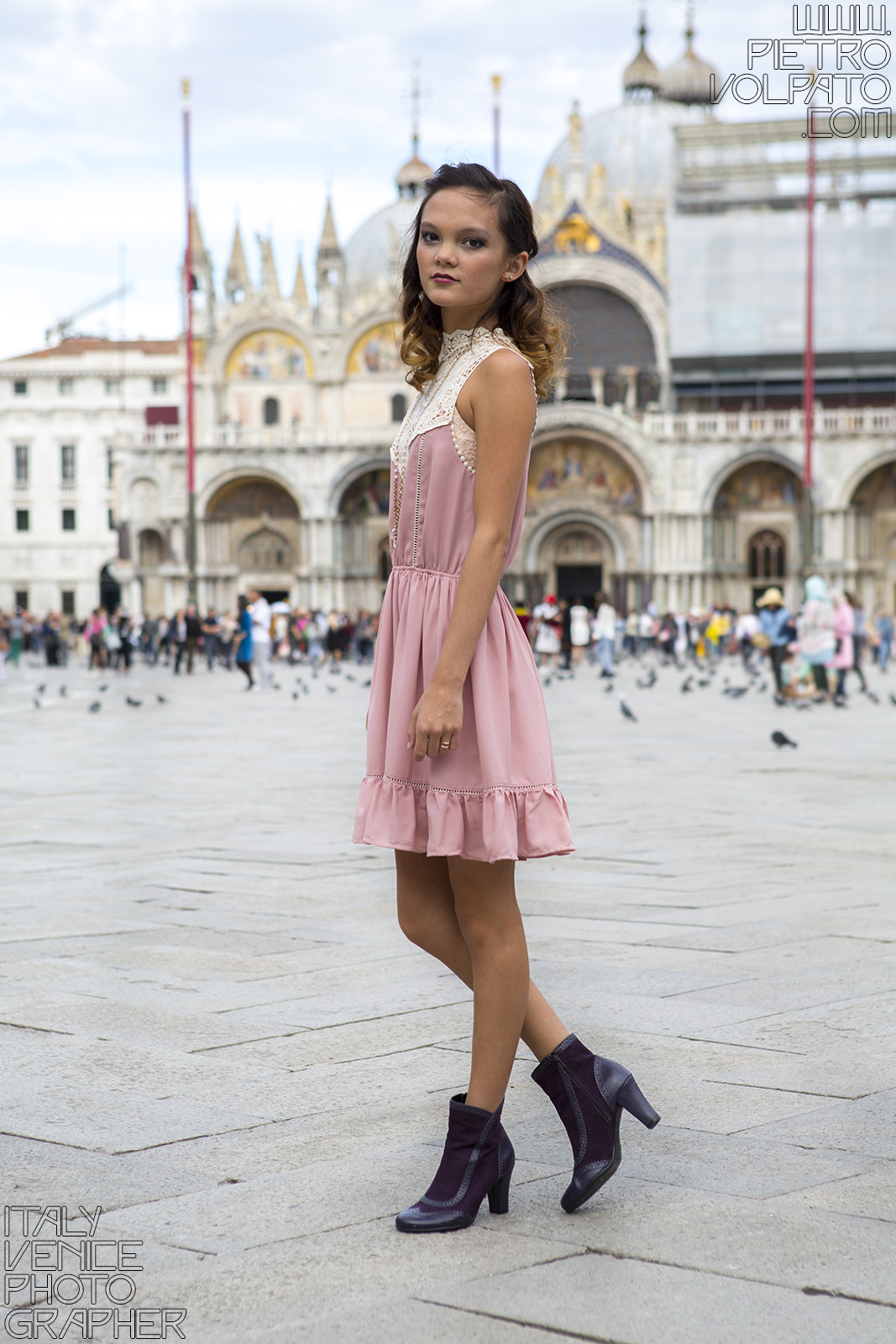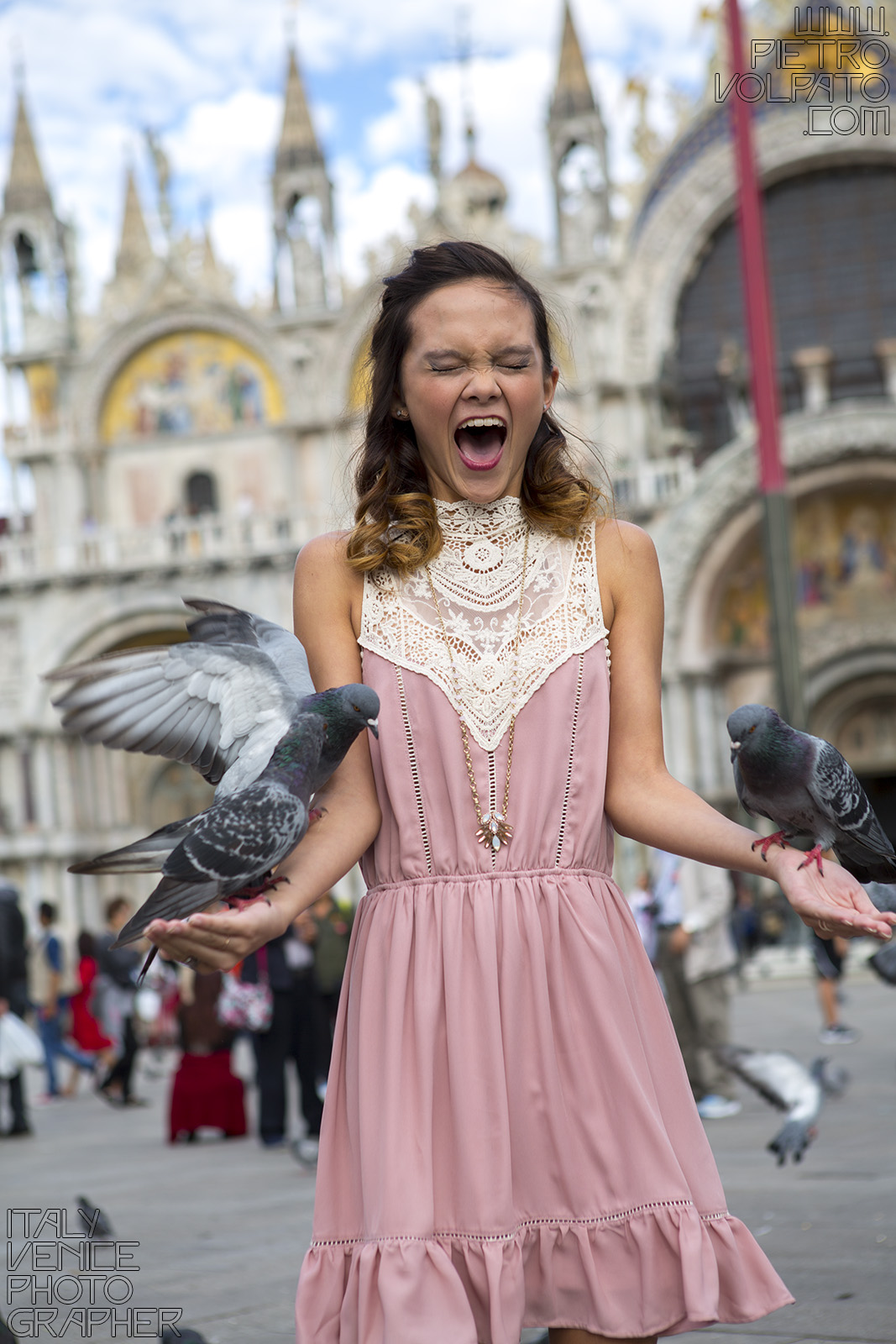 Photographer in Venice providing portrait photography session and tour. Senior photos and fashion pictures taken during a photo walk in Venice Italy
Elizabeth came in Venice on vacation with her family. Her parents hired me as photographer to provide a senior photo shoot for her 18th birthday. It was a balance between a fashion and portrait photo session. For sure a photography session during a walking tour in Venice is the best way to get great pictures. No photo shoot in studio could ever give you all that beauty and charming atmosphere.
During the whole photo shooting she felt like a model and she had a lot of fun. Because this is my style and what I really like to provide: great pictures and great time. What else! Actually something else because actually they got the opportunity to discover Venice beyond the standard itinerary. Because when you hire a friendly and local photographer you get a photo shoot and at the same you experince Venice as a local and not as a tourist.
Review
Elizabeth's parents (USA):
"We hired Pietro to take our daughter's senior photos during our recent trip to Venice. Pietro is an amazing photographer! And the quality of his photography was perfection! He took such time and patience with our daughter and truly went out of his way to make her feel like a super model. He spent three hours with us, walking all over Venice.
He knew the right places for the perfect shots. He was prompt and patient even with her requested clothing change. As agreed, he delivered all the photos and we couldn't have been more pleased. So, whether you use Pietro for a photo shoot in Venice, you won't be disappointed. This photographer is worth every bit of this five-star rating."