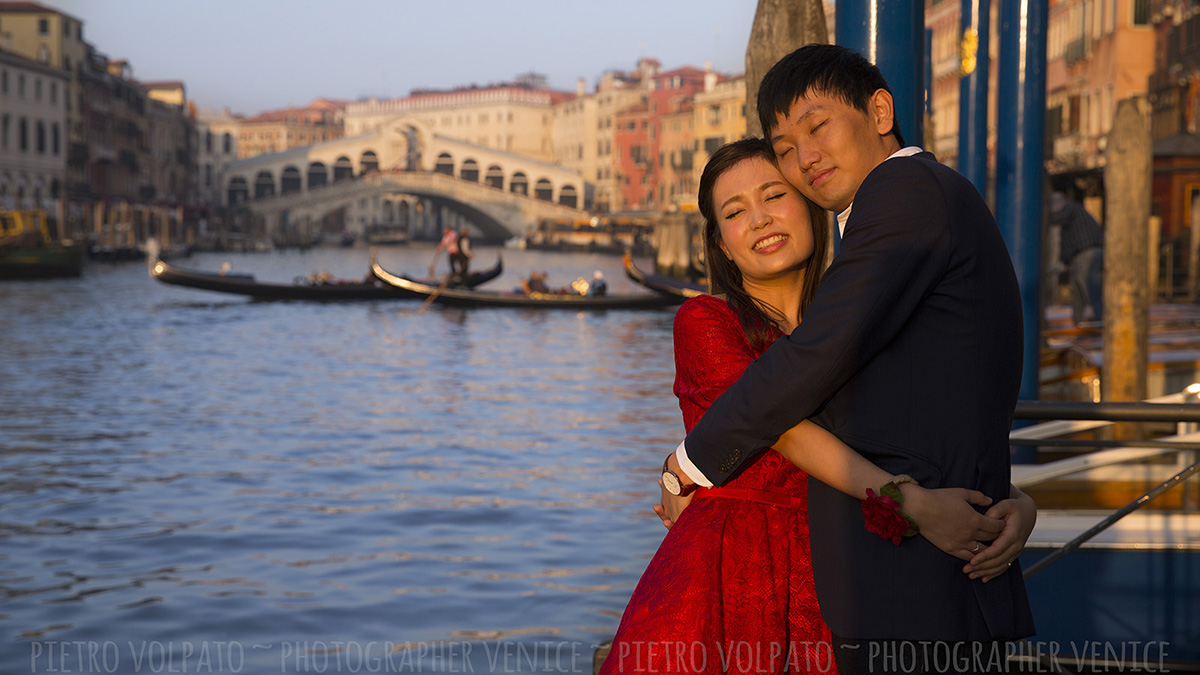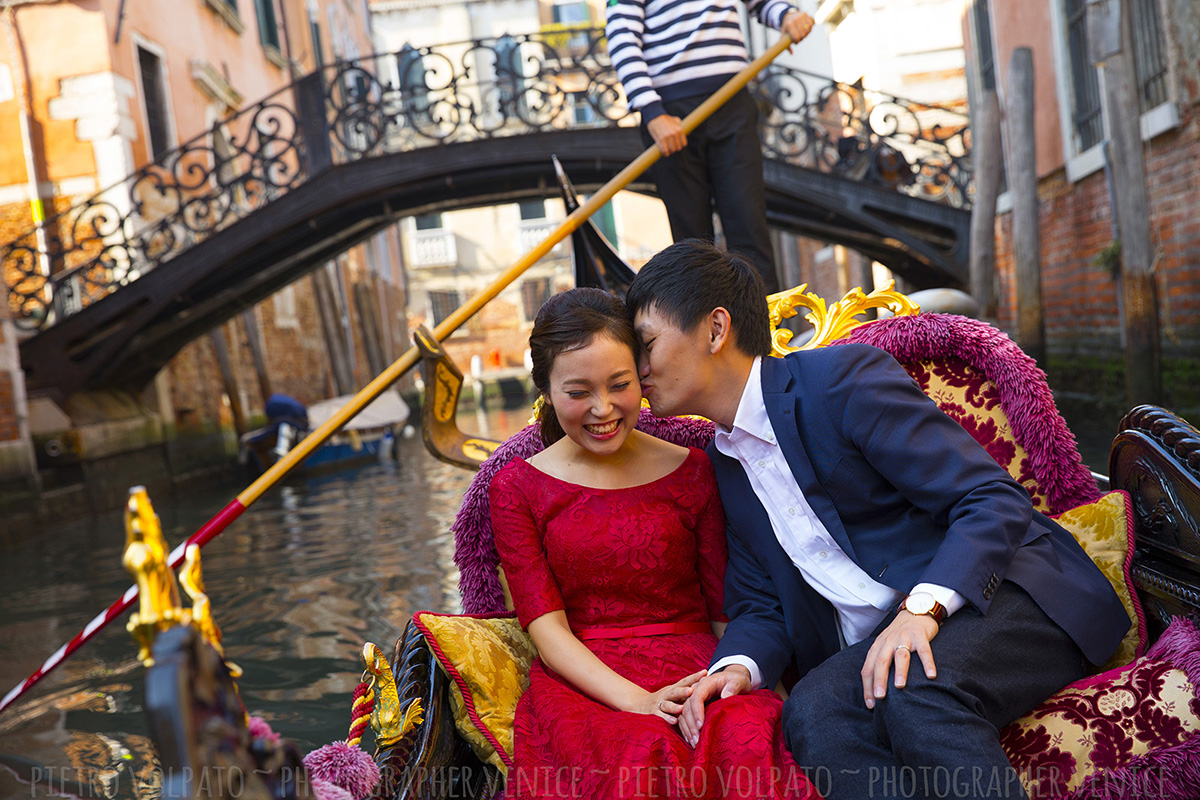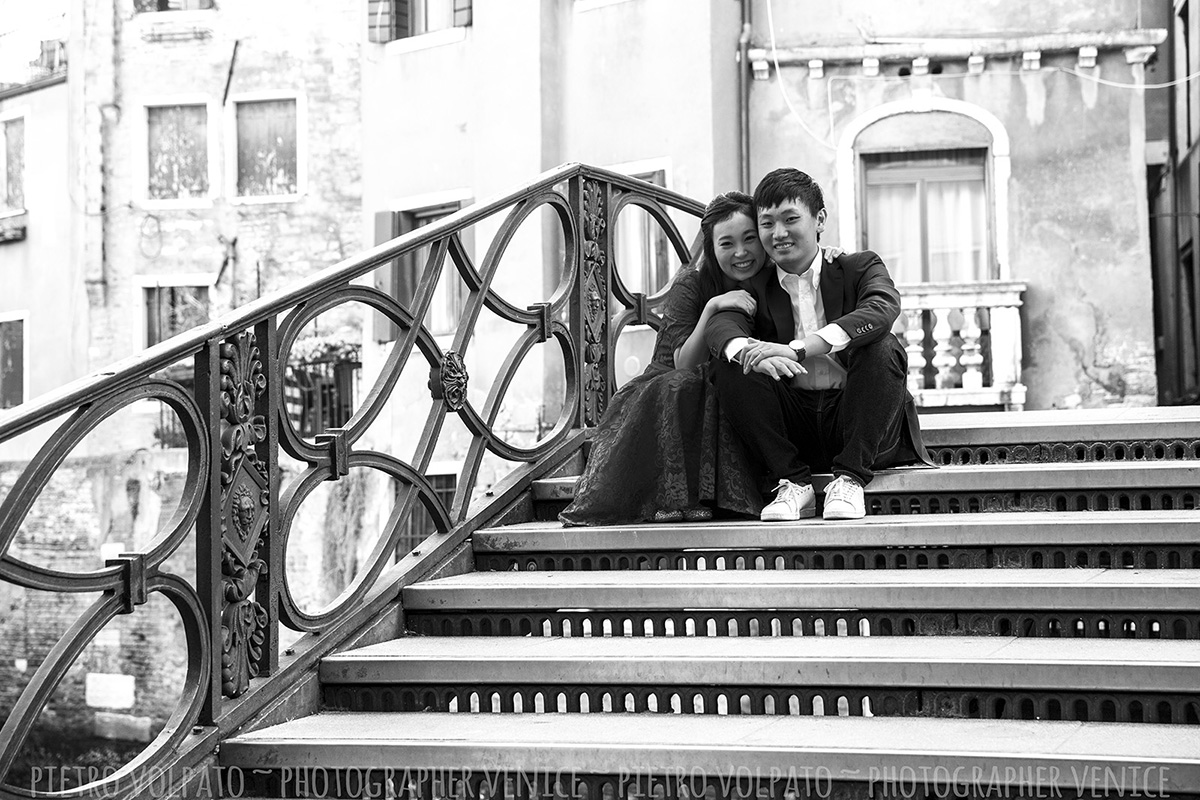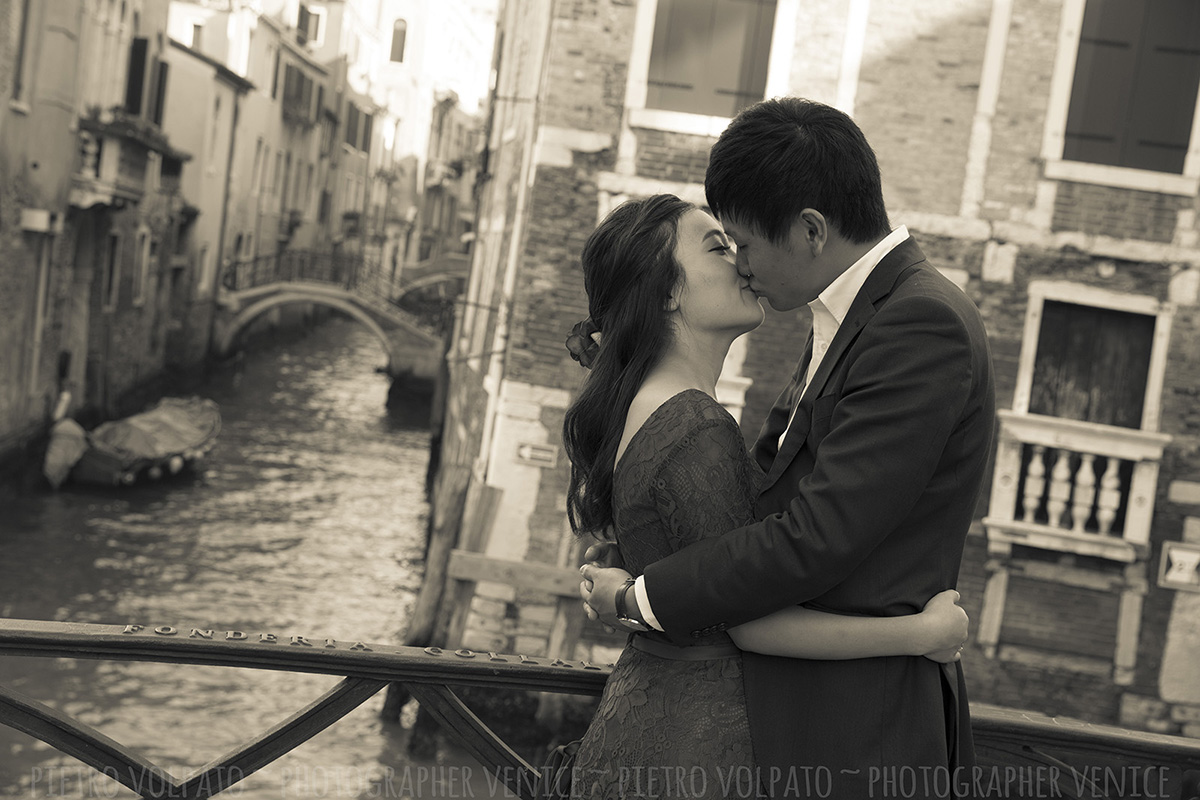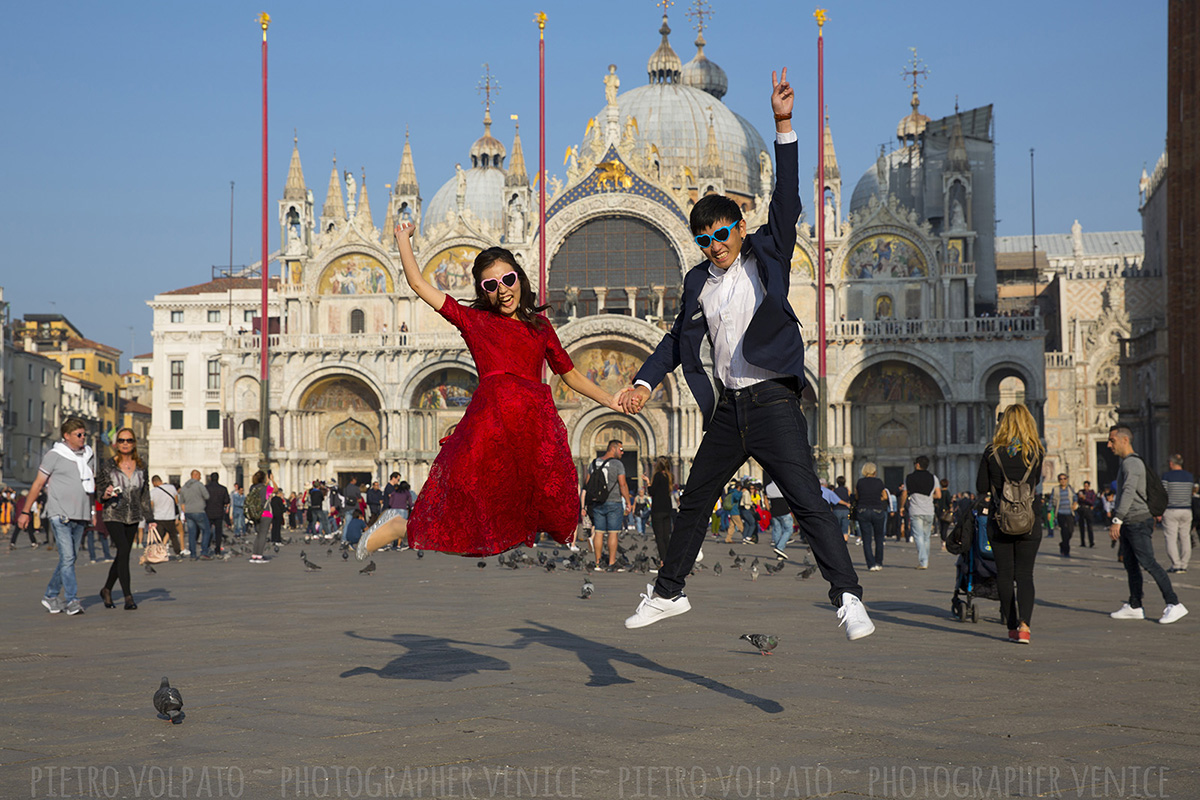 Photographer in Venice Italy for couple photo shoot and tour. Venice photographer for vacation photography session about romantic and fun moments.
Noriko & Jialei are just another lovely couple that hired me as photographer in Venice Italy. They came in Venice for a romantic vacation and this city is such amazing and perfect for a vacation photography session.
They have got beautiful photos taken by a friendly Venice photographer and they have had a lot of fun. What else to wish for! Yes, they explored and enjoyed Venice above and beyond the standard tours.
Review
Noriko & Jialei (Japan):
~ waiting for the customer review ~