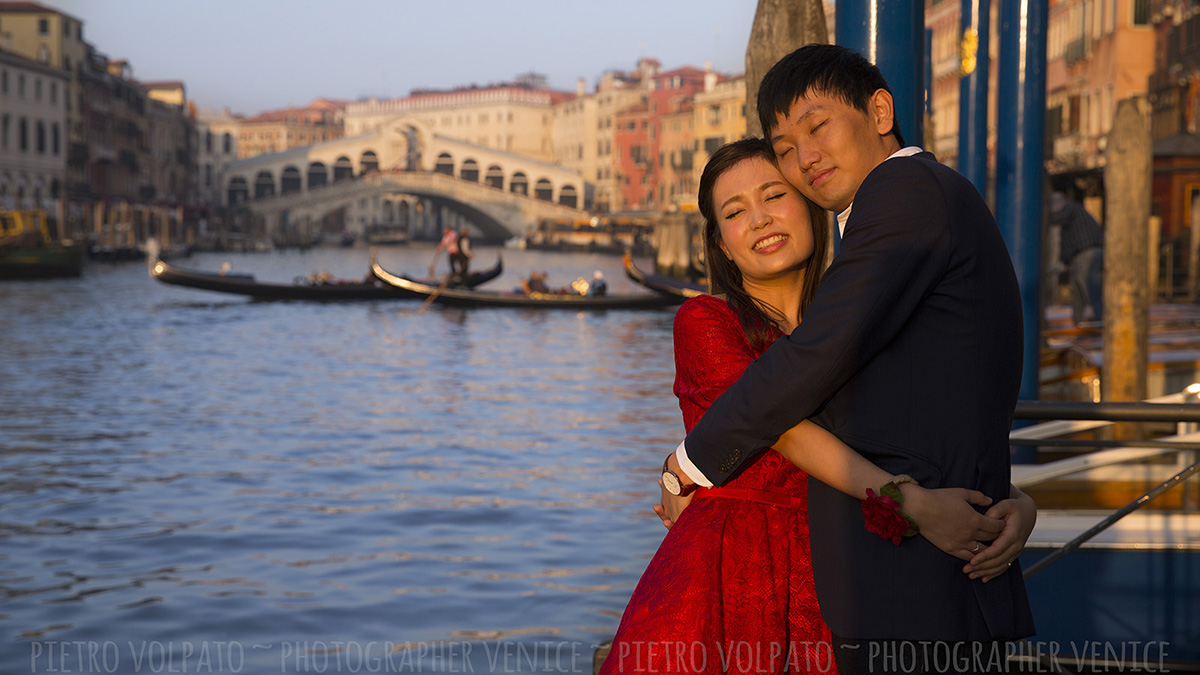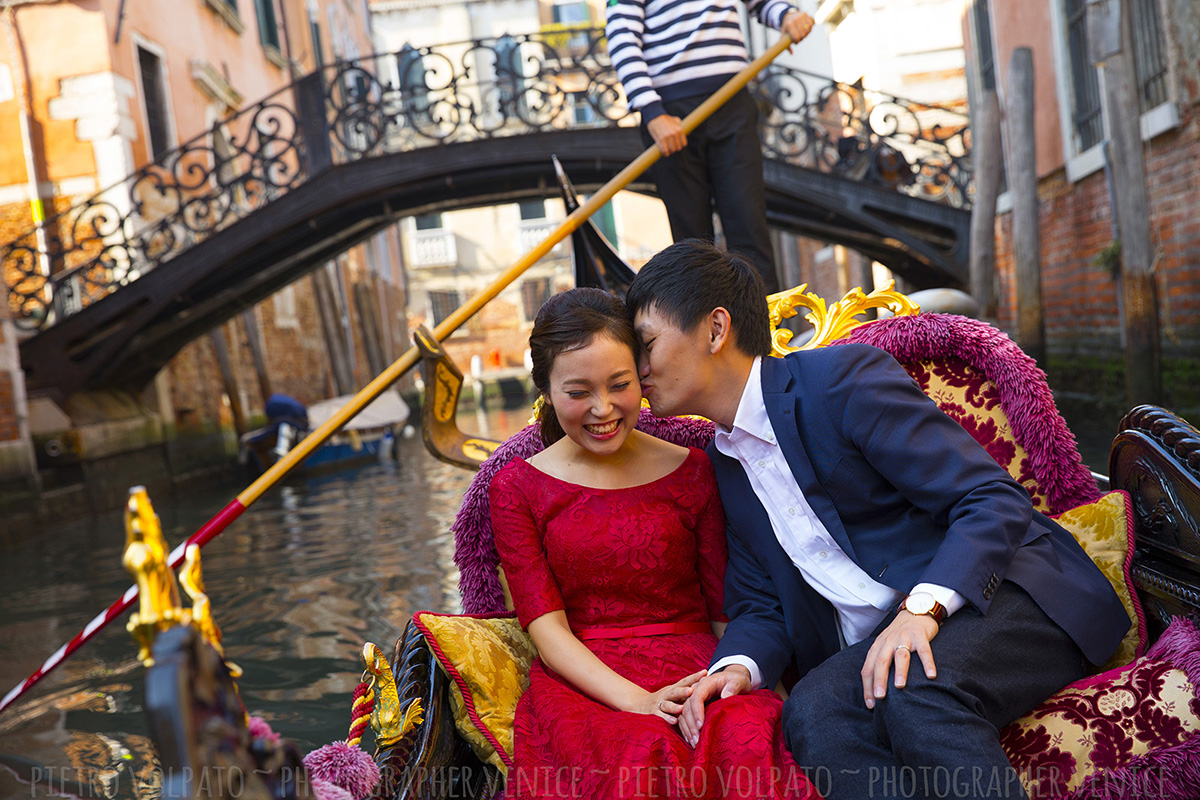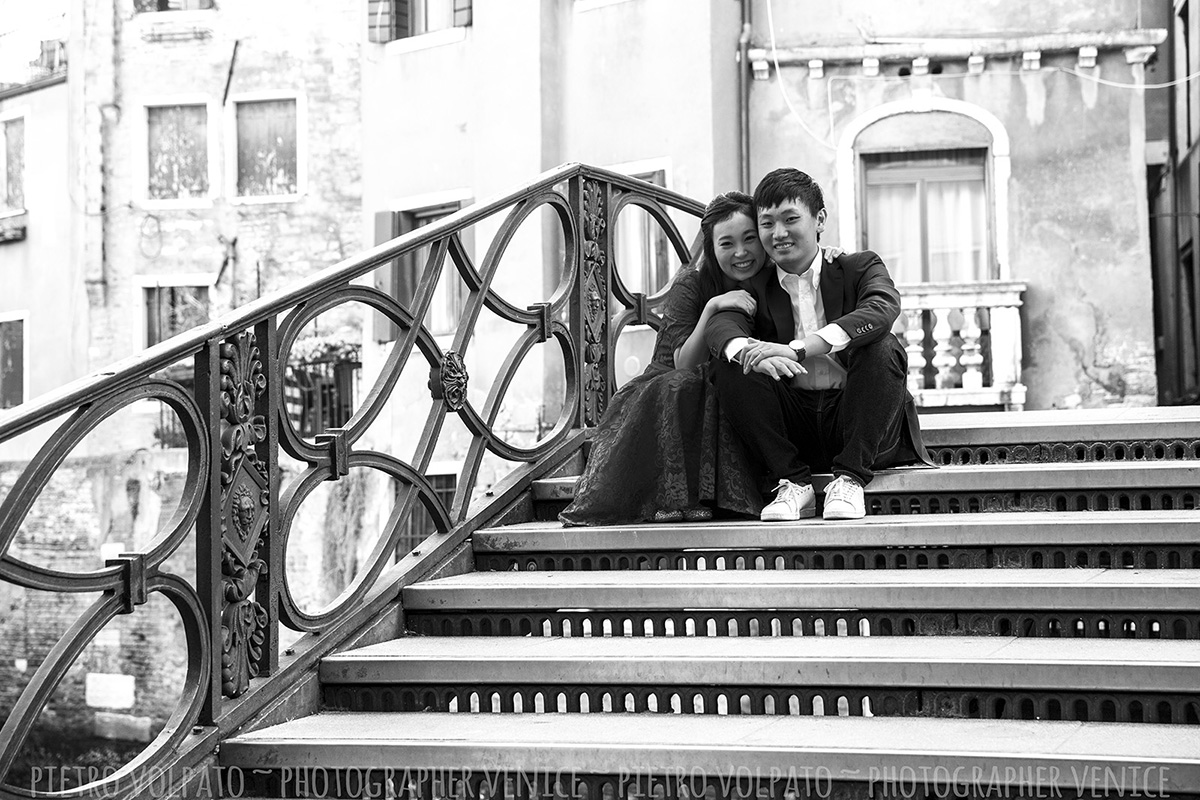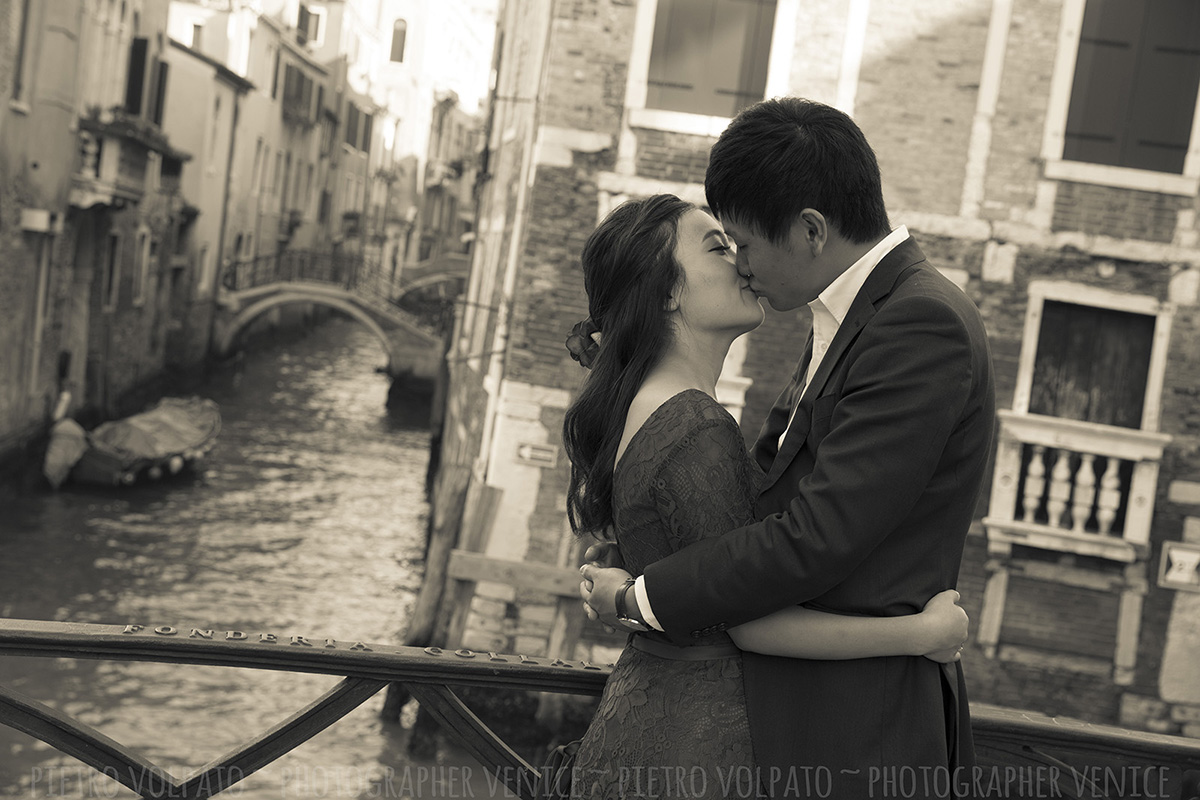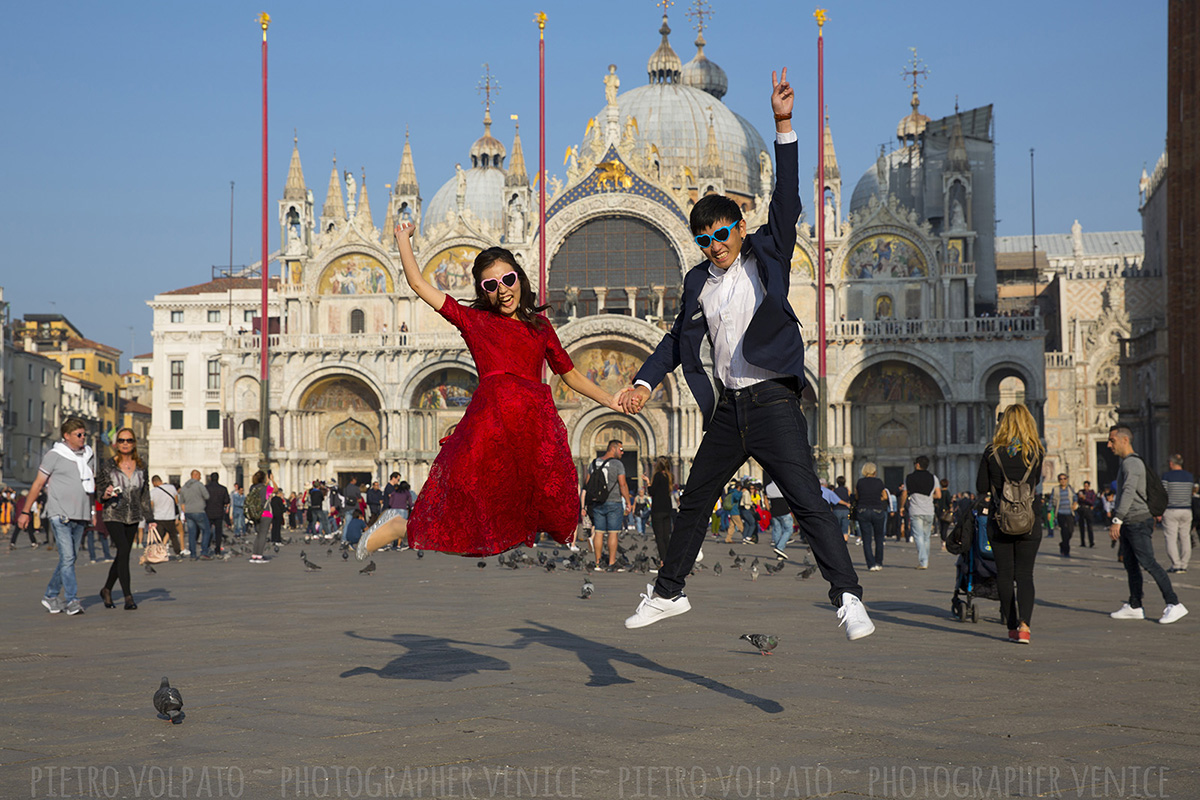 Photographer in Venice Italy for couple photo shoot. Venice photographer for vacation photography session about romantic and fun moments.
Noriko & Jialei are just another lovely couple who hired me as photographer in Venice, Italy. They were Venice for a romantic vacation. This city is amazing for a vacation photography session.
As Venice photographer I'd like to take pictures about romantic anf fun moments. What I provide is professional photography, and plus exploring and really enjoying Venice, Italy.
Review
Noriko & Jialei (Japan):
~ waiting for the customer review ~