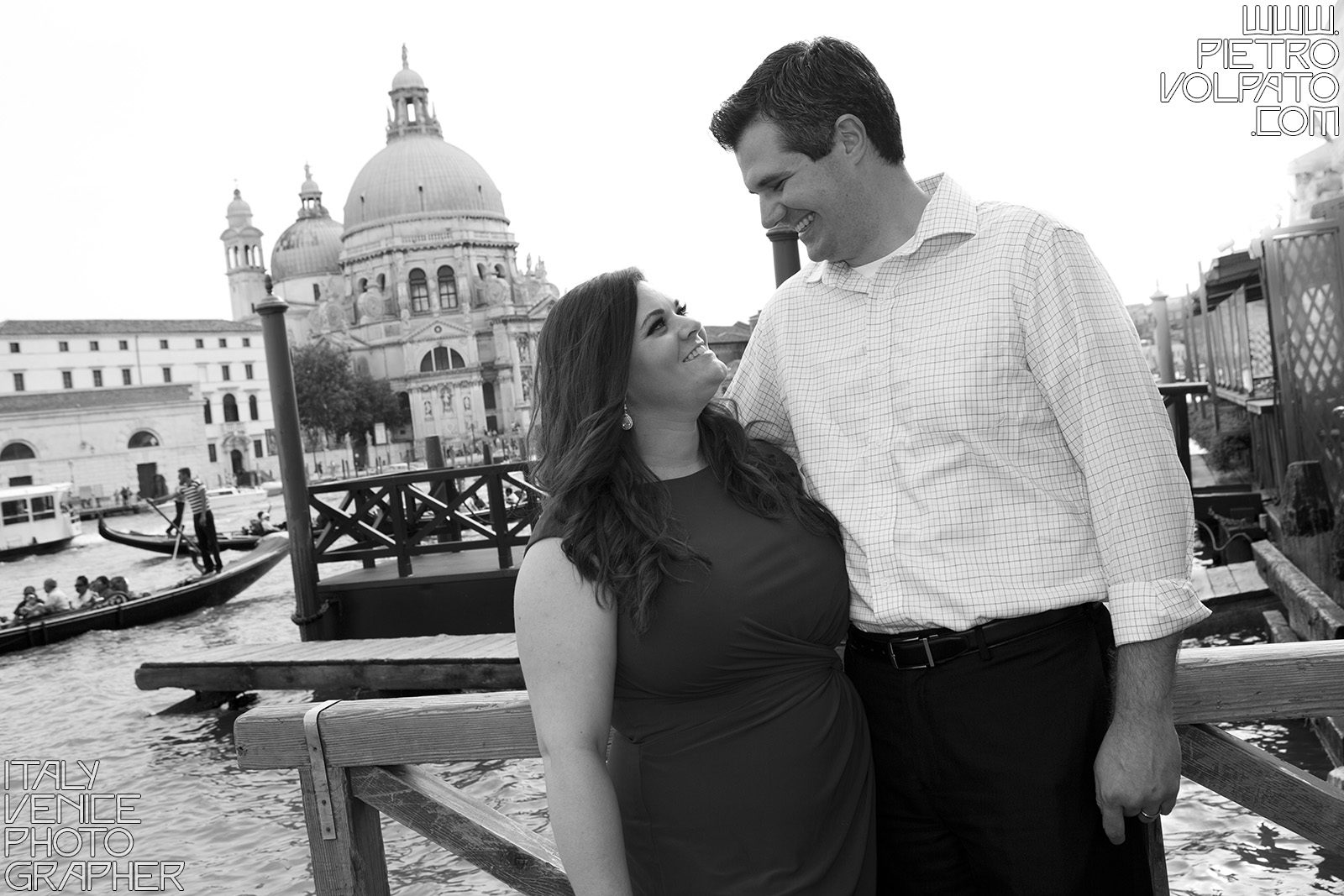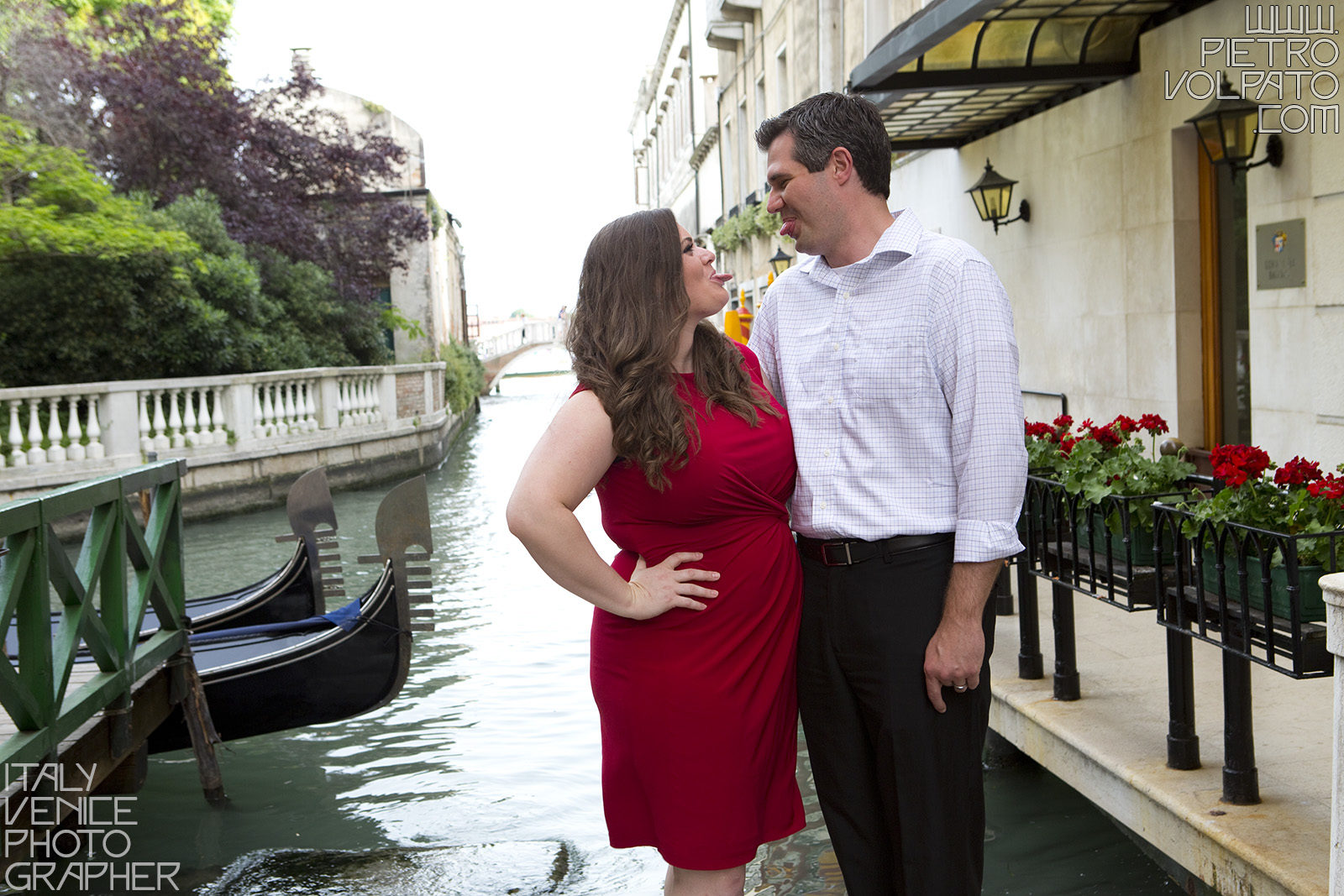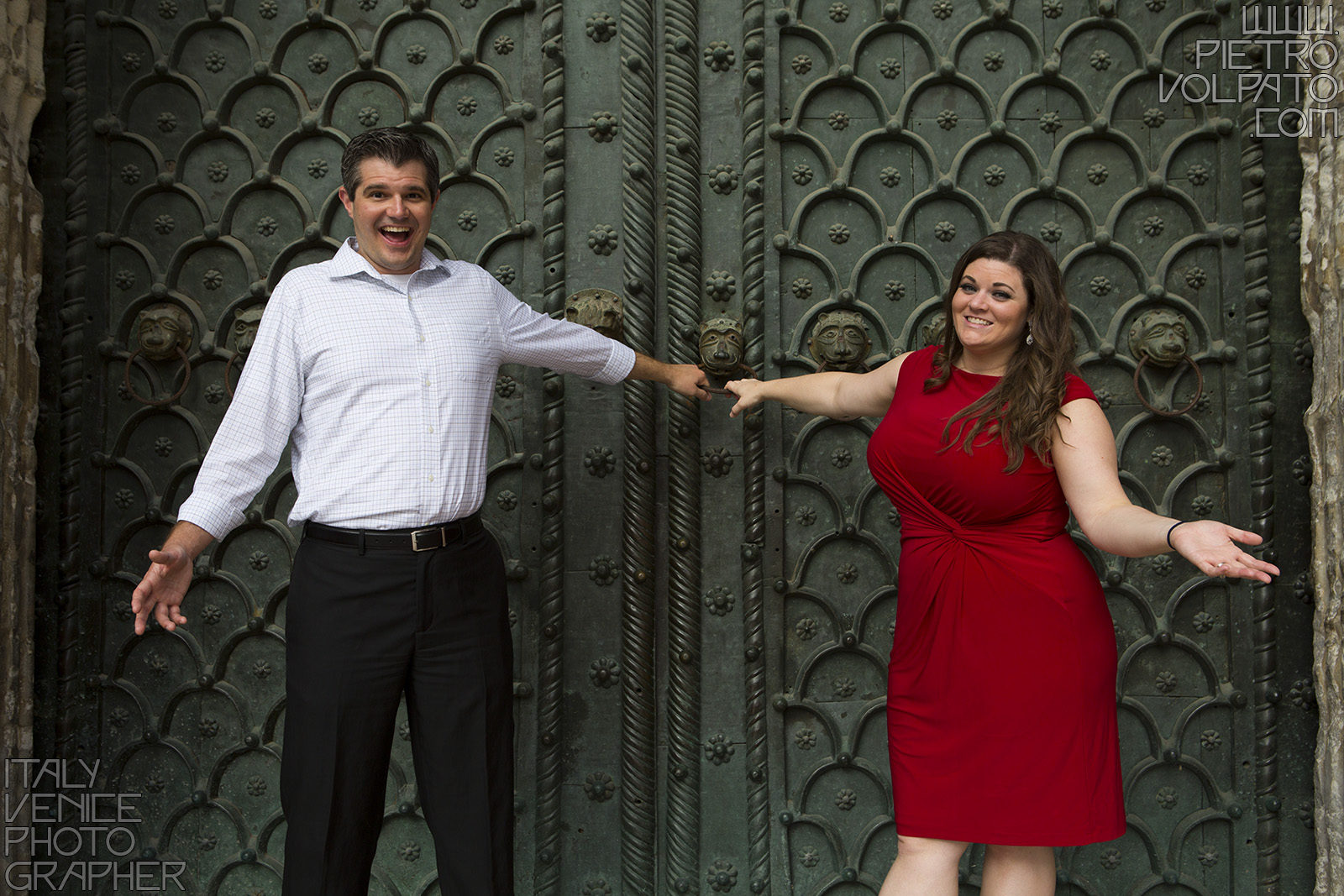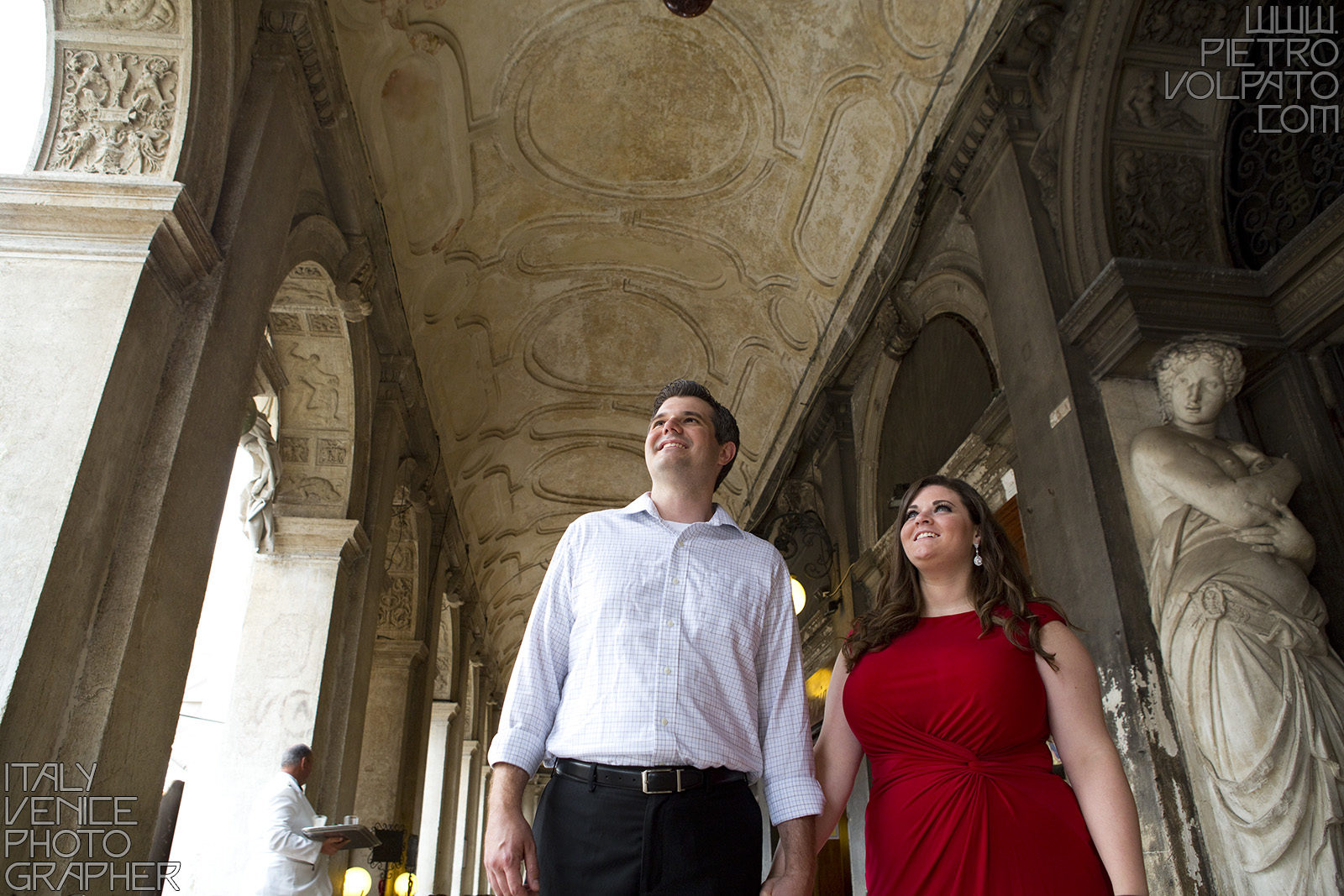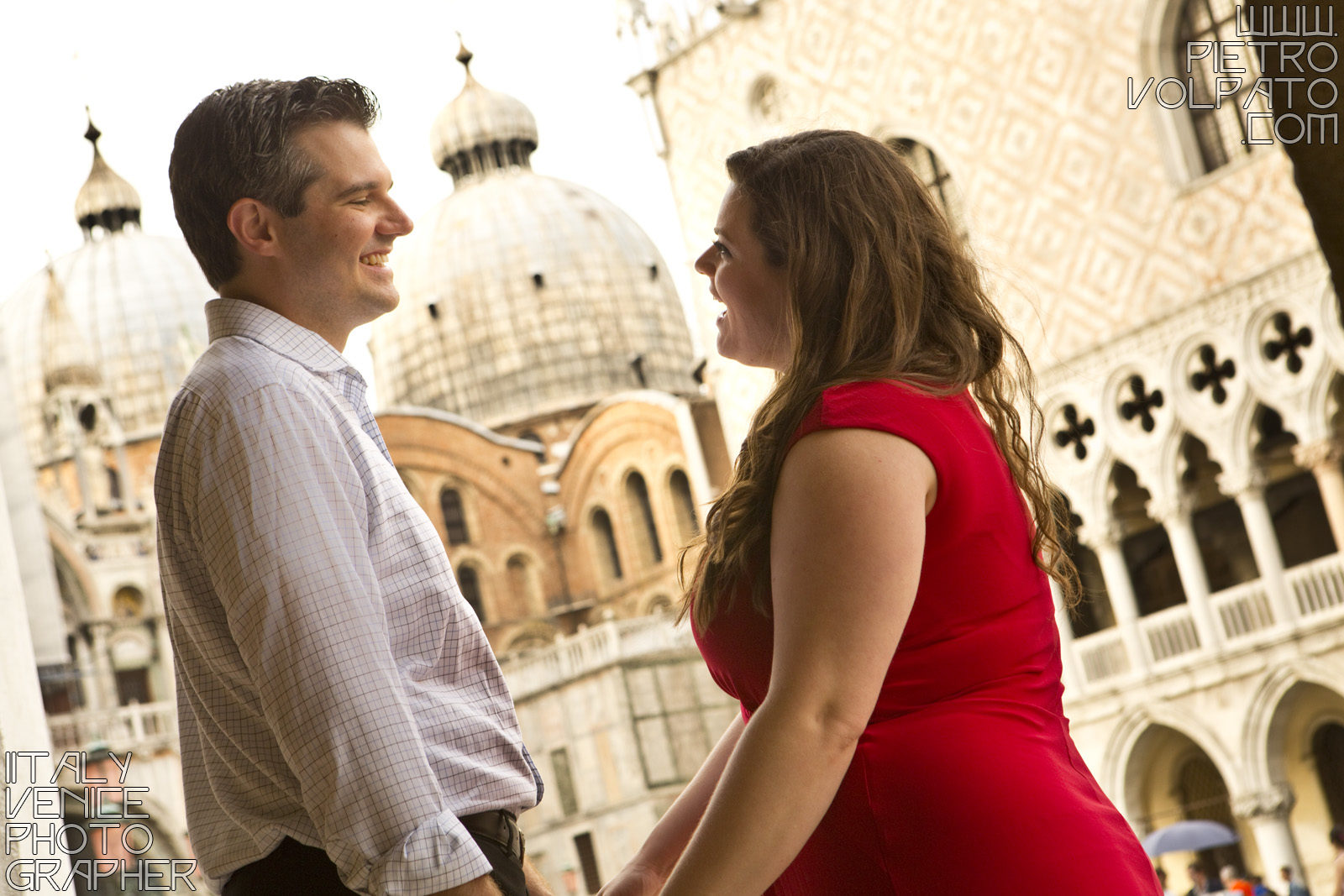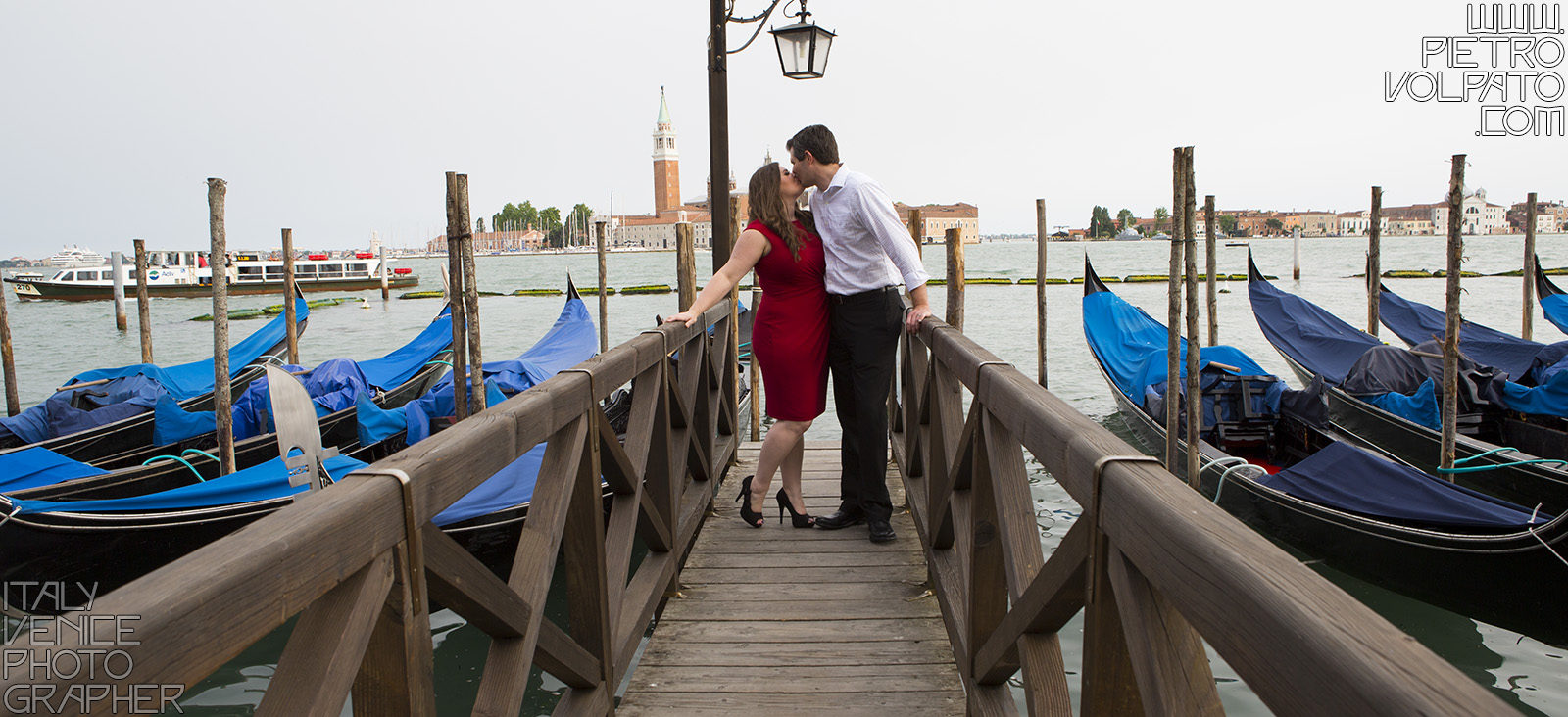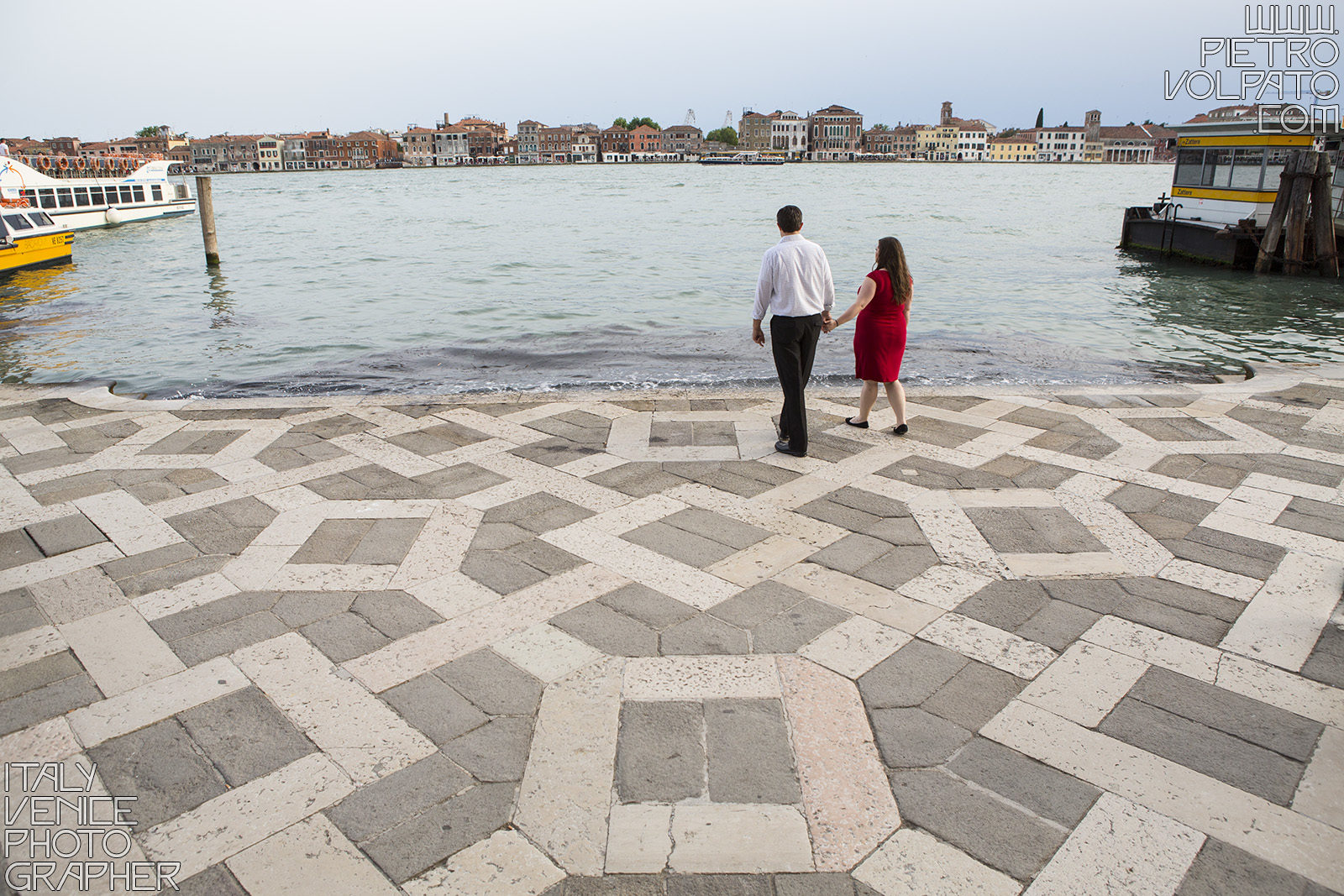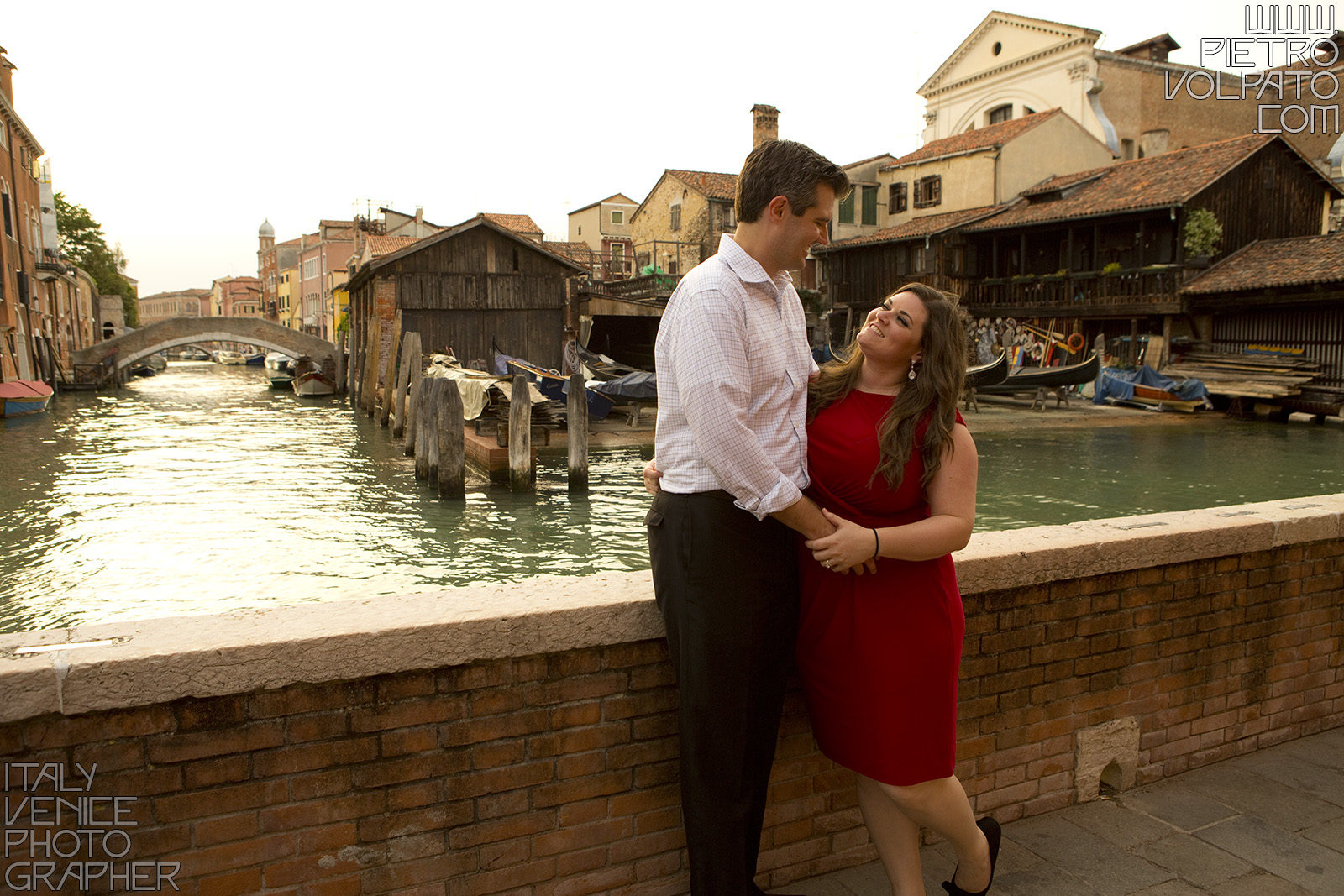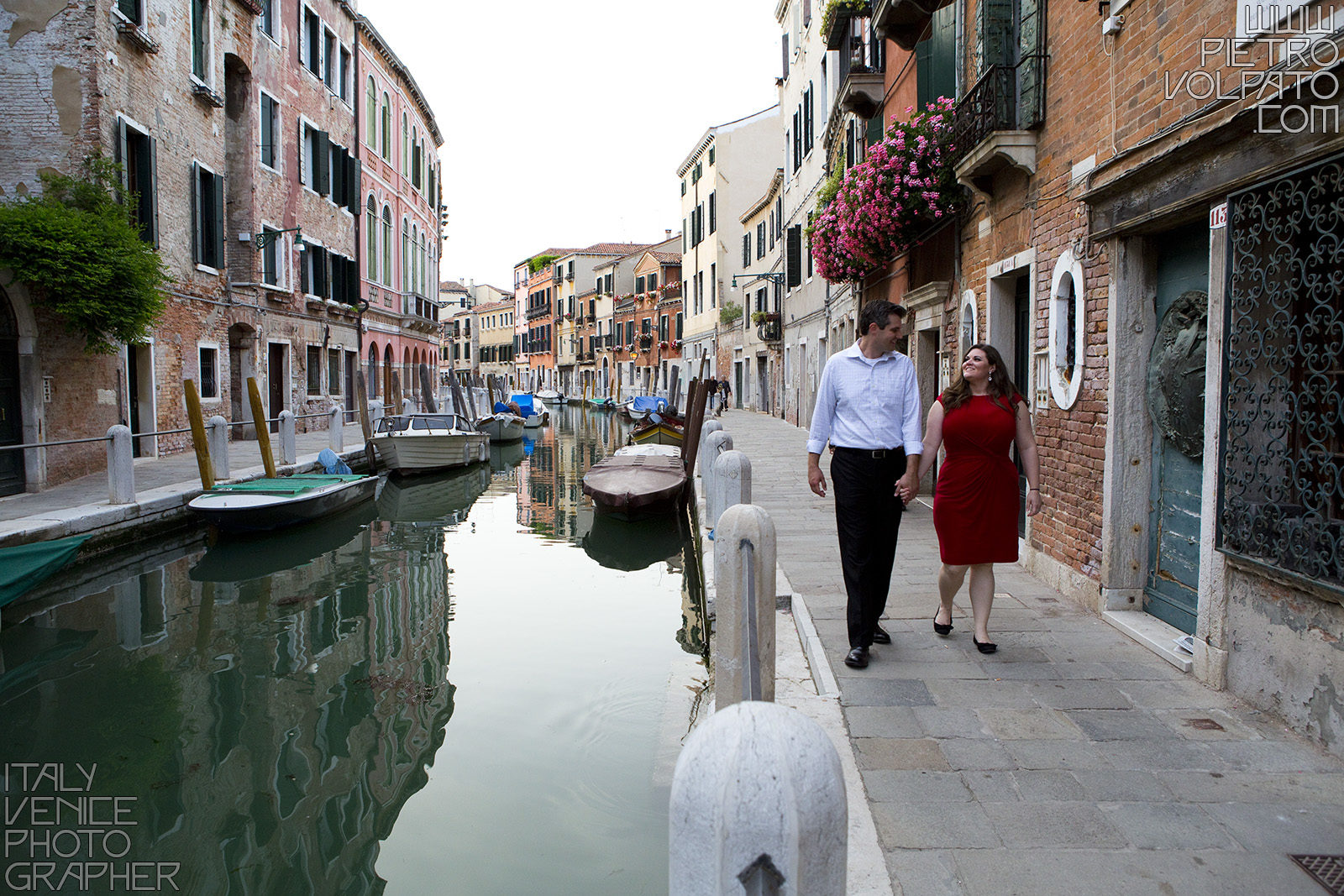 Hire a local photographer in Venice for your honeymoon photography session during a romantic walking tour along main and less touristy areas
Megan & Michael hired me as local professional photographer in Venice. They came in Venice for the honeymoon because it is one of most beautiful city in the world. I provide to them a photography session during a walking tour. A romantic and fun photo walk along most famous and hidden spots in Venice. They had a lot of great pictures and they enjoyed Venice very much.
Review
Megan & Michael (USA):
"We booked photographer Pietro for a 3 hour photo shoot during our trip to Venice for our Honeymoon. He took excellent photos, scheduling the late afternoon/early evening when the lighting is best. We took pictures around St. Mark's Square & Basilica, in front of the gondolas, and in all the popular areas of Venice during the first hour or so. During the last hours, he took us to the less touristy areas of the island, where there were less people and more of the old Venice charm. This may have been our favorite part of the whole trip to Venice.
It was an excellent deal to not only get beautiful photos, but to have a guided tour of the beautiful residential portions of Venice that are off the beaten path! There were several bridges and plazas he took us to that made for excellent scenery, and we got some shots of just us 2 walking along the canals. He even got some good photos of us in front of the famous gondola repair shop that most people might miss during a short visit to the island. Photographer Pietro also was very happy to tell us about all the sights and to give us some information and background.
Actually, we probably learned as much or more from him than on any of our guided tours! He was very pleasant during the shoot, and he was very particular about the scenery and his photos. For example, several times he would pick up or kick away trash so that the area in the photo was cleaner and more appealing. Finally, Pietro happily worked with our schedule, bringing the photos and his laptop to our hotel so we could see them and purchase the CD afterwards. We highly recommend hiring Pietro as your photographer in Venice!"