Venice vacation photo shoot with local professional photographer. Romantic and fun photo walk and gondola tour in Venice Italy
I'm a local Venice photographer specializing in couple photography session. That's why Ilierkis & Julio booked my photo shoot before to come in Venice on Vacation. I took picturtes of them during a private walking tour and gondola ride.
They have got beautiful photos and they had a lot of fun. Plus they dicovered and enjoyed Venice beyond standard tours. Therefore They have got a professional photo shoot and also they had a real good time with a local (friendly) photographer in Venice. What else to wish for!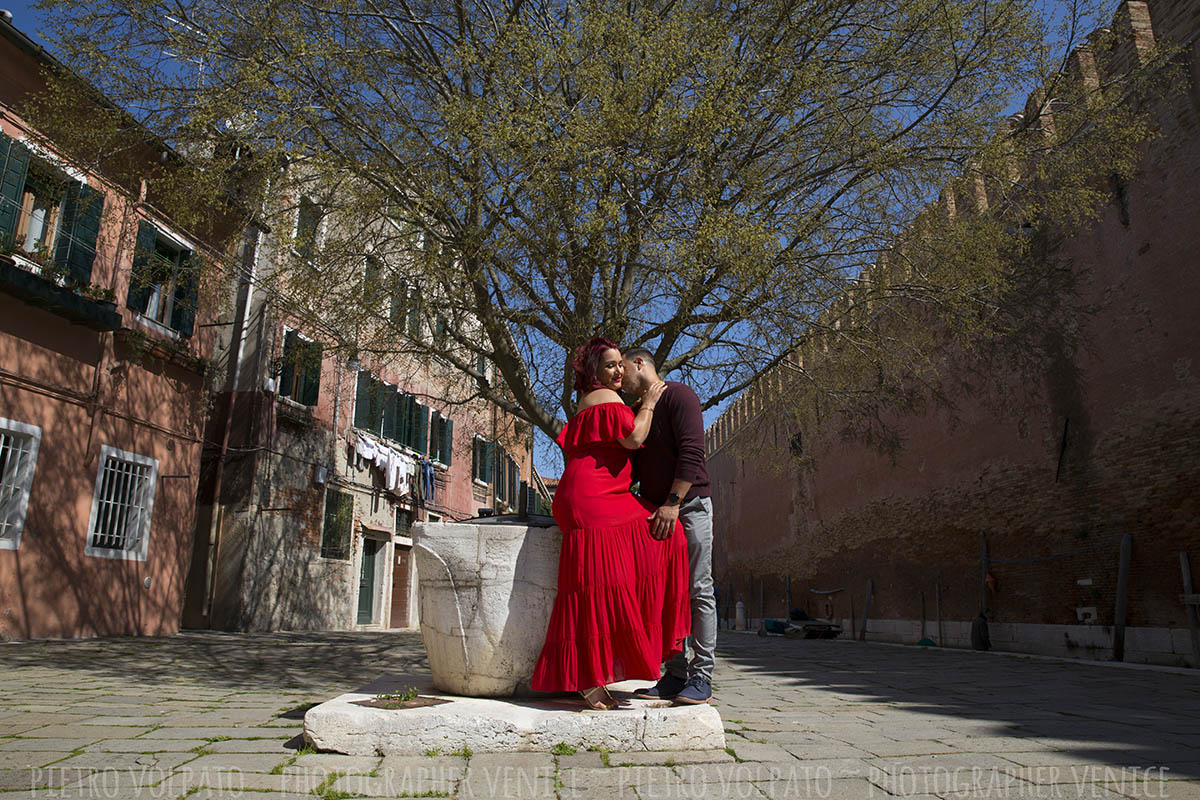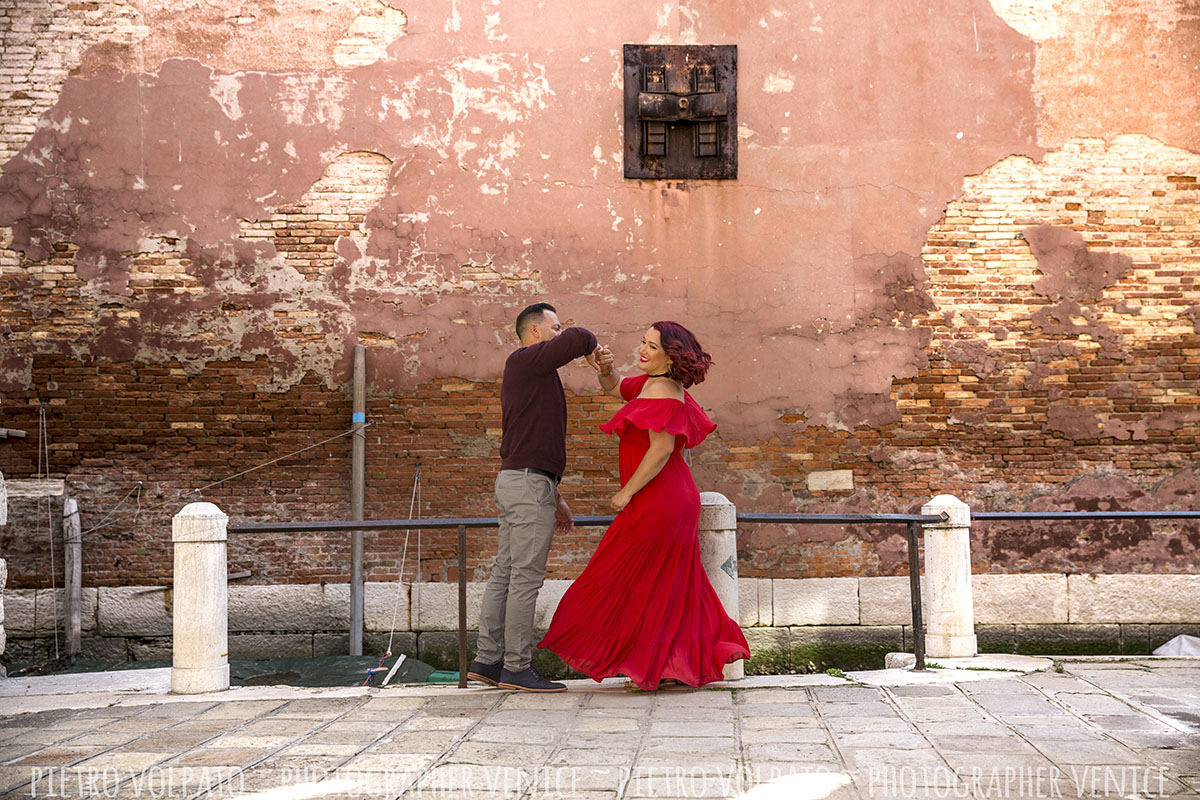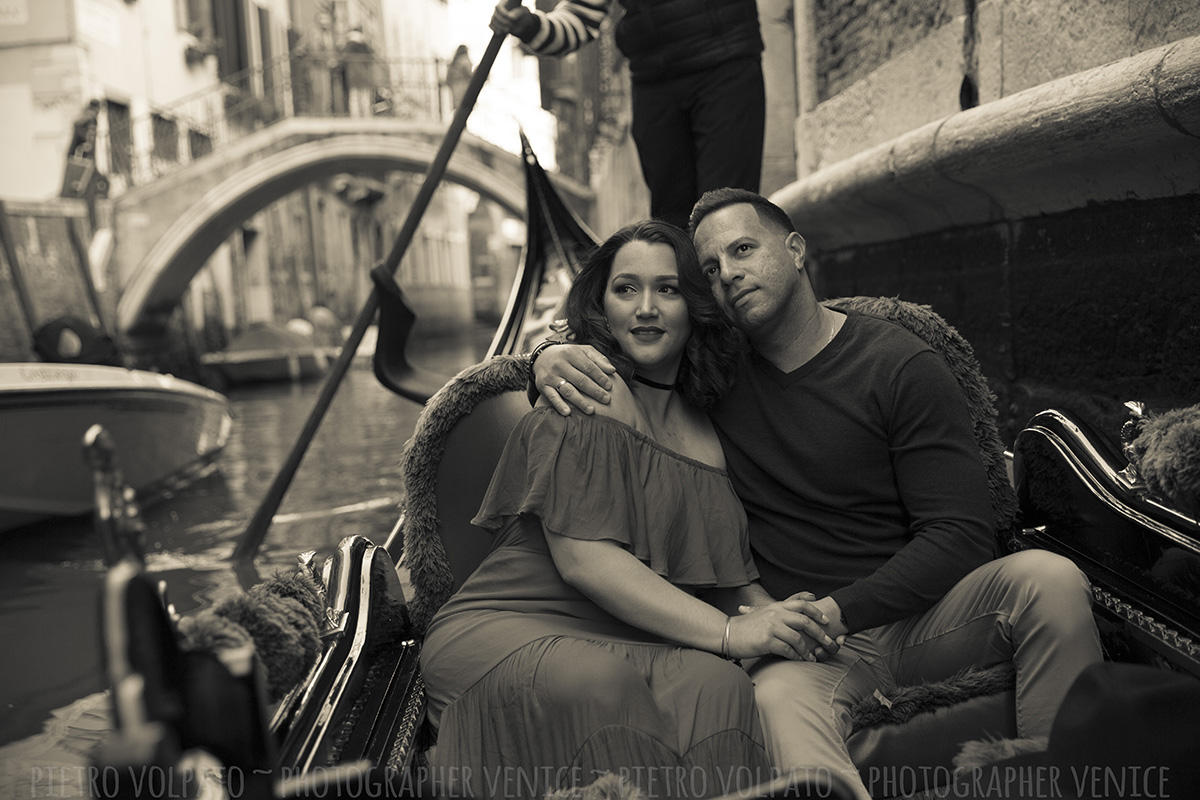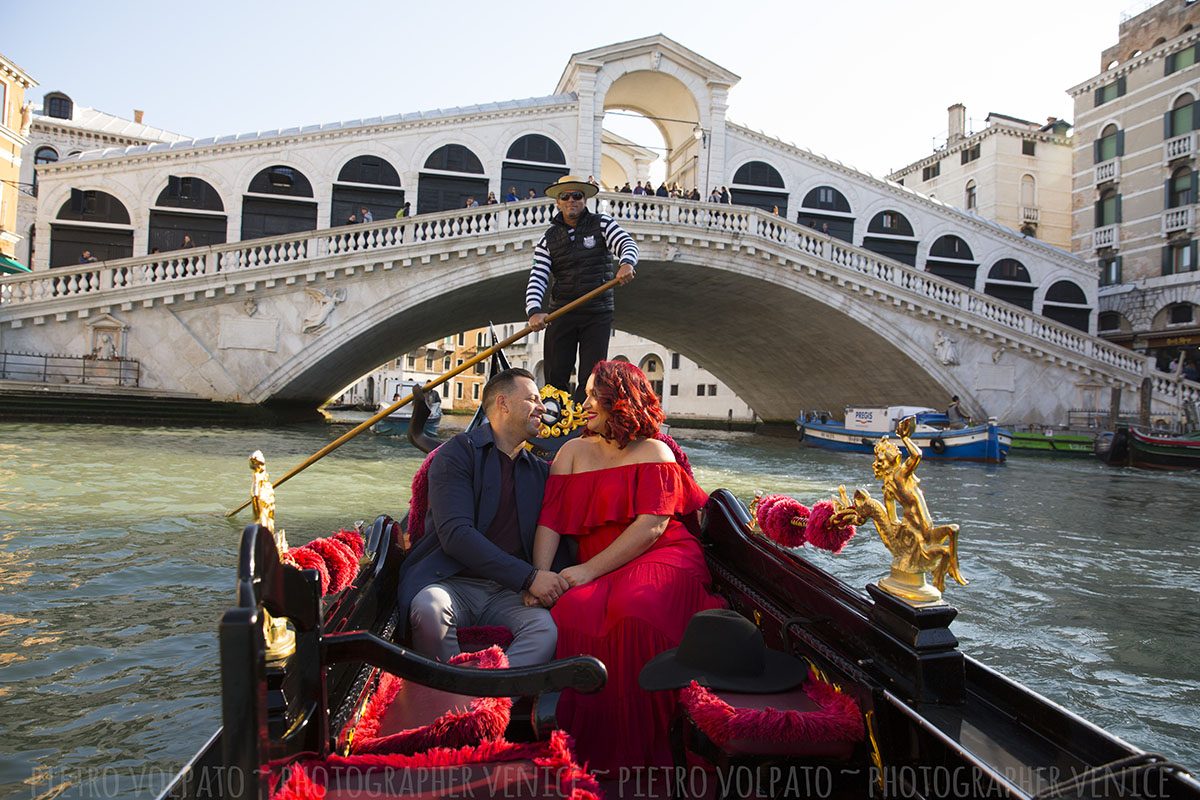 Ilierkis & Julio (USA):
"Best part of visiting Venice was our photo shoot with photographer Pietro. I can't thank you enough for making the decision of doing the photography session the best decision EVER. Pietro not only delivered the most beautiful images, but took us on an intimate tour into the real Venice. I can't put into words how happy we are with our pictures, but most of all, the opportunity to meet such a wonderful person. Pietro made us feel welcomed and comfortable. I have come home showing my pictures to all my family and friends and they are all in love! Pietro thank you so much!"